It all started with my reading of the Editor's Letter by Tomasz Trzebiatowski for Volume 7 of FRAMES. He makes a compelling case for the importance of art in our collective lives, seeing it as the glue that can keep our humanity intact. It stimulated me to write to him and share some of the work that I have been doing.
A word about me and my profession. I am a mostly retired physician, age 83, trained in pulmonary and critical care medicine, but I have done a number of things in the medical field. I spent the last 20 years as a medical director of a large inpatient treatment facility for drug and alcohol abuse, and still see admitting patients 3-4 days a month as needed.
From a photography standpoint, I started with street photography in New York City while in medical school, then my involvement waxed and waned over the years related to work, family, sports and other activities.
The youngest of my 5 children was a gifted visual and performing artist. When he was a senior in high school I bought him a Nikon D70 and he created some remarkable images. Sadly, we lost Luke in a boating accident when he was 19, which is how that camera came into my hands.
I started shooting again and began my long and continuing journey of education in the finer points of image making. Landscapes, family, friends, flowers, still lives, animals were all fair game for my lens. I was curious about lighting and control of same and partook of many hourly sessions in a studio that had lots of lighting gear and models. What I was finding was that I was increasingly drawn to the human face in all of its collective glory, thus sought out opportunities to hone my skill in the discipline of portrait making.
One of my professional positions was as the medical director of a wonderful program that cared for frail elderly patients who would otherwise be in a nursing home. I volunteered to do some portraits for the employees, which then expanded to include the participants, which then spread to include all of their sites in addition to a large retirement home. Eventually I shot a few hundred people. A most fulfilling project.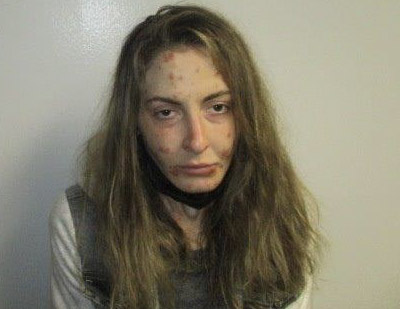 I recently retired as medical director of a large inpatient drug and alcohol treatment program. It was there that I began my current and ongoing project, offering to shoot portraits of patients in our 28 day inpatient treatment program during the last week of their stay with us. When patients are admitted a primitive "mugshot" is captured by the staff for ID purposes. I then print that image plus a black and white of their "graduation" portrait and give it to them just before they leave. It has proven to be a significant event for those who choose to participate, and it has also been folded into the curriculum as a visual reflection of the distance they have come in their treatment journey in just those first three weeks. When they open the envelopes and see the images, there is usually silence, a "wow", and/or some tears.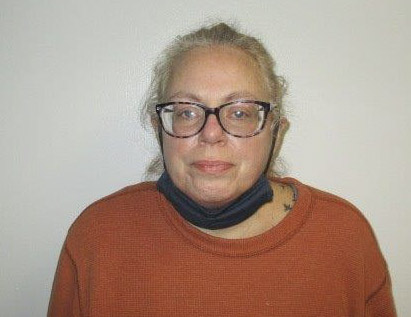 I know some of the patients from when they are admitted, but not all of them. I usually shoot 12-15 patients per hour and a half sitting, then go home to crop, edit and print so that I can deliver them the next day. To date, I have captured nearly 400 patients with this project.
So, is it art, and does it make a difference? From my standpoint the answer is yes and yes. From comments that I have received from the patients and staff I can surmise that the answers for them are yes to both questions also. The fact that the patients keep showing up voluntarily and sign a release to participate is telling, and I think reflects that they know this print is quite more than a snapshot.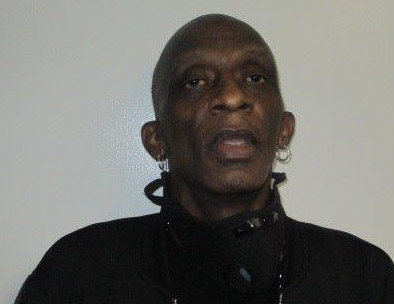 Art, like beauty, is in the eye of the beholder, but one quality of art is that it stimulates some kind of emotional response in the viewer, and also in the artist. Mission accomplished. Over and over again.
My gratification in doing this work is recognizing that these people, who may not know me at all, are willing to, in a short period of time, basically expose themselves to my camera and trust me to be a reliable steward of the image produced. I consider that a precious gift to me, a gift that I hold dear and a gift that is the source of deep reward and meaning to me. I will continue to do this work until I am unable to keep it going.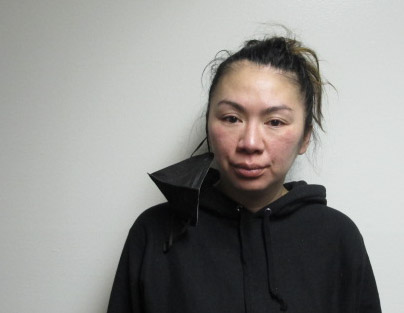 More of my images can be seen at my website. Portraits Folder, Faces of Recovery.
All of my images are captured using a Fujifilm X-H1 with a 90mm f/2 lens on a tripod. I use a 2 light, one reflector setting with a collapsible backdrop.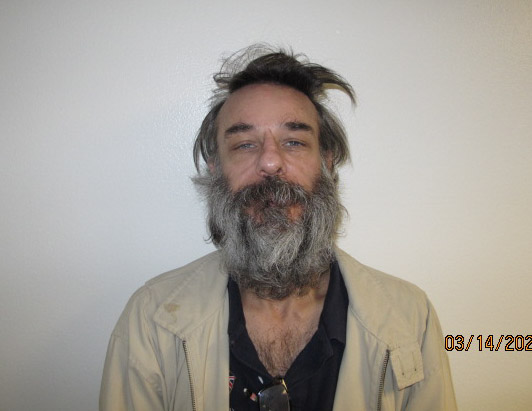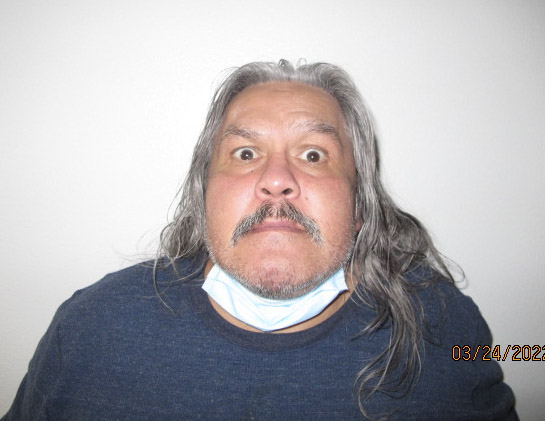 ---
TERRY ROGERS
Terry Rogers was born in NH, raised in NJ and went to college in NH (Dartmouth) and medical school in NYC (Cornell). His first exposure to art was at home. His father was an engineer who loved to listen to classical music and developed impressive skills as a photographer and painter. Terry Rogers was an art/pre-med major in college and did a fair amount of street photography while living in NYC. Enjoying and participating in music has always been part of his life, both in performing vocal music and leading a traditional Dixieland Jazz Band for the last 40 years.
After his post graduate training in pulmonary and critical care medicine, he ran an intensive care and respiratory unit in a large hospital in Seattle for 15 years. As noted in his article, he worked in the elder care field for 10 years, ran a non-profit which measured quality and outcomes in medical services for 10 years, and spent 20 years in the drug and alcohol treatment field, and retired (mostly) from that position a year ago.
---
FRAMES Magazine
Every year we release four quarterly printed editions of FRAMES Magazine. Each issue contains 112 pages printed on the highest quality 140g uncoated paper. You receive the magazine delivered straight to your doorstep. We feature both established and emerging photographers of different genres. We pay very close attention to new, visually striking, thought-provoking imagery, while respecting the long-lasting tradition of photography in its purest incarnation.
Learn more >>>
---