When first introduced to photography, we learn the craft but not necessarily how to express vision. There was a time when I wanted all my images to be tack sharp from front to back. I wanted the colors to be realistic and vibrant. I wanted my photographs to have a wide dynamic range, great contrast, and a "perfect" histogram spread from 0 to 255, with true white and black points. I was taught that was the way great photography should look.
It took quite some time, but I started to feel like my photographs were too perfect and not in a good way. I certainly enjoyed them a great deal, but also felt that many of them lacked feeling. They lacked soul. There was a turning point when I recognized that the rules didn't always need to be followed. They were guidelines meant to be helpful, not rigid constructs for creating a photograph, at least not for all images.
I found that some images could better transmit the feeling I wanted by being mostly dark, without a true white or anything coming close to it. Others were rendered more evocative using soft focus or even when completely blurred using intentional camera movement. Photographing with a wide-open aperture or with a Lensbaby, pinhole, zone plate, or vintage lenses gave results that looked different from my prior photographs. And they were not just different for the sake of being different, but different because they better transmitted what I was trying to convey with the image.
Multiple exposures started to creep into play. I began to wonder what filters I could use that might give my photographs a dreamy, ethereal look. Using these new lenses and image-making techniques brought back a feeling of excitement when going out to photograph. A feeling that was reminiscent of what it was like when I first started photographing many years ago.
You have access to this article because you are subscribed to FRAMES Magazine. Thank you so much for your continuous support. It means a lot.
Then I started to wonder what made a photograph a photograph. Did a photograph need to be "only" a photograph on its way to becoming an artwork? Could additions be made? After all, once I was breaking the rules, why not go all the way? What about adding paint? Pencil? Pastels? What about deconstructing the image using various destructive chemicals? What about transferring the image to different substrates? And what about photographing these various forms of hand-altered images and blending them back into the original photograph using Photoshop, with all the control that layers, opacity, and blending modes offer? If shooting with different lenses and hardware techniques was exciting, this was nirvana.
But could this still be called photography? Most of us have learned photography in the digital era, but in the film era, particularly before the advent of color film, photographic artists modified their photographs in all sorts of ways. Hand coloring was considered a specialty. Combining exposures in the darkroom was a creative endeavor. Many different types of photographic appearances could be had using what we would now call "alternative photographic processes," from cyanotype to lith prints to platinum palladium printing. When these methods were first developed, they certainly didn't yield what photographers of the day would have classified as standard photographic output. We live in a time when digital processes can seem to blur the line in terms of what is true photographic output and what is not.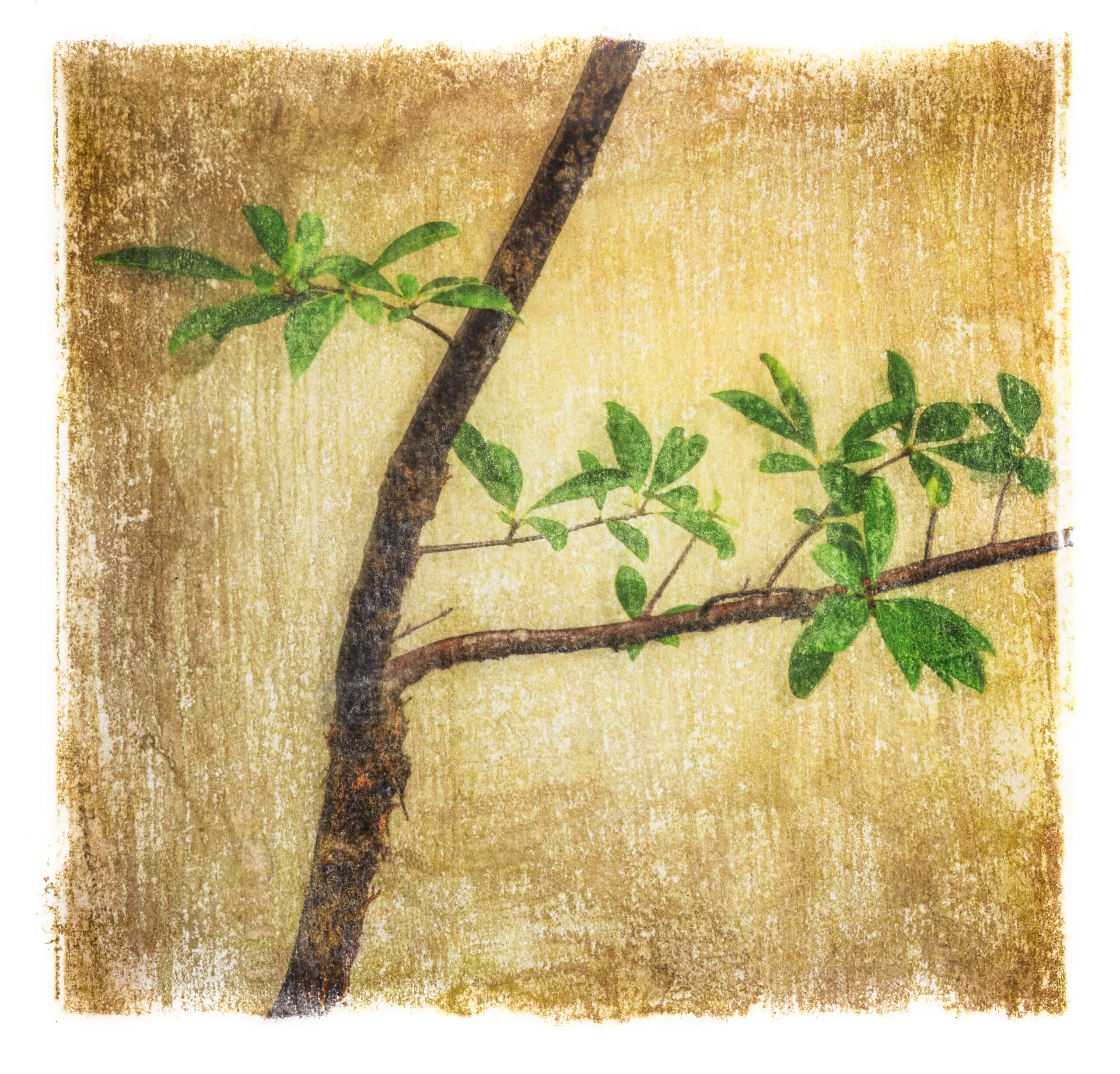 I needed to learn more about what could be done to and with photographs, and enrolled in an online course about using non-Photoshop techniques to alter images. We live in an era when anyone can find online courses in almost anything, both recorded and live, on Zoom. As it turned out, I learned there were many ways to use a photograph as a starting point for artwork and that high-quality courses in many such techniques were readily available. As an added benefit, the ones that are live on Zoom also introduce you to others with the same interests and passions as you. There is so much to experiment with and so little time!
Your personal photographic evolution is almost certainly different than mine. And this is as it should be. We all have and develop different interests. You might be evolving in terms of subject matter, the type of light you enjoy photographing in, how you post-process, or any of hundreds of other variables. You might even be evolving into the exact type of photography that I am evolving out of. And there is nothing wrong with that. What is important is that you follow your interests and see where they lead you. It's quite likely that they will lead to developing your own style and the production of personal and unique work.
Nor does the change mean that you can no longer photograph in your "old style." On the contrary, I often still photograph with front-to-back sharpness and a wide histogram when I find myself in a situation that I feel calls for it. Those photographs can be processed in a standard photographic style, or they might be able to be used as starting points for hand-embellishment.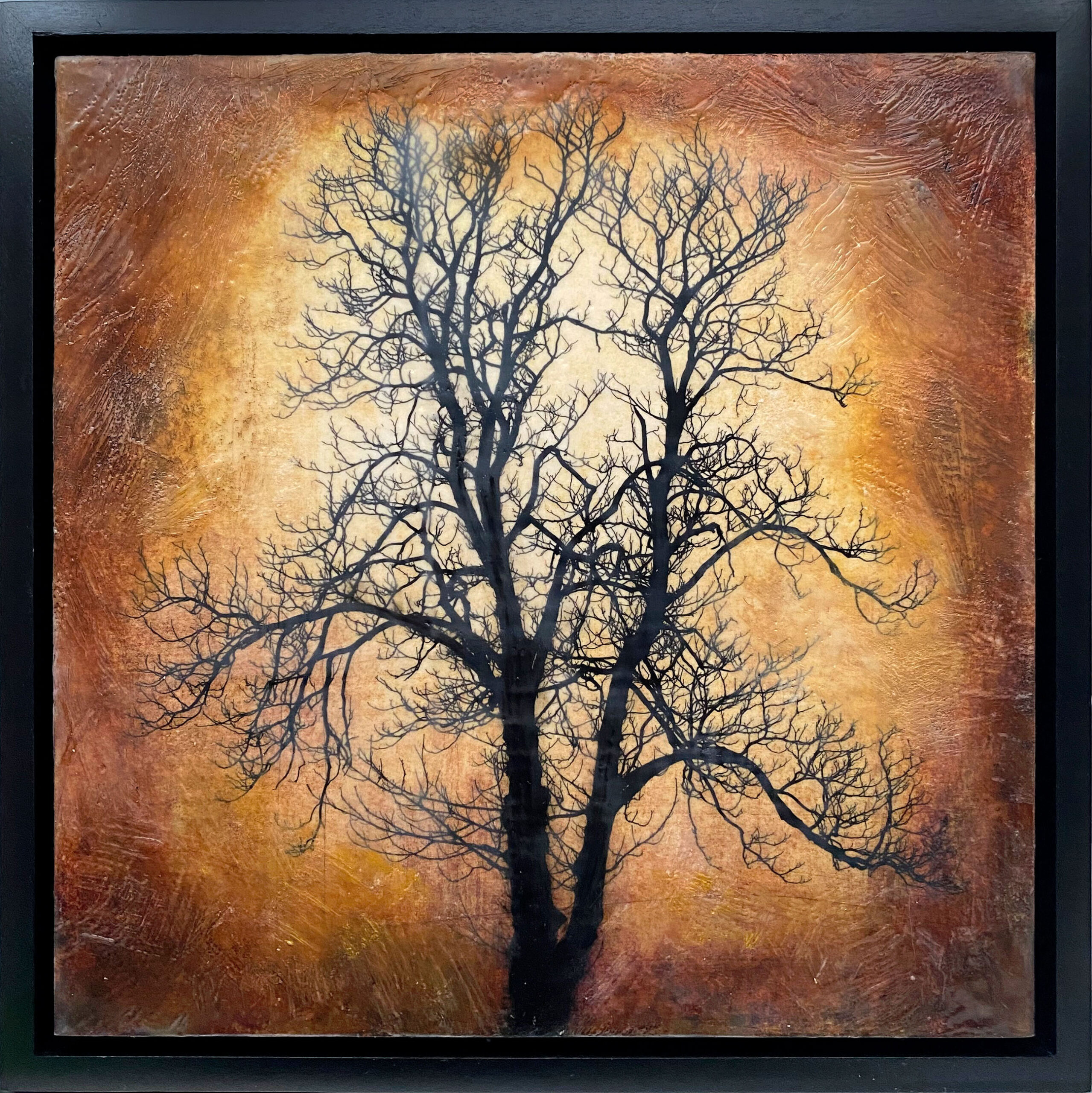 The early work of many who are considered "the greats" of photography is often nothing at all like the work that they eventually become known for. We all evolve artistically. And photography isn't the only artistic genre where evolution is evident. Artists in every genre, from music to painting to dance, evolve and change. And allowing change to occur frequently leads to an artist producing their best work.
HOWARD GRILL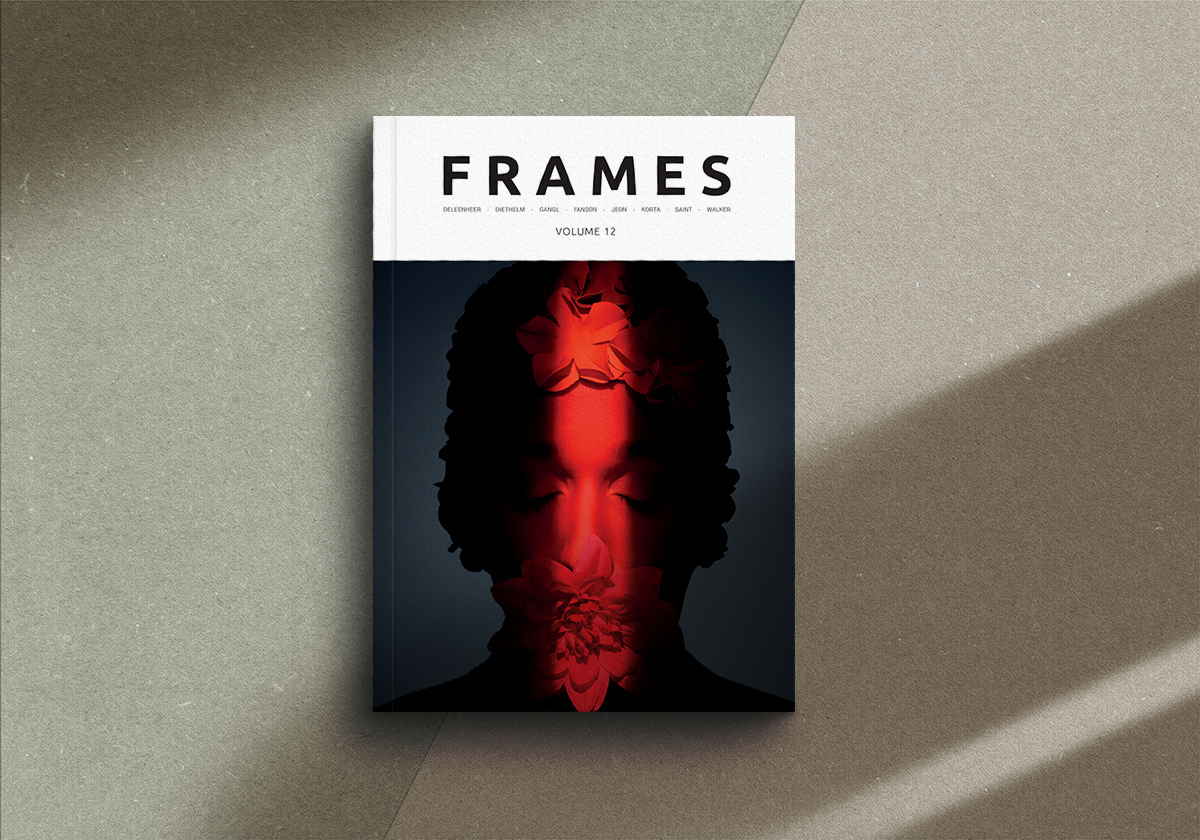 Every year we release four quarterly printed editions of FRAMES Magazine. Each issue contains 112 pages printed on the highest quality 140g uncoated paper. You receive the magazine delivered straight to your doorstep. We feature both established and emerging photographers of different genres. We pay very close attention to new, visually striking, thought-provoking imagery, while respecting the long-lasting tradition of photography in its purest incarnation. Learn more >>>
---