Tomasz Trzebiatowski
editor in-chief
Photographer and independent publisher. Aside from FRAMES, he is also the editor-in-chief of the FujiLove Magazine for users of the Fujifilm X and GFX camera systems. His photographic interests lie predominantly in fine art, music, and street photography. He is also a classical pianist.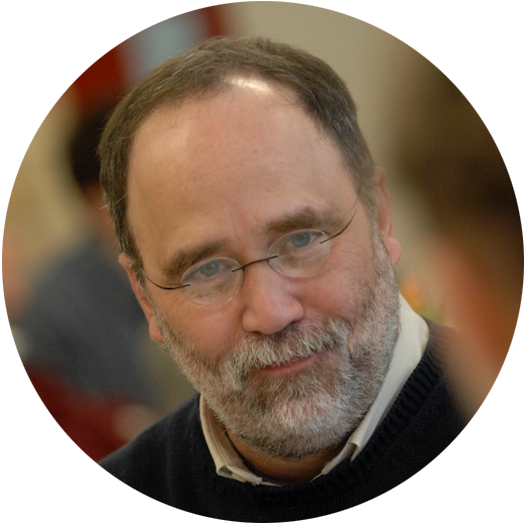 W. Scott Olsen
Reviews and Interviews
Author of 12 books of narrative nonfiction, most recently A Moment With Strangers: Essays and Photographs at Home and Abroad. His essays and photographs appear widely in literary and commercial magazines. He teaches at Concordia College in Moorhead, Minnesota, USA.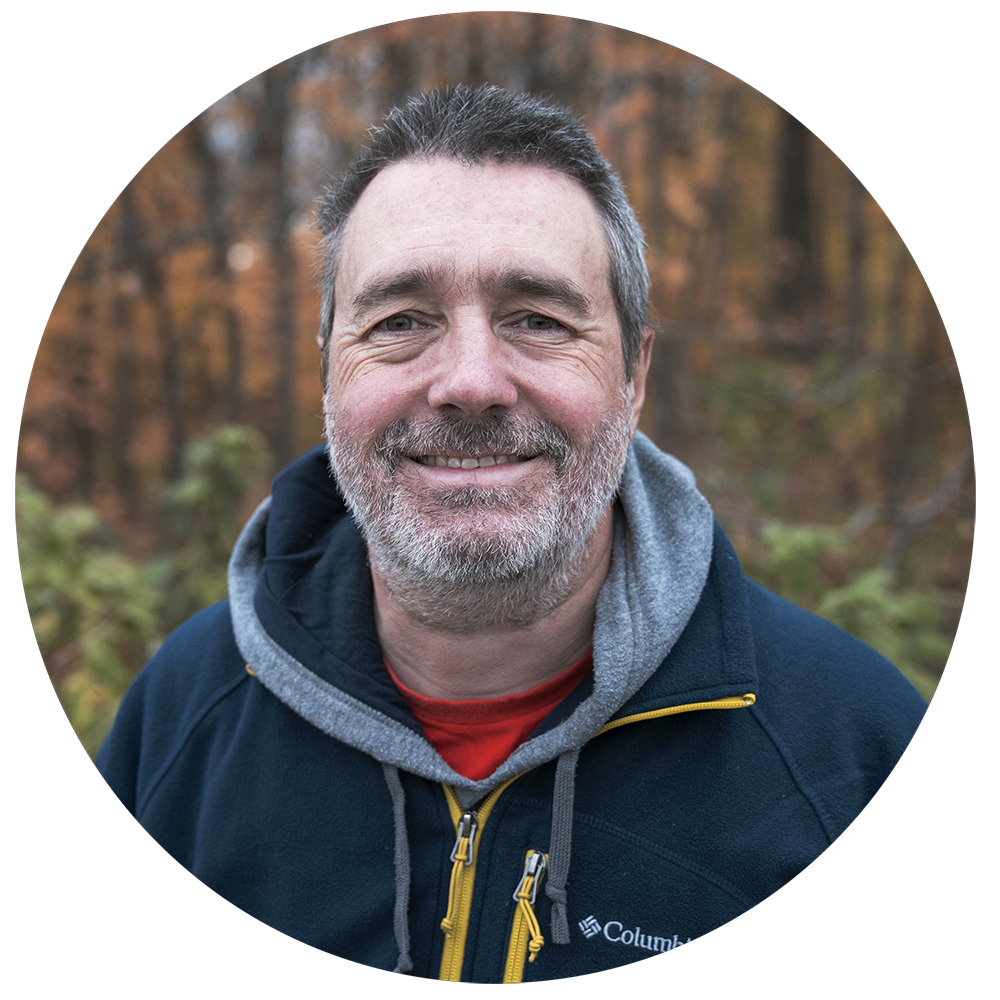 British documentary photographer and postgraduate student. He admires the work of Saul Leiter, Alec Soth, Ragnar Axelsson, and Raghubir Singh, among others. He also collects photobooks and prints. He is currently working on a long-term photographic project about Toronto's district of Scarborough, which is the place he now calls home.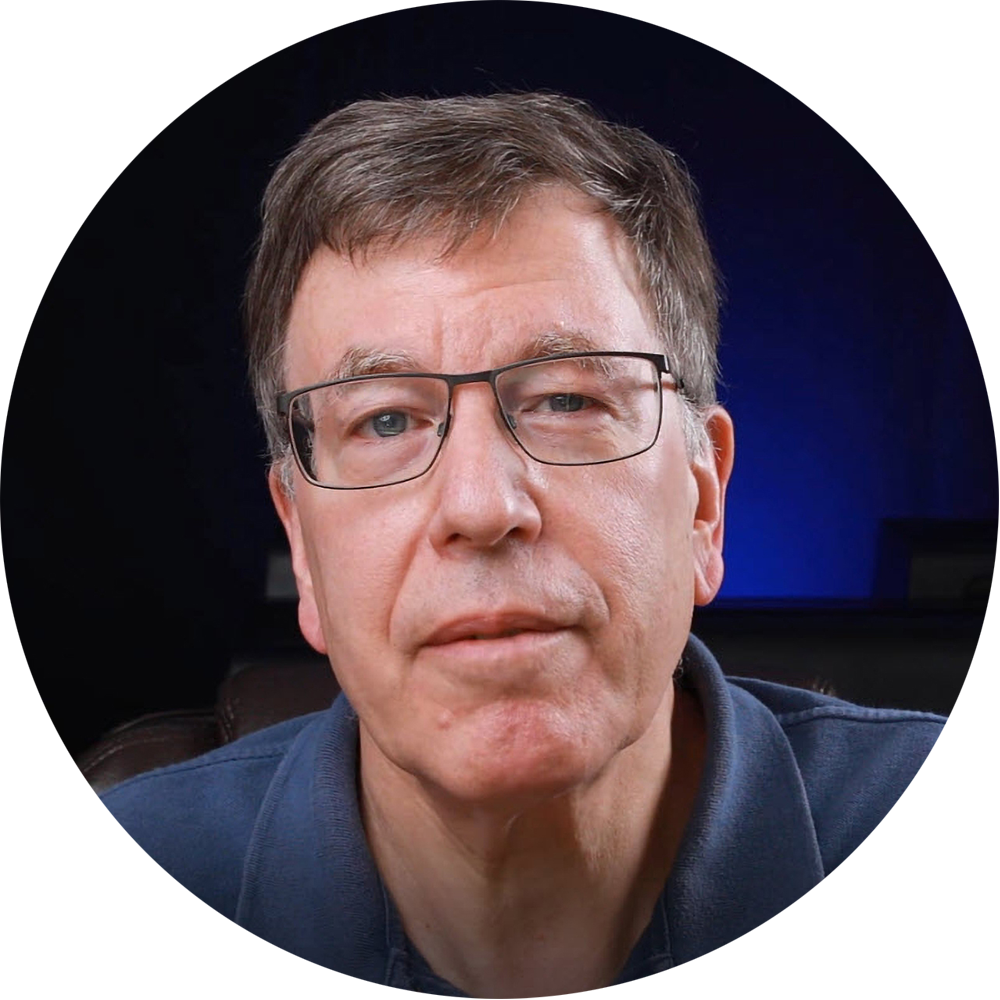 Cardiologist and self-taught photographer. He enjoys all genres of photography, but his primary interest is nature and landscape. Strongly agrees with the FRAMES credo that 'excellent photography belongs on paper' and has a passion for printmaking. His photographs have appeared in several magazines and galleries.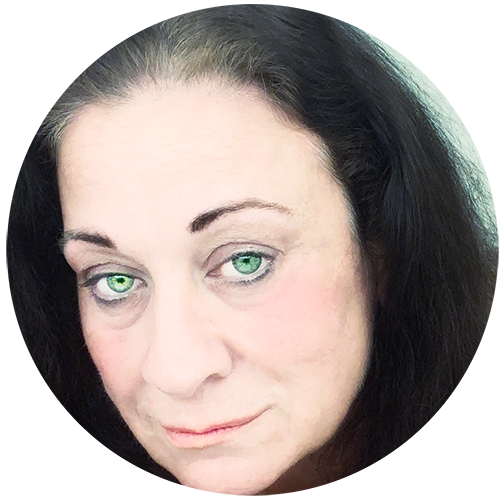 Diana Nicholette Jean
COLUMNIST
Award-winning lens-based contemporary artist. MFA, Imaging and Digital Arts; BA Studio Art. Her conceptually-based work is held in public and private collections and extensively exhibited worldwide in solo and group shows. Jeon has authored over 50 articles and interviews on photographers and photography.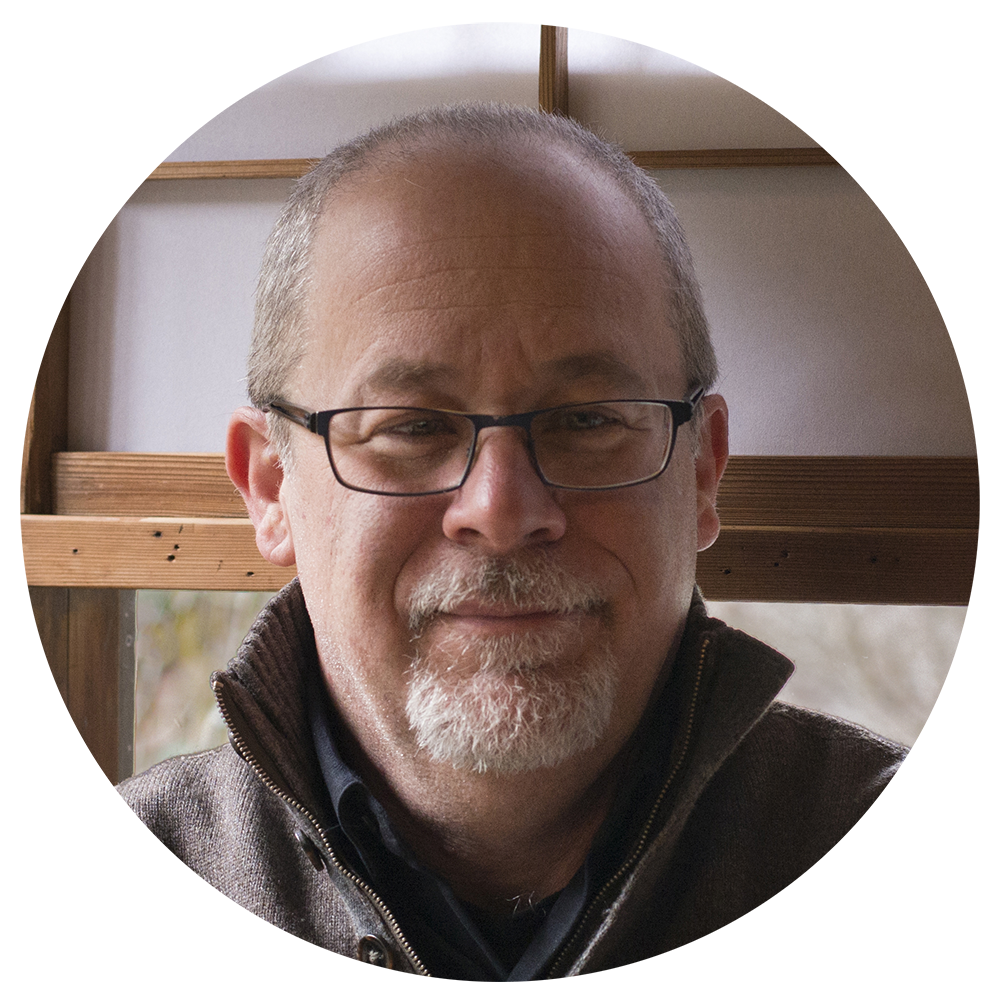 Professor and photographer. He is the author of multiple books and articles on social and economic history, and currently is working on a history of race and class in 20th century American photography. His personal photographic practice explores three often intertwined themes: food, urban life, and travel. He lists as his major influences Walker Evans, Sebastião Salgado, and Milton Rogovin.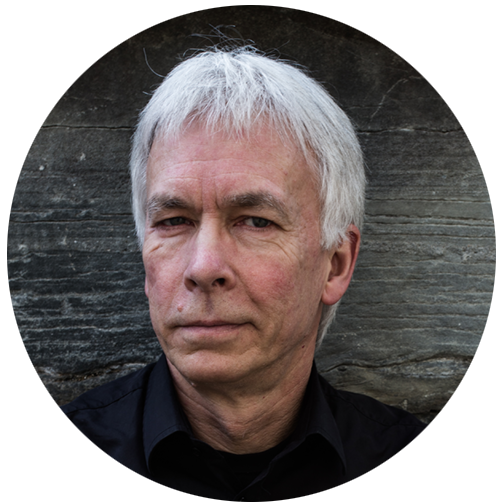 Professional choral and orchestral conductor and an amateur photographer and linguist. His photographic interests are in analogue medium and large formats. Born and raised in the USA, he has lived as a dual-national in Switzerland for 40 years.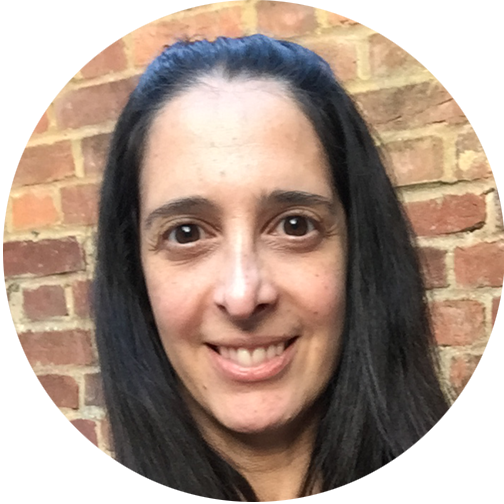 Dani Corbett
LAYOUT AND DESIGN, PRINT
Freelance Designer specialising in magazines and print for 13 years. She has worked on titles ranging from photography to fashion, through automotive, beauty, parenting, equine and travel. With an eye for clean lines, restrained palettes, negative space and symmetry, she works out of her studio in Hertfordshire, England, where she lives with her husband, three children and a tiny chihuahua.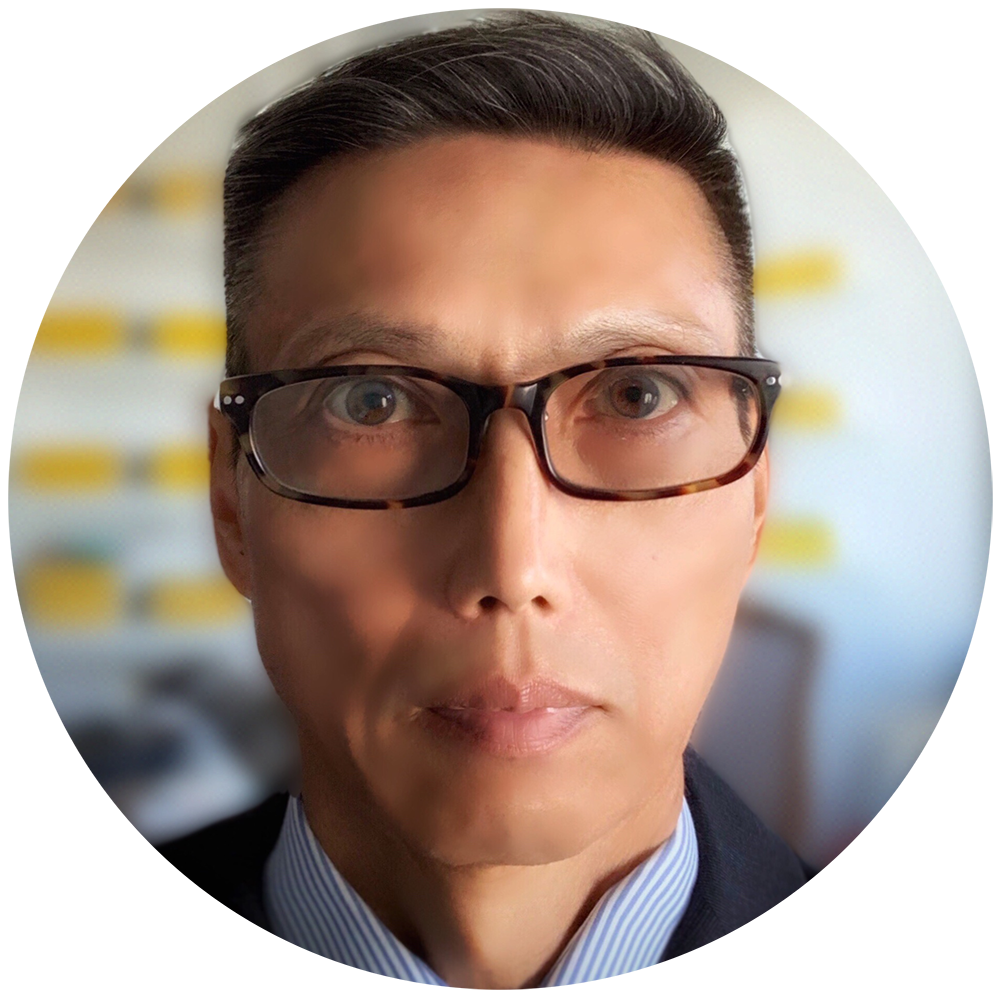 Retired Chartered Professional Accountant.  He held various finance roles in the hospitality industry in Vancouver before departing from the work force. He rediscovered his passion for photography since retiring.  When asked, Jim does not hesitate to describe himself as an accidental or opportunistic photographer.