With luck, we've all had this conversation.
Late at night, more or less, we find ourselves talking with other photographers, peers we know well enough to relax.
"That picture of the stairwell," we say, "tell me about that?"
We are not asking a technical question. At the moment, we could care less about f-stop, shutter speed, brand of tripod or techniques of focus stacking. We are interested in something deeper and more essential.
---
"Magnum 2020: A Book by Magnum Photographers
Magnum Photos, 2020
review by W. Scott Olsen
---
Photography is often, if not always, an attempt to capture something ineffable. Our heart sees a truth and we try to save that moment. Keep in mind, "to save" means both to rescue and to preserve. Sometimes that truth is beautiful and sometimes that truth is clear. More often than not, however, the truth is complicated.
"That picture of the stairwell," we say, "tell me about that."
Magnum 2020, an anthology of images taken by Magnum photographers during 2020, with bits of accompanying, explanatory text, is a book that shows the many ways photographers tried to save some truths about what was going on during a year none of us yet understand.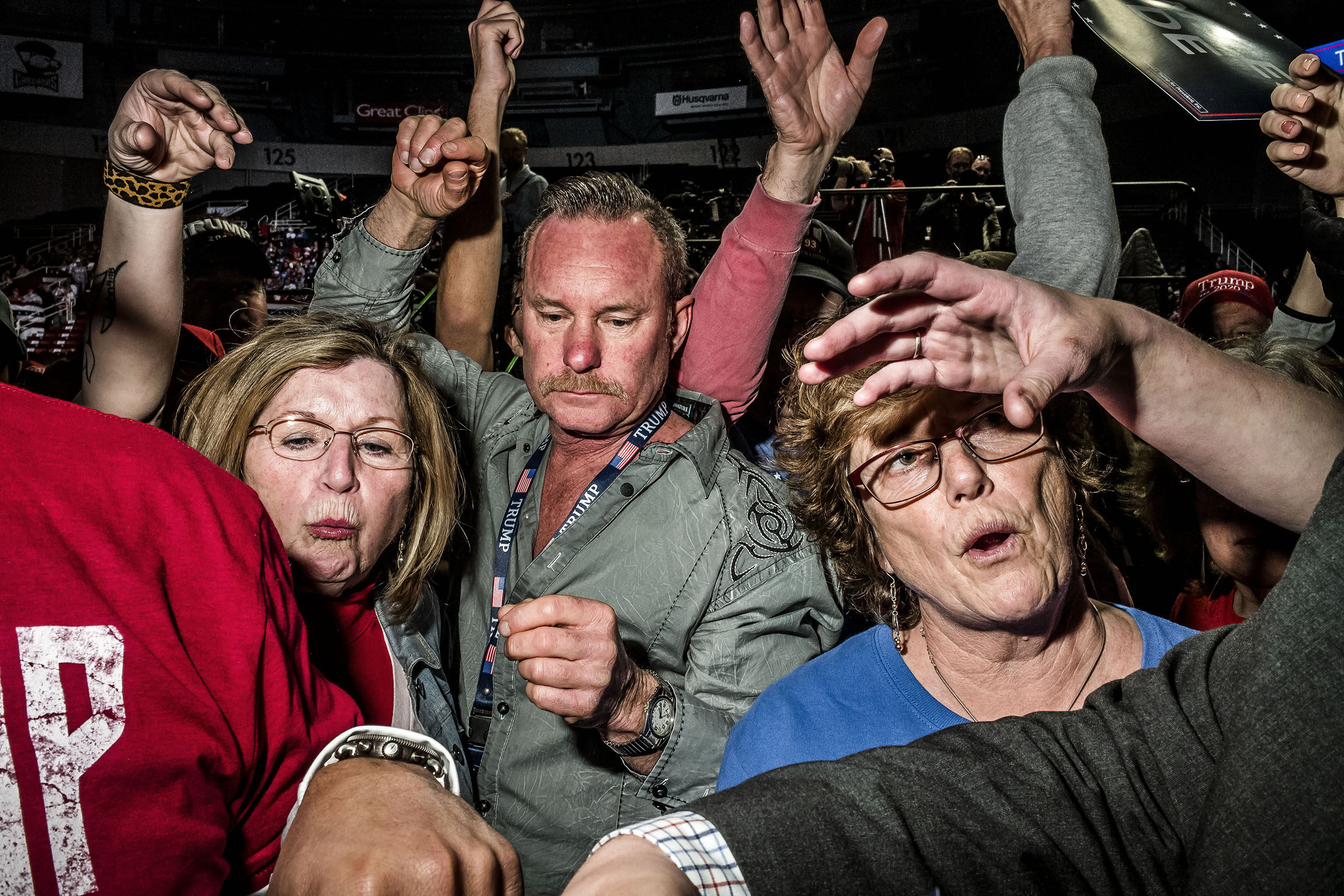 In her Introduction, Olivia Arthur, President of Magnum Photos, writes, "We don't yet have enough distance from 2020 to know how the year will go down in history. Was it the end of something? The start of something else? Or merely a blip in an increasingly chaotic and fast-changing world? Something happened in 2020 that felt different from other periods of change and crises that we have experienced in our lifetimes, but then the drama is always more acute when you are living it. Let's give it some time."
"So this year," she continues, "felt like an appropriate time to try and put some of that thought and reflection onto paper. Maybe because it was such a strange year globally, or maybe because it feels like something of a turning point for all of us as a group, I decided to pin it down as a record for us all…."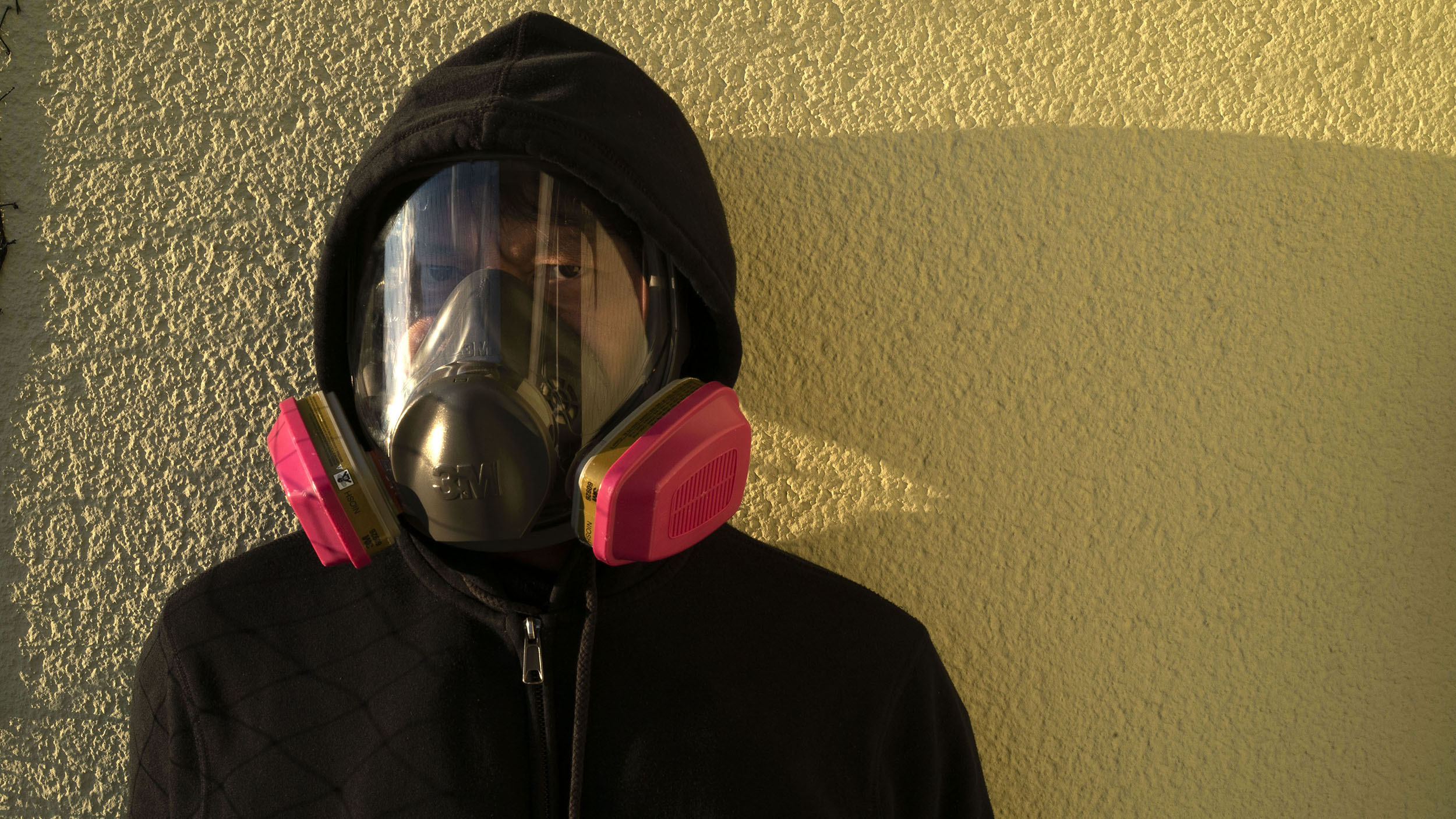 What a record it is. The images are more evidence than artifact, presented as history more than art, although every one of them is worthy of a frame and a gallery. The images provoke memory and frustration as well as both hope and despair. But more than anything else, this is a book that manages to recreate that late night conversation. The images call up something true and the text explains the idea the photographer was trying to save.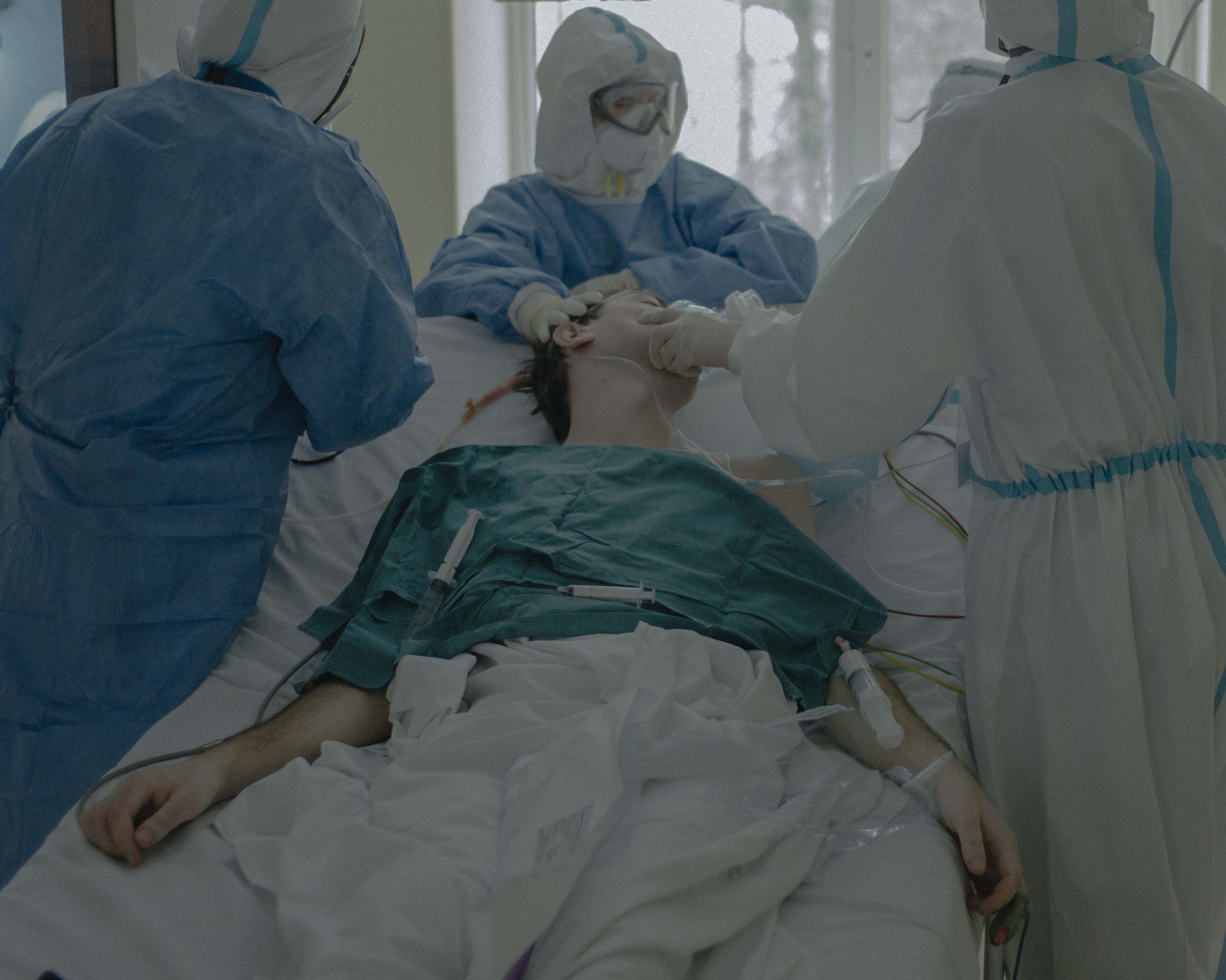 There are 60 photographers in this book. There are images we might expect – refugee camps, the George Floyd protests, civil wars, corporate bad behavior, a lot of Covid-19 – there are also images from Zoom, from homelife, from gardens. The book is original on every page.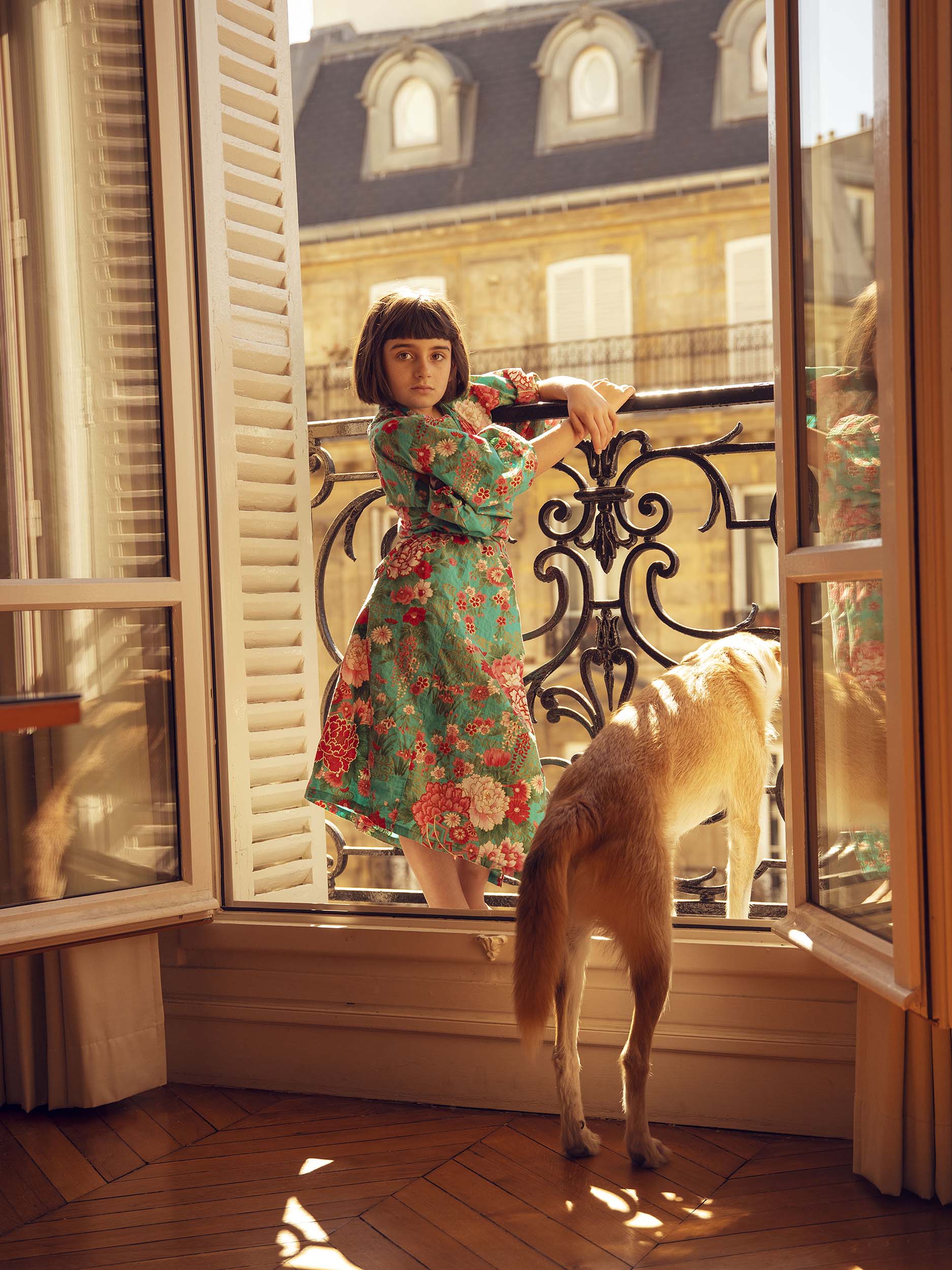 The text, instead of crafted essays, is often selections from email exchanges between Magnum photographers. The correspondence illuminates photographers explaining their lives and work, so we get that insider feel. For example, Thomas Dworzak writes, "Dears, can't really focus on saying or writing much. But great and wonderful to read and listen to all of you. Thank you thank you thank you for sharing. Still haven't gotten my head around all this. Can't always resist the temptation to go out. But don't think I am getting much new on those bike and bus rides. People with masks. The incredible silence of emptiness. Seems the story is elsewhere. Fighting the guilt of not being at the guts and heart of it. Don't know how I would be doing it. Got hooked on ZOOM…."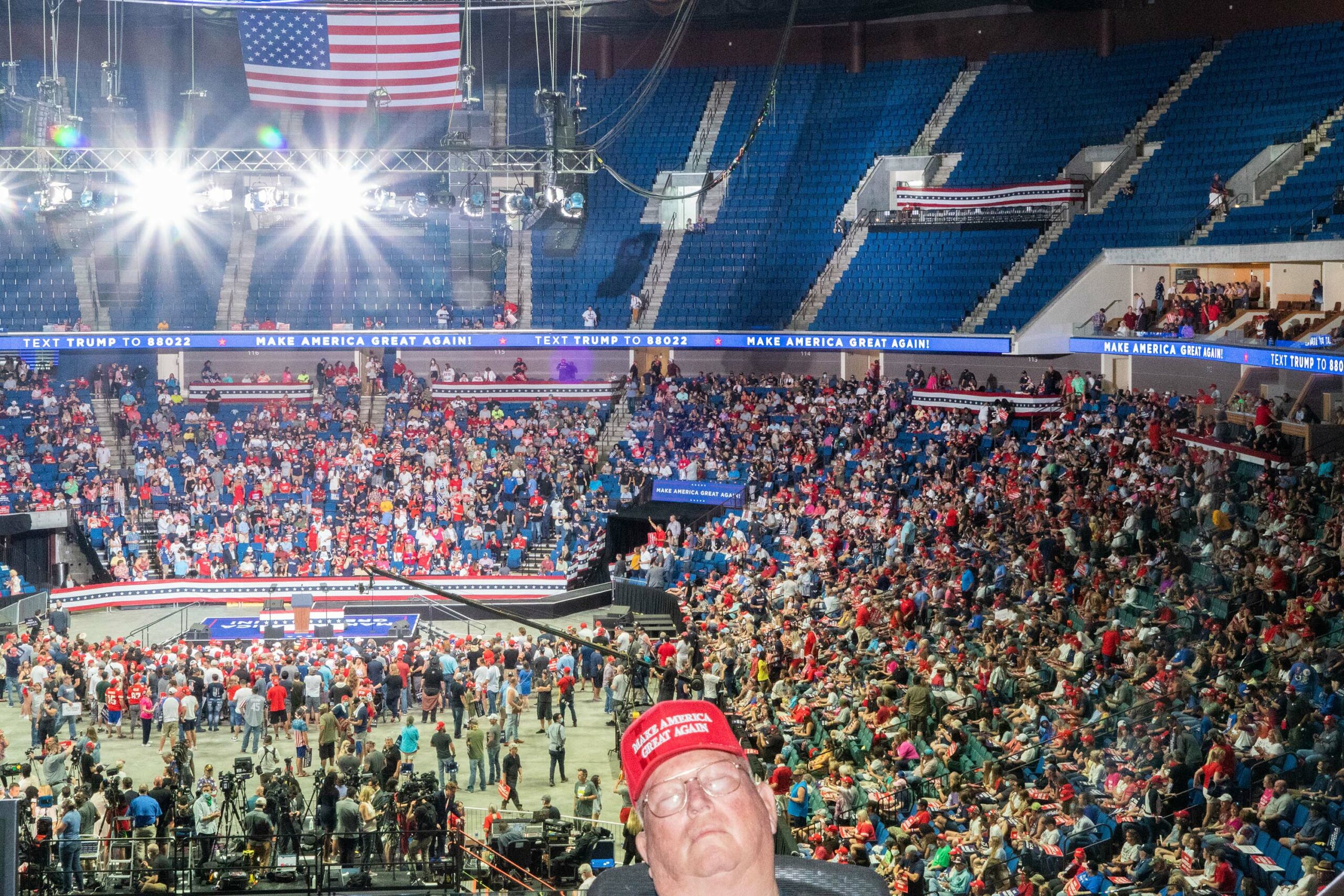 If there is an organization to the book, I cannot see it. A page showing young girls at a Qur'an school in Istanbul playing with a gorilla mask is followed by a couple pages showing a Republican watch party, which are followed by a picture of a drawing explaining the discovery of a new comet. And this everything-at-once style is a merit here. The book is as vibrant and chaotic as the year it portrays.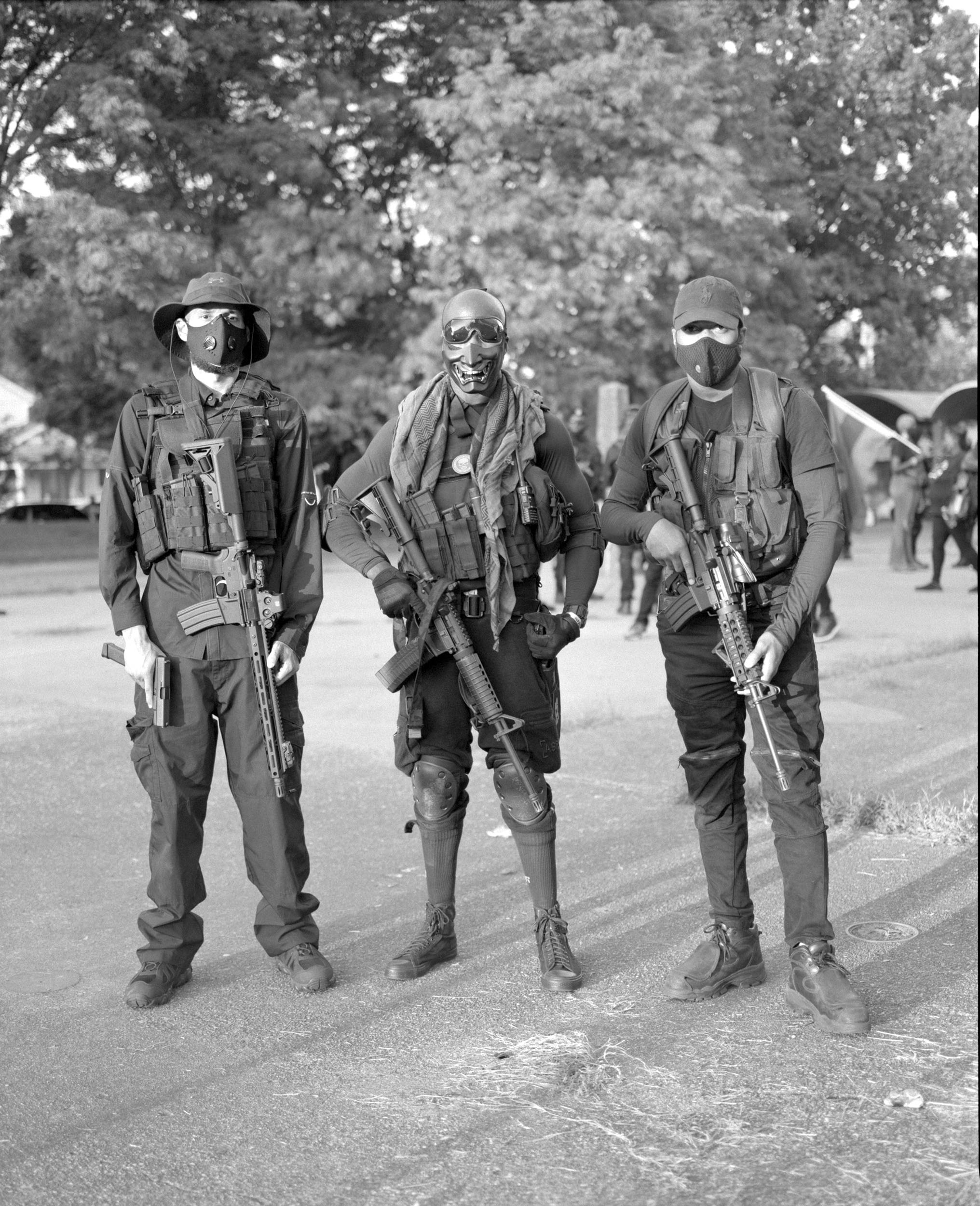 This is not a book to mindlessly thumb through while you wait for someone to finishing cooking. This is a book for a quiet room, a good chair and lamp, and the time to think and feel deeply.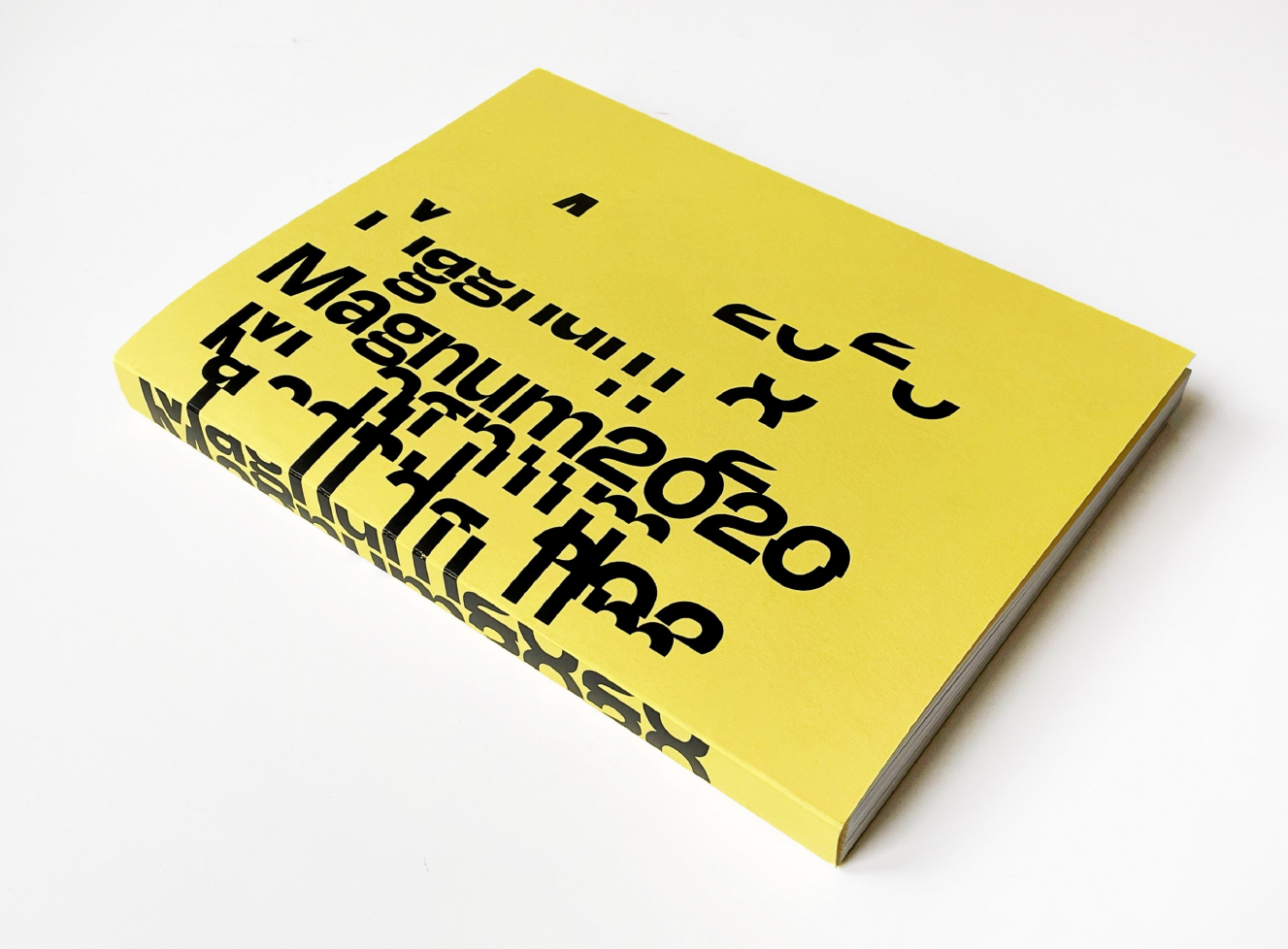 A note from FRAMES: if you have a forthcoming or recently published book of photography, please let us know.
---
FRAMES Magazine
Every year we release four quarterly printed editions of FRAMES Magazine. Each issue contains 112 pages printed on the highest quality 140g uncoated paper. You receive the magazine delivered straight to your doorstep. We feature both established and emerging photographers of different genres. We pay very close attention to new, visually striking, thought-provoking imagery, while respecting the long-lasting tradition of photography in its purest incarnation.
Learn more >>>
---