This photo was taken 10 years ago when I was fairly new to photography.
I love animals and would go to zoos and any place that had them just to practice. It's a great way to photograph animals from all over the world.
This image was taken at a wolf rescue facility that had received three blue eyed pups from the neighbouring state of Wisconsin the year before. The three pups had been accepted into the pack and grown up healthy and strong. Their blues eyes were memorizing and it really set them apart.
The facility was only open to the public on Saturdays for a 30 minutes tour so I loaded my one camera and one lens and $5.
Photographing captive animals through fences can be very frustrating. Harsh mid-day sun reflecting off silver chain link fencing can ruin an image. Also finding a good angle that hides the surroundings and makes the image look natural is also a challenge. I stood and watched the active wolves that day and noticed a slight pattern of one of them. He would stand on top of his shelter to get a better vantage point for just a moment, and then he would jump down and continue making laps with his siblings.
I got excited with the eye level opportunity and cleaner background and took a series of shots when he made his rounds. Very few shots had direct eye contact, most were looking past me or at another angle. He was only curious of the shutter sound for one moment and never looked my way again. The whole scene was fairly brief as the tour group was moved along to other wolf packs and other animals.
I was pleased when I got home and viewed my images that day. It's been one of my favorite and I've received a lot of positive responses.
What do you think are the TWO most impactful features that make your image a good photograph? Don't be shy!
The two features I feel make this image are the eye contact and the overall sharpness. Portrait photographers always recommend when photographing children to get down to their level. The same is true with animals. The best wildlife images are shot at eye level.
If you would be able to make this photo once again, what would be the ONE thing you would like to do better or different?
I am pleased with the image the way it is. I wish I had better equipment back then, mostly faster frames per second and maybe faster glass. I always enjoy watching animal behaviors and sometimes forget to click the shutter, but at the end of the day sometimes it's not about the image but the experiences photography gives you.
Jeff Henningsgaard shared this photograph in the FRAMES Facebook Group.
Photographer
Jeff Henningsgaard, Suburbs of Minneapolis, Minnesota, USA
Equipment and Settings
Canon 40D, EF100-400mm f/4.5-5.6 IS L
f/5.6, 1/1000 sec., ISO 200, -0.33 EV not to blow out the white fur of the wolf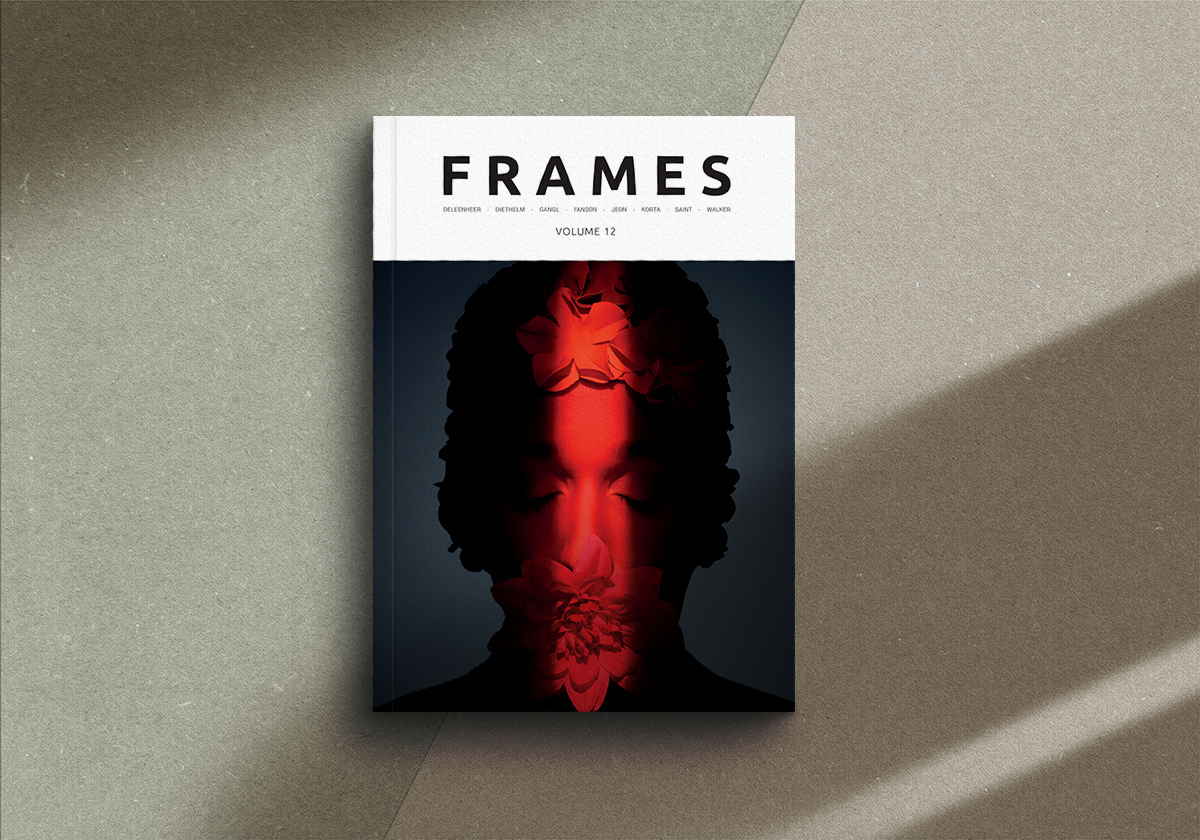 Every year we release four quarterly printed editions of FRAMES Magazine. Each issue contains 112 pages printed on the highest quality 140g uncoated paper. You receive the magazine delivered straight to your doorstep. We feature both established and emerging photographers of different genres. We pay very close attention to new, visually striking, thought-provoking imagery, while respecting the long-lasting tradition of photography in its purest incarnation. Learn more >>>
---