A single documentary image can contain a powerful moral argument.
Two images together create a story.
An entire book can create an indictment as well as a promise.
---
"Course of the Empire" by Ken Light
Published by Steidl, 2021
review by W. Scott Olsen
---
Documentary photography is never just impartial capture. The simple act of framing a shot is a matter of values and judgement. Emphasis within the frame is based on ideas of composition, yes. But those ideas are based on what you want the viewer to see.
Documentary photography is as much about the artist as it is about the subject. And I don't mean this in an autobiographical way. I mean it in a moral way. The best documentary photography is always moral.
Ken Light's new book, Course of the Empire, is a passionate, important, necessary, moral look at the United States of America, both currently and in its recent past. It is not a sentimental look by any means. There is little evidence here of the sweeping cliche. Instead, this is a book that exposes deep flaws in America's understanding of itself.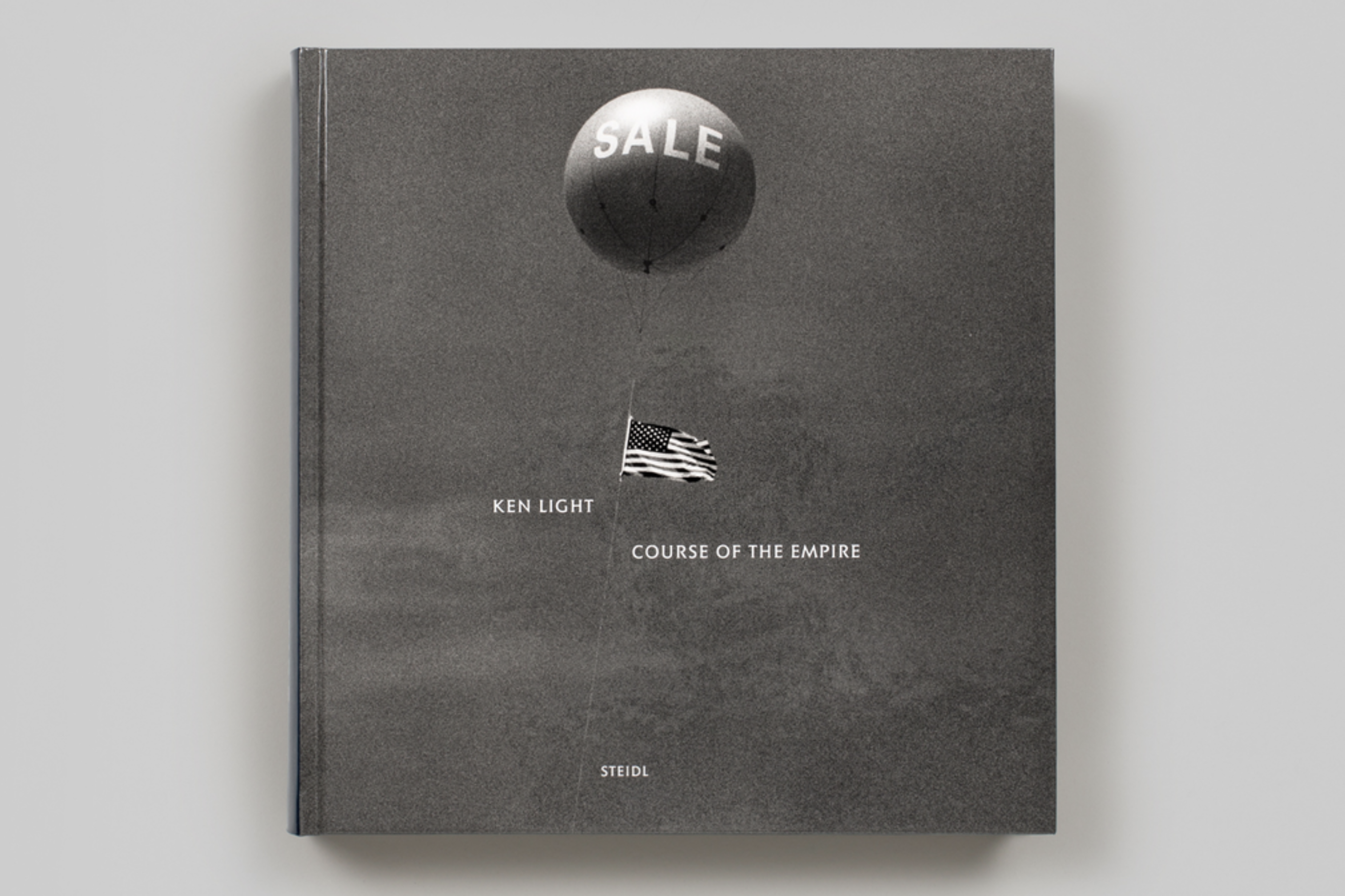 The book contains 208 images: all of them black and white, all of them dynamic. They range from Detroit, Michigan, in 2011 to the Biden inauguration in 2021. In every one, something important is in the process of happening. In that sense, the book is both moving and urgent.
Course of the Empire is not a comforting book. It is disturbing, in the very best sense of the term. It is a call to action. Or, at least, it is a call to recognize the tropes and lies for what they are.
One of the strengths of this book is its scope. Light has access to the US Capitol as well as crime scenes, hospital waiting rooms, farmland, ghettos and black-tie galas. There is an interesting story of having access denied, too. The evidence is over-arching.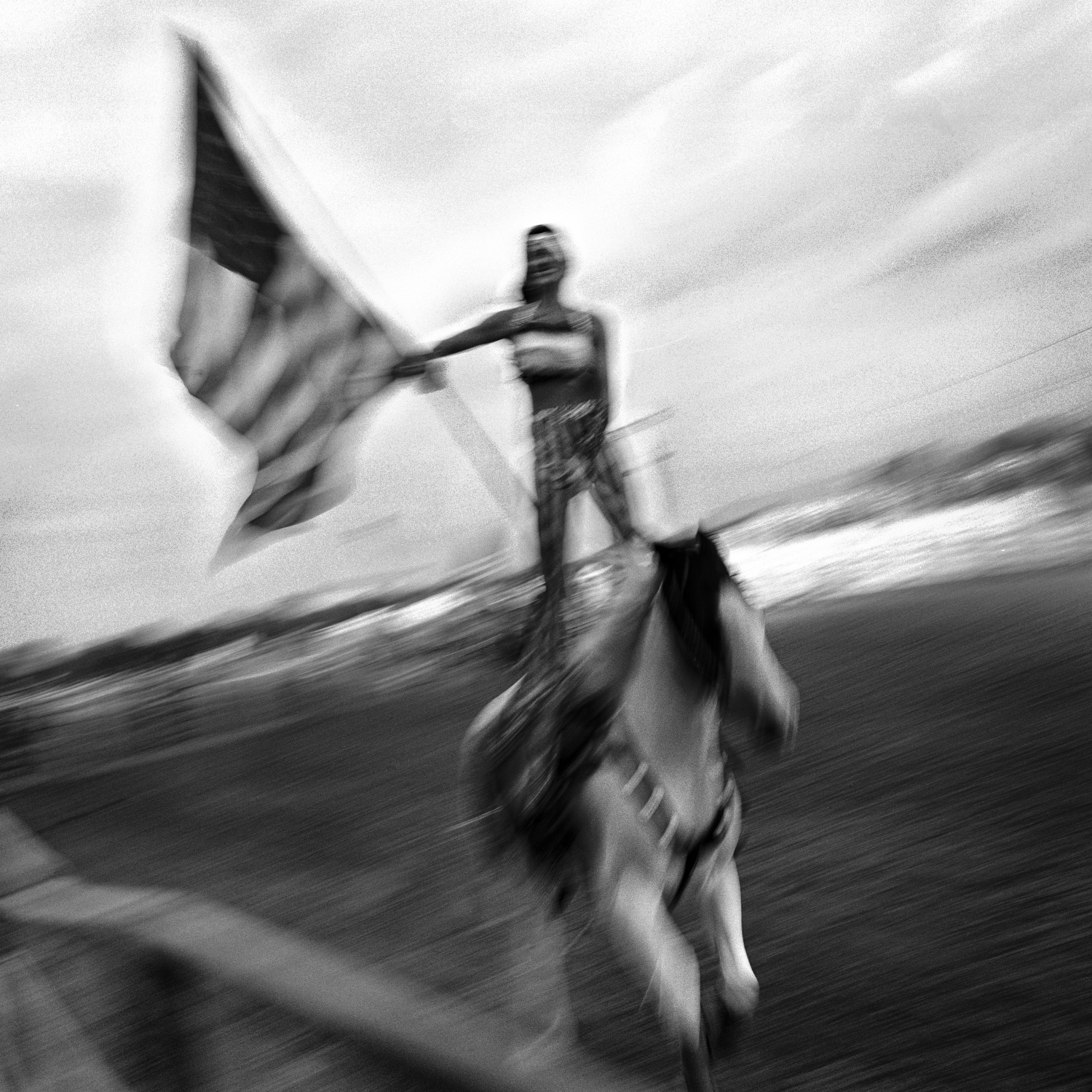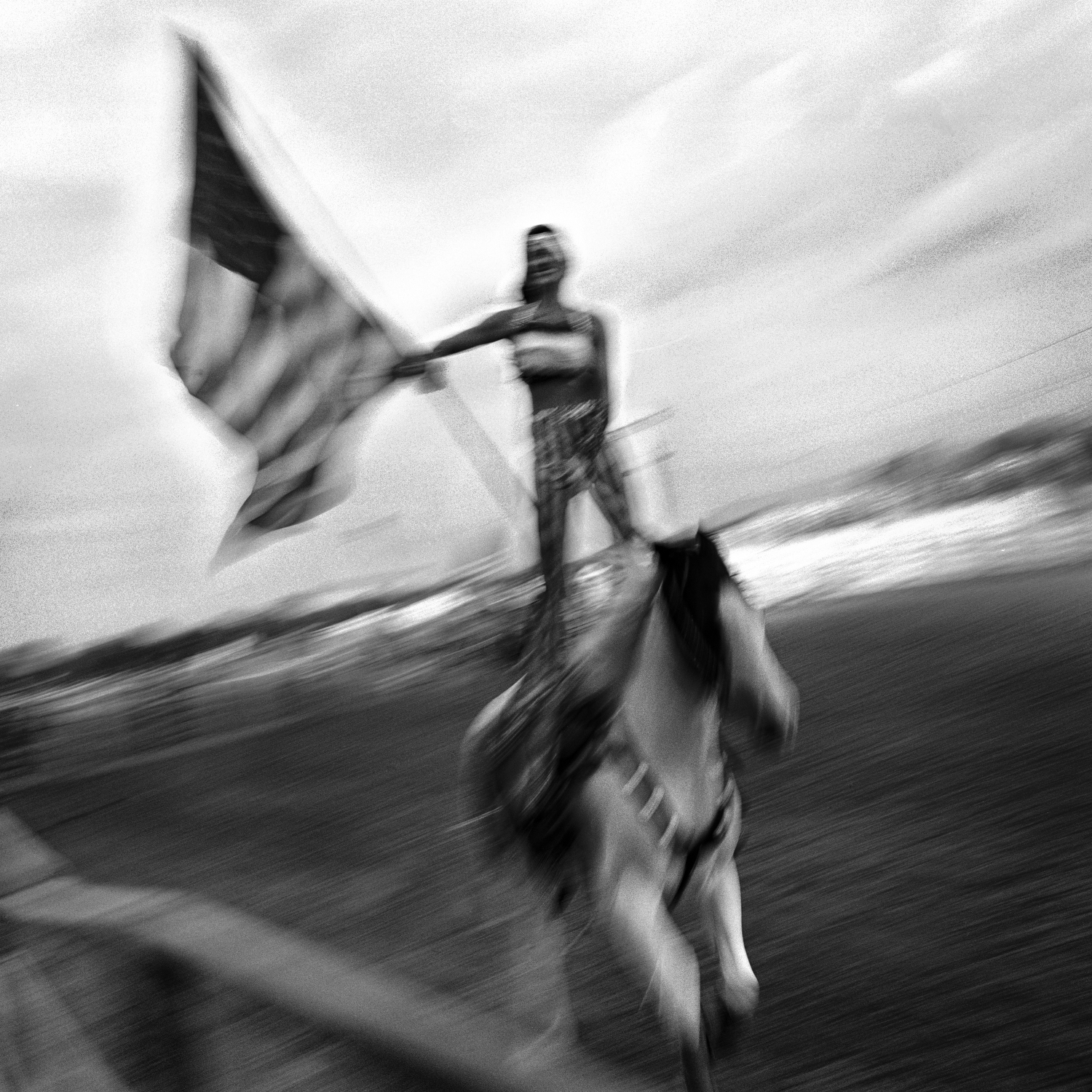 Photography has a uniquely powerful ability to stand as both evidence of reality and metaphor. That's the gut-punch of this book. Here, says a photo, is what's really happening. Here, says the photo, is the evidence of a deeper, more complicated, more unsettling lack of empathy.
Ken Light has a particular talent for composition. In one image, for example, a young Mennonite woman stands in front of lingerie clad mannequins at a Fredericks of Hollywood store. Other images reveal homeless people in the financial district of San Francisco, protest arrests in Berkeley, homeless people in front of a Prada store, and more. But irony is not his only, or even chief, talent. Because of the kinetic moments, nearly every image in this book is a revelation of people expressing a value. Traders on the floor of the Chicago Mercantile Exchange rush to make a transaction. Protesters march at a climate change protest in San Francisco. Values, or lack thereof, are the narrative of this book. Values, or lack thereof, are what divide United States.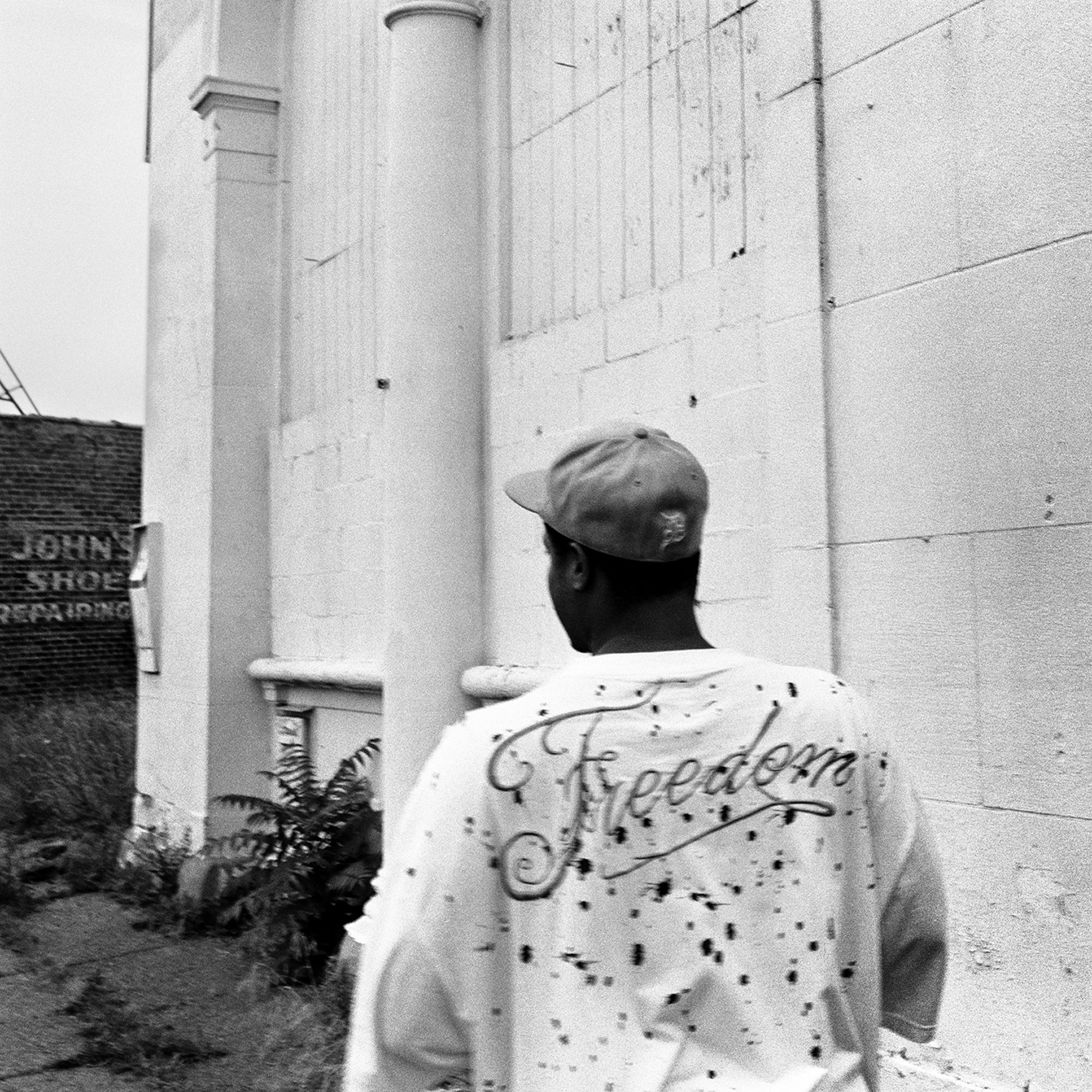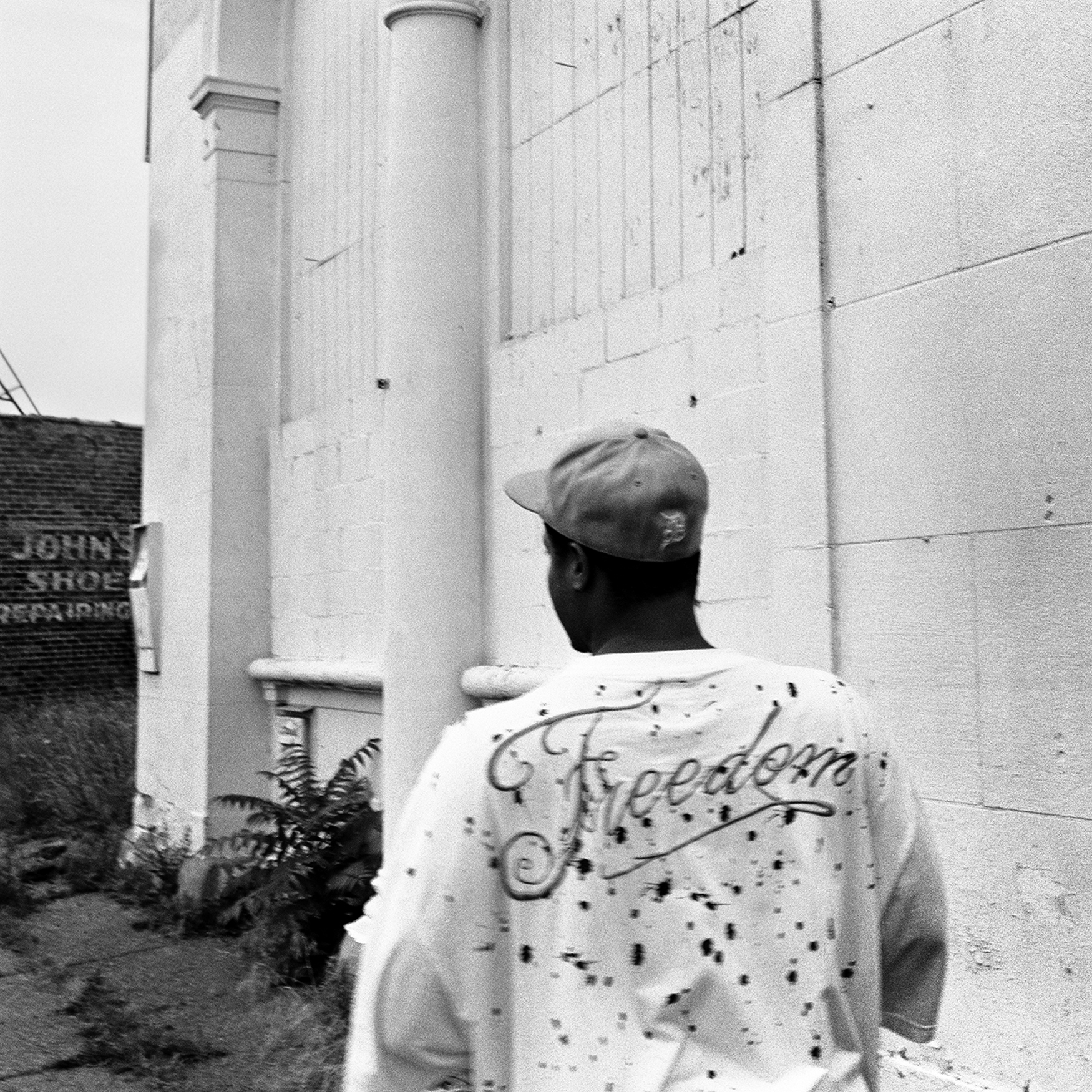 The book is divided into ten chapters. Topography of a Nation, Capital, Heartland, Metropolis, Disruption, Transformation, Regime, Divide, Calamity, Finale. The chapter titles are thematic.  Chapter Two, "Capital," for example, holds images of wealth – an Opera Ball, the trading pit at the Chicago Mercantile Exchange, a Fifth Avenue vault, an international Polo Club, Edvard Munch's The Scream being auctioned for $120 million.  Chapter Seven, "Regime," contains images inside the United States government – the press pit at the White House, congressional hearings, a reception at the White House, a US Senate hearing, the US/Mexico border wall, immigrants being arrested. Chapter Nine, "Calamity," displays climate change protests, the aftermath of wildfires, homeless people, covid testing.
The thematic grouping of images under the chapter titles is adroit, and taken together give Course of the Empire a book-length narrative arc. This is a book you read, cover to cover, beginning to end.  Any individual image is worth attention, but the power here is the unfolding, disturbing story.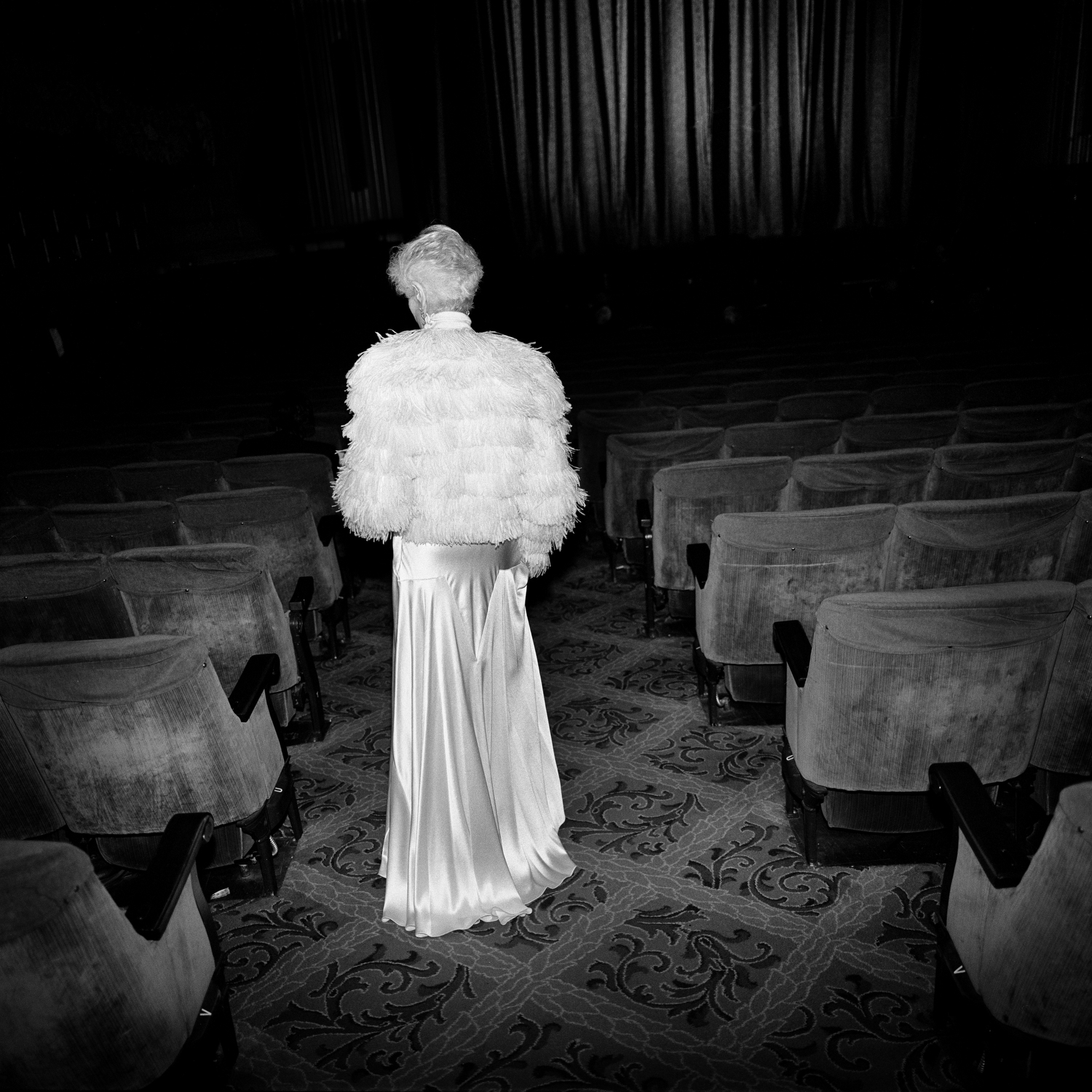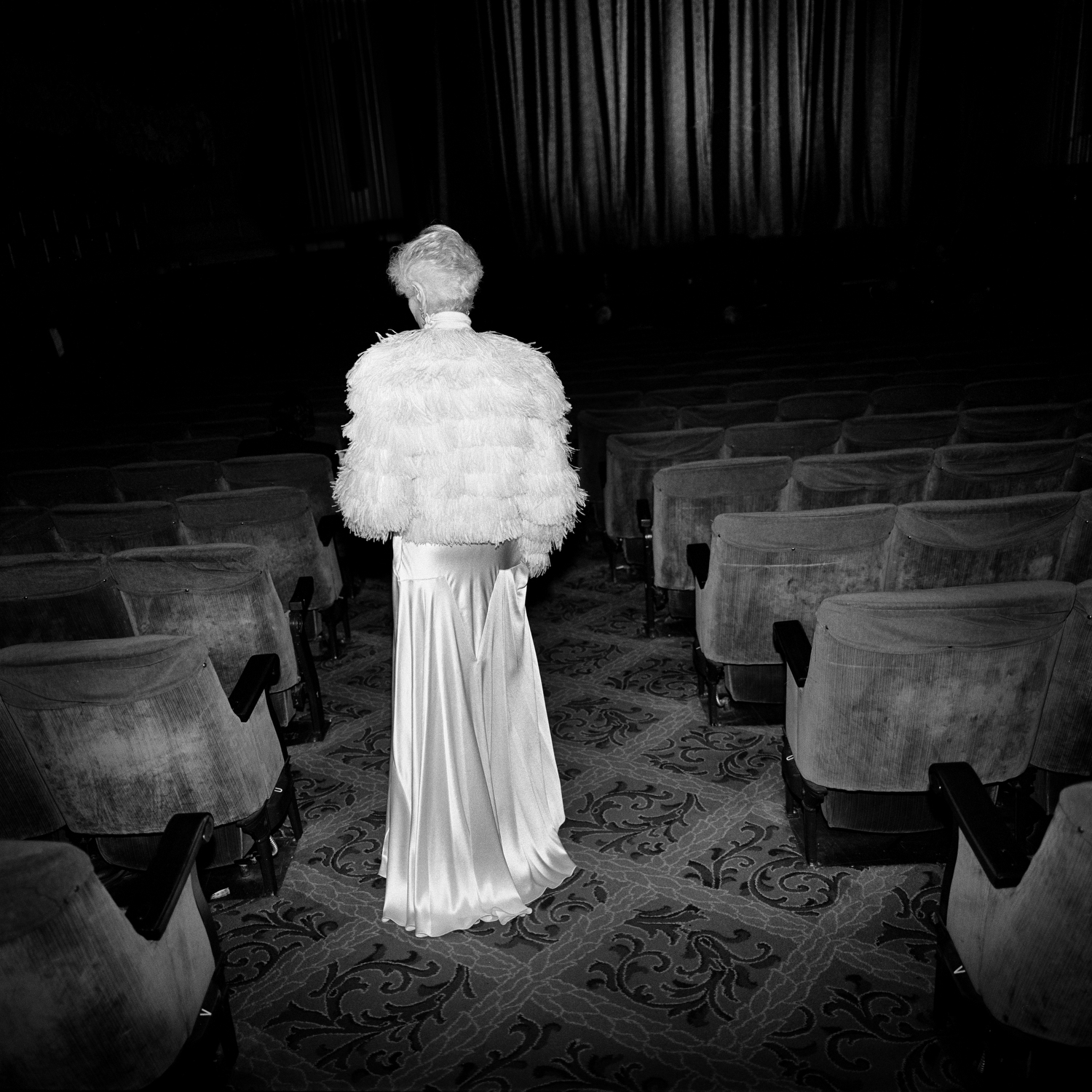 Light has written an eloquent Afterward. He writes:
"This is not the America I grew up in".
"I came of age in the late 1960s, and remember President John F Kennedy's inauguration speech in 1961. I was ten years old. "Ask not what your country can do for you, but what you can do for your country": this line inspired me in many of my generation. President Lyndon Johnson's War on Poverty came shortly after Kennedy was assassinated. Despite their deep divisions, members of both political parties believe that people deserve dignity and that every human being deserved a chance to reach or exceed their potential. Students flocked to organizations like VISTA to work in marginalized communities in our own country. Senator Robert Kennedy went to see what depravation looks like in the United States on a widely publicized trip. In Mississippi he found thousands of children bordering on starvation and shocked a nation complacent in its post war abundance."
A paragraph later, he writes:
"I believed in America".
"But instead of conditions improving, drastic changes in the social fabric have made life on the lower rungs worse. I have directly witnessed what happens when politicians become lobbyists' lackeys. I've seen the hatred people have absorbed from angry, bombastic conservative talk radio and TV shows. Our government has become less and less concerned about the little guy. Politicians hardly venture outside their comfort zones or their fundraising social circles. Going to Mississippi like Kennedy did to see and listen to people and then expose their poverty and frustration is no longer in their best interests."
He concludes his Afterword with this statement and question:
"We are a culture experiencing unimaginable political change. A decade ago my project started with the premise that America was faltering. I had no idea that "faltering" or "waning" was hardly the word for it: our country was in a full-blown crisis, ready for a corrupt autocrat to take the helm and destroy the democratic process. Many fear that America is over. We have witnessed up close and very personally that democracies are living organisms, and more fragile than we realize. They require regular care and feeding. We've certainly tested the limits of ours. Have we pushed America beyond repair?"
Course of the Empire is an unapologetic examination of a country splintering. It does not forward a particular political philosophy other than empathy and basic good will toward others. The evidence of decay, however, is forceful an demands a response.
Ken Light's previous books include Midnight la Fonterra, a look at nighttime border crossings for people trying to get into the United states. As well as What's Going On? 1969 to 1974 about social changes in the United states. Other titles include Valley of Shadows and Dreams, Coal Hollow, Texas Death Row, Delta Time, To The Promised Land, and others. His work has appeared at more than 225 one person and group gallery shows internationally.  He is the recipient of a Guggenheim fellowship, two NEA photographers fellowships, the Dorothea Lange fellowship, and many more. He is the Reva and David Logan Professor of Photojournalism and Curator of the Center of Photography at the Graduate School of Journalism at the University of California Berkeley.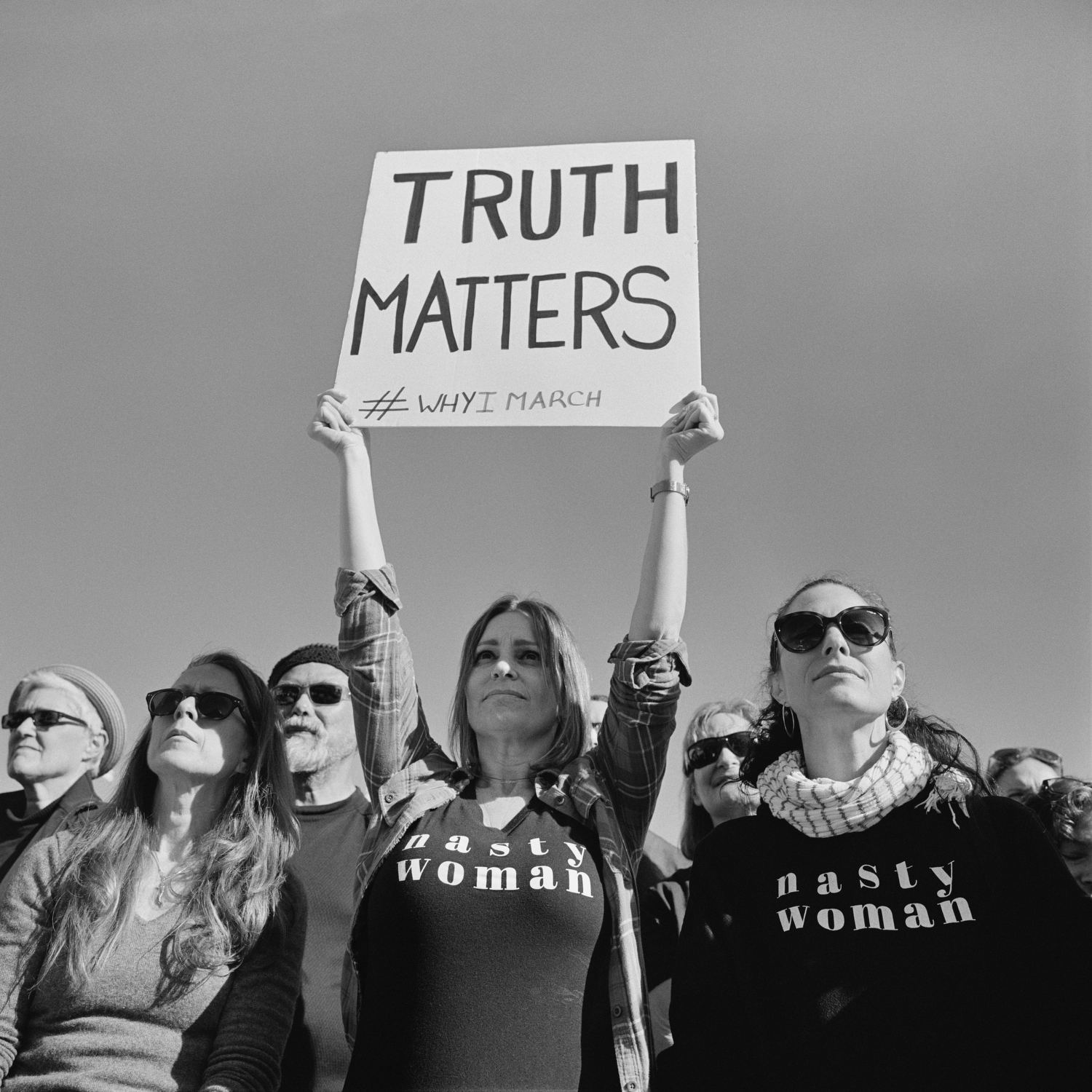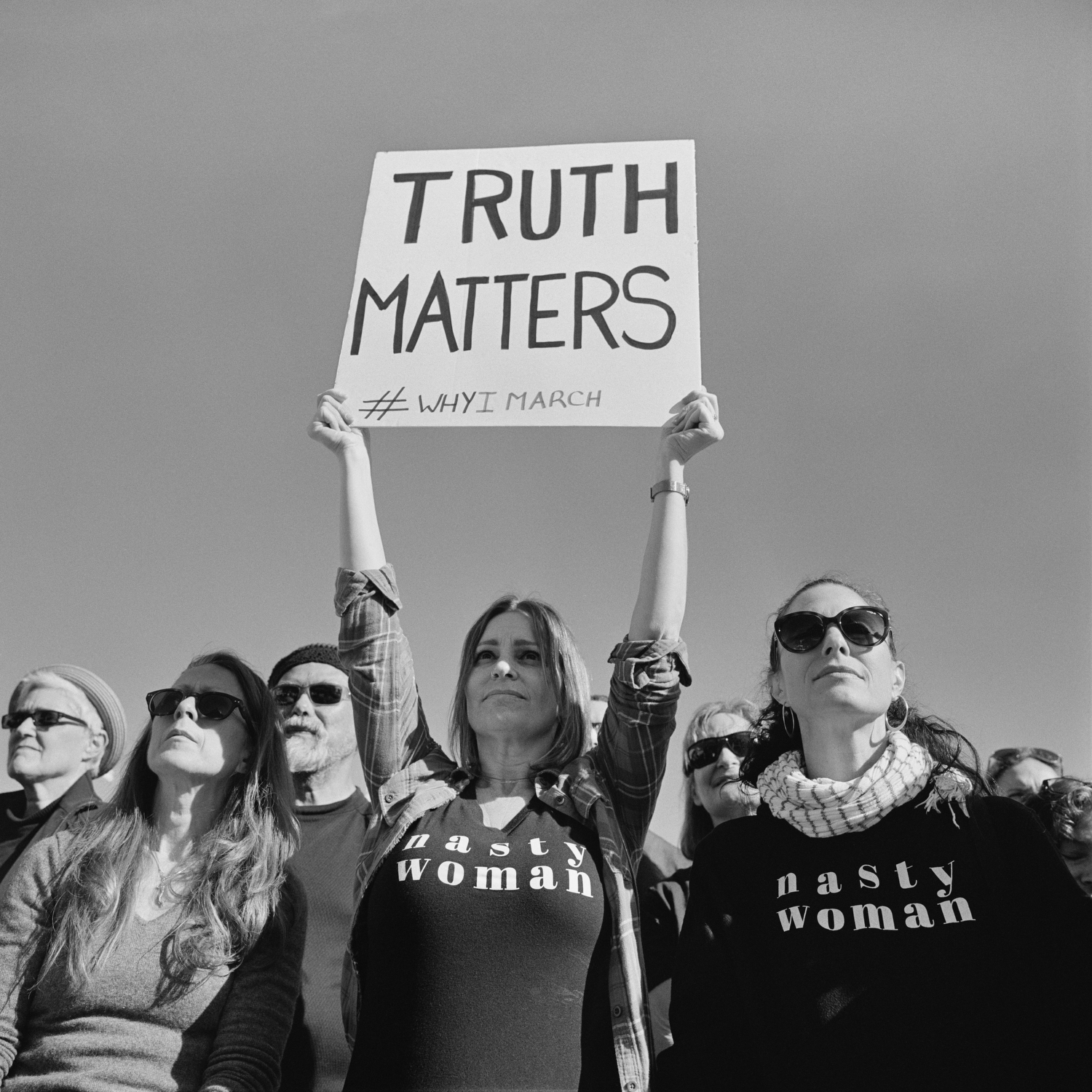 A note from FRAMES: if you have a forthcoming or recently published book of photography, please let us know.
---
FRAMES Magazine
Every year we release four quarterly printed editions of FRAMES Magazine. Each issue contains 112 pages printed on the highest quality 140g uncoated paper. You receive the magazine delivered straight to your doorstep. We feature both established and emerging photographers of different genres. We pay very close attention to new, visually striking, thought-provoking imagery, while respecting the long-lasting tradition of photography in its purest incarnation.
Learn more >>>
---