If photobooks can capture and define a movement, then the 1984 book, Subway Art, co-authored by Henry Chalfant and Martha Cooper, did just that. New York City subway cars were becoming internationally famous for graffiti, illicit and illuminating, celebratory and indicting, wonderful and direct. The book gave the art legitimacy and cultural gravitas.
---
"Spray Nation" by Martha Cooper
Published by Prestel Publishing, 2022
review by W. Scott Olsen
---
The subway car was an instant mural. For those who wrote with spray paint, no matter how much planning went into the creative act, no matter how many sketches or drafts were tried out on paper, the overnight rush was an explosion of creative expression. You had to finish fast. The subway car would likely not be in the same place the next night, so there was no chance to return. And there were things that had to be said.
The work was spontaneous and loud. And the murals, that's what they really became, had the best gallery space possible – the whole of New York. A train would roll by and everyone would stop to look at the art. Some people looked at the work and only saw vandalism. Some people looked at the work and saw genius. Artist names began to emerge. Stories began to find new forms in paint.
But that was long ago. New York is completely transformed. The book, Subway Art, has become a classic. Few people today doubt the artistic integrity of the graffiti artist.
And now this new book, Spray Nation, has appeared. It has every bit of power of Subway Art and benefits from one extra element – time.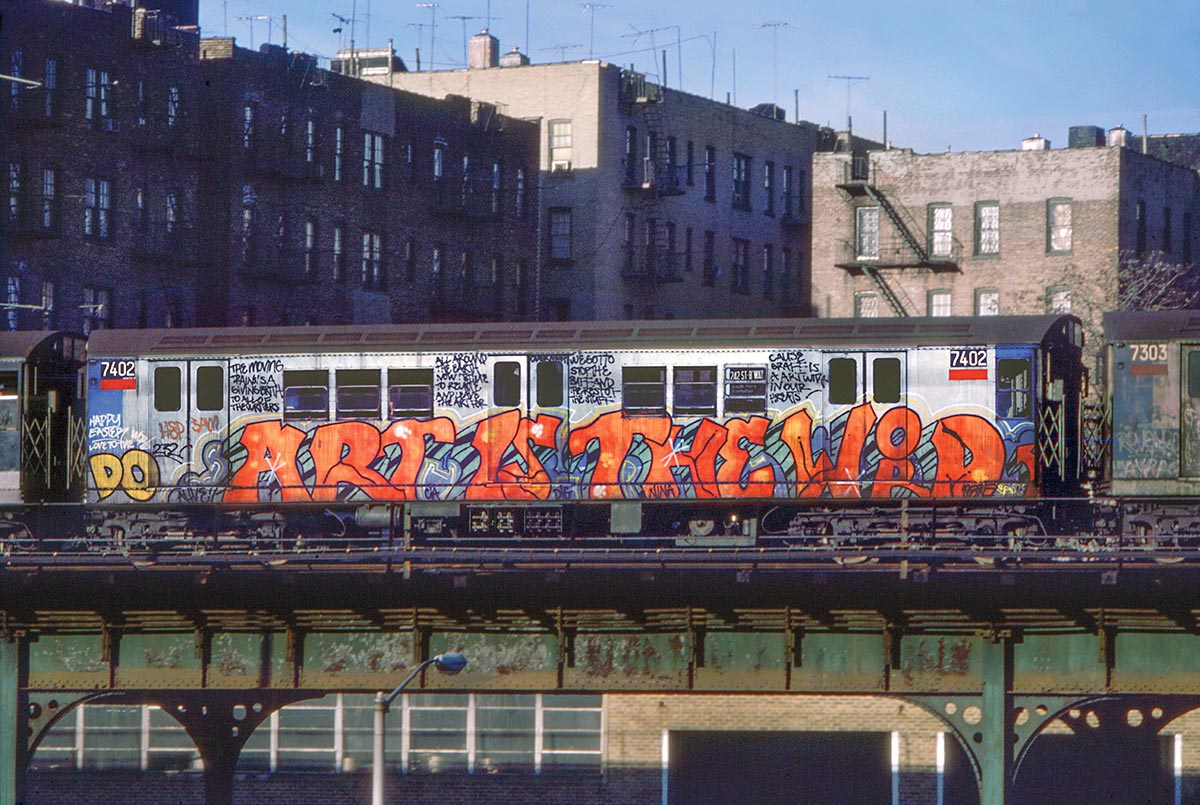 The poet William Wordsworth said, "Poetry is the spontaneous overflow of powerful feelings: it takes its origin from emotion recollected in tranquility." Therein lies the wonderful experience of seeing the images in Spray Nation. They are every bit as intense as the 1980s were, but we look at them from a position of recollection. I cannot claim our current times are anywhere near tranquil, but that's not really the point. The work was the spontaneous overflow of powerful feelings, and this book is an act of remembering. And celebrating.
Cooper had little trouble getting access to the art and artists back then. The daughter of a camera store owner, Cooper was a Peace Corps volunteer in Thailand and later became a reporter for the New York Post. She studied anthropology at Oxford, worked in an ethnographic museum at Yale and interned at National Geographic. She was confident and had an excellent photographic documentary eye.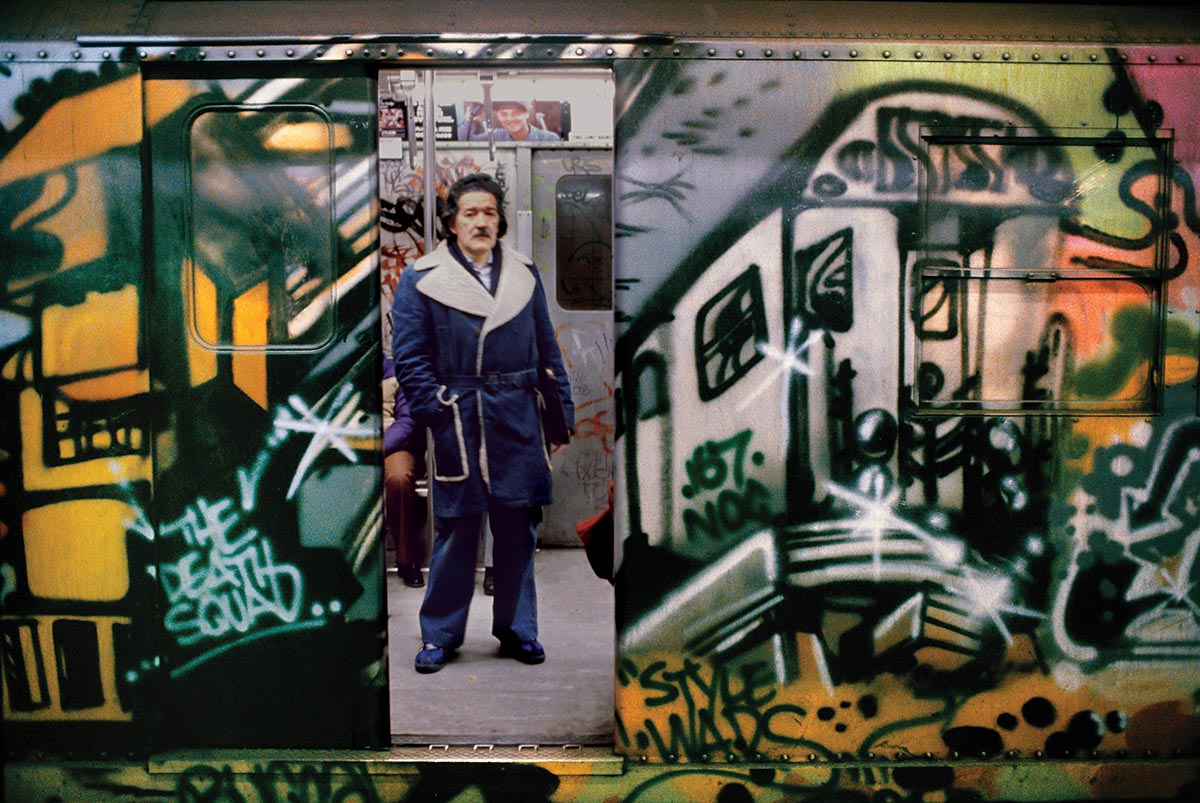 The 410 images in Spray Nation, many of them not released before this book, are riots of color and energy, vibrant expressions set against the grit of 1980s NYC. The images are often shots of an entire subway car as it crosses a bridge, and the effect is like seeing gallery art in the context of its display space. Presentation is part of the meaning, and here the grime of the city is the setting that makes the art relevant and powerful.
Beyond the merit and cultural context of the graffiti, it's essential to note the quality of the images. Cooper treats the subway car murals as narratives of place, and each image provokes a story. But Spray Nation does not, limit itself to subway cars. At least half the book features wall art, again often presented in a slightly larger frame to show environmental context, as well as images of the artists at work. The images are usually full-page spreads; however, a great deal of the book is also given over to much smaller examinations of details, callouts of the larger art. The result is that Spray Nation feels large and deep. Here is the large scope. Here is the small scope. Here are the artists at work.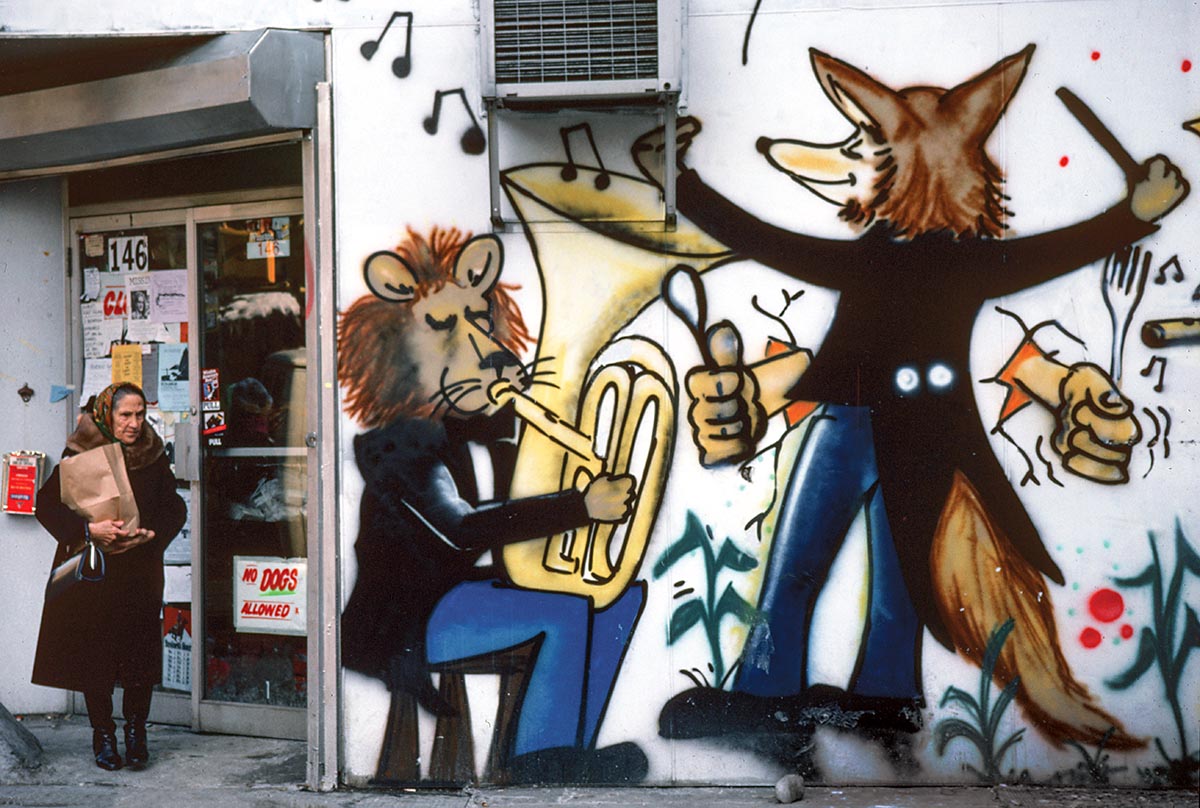 Spray Nation is a smart book. The 1980s graffiti movement was not a culturally isolated event and the book tries, and succeeds, to pull that time back into focus. To help achieve this, the book contains five brief essays, all presented before the main section of photographs.
The first is a Foreword by Roger Gastman, founder and co-publisher of Swindle Magazine, as well as co-author of The History of American Graffiti, who tells the story of Spray Nation's genesis. "I was at her studio one evening in 2018 with my girlfriend Amanda and we were having a casual conversation about who knows what when I asked Martha if she had thought about doing one final graffiti-outtakes book of her early 80s work…" which leads to "…It wasn't a long conversation, but there was an important takeaway: 'yes.'"
The second, titled "Who is Martha Cooper," by writer, editor, art curator and expert on street art Steven P. Harrington, takes a biographical approach. It's possible in 2022 that a whole generation of women and men, who recognize and celebrate graffiti and street art, do not know this part of their history. But this essay is not a simple chronology. It's more of a personality explication. "Many times," Harrington says, "I've been walking with her on the street and she is just ahead of me. I speed up to tell her something and out of the corner of her eye she sees me and moves just a little faster to say ahead. It's a natural response honed from years of being a reporter, ready to catch the story before the competition, willing to sacrifice personal comfort to get it."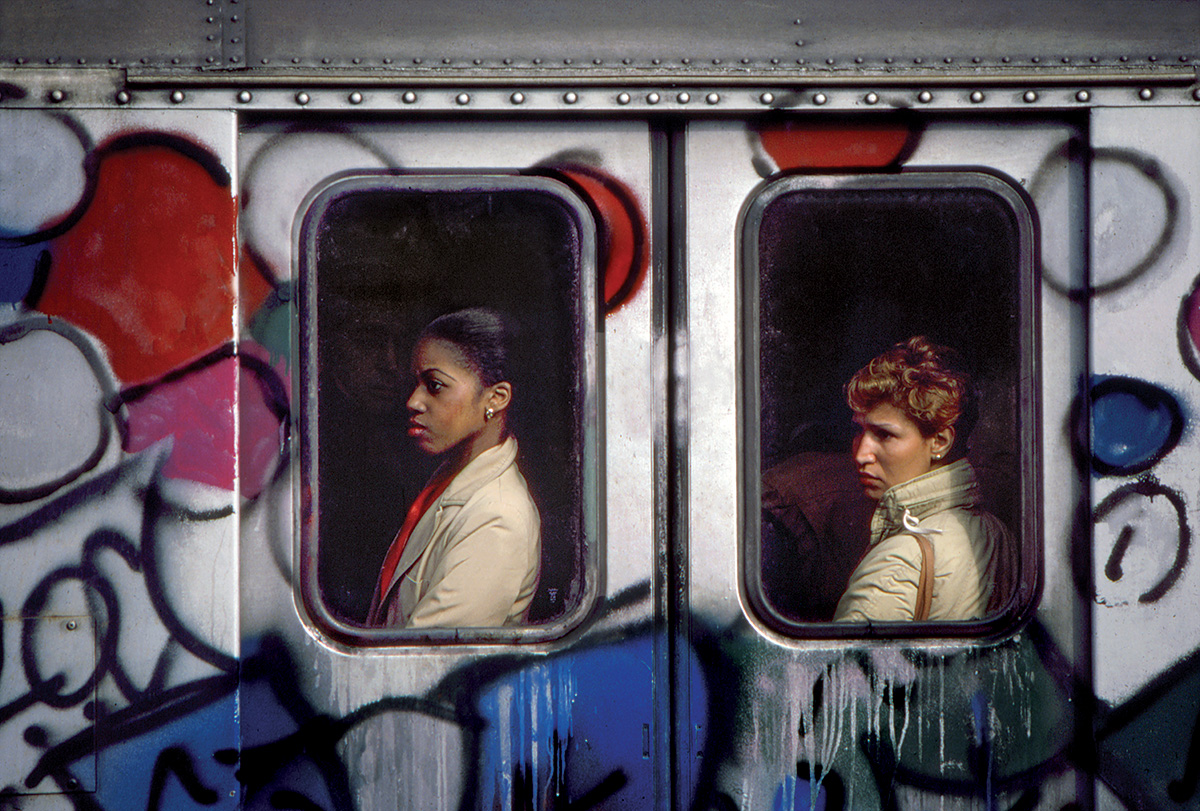 In the third, "Better Living Through Graffiti", Miss Rosen, a New York based journalist specializing in art, photography, and culture who has written for books, magazines, and websites including Time, Vogue, Aperture, and Artsy, offers a view toward the aesthetic. "With a single snap of the shutter, Martha Cooper captured the searing rush of seeing a whole car make its debut on the line after being painted all night. You can all but hear the train thundering along the tracks and feel the ground rumble beneath your feet while a gust of wind hits your face. Is that the smell of spray paint? In a Martha Cooper photograph, seeing is more than believing – it's a high you can't find anywhere else… that's why it works. It is pure, unadulterated love and mutual respect for the art of getting over, its practitioners, and the communities in which it lives. You don't just look at a Martha Cooper photograph, you feel it."
The fourth essay, "Peter Pan Haircut" by graffiti artist Jayson Edlin (aka TERROR161 in paint) offers a narrative of working while Cooper photographs. The last essay, "Graffiti as the People's Art Form" by curator Brian Wallis, takes the art-history approach.
All five essays are important rememberings. If poetry is strong emotion recollected in tranquility, these essays give voice to the strong currents of those days.
Spray Nation is a remarkable book.  The graffiti it documents was fresh and urgent.  But this is a book of photographs, and the photographs are what convey the power of that time to us now. Adroitly composed, insightfully imagined, the images give the graffiti and the artists a still powerful voice more than forty years after Cooper pressed the shutter release.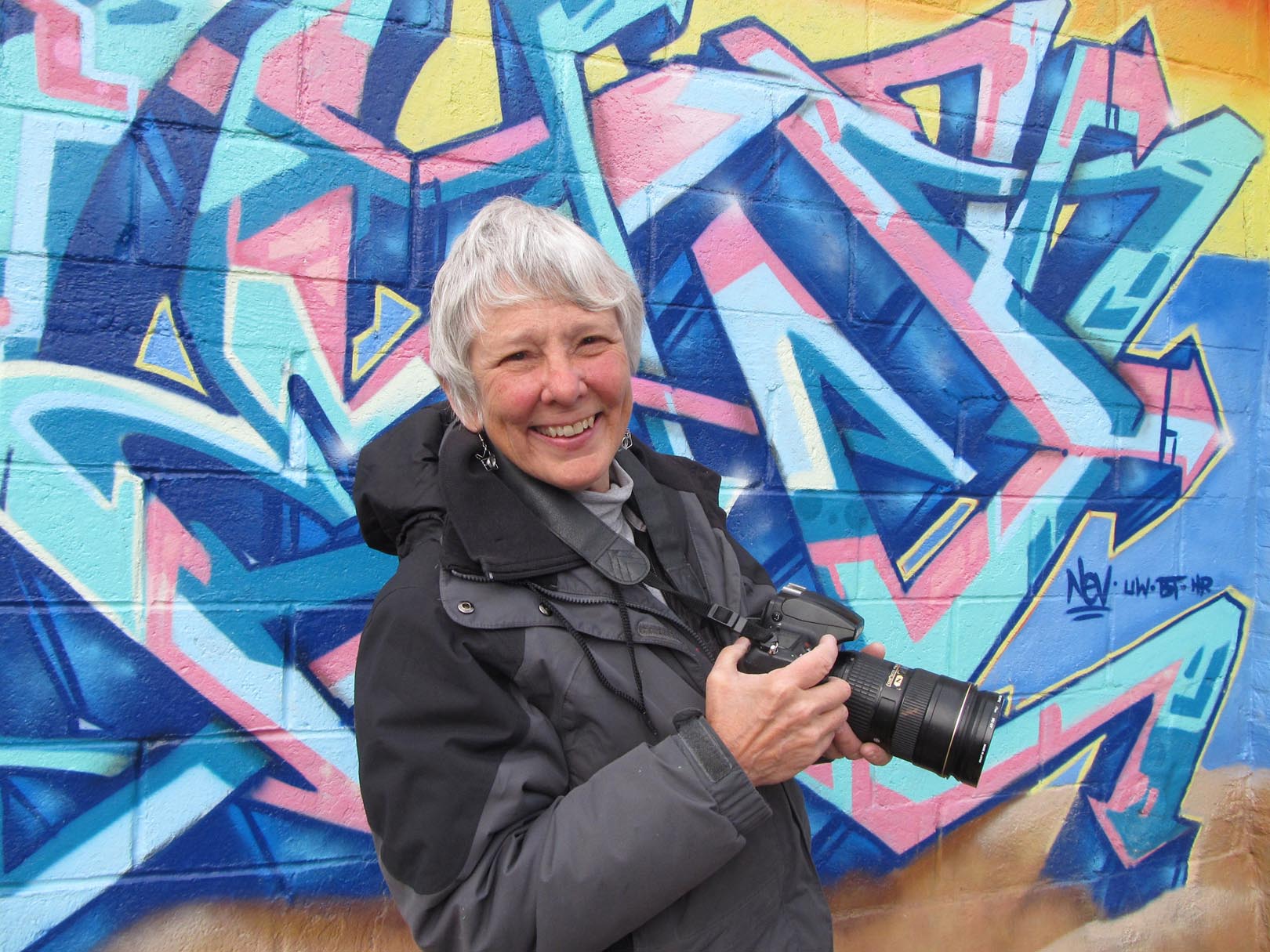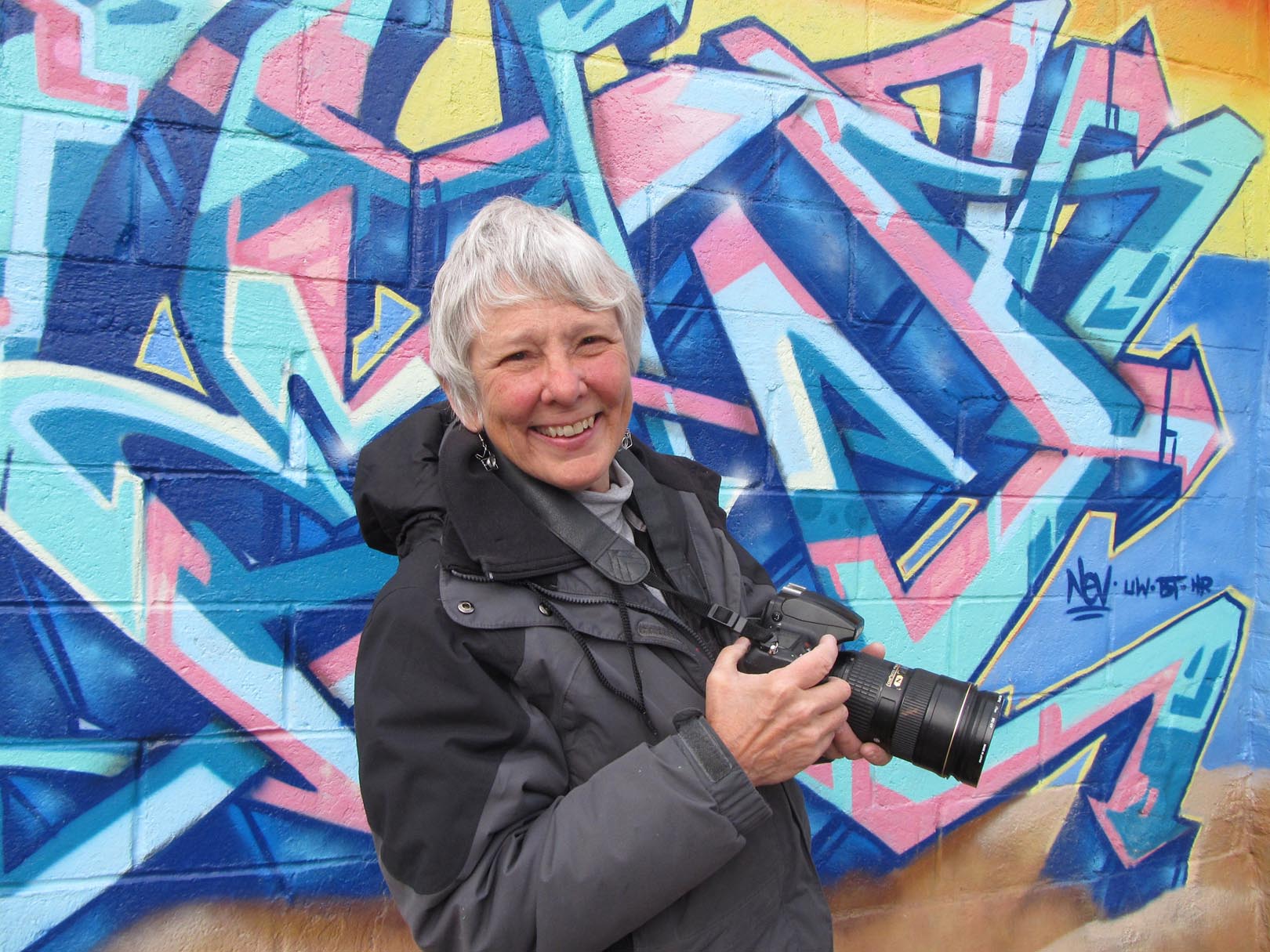 A note from FRAMES: if you have a forthcoming or recently published book of photography, please let us know.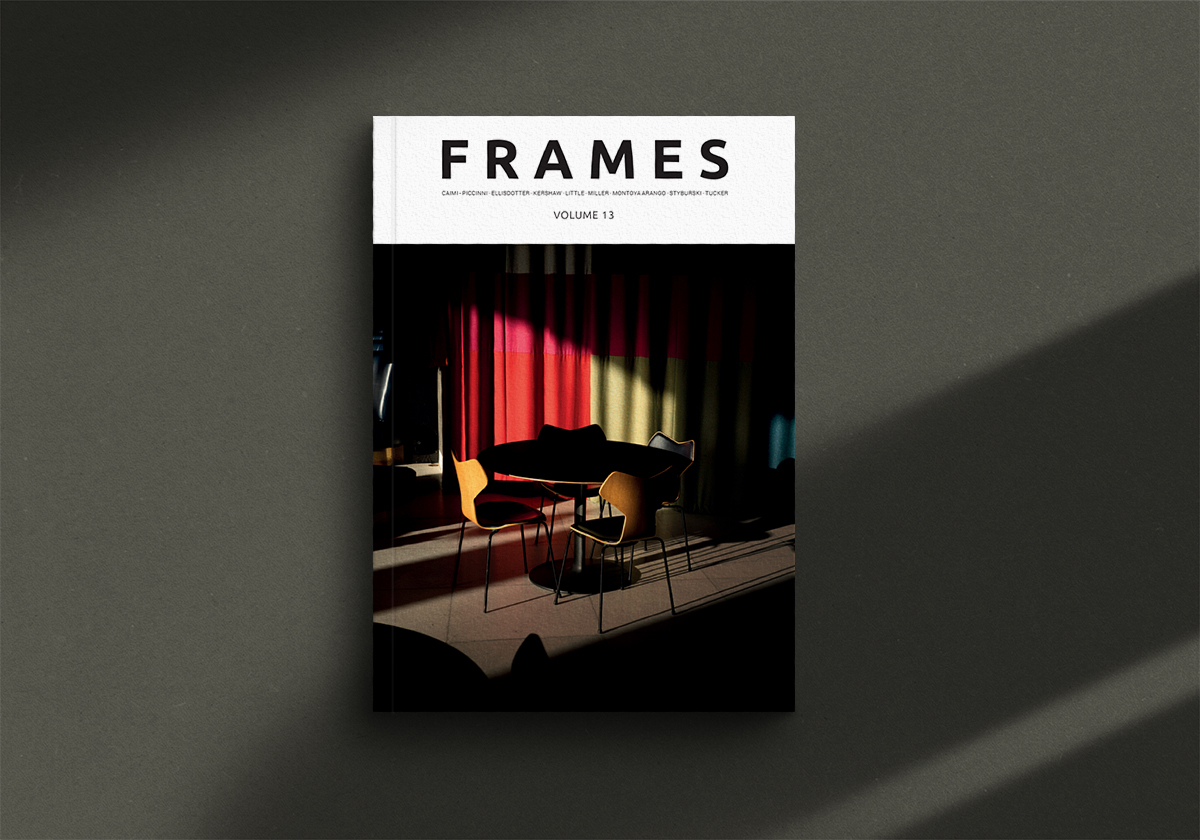 Every year we release four quarterly printed editions of FRAMES Magazine. Each issue contains 112 pages printed on the highest quality 140g uncoated paper. You receive the magazine delivered straight to your doorstep. We feature both established and emerging photographers of different genres. We pay very close attention to new, visually striking, thought-provoking imagery, while respecting the long-lasting tradition of photography in its purest incarnation. Learn more >>>
---