By now, photographers worldwide are versed in the arguments for and against using artificial intelligence, AI, in terms of image making. Some contend that by the name alone – photography involves light, of course – that computer-generated imagery cannot be considered photography. Some might say that photography is often, though not always, a lens-based art. And some point to the creation of portraits of people who do not, have not, and will never exist. Shane Balkowitsch, who has made a life of photographing Native Americans in his North Dakota studio, makes this point clear when he shows AI images of "Native Americans," which serves to insult the history of America's aboriginal tribes. There are some things, he might say, that you cannot fake.
There is also the argument that AI will steal jobs from photographers and studio personnel who attend to lighting or props, conceptual artists, etc. Whatever the argument, they tend to be aesthetic or economic in tone. What I have not yet seen, though, is any reasoned argument that gets at the fundamental issue of why one would be creative at all and practice an art like writing or photography – an idea that concerns meaning. This is not an argument as to why you should purchase ChatGPT so you can write better content to market a pair of socks or use AI to make outlandish landscapes or create human beings on the fly, but instead why you should double down on writing and art that comes from yourself.
When I refer to meaning, I am generally referencing the entire argument about the "meaning of life," which is something I've given much thought to, especially in the last three years. But closer to the grain is the idea of how an individual generates meaning in their life, and in this fashion, "meaning" is more synonymous with "purpose." And so it struck me immediately when I began to see social media ads for various AI devices that could help people write better ad copy (the whole enterprise seems so mundane to me, I admit); the real threat was not existential, economic, or anything of that sort, but rather a crisis of purpose: a crisis of identifying the meaning of such work and, by extension, the importance of our lives.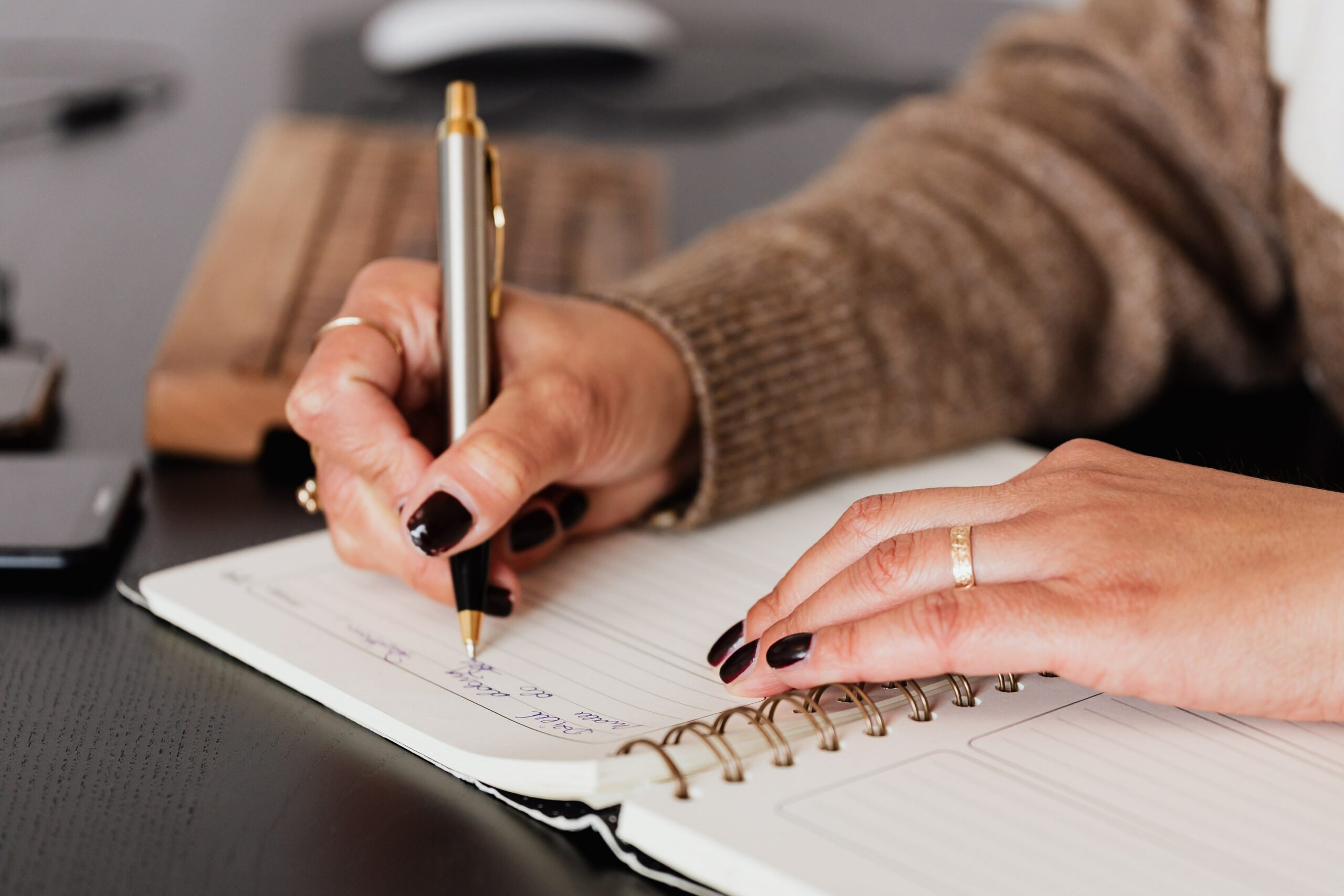 Drawing on psychologist Viktor Frankl and two of his books in particular, Man's Search for Meaning and The Will to Meaning, and psychologist Mihaly Csikszentmihalyi, best known for his idea of "Flow" in his book of the same name, it becomes clear that photography as an art form has a purpose. Frankl and Csikszentmihalyi suggest that when people set a goal and work towards it, they generate meaning in their lives. To have meaning, you must, as we like to say, "do the work." Most importantly, both say that happiness depends on this work but does not happen at the completion of the goal but in moving towards the goal. Happiness lies in the doing, not the finishing. When the runner arrives at the finish line, it may indeed be a burst of elation, but during the long race itself, the runner finds themselves in a state of flow and, therefore, in a state of true happiness. We'll soon need to speak to precisely what that happiness entails because it is not what we might think. The idea of meaning is also inextricably bound up with motivation.
Meaning in photography can come from several directions, each allowing you to transcend your limited egoistic self and escape the grip of negative overthinking – something we're prone to, as Buddhists have noted. One is to make photographs for others and give them to people who will be happier. Another is to contribute to the larger tradition of photography, now around two centuries old.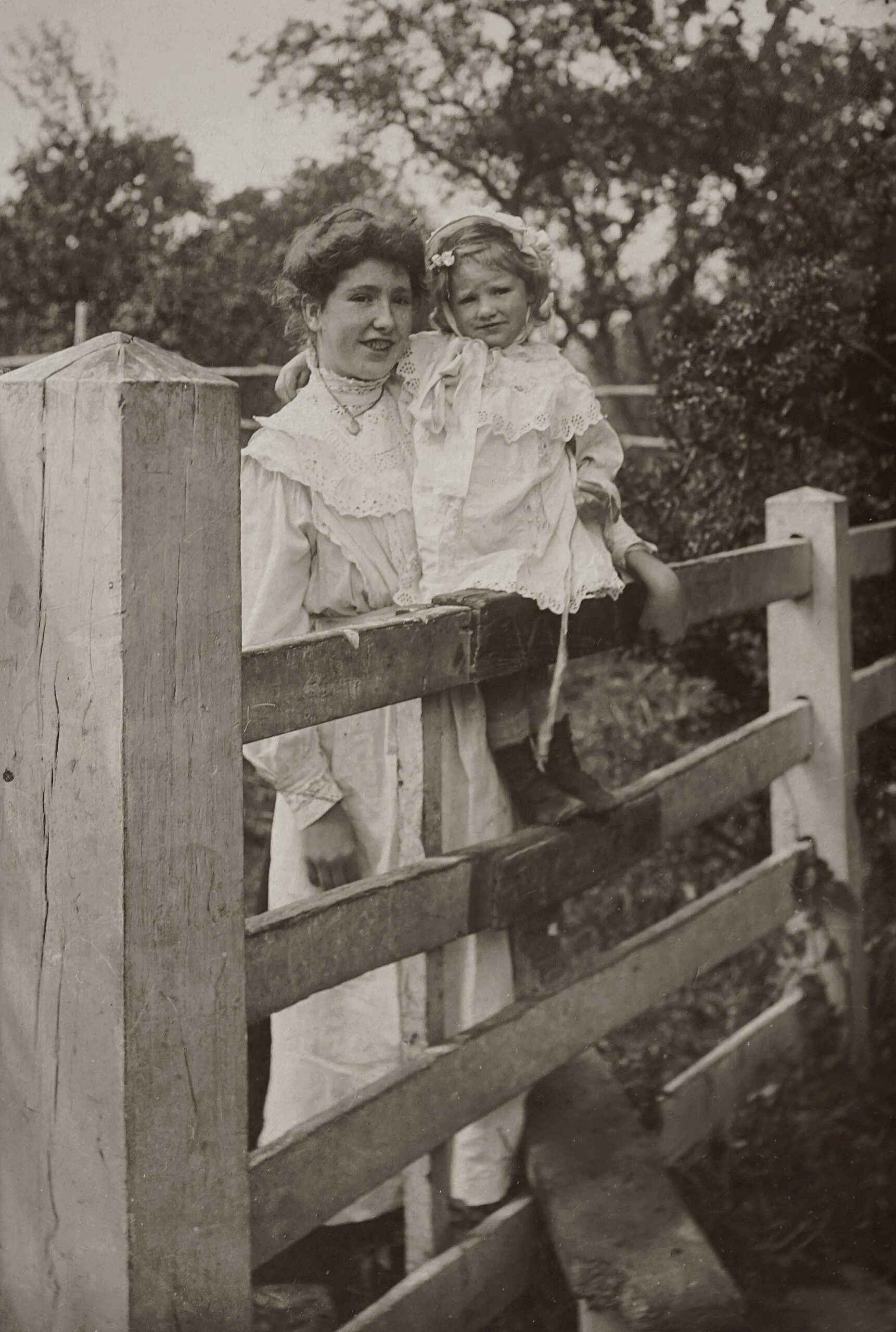 When you undertake photography – and I must admit that for me, this is film photography, which involves a lot of additional skills – you must match your skill level to the difficulty of the project. A high skill level engaging in a big challenge enables the state of "Flow," which is something any photographer will recognize, though I would emphasize that the state of flow also allows one to escape thinking. Flow keeps one actively engaged. I would question whether using ChatGPT, say, to write a blog post would actually constitute flow. All the skills of composition, organization, idea generation, and indeed what it is you have to say – and photography is no different than writing – are all discarded for, as the advertisements suggest, ease. And ease means more leisure time – but Csikszentmihalyi points out that leisure itself is to blame for unhappiness. The unoccupied mind starts to spin. Making things easier invariably makes things worse. No challenge, no happiness.
Frankl often quoted Nietzsche: "He who has a 'why' to his life can bear almost any 'how.'" Having "leisure" as a goal, as a "why I live and what I live for," having essentially a life of doing nothing, is finally destructive because the nature of the mind is this (and Buddhism concurs): when unoccupied, the mind sinks into rumination, which is a spiraling pattern of negative thinking. The mind – or the "monkey mind" as Buddhism likes to call it – is generally always looking for danger, what is wrong in the environment, and it tends to rehash what it sees as mistakes over and over (the classic definition of "rumination") so that it might avoid making mistakes in the future. This is the natural state of the mind, but if we give it enough rope and time, it will make life hell for us. The cure for this "overthinking," Csikszentmihalyi says, is to engage the mind in a state of flow, and the way to do that is, like Frankl declares, to set a goal. Csikszentmihalyi suggests that when you are in a state of flow, that is the very state of happiness we seek. It is essentially the same as what Frankl proposed: in the movement toward a profound goal, "happiness ensues." It must be found en route, not strictly at the finish line.
I am biased toward film photography, at least in my practice, because it demands a lot of me. Loading film, driving to a location, packing in heavy camera gear on a trail or through some narrow alley. Setting up the camera, composing, measuring the light, and making an exposure. Developing the film, washing, drying. Making prints, determining contrast values, and even making masks. More washing, toning, washing again, drying. Mounting, framing. All of this I do with enthusiasm. The photograph I make is, from start to finish, utterly mine. And in that process, I find happiness. When I finish one photograph, I make another. I like to think of my photography as artisanal, a kind of cottage industry. It is a true "craft."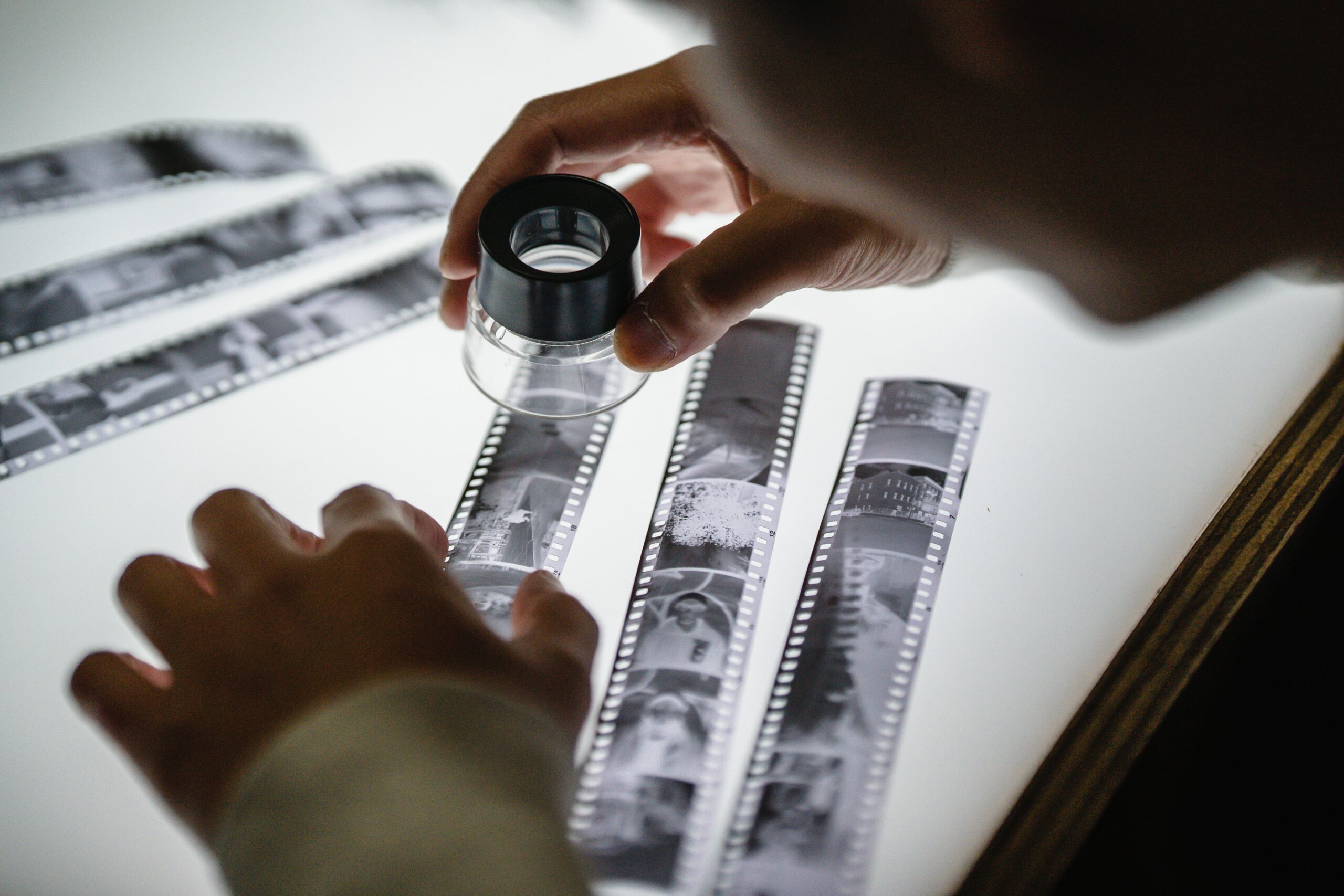 In light of this, all we need do is consider what happens when we hand over this effort, this "doing," to AI. When AI does the work of actually producing an image, where does that leave us? What meaning is in it? To Csikszentmihalyi, the achievement of flow has some guidelines, in that it must be difficult enough that it is a challenge, and our skills must be adequate to meet the task. If there is an imbalance, we will be frustrated, bored, anxious, and apathetic. But if we are fully engaged, when our skills match the task's difficulty, we achieve a state of flow, during which we are demonstrably happy because we have extinguished rumination. The self and its chatter vanishes. And as the Buddhists and the Hindus have intoned, to be free of the self is to find peace.
AI, I conjecture, will not give me peace. It takes away the very work in which I might find peace – at the very least, in terms of any creative project, anything that demands the exercise of my intellect and certainly my heart. There is no perspective in the final work, I would argue. Further, as any creative knows, the great loss is the sudden insight, the beginnings of understanding, the blinding flash of illumination that comes while one is working on finishing the photograph. The loss of such a feeling is incalculable. The leisure that comes from handing over the effort to software is nothing compared to that feeling. Leisure is a loss of meaning. Those who peddle AI are trying to sell the idea of leisure – that offshoring this work will give us time for what? Other endeavors. As the Guardian UK recently pointed out, capitalism and all its promises undergird the whole idea of AI. It is the monetization of removing labor and somehow freeing us. The only way to freedom is to actualize the purpose we imagine for ourselves and strive toward it. Even if we fail, it is not a failure of will nor of meaning because we know we are moving toward something important, transcendental, and invaluable.
SEAN PATRICK HILL
Sean Patrick Hill is a photographer, freelance writer, essayist, teacher, and poet. He is a graduate of the Warren Wilson College MFA Program for Writers.
Sean has been awarded grants and fellowships from the Kentucky Arts Council, the Great Meadows Foundation, the Vermont Studio Center, and the Elizabeth George Foundation. He is the author of five books, and his photographs have been hung in the First Light Gallery, Pyro Gallery, and the Chateau Gallery.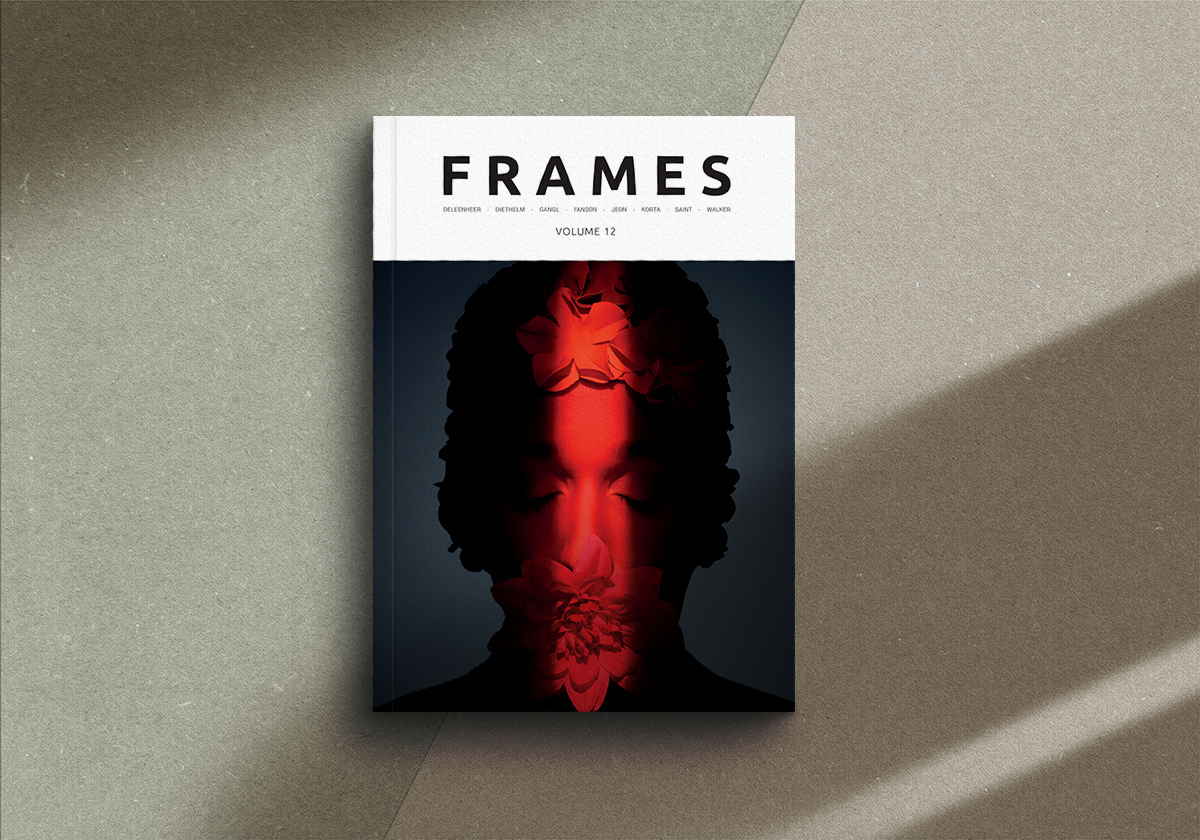 Every year we release four quarterly printed editions of FRAMES Magazine. Each issue contains 112 pages printed on the highest quality 140g uncoated paper. You receive the magazine delivered straight to your doorstep. We feature both established and emerging photographers of different genres. We pay very close attention to new, visually striking, thought-provoking imagery, while respecting the long-lasting tradition of photography in its purest incarnation. Learn more >>>
---