Hi I'm Steve aka RobotWig, I'm a creative photographer with a keen interest in Pop Culture.
Photography hasn't always been a main interest of mine and, if I am honest, I accidentally fell into the photographic rabbit hole back in March 2020. I had just received a new freelance business contract on the 16th March 2020 which was going to see me through for a good couple of months, talks about a virus were in the air so to speak, then mid afternoon on the 18th March 2020 the company I had just started working for informed all their staff they had to go home until further notice, I went home couldn't face watching Netflix all day so decided to teach myself something I've never done, so I reached to the cupboard and got my camera out…
With no prior experience at all and only really limited knowledge of how my camera actually worked and what any of the settings meant, I decided I was going to teach myself product photography, but after reaching for the third can of beans in the cupboard unable to go out to the shop to get something else, I was losing interest quite quickly. I needed something with more variety and then thought why not get some of those mini figures I have in the drawer that I'd got for Christmas out and start shooting those. I started creating little comical scenes using the mini figures the benefit being that I had interchangeable parts which gave me much more scope.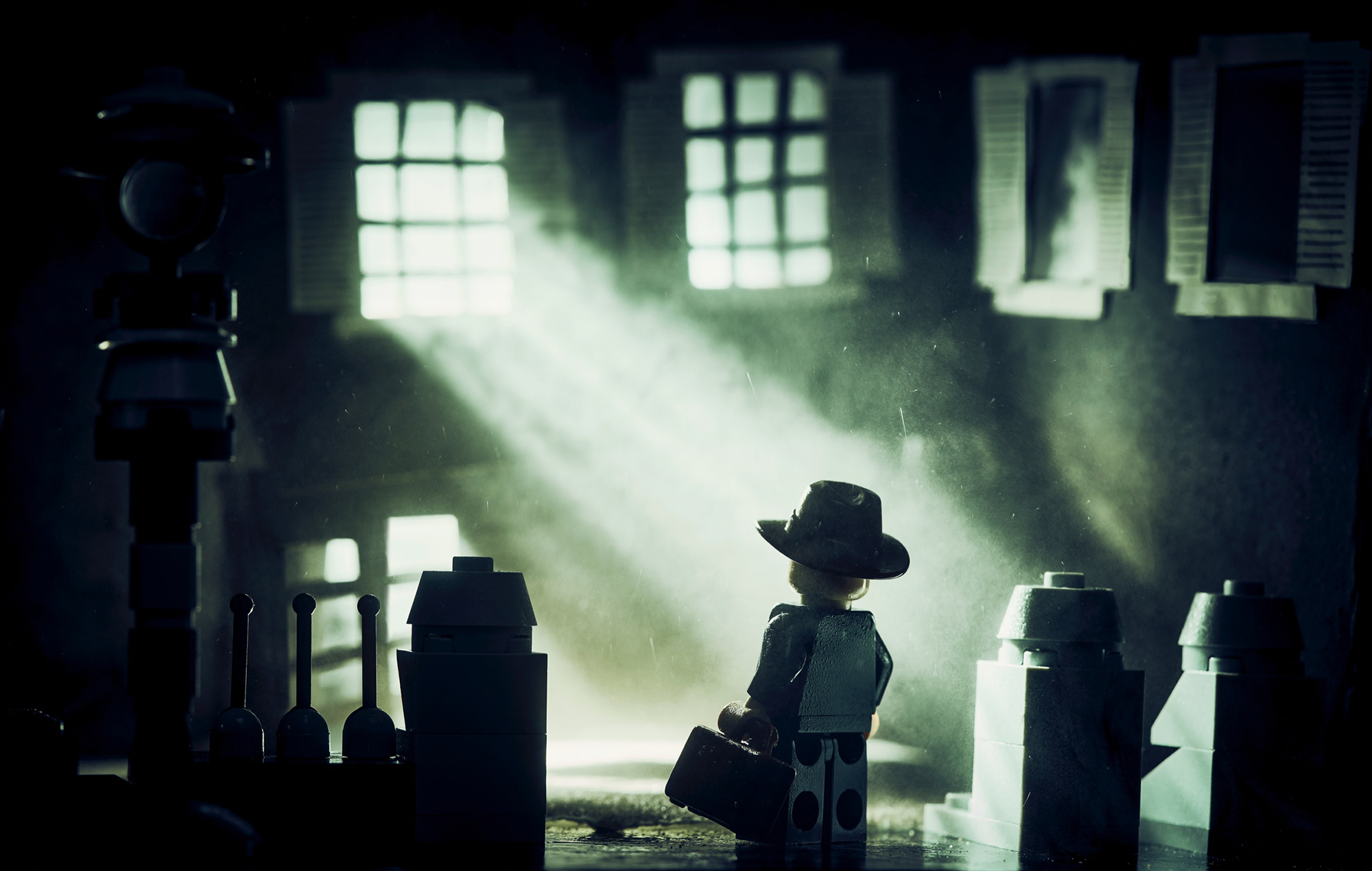 I thought I'd post a few on social media because I'd not been around on Instagram for a few years and to my surprise they were met with a great response which really influenced me to carry on. I created a series of mini figure shots called the COMPARE-O-SHOT® where I replicated a famous movie scene almost exactly but in miniature. These creations were really helping cheer people up through the lockdown and a lot of people were commenting that they look forward to the next post.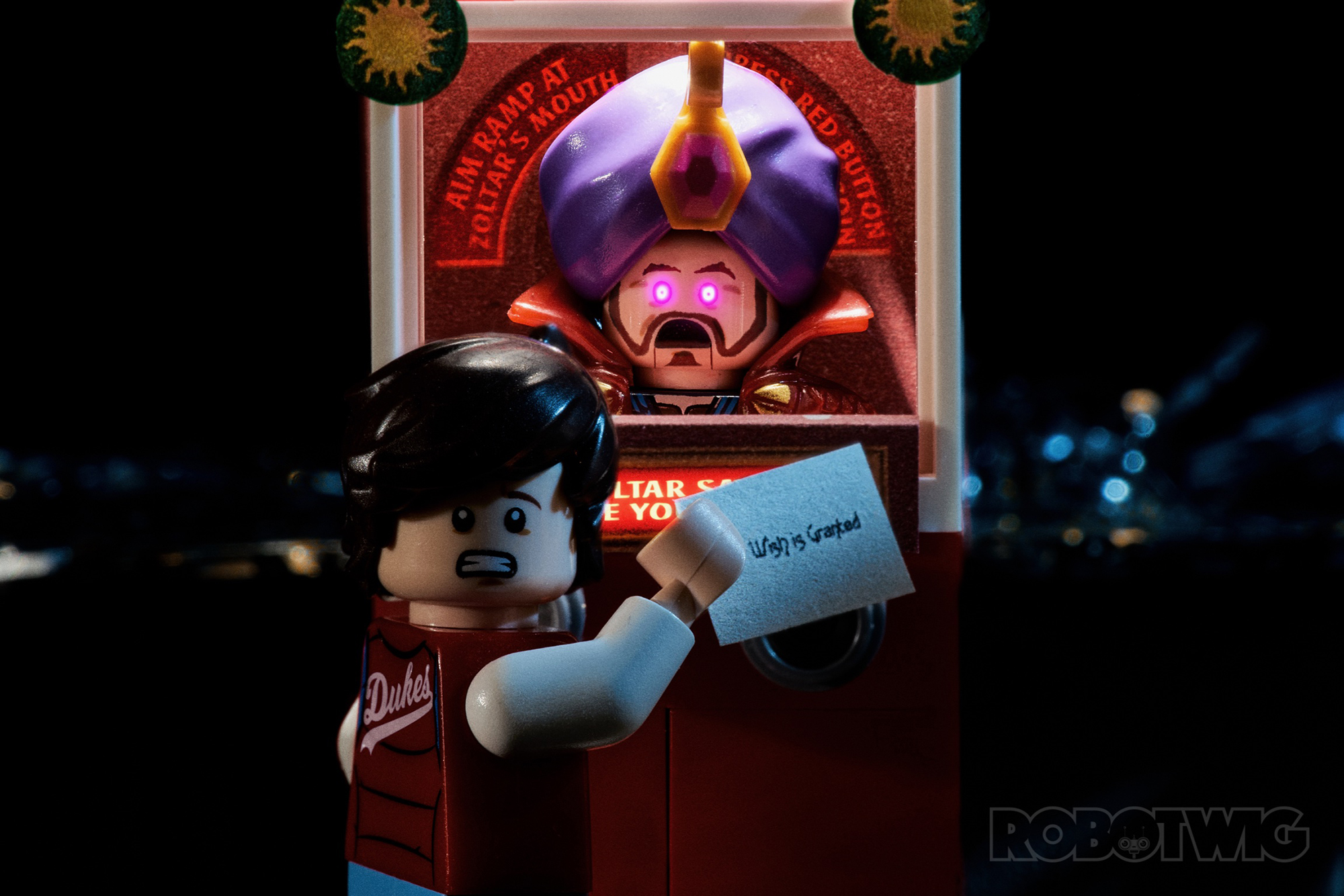 My intention was to create these for a few weeks/months, then stop and go back to work, but things took a turn, I was finding it really difficult to find work, after 25 years within the creative industry with a constant stream of work I found that most places had shut their doors leaving me very anxious. The photography work still continued but I wanted to create more serious professional looking work. It struck me that I felt like this is what I was meant to do with my life and I really wanted to level up my skills and incorporate my artistic flair into my photography. Create imagery from my own vision rather than just a straight out scene for scene copy. I'd built up the confidence with both my audience and my photography work, so I really put my head down and started creating in my vision and style.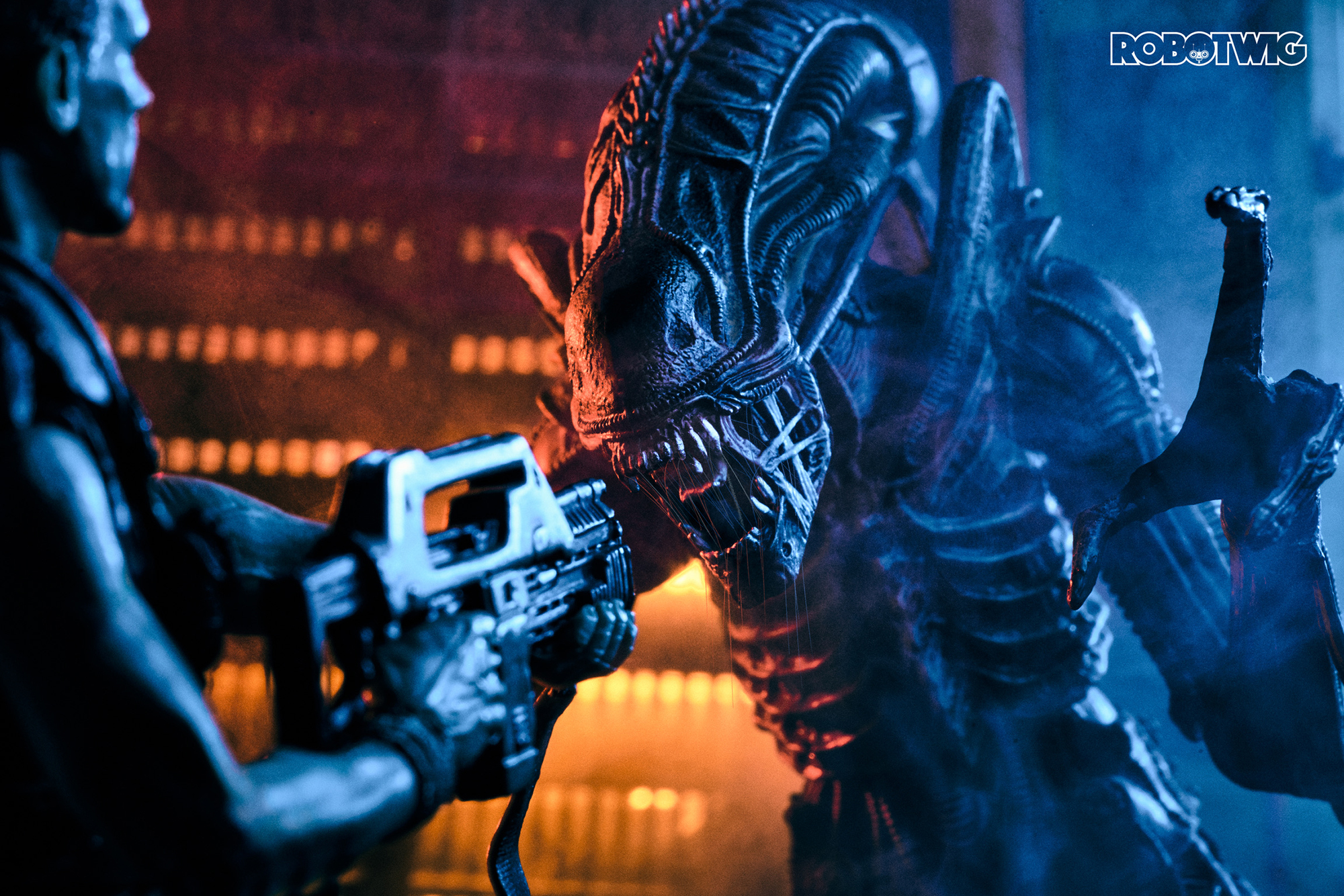 Fast forward to 2022 and the "further notice" is still in place, but here I am with my camera in my living room recreating a miniverse of classic Hollywood movies still without work unfortunately, but committing myself and working the every single day to get myself out there.
Other than creating a multitude of imagery relating to all varieties of movies, I decided that I would create more of a story based theme that runs in chronological order and post them out on social media each week. So I decided to recreate Aliens in miniature using only what I had available luckily I had enough characters and miniatures to do it but some elements required a bit more thought.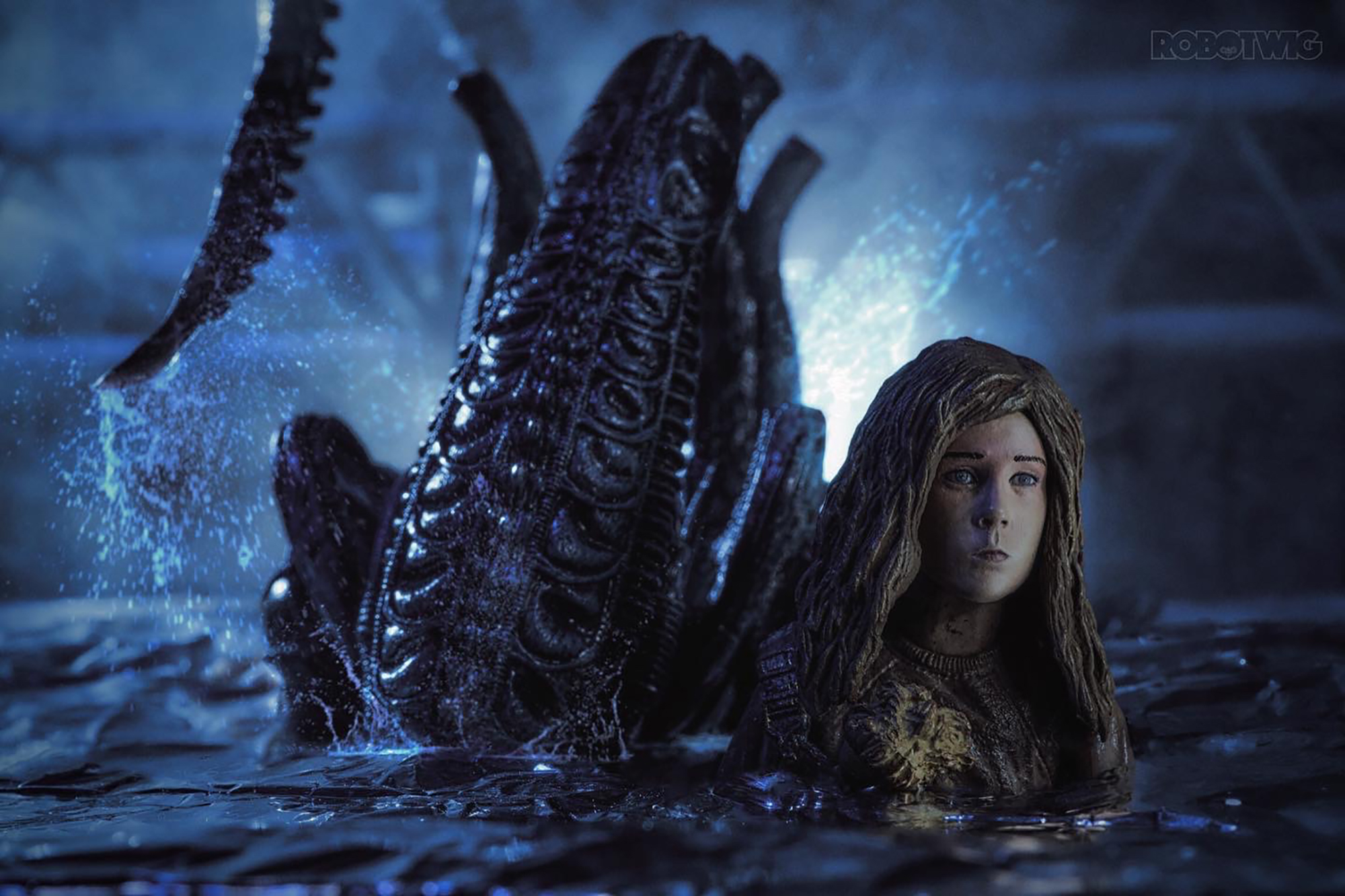 I'm a huge fan of practical effects and it is something I strive really hard to achieve in my work as I think it adds a level of authenticity and a celebration to those SFX people that inspired from a young age. Obviously there is a need for digital work but I do try to keep that down to a minimum so I don't green screen anything, but I do have to add digital elements in here and there (like the Marines shoulder flashlights which would have been too difficult to do practically along with adding images to the TV screens behind Burke, and maybe some rain in certain shots as I don't have enough h&s to apply smoke and real water, and also push the shutter at the same time).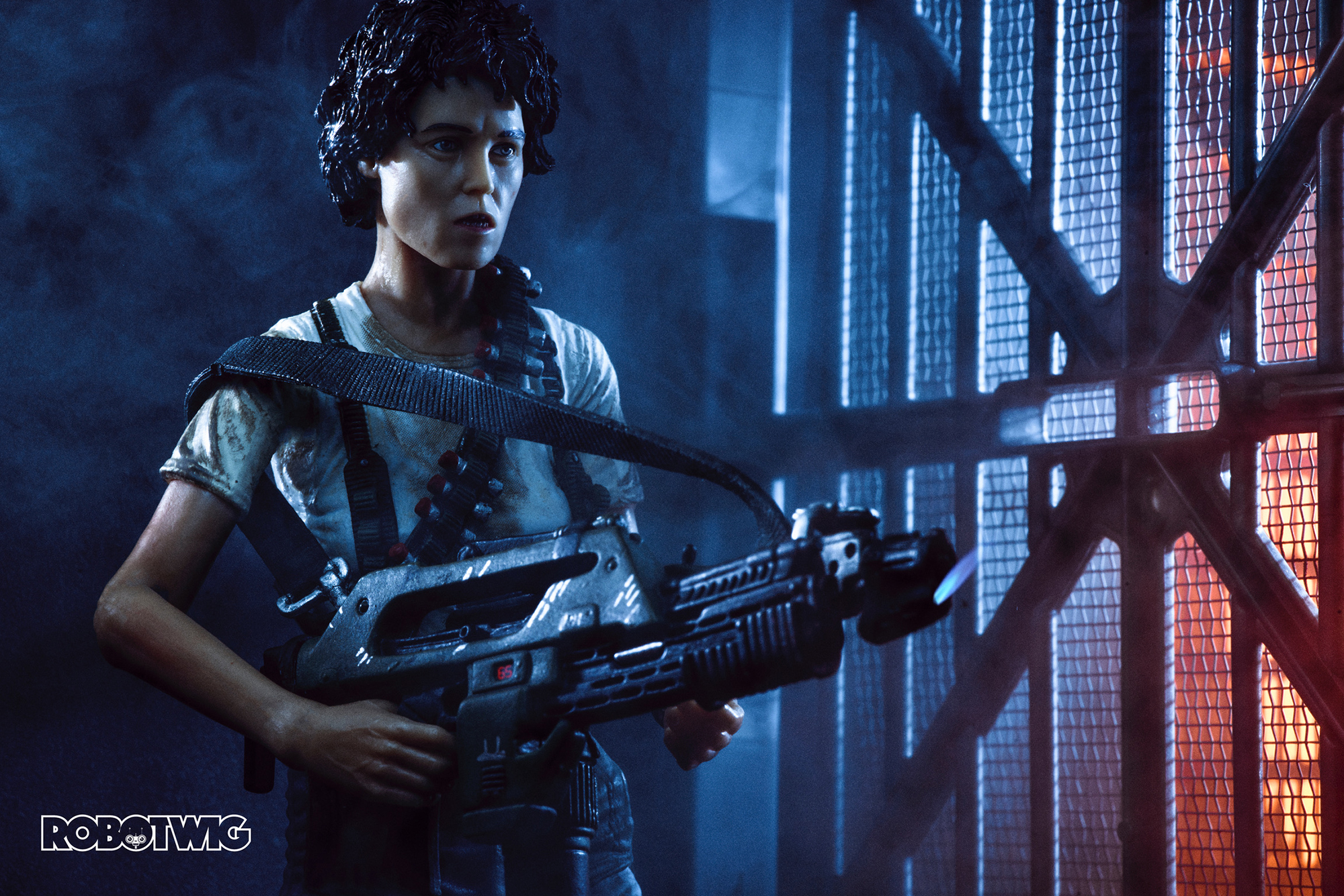 Some of my set pieces were made from household items like a fold up stool for ship interiors, foil for water, a bit of rock from the garden, real water for the sprinklers and illustrations I'd created myself and printed out for backdrops. Along with a bit of digital work when required (zero budget requires a lot of creative thought).
I am a huge fan of Aliens so it was important that I capture the atmosphere and feel of the movie, and not just replicate scenes but also make you feel like you're seeing it from a new angle or perspective. It took over a year to complete a total of 66 weeks posting every Thursday on social media then I pieced every image together and created a full movie from what I'd created.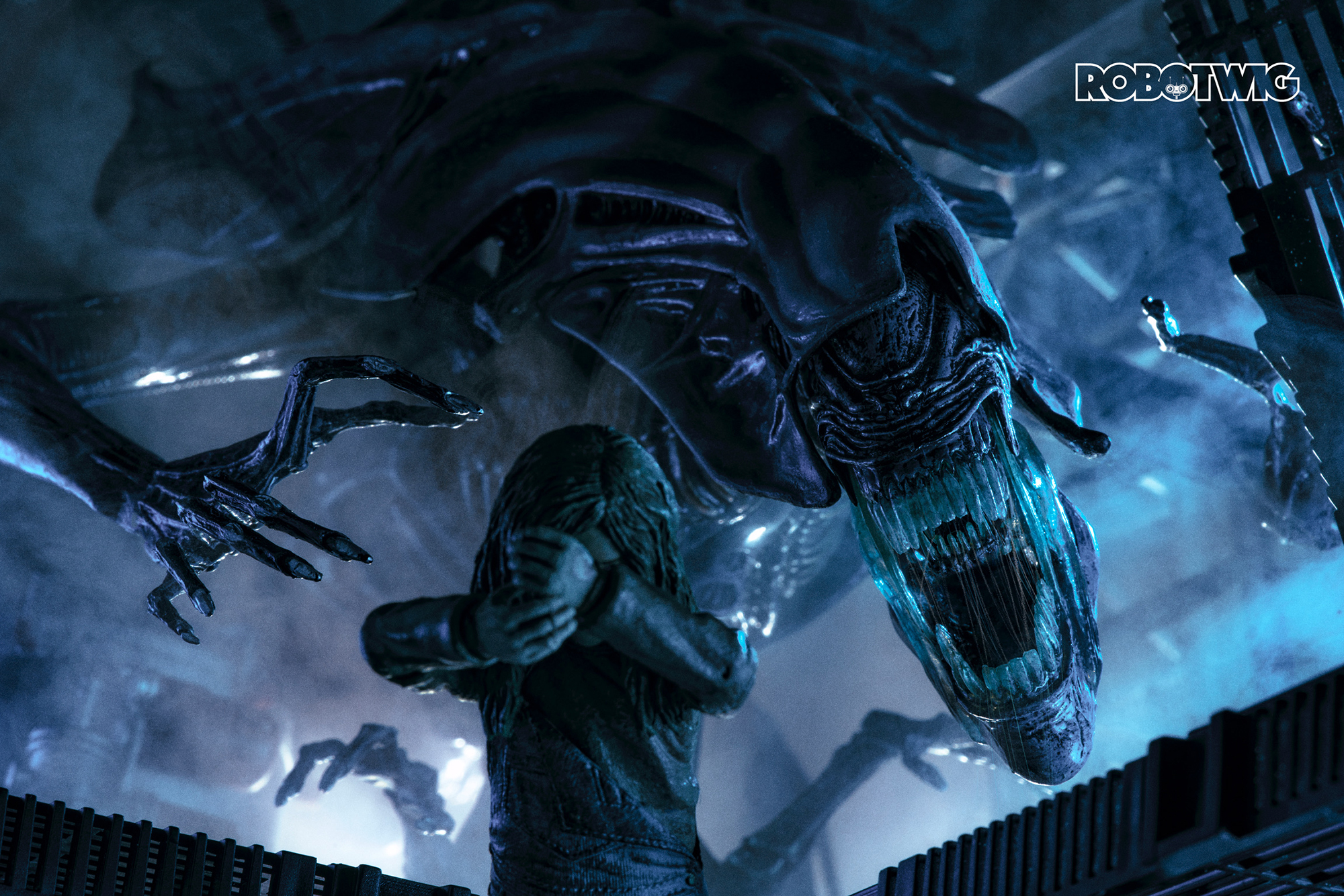 Because I'm a sucker for punishment I also created two more full movie stories during this time: Terminator 2 Judgment Day and Alien which are also available to view on my website or YouTube.
There is a real stigma with this type of work which I am fighting for to get it seen as an actual real art form, It's not adults playing with toys, I take what I do very seriously and I am 100% committed. Having creative background in the design industry and being an illustrator on a professional level, I can assure just as much if not more, creativity is required to do this type of work, there's a lot to think about, What's happening in this story, where is the character going/doing? What do you want people to feel? What do I need to create to make the scene?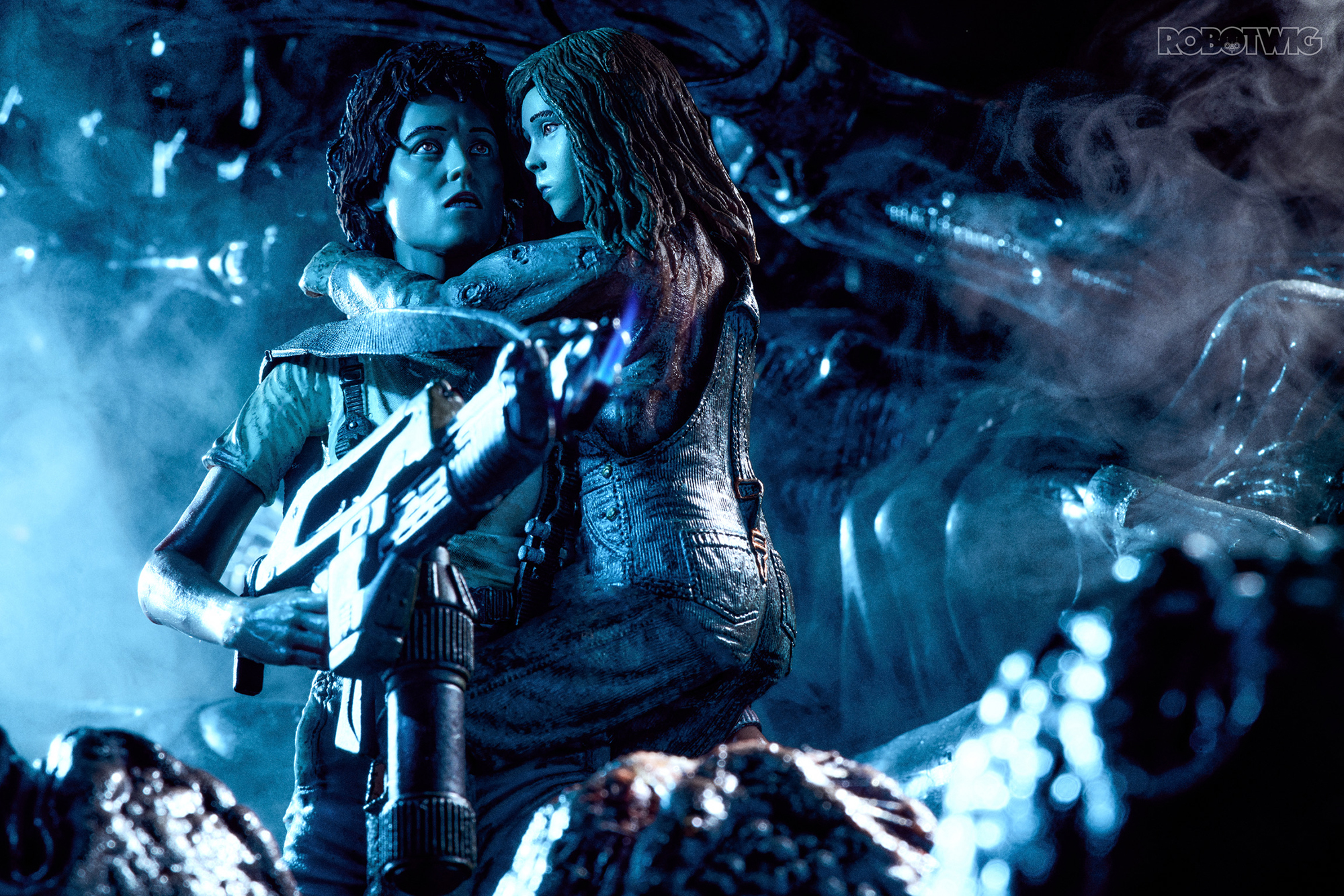 I really hope you enjoy my creations and please take a look at some of my other work if you're a movie fan – I am sure you will enjoy it. Your support would mean the world to me.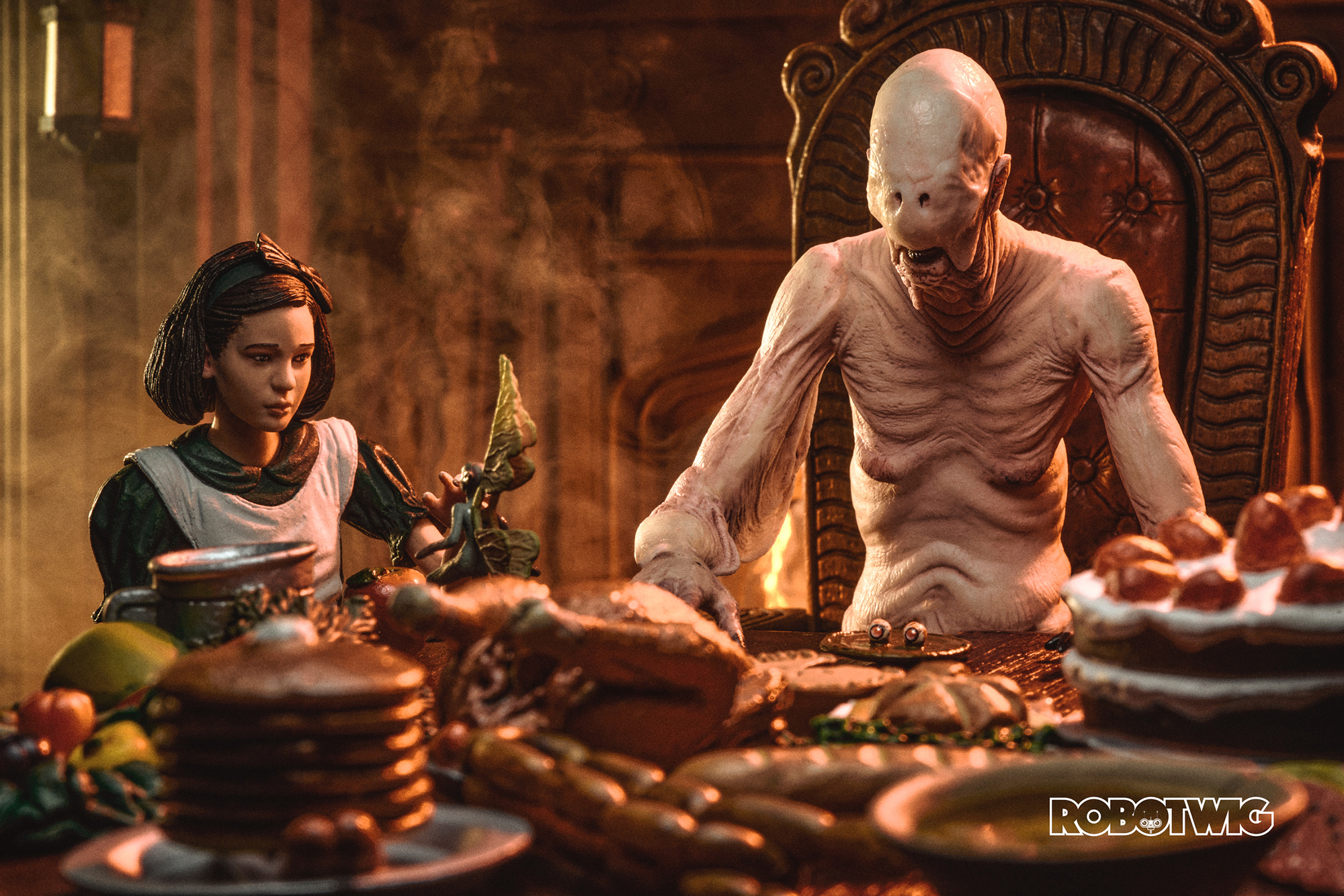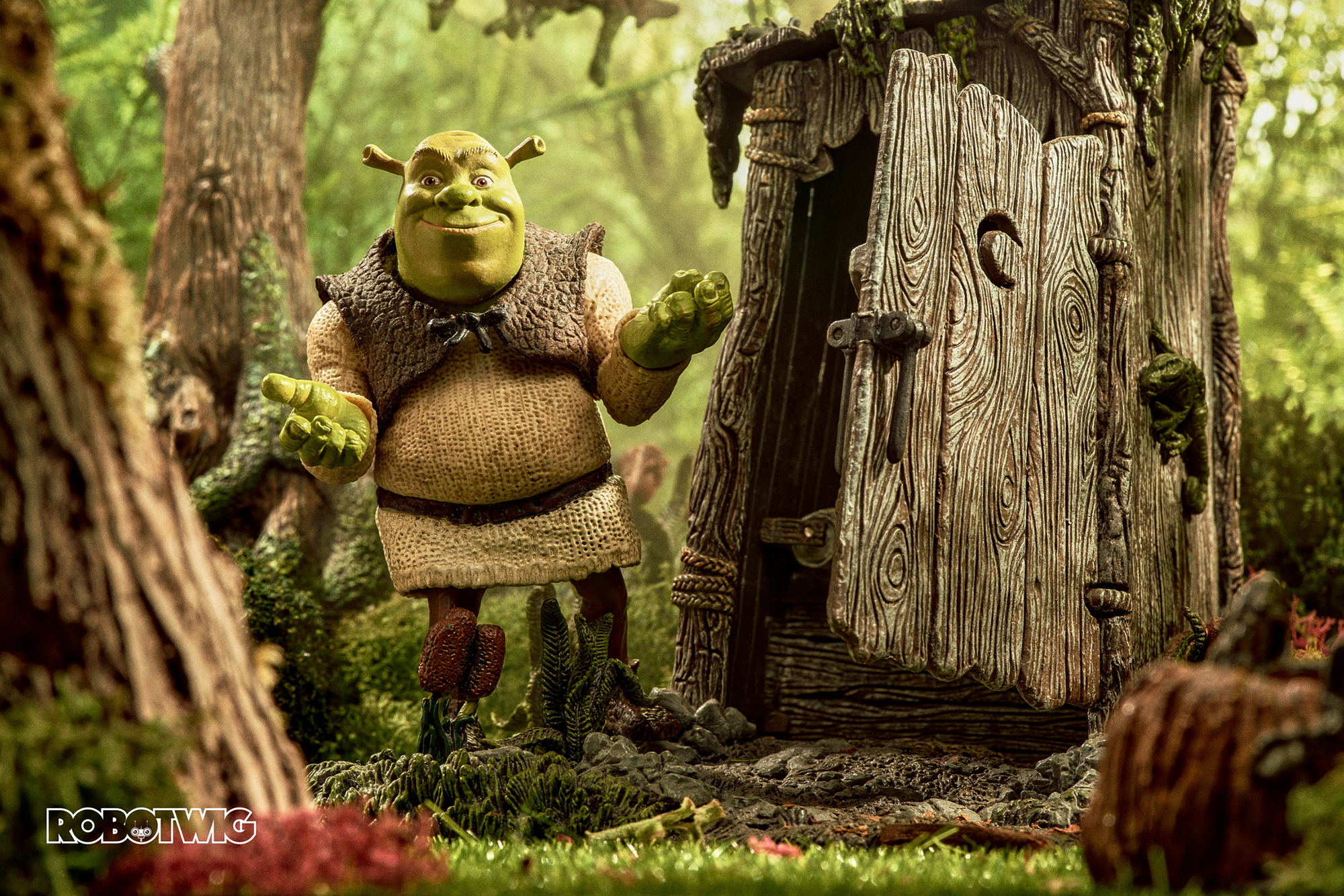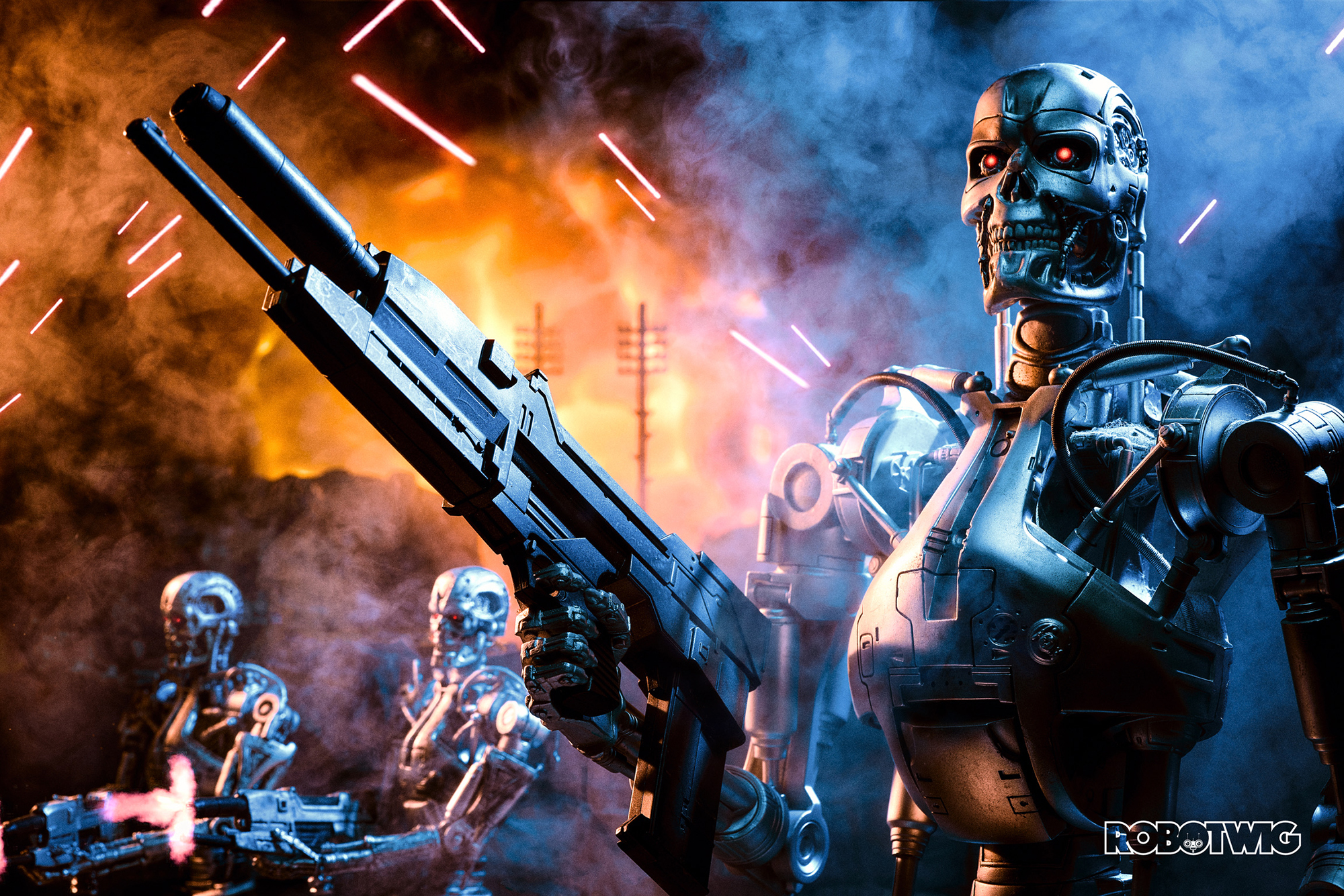 STEVE BERRY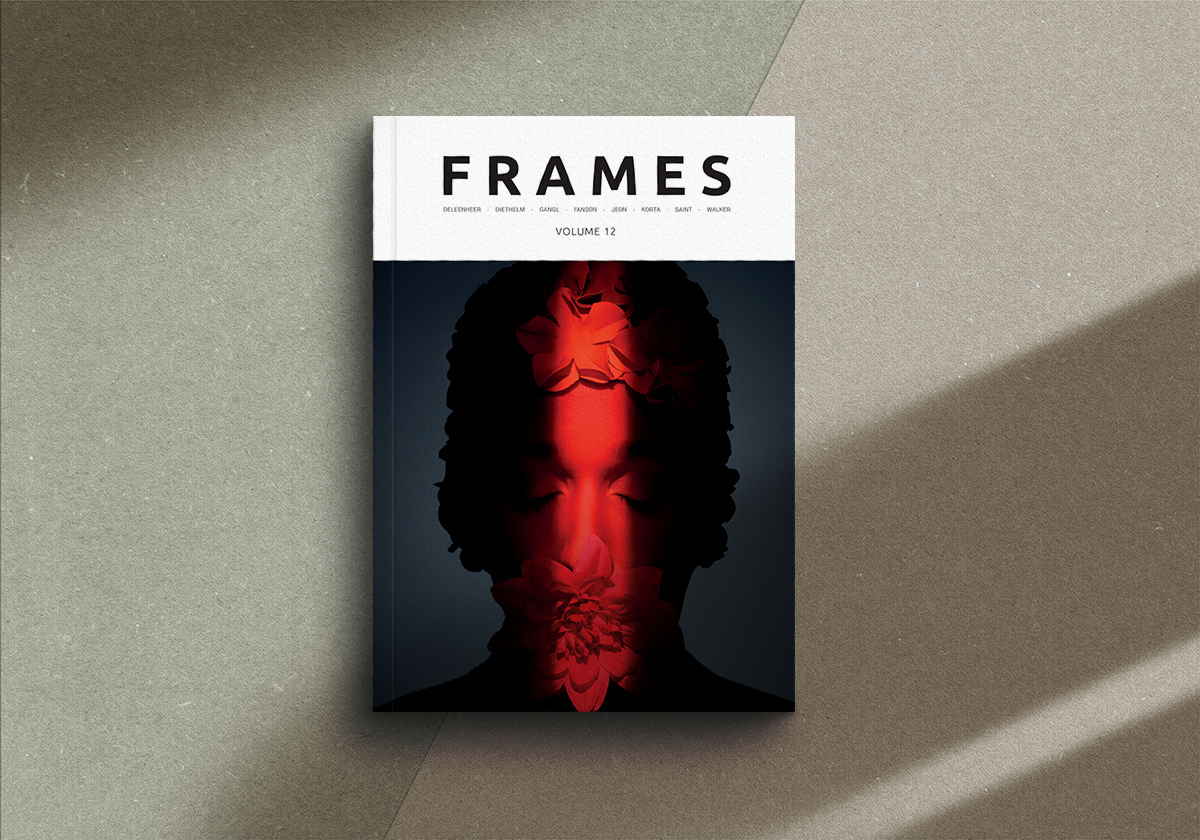 Every year we release four quarterly printed editions of FRAMES Magazine. Each issue contains 112 pages printed on the highest quality 140g uncoated paper. You receive the magazine delivered straight to your doorstep. We feature both established and emerging photographers of different genres. We pay very close attention to new, visually striking, thought-provoking imagery, while respecting the long-lasting tradition of photography in its purest incarnation. Learn more >>>
---