Every image has a history. It begins as an idea, either a long-preconceived aesthetic statement, or the rush of serendipity and light on the street. It doesn't really matter. Every image has a backstory, a biography, a trail left from imagination to print.
Today, we follow one image, from idea to finished file, from hope to the shutter release to post-processing. This is the story of how one single image was made.
---
ABOUT THE AUTHOR
W. Scott Olsen is one of the main FRAMES contributors and host of FRAMES Photography Podcast. He is an author of 12 books of narrative nonfiction, most recently Scenes from a Moving Window. His essays and photographs appear widely in literary and commercial magazines. He teaches at Concordia College in Moorhead, Minnesota, USA.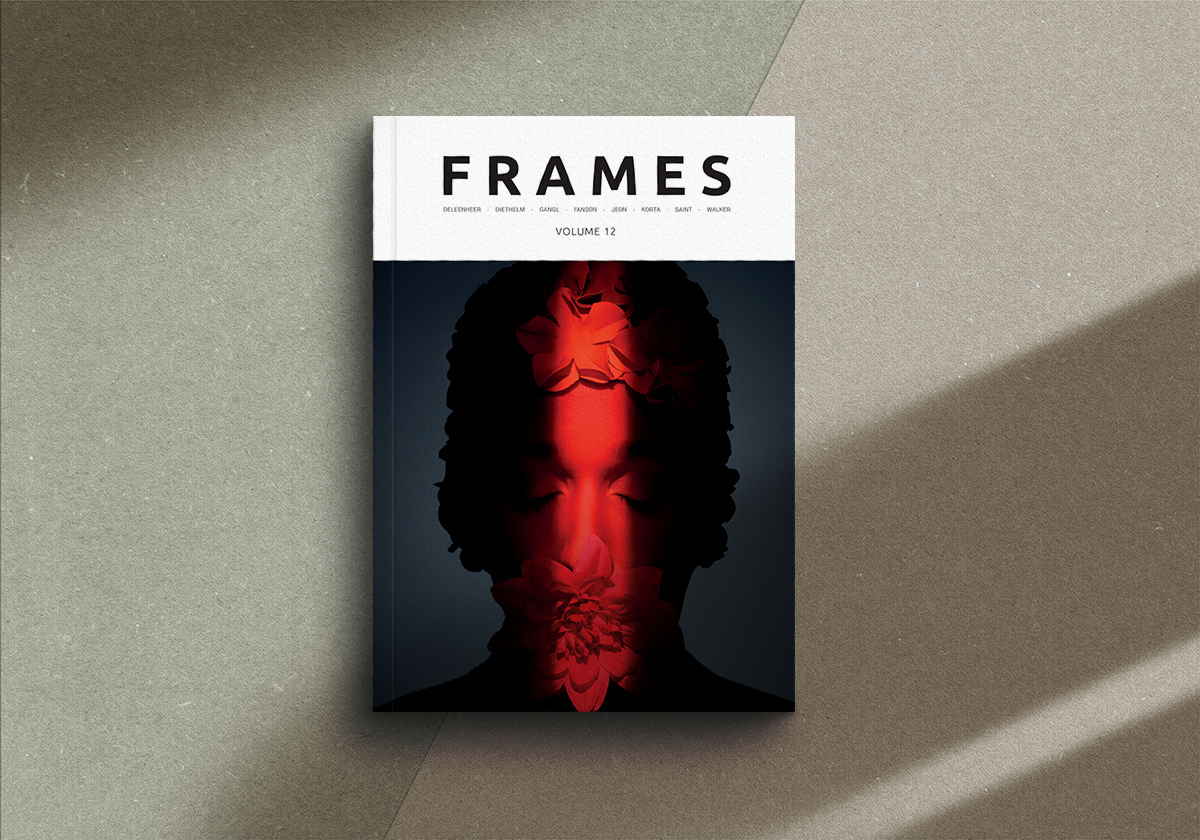 Every year we release four quarterly printed editions of FRAMES Magazine. Each issue contains 112 pages printed on the highest quality 140g uncoated paper. You receive the magazine delivered straight to your doorstep. We feature both established and emerging photographers of different genres. We pay very close attention to new, visually striking, thought-provoking imagery, while respecting the long-lasting tradition of photography in its purest incarnation. Learn more >>>
---