I'll start with the bad news. But please bear with me… it does get better.
In 1897 Mark Twain the American author is quoted as saying "the report of my death was an exaggeration". Today one could well say that we are witnessing the death of contemplation. This too would be something of an exaggeration, but one photomedia artists should not take lightly.
Without a doubt, contemplation is in decline, thanks in part to the 3.5 billion smartphones currently being used around the world. Logic would lead one to conclude from this that everything is being depicted. And with quite an amount of detail: it's almost impossible to take an out-of-focus, under or over-exposed image with the contemporary smartphone.
Combine this "everyone is a photographer" factor with the limited time people spend with images. You can see them on buses, trains, and airports spinning through; even an image they feel is interesting only stays on screen for a second or two before they're onto the next.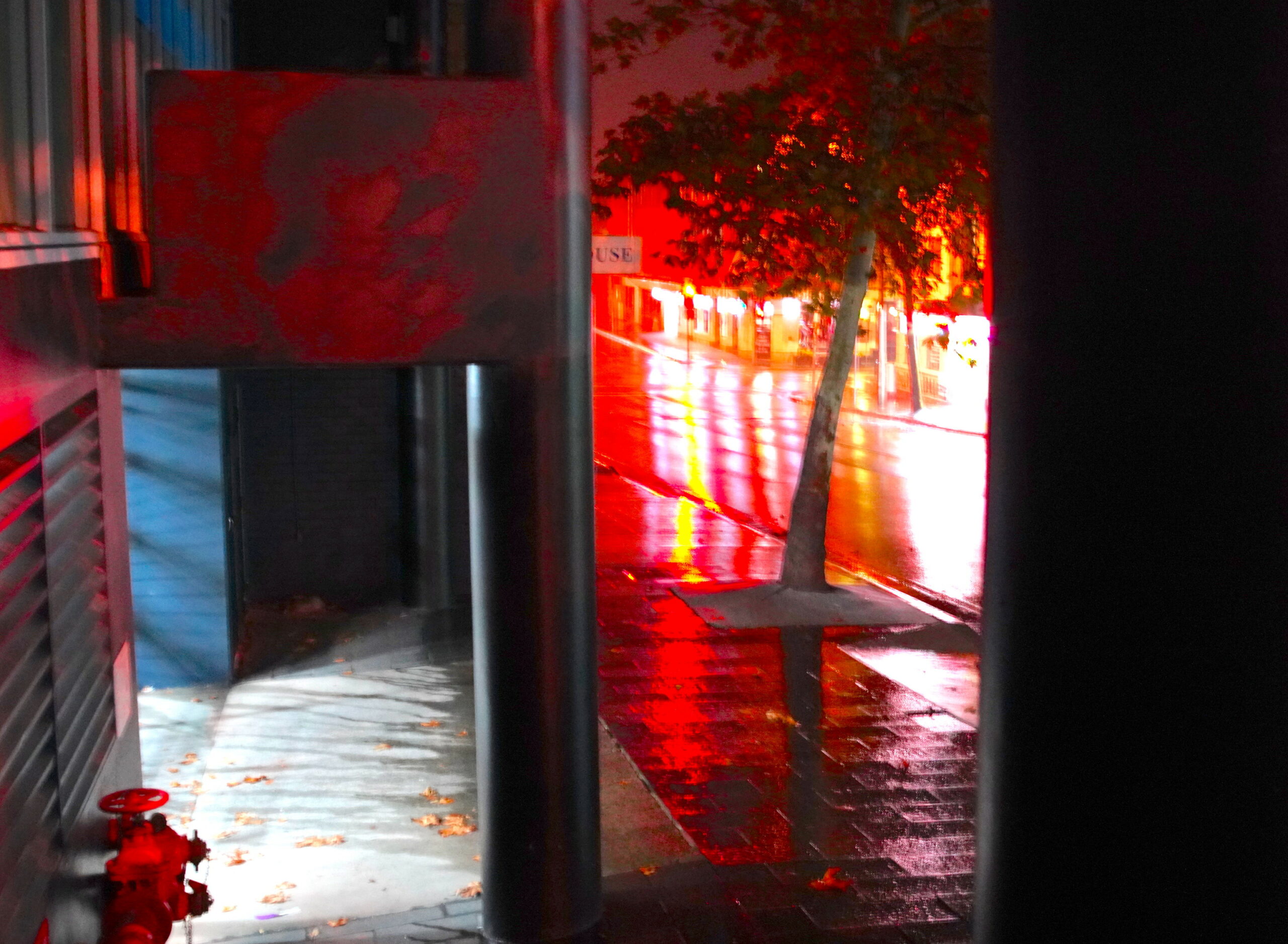 In photo-based galleries and educational institutions where you would imagine enthusiasm for our medium would still be evident, the news is not encouraging. Five photo-based galleries in Sydney alone have closed in the last three or four years. Short courses in photography at universities and community colleges here are either attracting low numbers or have been cancelled altogether.
I liken the situation facing today's documentary-based still image creators to that of painters in the mid-1800s. The arrival of the camera, with its ability to capture an accurate likeness of things with relative ease, provoked a crisis in the art world.
Painters were faced with a stark choice: either pack up your brushes, your paints, and your easels and go home. Or find a different way to articulate what appeals to you in life.
Out of this seeming dead-end, two fresh developments emerged. First was the availability of pre-mixed paint in tubes, which allowed for plein air work and severed the umbilicus with the studio. And an idea: let's paint how we feel about the world, which may (or may not) be how it looks to the naked eye.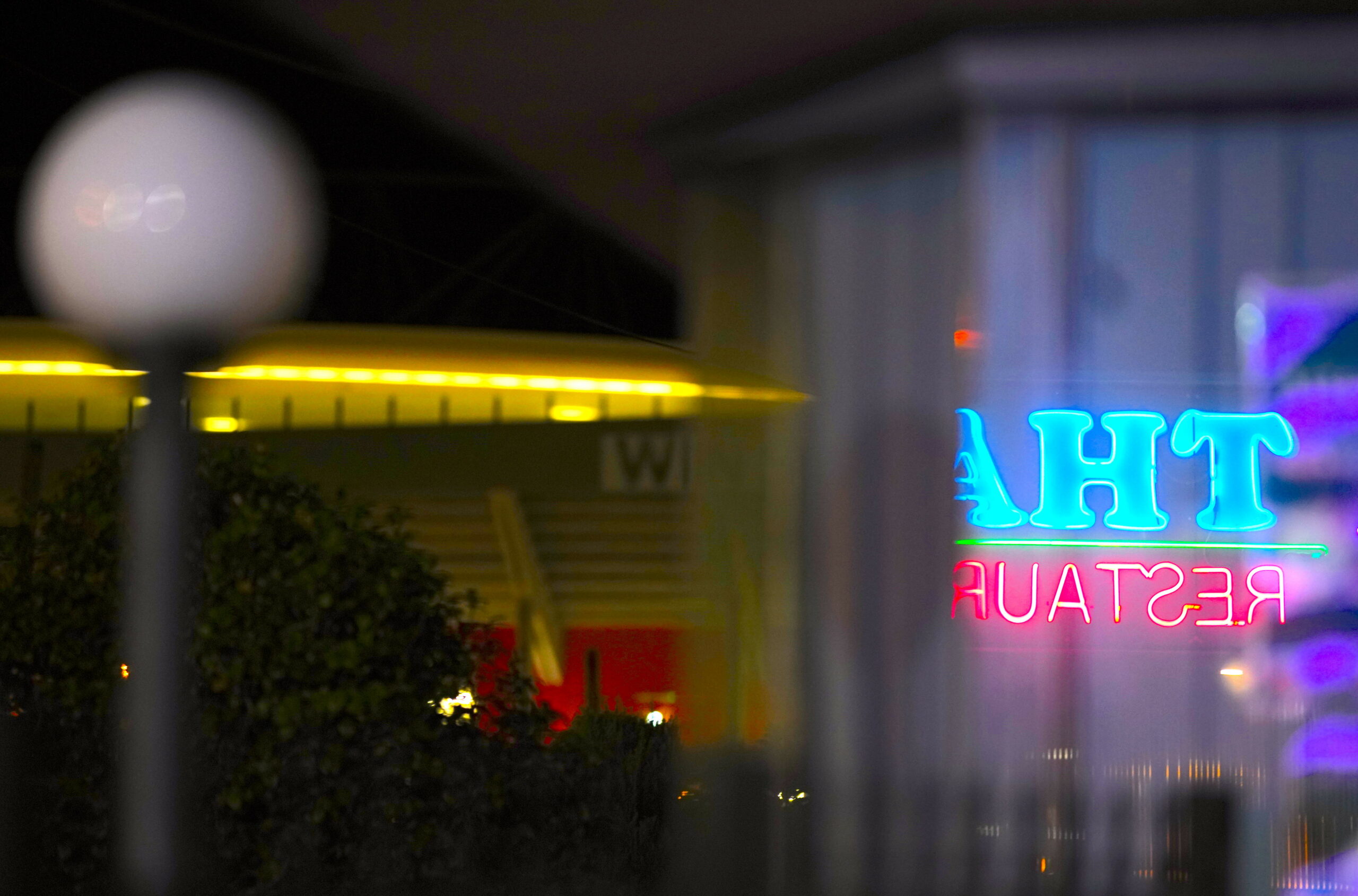 Hence the emergence of impressionism, which led to dada, surrealism, abstract impressionism and so on.
If we documentary-based photo-media artists want to win back our audiences, we need to come up with ways of working that encourage a deeper engagement rather than just be more fodder for the skimmers.
Here is one such idea, which I have termed fotovague. In easily digestible form, it is… See what's there. Feel what isn't.
It's an idea that utilizes the power of absence.
Sure… it's not the first time the technique has been used (see The Birth of an Object created by Belgian surrealist Paul Nougé in 1930 below). But it is my hope that in packaging the idea succinctly I will have assisted others to use it as a tool to take their work in fresh directions, which with a little luck and much persistence… should open the "doors of perception" (thank you Mr Huxley) and win our audiences back.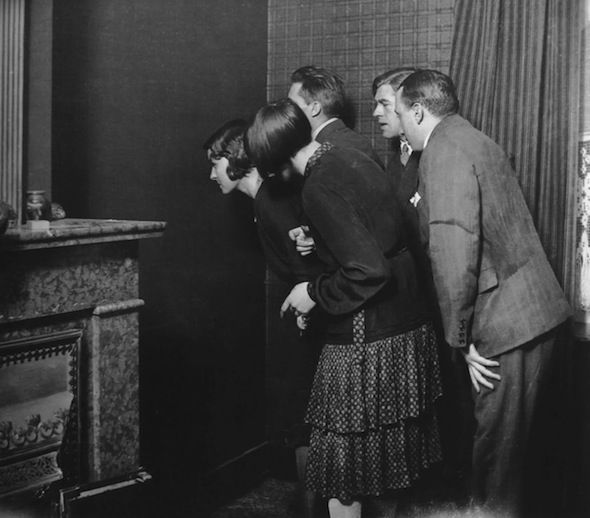 Don't "tell the story". Hint at things. Imply. Infer. Don't have a particular meaning in mind: give meaning (in terms of how you feel about something) a holiday. Create images that open a variety of possible interpretations. Aim not for obscurity but for a calculated ambiguity. Allow your audience to decide what meaning (if any) your images convey.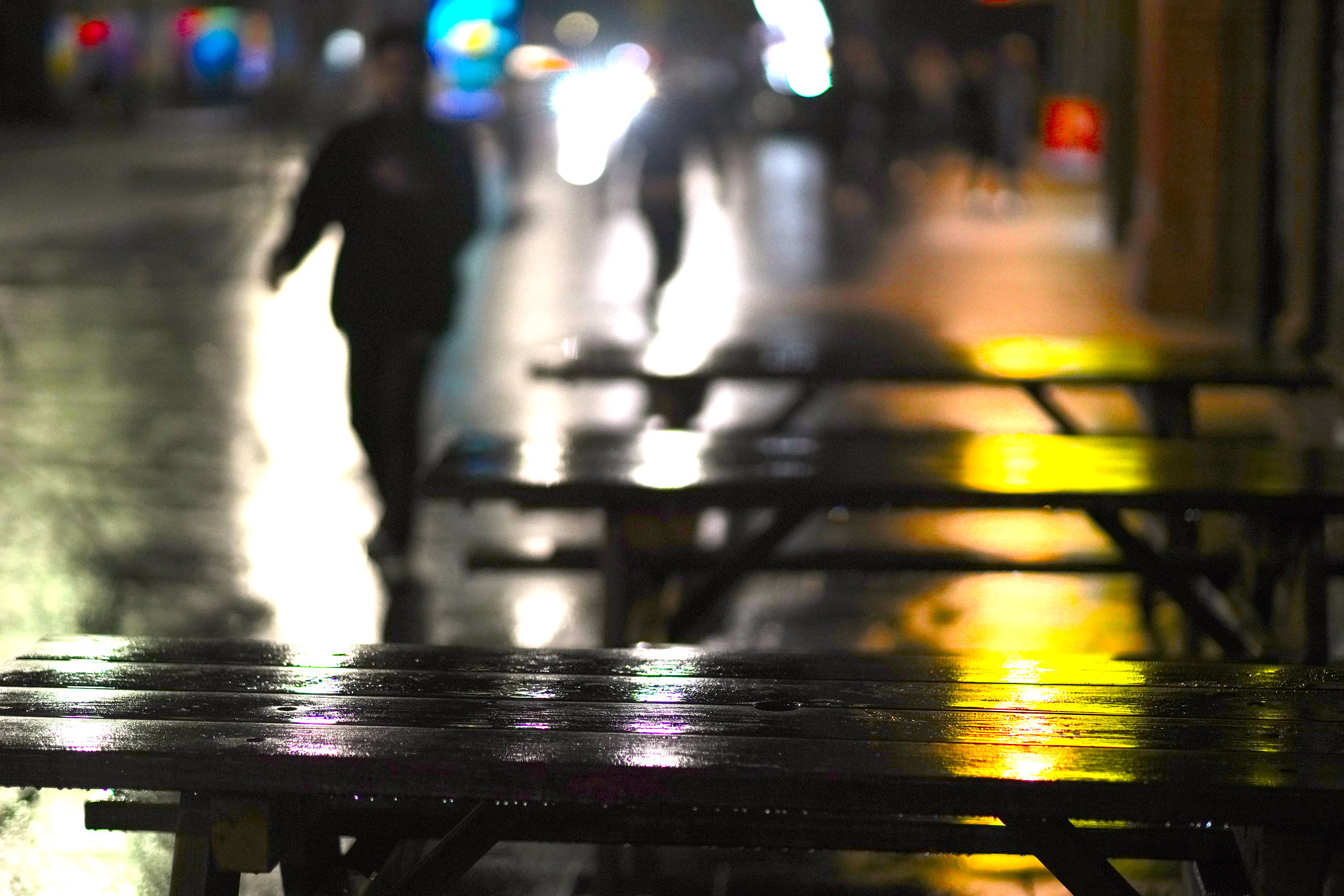 Let your instincts rather than your aesthetics guide you.
This is not about a look but an idea.
As the great 19th-century thinker Emmanuel Kant put it, "an idea is a notion that takes you beyond experience."
I have included three examples from my own portfolio, which tend in this direction. You can see more in the fotovague group I have founded on Flickr, which is open for anyone to join.
Here is a link to a video I have made on the subject. All comments are welcome.
I have no intention of owning the concept. It's open source. Just my contribution to dialogue amongst photomedia artists.
LYNN SMITH
Lynn Smith is an established photomedia artist, curator and mentor. Prior to this he spent 25 years in advertising as a copywriter/creative director with multinational ad agencies in Sydney, Melbourne, Singapore, Auckland, Jakarta and New York. Winner of three international awards and numerous national awards.
He has two Masters degrees from Sydney College of the Arts, USyd's art faculty: Master of Documentary Photography (by coursework) and Master of Fine Arts (by research). The title of his MFA was "Longing and the City: the emergence of Street Noir".
He has participated in both solo and group shows in Sydney and Canberra galleries almost every year since 2003.
Lynn's orientation is towards objects: one could almost say abject objects. A humanist at heart, he believes that urban objects tell us as much about the people who made them, use them, abuse them, renovate them, stuff them up or improve them as portraits of the individuals themselves. Not directly, as in a mirror image. But indirectly… by refraction, one might say.
The idea he is currently pursuing is: See what's there. Feel what isn't. It's a technique he calls fotovague.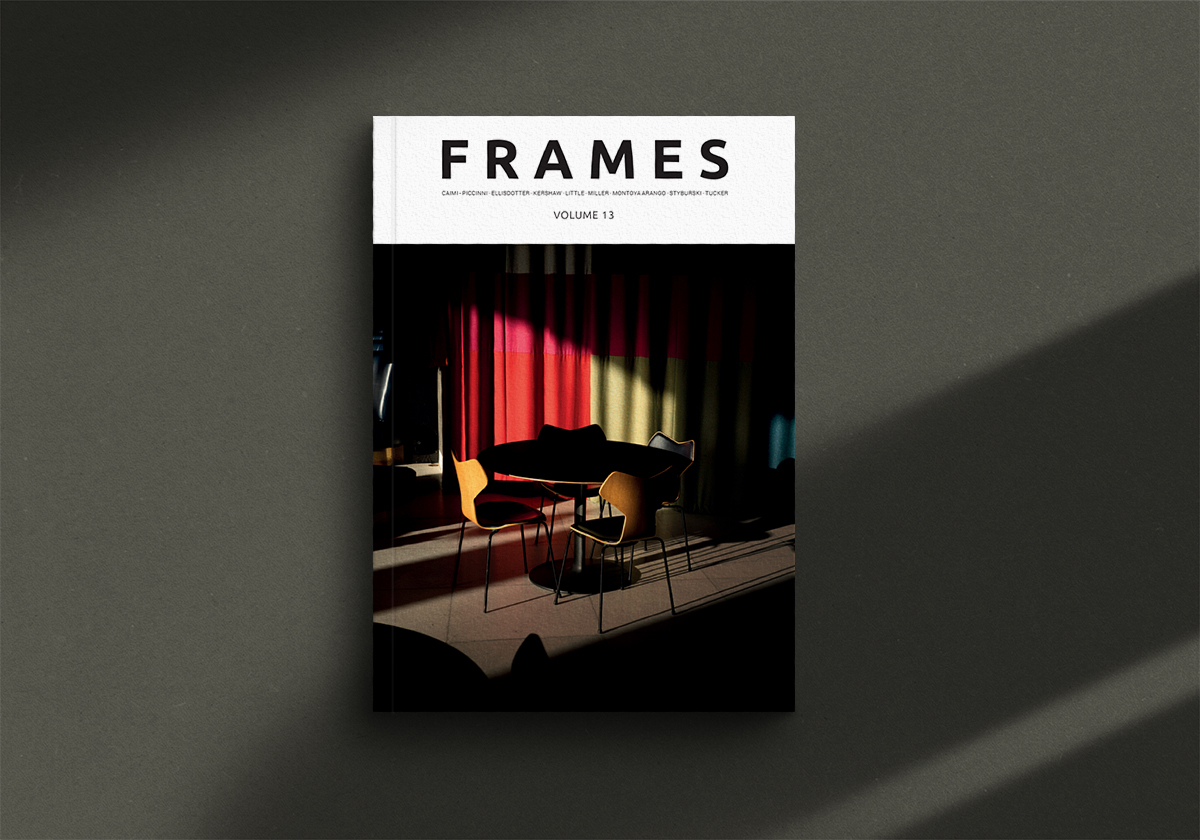 Every year we release four quarterly printed editions of FRAMES Magazine. Each issue contains 112 pages printed on the highest quality 140g uncoated paper. You receive the magazine delivered straight to your doorstep. We feature both established and emerging photographers of different genres. We pay very close attention to new, visually striking, thought-provoking imagery, while respecting the long-lasting tradition of photography in its purest incarnation. Learn more >>>
---