Jens Mathiasson is the fifth FRAMES Artist-in-Residence and today we are releasing the first installment of Jens' feature, where he talks about his approach to portraiture and the way he is planning to address his FRAMES assignment.
FRAMES Artists-in-Residence programme is available for FRAMES Magazine subscribers only. If you are a FRAMES subscriber you can access Jens Mathiasson's AiR page here.
If you are not our member just yet, you can find out more about the FRAMES Magazine and the entire FRAMES photography platform here.
Jens Mathiasson is 45 years old and works in the process industry. He lives in the archipelago in Sweden on an island called Tjörn with his family (whom most have seen in his images).
He picked up photography around 2010, but fell in love with portraits in around 2018. In the beginning he would take images of just about anything. And did so for a number of years. Leaning more and more towards landscape photography. But he sort of fell out of love with it. Jens thinks he realized he wasn't really any good at landscapes. Plus the images people took at the time were absolutely stunning and his were not. He almost quit. But took it up in 2017 again when he bought a new mirrorless camera. And then and there is where his portrait journey started.
"It's first and foremost a hobby – says Jens – but in the future I might try it professionally. Although, it's a huge step to take. We will see".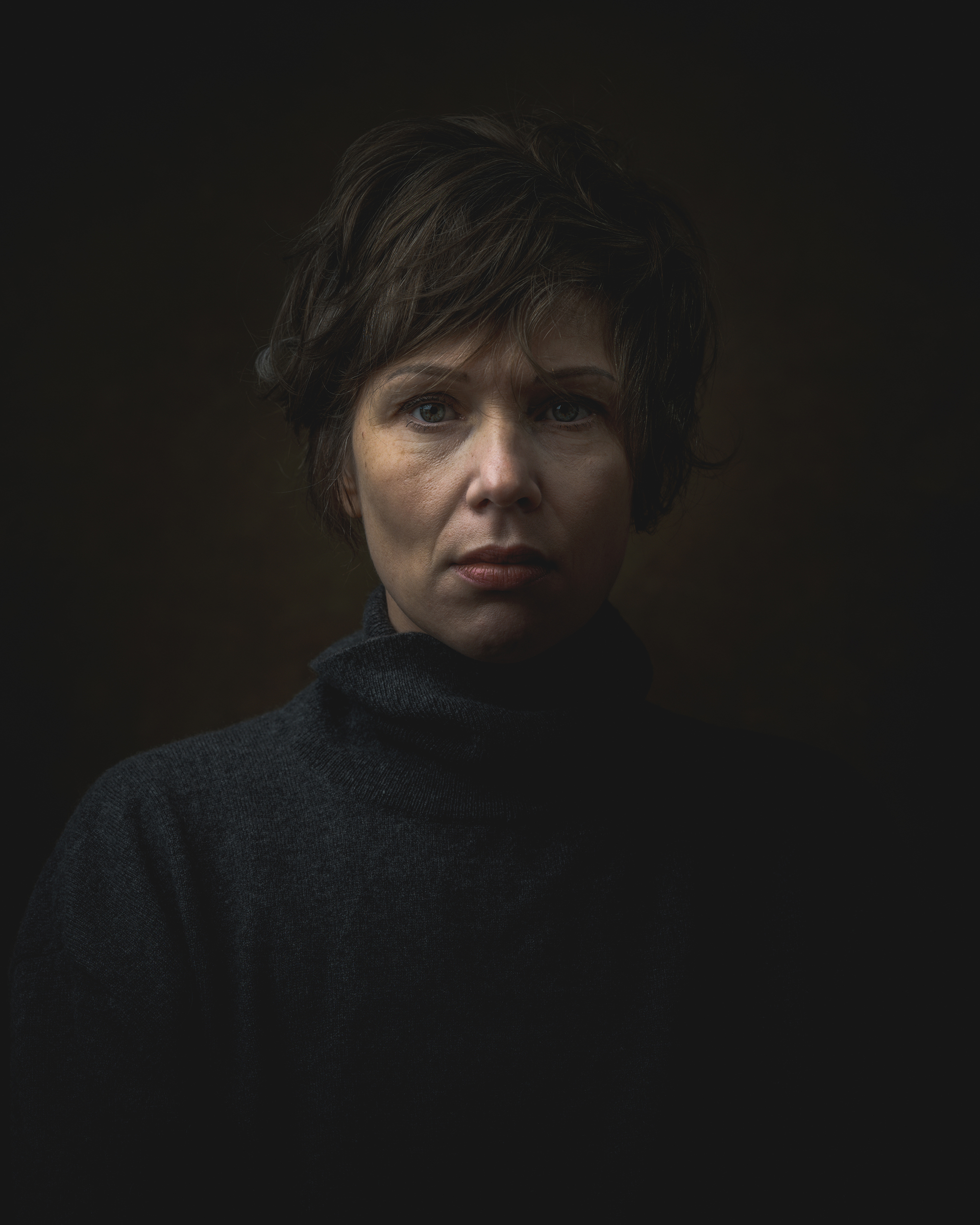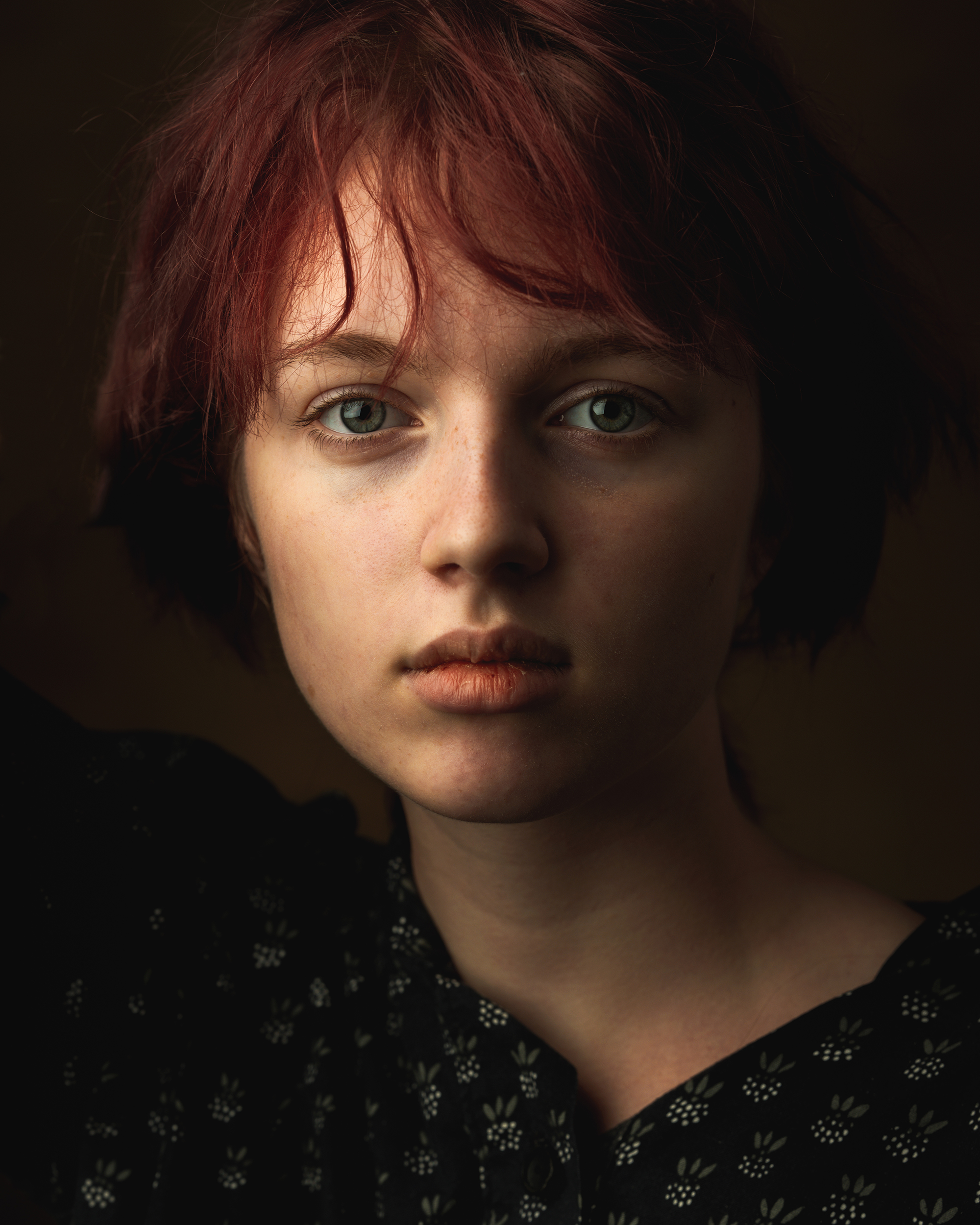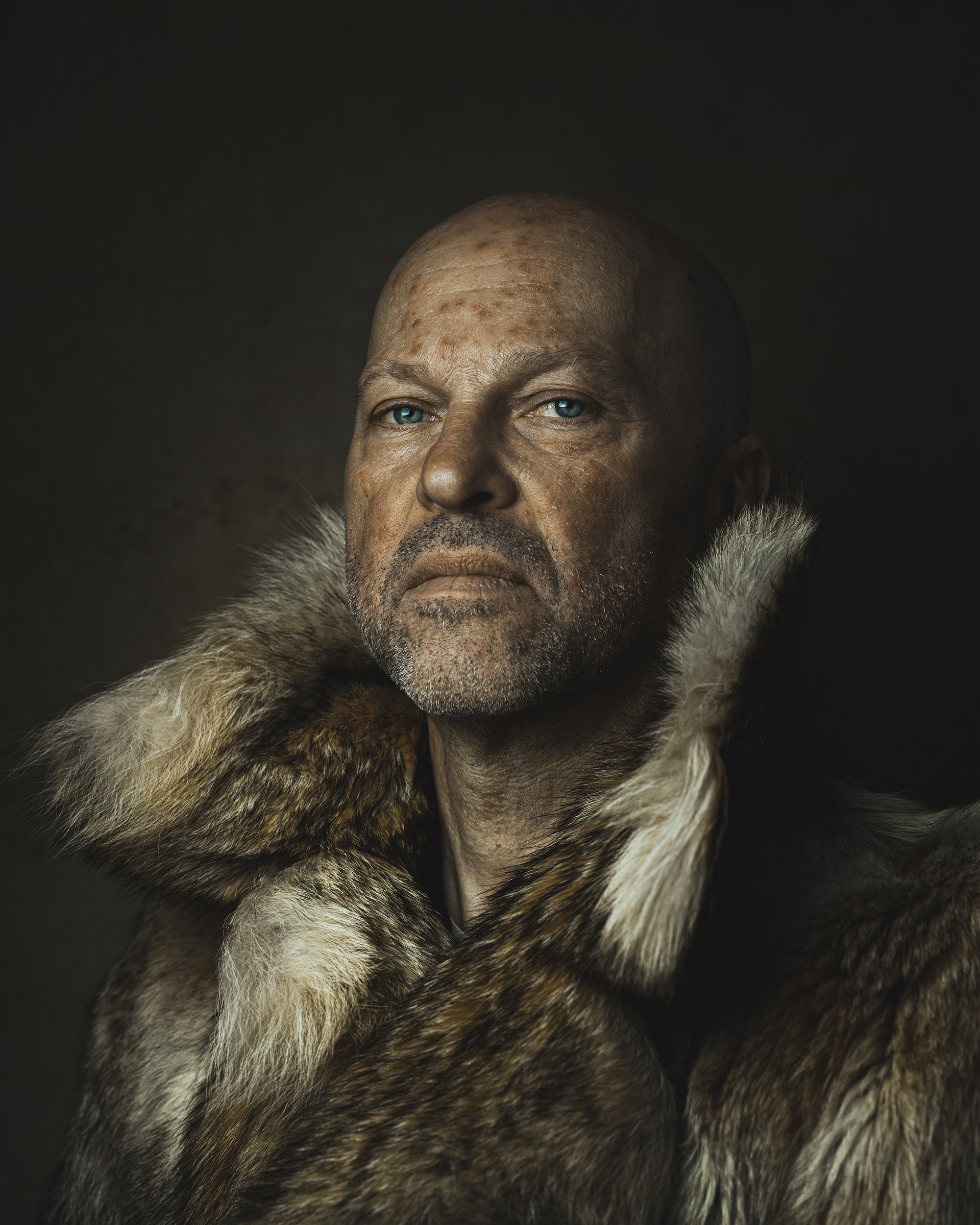 JENS MATHIASSON