Justyna Neryng is the next FRAMES Artist-in-Residence and today we are releasing the first installment of her series, where she talks with W. Scott Olsen about her approach to portraiture and nude photography, and the way she is planning to work during her FRAMES AiR assignment.
FRAMES Artists-in-Residence programme is available for FRAMES Magazine subscribers only. If you are a FRAMES subscriber you can access Justyna Neryng's AiR page here.
If you are not our member just yet, you can find out more about the FRAMES Magazine and the entire FRAMES photography platform here.
Justyna Neryng is a Polish born, self-taught photographic artist, with a background in fashion and painting. She works with analog and digital cameras with a particular interest in portraiture and the human body.
She was introduced to photography at a very young age by her father, who taught her the
physics of photography. Justyna spent most of her childhood taking pictures with him and
developing them in the darkroom at home , while roaming the forests of the small village she grew up in.
As an adult, a mother and an immigrant to Britain, her photography has flourished into a
substantial body of portraiture. Perhaps the most evocative of her works are her exquisitely emotive self-portraits that seem to carry the dark spirit of the forest from her childhood as well as potentially bearing the scars of modern womanhood.
She has won several awards and had her work exhibited and recognised by the Royal
Photographic Society. She lives and works in the United Kingdom.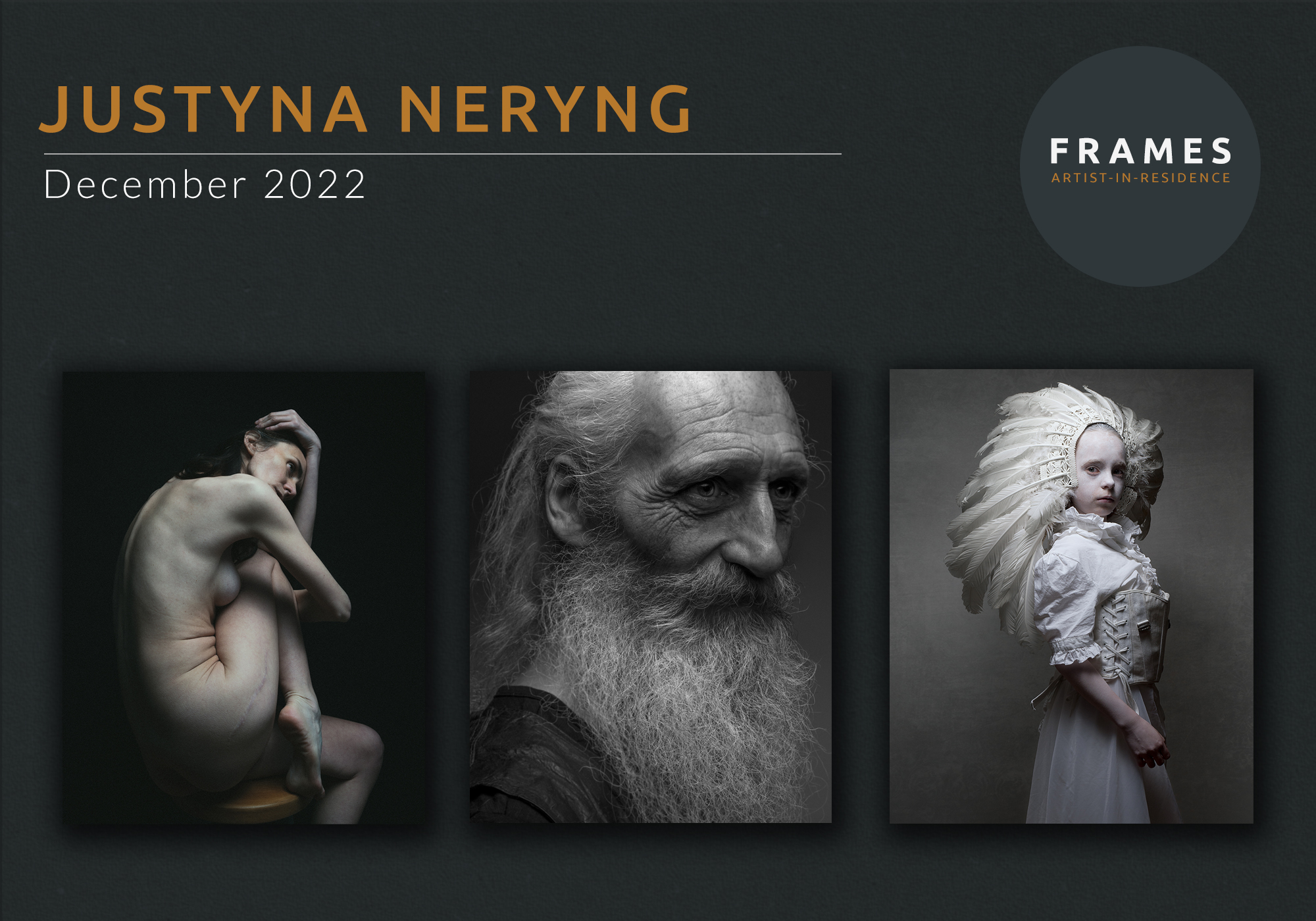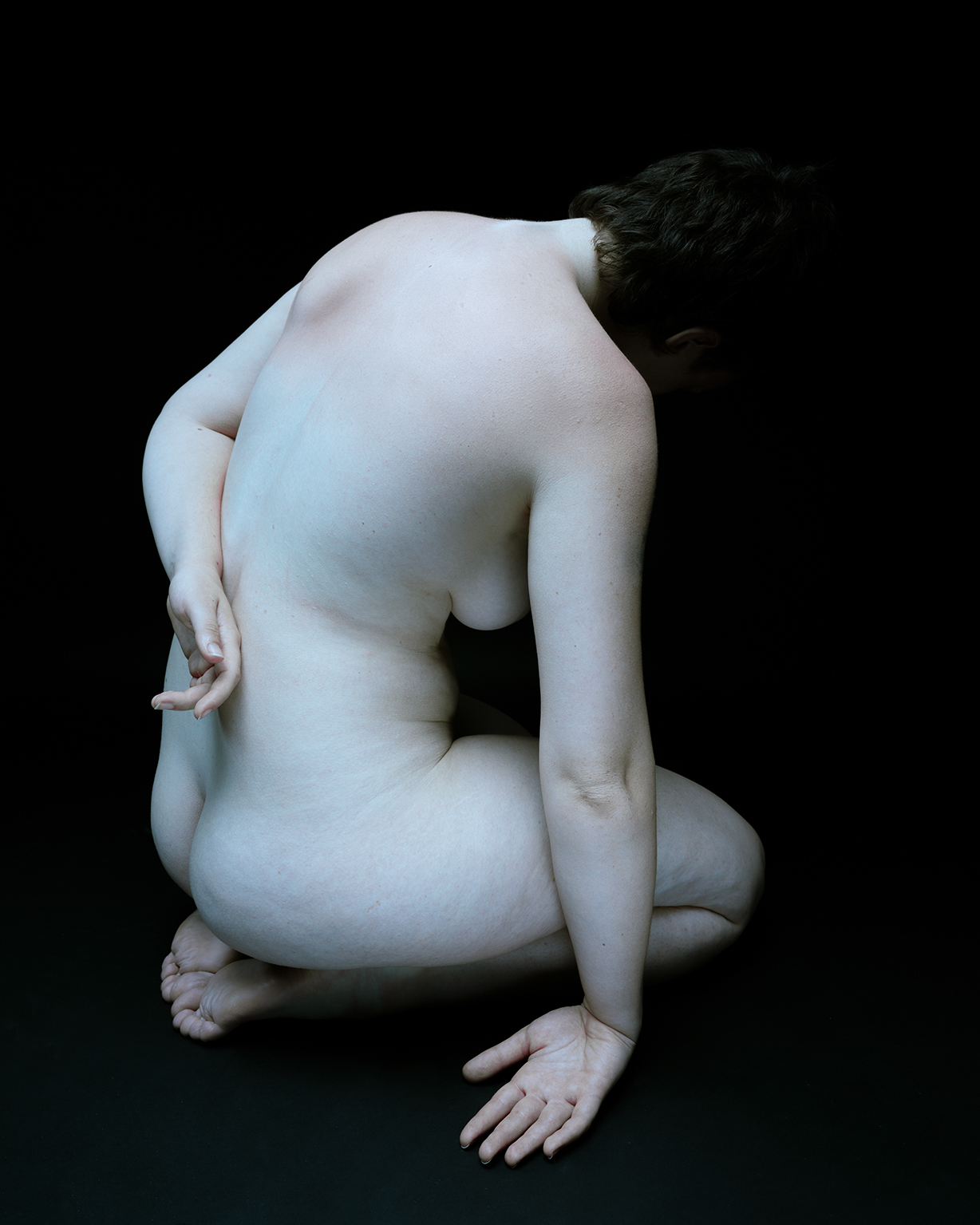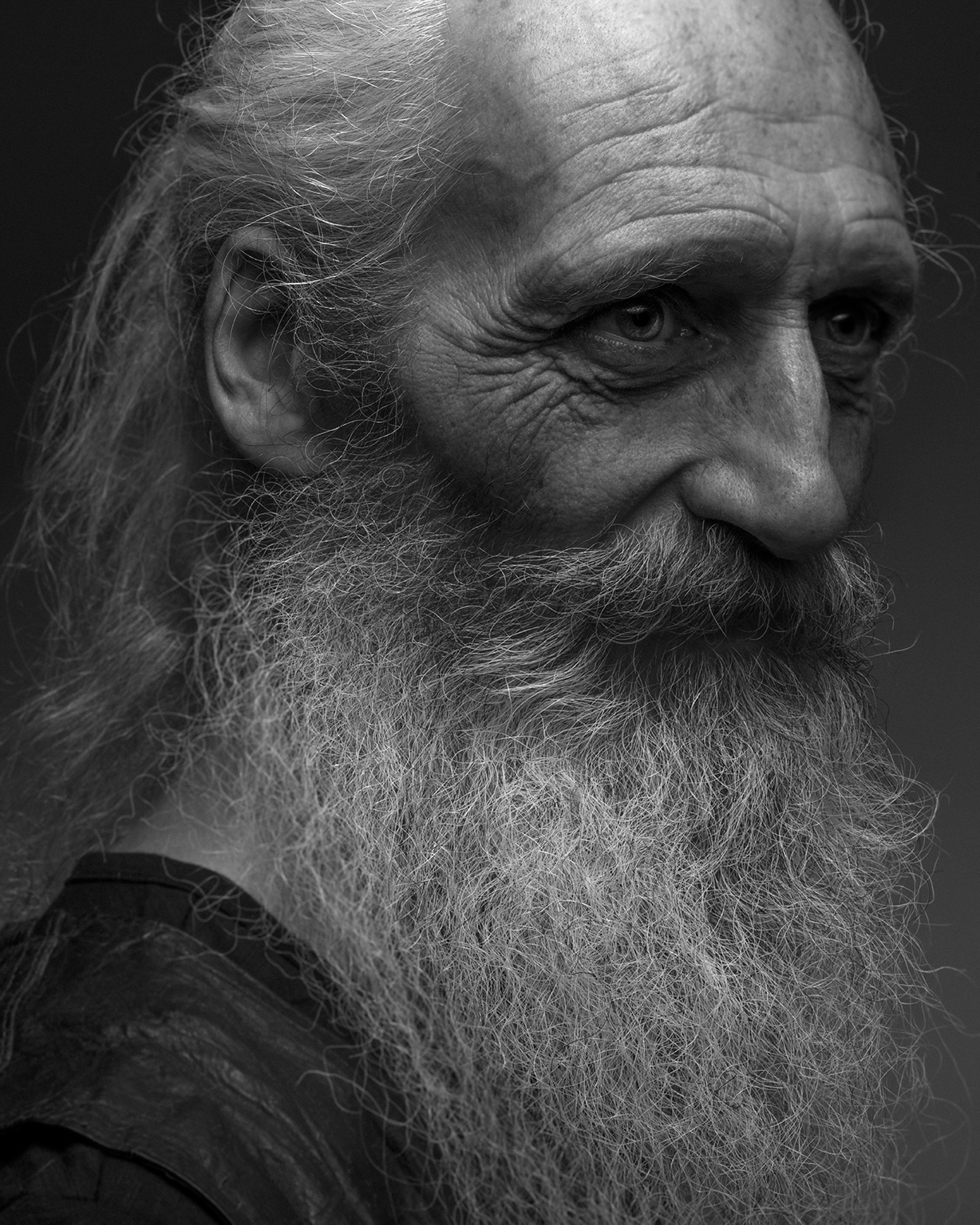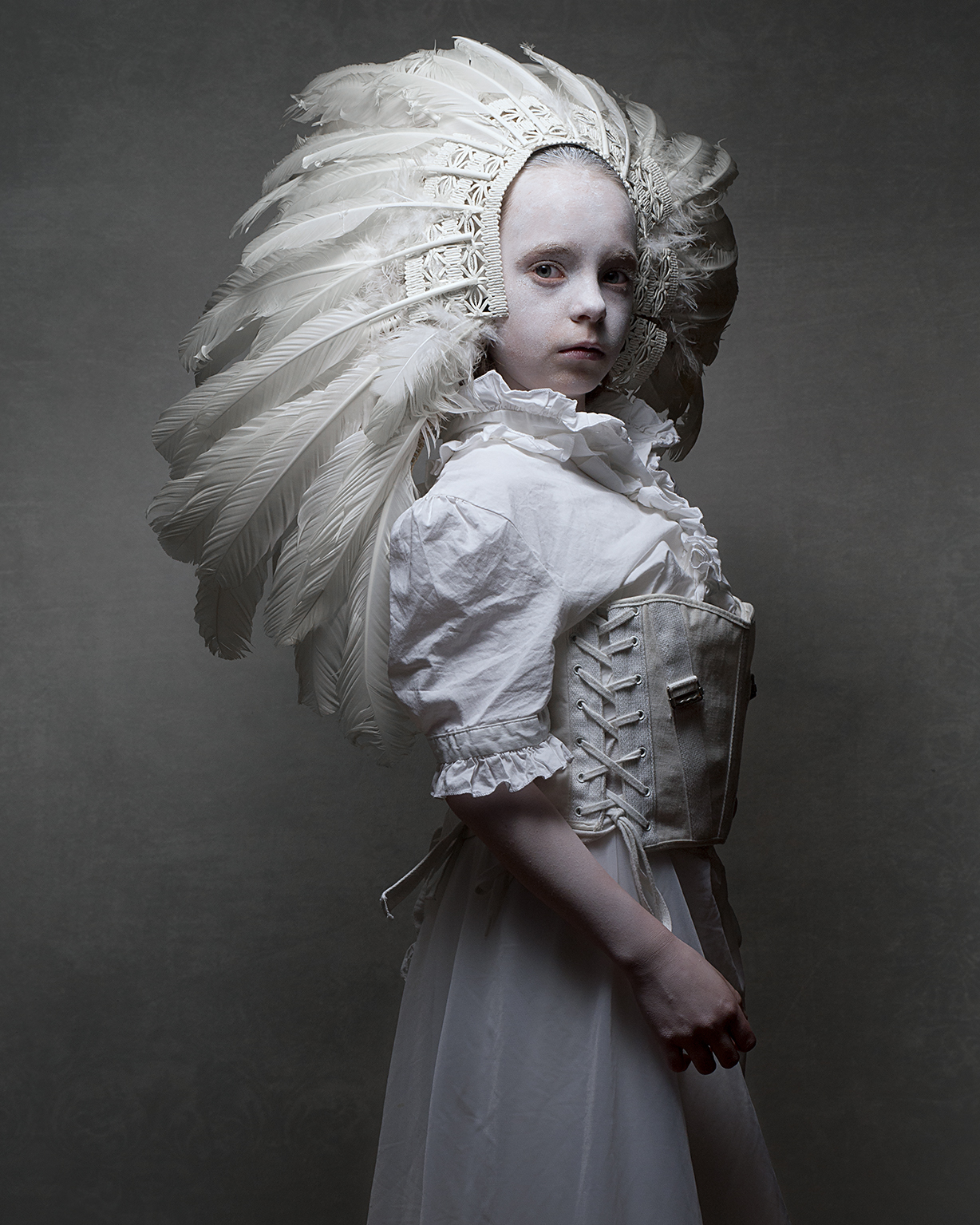 JUSTYNA NERYNG