Kimberly Schneider is the seventh FRAMES Artist-in-Residence and today we are releasing the first installment of Kimberly's series, where she talks about her approach to experimental photography and the way she is planning to address her FRAMES assignment.
FRAMES Artists-in-Residence programme is available for FRAMES Magazine subscribers only. If you are a FRAMES subscriber you can access Kimberly Schneider's AiR page here.
If you are not our member just yet, you can find out more about the FRAMES Magazine and the entire FRAMES photography platform here.
Kimberly Schneider is a Visual Artist, Master Printer, and Educator, who has been dedicated to the art of the handmade (darkroom) print for the past 20+ years; She not only prints all of her own work by hand, but also teaches (both privately and via Penumbra Foundation), as well as prints for other film-based artists and enthusiasts.
Specializing in true infrared film, spiritual landscapes, and experimental photograms, she holds a BFA in photography (and minor in philosophy) from Colorado State University; while both are deeply intertwined, she identifies as a Printer more than anything else.
Schneider's silver gelatin prints have been exhibited domestically at Scott Nichols Gallery, The Camera Obscura Gallery, San Diego Art Institute, Lightbox Photographic Gallery, Stonehenge Gallery, Art Intersection, ZIA Gallery, Photo Méthode Gallery, among other art galleries. [While she was not showing in an official capacity, she was truly honored to close out AIPAD 2022 with her work on view at Scott Nichols Gallery (booth 217).]
On the international front, Kimberly recently exhibited a selection of two award-winning bodies of work in the 6th Biennial of Fine Art & Documentary Photography, at FotoNostrum Gallery, in Barcelona. (While she was invited to show again this year, she probably won't, due to the fact that they no longer permit the shipping of handmade work). She has also shown in Ireland, as well as virtually at The Louvre.
Kimberly began making (experimental) photograms in June 2020, due to having an unfinished darkroom at the time of the shutdown. Despite having a fully functional darkroom a few months later, she spent the bulk of the past two years refining and perfecting her techniques, while creating what has since become a trilogy of cameraless work; She began her 4th alt process series, Fire & Ice, in March of this year, and is currently debuting the first 2 images of the series, in the Light Sensitive exhibition, at Art Intersection, in Gilbert Arizona (the show is up through August 27th).
Schneider's Metamorphosis series (2021-present) recently placed Honorable Mention in the 18th Julia Margaret Cameron Awards. This was her first time applying as a professional (she previously applied as an amateur, due to the instability of in-person work at the height of covid). This series also placed Runner Up (to the Series Winner) in the 17th Julia Margaret Cameron Awards, as well as Honorable Mention via the 16th Pollux Awards, very early on in the series. [She is also a Nominee of the 16th Black and White Spider Awards, for the title image of her award-winning "Into the Ether" series, which was completed in late 2020; this series also placed 3rd in the 16th Julia Margaret Cameron Awards].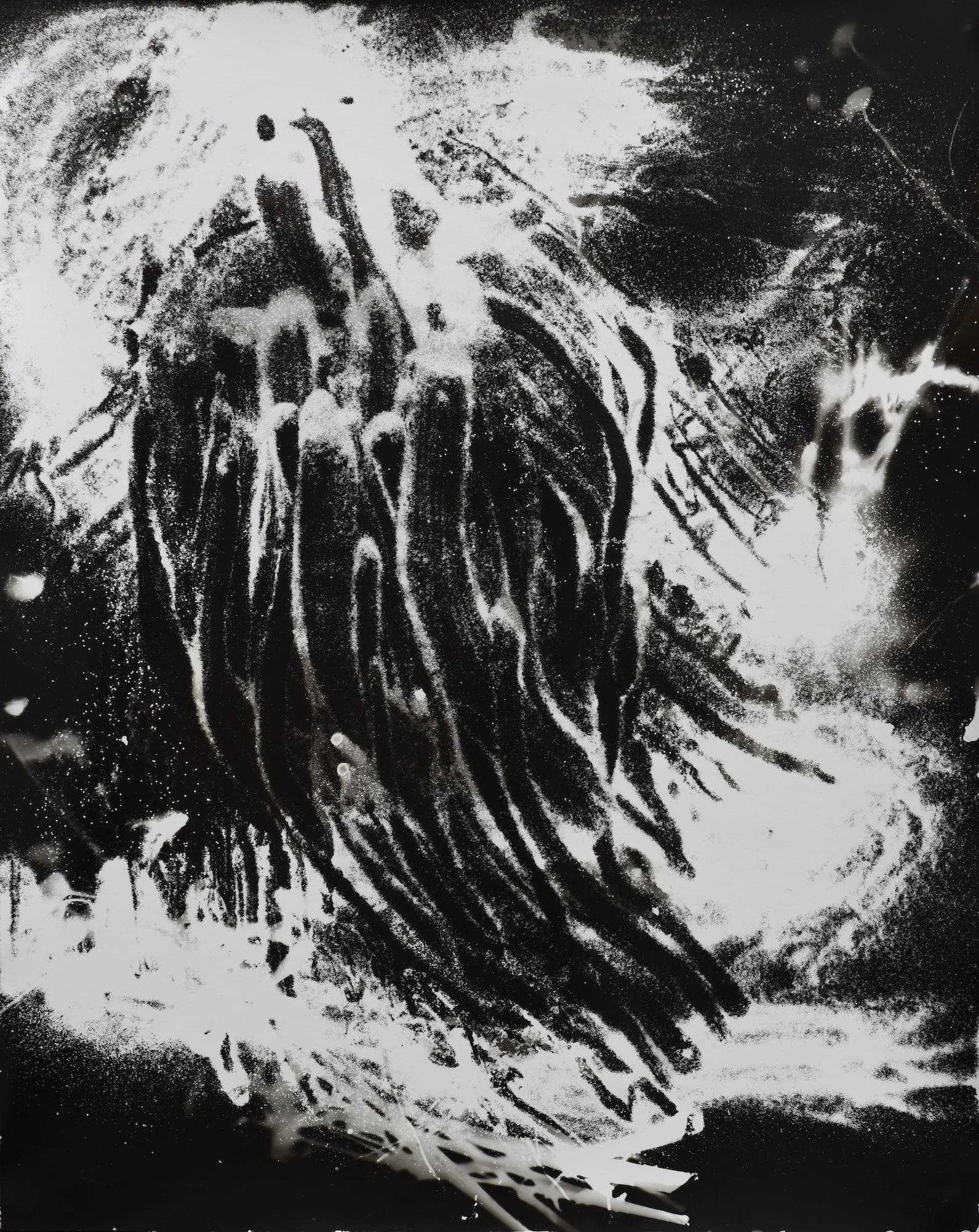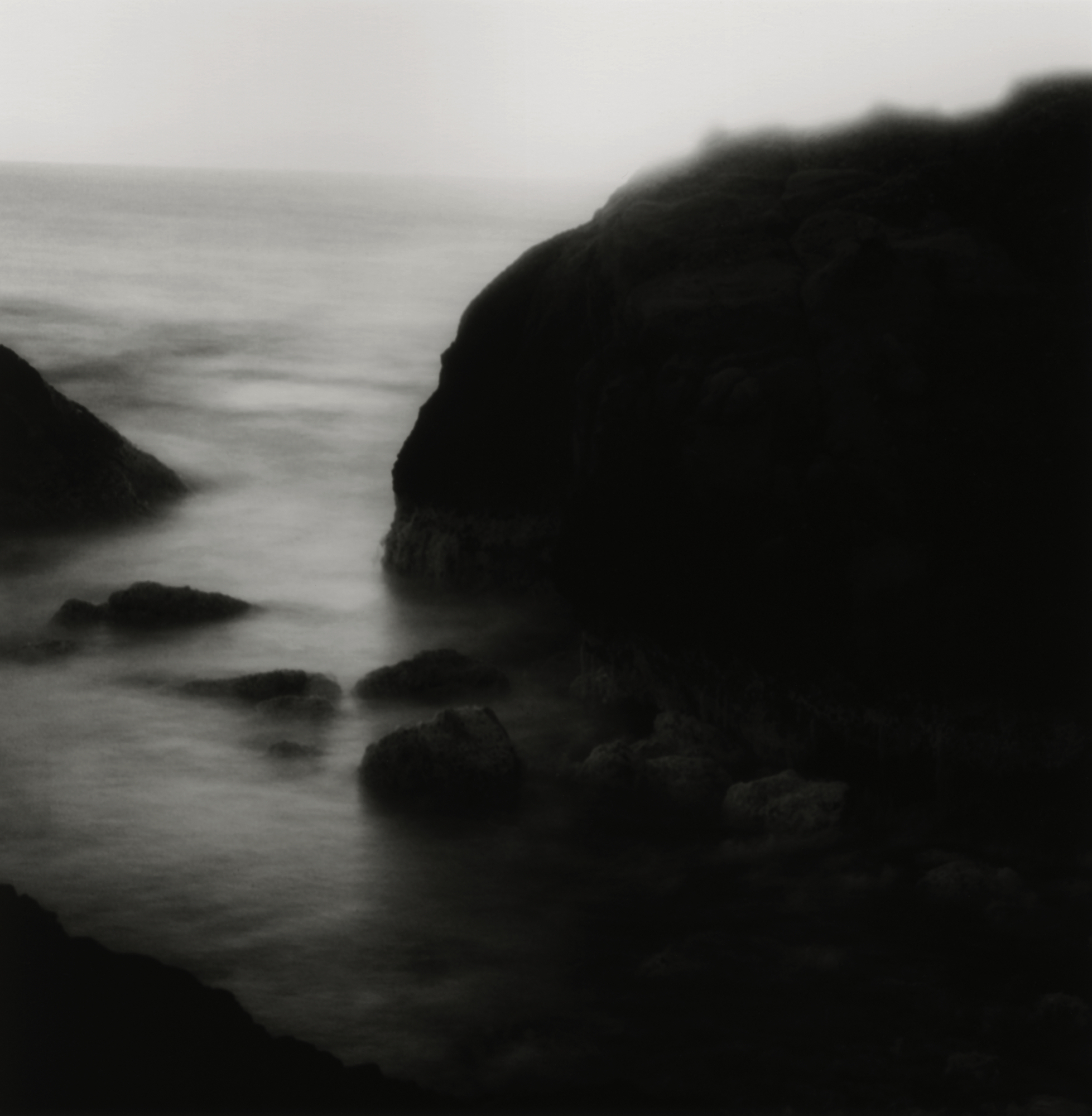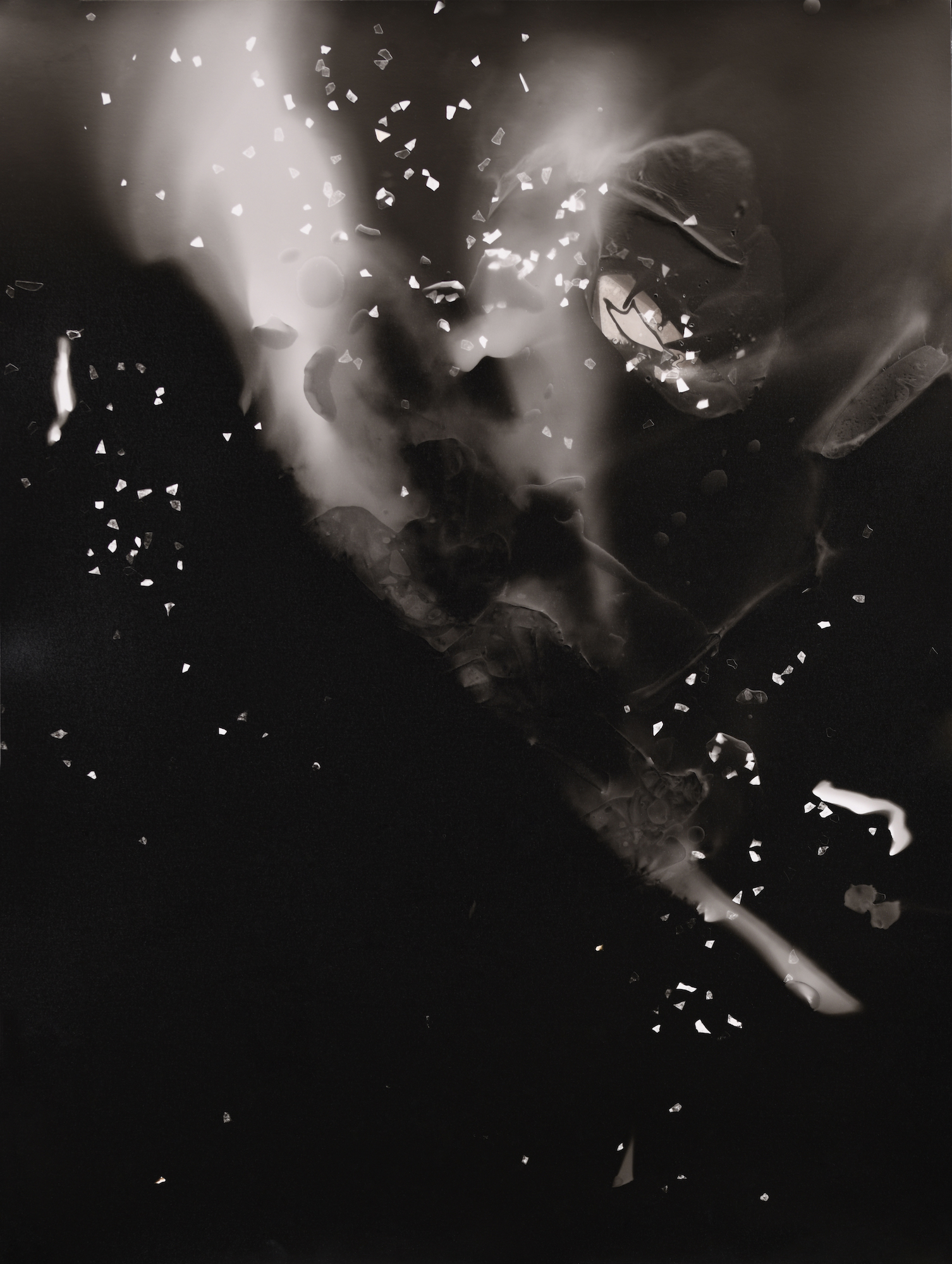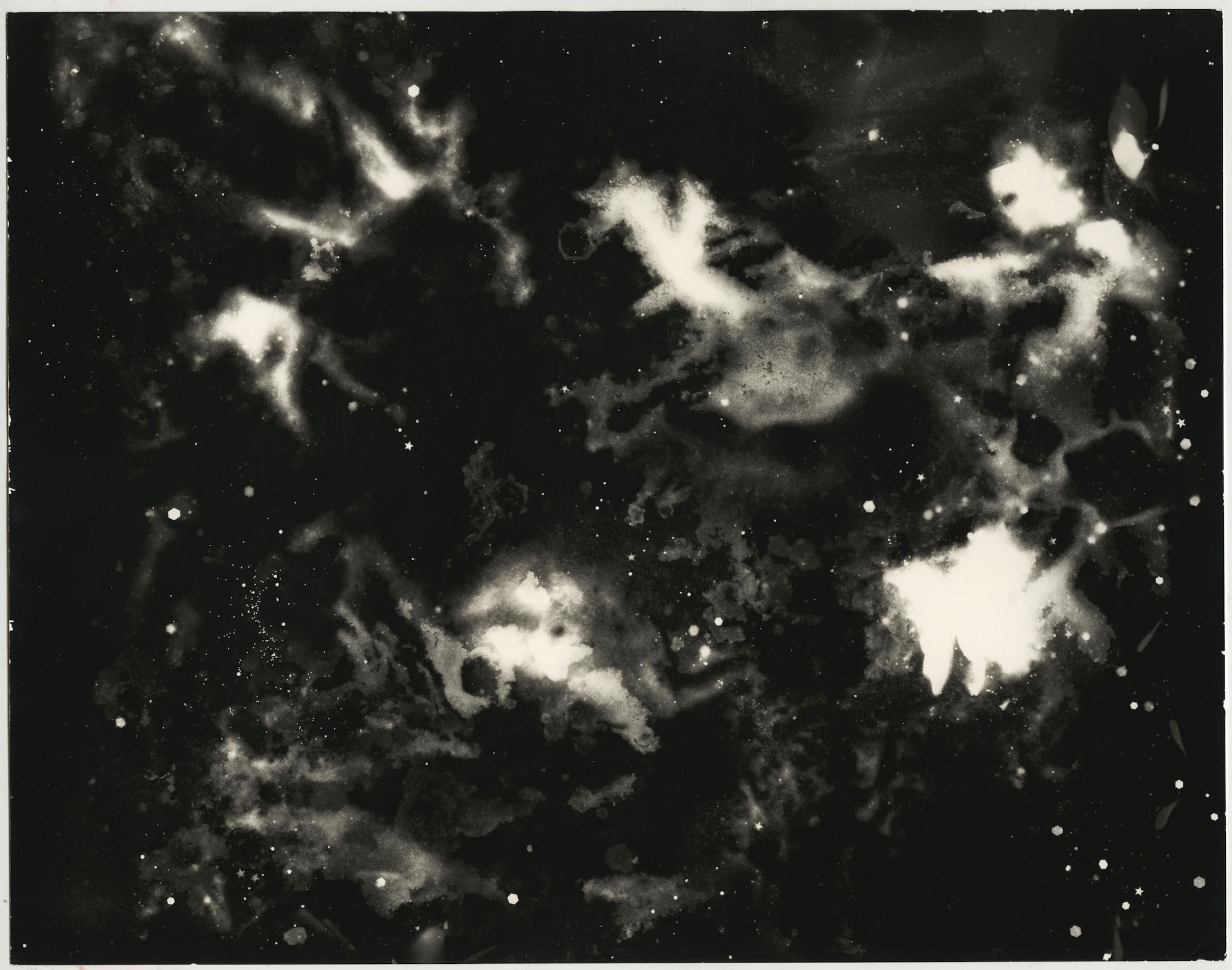 KIMBERLY SCHNEIDER