Robin Hudson is the sixth FRAMES Artist-in-Residence and today we are releasing the first installment of Robin's feature, where he talks about his approach to landscape photography and the way he is planning to address his FRAMES assignment.
FRAMES Artists-in-Residence programme is available for FRAMES Magazine subscribers only. If you are a FRAMES subscriber you can access Robin Hudson's AiR page here.
If you are not our member just yet, you can find out more about the FRAMES Magazine and the entire FRAMES photography platform here.
"I was born in Middlesbrough in 1959 and have always lived in Yorkshire. I bought my first camera (a Pentax ME Super), at the age of 18 and used it primarily for 'snapping' moments in my everyday life, particularly holidays. Sadly, I didn't start to take photography seriously until the advent of digital cameras in the late 1990's when I bought a Sony DSC1. I immediately realised the potential of this new, 'instant gratification' technology and thereafter regularly upgraded my kit. In 2009 I was fortunate enough to get the opportunity to take an extended break from work so having dropped a few hints with my colleagues, I received as a leaving present a copy of Charlie Waite's 'The Making of Landscape Photographs'. From that point on I was hooked and so began the long, slow struggle to succeed in landscape photography. I soon discovered that it's not as easy as it looks but in 2014 I was lucky enough to have my image 'Winskill Tree' included in Landscape Photographer of the Year competition book and published as one of 9 images from the book selected for inclusion in the Sunday Times Magazine." – Robin Hudson.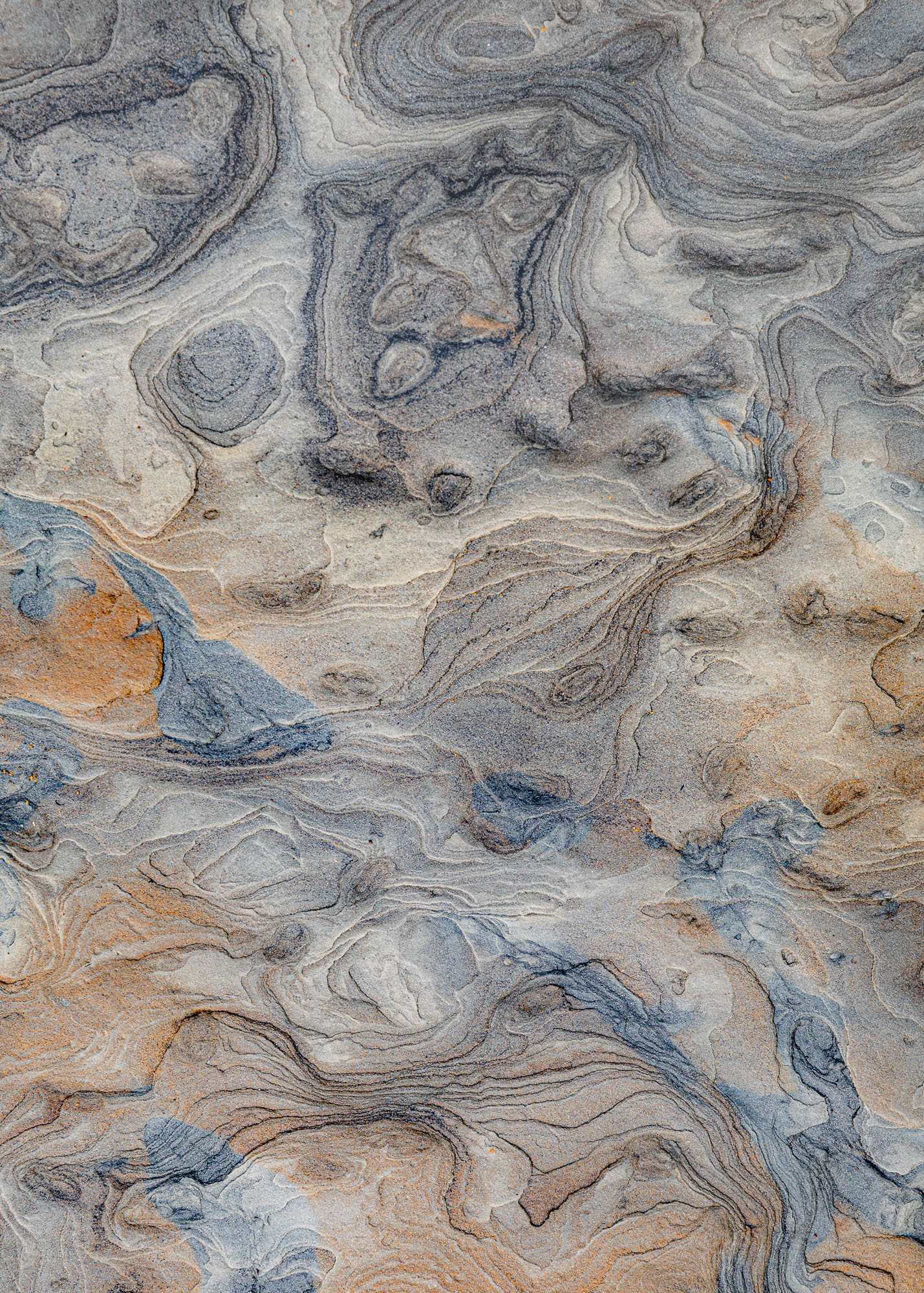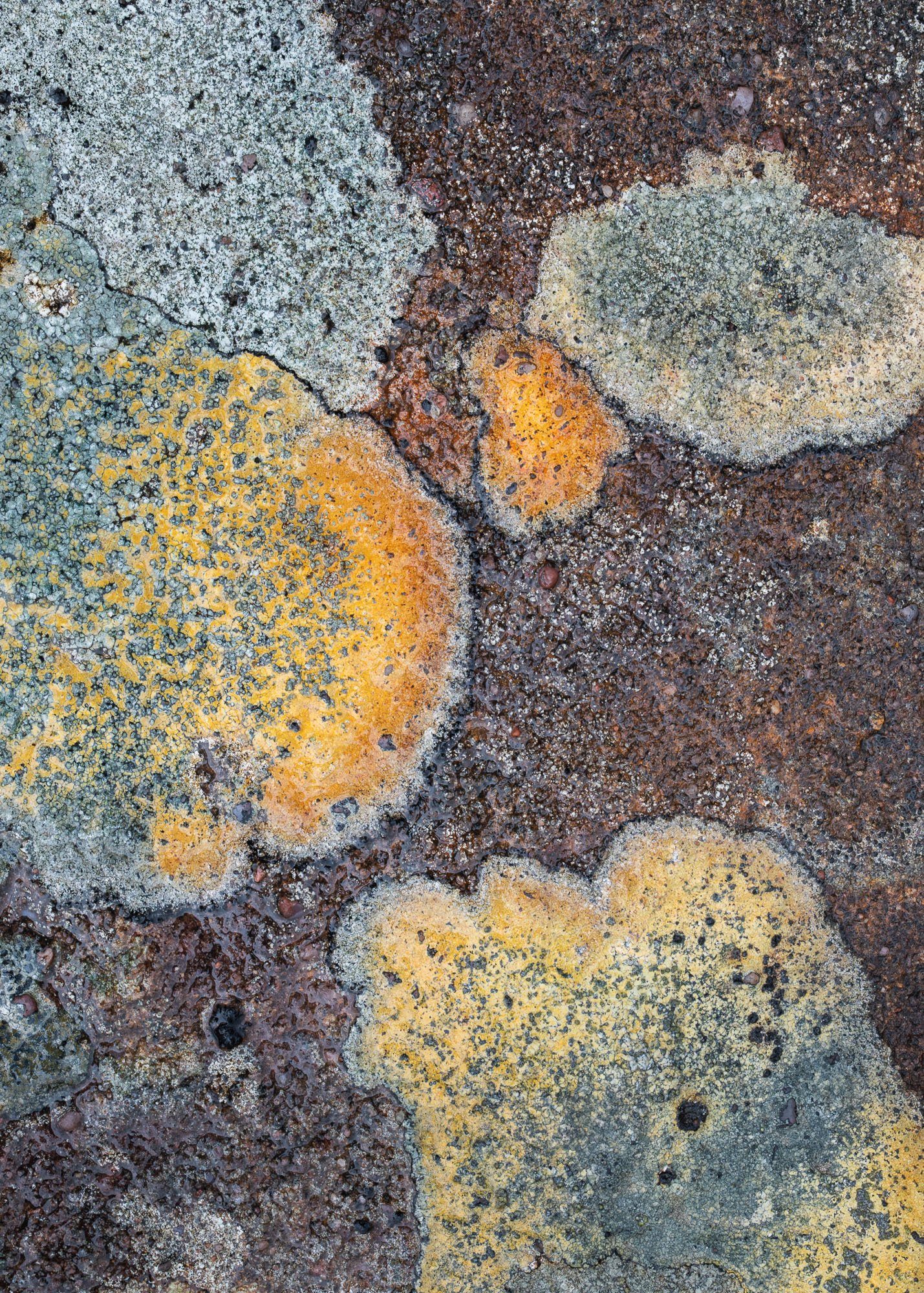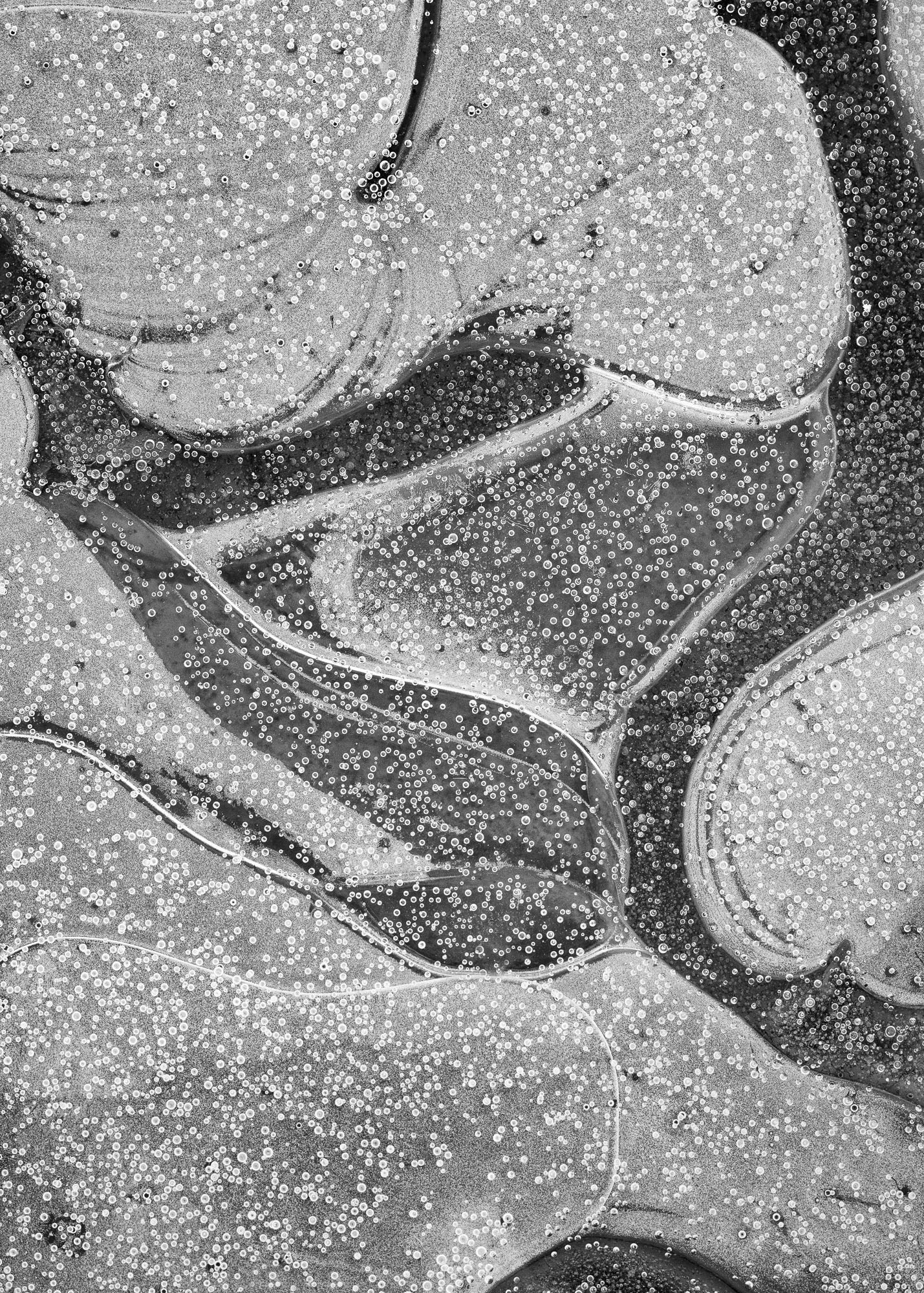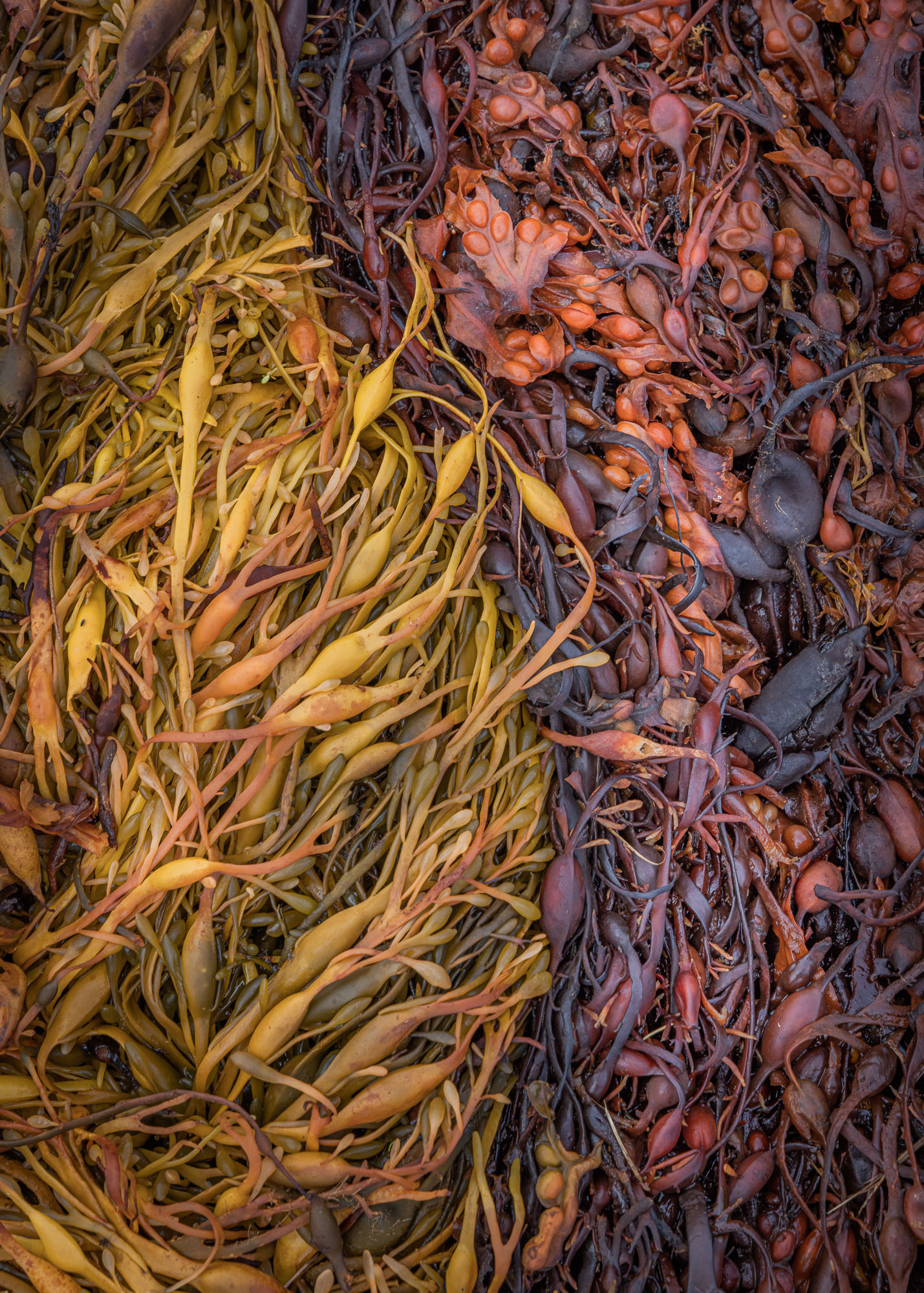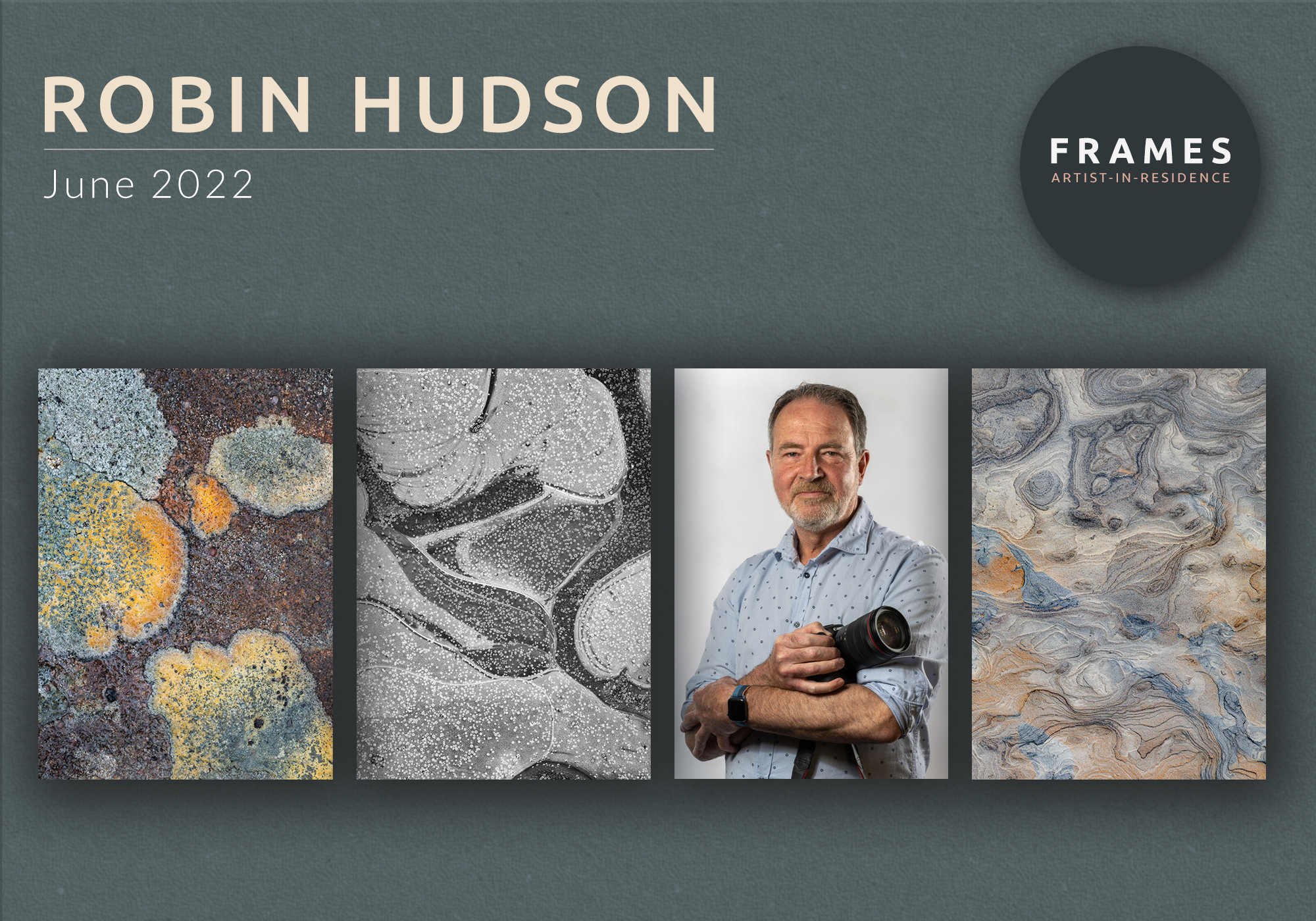 ROBIN HUDSON