W. Scott Olsen is the next FRAMES Artist-in-Residence and today we are releasing the first instalment of his series, where he talks with FRAMES Magazine Editor, Tomasz Trzebiatowski about his multigenre photographic work and the way he is planning to approach his FRAMES AiR series.
FRAMES Artists-in-Residence programme is available for FRAMES Magazine subscribers only. If you are a FRAMES subscriber you can access W. Scott Olsen's AiR page here.
If you are not our member just yet, you can find out more about the FRAMES Magazine and the entire FRAMES photography platform here.
Born in Kansas City, W. Scott Olsen grew up in the north suburbs of Chicago. A pilot, traveler, adventure writer, photographer and professor of English at Concordia College, Moorhead, MN, Olsen is the author of eleven books of narrative nonfiction, editor of several anthologies, and former editor of the national literary magazine, Ascent. He currently writes book reviews and hosts the podcasts for FRAMES Magazine and is author of the Reading Frames series which is part of the FRAMES Magazine Digital Companion. His photographs have appeared in many group and solo gallery shows as well in many national and international online and print magazines.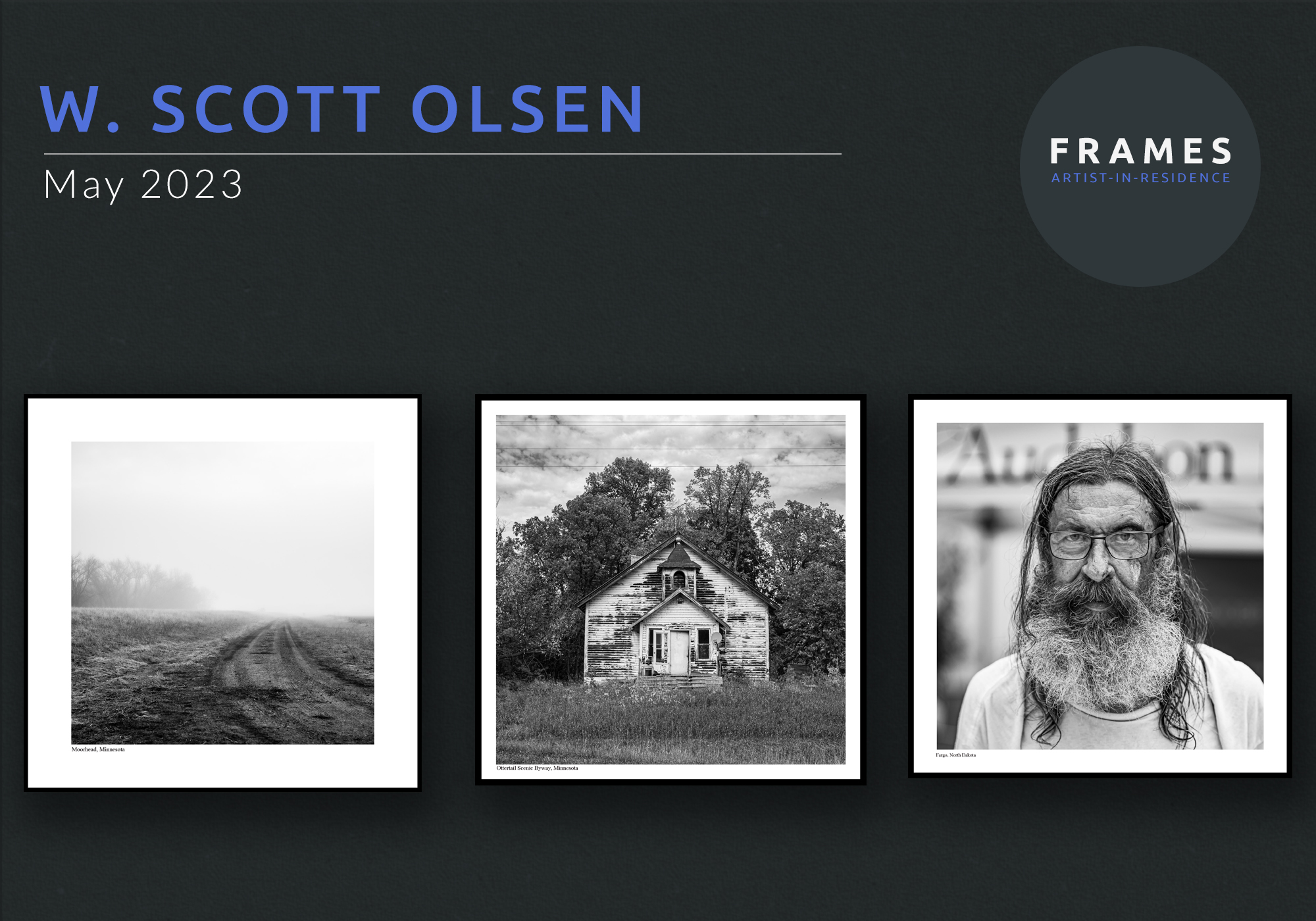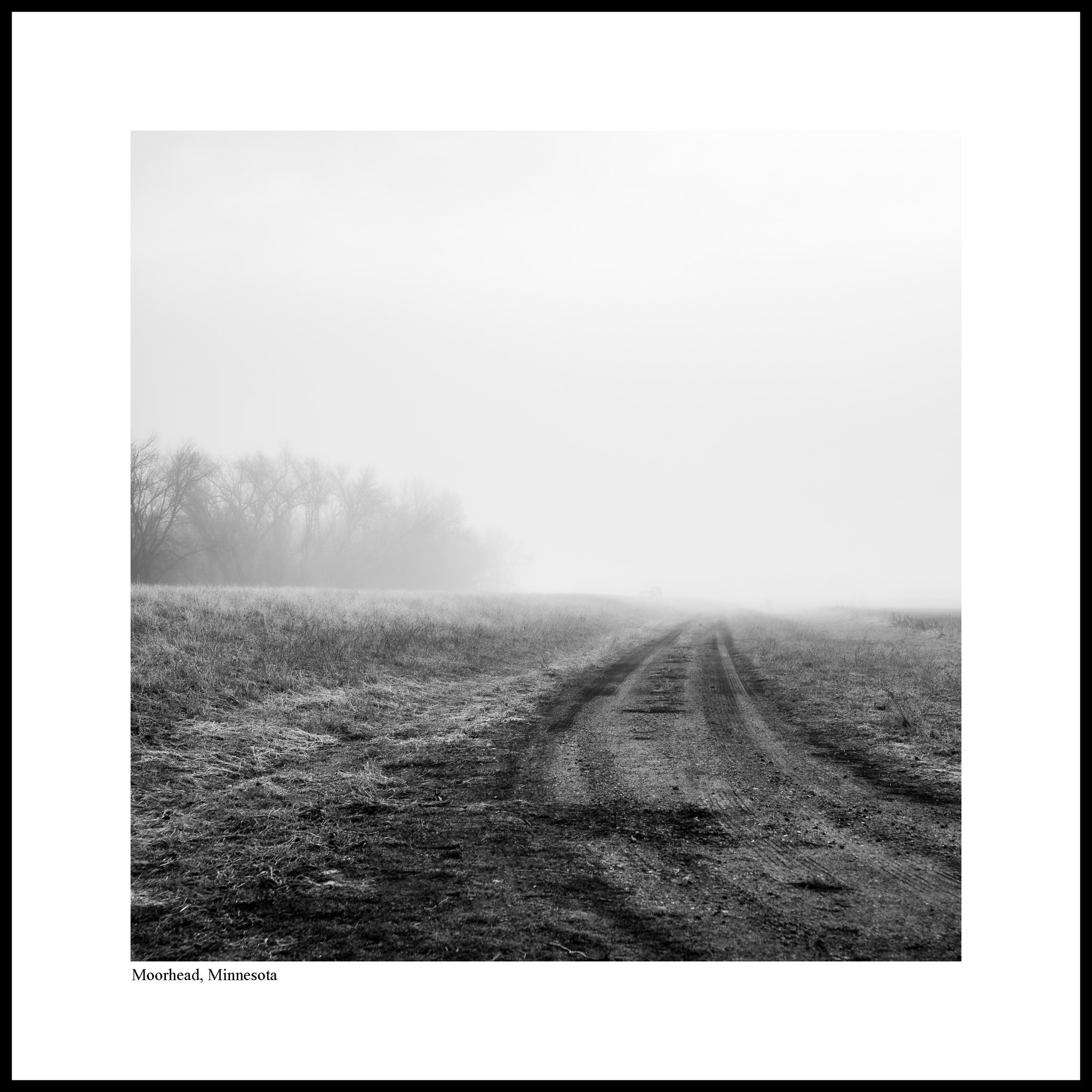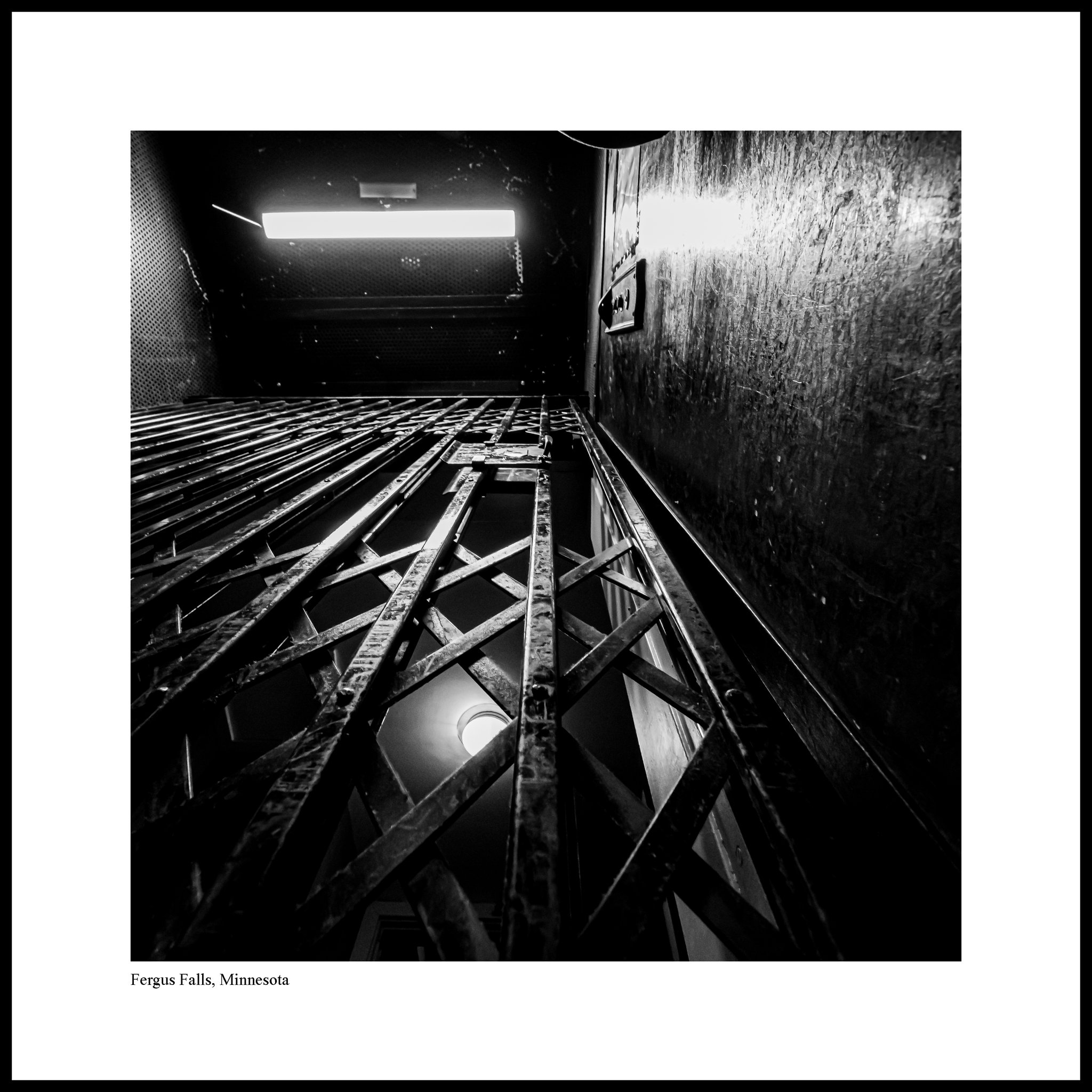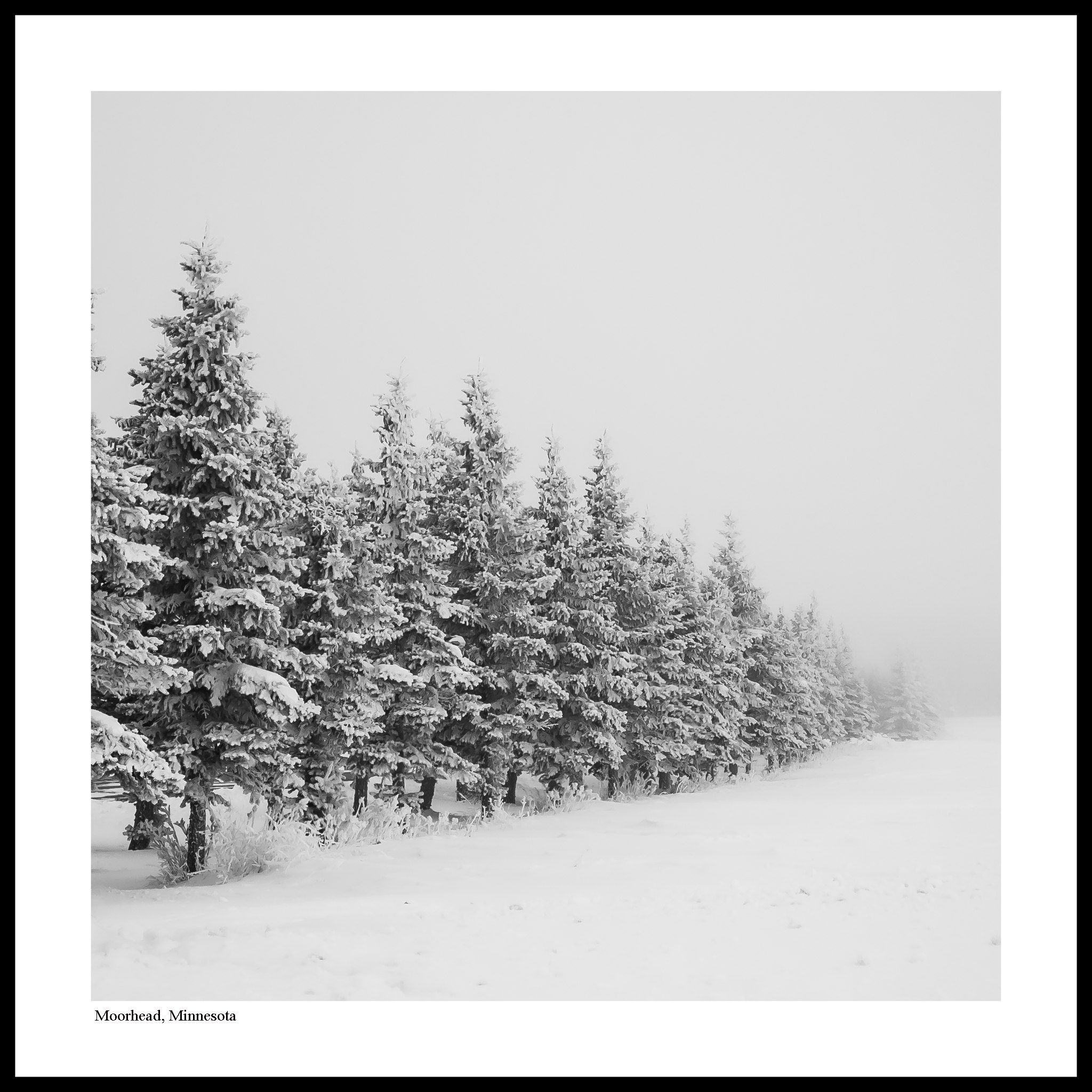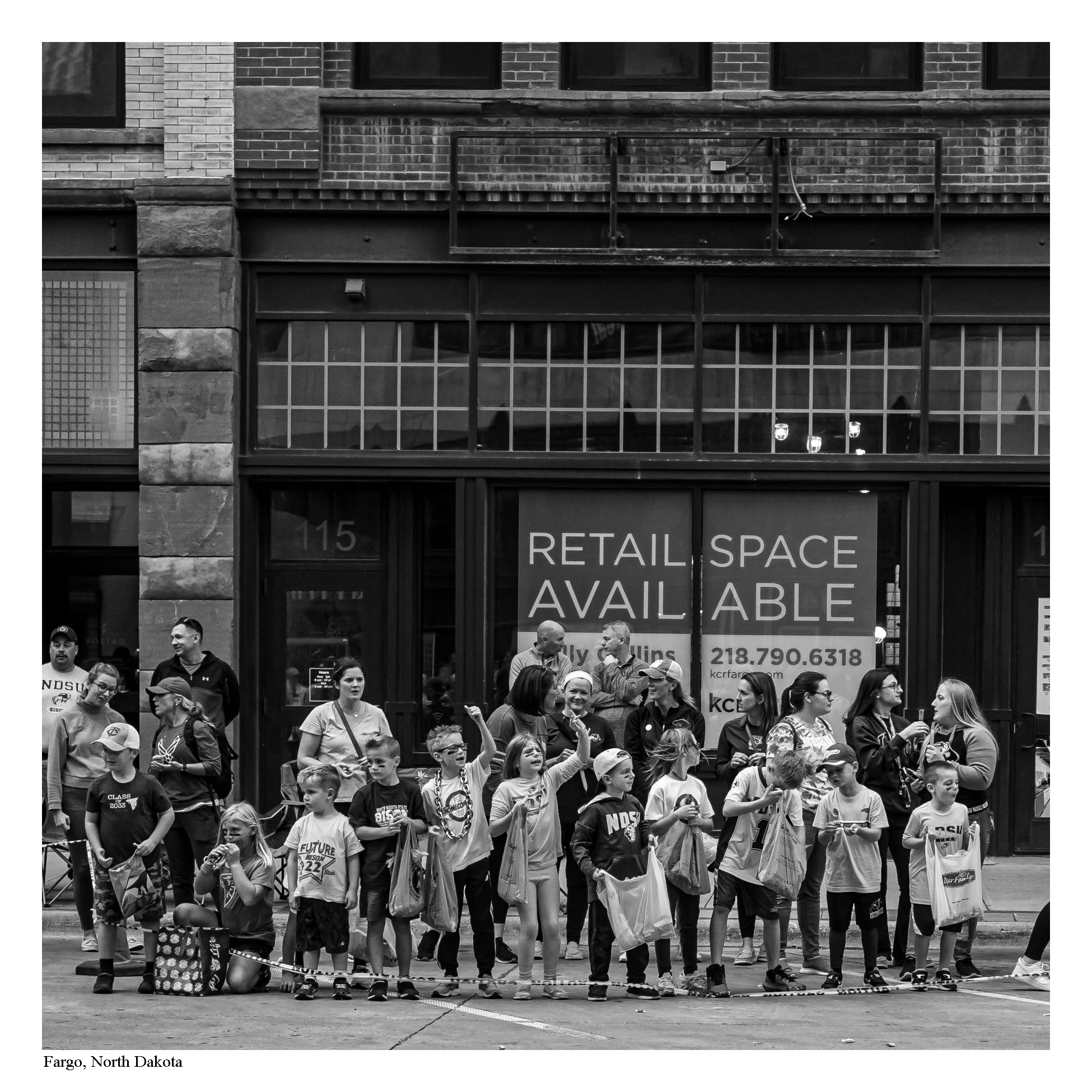 W. SCOTT OLSEN