On today's episode of the FRAMES Photography Podcast, W. Scott Olsen is talking to Alex Kilbee, photographer and highly respected photography YouTuber from the United Kingdom.
You can listen to this interview using our podcast player below, but we strongly encourage you to subscribe to the podcast in your podcast app, so that you don't miss any future episodes of the show.
Alex Kilbee has over 20 years of professional photography experience.
He received his formal education in South Africa at the prestigious Pretoria Technikon Photography School.
He runs The Photographic Eye, one of the most respected photography YouTube channels.
He specialises in portraits of people (both commercial images and social photography) and is the MPA/Olympus Portrait Photographer of the Year 2014.
Alex is based in Pakenham, Suffolk, United Kingdom.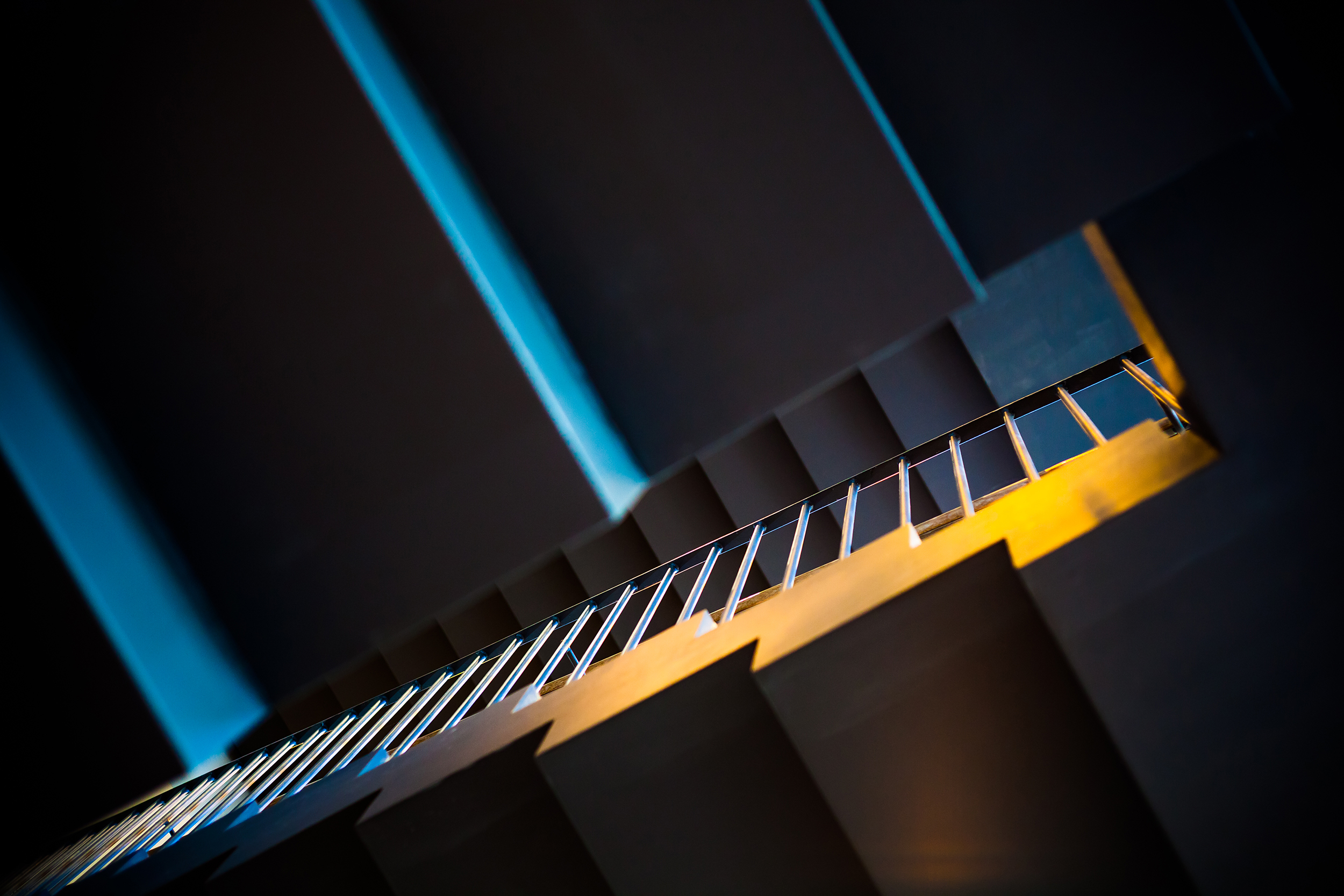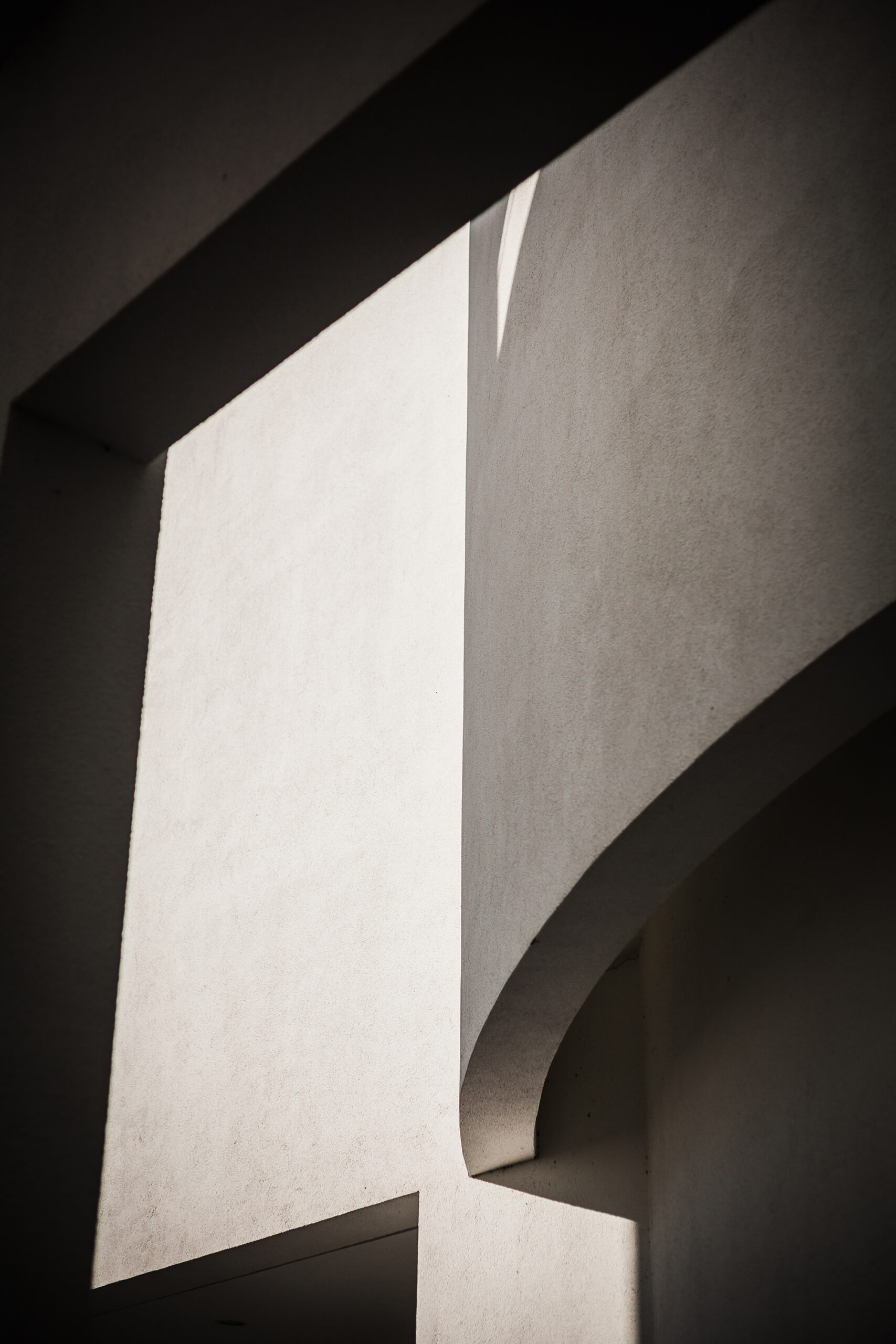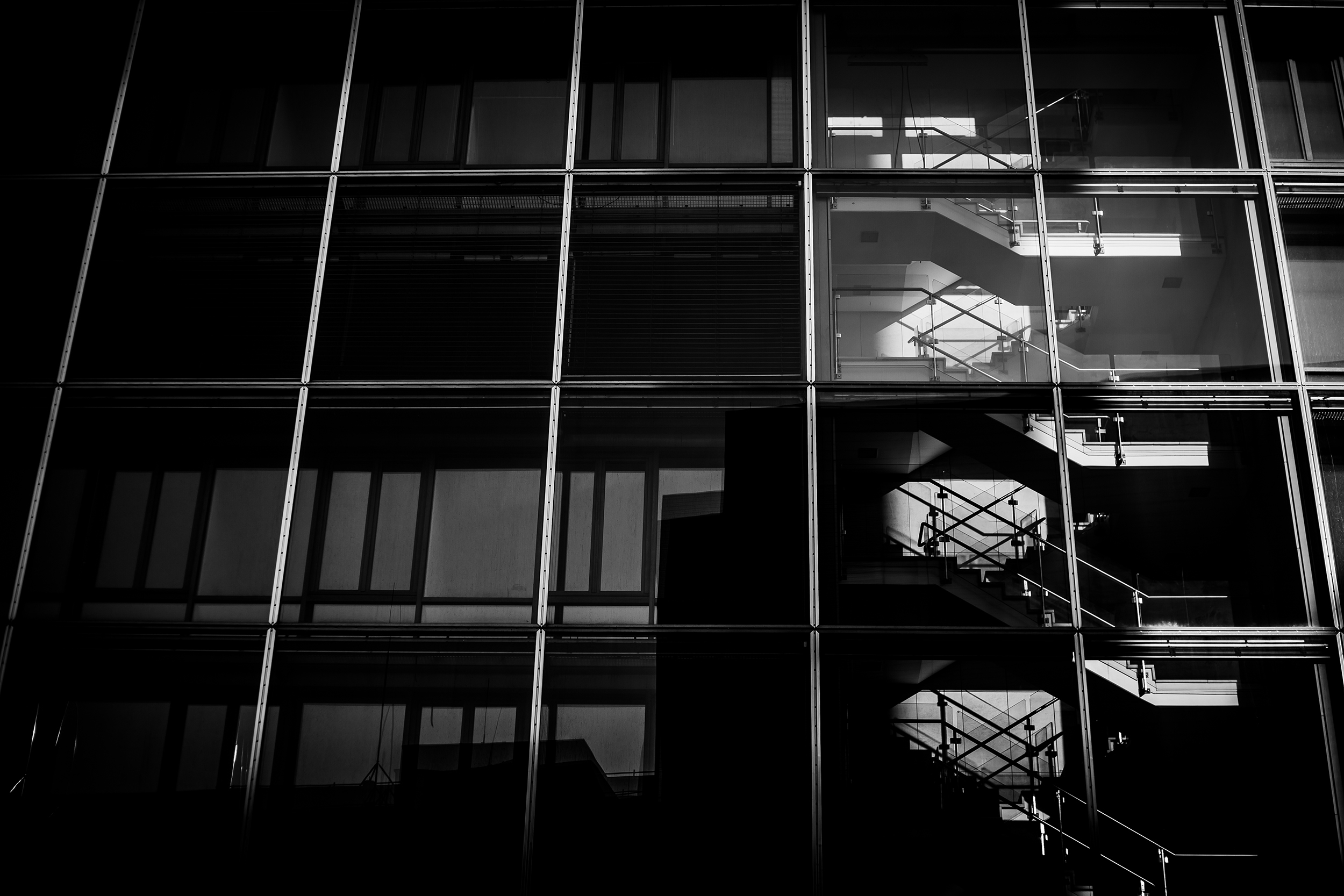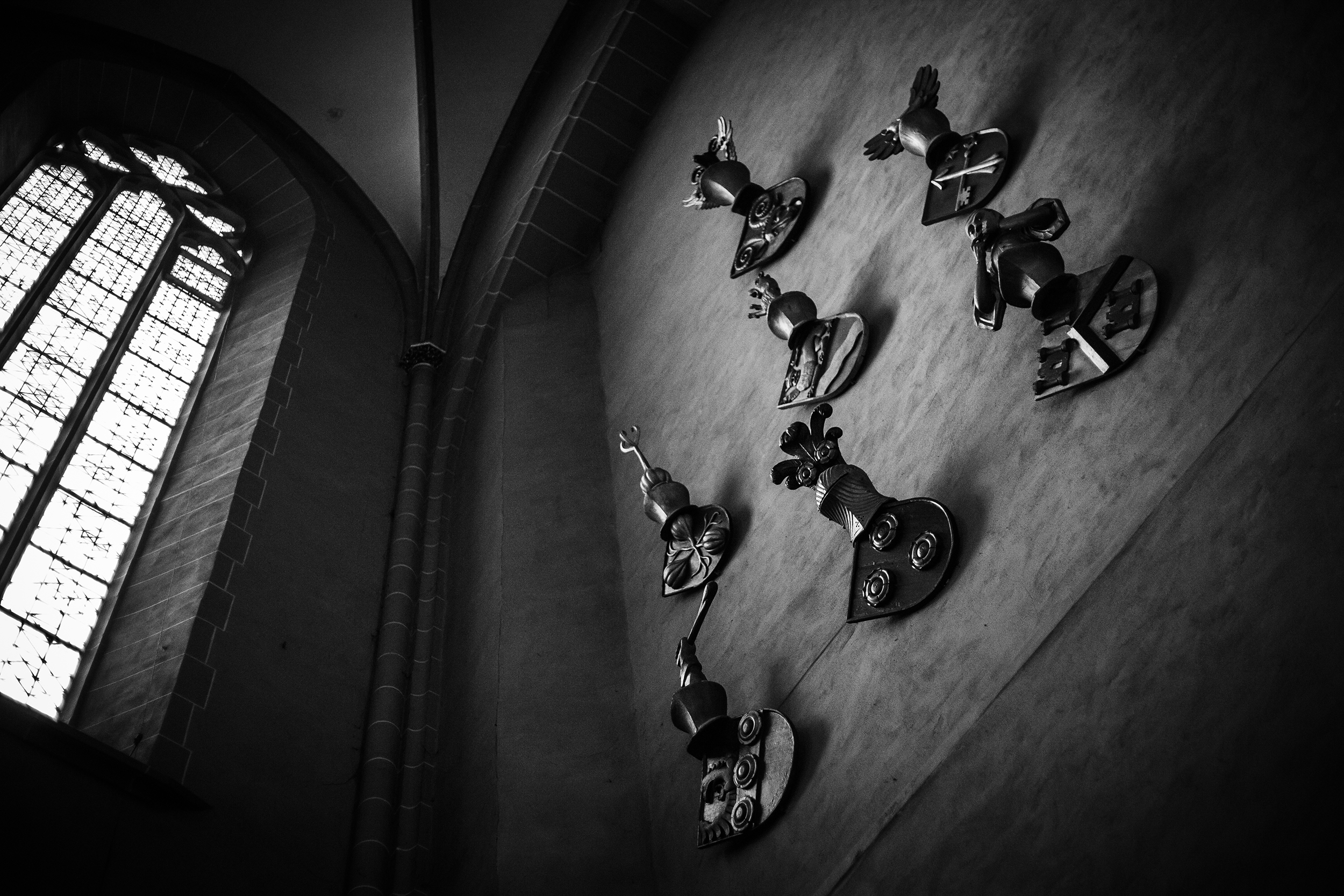 ALEX KILBEE
"THE PHOTOGRAPHIC EYE" YOUTUBE CHANNEL
INSTAGRAM
Subscribe to FRAMES Photography Podcast.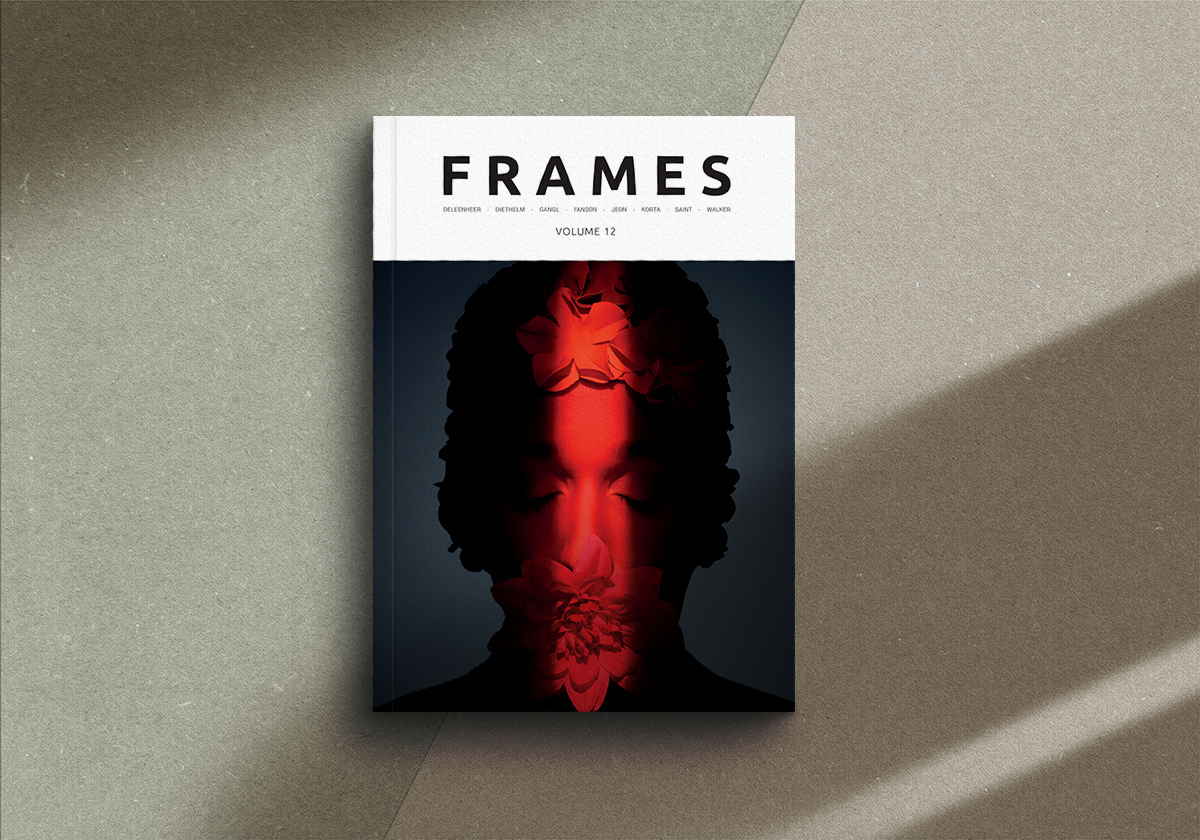 Every year we release four quarterly printed editions of FRAMES Magazine. Each issue contains 112 pages printed on the highest quality 140g uncoated paper. You receive the magazine delivered straight to your doorstep. We feature both established and emerging photographers of different genres. We pay very close attention to new, visually striking, thought-provoking imagery, while respecting the long-lasting tradition of photography in its purest incarnation. Learn more >>>
---