On today's episode of the FRAMES Photography Podcast W. Scott Olsen is talking to Ami Vitale, Nikon Ambassador and National Geographic photographer, writer, speaker and documentary filmmaker. She is also the founder and Executive Director of Vital Impacts whose mission is to support grassroots organizations who are protecting people, wildlife and habitats.
You can listen to this interview using our podcast player below, but we strongly encourage you to subscribe to the podcast in your podcast app, so that you don't miss any future episodes of the show.
Vital Impacts is a women-led 501c3 non-profit organization founded by National Geographic photographer and filmmaker Ami Vitale, who has been a pioneer in creating unique conservation stories that amplify the work of communities on the frontlines of grassroots conservation. The mission of our non-profit is to support organizations who are protecting people, wildlife and habitats.
Within six months, Vital Impacts parlayed a generous startup grant of $25,000 into more than $1,500,000 through the sale of fine art prints. They passed these profits onto unique conservation and humanitarian efforts around the globe including Jane Goodall's Roots and Shoots program, Big Life Foundation, Great Plains Conservation's Project Ranger, SeaLegacy and Direct Relief.
As part of their programming, they created a year-long visual storytelling mentorship program for 40 indigenous Kenyan conservationists who are working to protect endangered wildlife and threatened habitats in northern Kenya. They work with both the most established artists in the world but are also particularly committed to amplifying emerging talent and creating opportunities for women and nonbinary photographers of color. As they grow, they will continue to actively seek ways to foster and support the next generation of photographers and storytellers.
Have a look at selected images from the Vital Impacts Winter Collection below.
Vital Impacts offers more than 100 Open Edition Prints and 50 Limited Edition Prints from world-renowned photographers. Sixty percent of proceeds will support the next generation of environmentalists through Jane Goodall's Roots and Shoots and the Vital Impacts Environmental Grants and Mentorships.
You can browse the entire Winter Collection here.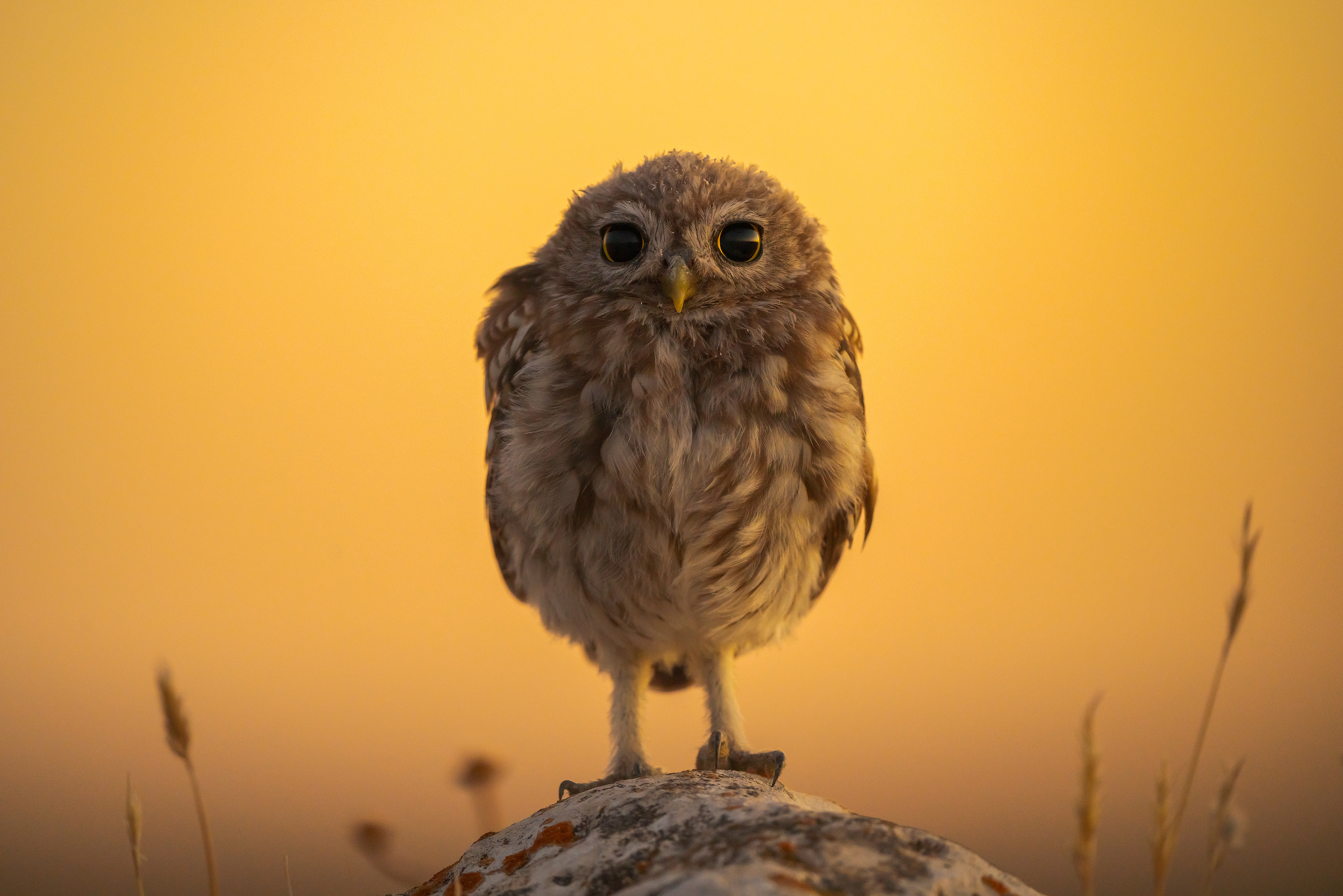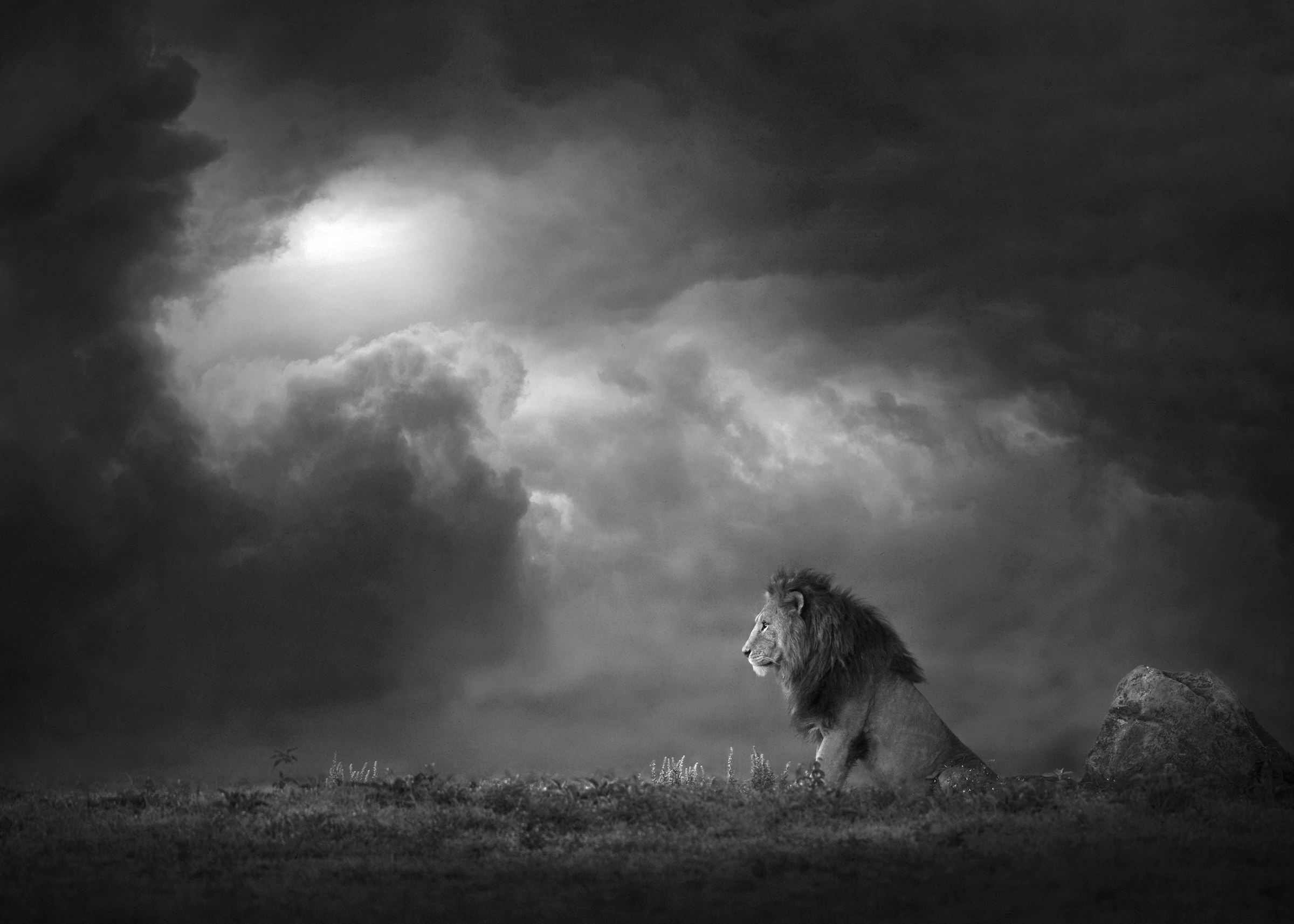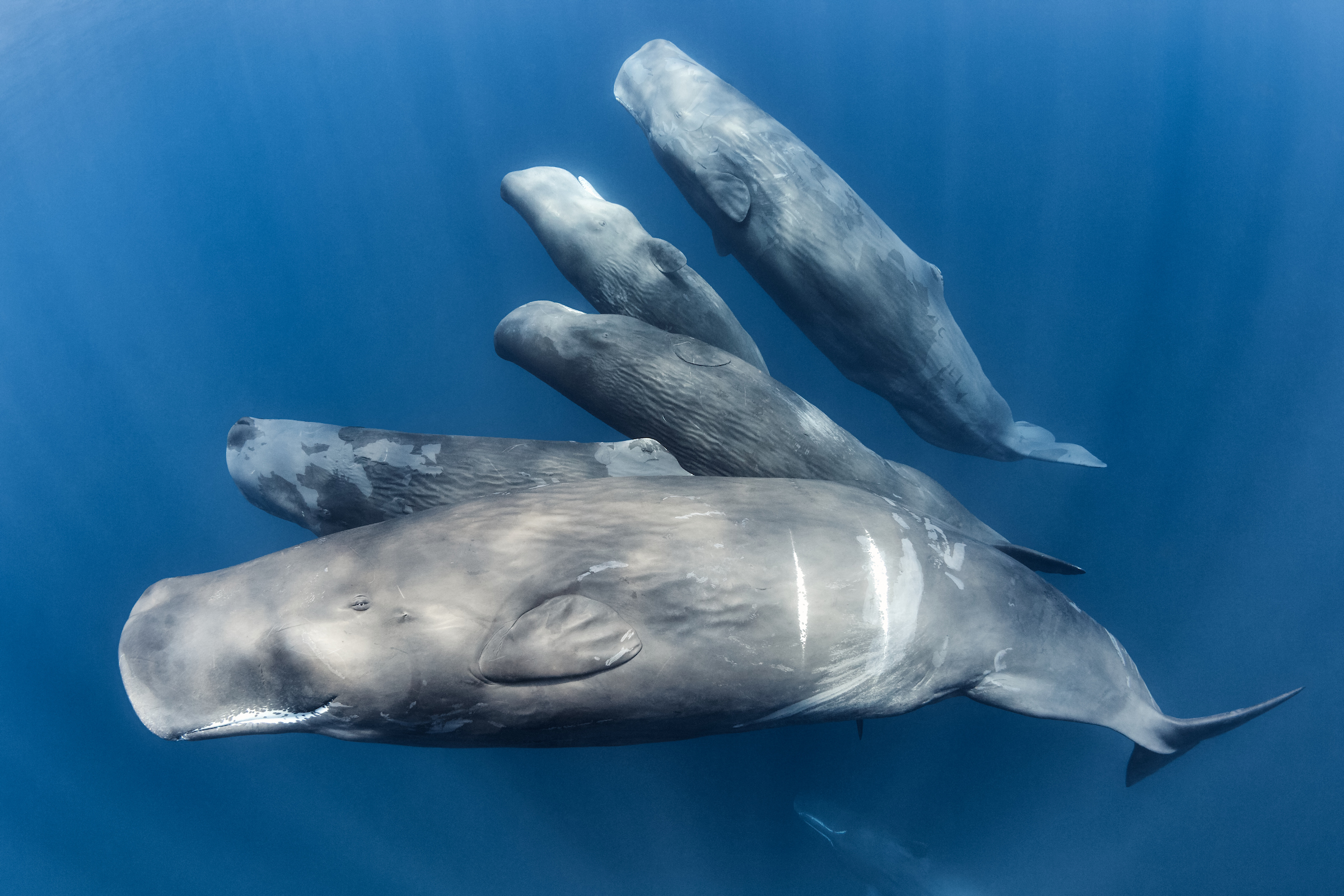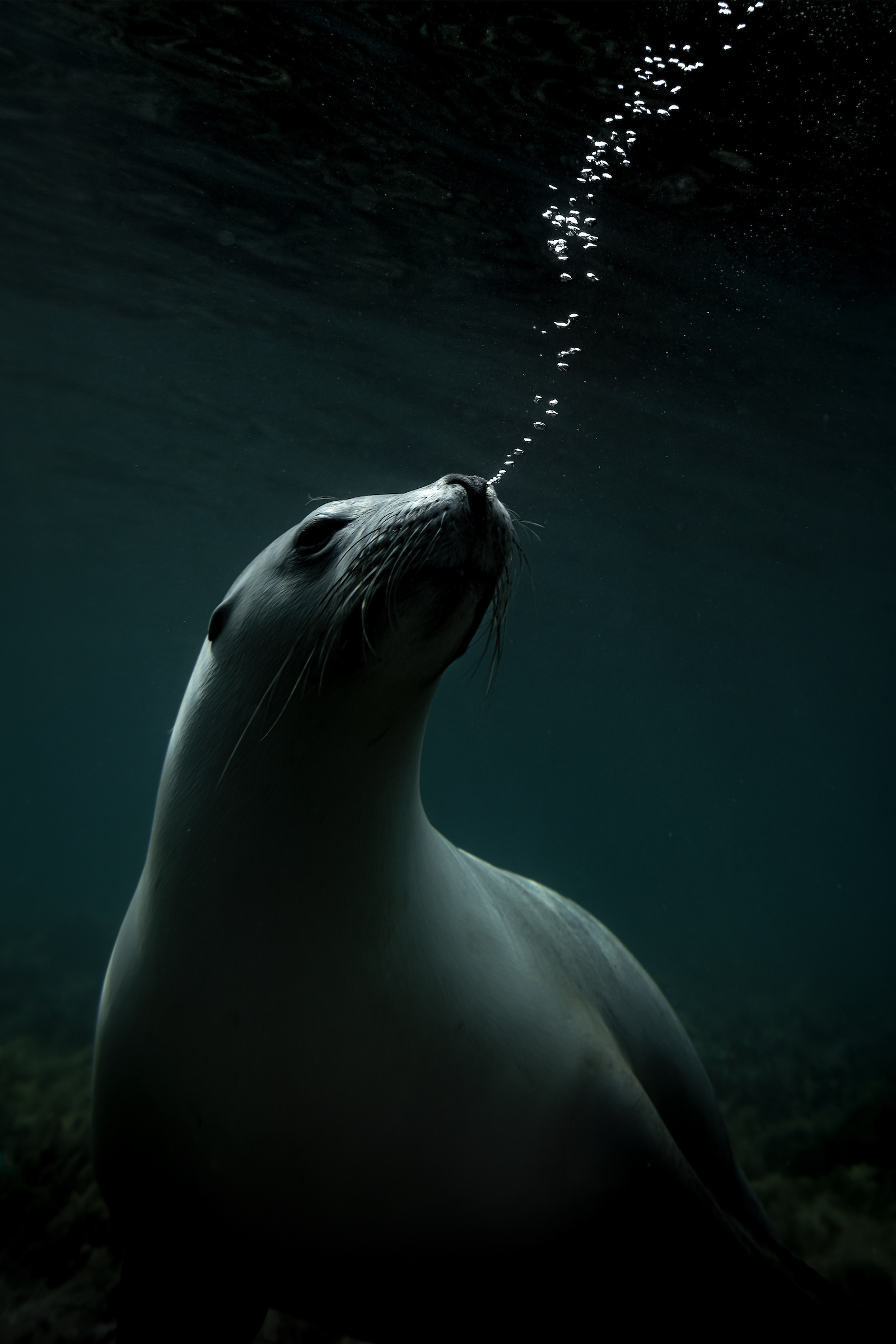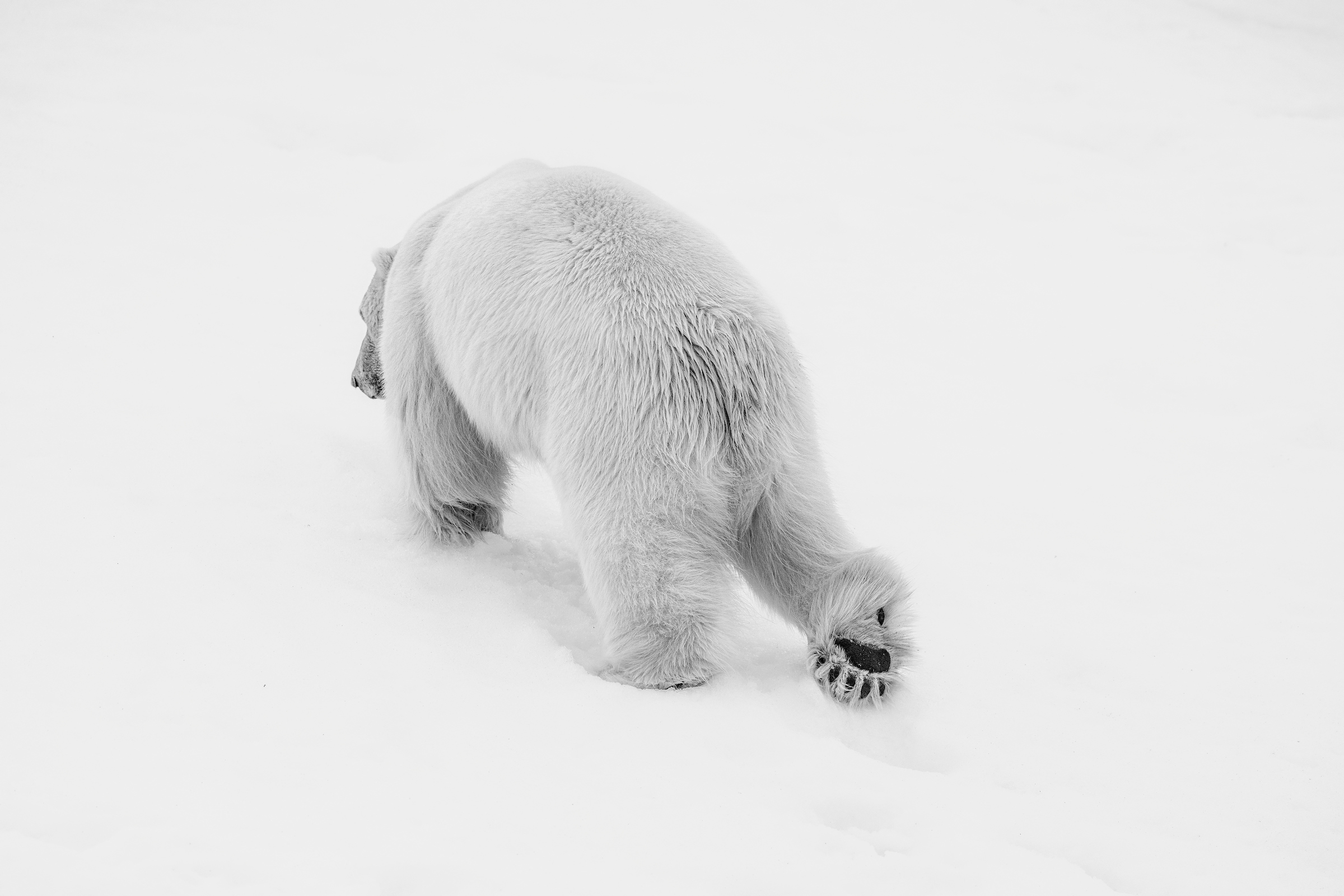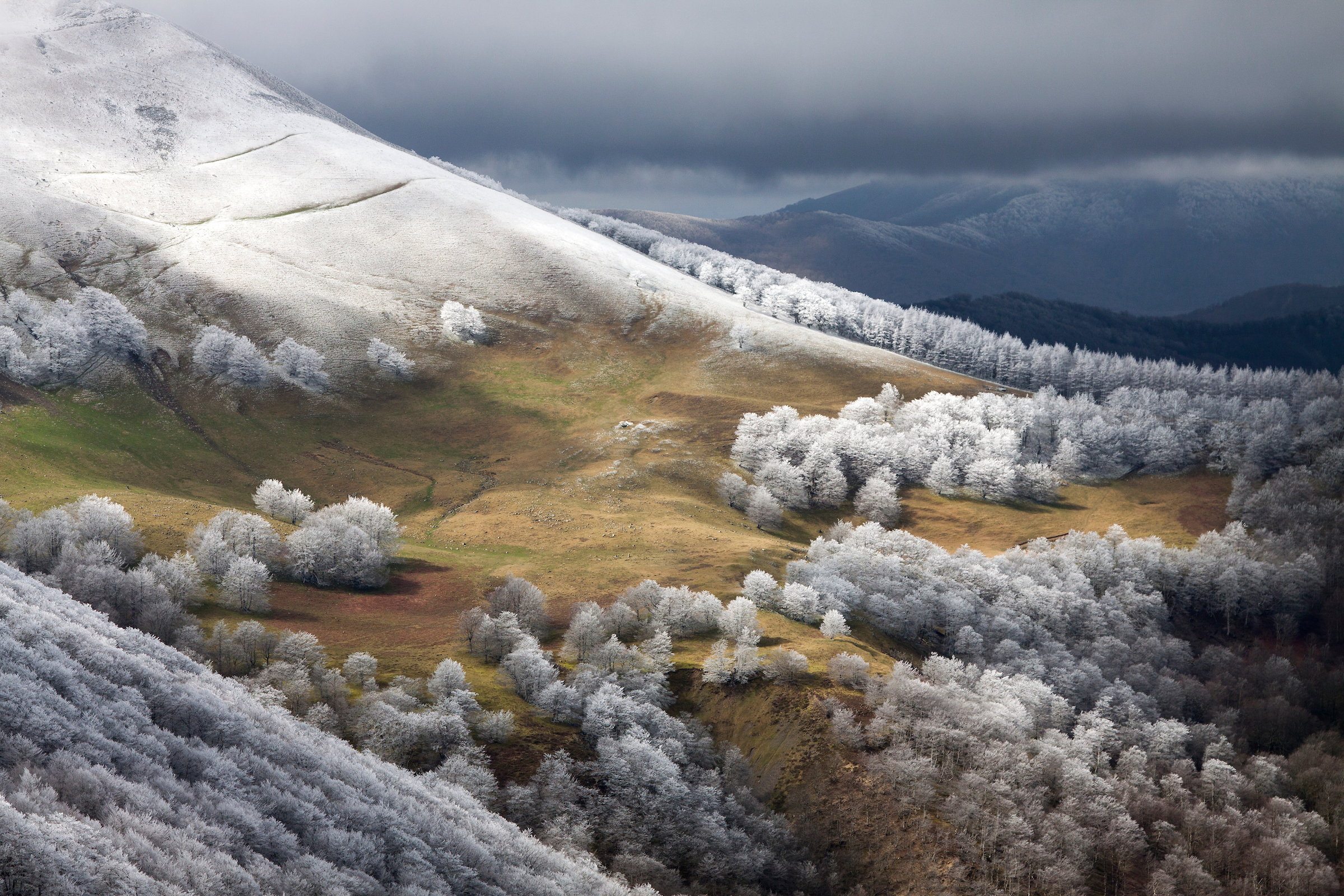 AMI VITALE
VITAL IMPACTS
WEBSITE
WINTER PRINT COLLECTION
INSTAGRAM
Subscribe to FRAMES Photography Podcast.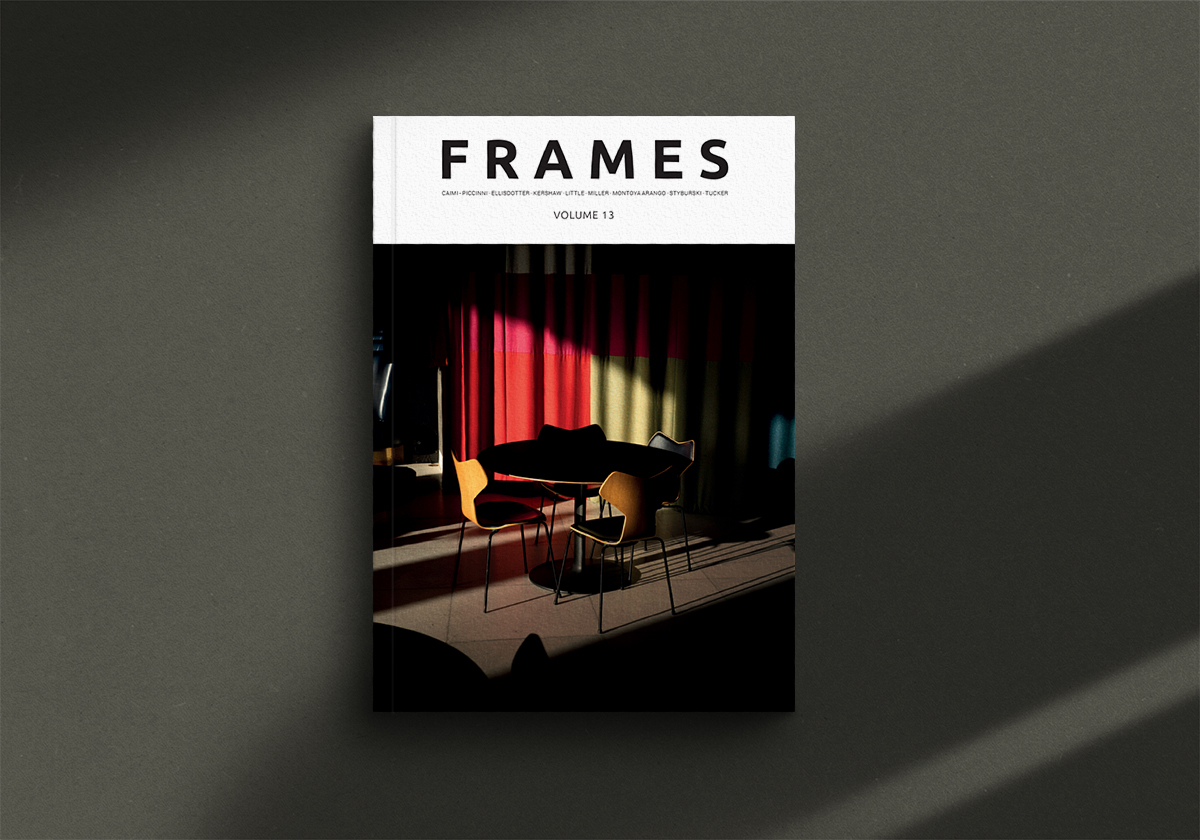 Every year we release four quarterly printed editions of FRAMES Magazine. Each issue contains 112 pages printed on the highest quality 140g uncoated paper. You receive the magazine delivered straight to your doorstep. We feature both established and emerging photographers of different genres. We pay very close attention to new, visually striking, thought-provoking imagery, while respecting the long-lasting tradition of photography in its purest incarnation. Learn more >>>
---