On today's episode of the FRAMES Photography Podcast W. Scott Olsen is talking to Colin Charles Harris, fine art photographer from Michigan, US.
You can listen to this interview using our podcast player below, but we strongly encourage you to subscribe to the podcast in your podcast app, so that you don't miss any future episodes of the show.
My name is Colin Charles Harris. I've spent my life immersed in some sort of artistic expression. I have also had a camera in my hands since I was just a young boy.
I remember watching a speeding racing car through the lens of my stepfather's camera, as he taught me the art of panning. Since moving around from Country to County in my youth, it was some time before actually acquiring my very own first camera.
With new camera in hand, I felt an overwhelming desire to want to express myself photographically. Steeped in technical knowledge, I looked toward thought provoking meditative and stimulating photographic album artwork of the 1980's as my major source of inspiration. I knew then what I wanted to dedicate my photographic career to. I also felt the decision would give me room to grow and evolve as an artist.
The natural world has always been another major influence in my life. So it only seemed perfectly natural to impose a set of photographic limitations upon myself, that I would only photograph the natural world illuminated by the sun, and that I would never use computers to alter what is real, in an effort to simulate an awareness of our beautiful and fragile world.
Since beginning to exhibit my work in the year 2000, I have been fortunate to have won multiple awards and have been published in various magazines among other accomplishments. My work is derived from my love and admiration of surrealism. Just as an abstract painter applies paint to paper or canvas, searching for natural subtitles to photograph in a surreal manner will have many viewers asking "What is it?"- when all along, the answer has always been, "It's whatever you want it to be."
The vast body of my evolving work can be seen on my Instagram page and I'm also open and interested in collaboration. I can be reached at colincharlesharris@hotmail.com. And finally, many of  my past printed works are now offered at my Etsy store as one of a kind frameable collectibles.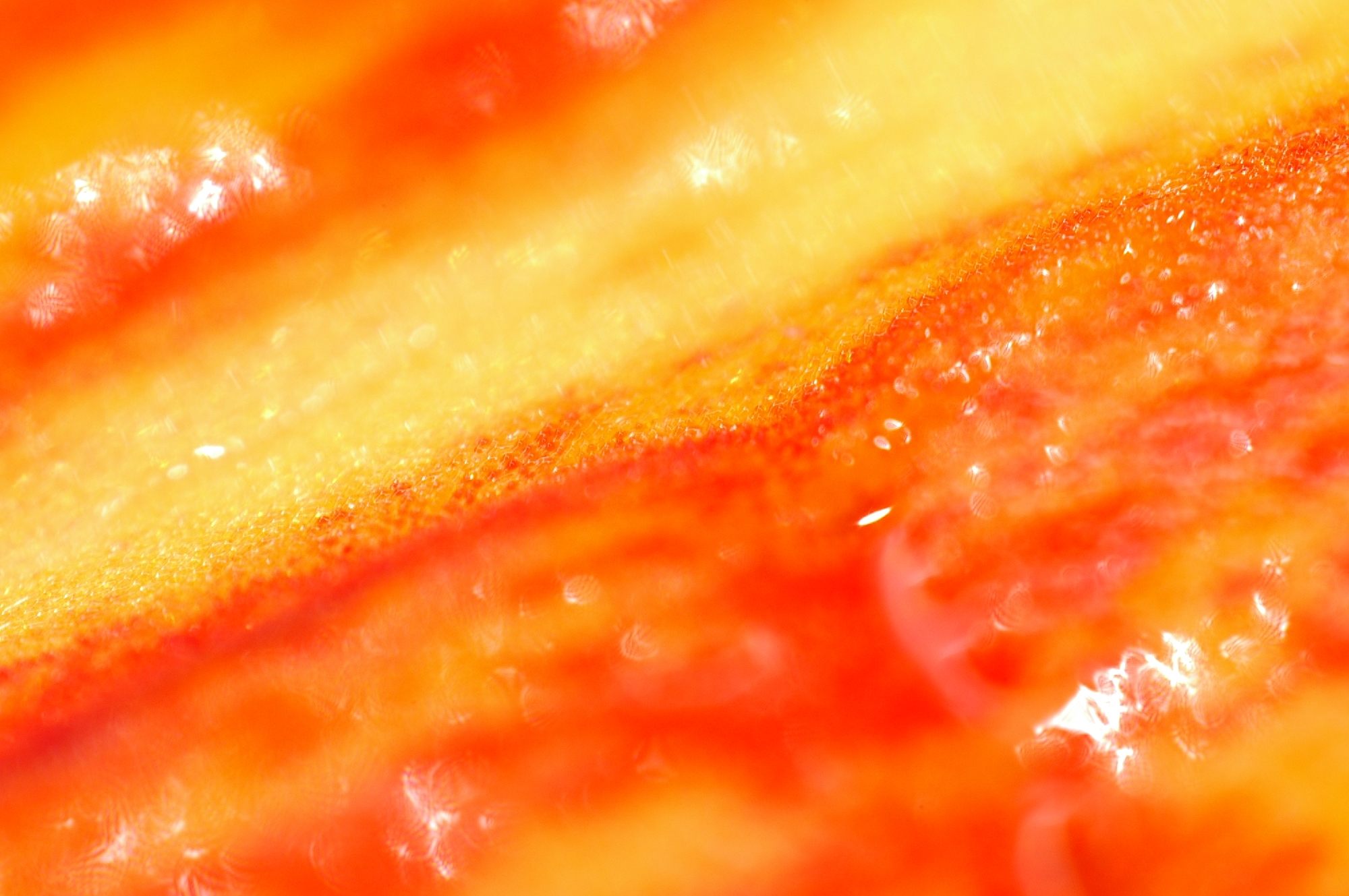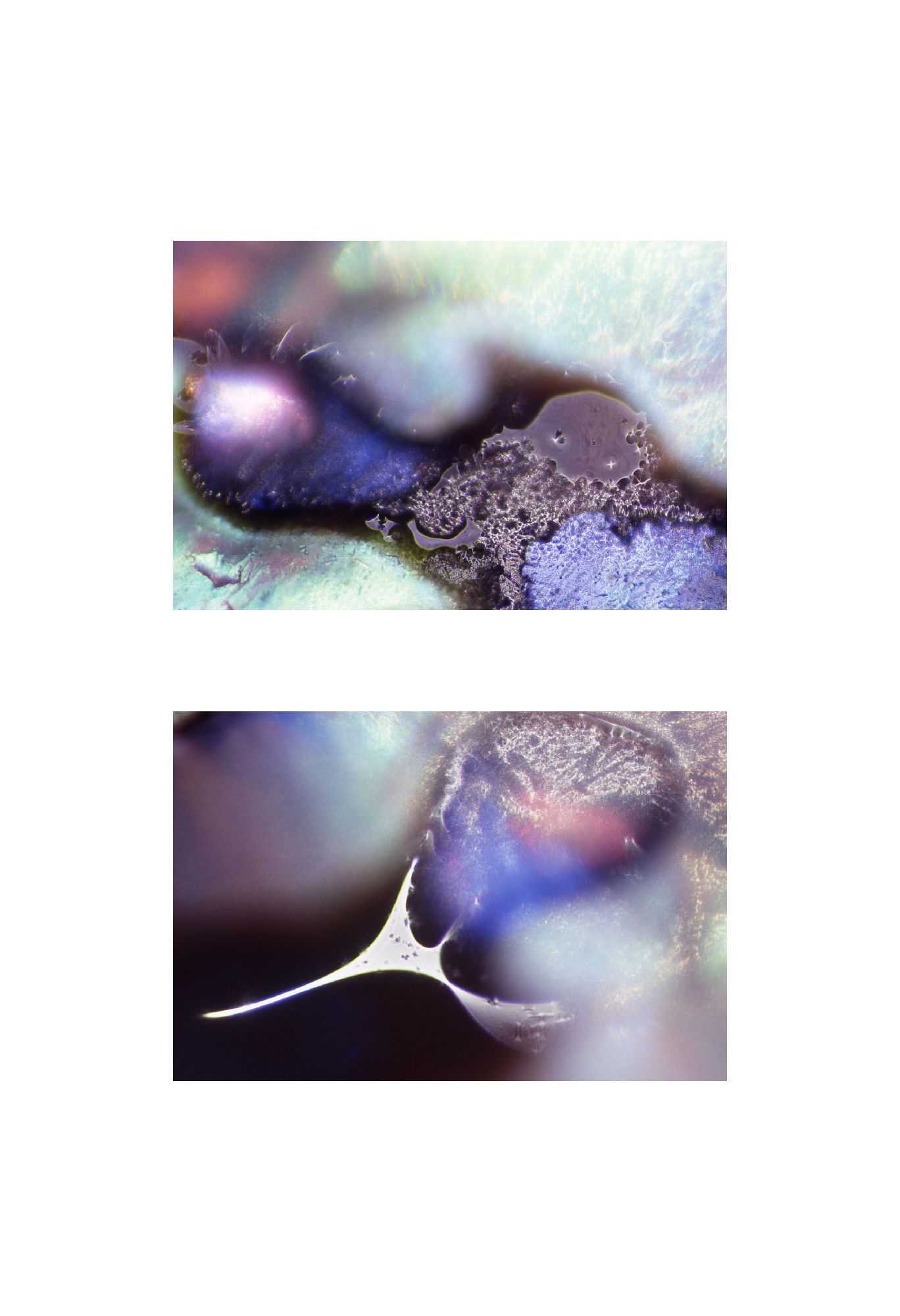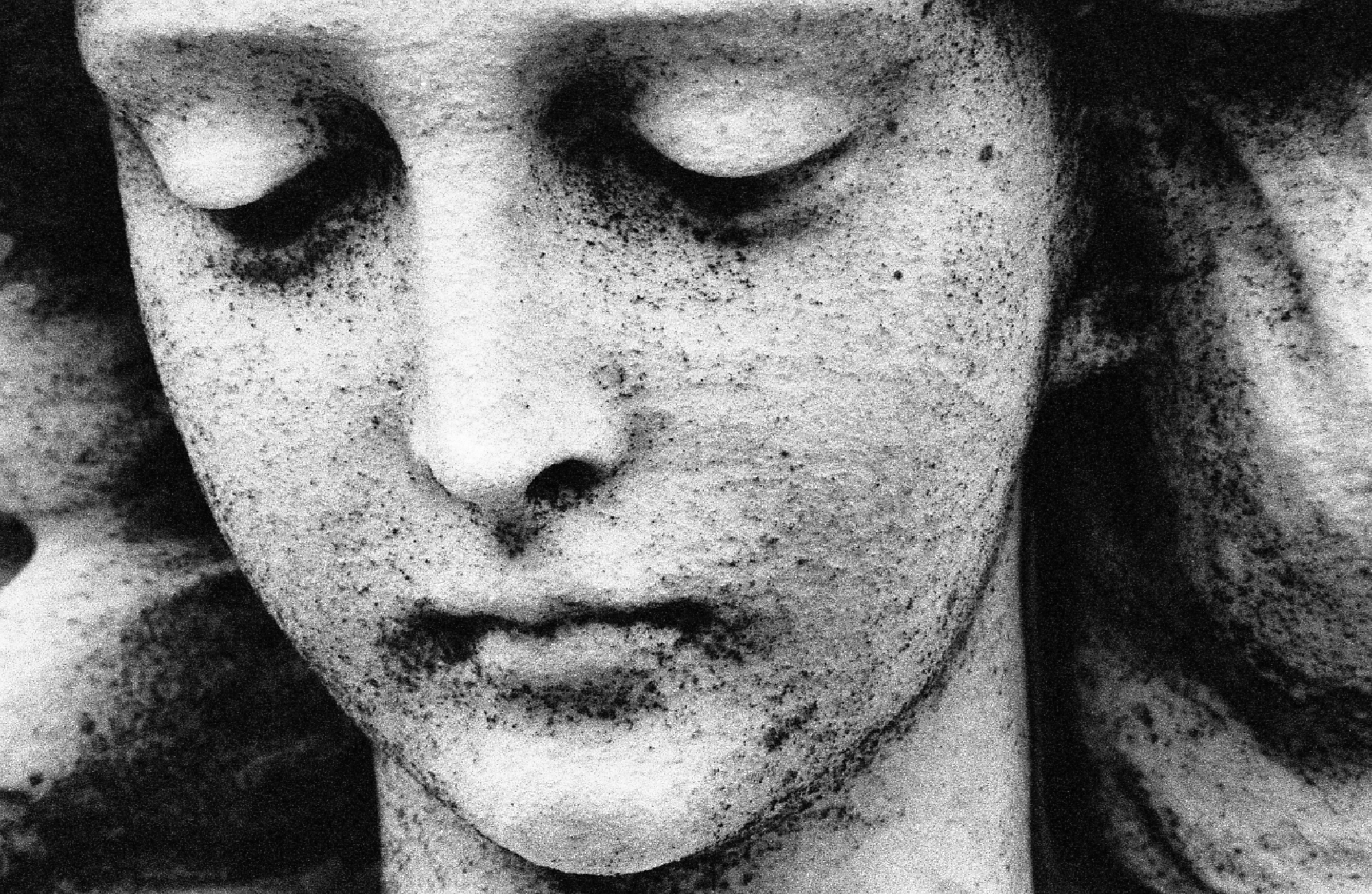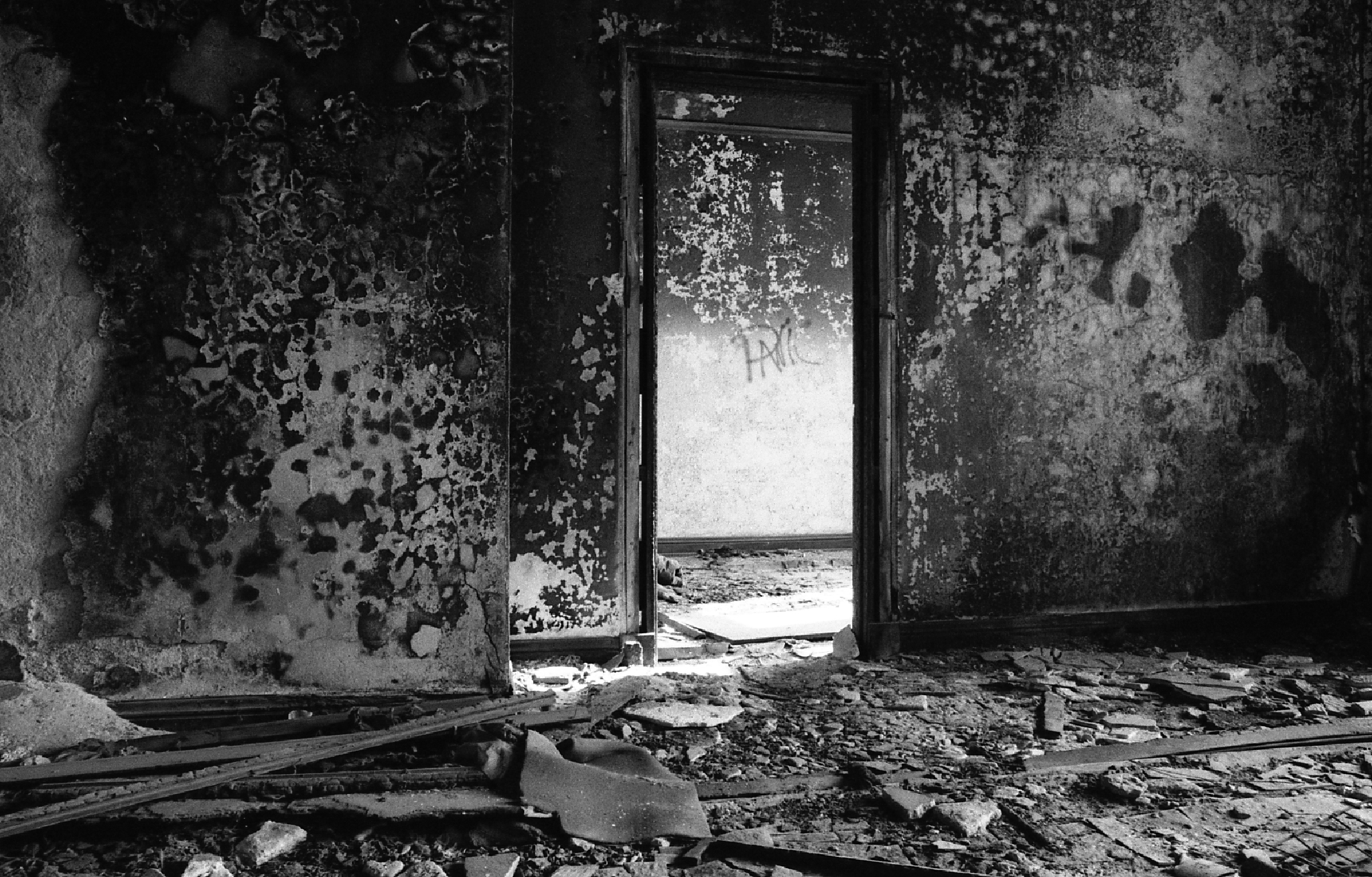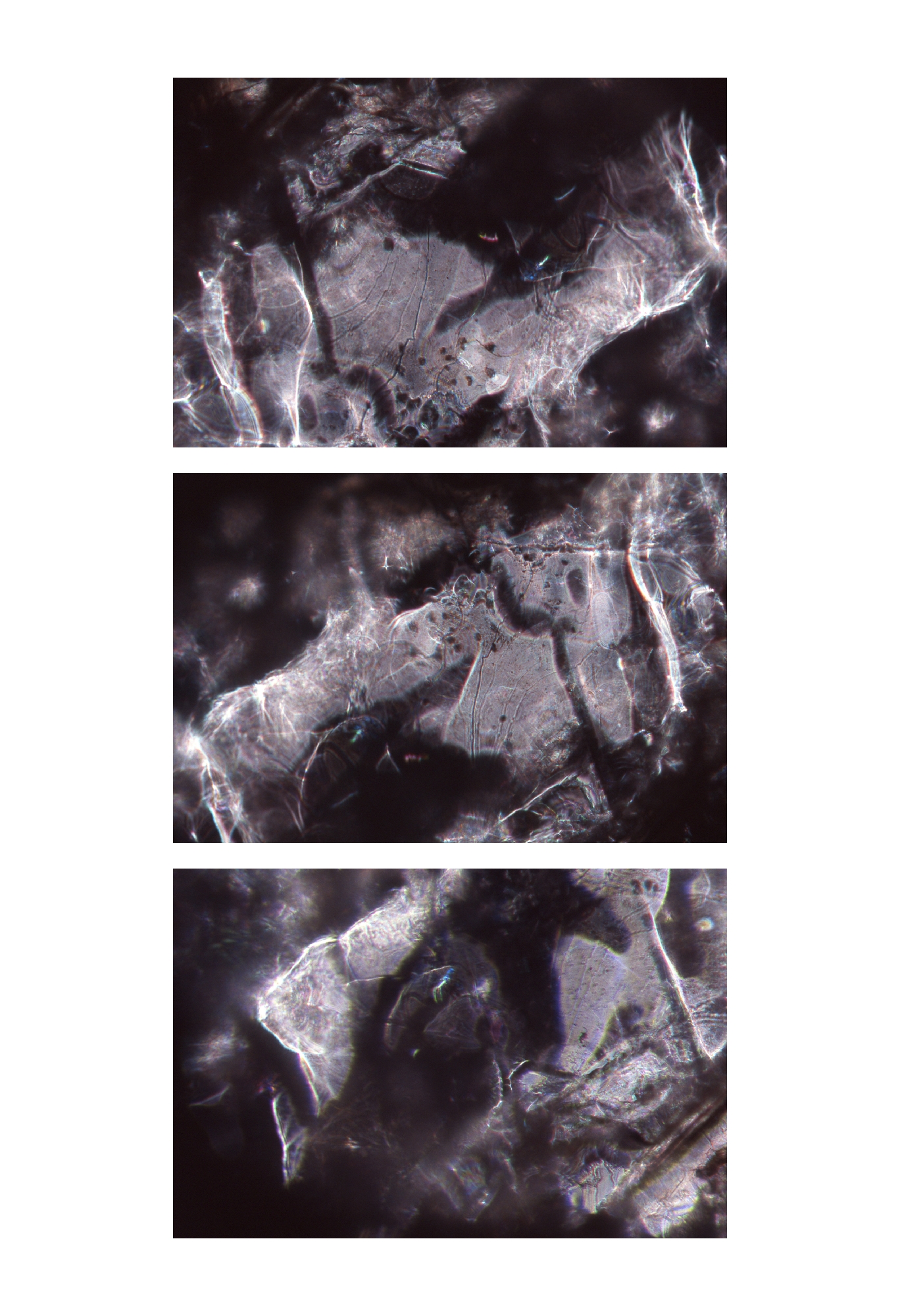 COLIN CHARLES HARRIS
Subscribe to FRAMES Photography Podcast.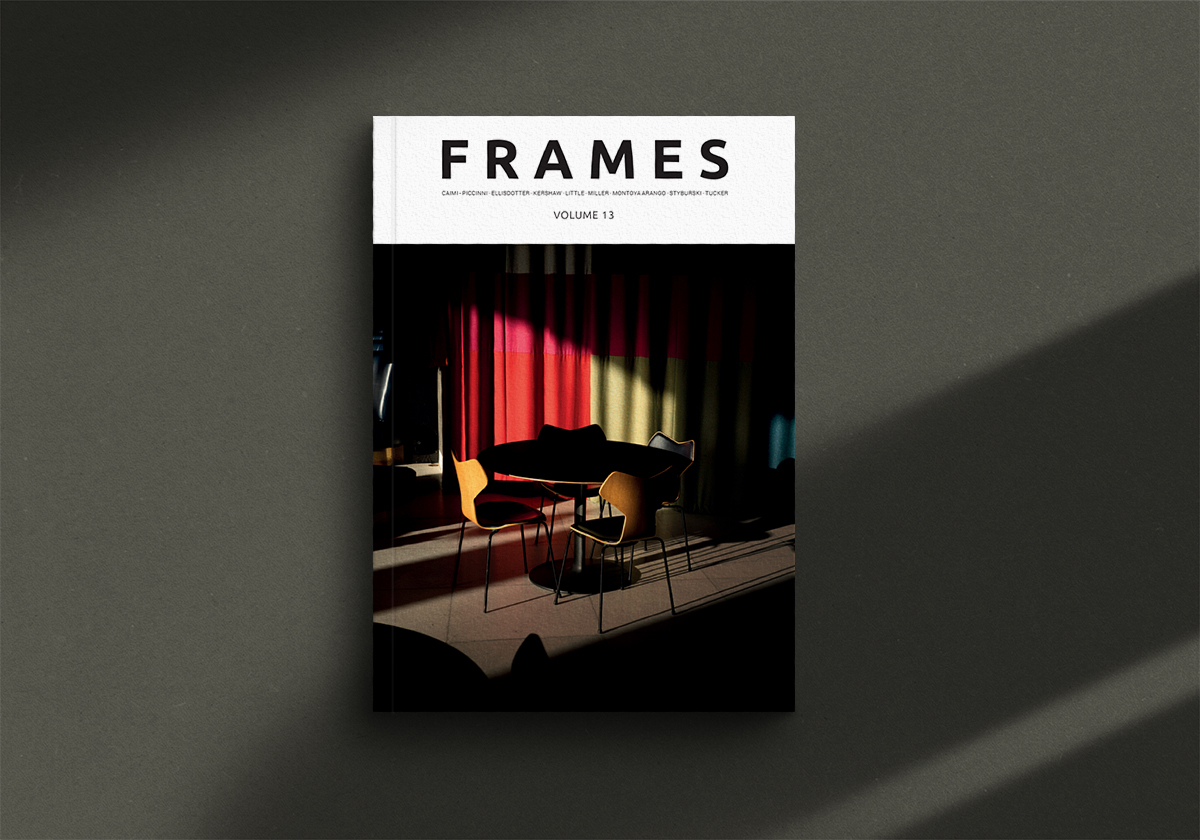 Every year we release four quarterly printed editions of FRAMES Magazine. Each issue contains 112 pages printed on the highest quality 140g uncoated paper. You receive the magazine delivered straight to your doorstep. We feature both established and emerging photographers of different genres. We pay very close attention to new, visually striking, thought-provoking imagery, while respecting the long-lasting tradition of photography in its purest incarnation. Learn more >>>
---