On today's episode of the FRAMES Photography Podcast, W. Scott Olsen is talking to Dan Sackheim, photographer, Emmy Award-winning, Film & Television director and producer best known for his work on such acclaimed series as HBO's True Detective Season 3, Game of Thrones, and The Americans.
You can listen to this interview using our podcast player below, but we strongly encourage you to subscribe to the podcast in your podcast app, so that you don't miss any future episodes of the show.
Other Dan Sackheim's credits include the Apple TV+ series Servant, Better Call Saul, Jack Ryan, The Leftovers, The Man in the High Castle, Ozark, The Walking Dead, and HBO's critically acclaimed Lovecraft Country. Sackheim directed the Sony feature film The Glass House, starring Leelee Sobieski, Diane Lane, and Stellan Skarsgard, and produced The X-Files: Fight the Future for 20th Century Fox.
Sackheim is a co-founder along with fellow HBO alum Tony To in Bedrock Entertainment, which produces prestige content programming Streamers and premium cable platforms.
Dan's photography, which will be launching as a series of NFTs this fall on Super Rare, explores the interweaving of the temporal and the abstract with an exploration of urban landscapes and the ways in which we perceive time.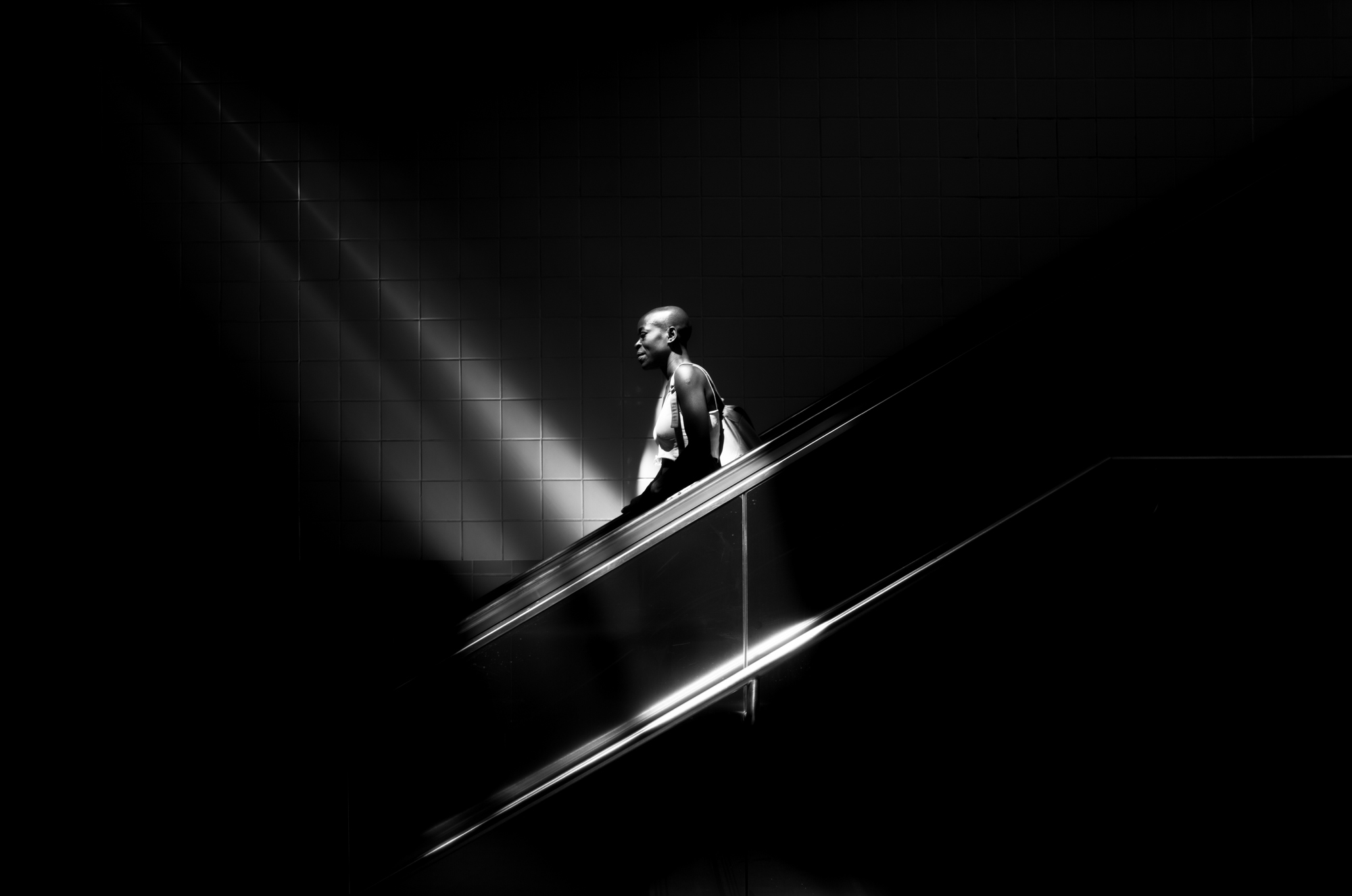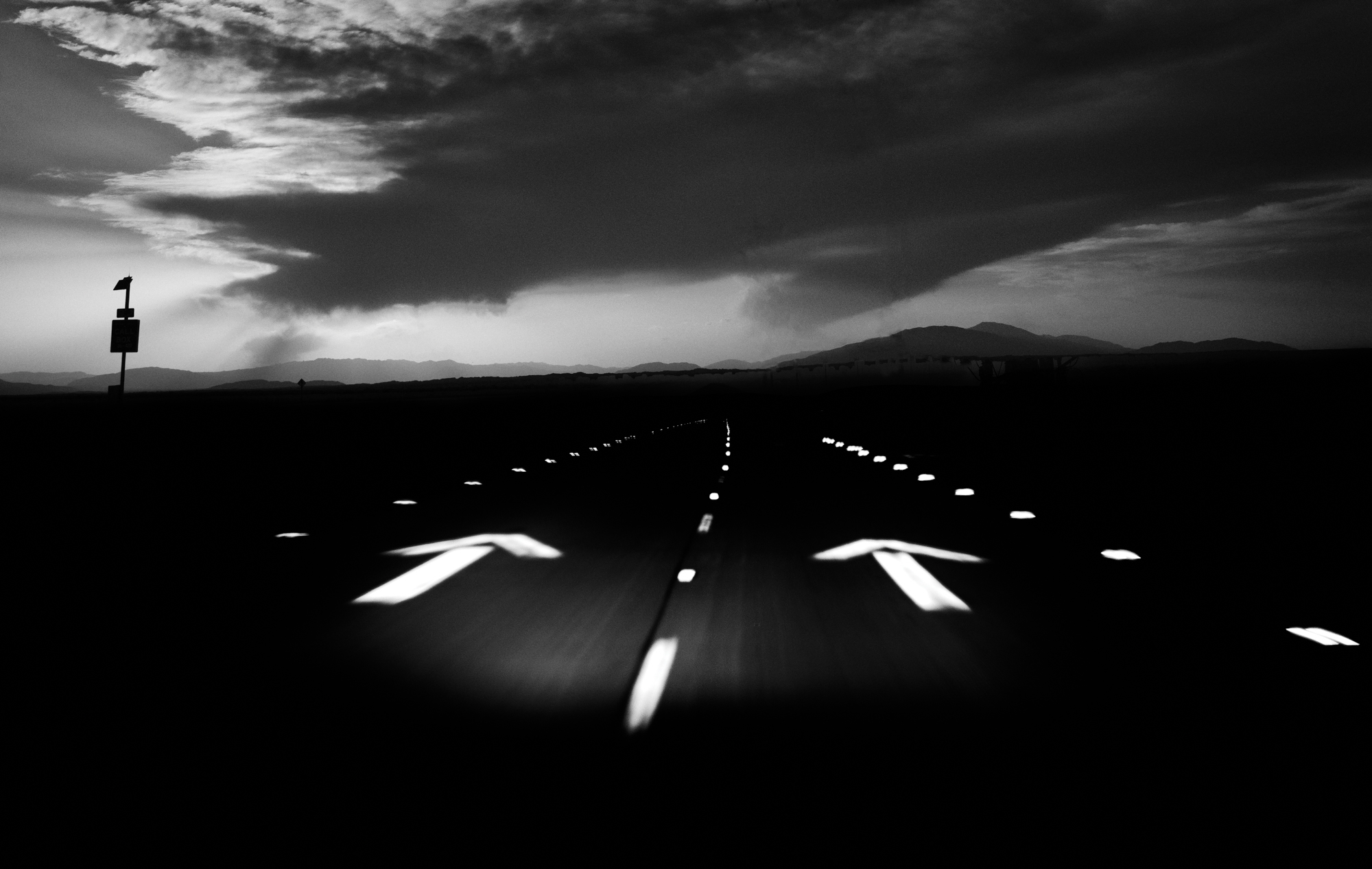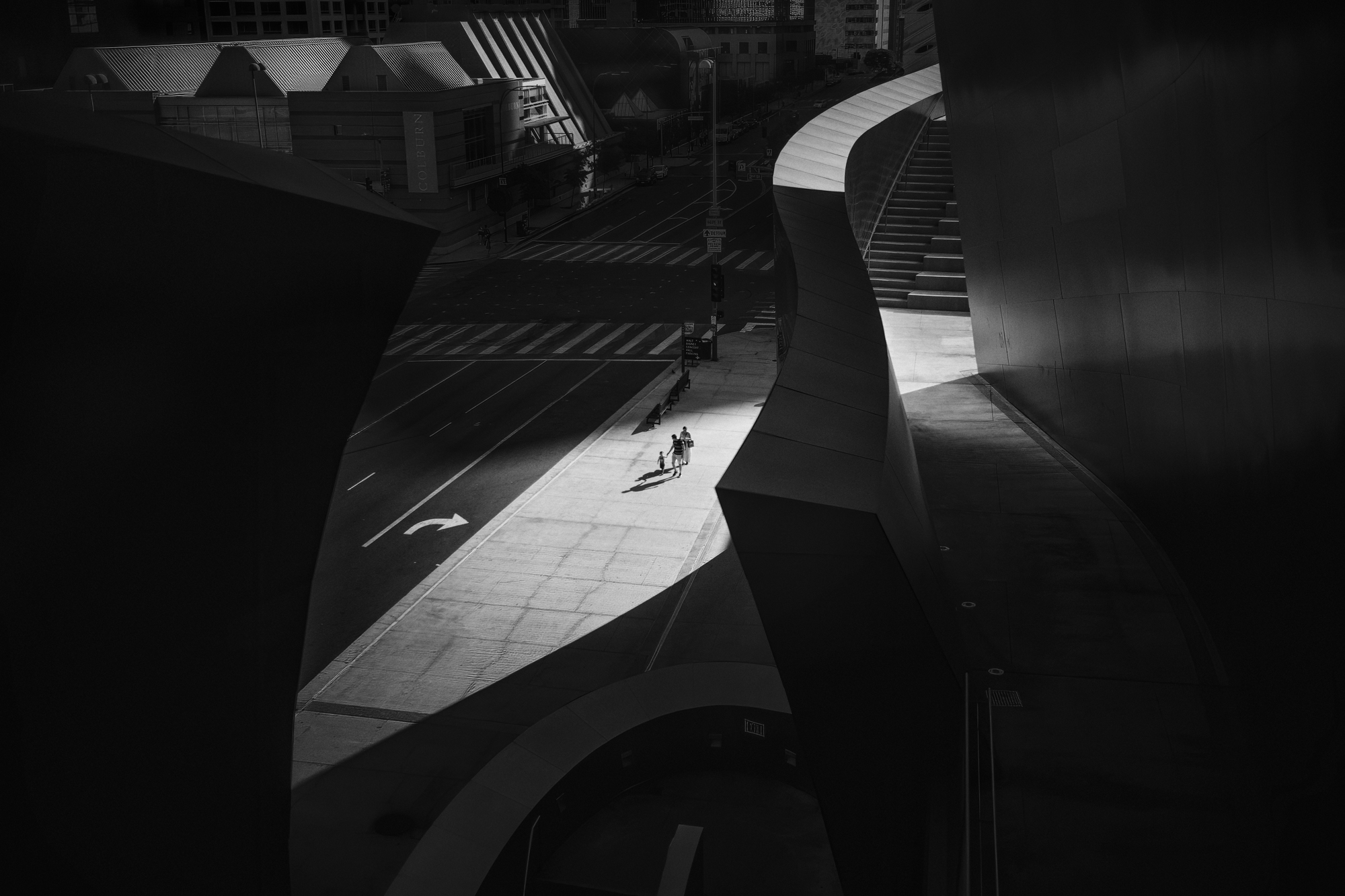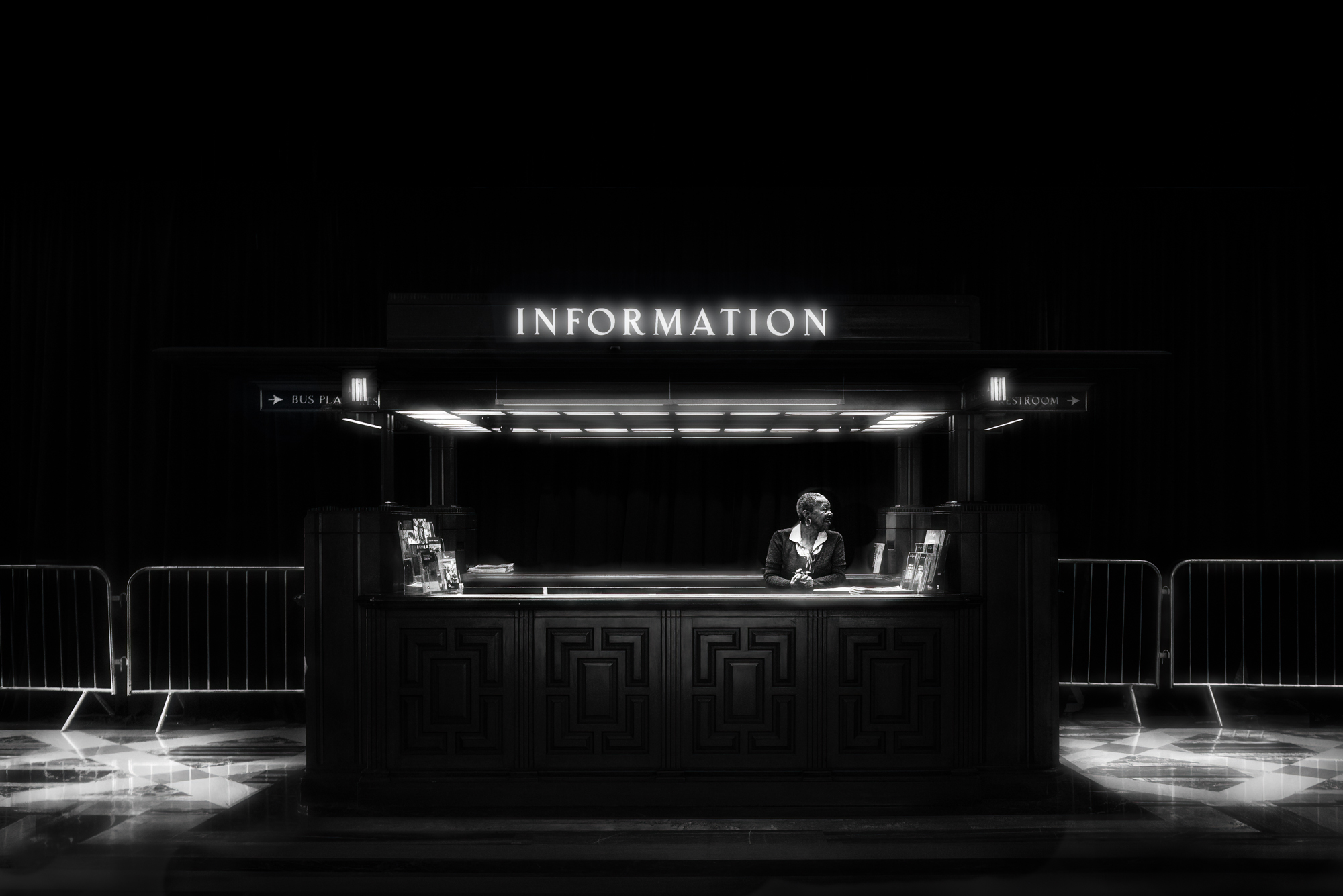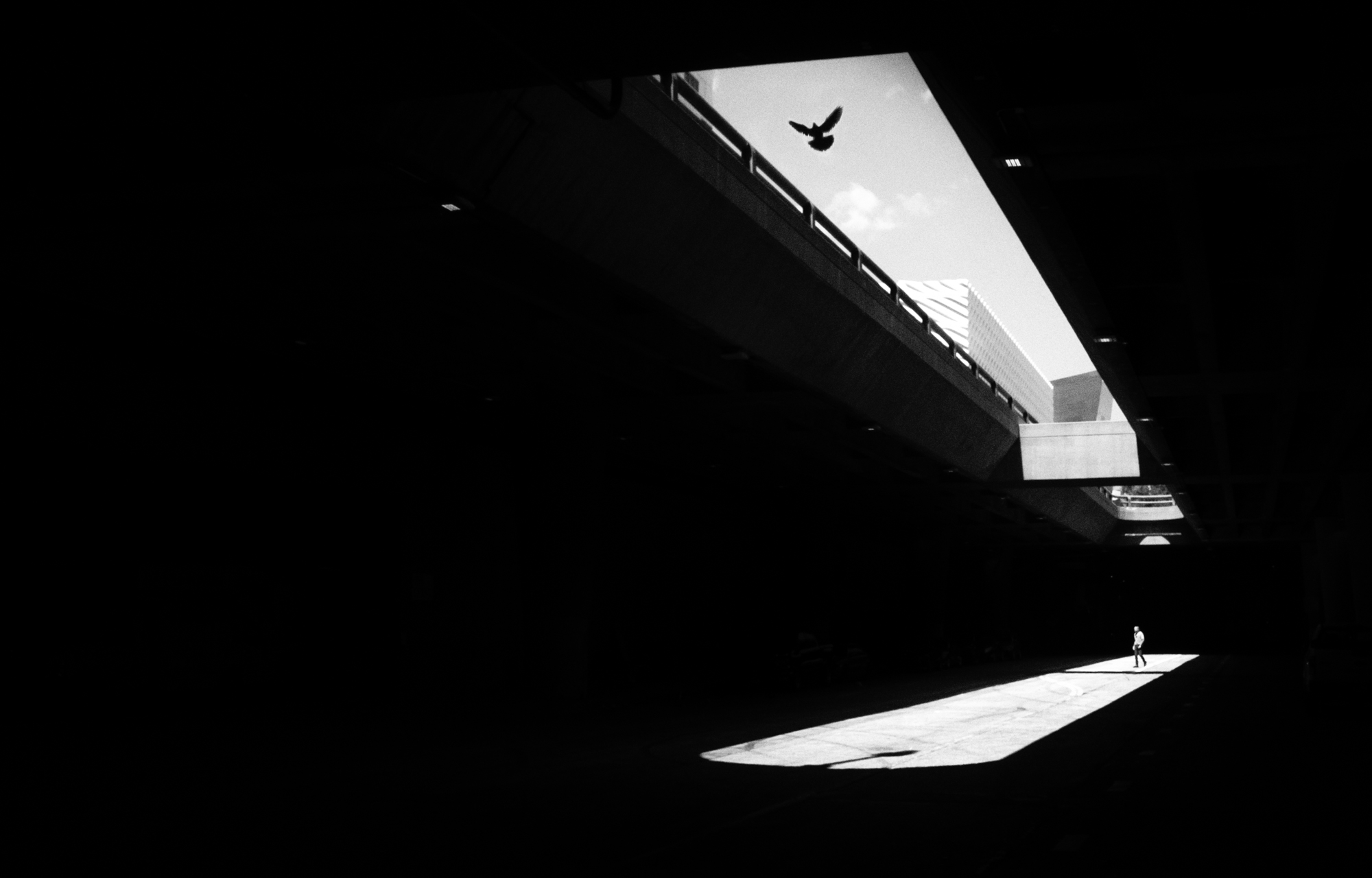 DAN SACKHEIM
Subscribe to FRAMES Photography Podcast.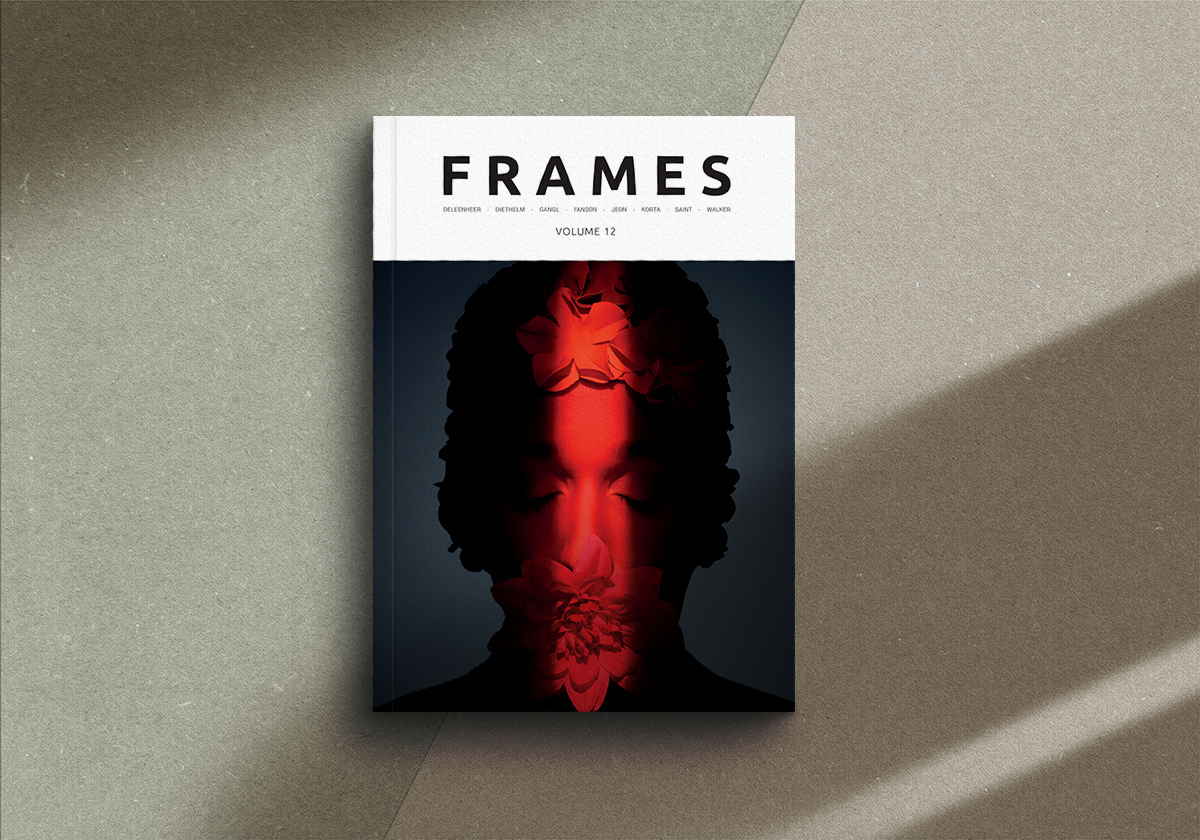 Every year we release four quarterly printed editions of FRAMES Magazine. Each issue contains 112 pages printed on the highest quality 140g uncoated paper. You receive the magazine delivered straight to your doorstep. We feature both established and emerging photographers of different genres. We pay very close attention to new, visually striking, thought-provoking imagery, while respecting the long-lasting tradition of photography in its purest incarnation. Learn more >>>
---