On today's episode of the FRAMES Photography Podcast, W. Scott Olsen is talking to David Brookover, a fine art photographer and gallery owner from Jackson, Wyoming, USA.
You can listen to this interview using our podcast player below, but we strongly encourage you to subscribe to the podcast in your podcast app so that you don't miss any future episodes of the show.
Capturing the pure essence, beauty, and form of imagery through his lens and then hand-crafting that image into an exceptional print is the core of David Brookover's art. His authentic, traditional processes for reproducing the original photograph include Platinum Palladium, Silver Gelatin, Photogravure, and Bromoil.
In addition to Brookover's focus on traditional techniques, the intuitive, artistic detail in his wildlife, landscape, abstract, and western photographs make up the core philosophy of The Brookover Gallery in Jackson, WY.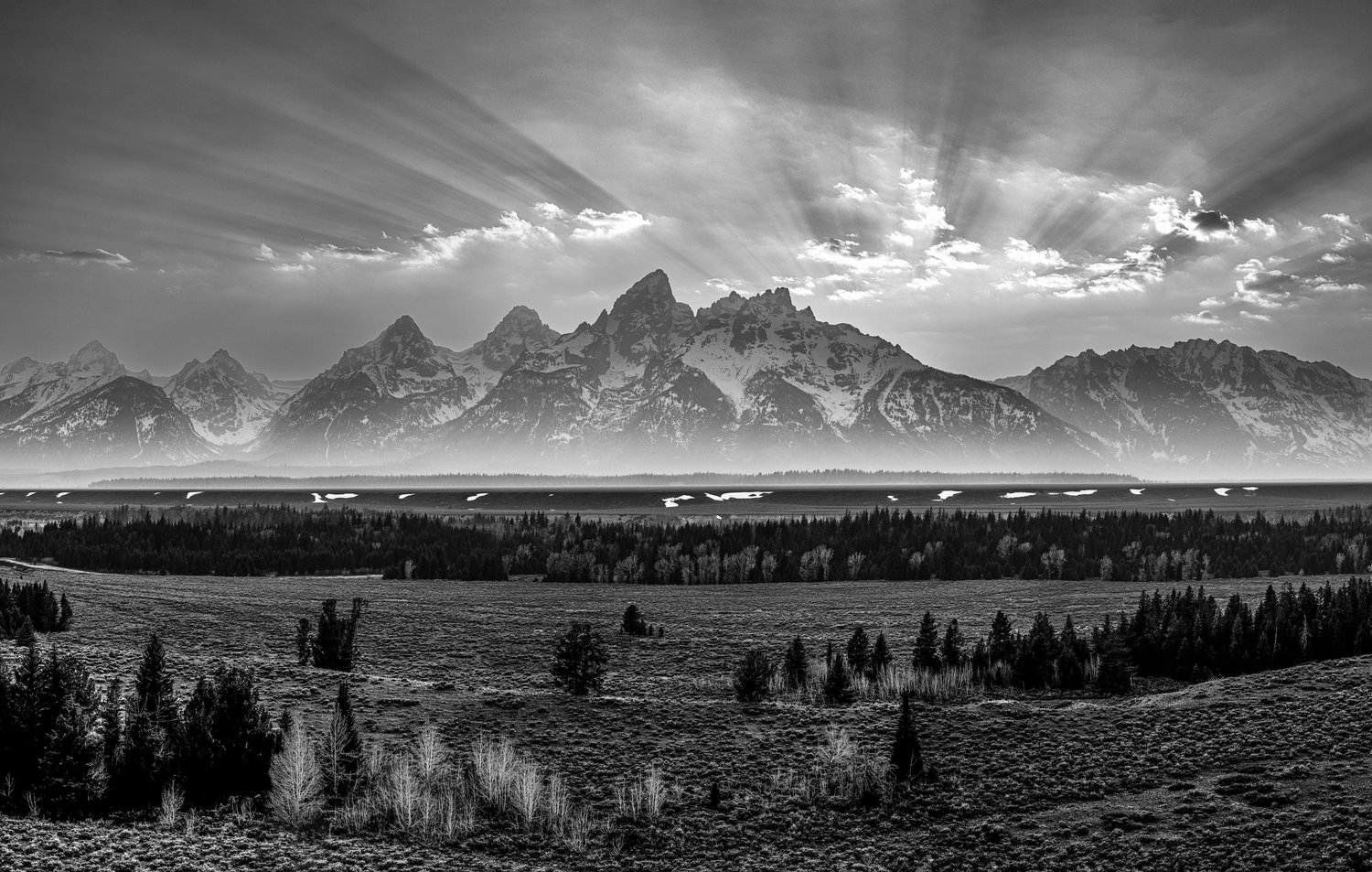 David Brookover was born in Kansas in 1954. Ever the wanderer, his early childhood years living on and exploring his parents' small dairy farm and neighboring farmlands laid the very foundation for his future travels and life abroad. When asked when his inspiration for photography began, he will often state Carlos Castaneda's first book, the central character Don Juan Matus, and the hilarious antics of Don Genaro. Like so many others who read Castaneda's work in the 70s, his world was never the same, and Don Juan's discourses changed his perceptions forever. Another strong influence on his life from his early travels was the medicine man Rolling Thunder.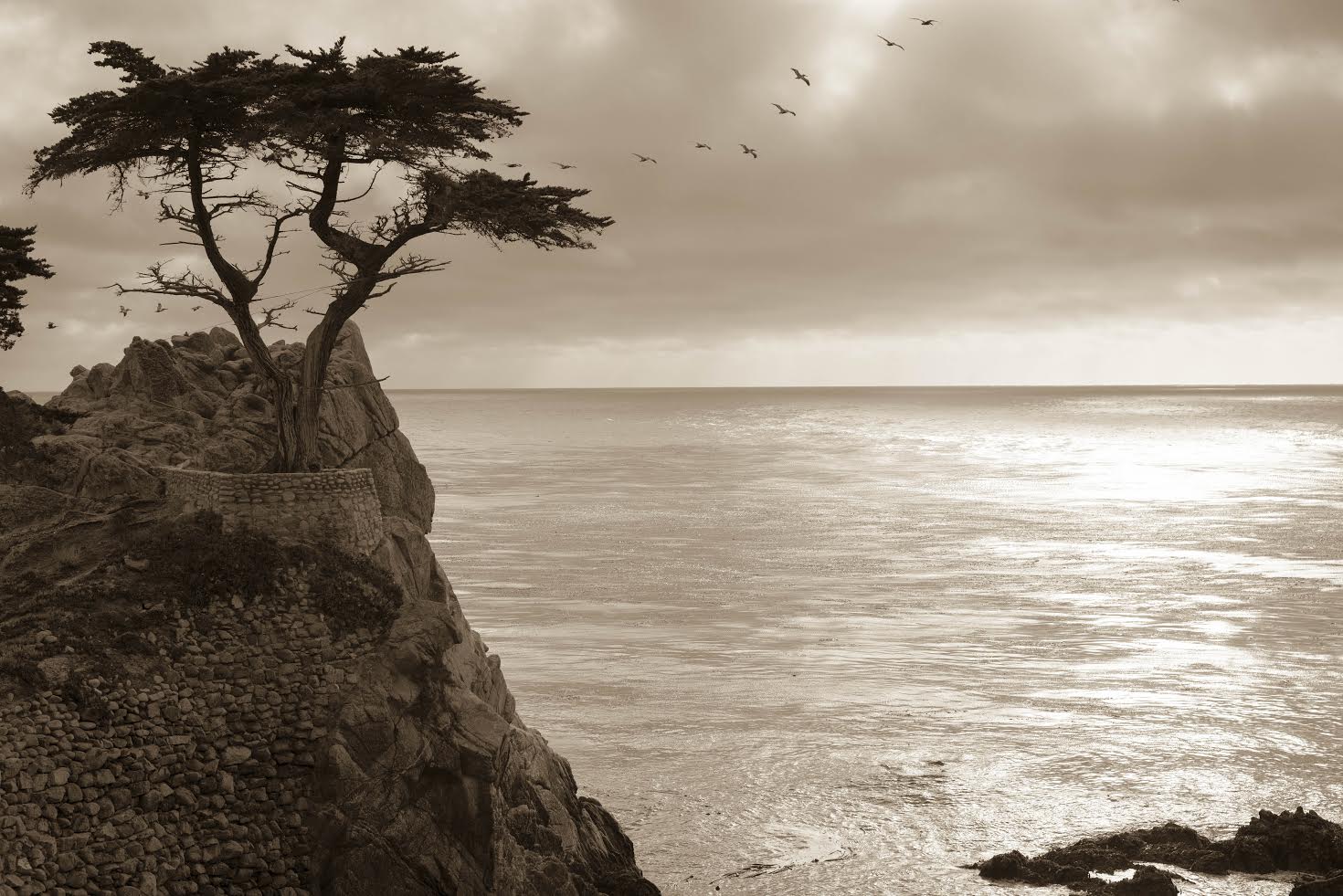 In 1986, David moved to Japan to further his studies in acupuncture but was unable to practice due to regulations within the Japanese medical system. It was then that he decided to fulfill his artistic yearning and took up photographing the beauty and wonder of his new surroundings. As the saying goes, he never looked back. For the next 15 years he studied Japanese art, visited world class exhibitions and took in as many photography shows as he could while traveling back and forth to the U.S. building up his portfolio. To this day the influence of Japan, traditional Japanese art and its history continues to lay the foundation for David's own style. His break came in the 90s when he began photographing for Fuji Photo Film Co. Ltd in Tokyo. Later he would do multiple exhibitions in Tokyo showing his diverse work. Through Fuji Film his work would be shown around the world.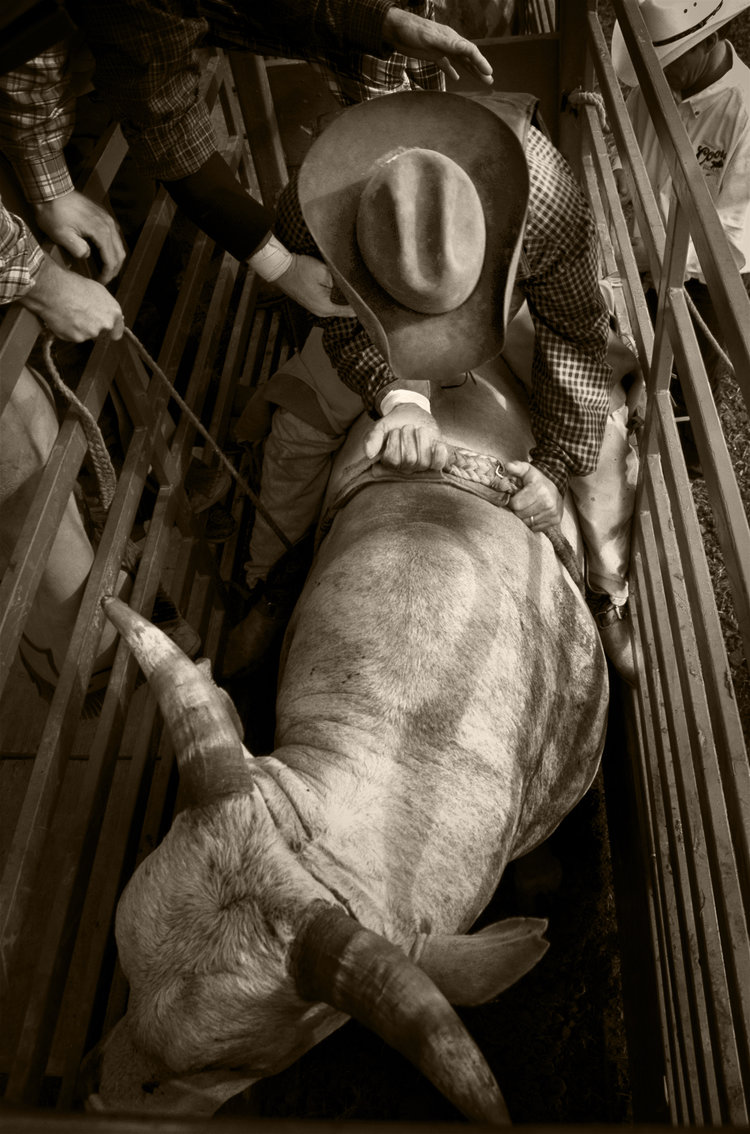 In the spring of 2001, David and his wife Yuko moved to Jackson Hole, Wyoming where they opened The Brookover Gallery. This spacious three-thousand-square-foot gallery showcases the very best of his work in one of the most beautiful settings in the world. Here, one can quietly view over 100 custom-framed platinum palladium, black and white, bromoil, and color images in a relaxed atmosphere. Chances are you will also be greeted by the real star of our humble abode, an Australian Shepherd/Border Collie who goes by the name of Mocha. She alone is worth a visit.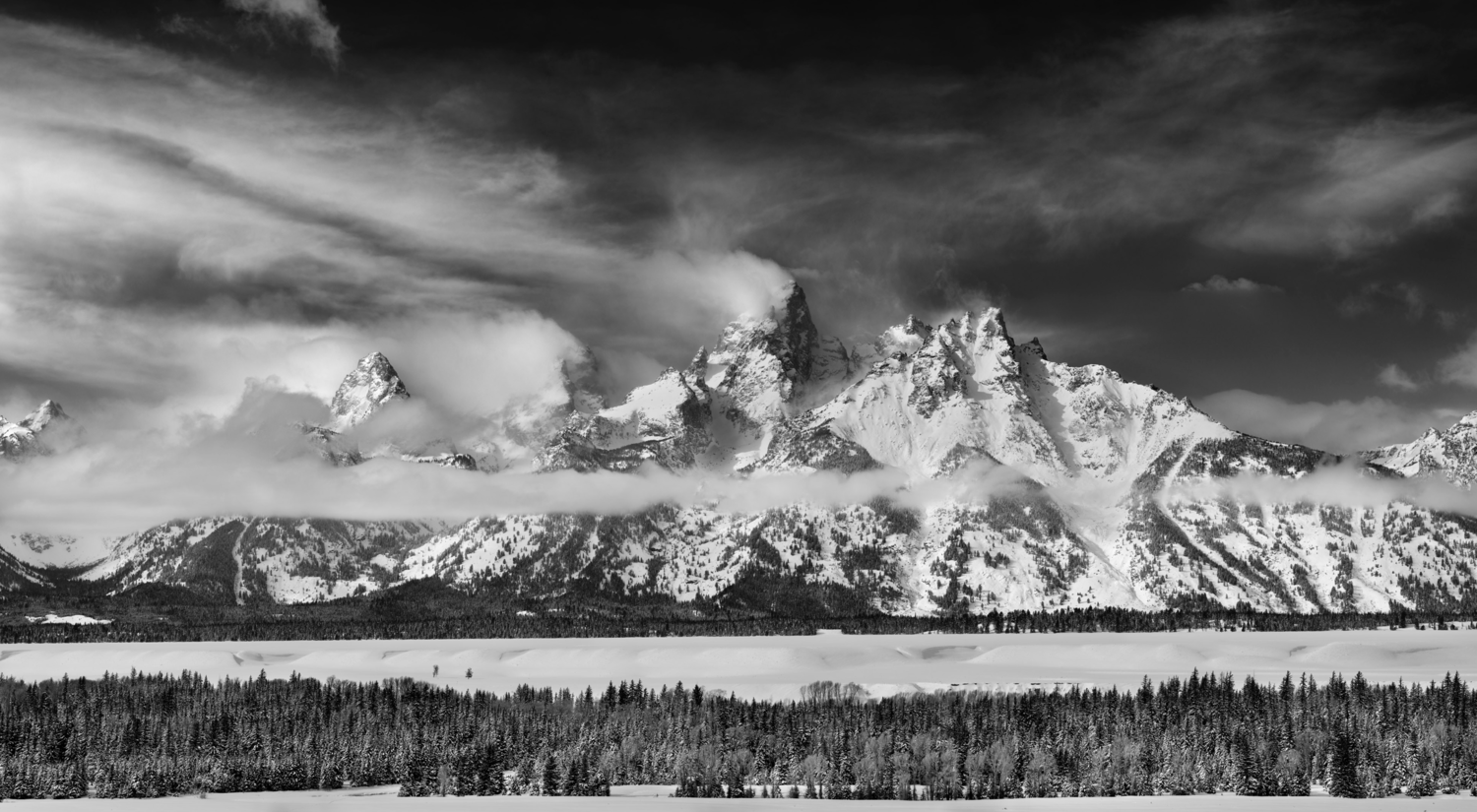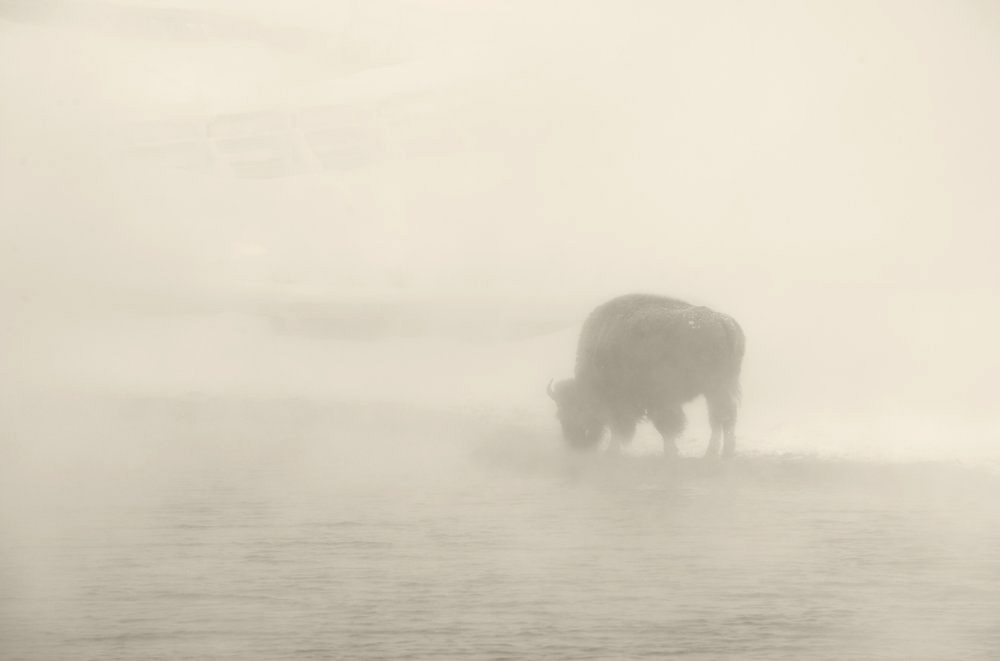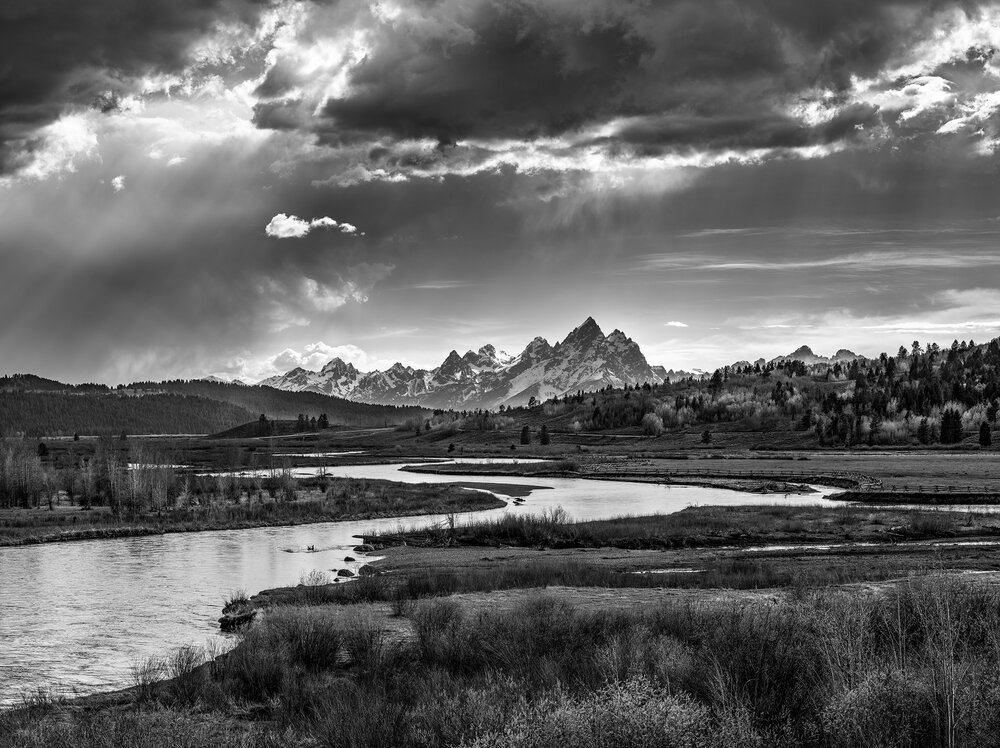 DAVID BROOKOVER
Subscribe to FRAMES Photography Podcast.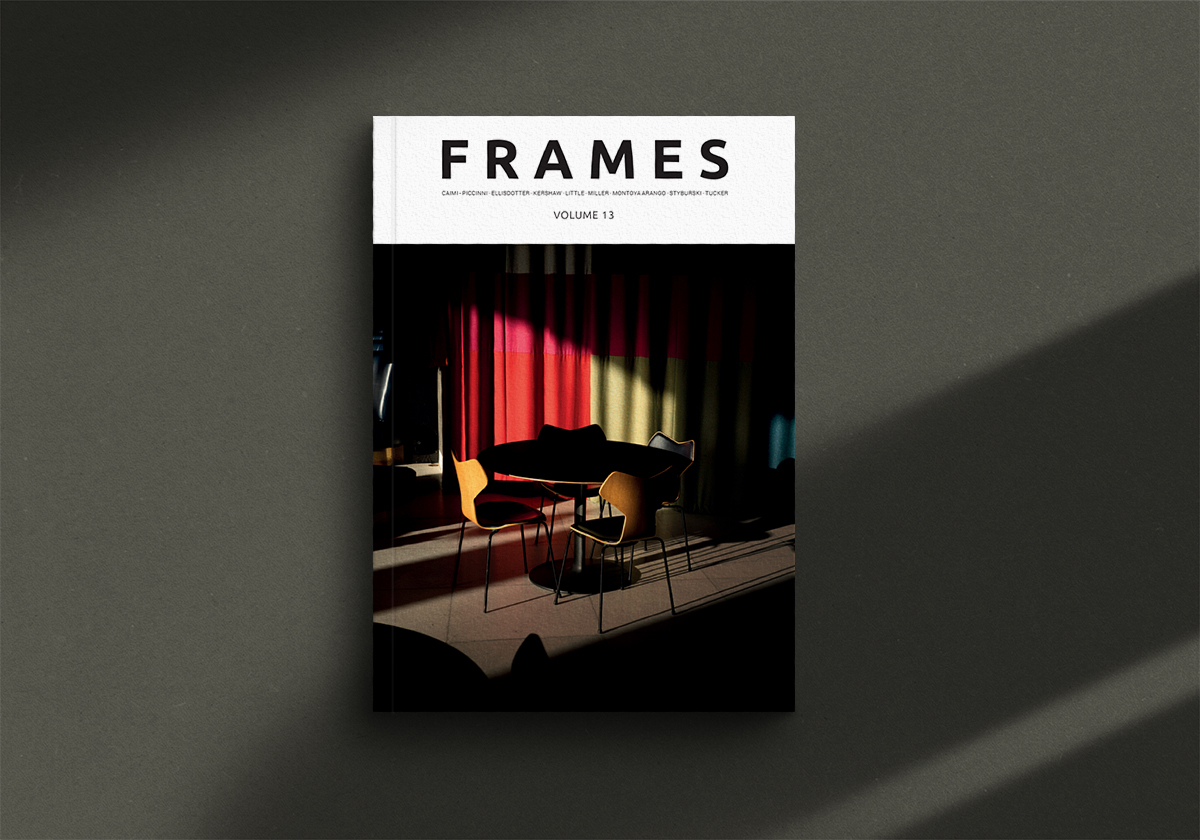 Every year we release four quarterly printed editions of FRAMES Magazine. Each issue contains 112 pages printed on the highest quality 140g uncoated paper. You receive the magazine delivered straight to your doorstep. We feature both established and emerging photographers of different genres. We pay very close attention to new, visually striking, thought-provoking imagery, while respecting the long-lasting tradition of photography in its purest incarnation. Learn more >>>
---