On today's episode of the FRAMES Photography Podcast W. Scott Olsen is talking to David Ondaatje, Canadian-born, US-based photographer, filmmaker, writer, and businessman who studied at both Harvard and Cambridge universities before pursuing a career in art and commerce.
You can listen to this interview using our podcast player below, but we strongly encourage you to subscribe to the podcast in your podcast app, so that you don't miss any future episodes of the show.
David Ondaatje was born and grew up in Canada. After graduating from Harvard College in Massachusetts and from Cambridge University in England, he moved to California in 1987 where he has simultaneously pursued careers in business and the arts.
He is the Chairman of the RL Winston Rod Company and has also been active as a filmmaker, writer and photographer for over 25 years.
His films have premiered at film festivals around the world, including the Venice Biennale, and his fly fishing landscape and aerial photography have been featured in print for many years.
His recent solo exhibition, FIRST LOOK, at the RoseGallery in Los Angeles featured several large limited edition mounted prints from his new book, Water Views (Monacelli/Phaidon), a dramatic new collection of images taken above water in Italy, Canada, The Bahamas, Oregon, Montana and other parts of the world.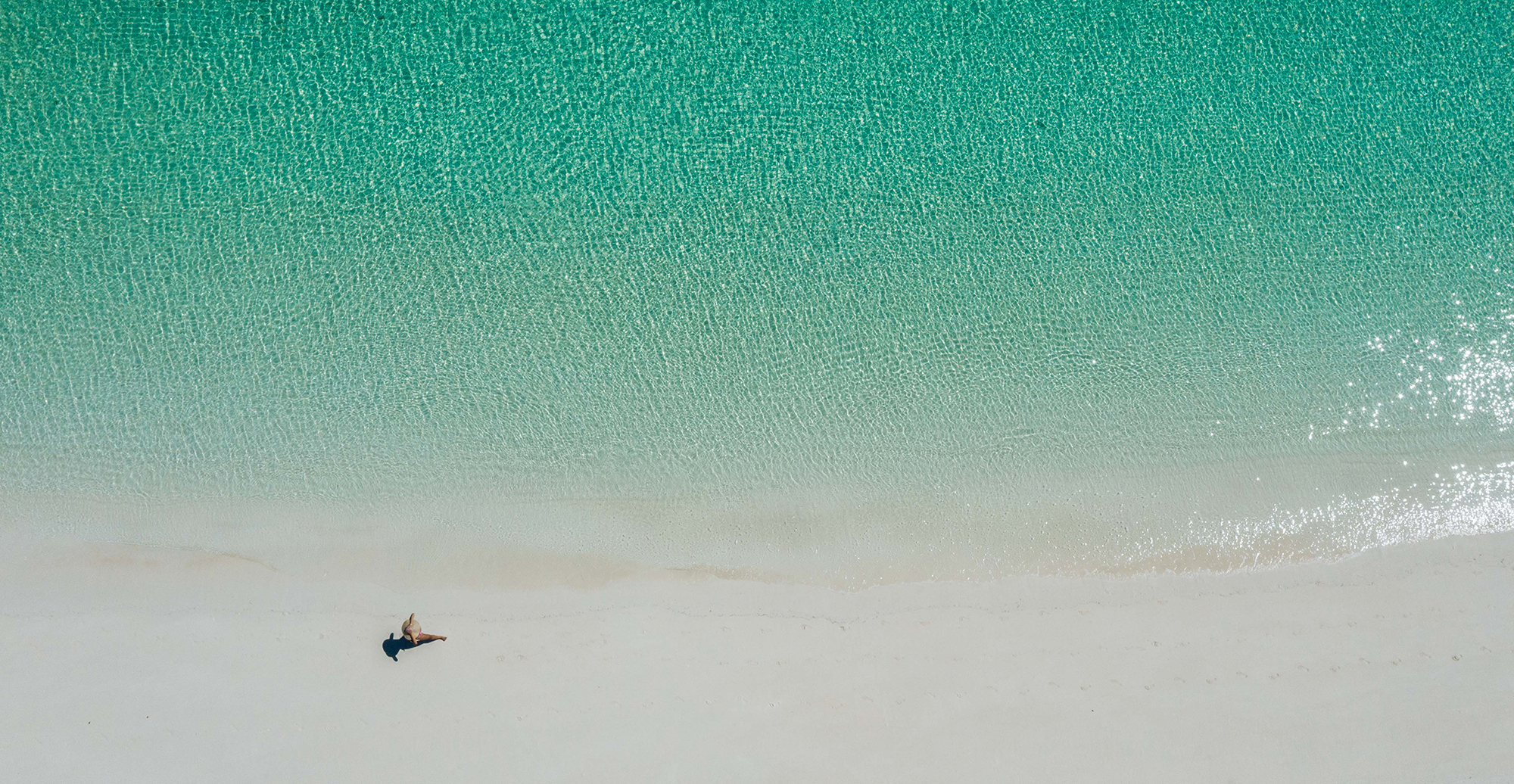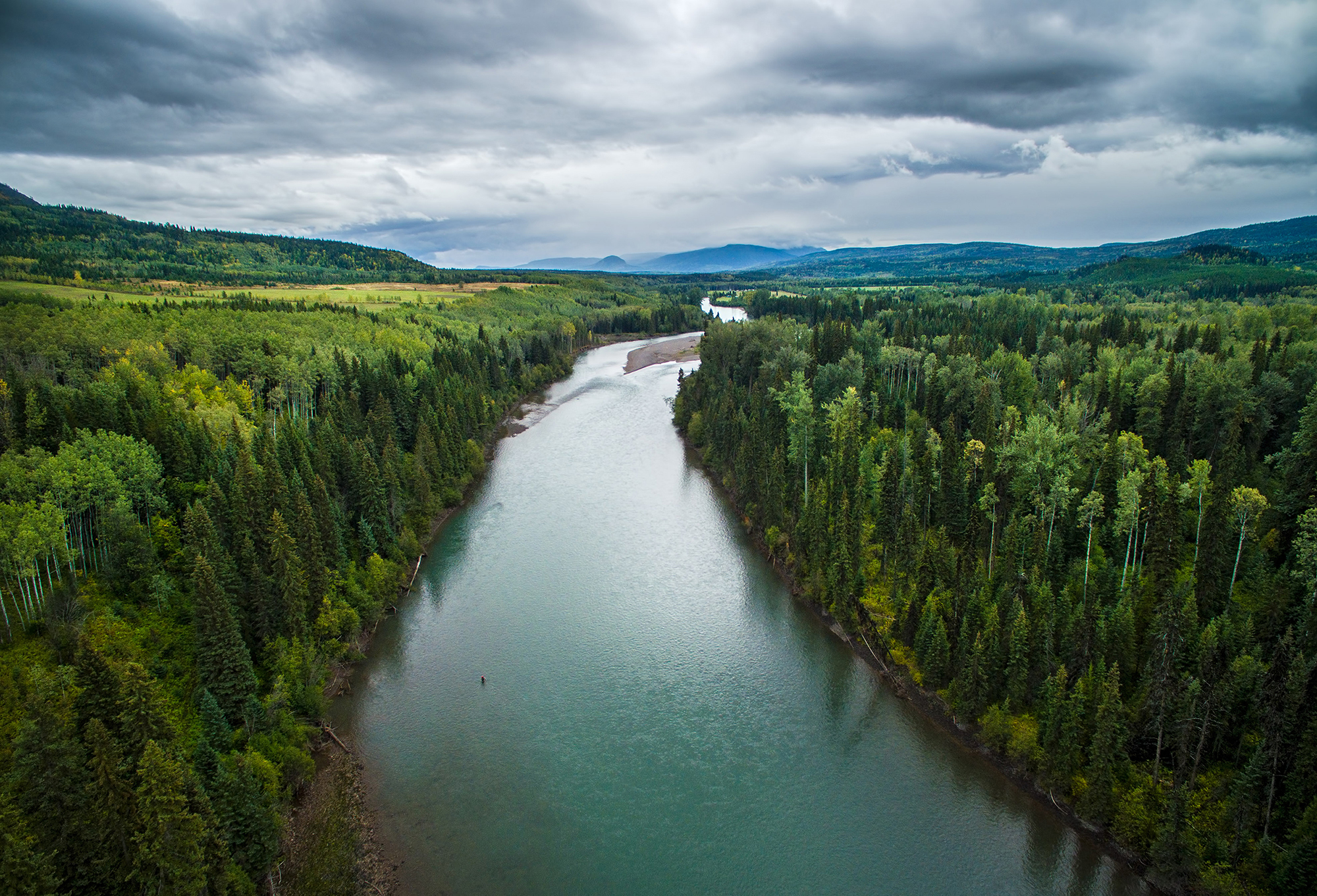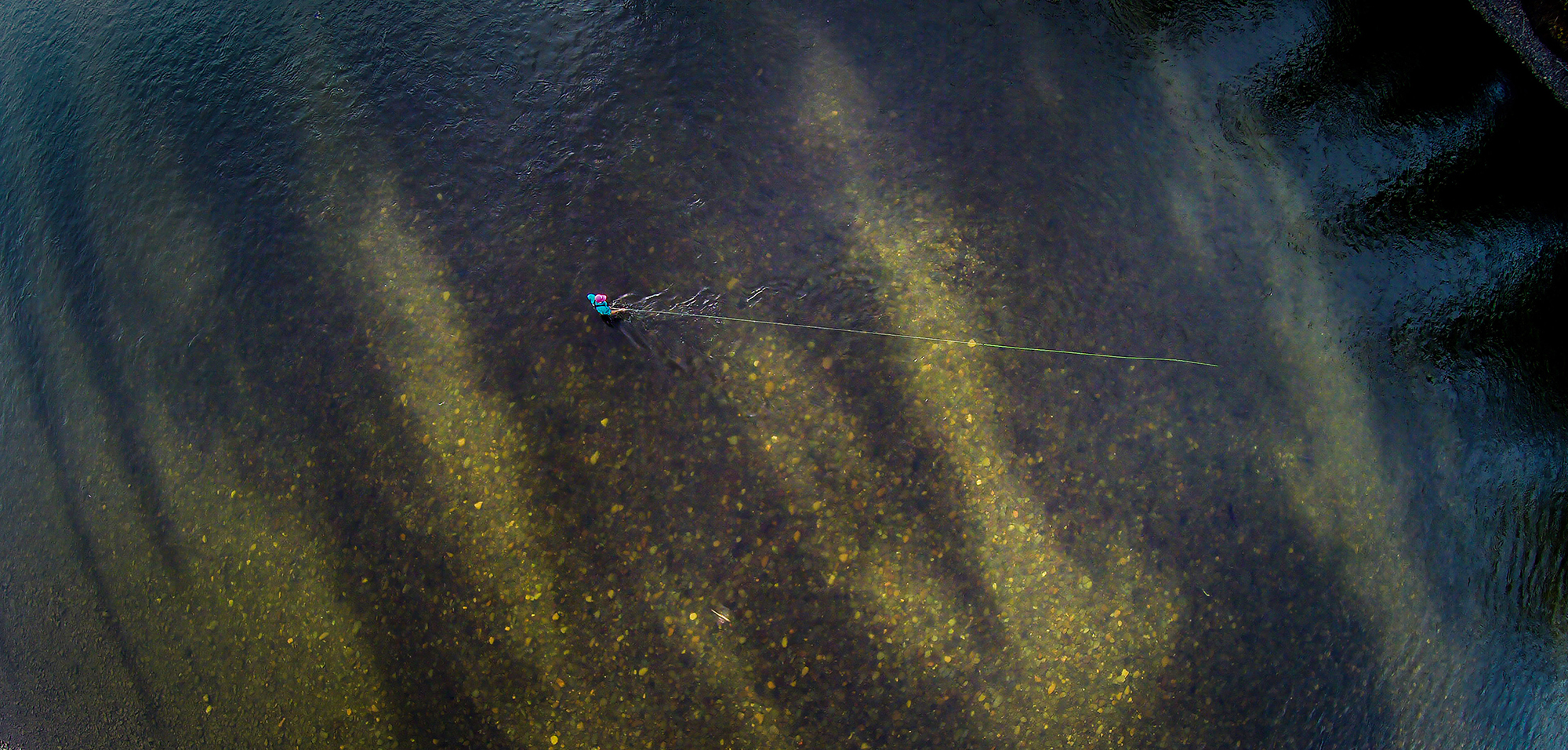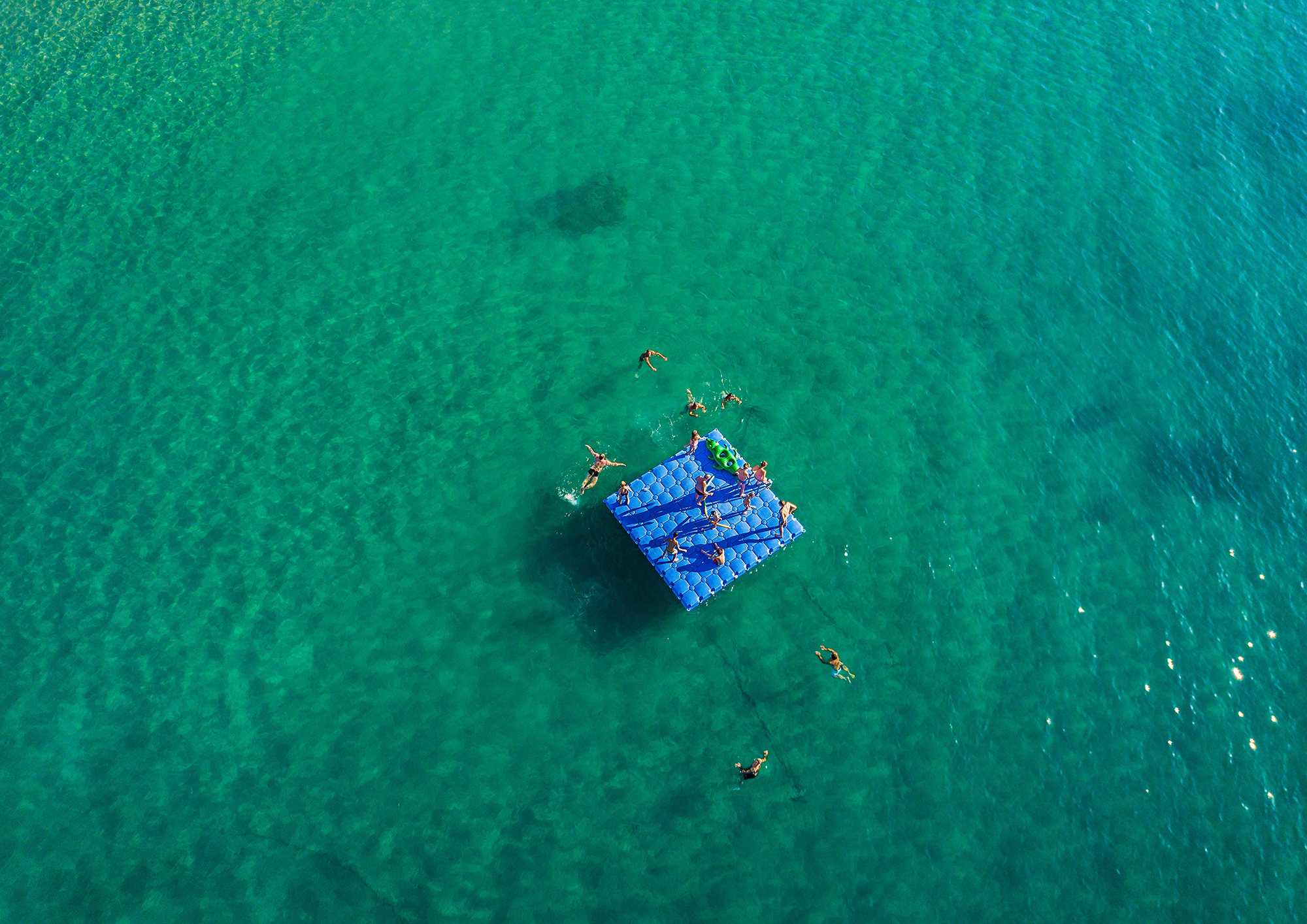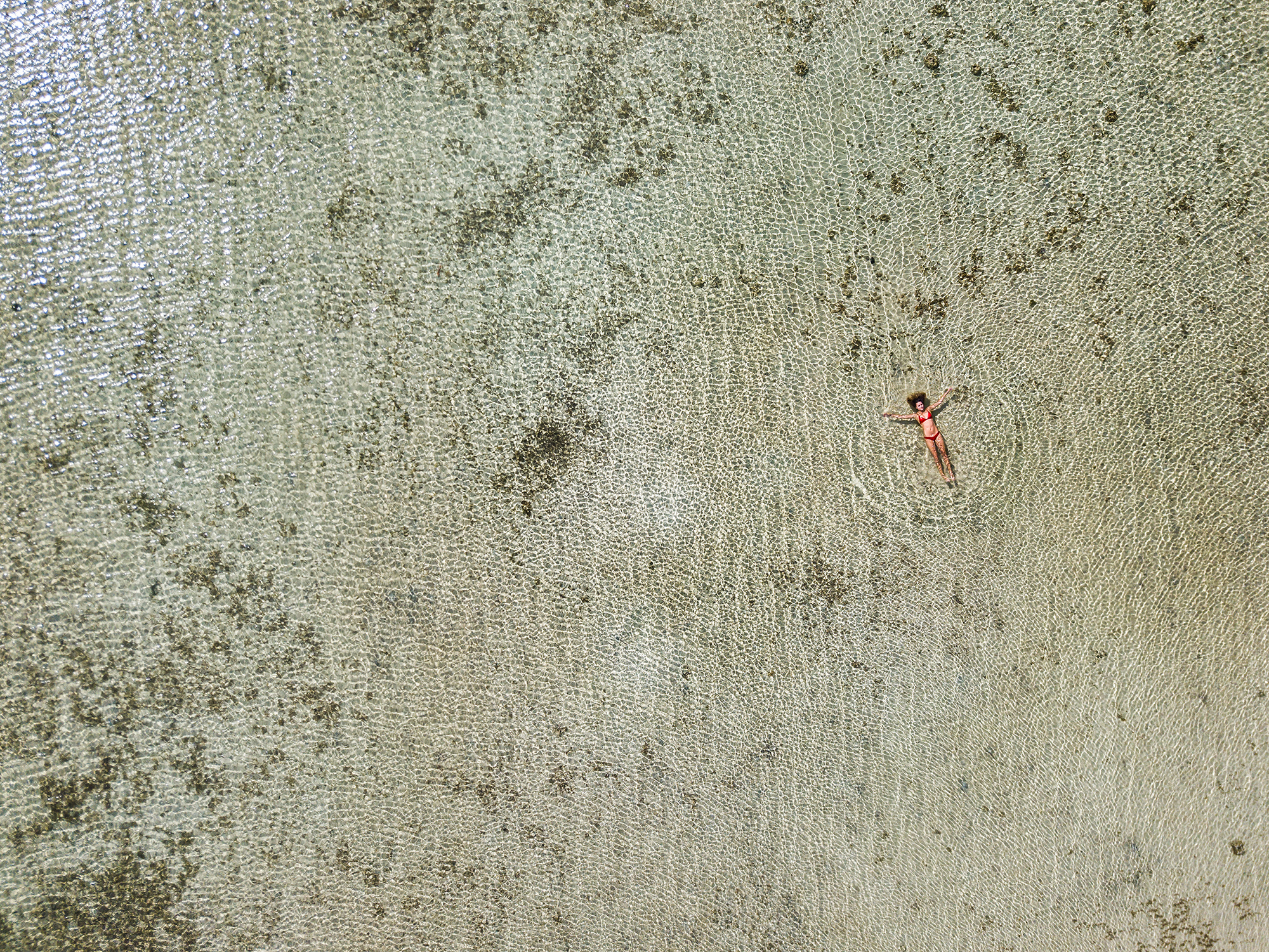 DAVID ONDAATJE
Subscribe to FRAMES Photography Podcast.
---
FRAMES Magazine
Every year we release four quarterly printed editions of FRAMES Magazine. Each issue contains 112 pages printed on the highest quality 140g uncoated paper. You receive the magazine delivered straight to your doorstep. We feature both established and emerging photographers of different genres. We pay very close attention to new, visually striking, thought-provoking imagery, while respecting the long-lasting tradition of photography in its purest incarnation.
Learn more >>>
---