On today's episode of the FRAMES Photography Podcast, W. Scott Olsen is talking to Eduardo Ortiz, street photographer, workshop teacher, and Instagram account curator from Chile.
You can listen to this interview using our podcast player below, but we strongly encourage you to subscribe to the podcast in your podcast app, so that you don't miss any future episodes of the show.
Eduardo Ortiz was born in 1990 in Los Angeles, Chile. Although he grew up in San Antonio, he considers Valparaiso the city where he woke up as an artist. Shortly after he finished his studies in classical guitar, he began to travel the world to expand his horizons. Since 2016 he became a full-time traveller, a time when he also forged a strong cooking portfolio and developed a deep obsession with the Art of Photography.
He participated in organizing workshops alongside many great photographers such as Andreas Kamoutsis (Fujifilm X-Photographer based in Athens), Mark Fearnley (a well-known fine art street photographer based in London), and Richard Kopacz (a UK photographer based in Istanbul). As well as collaborating with multiple well-known photographers such as Matt Hall and Gareth Danks, among others.
At the time being, Eduardo Ortiz is curating work at @dreaminstreets and @streetphotographybrazil.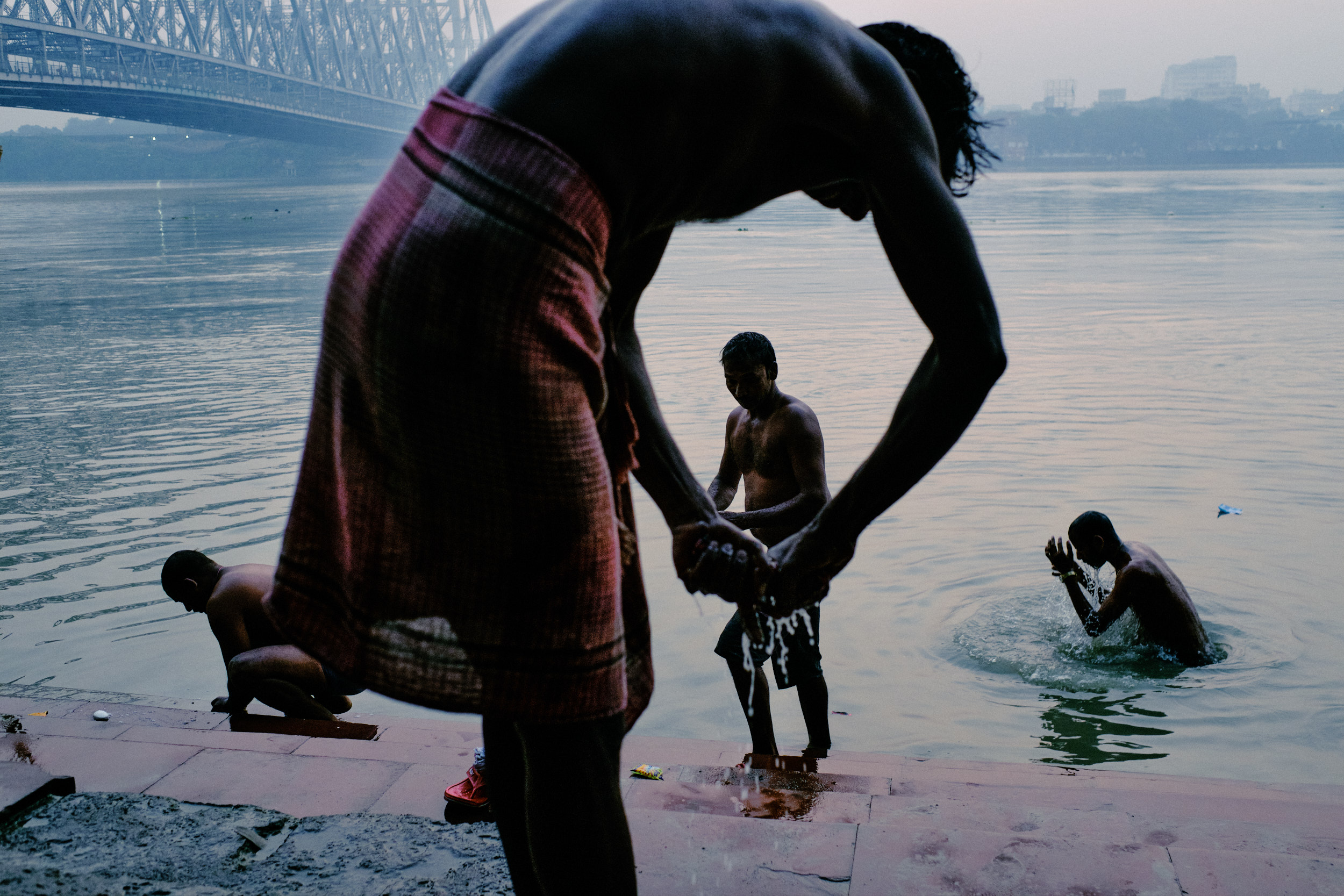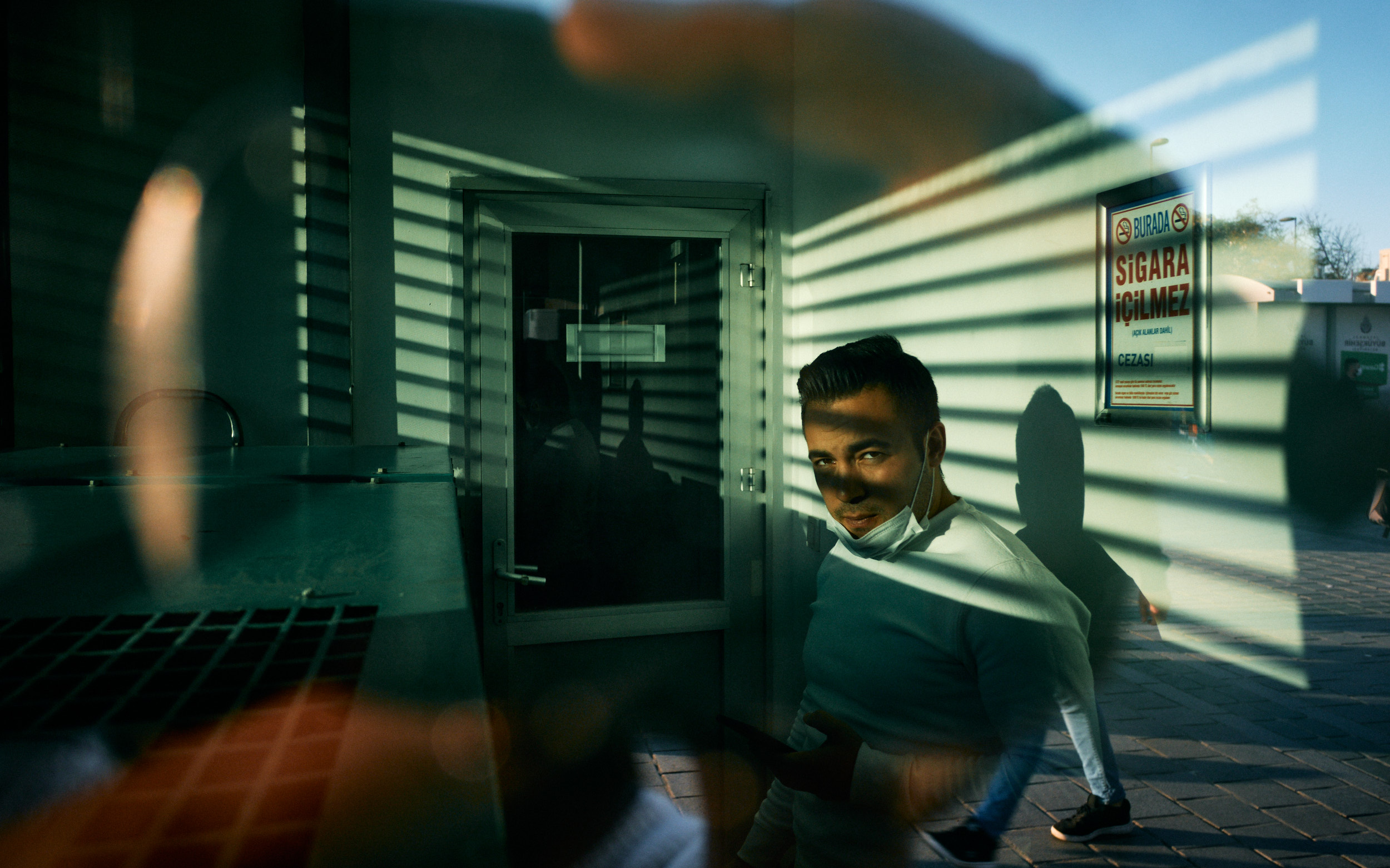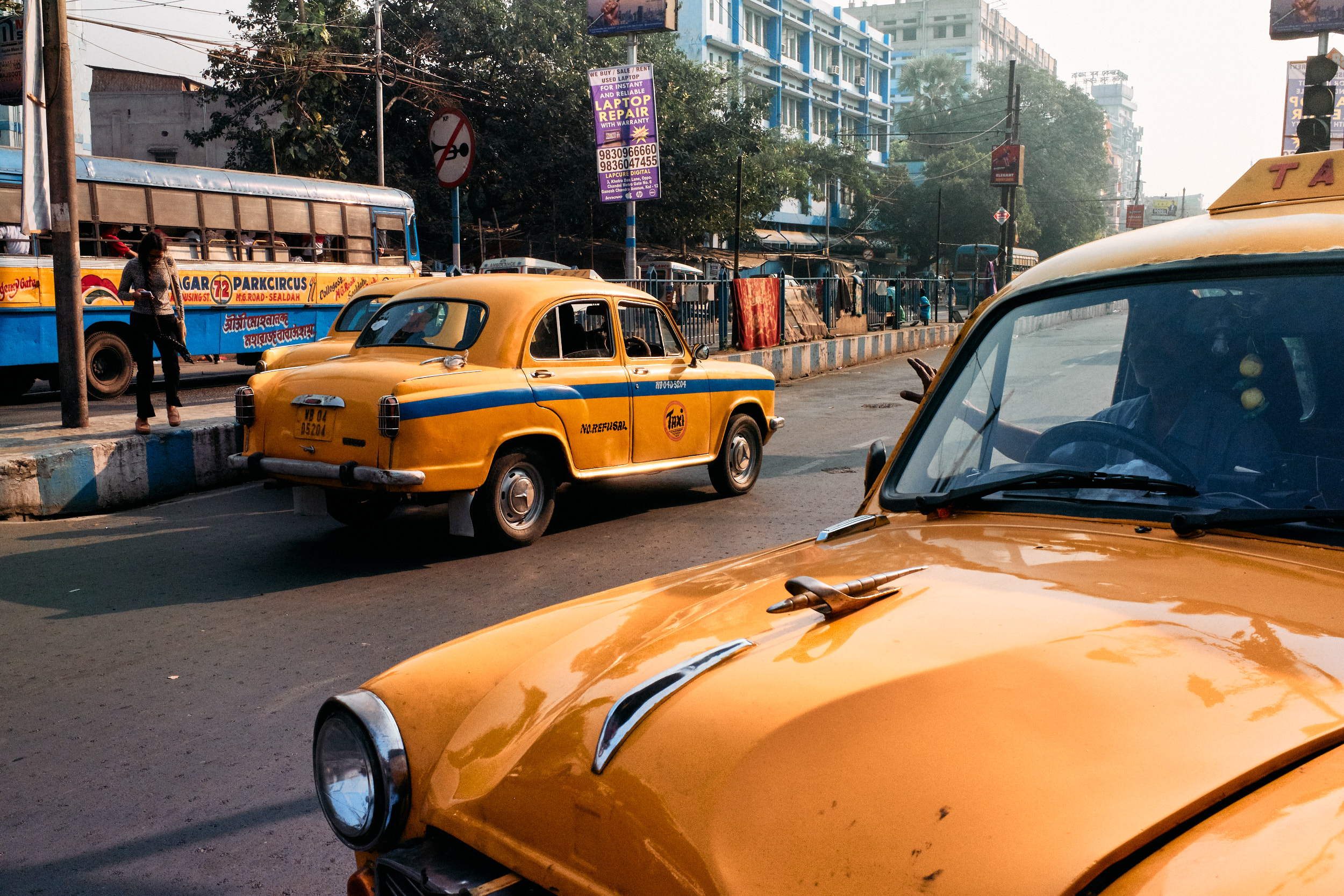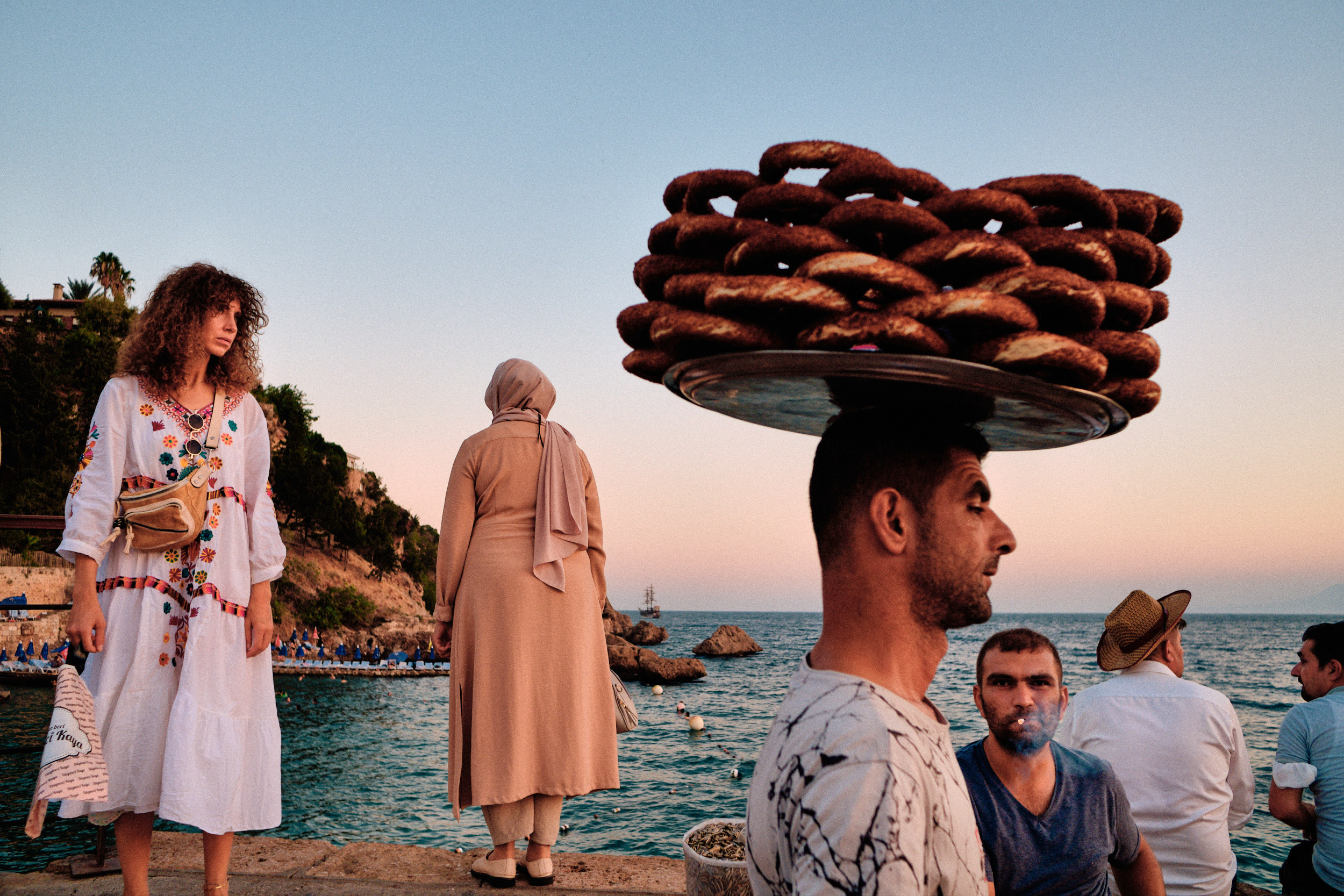 EDUARDO ORTIZ
Subscribe to FRAMES Photography Podcast.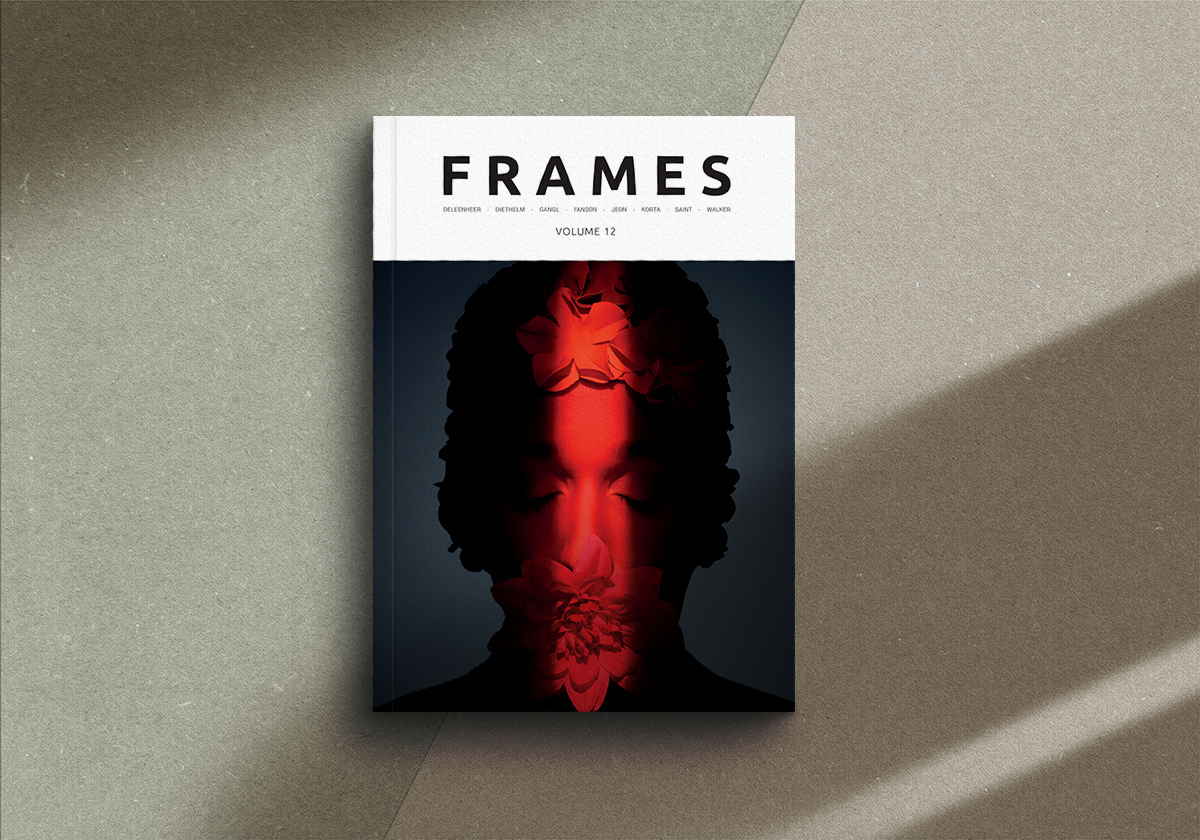 Every year we release four quarterly printed editions of FRAMES Magazine. Each issue contains 112 pages printed on the highest quality 140g uncoated paper. You receive the magazine delivered straight to your doorstep. We feature both established and emerging photographers of different genres. We pay very close attention to new, visually striking, thought-provoking imagery, while respecting the long-lasting tradition of photography in its purest incarnation. Learn more >>>
---