On today's episode of the FRAMES Photography Podcast, W. Scott Olsen is talking to Elena Dudar, portrait photographer from Ukraine.
You can listen to this interview using our podcast player below, but we strongly encourage you to subscribe to the podcast in your podcast app, so that you don't miss any future episodes of the show.
My name is Elena Dudar. I like to take portraits of women who have already realized who they are, what they want and what they like, and what not. Each of my models is a living person with a history of victories and lessons.
Personality is the most interesting book.
In the crow's feet around the eyes, in lively laughter, the most important thing is stored that you can't draw with Photoshop and inject with any injections. But real sexuality for me is not in a deep neckline, it is in awareness and respect for oneself. Facial expression of a woman is much more important than her clothes.
Beauty is in the desire to be Real.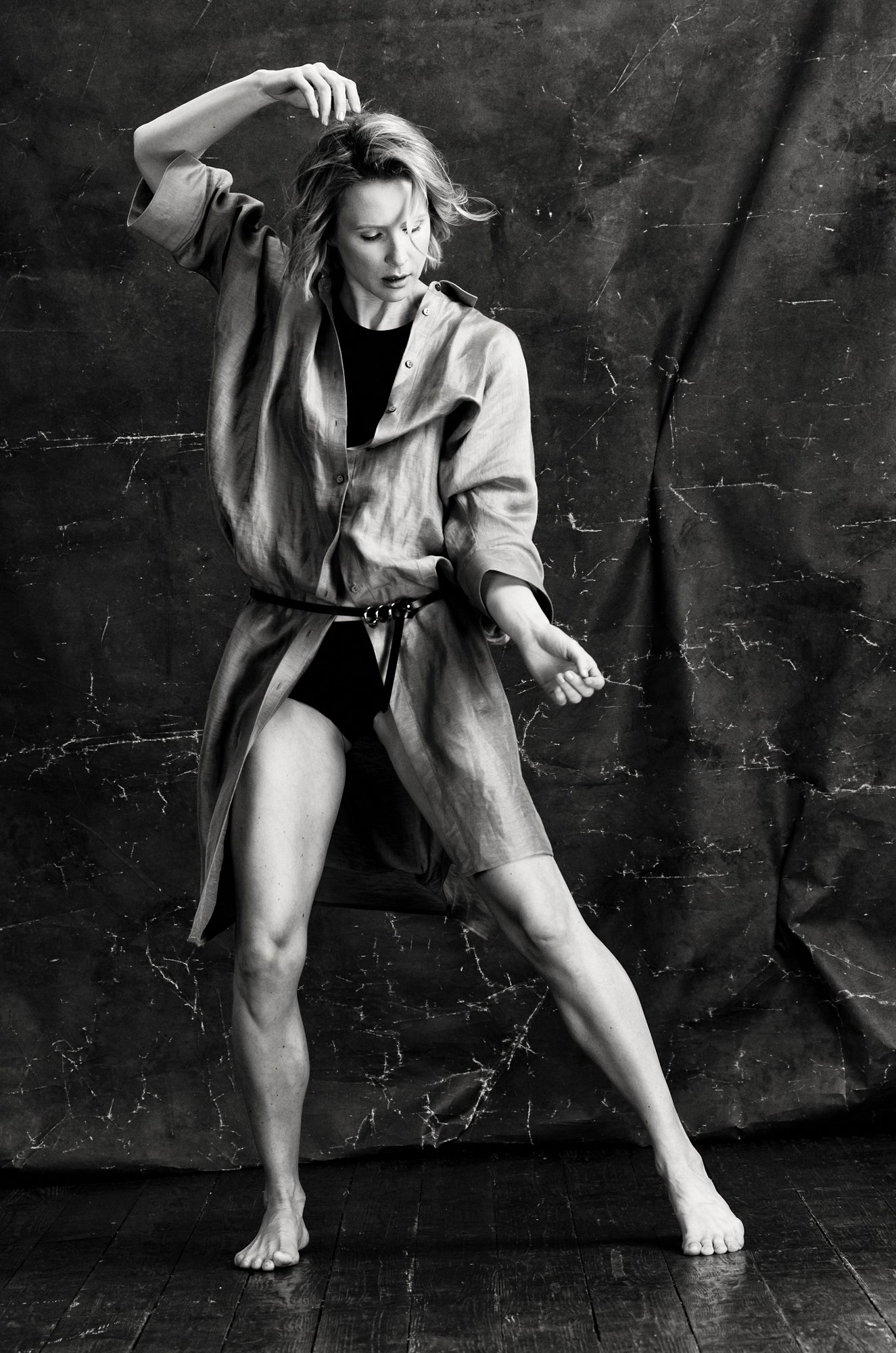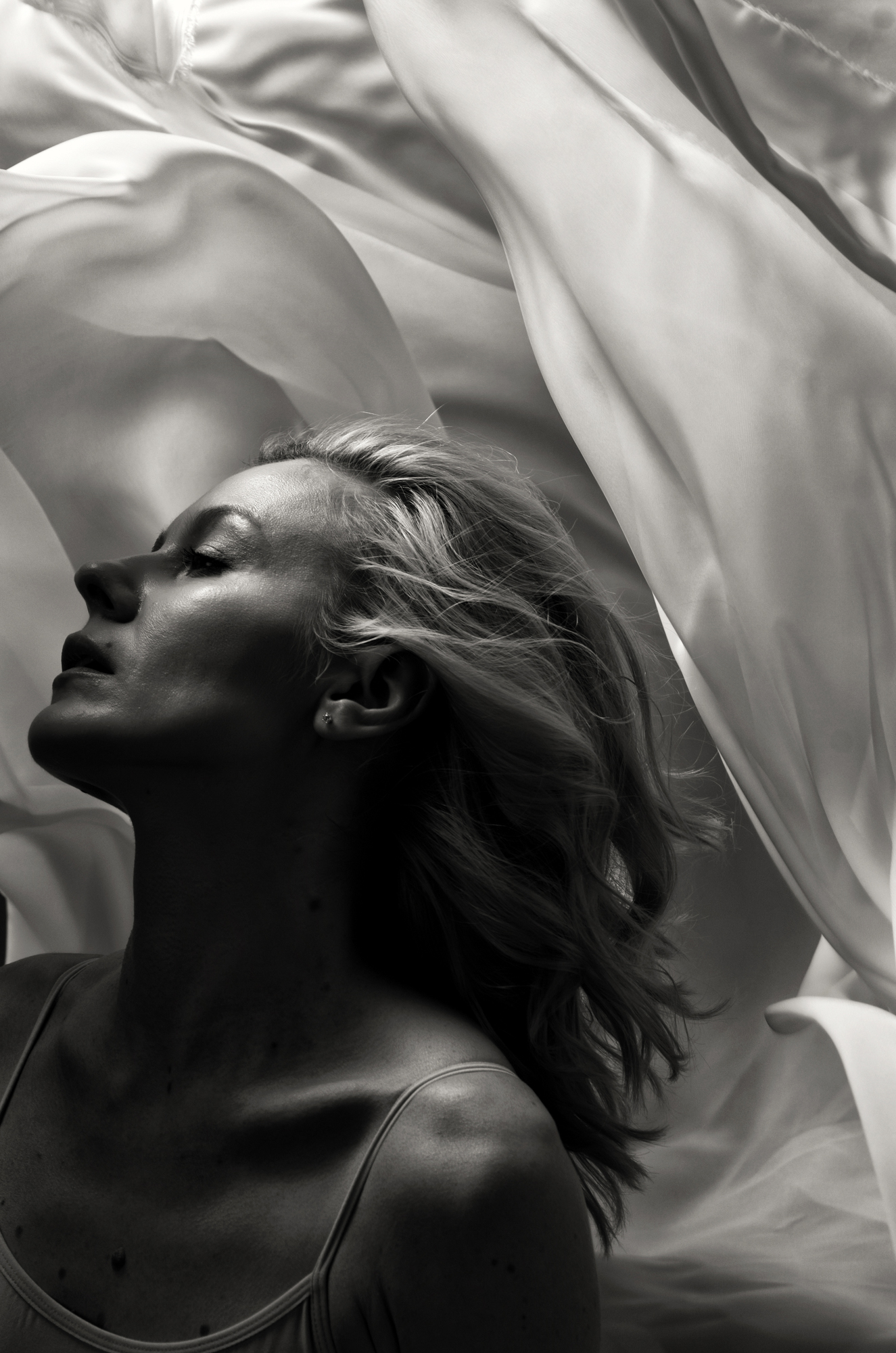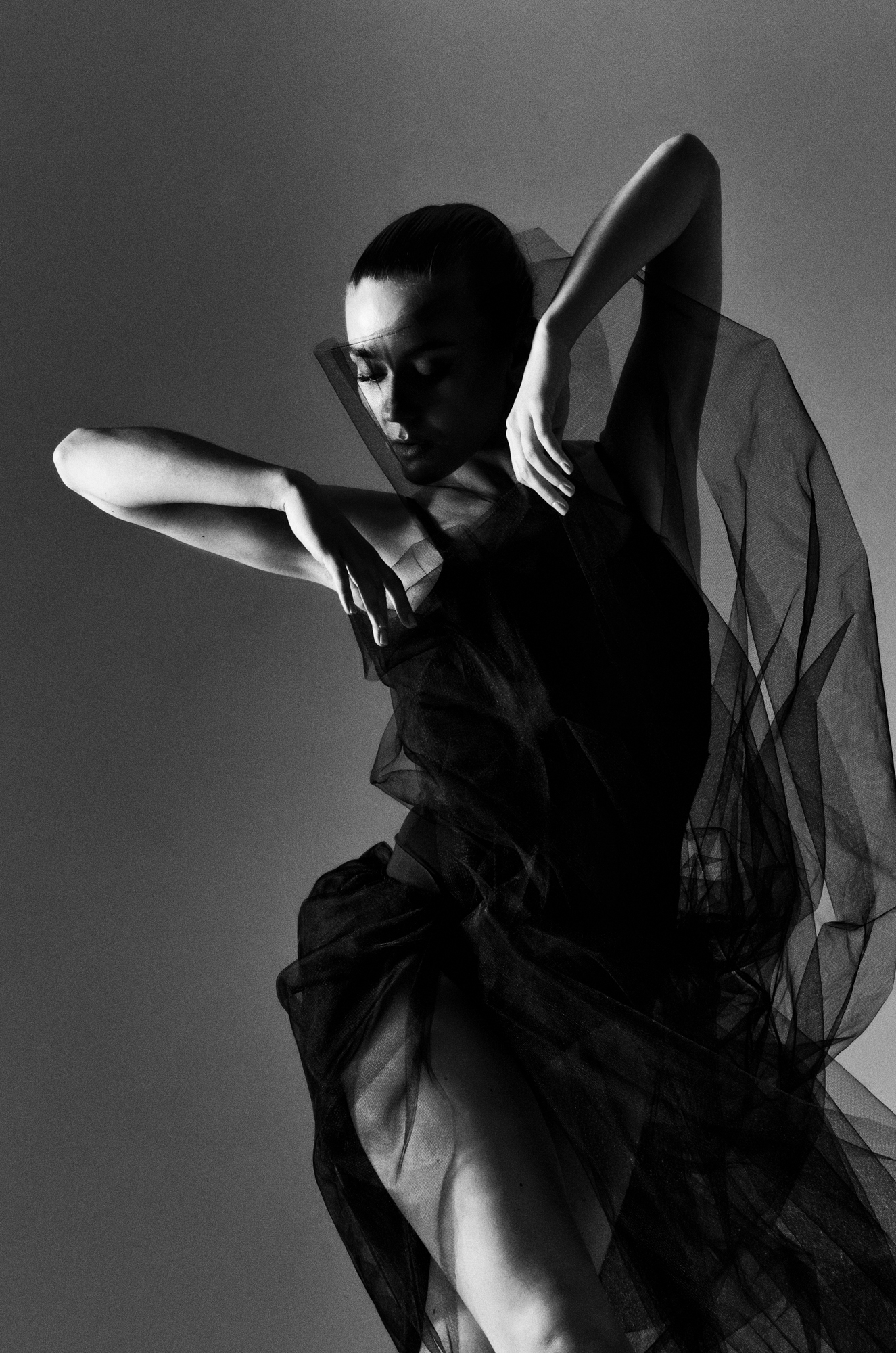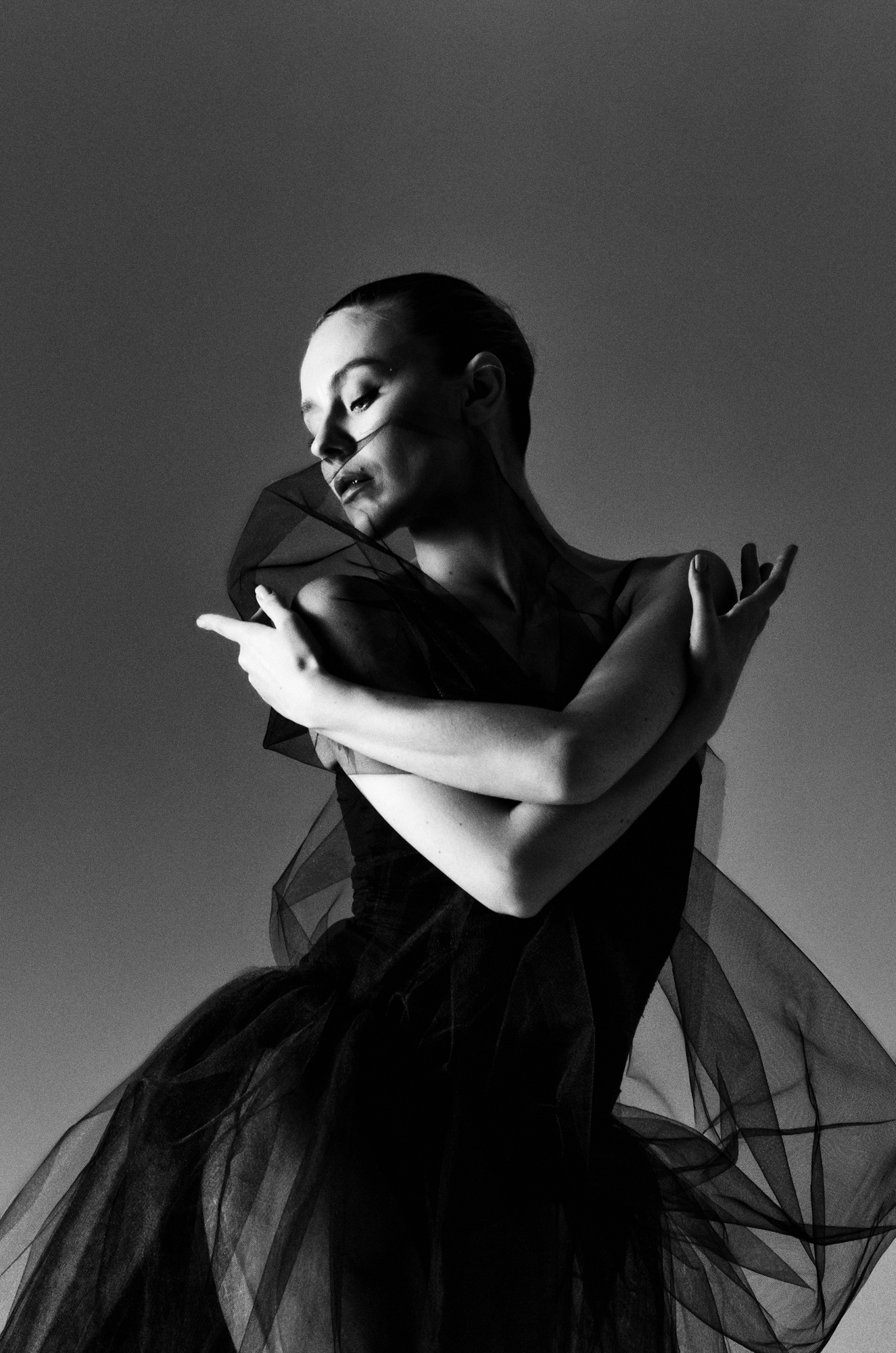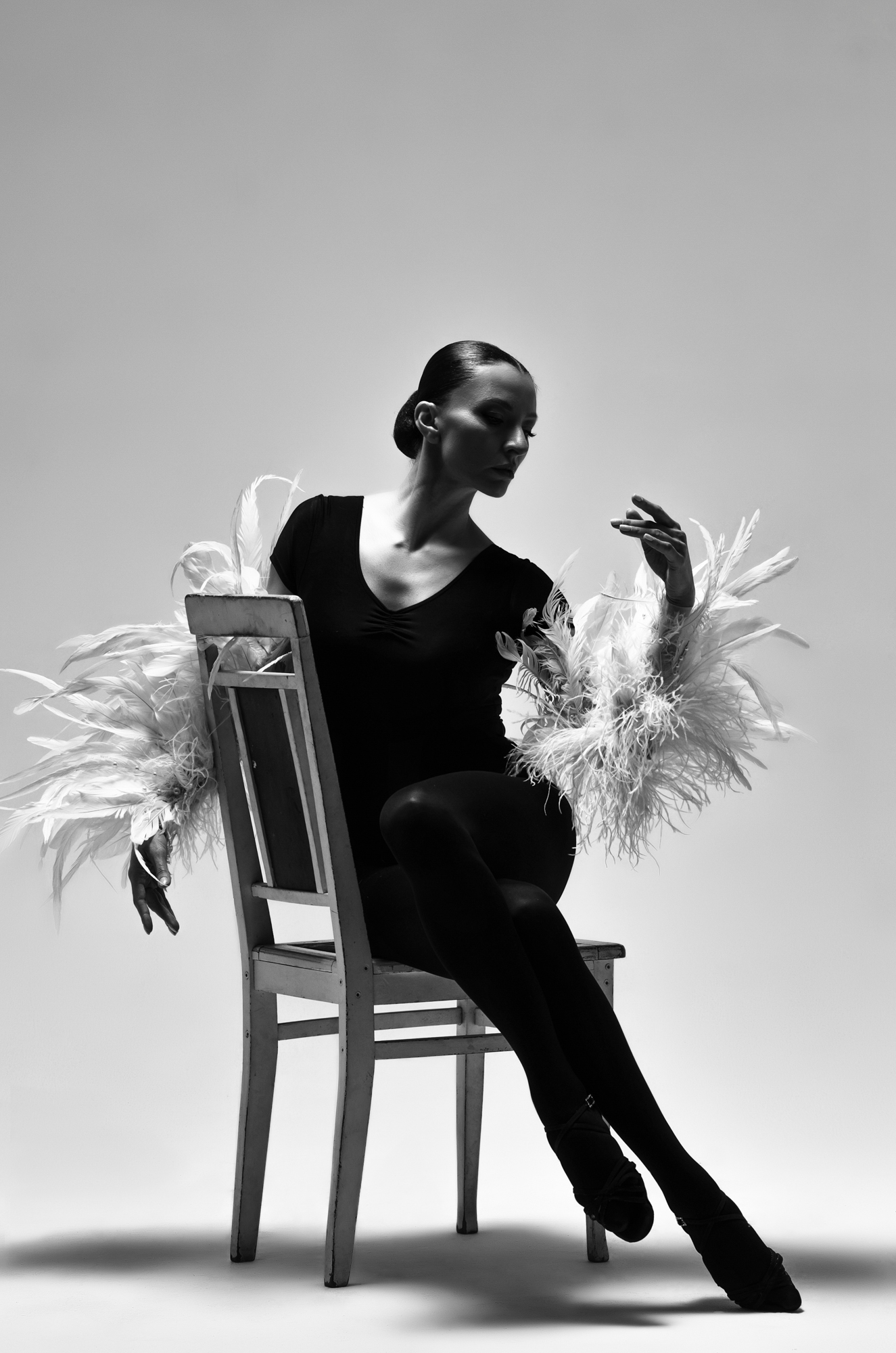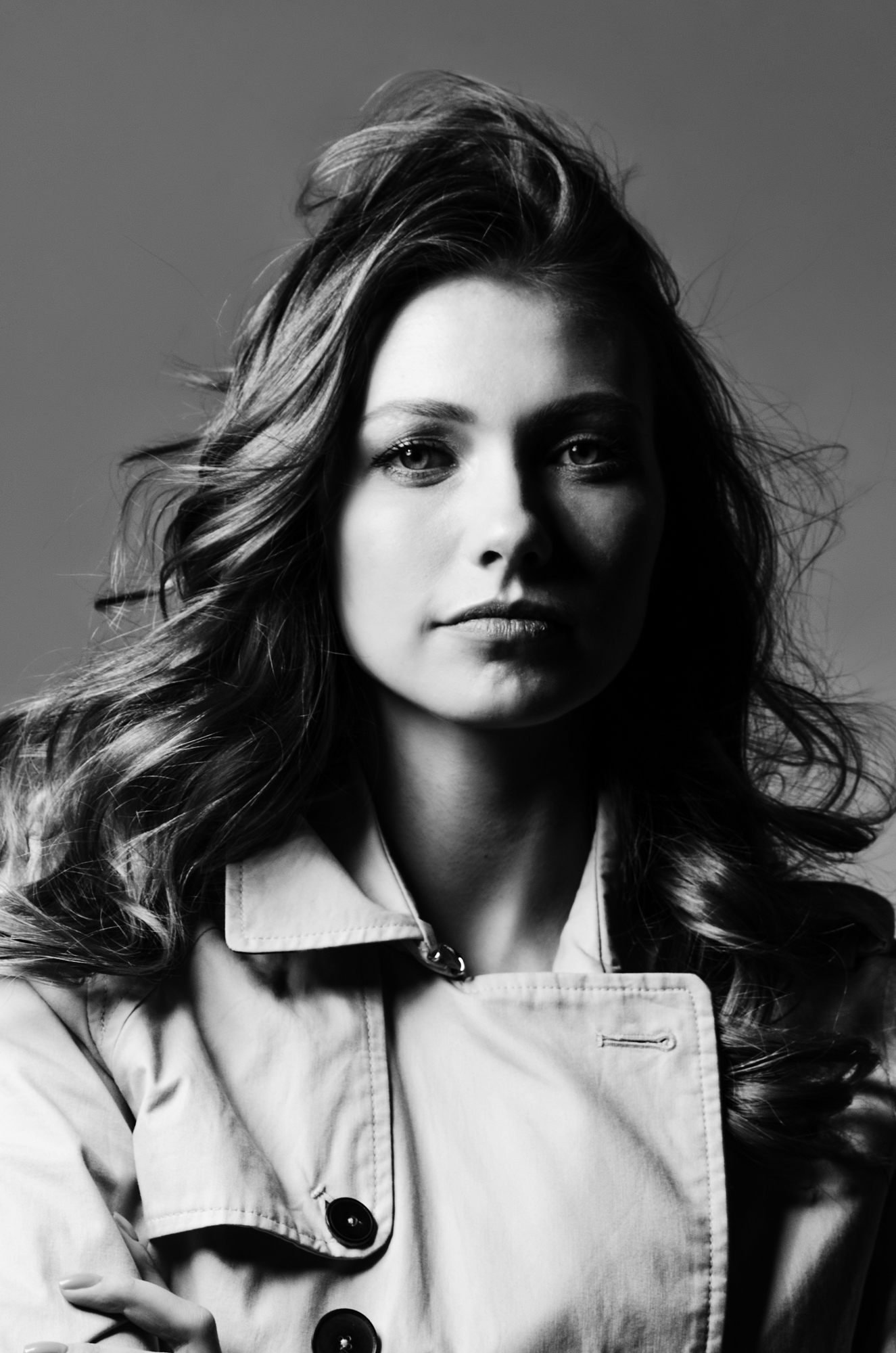 ELENA DUDAR
Subscribe to FRAMES Photography Podcast.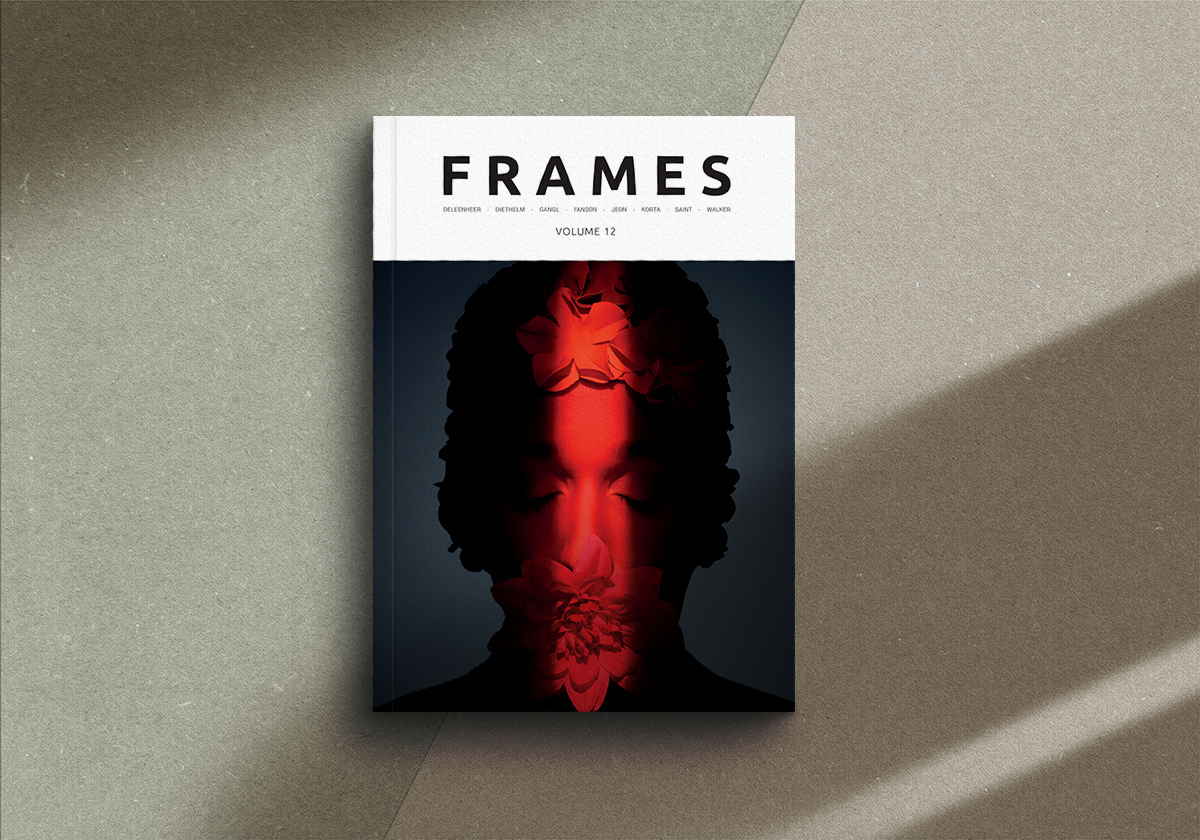 Every year we release four quarterly printed editions of FRAMES Magazine. Each issue contains 112 pages printed on the highest quality 140g uncoated paper. You receive the magazine delivered straight to your doorstep. We feature both established and emerging photographers of different genres. We pay very close attention to new, visually striking, thought-provoking imagery, while respecting the long-lasting tradition of photography in its purest incarnation. Learn more >>>
---