On today's episode of the FRAMES Photography Podcast W. Scott Olsen is talking to Ernst-Ulrich Schafer, owner of Ernst Portraits in downtown Port Angeles, WA.
You can listen to this interview using our podcast player below, but we strongly encourage you to subscribe to the podcast in your podcast app, so that you don't miss any future episodes of the show.
Ernst-Ulrich Schafer has been a photographer for 40 years and started out working on "Personal Projects" in BW, shooting film and spending lots of time in a wet darkroom. 
He truly loves the History of Photography and most nights you'll find him with his nose in some sort of photography book.  He was inspired by a chance meeting with an icon in the portrait industry – Monte Zucker and took several classes with him. It has become such an exciting venture and each day he seeks to learn more.
He belongs to the Professional Photographers of America and the Professional Photographers of Washington. Many awards has come his way. Portrait Photographer of the Year Washington State is the one he cherishes the most.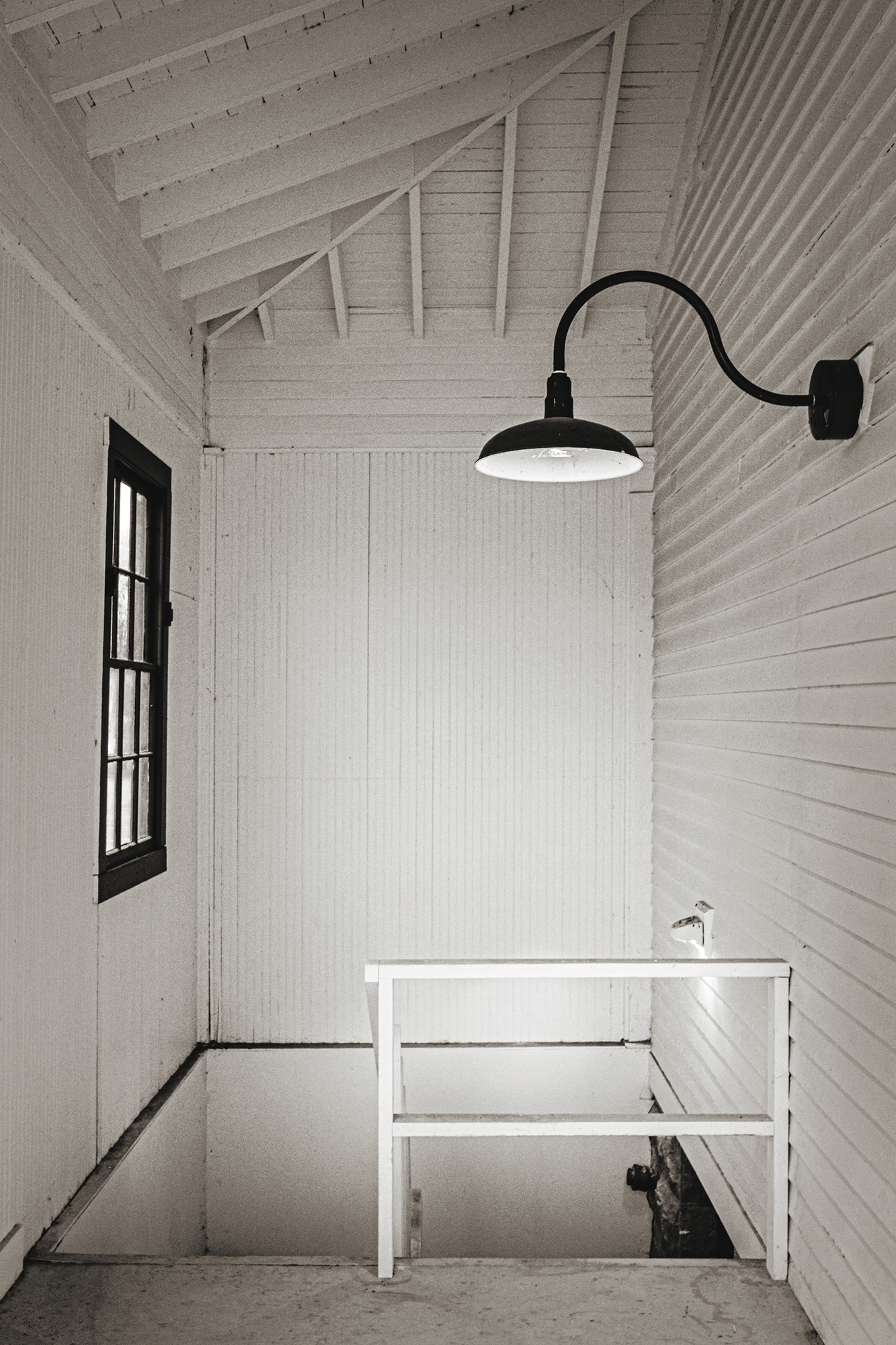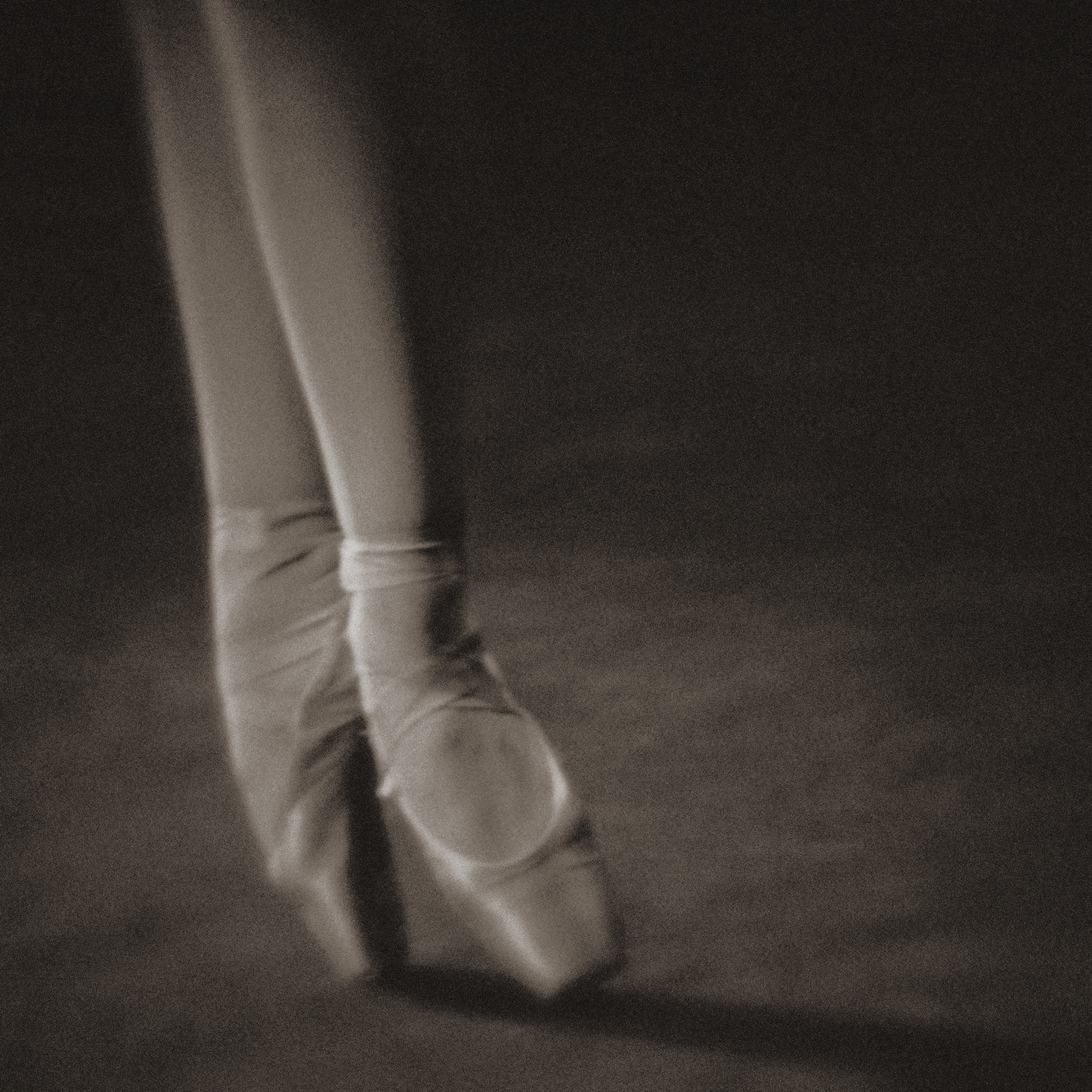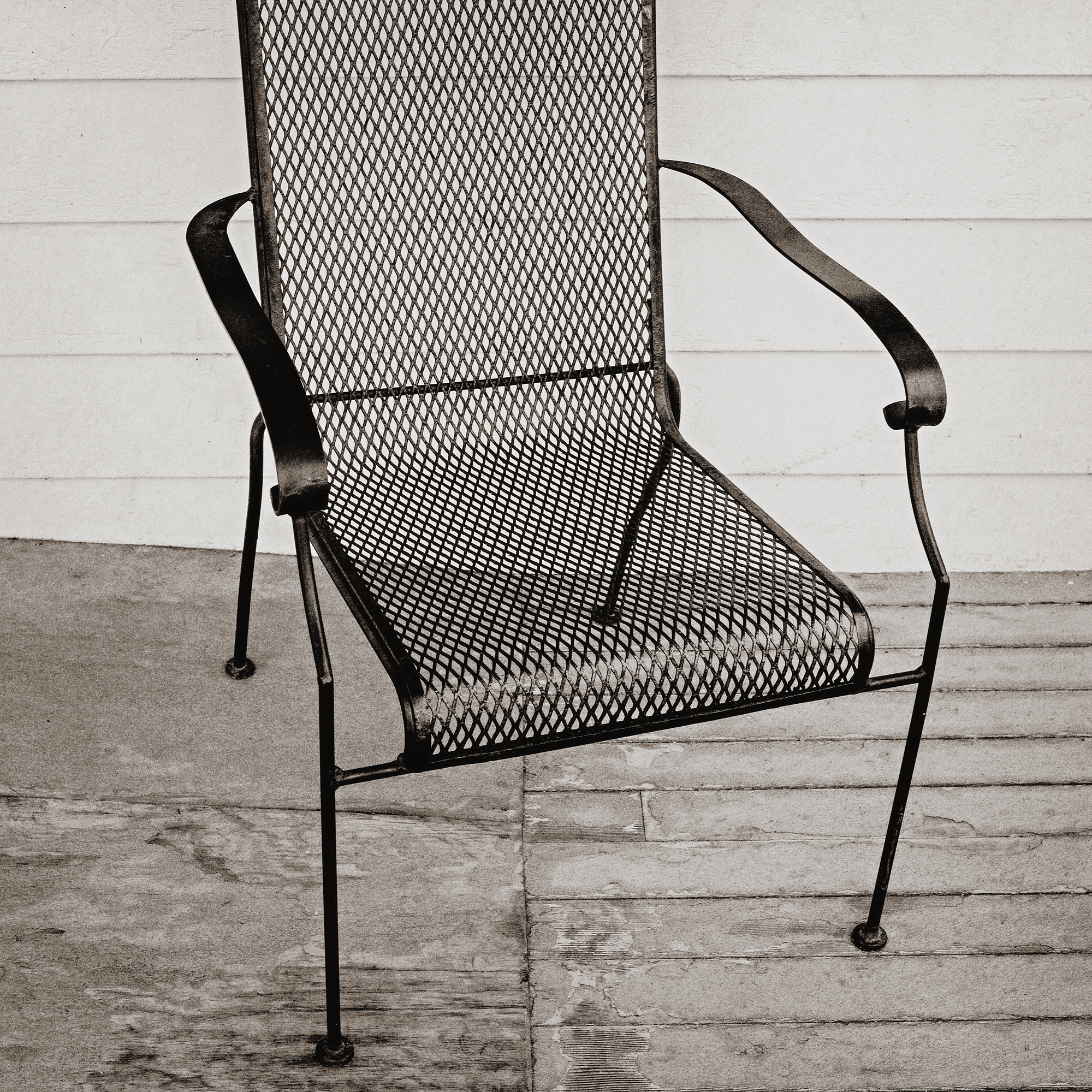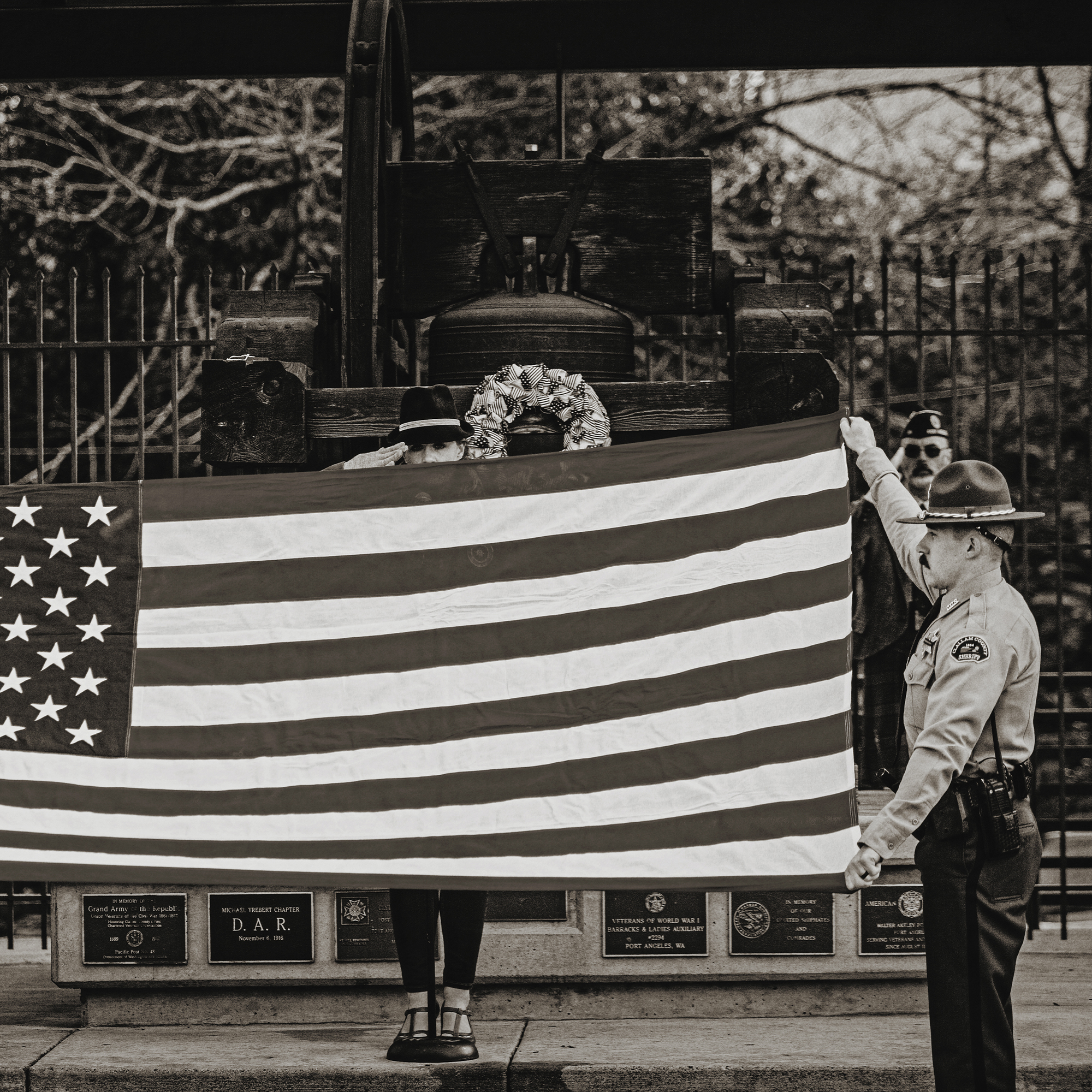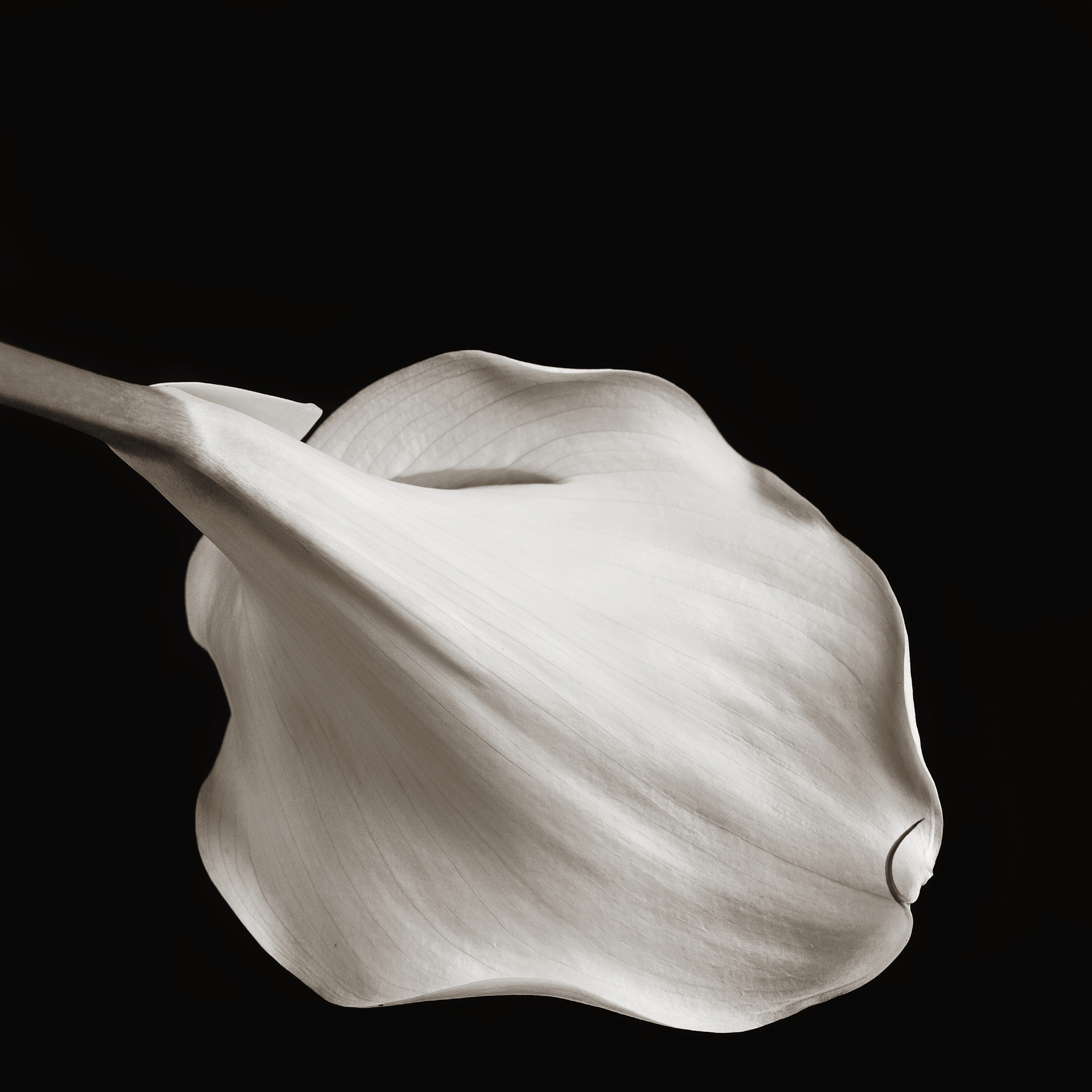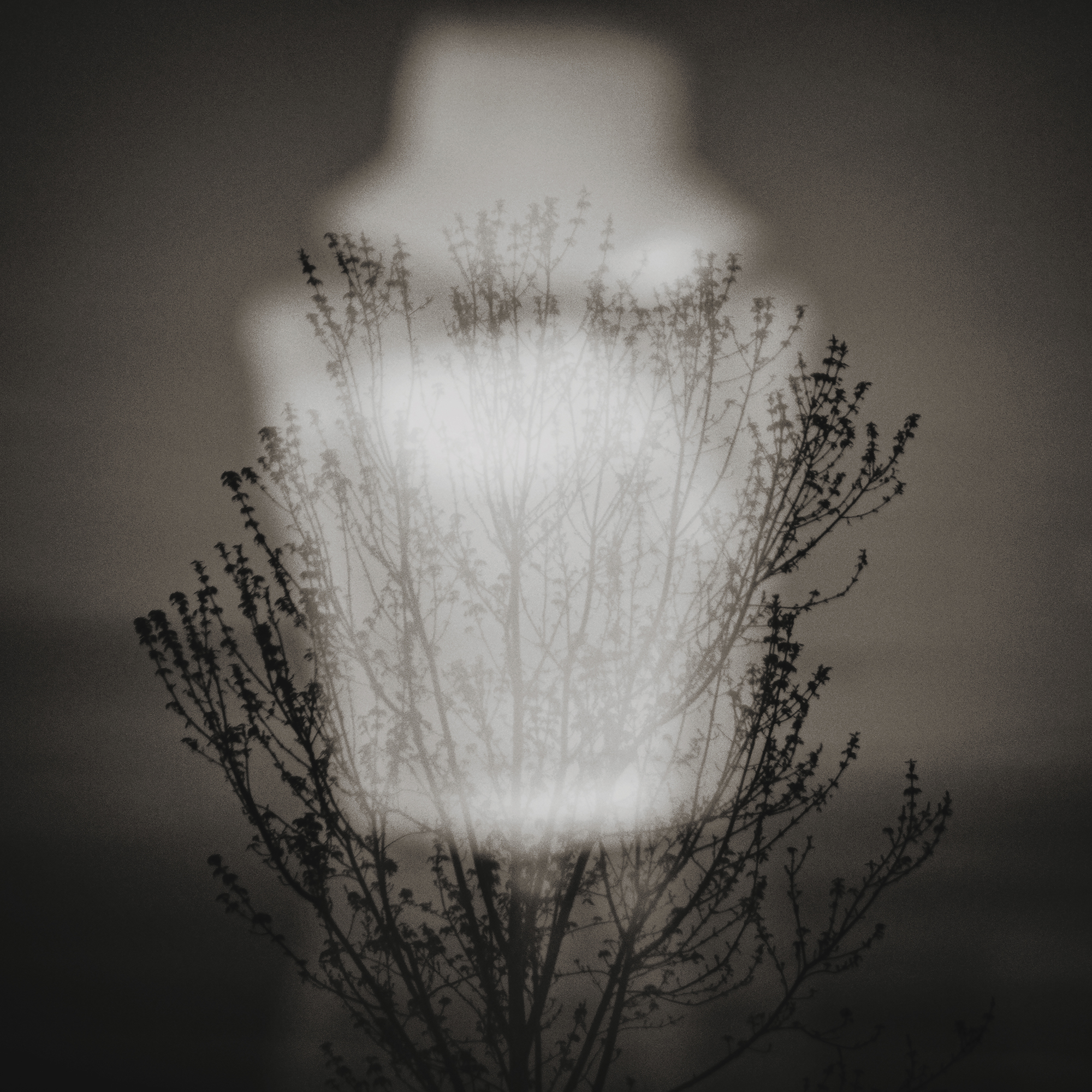 ERNST-ULRICH SCHAFER
Subscribe to FRAMES Photography Podcast.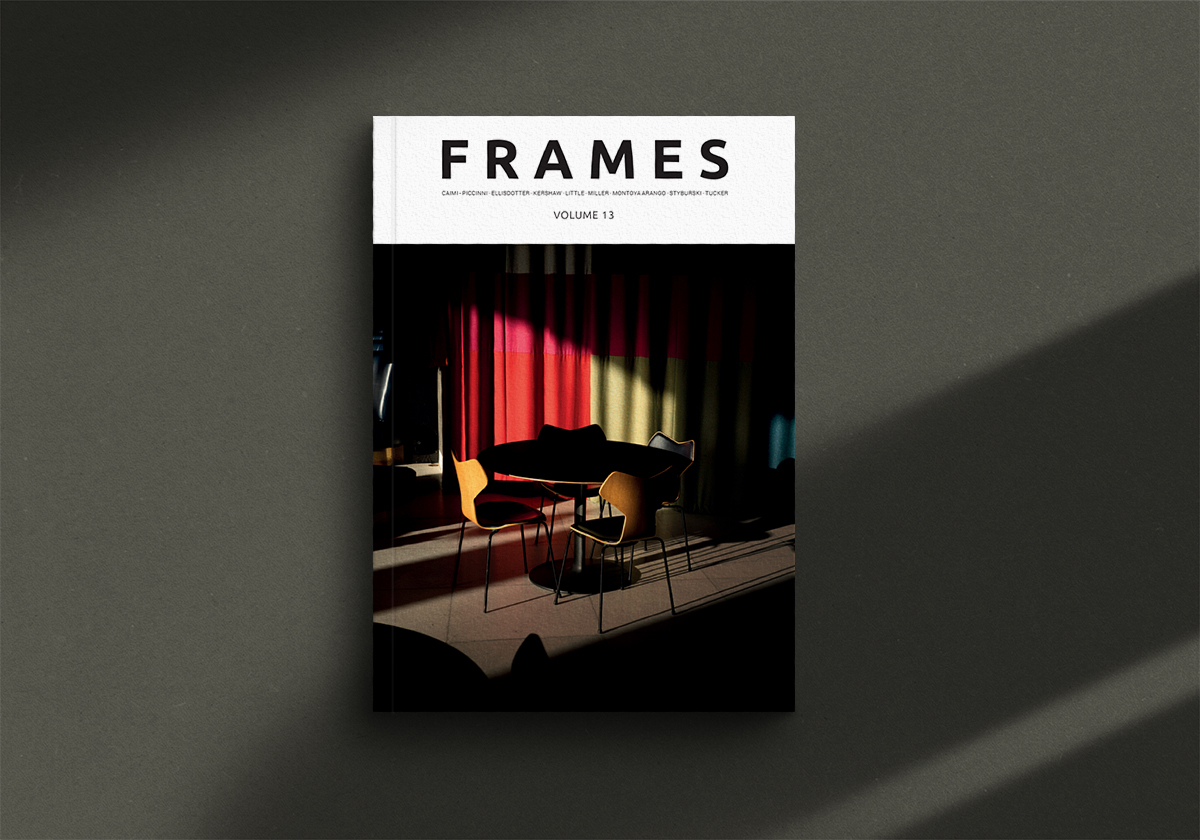 Every year we release four quarterly printed editions of FRAMES Magazine. Each issue contains 112 pages printed on the highest quality 140g uncoated paper. You receive the magazine delivered straight to your doorstep. We feature both established and emerging photographers of different genres. We pay very close attention to new, visually striking, thought-provoking imagery, while respecting the long-lasting tradition of photography in its purest incarnation. Learn more >>>
---