On today's episode of the FRAMES Photography Podcast W. Scott Olsen is talking to Greg Williams, one of the most trusted and acclaimed photographers in entertainment.
You can listen to this interview using our podcast player below, but we strongly encourage you to subscribe to the podcast in your podcast app, so that you don't miss any future episodes of the show.
Greg Williams' name and candid portraiture are synonymous with authentic glamour. He established his reportage style as a photojournalist in the '90s – covering war zones in Burma, Chechnya and Sierra Leone. An assignment for the Sunday Times Magazine gave Greg his first access to the film industry and he has now shot 'specials' on over 200 movies, including four poster campaigns for the Bond franchise. Greg has also enjoyed exclusive access to BAFTA, the Golden Globes and the Oscars and is a regular contributor to Vanity Fair and British Vogue.
In addition to his prodigious photographic output, Greg is also a filmmaker, principally with his first person, 'moving reportage' documentaries, and a product designer – Greg's limited edition Leica Q2, in partnership with Daniel Craig, is Leica's fastest selling large scale edition.
His education platform Skills Faster, is home to his highly successful Candid Photography Course, with the intention of 'democratising good photography'.
Late last year Greg launched Skills Pro – an online photography programme for professional photographers. The twenty-part programme offers invaluable insight into professional photography shoots and the business of photography.
After 30 years in the business Greg's talent and brand relationships are second to none. He publishes exclusives to over 900,000 followers on Instagram and on gregwilliams.com where he also sells his products and prints.
Greg Williams Photography operates from Greg's studio/gallery space in Mayfair, London.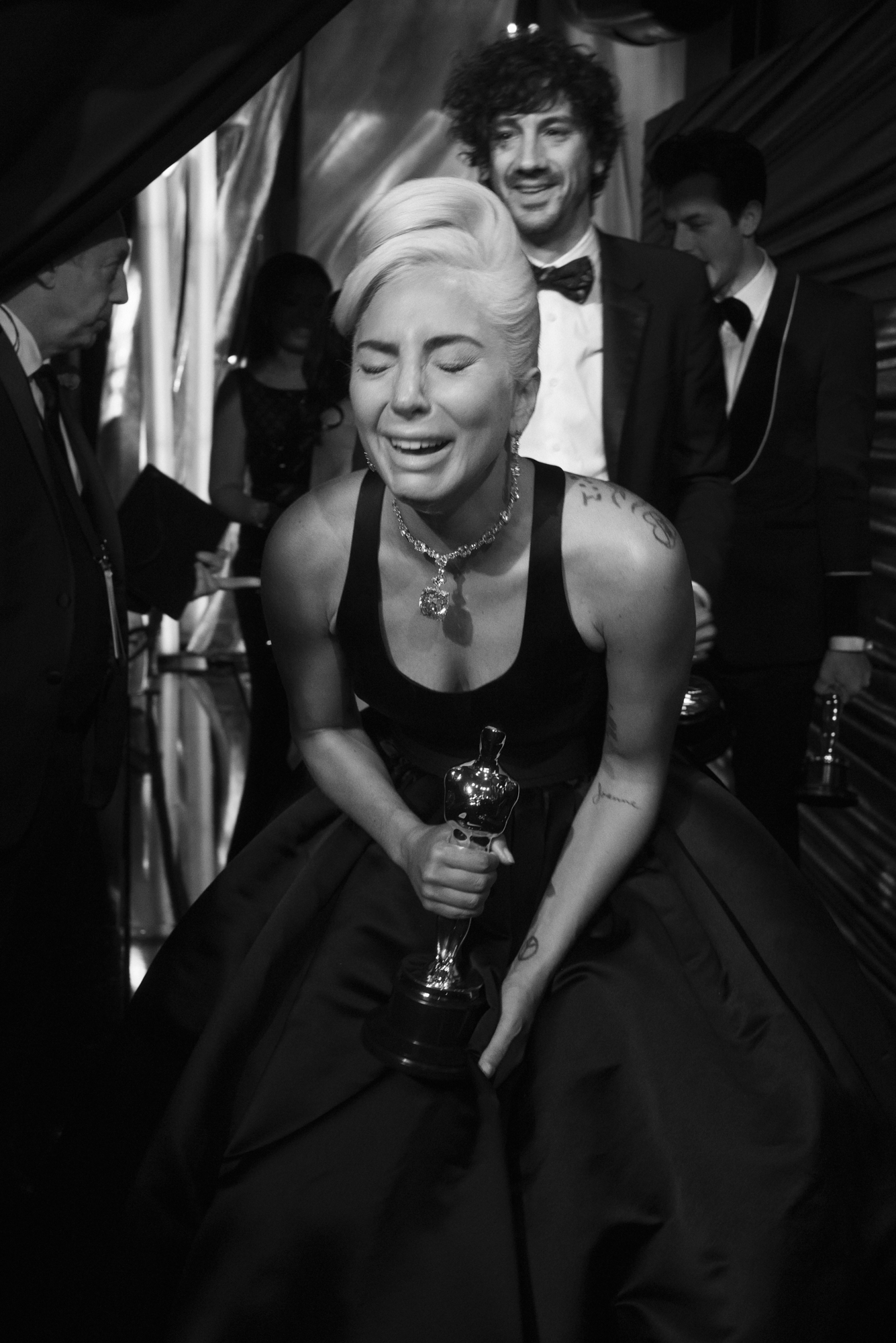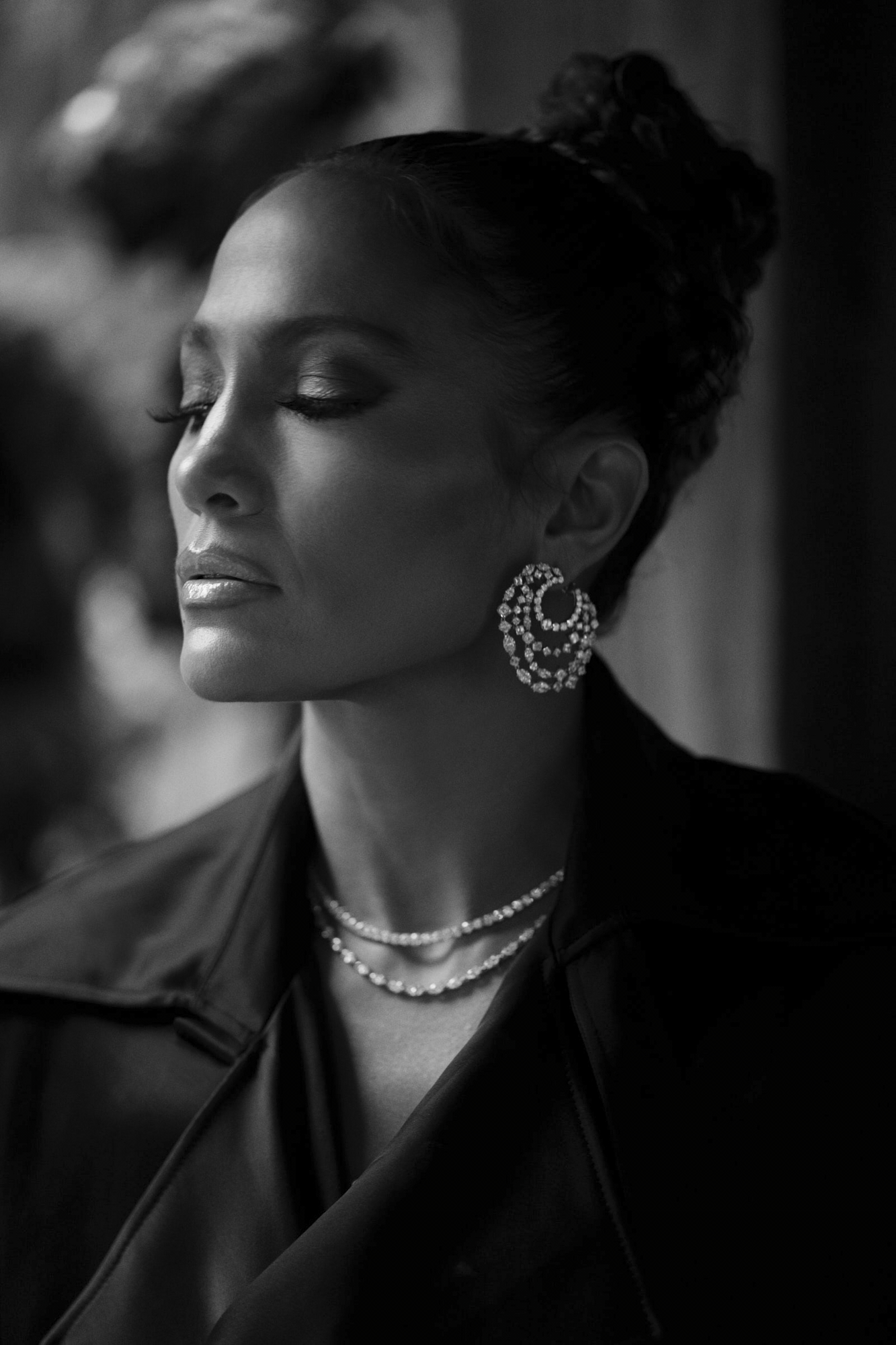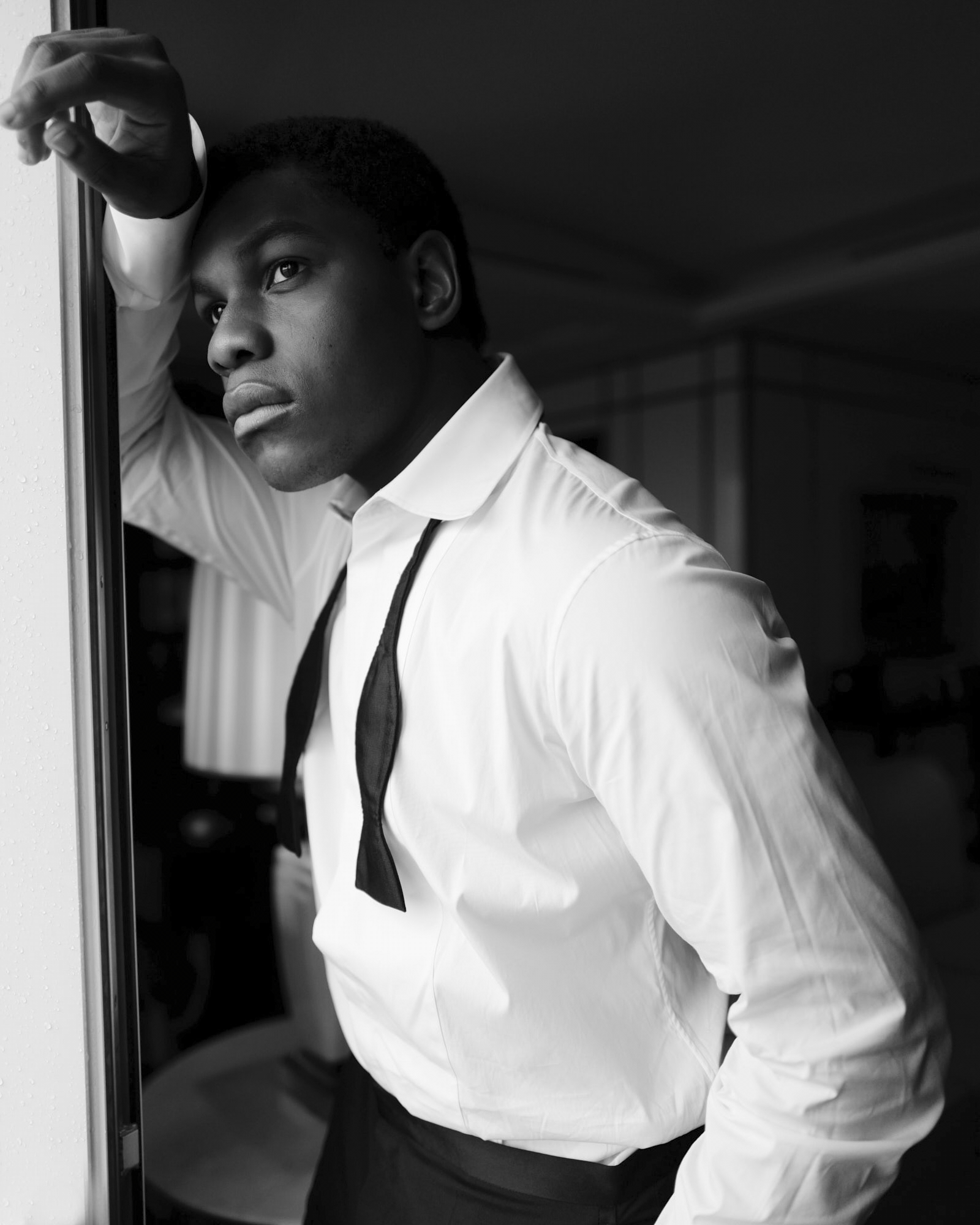 GREG WILLIAMS
Subscribe to FRAMES Photography Podcast.
---
FRAMES Magazine
Every year we release four quarterly printed editions of FRAMES Magazine. Each issue contains 112 pages printed on the highest quality 140g uncoated paper. You receive the magazine delivered straight to your doorstep. We feature both established and emerging photographers of different genres. We pay very close attention to new, visually striking, thought-provoking imagery, while respecting the long-lasting tradition of photography in its purest incarnation.
Learn more >>>
---