On today's episode of the FRAMES Photography Podcast, W. Scott Olsen is talking to an autobiographical photographer Hannah Kozak.
You can listen to this interview using our podcast player below, but we strongly encourage you to subscribe to the podcast in your podcast app so that you don't miss any future episodes of the show.
Hannah Kozak was born to a Polish father and a Guatemalan mother in Los Angeles, California. At the age of ten, she was given a Kodak Brownie camera by her father, Sol, a survivor of eight Nazi forced labor camps and began instinctively capturing images of dogs, flowers, family and friends that felt honest and real. As a teenager growing up in Los Angeles, Hannah would sneak onto movie lots and snap photos on the sets of Charlie's Angels, Starsky and Hutch and Family, selling star images to movie magazines and discovering a world that was far from reality.
While working in a camera store at the age of twenty, Hannah's life changed when she met a successful stuntwoman who became her mentor and helped her start a career in stunts. For over twenty-five years, Hannah's work provided the opportunity to work with notable directors such as Michael Cimino, David Lynch, Mike Nichols, Tim Burton and Michael Bay. She worked as a stunt double for celebrated stars like Cher, Angelina Jolie, Lara Flynn Boyle and Isabella Rossellini. On every set, Hannah took her camera to work, capturing candid, behind-the-scene pictures that penetrated the illusion of Hollywood magic.
Her wanderlust and career in the film business afforded Hannah the opportunity to travel from Japan, Korea, Taiwan, Mexico, Guatemala and Peru to Egypt, Italy, Israel and India, capturing images of far away lands and exploring the innocence and truth found in the faces of children from around the world.
Hannah has turned the camera on herself, her life and her world. She continues to look for those things that feel honest and real, using her camera as a means of exploring feelings and emotions. After decades of standing in for someone else, she now is in control of her destiny and vision.
Hannah is an autobiographical photographer. Her subjects are the people and places that touch her emotionally. She has been photographing people and places for four decades. Photography has the power to heal and to help us through difficult periods, something Hannah Kozak knows first hand from personal experience.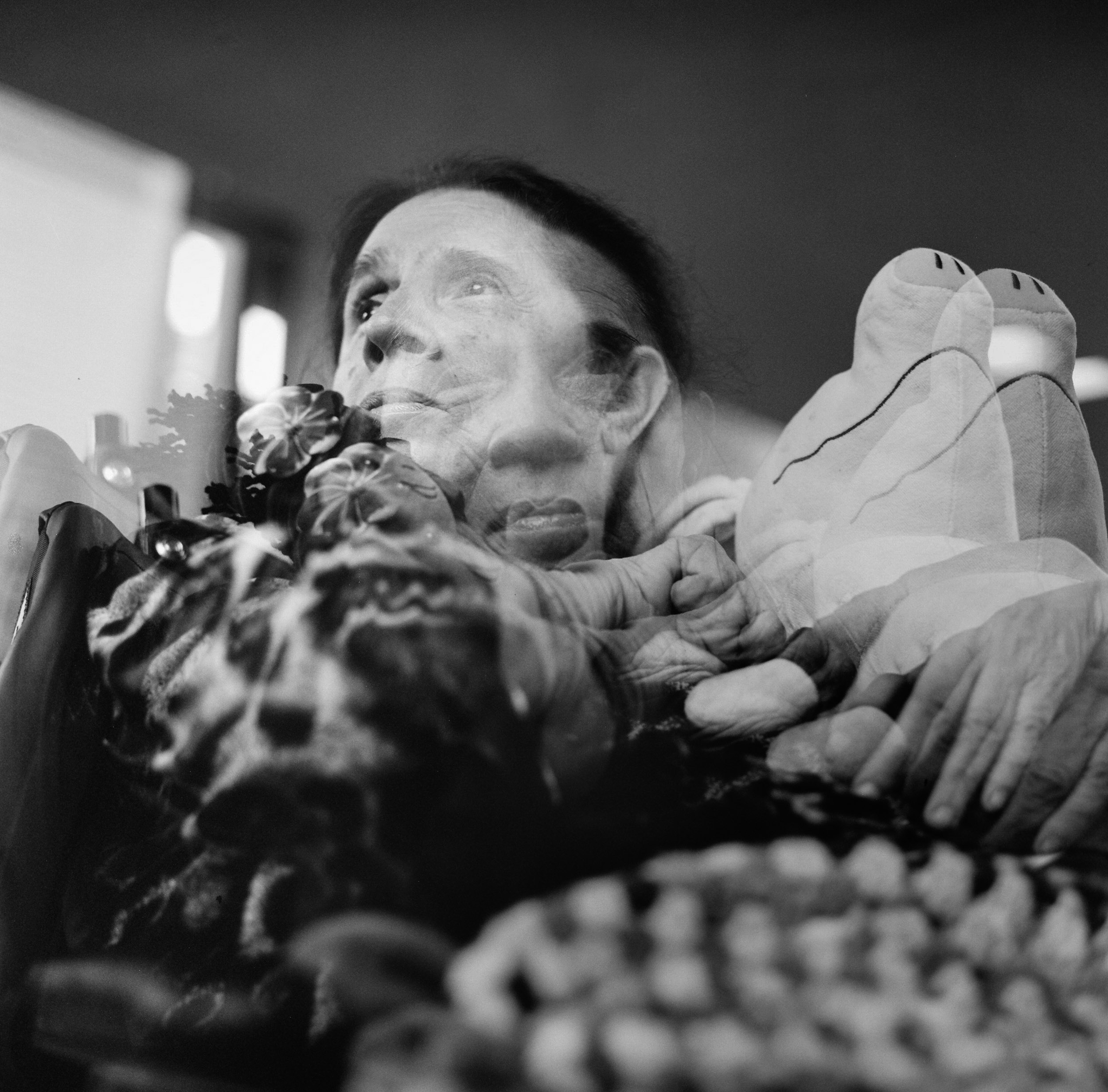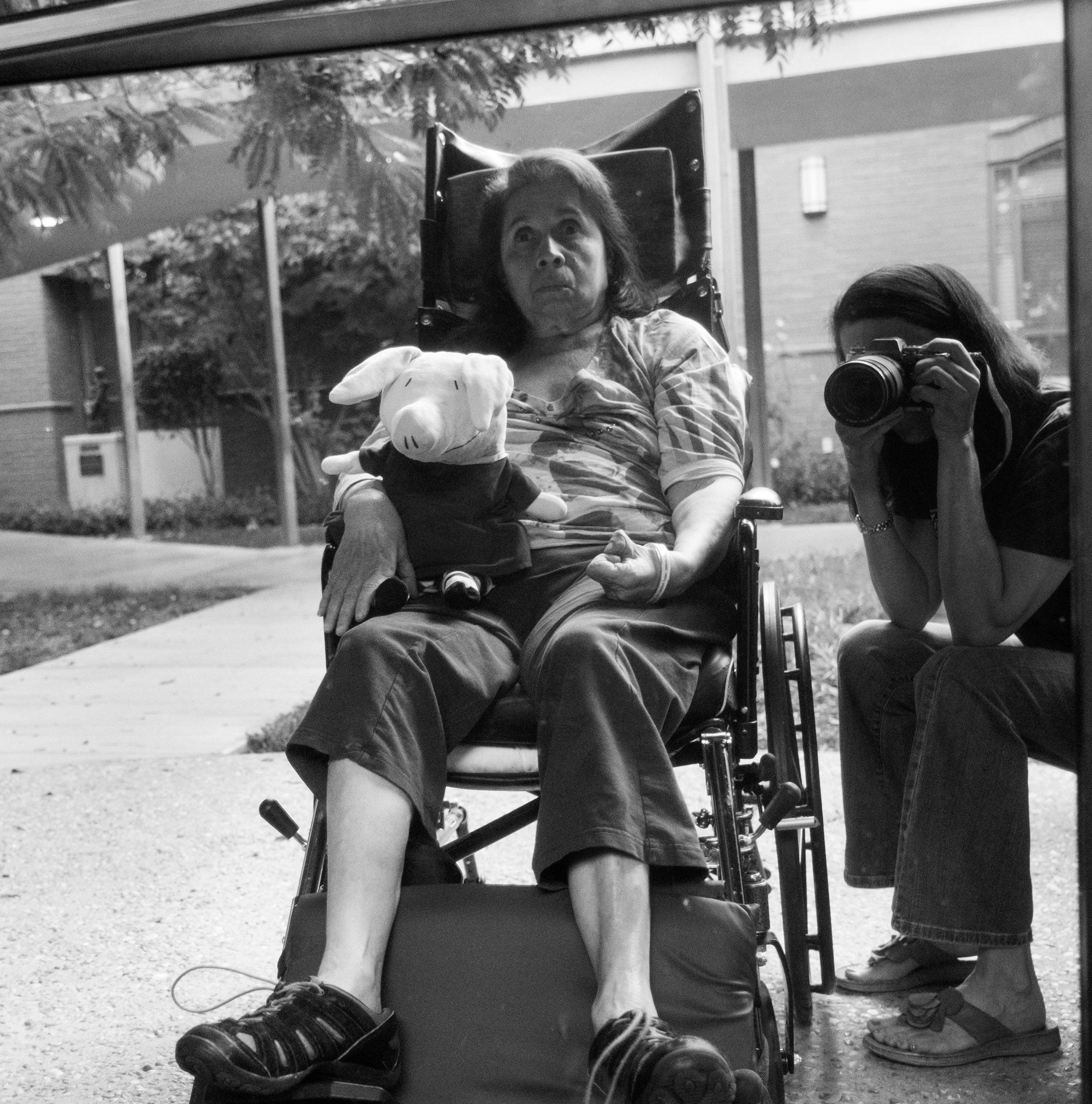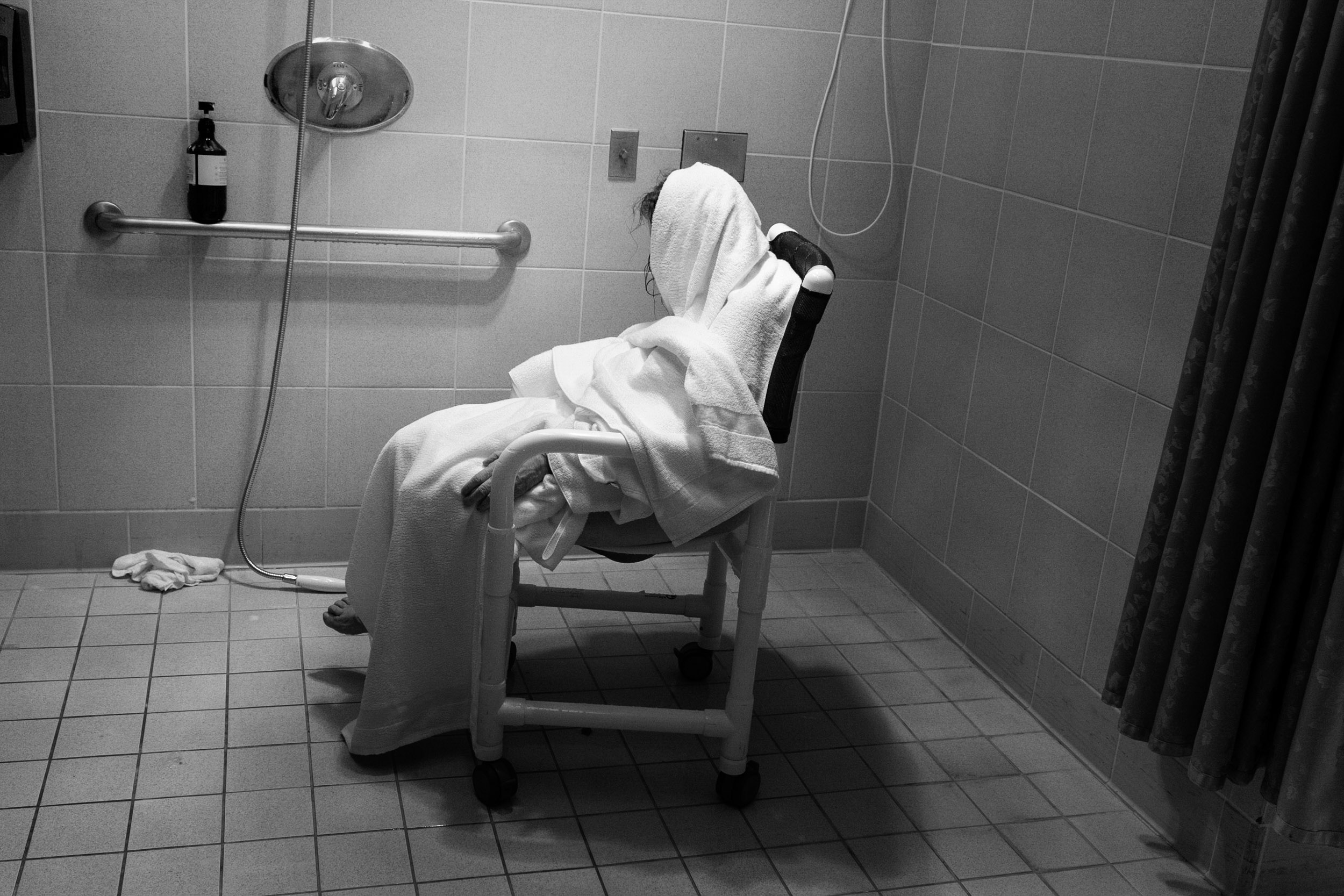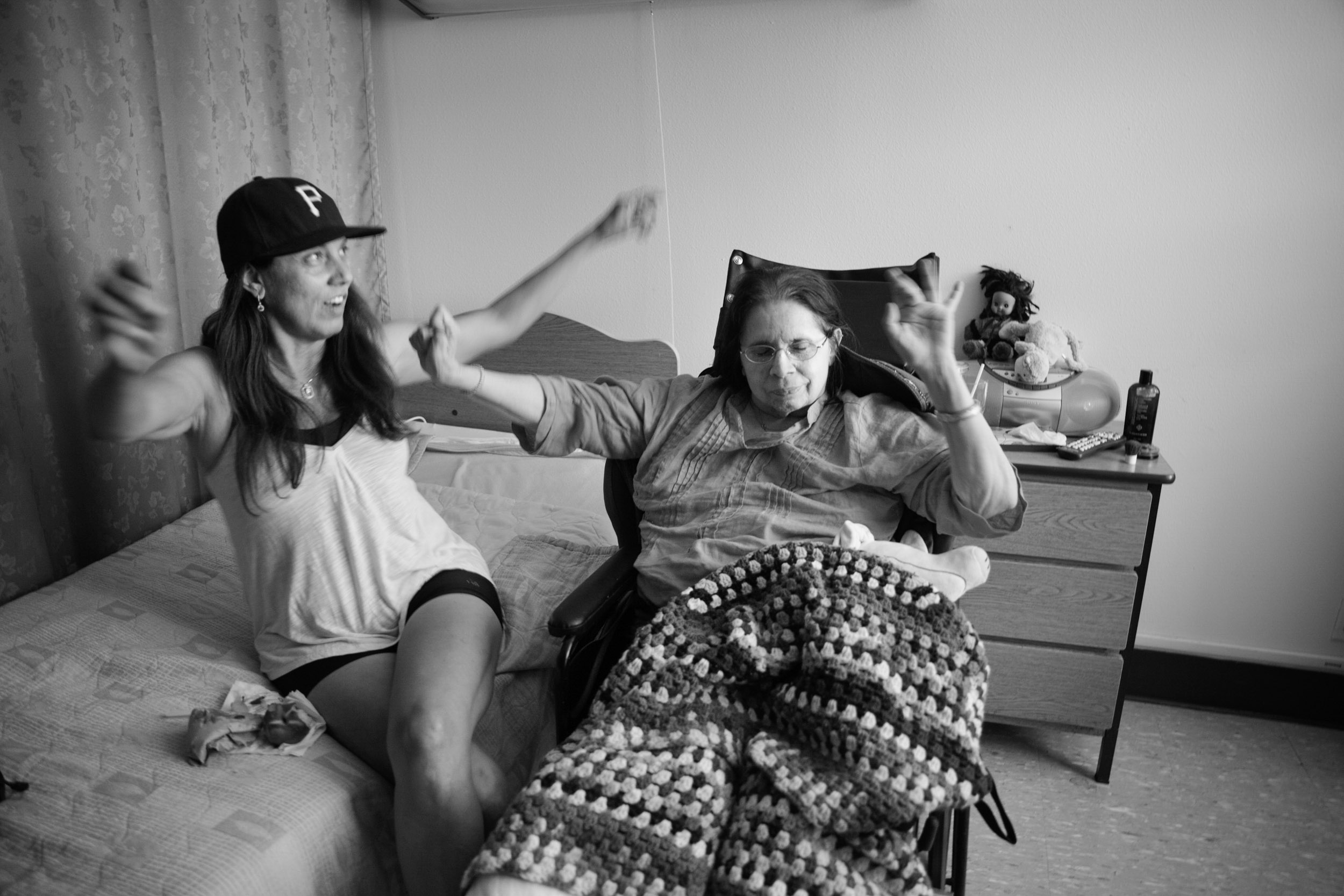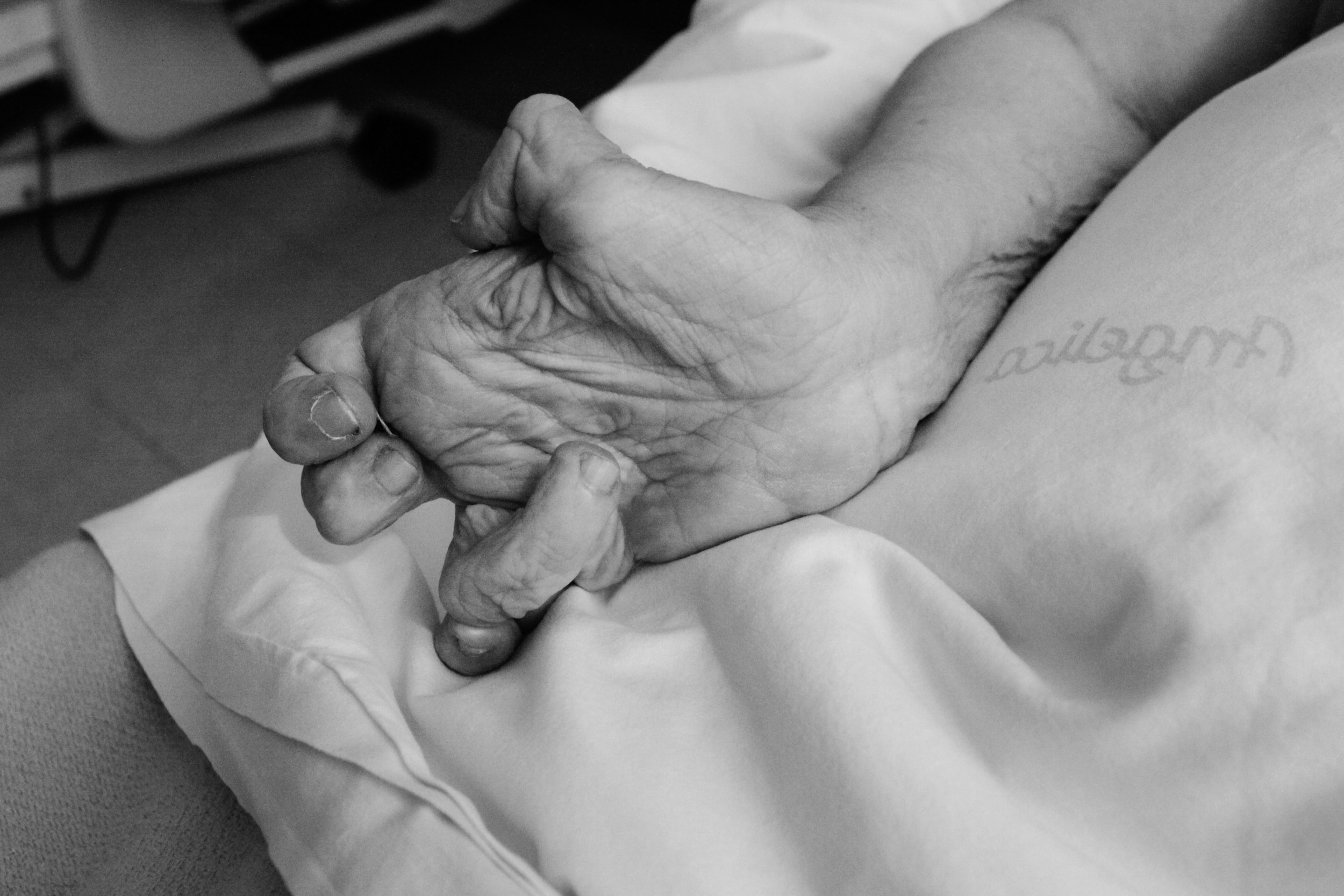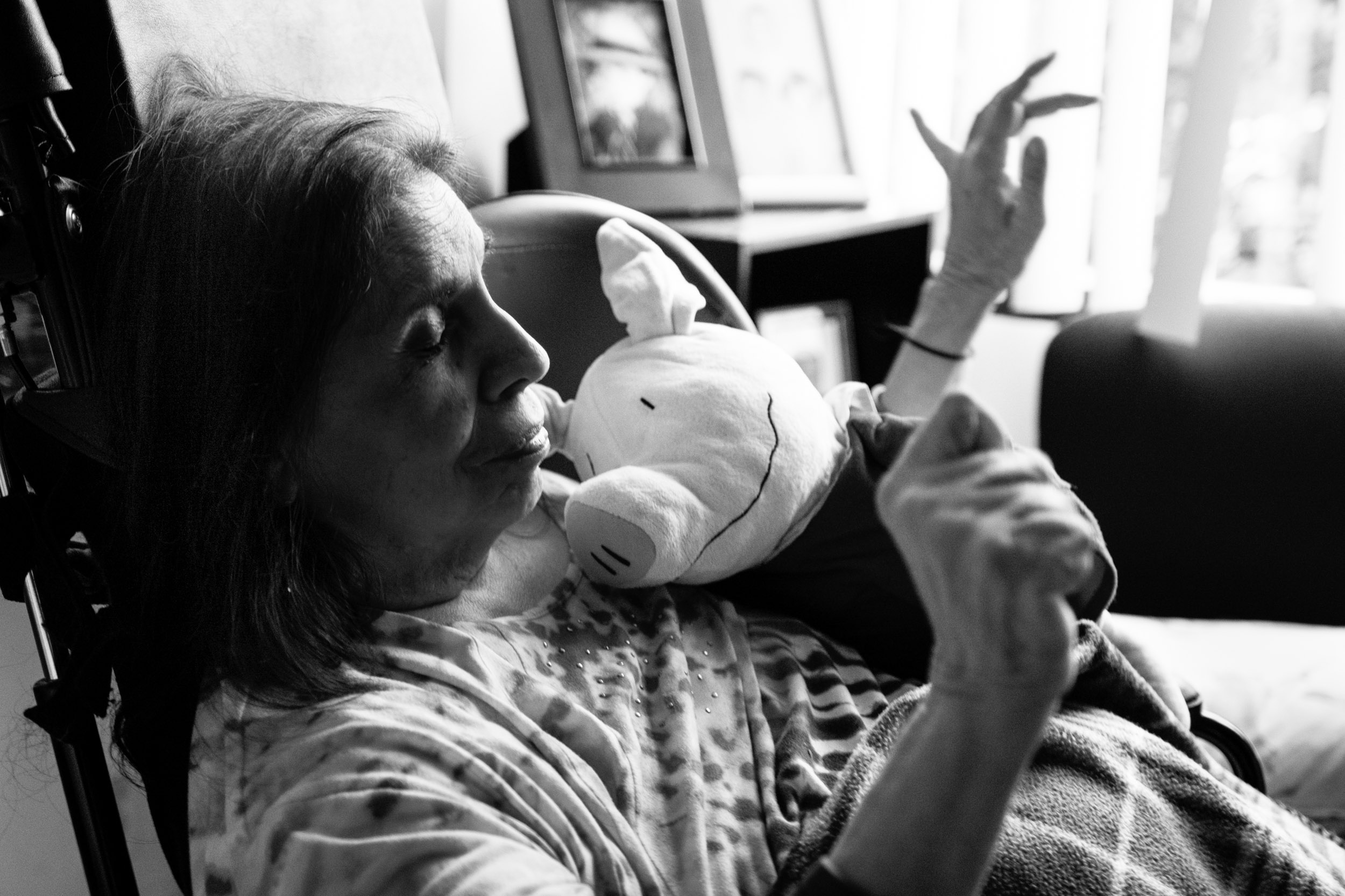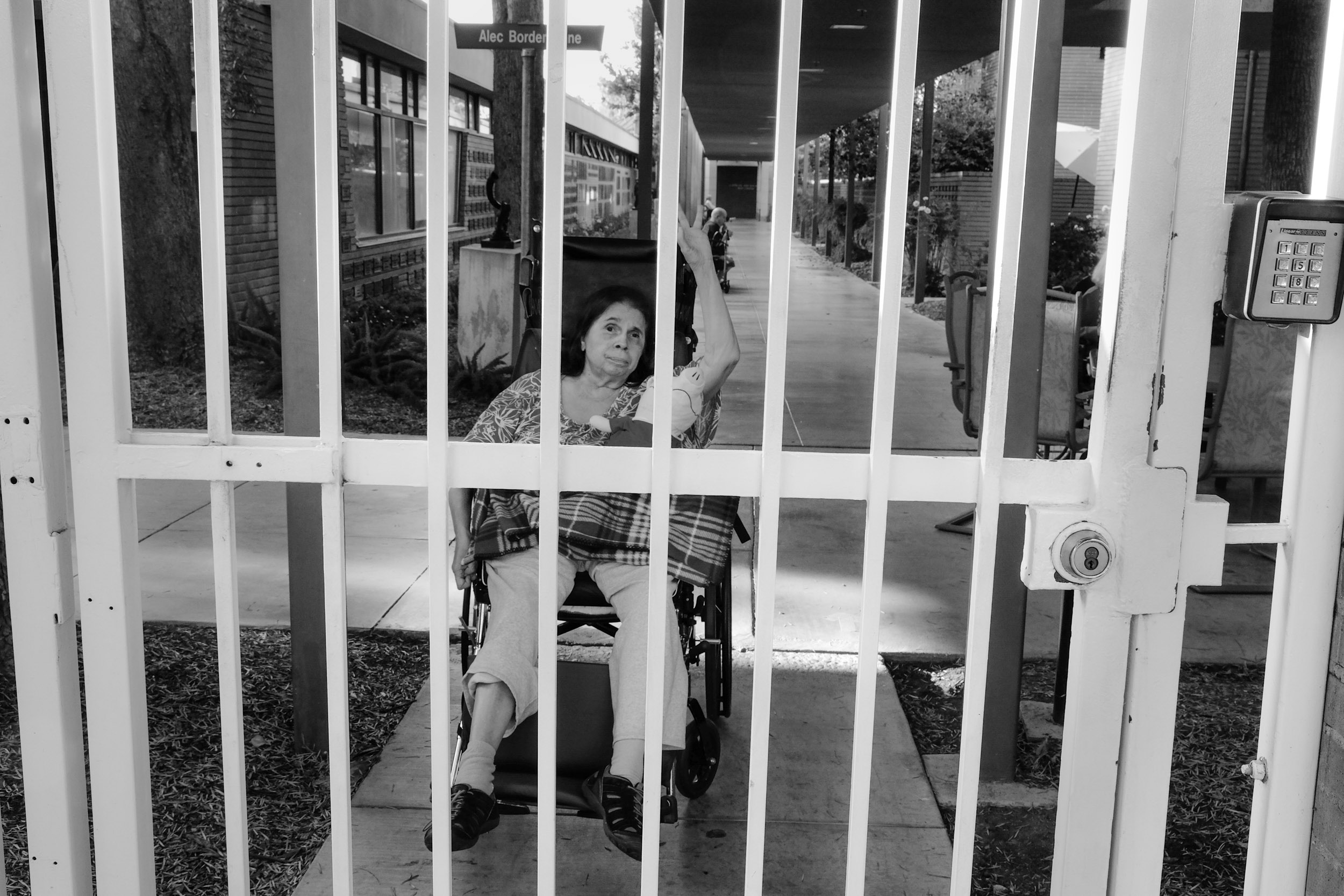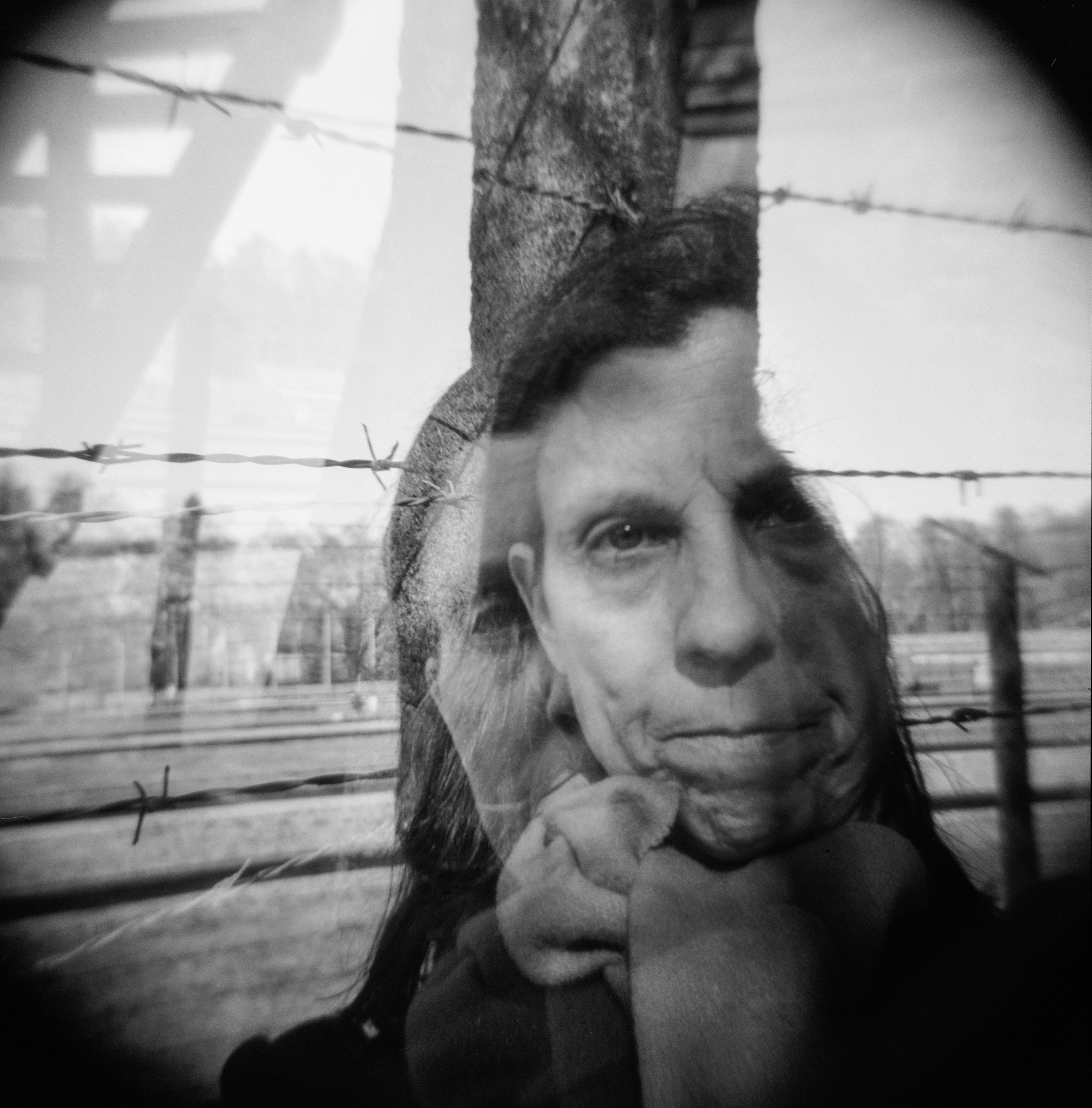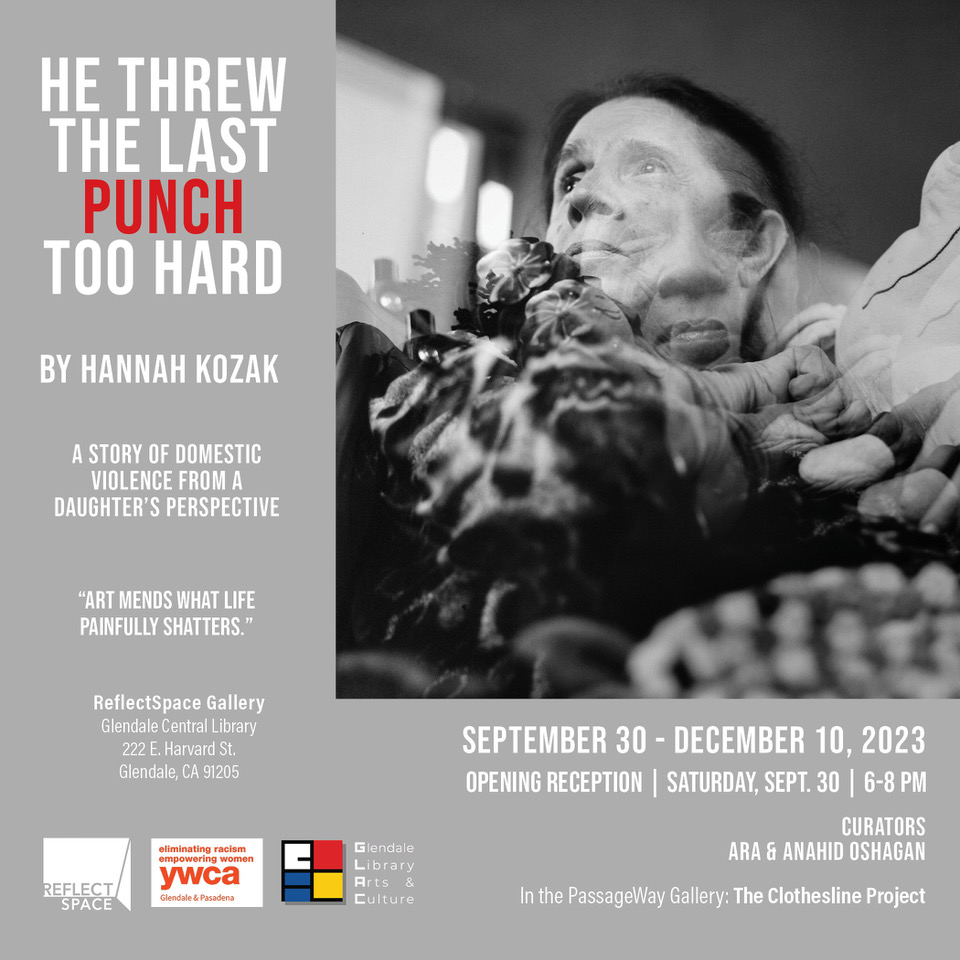 HANNAH KOZAK
Subscribe to FRAMES Photography Podcast.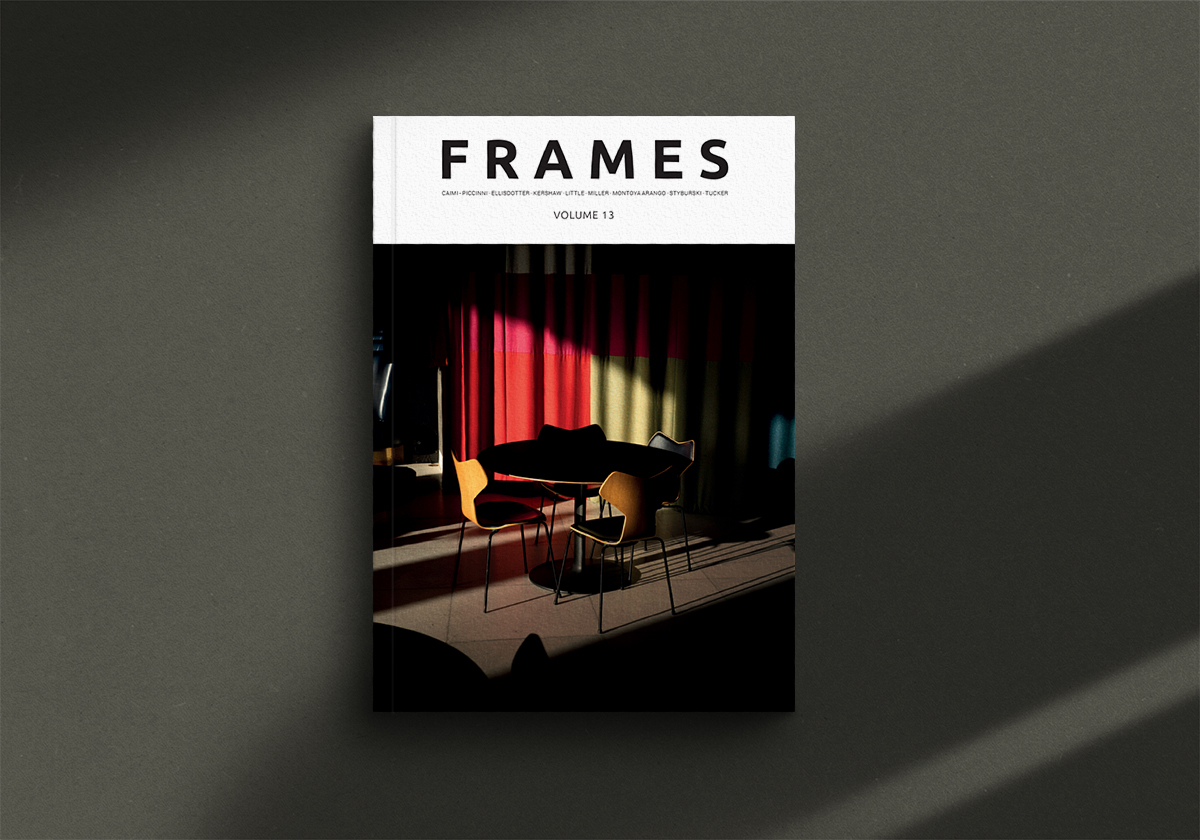 Every year we release four quarterly printed editions of FRAMES Magazine. Each issue contains 112 pages printed on the highest quality 140g uncoated paper. You receive the magazine delivered straight to your doorstep. We feature both established and emerging photographers of different genres. We pay very close attention to new, visually striking, thought-provoking imagery, while respecting the long-lasting tradition of photography in its purest incarnation. Learn more >>>
---