On today's episode of the FRAMES Photography Podcast, W. Scott Olsen is talking to Heather Nicole, wildlife and conservation photographer based in Nothern Nevada, USA.
You can listen to this interview using our podcast player below, but we strongly encourage you to subscribe to the podcast in your podcast app, so that you don't miss any future episodes of the show.
My name is Heather Nicole. I grew up in Florida's gulf coast. I have also lived in New York, Alaska, and currently, northern Nevada.
People often ask how long I have been a photographer. I officially registered my business in 2016, however I have been taking pictures for many years. As a child, I enjoyed using Polaroid or disposable cameras to capture anything and everything. As I grew older, I became more artistic with my photography and began looking at things with more intent. In high school, I took a film photography class and learned how to develop film. It was in this class that my interest in photography developed into a passion. After high school, I worked at a portrait studio and began to hone my skills in digital photography. As I have gotten older still, the intent of my photography has evolved to focus on wildlife and conservation; two things about which I am incredibly passionate.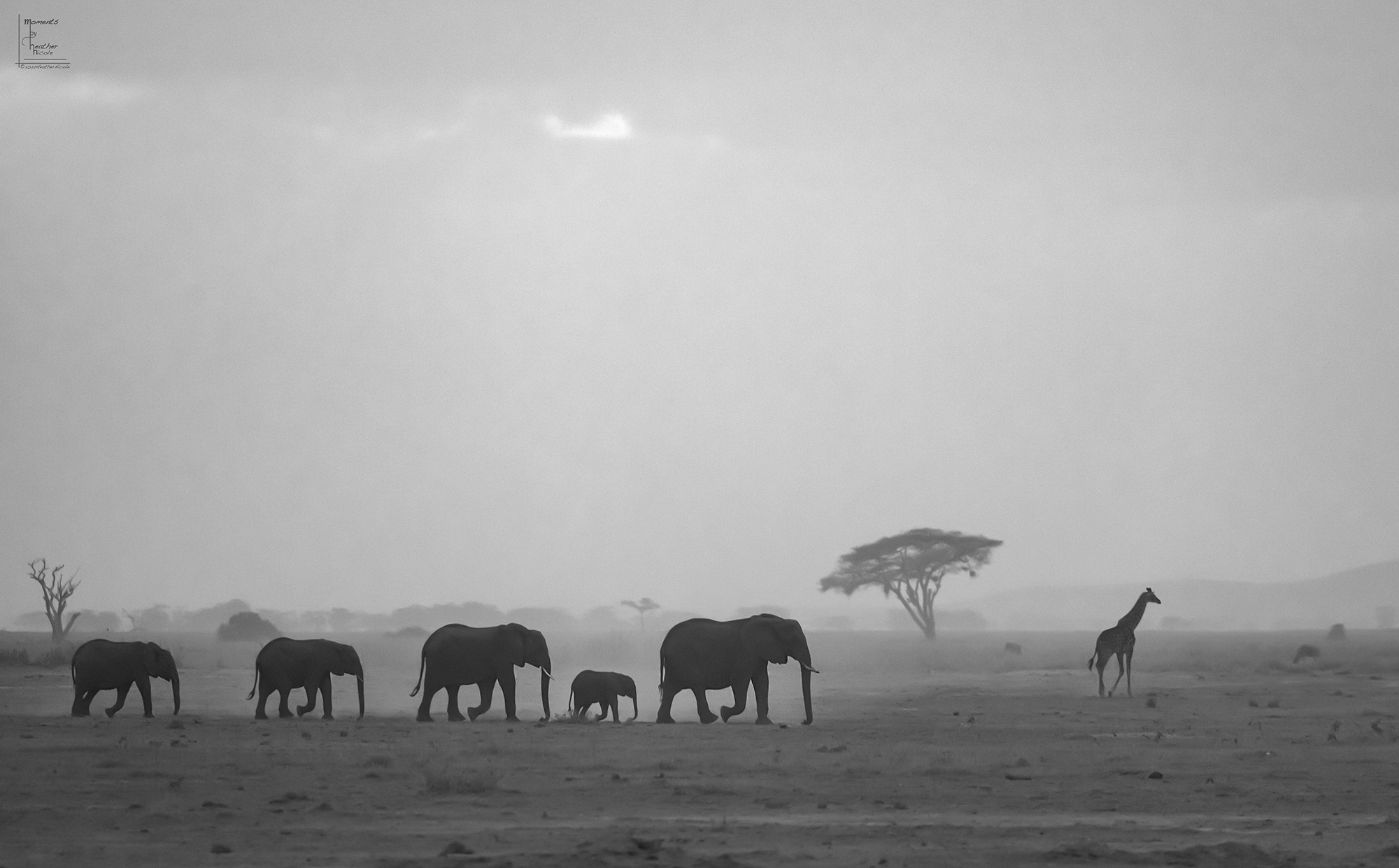 For my entire life, I have felt a deep connection to wildlife and nature. As a young child, I was fascinated by bugs, lizards, birds, turtles – anything with legs that I found crawling around my backyard. Therefore, my lens has always been focused on the wild things. I enjoy using photography to capture beautiful moments in time which would otherwise only be held as a fading memory. More-so, I enjoy using photography to show a different perspective of a familiar scene or animal. The intent of my work is to evoke emotion in the observer and compel a connection to the subject.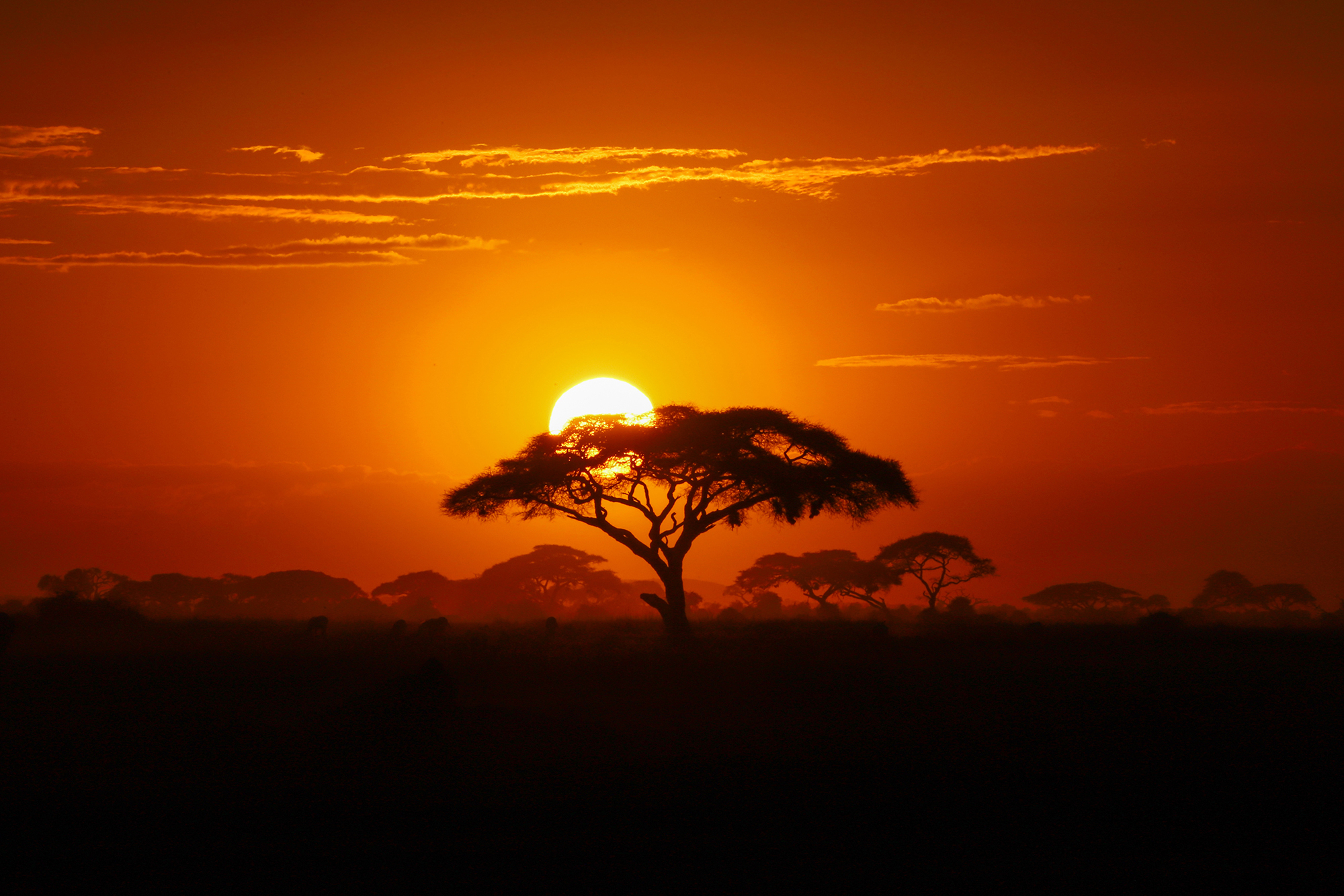 I strictly abide by the utmost respectful and ethical practices when photographing wildlife. I NEVER bait, entice, or approach wildlife. I use long lenses and quiet-mode camera settings so my camera sensor can quietly get close to a subject from a safe distance without disrupting the subject or the landscape.
My photography shows people an unusual perspective of the usual; and hopefully encourages them to slow down, just a little bit, to peacefully observe and appreciate the nature that surrounds us.
In this ever-changing world, there is an urgency to tell the stories of the voiceless. The purpose of my photography is to tell stories of conservation, entice change, universal respect for nature, and awareness of the human impact.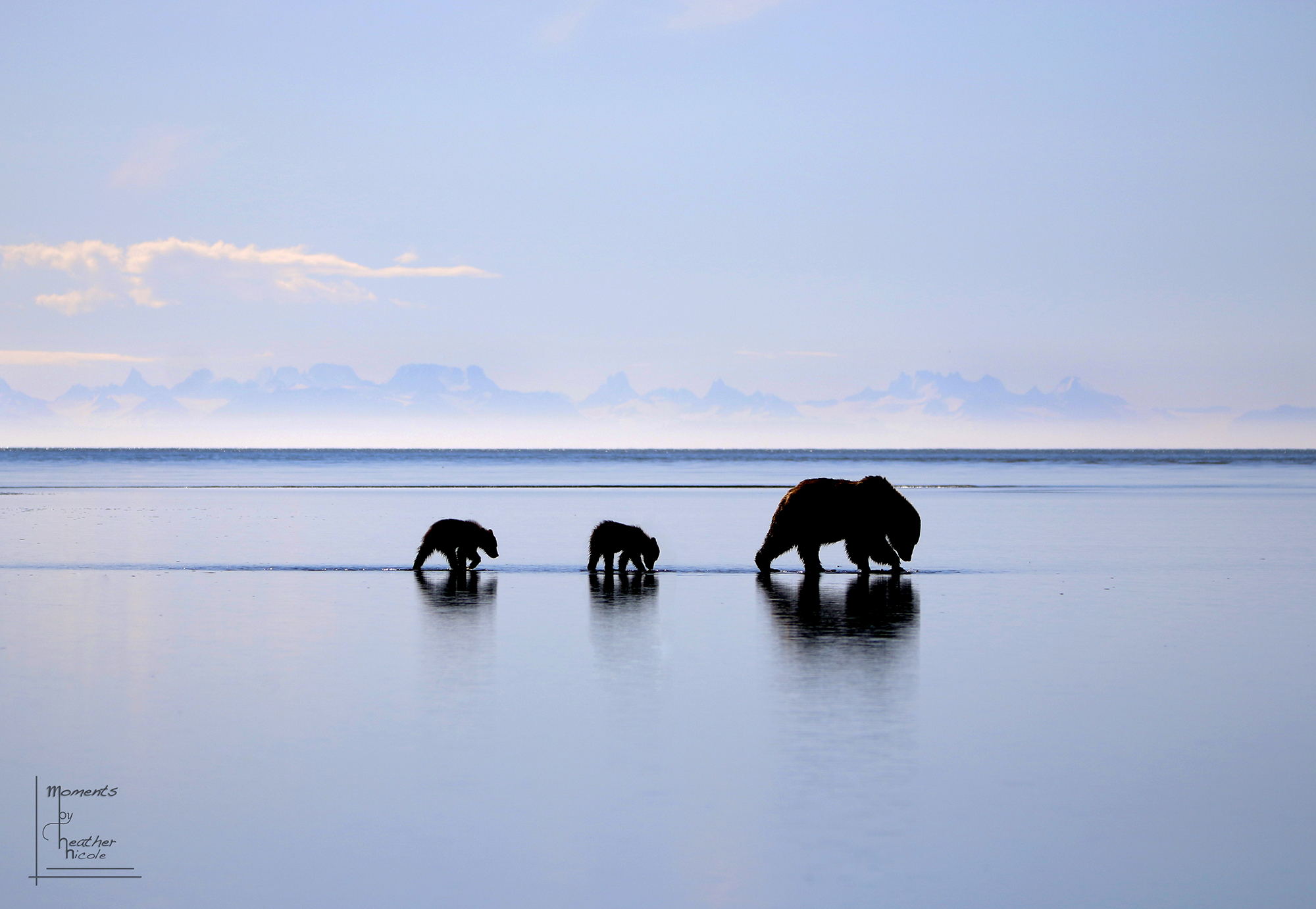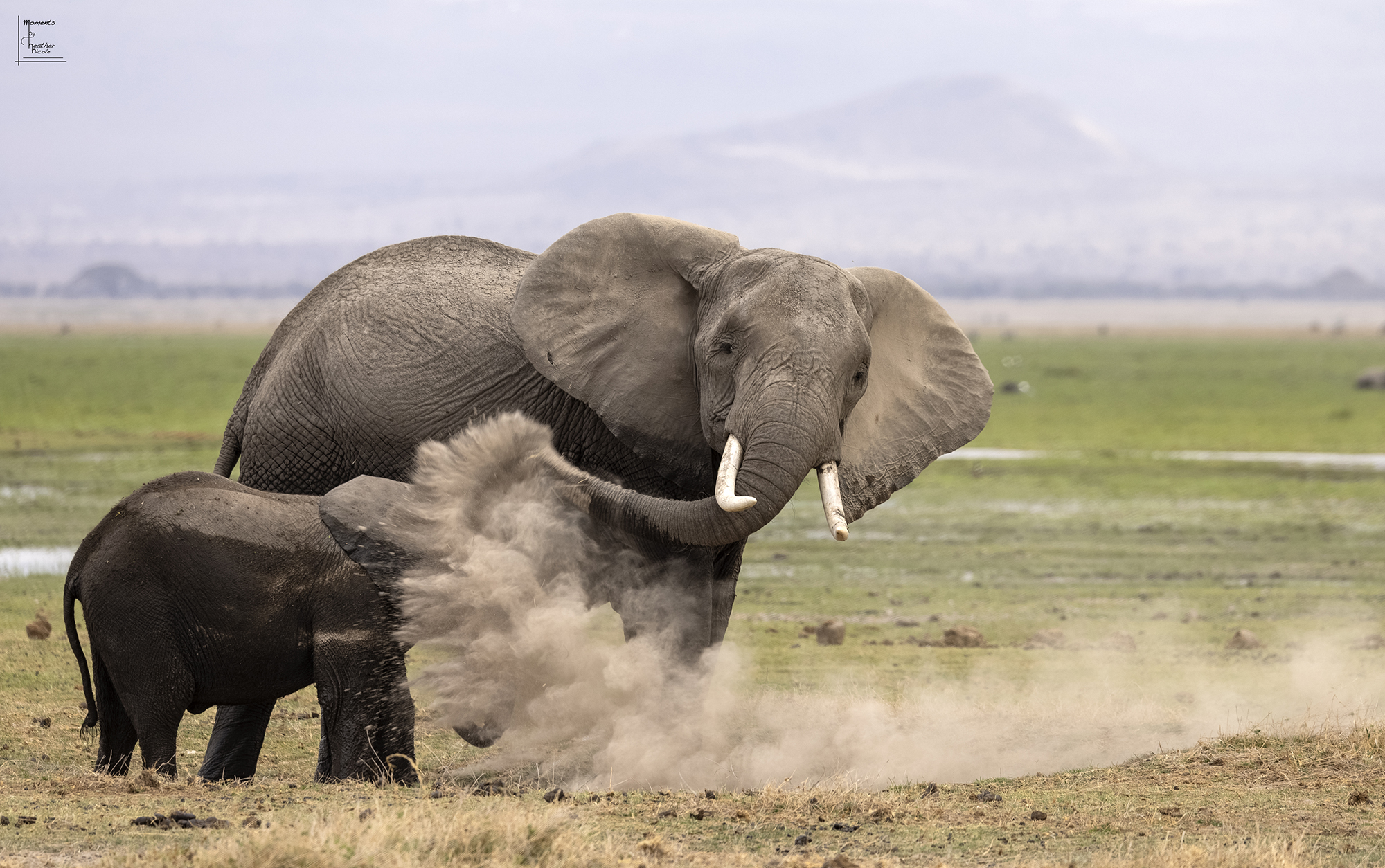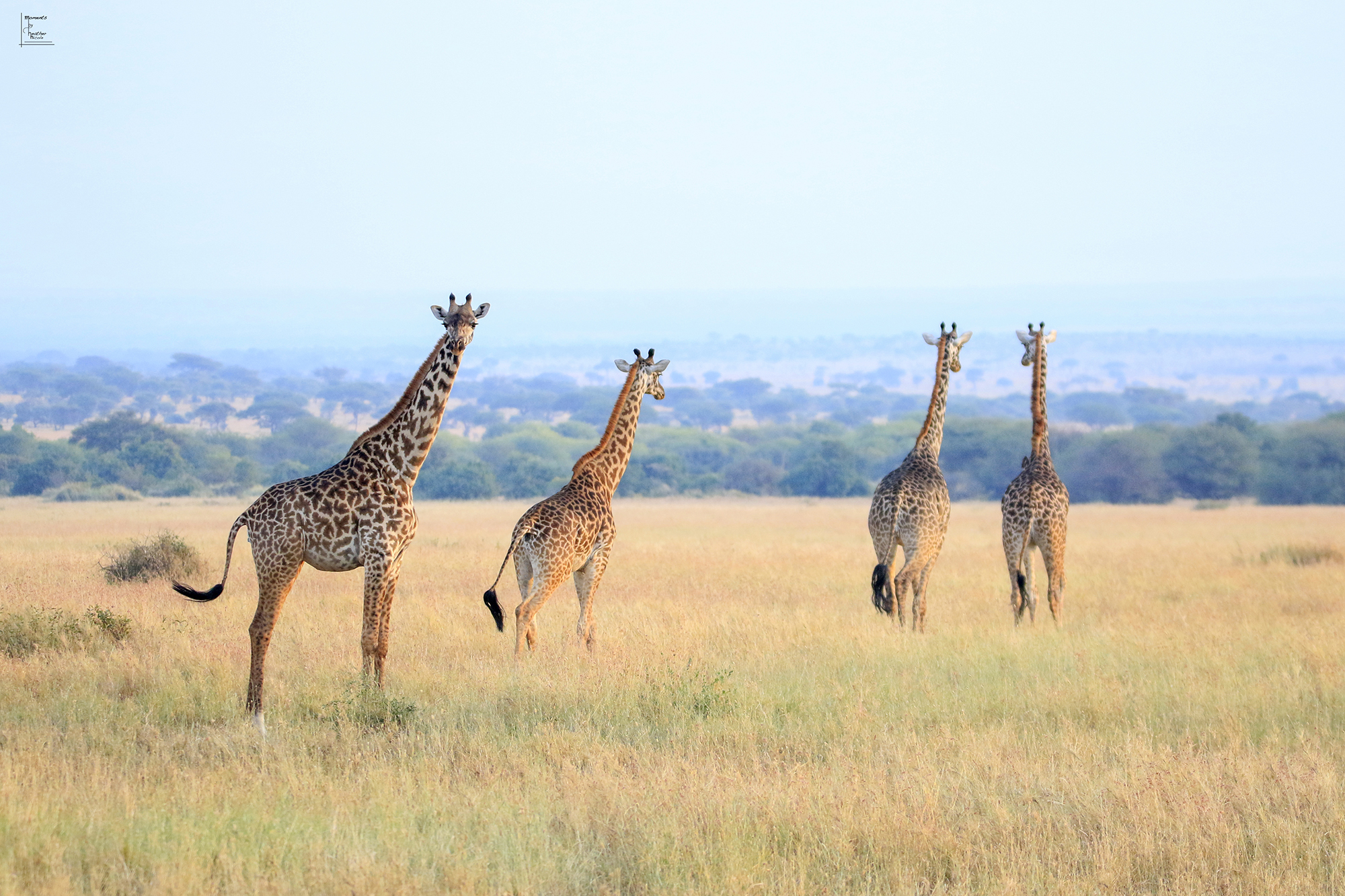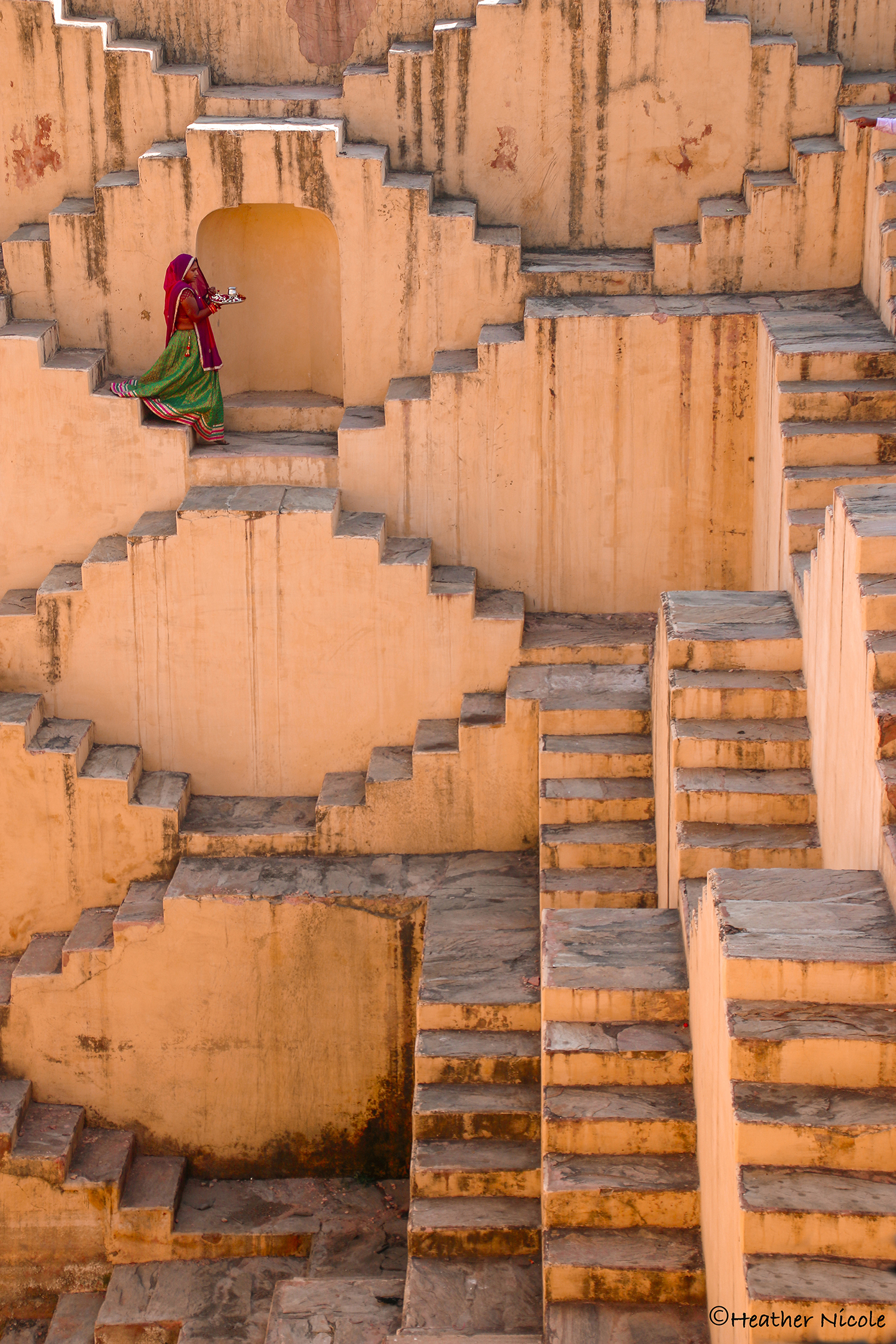 HEATHER NICOLE
Subscribe to FRAMES Photography Podcast.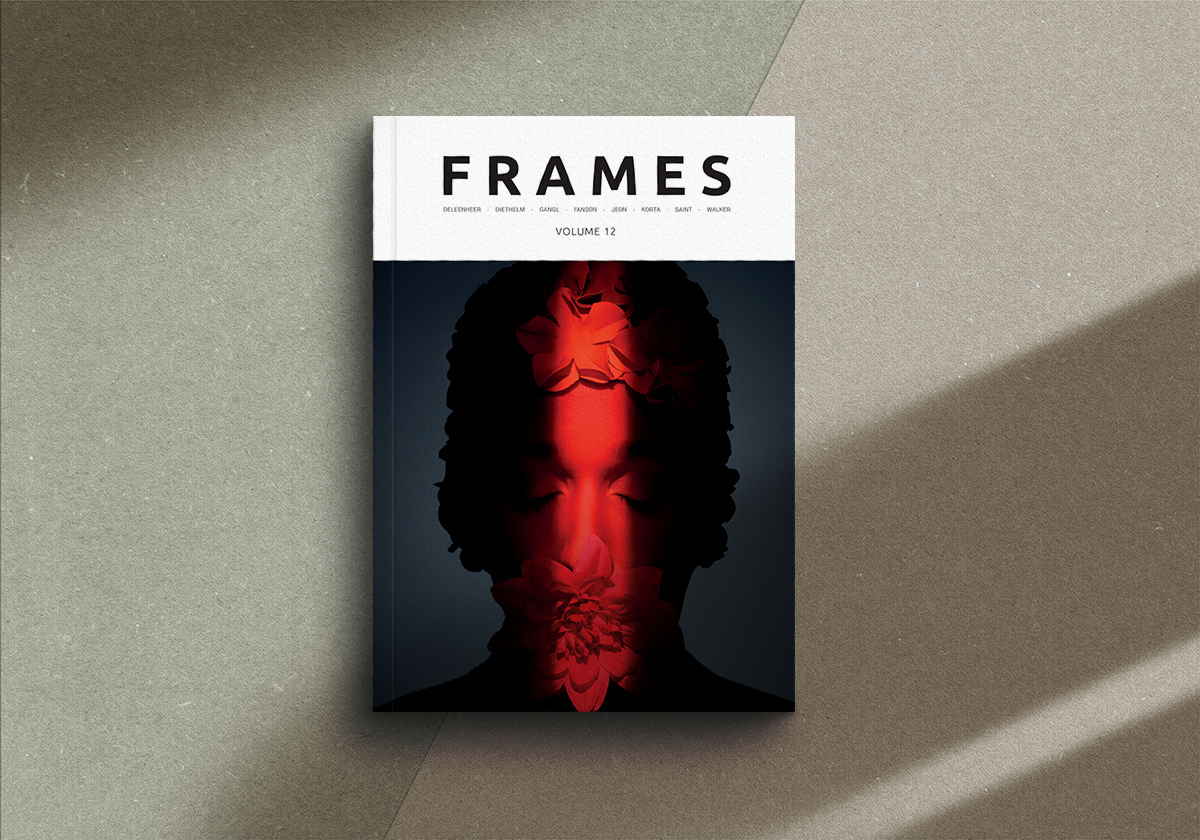 Every year we release four quarterly printed editions of FRAMES Magazine. Each issue contains 112 pages printed on the highest quality 140g uncoated paper. You receive the magazine delivered straight to your doorstep. We feature both established and emerging photographers of different genres. We pay very close attention to new, visually striking, thought-provoking imagery, while respecting the long-lasting tradition of photography in its purest incarnation. Learn more >>>
---