On today's episode of the FRAMES Photography Podcast, W. Scott Olsen is talking to James Hayman, a photographer and film/television director, producer, and cinematographer based in Los Angeles.
You can listen to this interview using our podcast player below, but we strongly encourage you to subscribe to the podcast in your podcast app, so that you don't miss any future episodes of the show.
After attending The American University for photojournalism, James Hayman's first photography assignment was to photograph Nixon and Brezhnev at the 1973 Washington Summit in the White House Rose Garden. Disenchanted with the paparazzi-like frenzy, Hayman went on to study film at the University of California, Santa Barbara, and post-graduate work at New York University, though his photojournalistic roots still inform his practice today.
Both his photojournalism and film education led him to travel around the world. He notably traveled to Central America, working for the UN's disaster relief efforts after the 1976 earthquake in Guatemala. This led to several series of photographic work in the region.
In the 1980s, Hayman began shooting various independent films in New York City, gaining recognition as the cinematographer for An Autumn's Tale, starring Chow Yun-Fat, which swept the Hong Kong Film Awards in 1987. This led to several years of Hayman working as a cinematographer in China, Japan, and more series of photographic work documenting Asia in the 1980s.
As indie film production in New York City began to end in 1989, he moved to Los Angeles, where he went on to direct and produce multiple television shows and films. Since then, he has directed numerous pilots, including Dangerous Minds and Drop Dead Diva, as well as episodes of The Sopranos, ER, Law & Order, House, Desperate Housewives, and others. Hayman has also worked as an executive producer, most notably on Ugly Betty, which led to winning a Golden Globe Award. He has also been nominated for two Emmy Awards, and a Director's Guild Award.
In addition to his photography archives, Hayman's current work began in 2014, when he moved to New Orleans to run the television show NCIS: New Orleans. The community, landscape, and culture of the area led him to photograph a series that balances both his eye for humanist cinematography and socio-economic realities.
One of his New Orleans images was accepted into "The Connected World" exhibition at the Los Angeles Center for Photography in May, 2020. He has exhibited around the world, including at the Los Angeles Center of Photography, as well as exhibitions in Santa Monica, California; Tokyo, Japan; Paris, France; Florence and Gaeta, Italy; New Orleans, Louisiana; and elsewhere. His work is also available on SuperRare, OpenSea, and Artsy.
Hayman's philanthropic work includes Pack Essentials, providing essential items to the un-housed in New Orleans, Burnell Grocery's food program in the city's Lower Ninth Ward, and an NFT charity collection with all proceeds benefiting The Heart Channels, a charity founded by his wife, actress Annie Potts. He is also a co-founder of the AllAreOne Fund, which distributes funds around the country to those in need.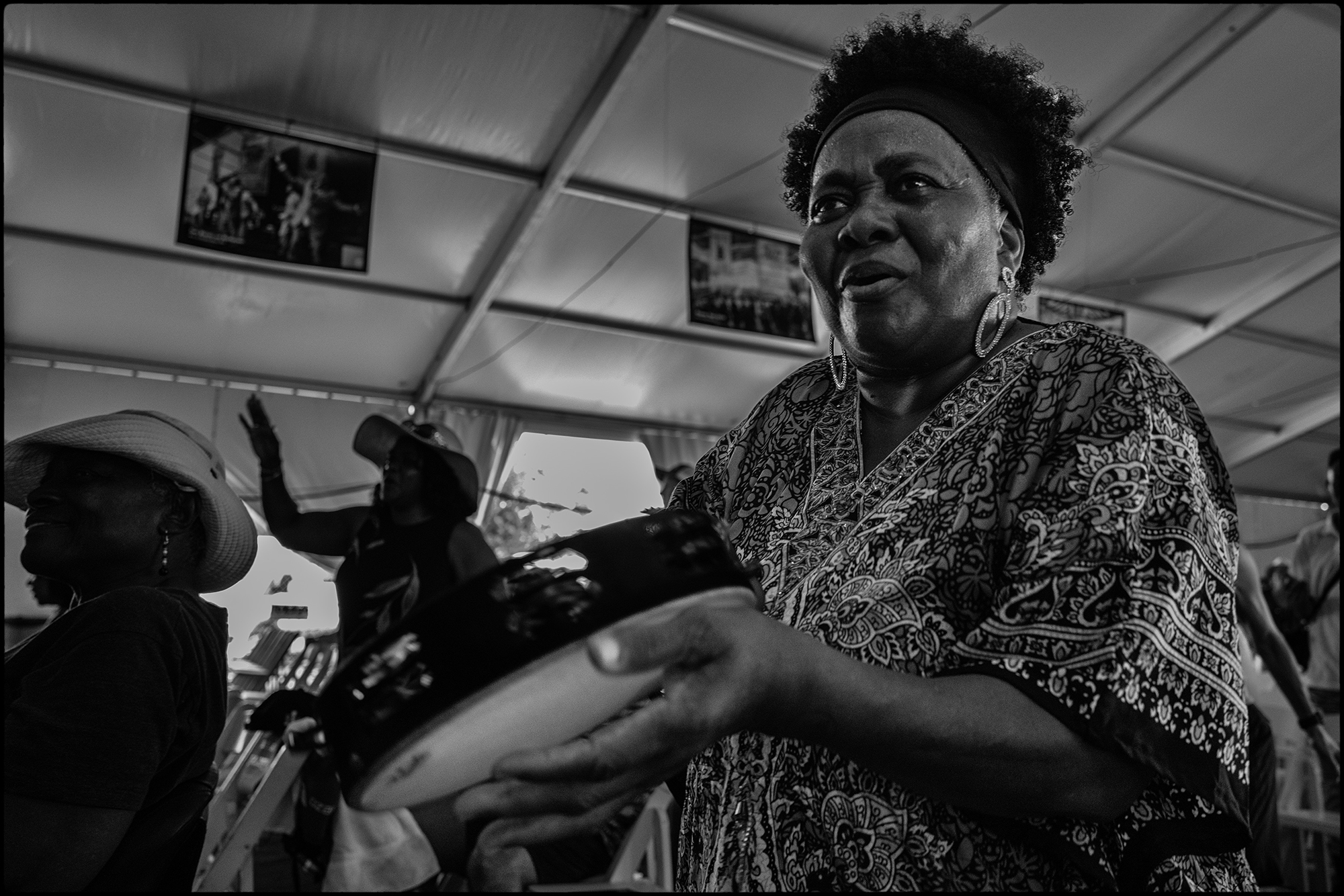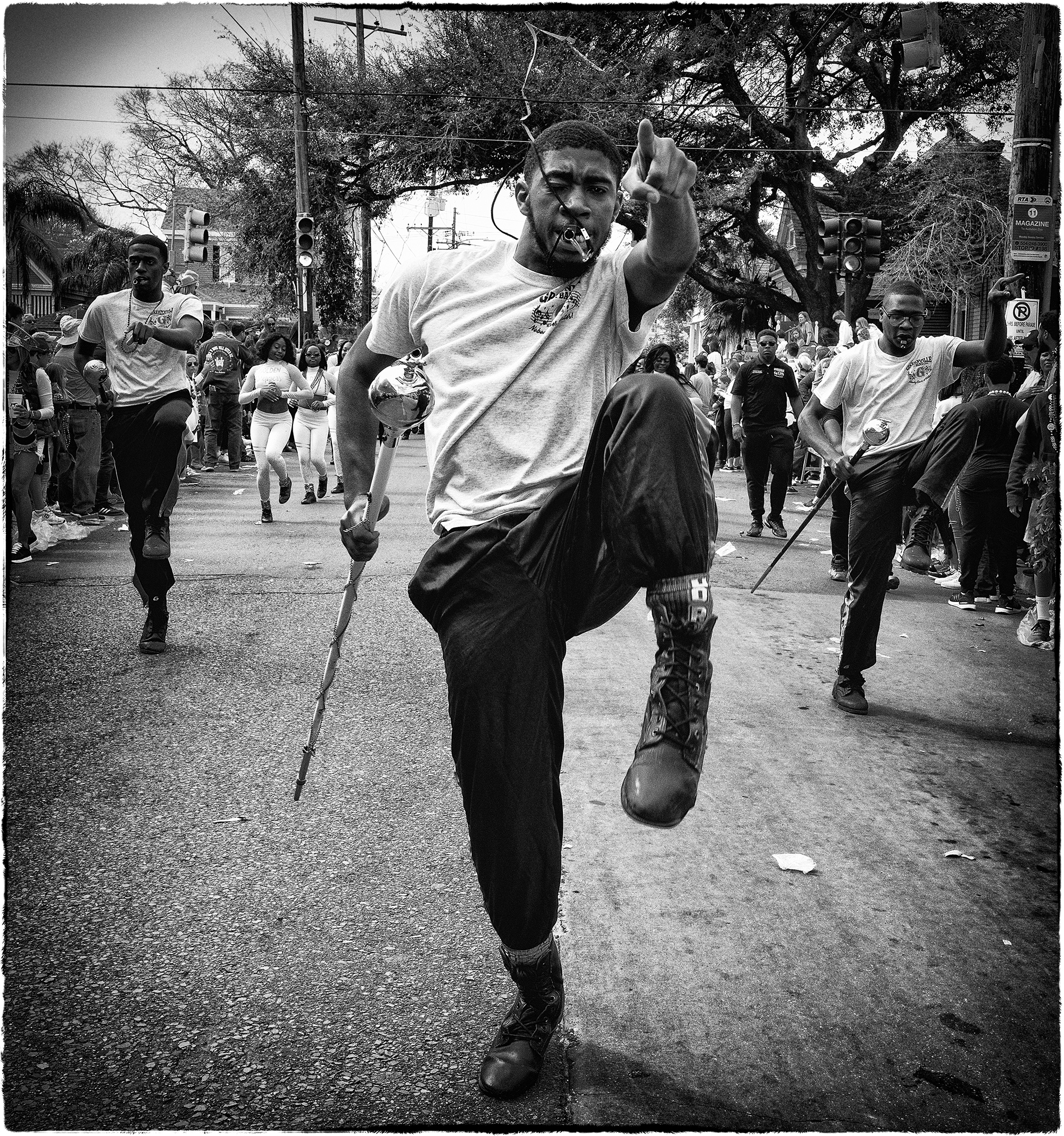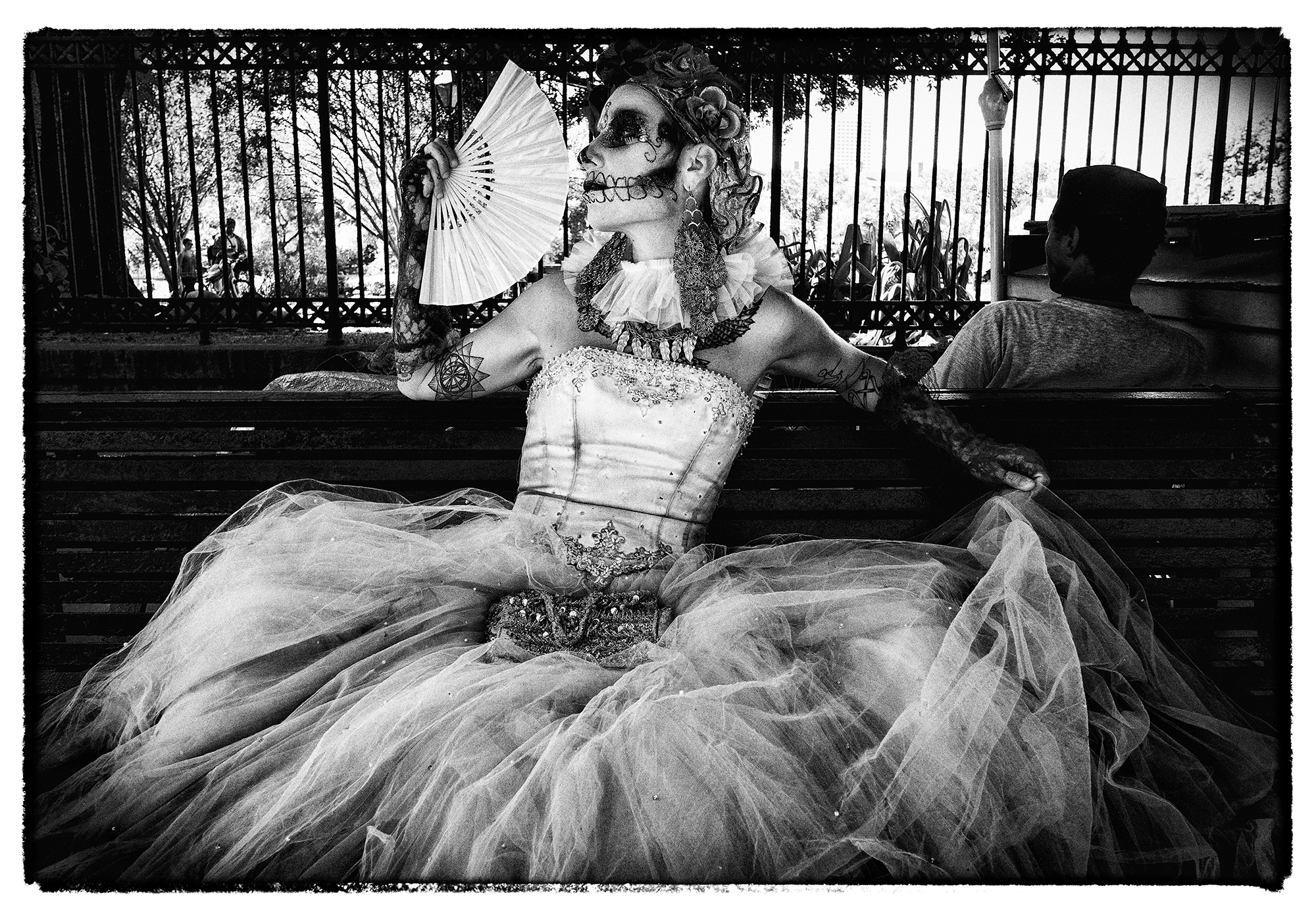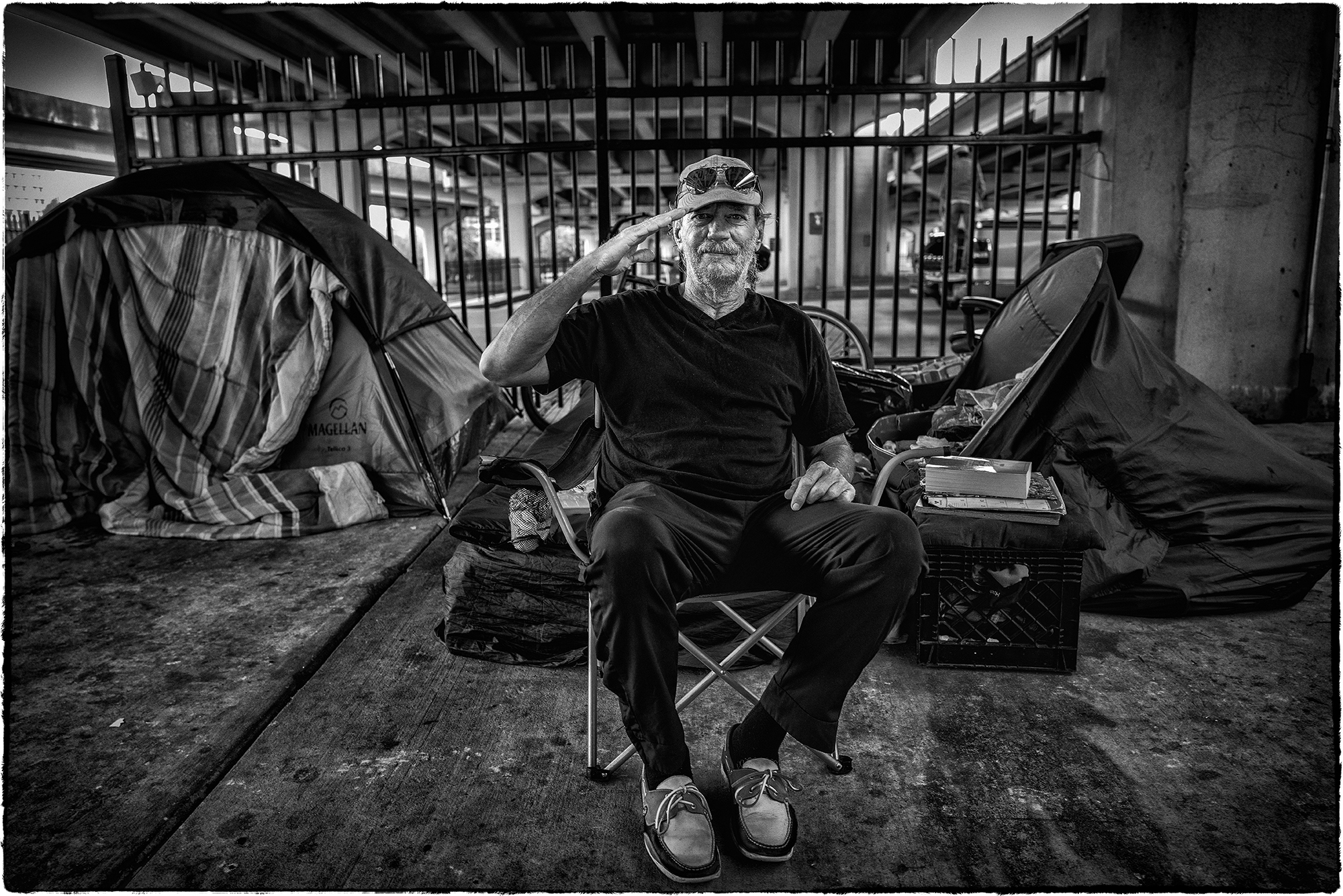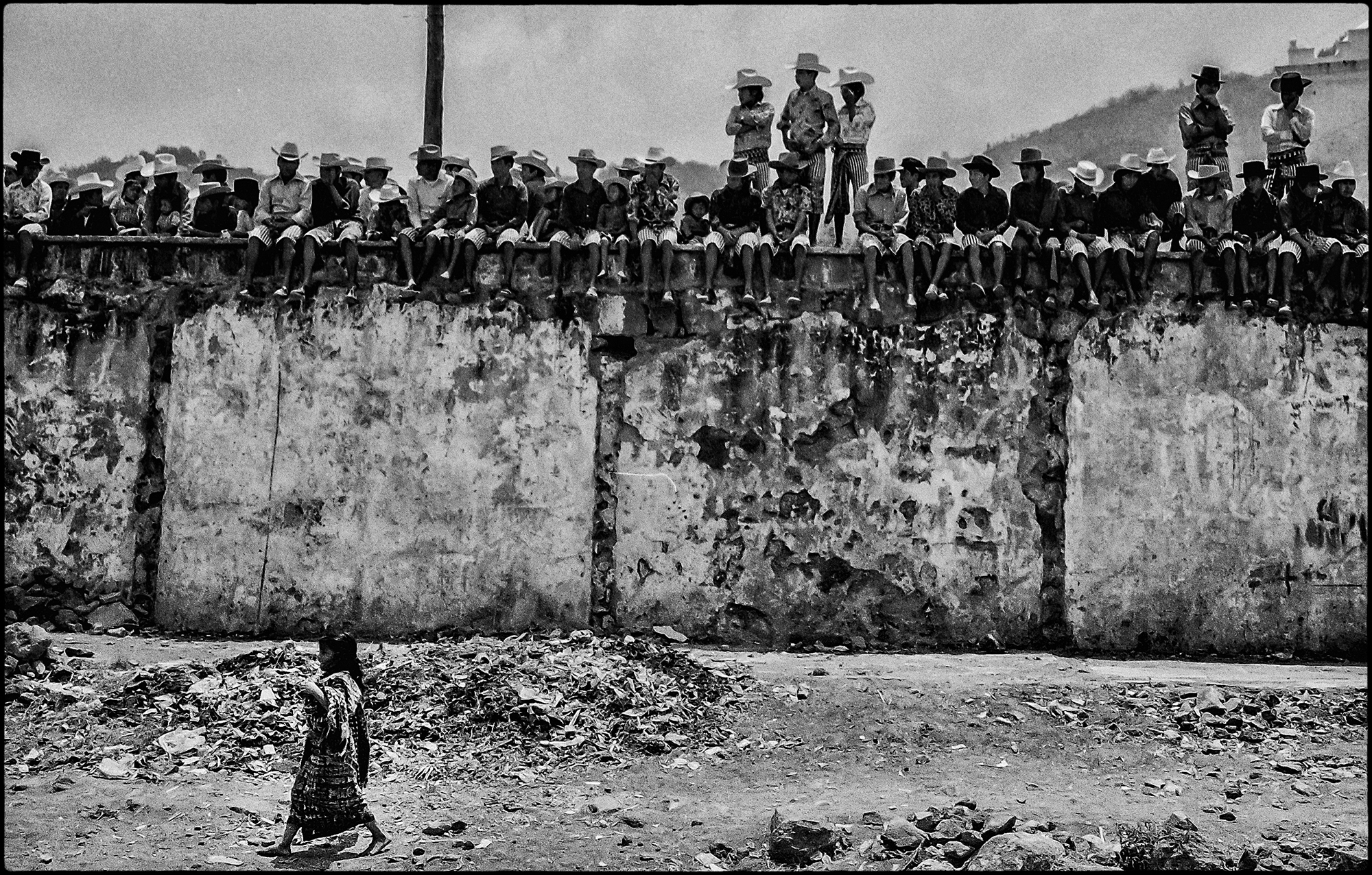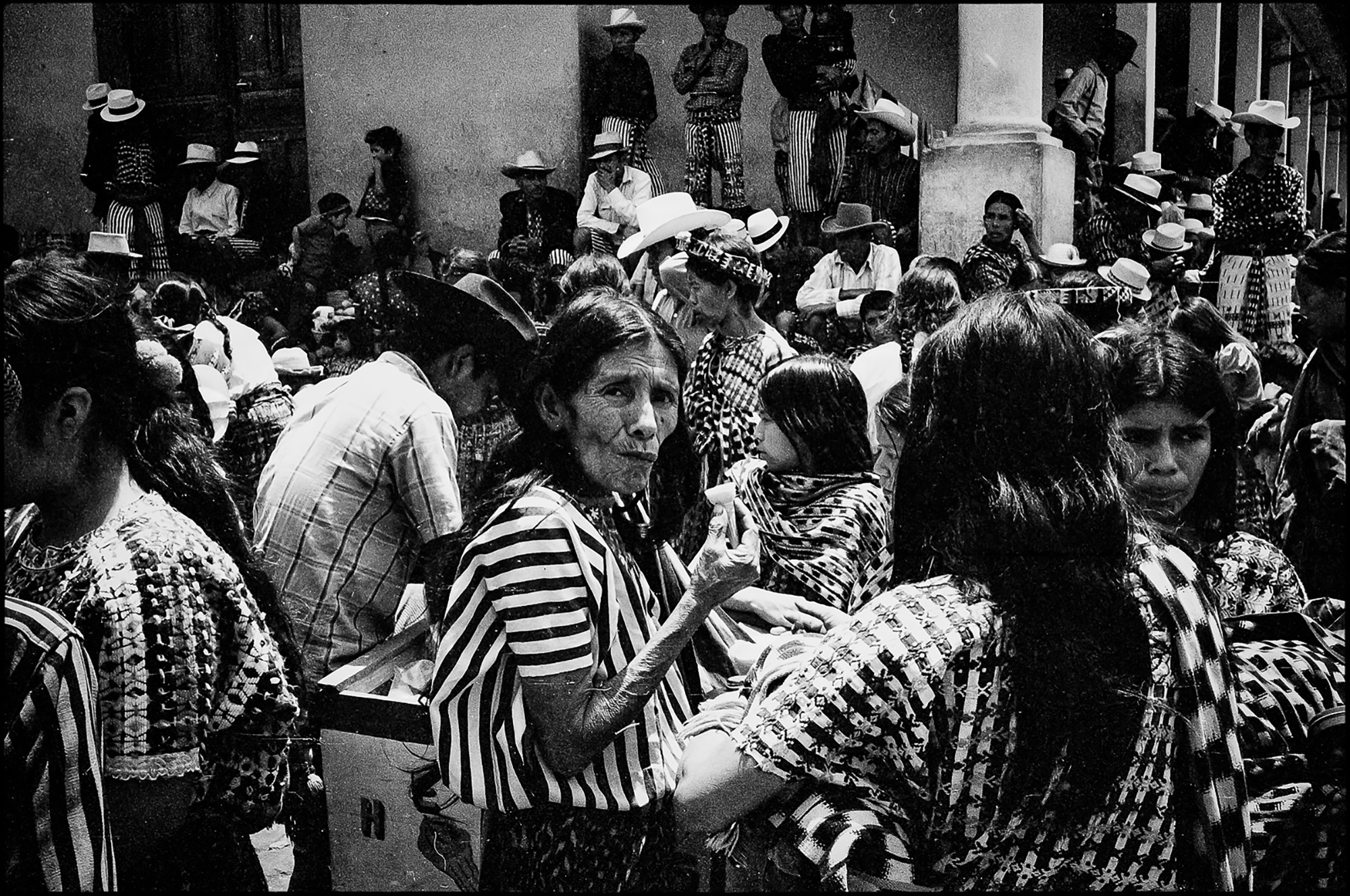 JAMES HAYMAN
Subscribe to FRAMES Photography Podcast.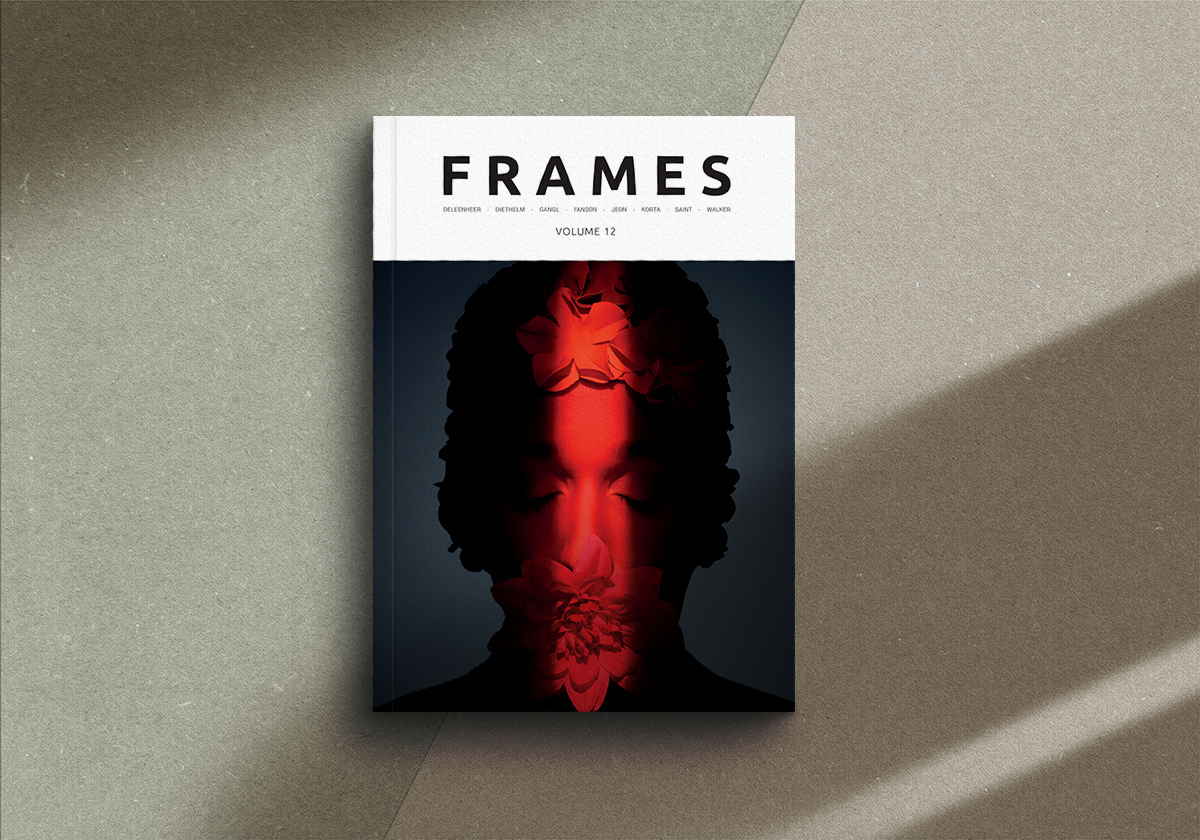 Every year we release four quarterly printed editions of FRAMES Magazine. Each issue contains 112 pages printed on the highest quality 140g uncoated paper. You receive the magazine delivered straight to your doorstep. We feature both established and emerging photographers of different genres. We pay very close attention to new, visually striking, thought-provoking imagery, while respecting the long-lasting tradition of photography in its purest incarnation. Learn more >>>
---