On today's episode of the FRAMES Photography Podcast, W. Scott Olsen is talking to Jeffery Becton, one of the pioneers of digital revolution, photo-montage artist from from Deer Isle, Maine, USA.
You can listen to this interview using our podcast player below, but we strongly encourage you to subscribe to the podcast in your podcast app, so that you don't miss any future episodes of the show.
Inspired by the tidal reaches and atmospheric weather near his Deer Isle home and the summer homes on the Blue Hill Peninsula, Jeffery Becton creates provocative photo-based digital montages, often playing with the borders between dream and reality, interior and exterior, abstraction and representation. His montages frequently contain architectural elements and objects from these vintage New England houses, many of which are part of his personal history.
Jeffery is a pioneer in fine-art photography. He received an MFA from the Yale School of Art in 1976. Here he worked on the mainframe computer at Yale's computer science lab – an experience that primed him to welcome the new digital tools in the mid-1980s.
By the early 1990s, he was experimenting with the layering of visual information, living in year-round in Maine, and creating surreal scenarios evocative of that in-between milieu one inhabits when living by the sea.
Jeffery Becton's work has been in numerous solo, group, and juried exhibitions, and has been highlighted in national and international publications, including the Royal Academy 2022 Summer Exhibition in London. In 2015, Marshall Wilkes (Ellsworth) published a monograph on Becton's work, and in 2016, the Bates College Museum of Art held a solo exhibition of Becton's large-scale monographs that traveled to Tennessee, Florida, and Virginia. Becton's work is included in the museum collections of Bates College Museum of Art, Farnsworth Museum of Art, and Portland Museum of Art. Becton lives in Deer Isle, Maine, where he maintains a studio.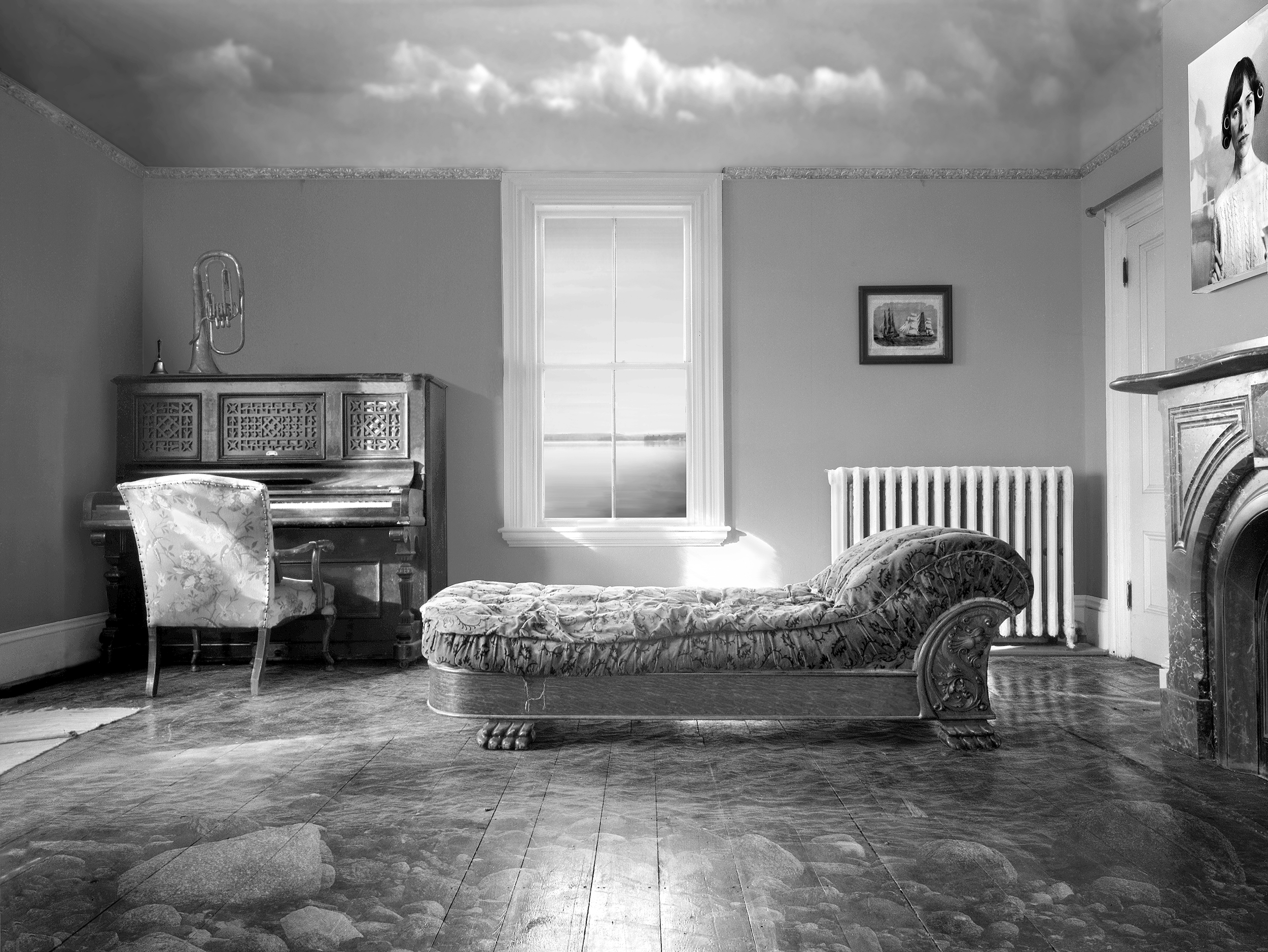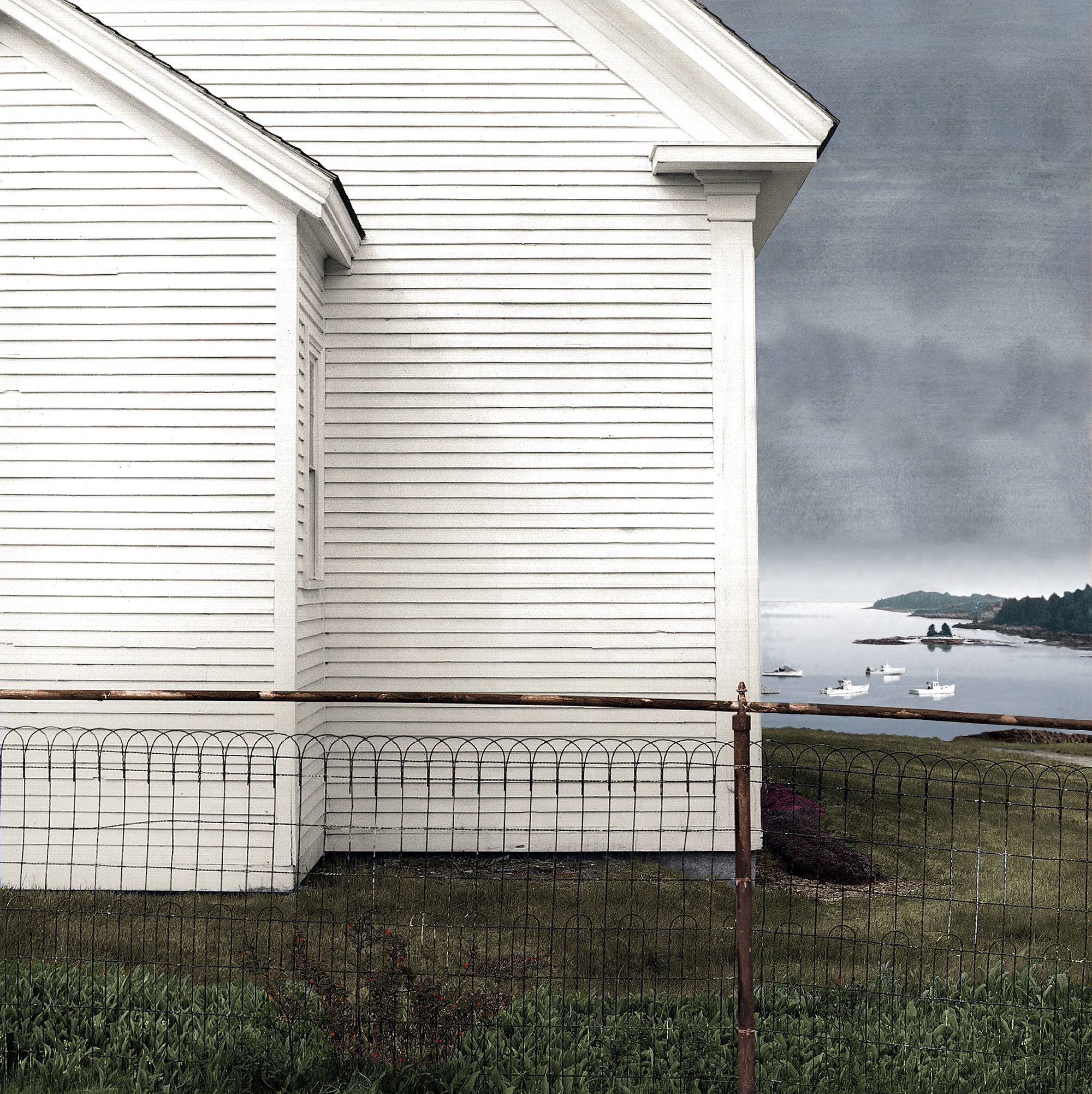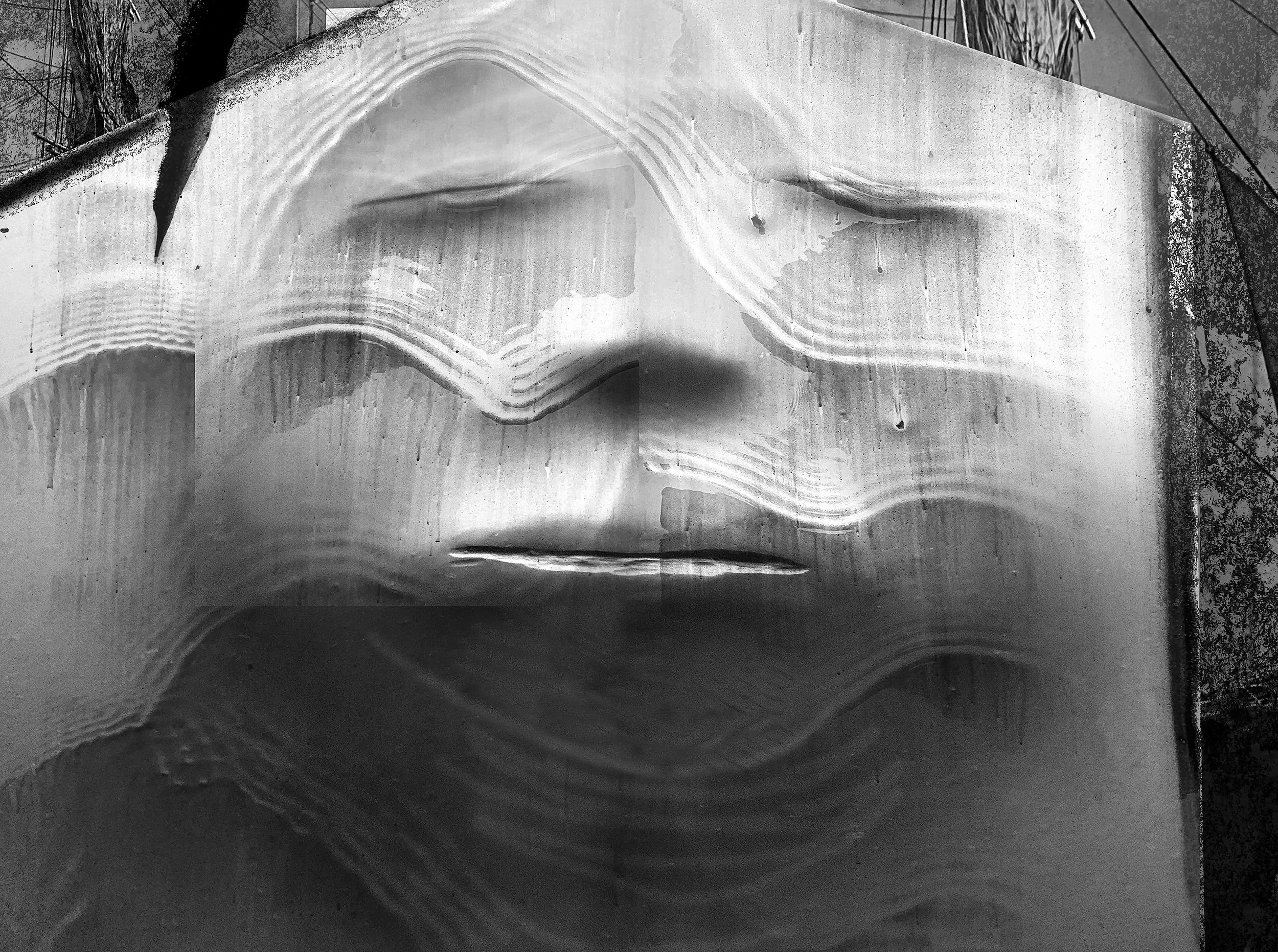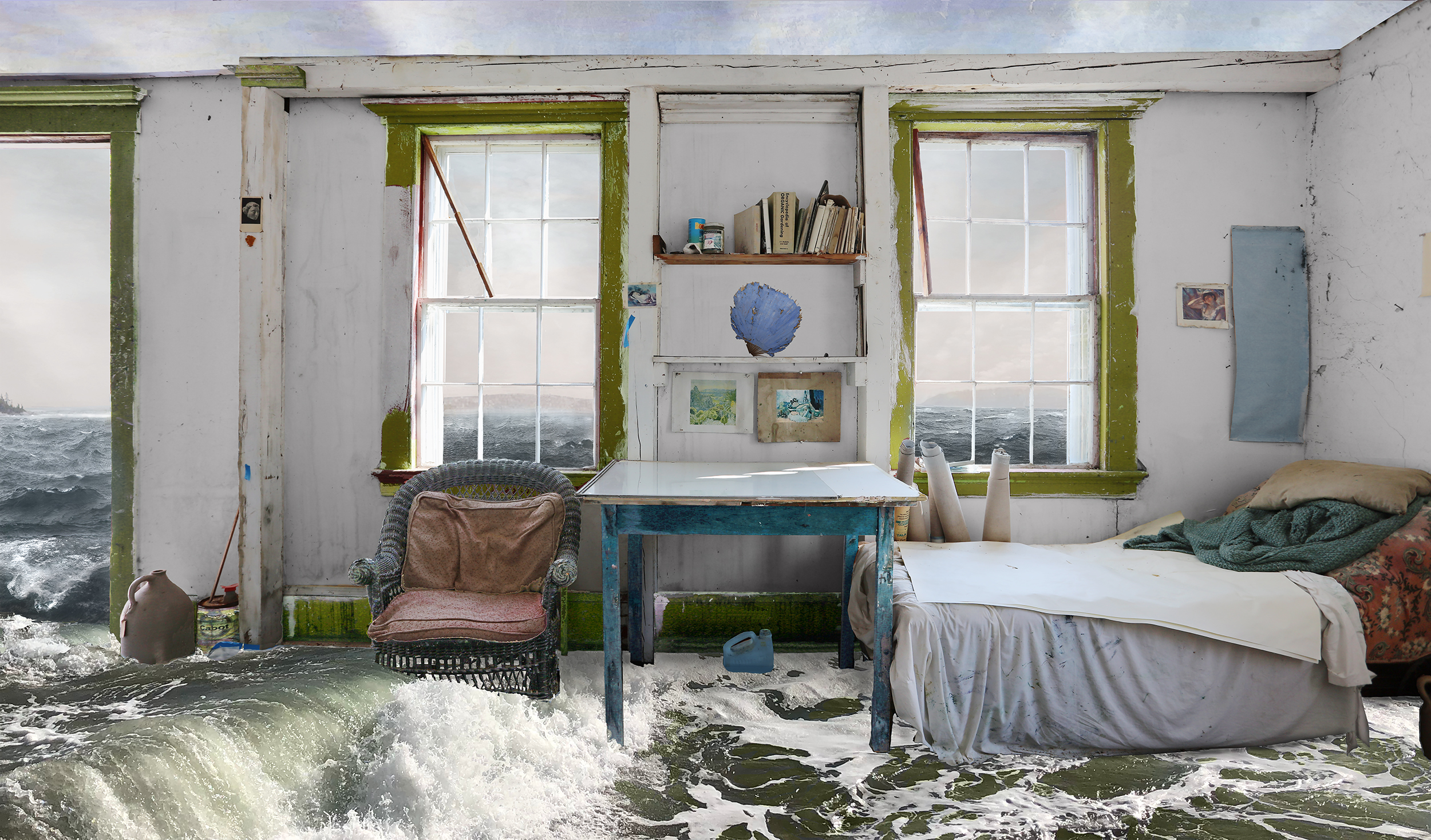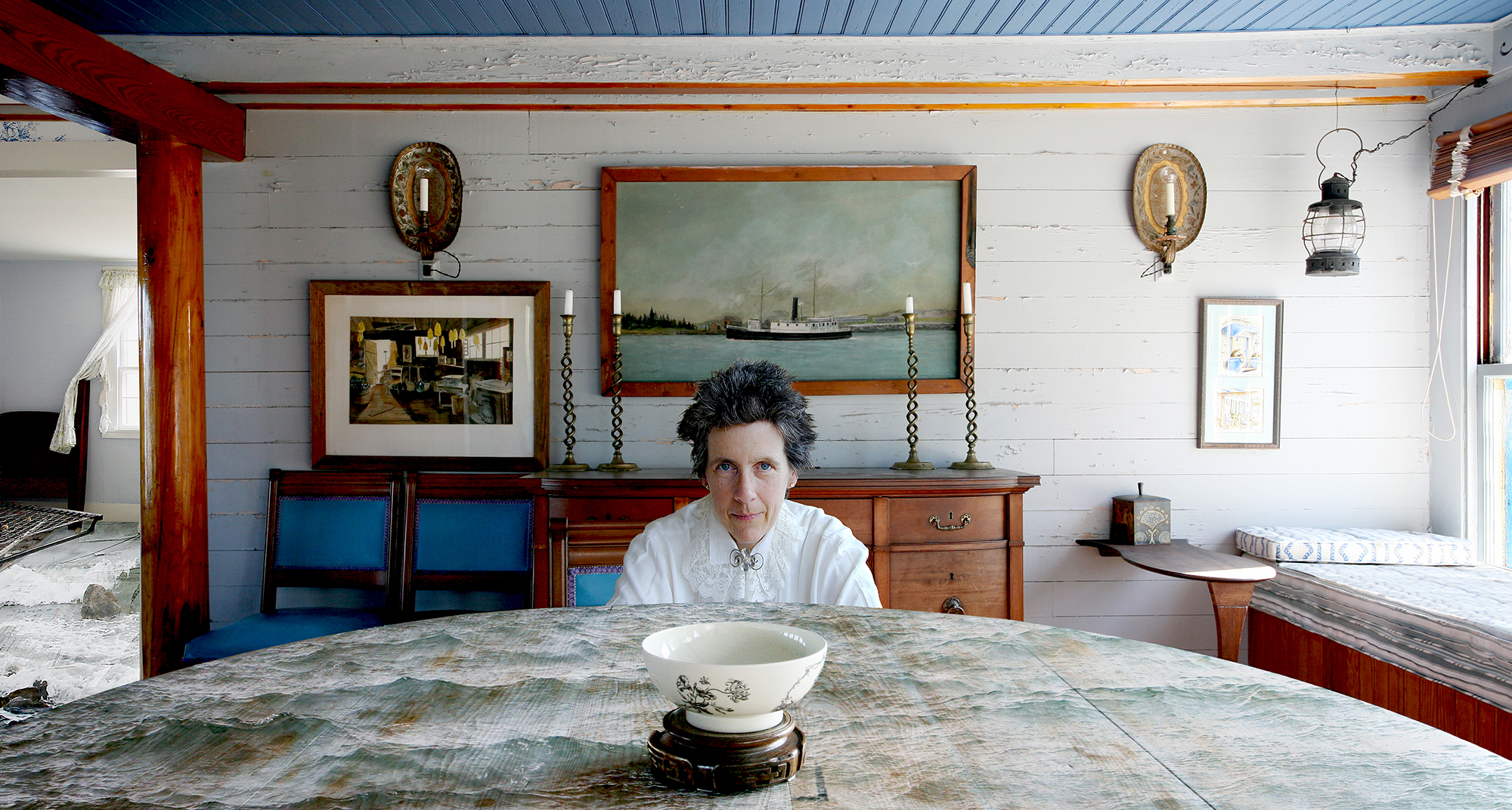 JEFFERY BECTON
Subscribe to FRAMES Photography Podcast.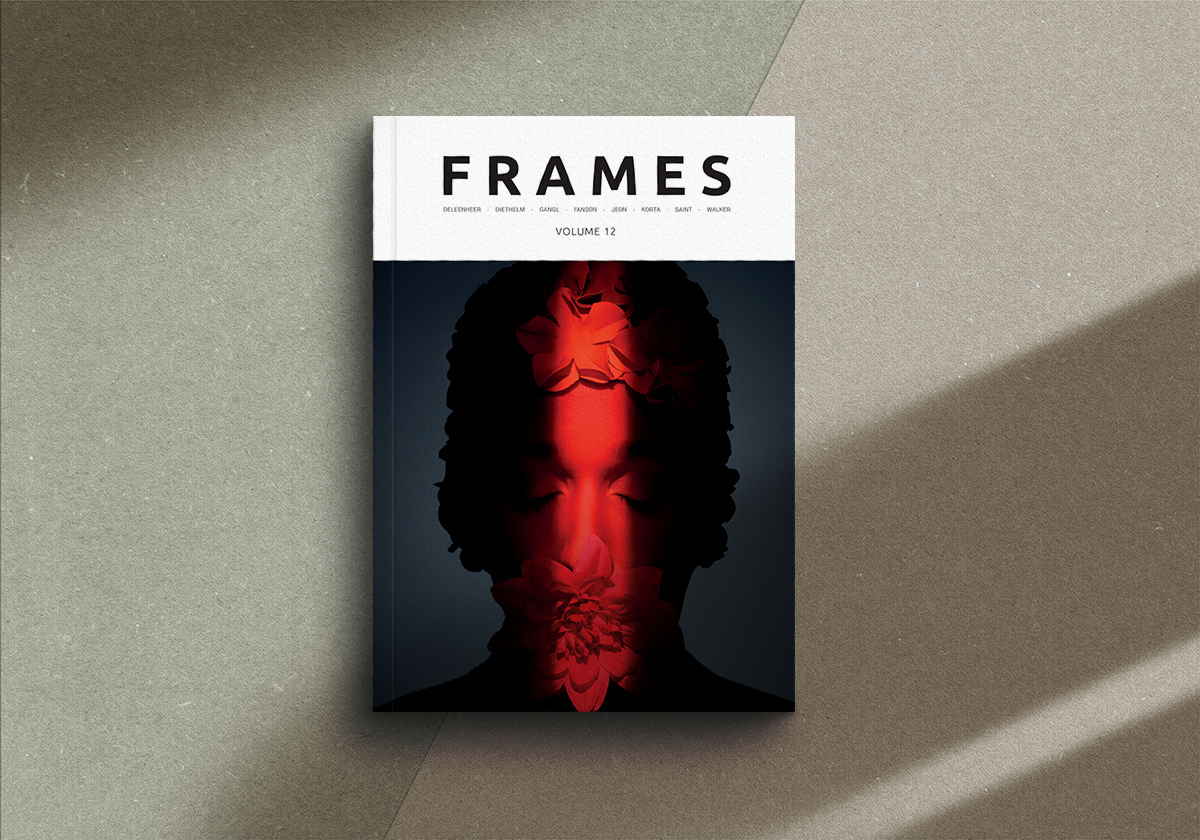 Every year we release four quarterly printed editions of FRAMES Magazine. Each issue contains 112 pages printed on the highest quality 140g uncoated paper. You receive the magazine delivered straight to your doorstep. We feature both established and emerging photographers of different genres. We pay very close attention to new, visually striking, thought-provoking imagery, while respecting the long-lasting tradition of photography in its purest incarnation. Learn more >>>
---