On today's episode of the FRAMES Photography Podcast, W. Scott Olsen is talking to Jem Southam, one of the most significant British landscape photographers of today.
You can listen to this interview using our podcast player below, but we strongly encourage you to subscribe to the podcast in your podcast app, so that you don't miss any future episodes of the show.
Jem Southam's richly detailed works document subtle changes and transitions of the South West English landscape, allowing the artist to explore cycles of life and death through spring and winter, and also to reveal the subtlest of human interventions in the natural landscape. His work is characterised by its balance of poetry and lyricism within a documentary practice.
Southam's works exclusively in series, with bodies of work including Bristol City Docks (1977 – 1984); Paintings of West Cornwall (1982 – 1986); The Red River (1982-1987); The Raft of Carrots (1992); The Shape of Time: Rockfalls, Rivermouths and Ponds (2000); and Upton Pyne and the Red River (2007). Southam's early and seminal body of work The Red River followed a small stream in the West of Cornwall from source to sea, documenting the legacy of tin mining on the river's valley and the people who live there.
His 2012 series The River – Winter investigated how the concept of winter is embedded in society's shared imagination. The series traced the passage of a single winter, following the path of the river Exe and its tributaries in Devon. The Moth (2018), revisits sites from The Red River made almost two decades earlier. Inspired by the old English poems 'The Wanderer' and 'The Seafarer', the series moves freely between interior and exterior, from sweeping vistas to quiet, overlooked details of rural life. Southam's 2018 series The Long White Cloud is the result of a six-week journey to document the landscapes of both the North and South Islands of New Zealand. The photographs in this series show his continued fascination with the subtleties of colour, with reflection and transience, and with the effects of the shifting seasons and weather on the landscape. Exploring notions of the sublime in the varied natural landscapes of New Zealand, these photographs accentuate the connections between the drama of nature to the inherent mythologies of the land.
Born in Bristol in 1950, Southam has had solo exhibitions at The Photographers Gallery, London, Tate St Ives, Cornwall and The Victoria & Albert Museum, London. His work is held in many important collections, including those of the Rijksmuseum, Amsterdam, Museum Folkwang, Essen, the Yale Centre for British Art, New Haven, and the The Victoria & Albert Museum. He is currently Professor of Photography at the University of Plymouth.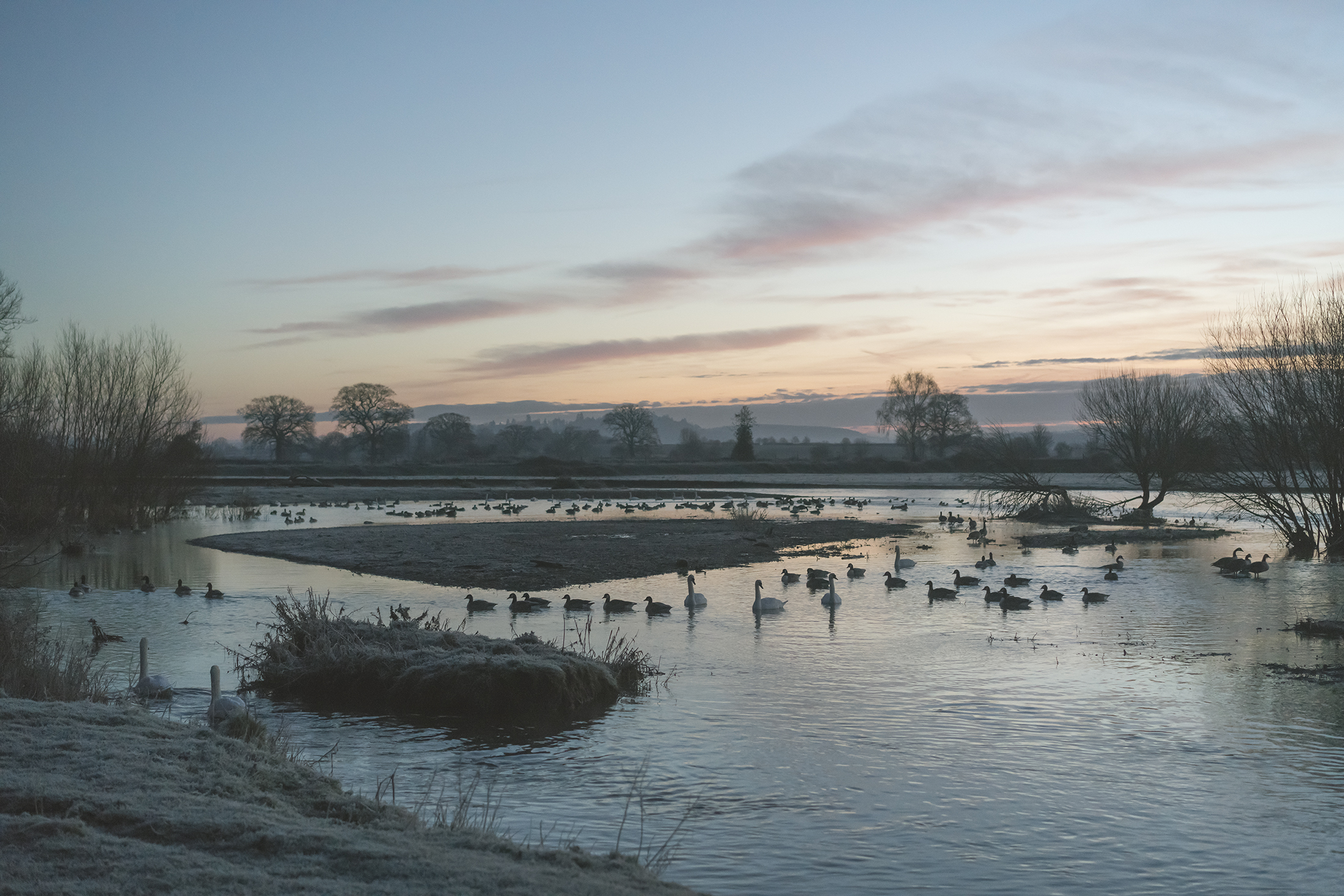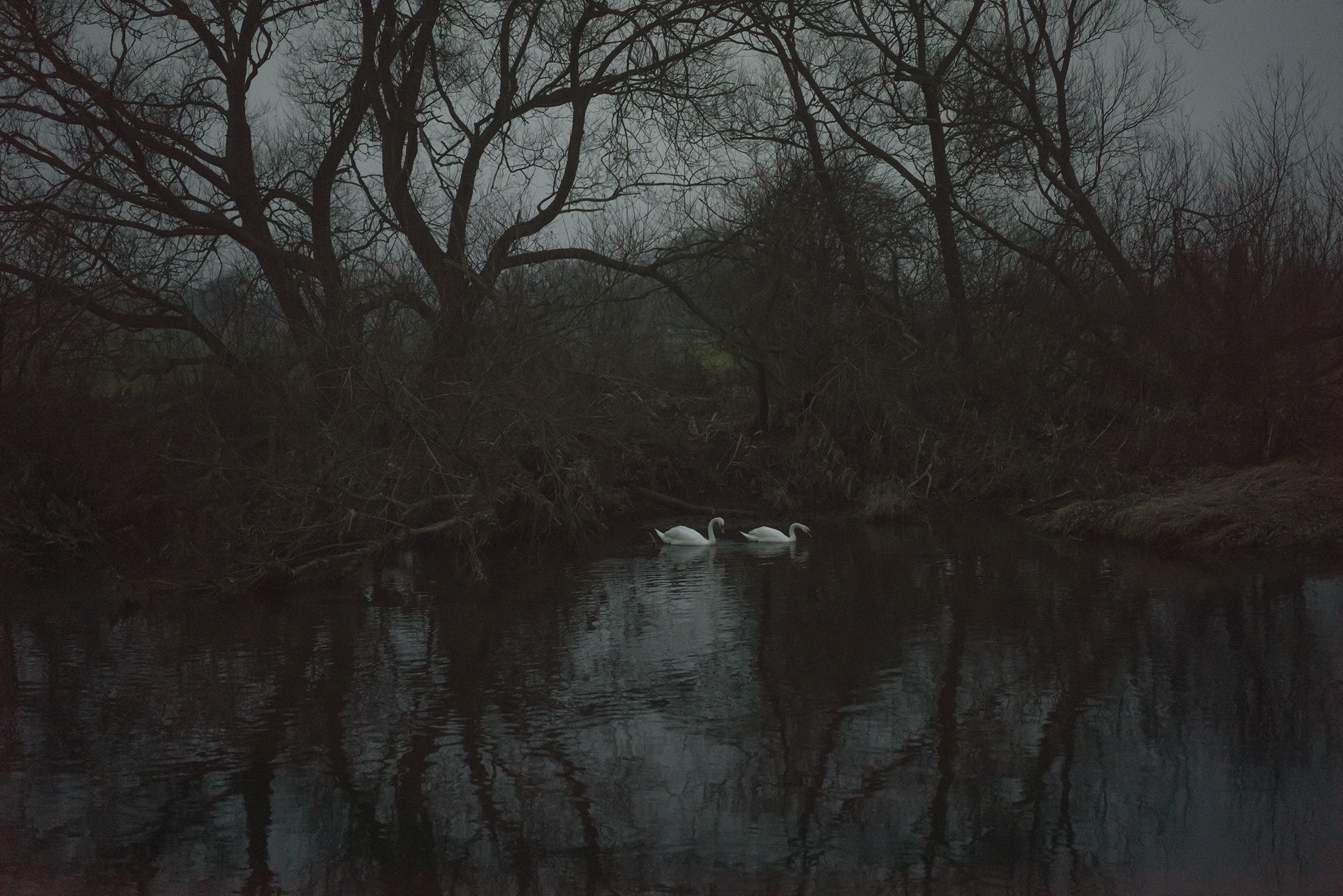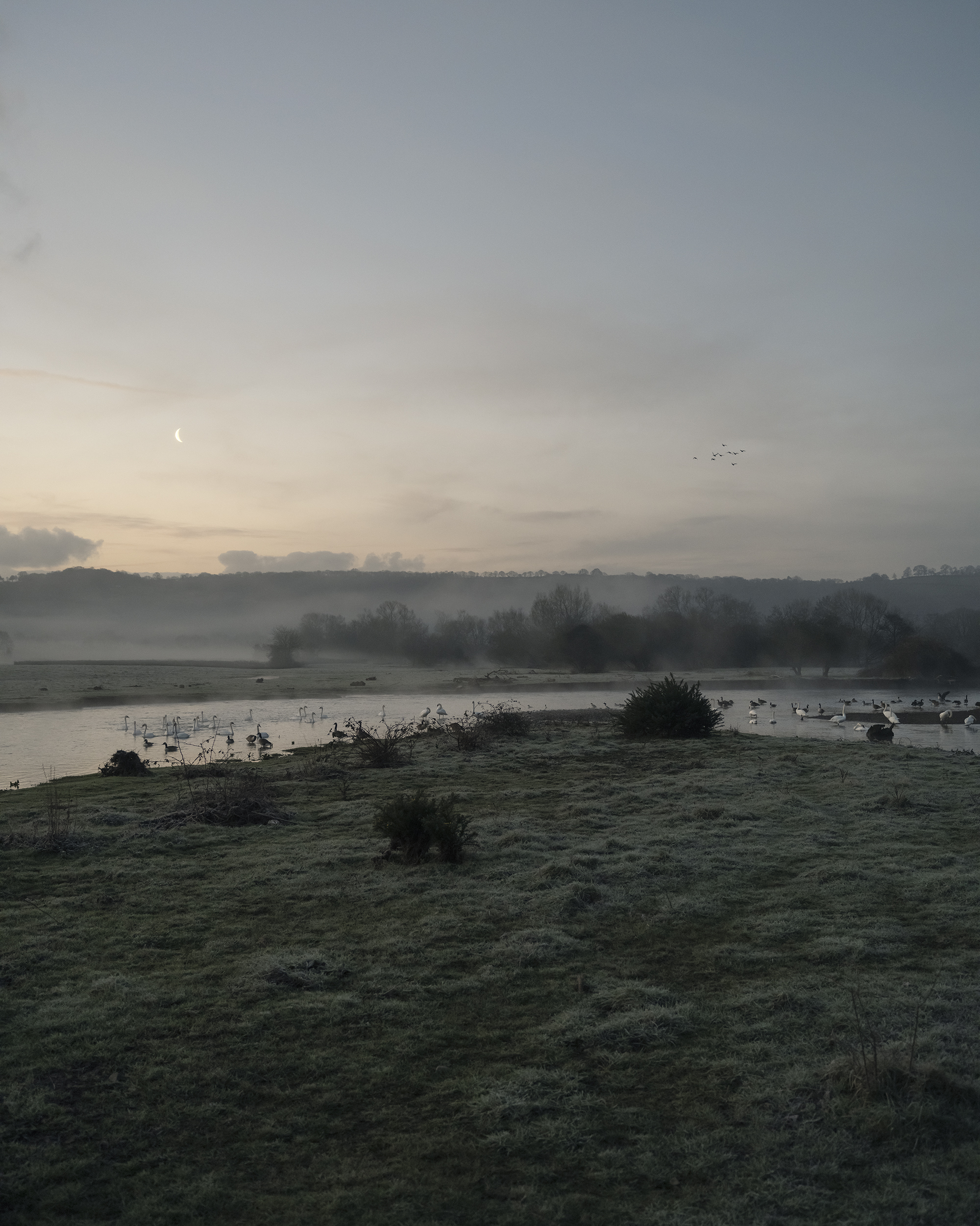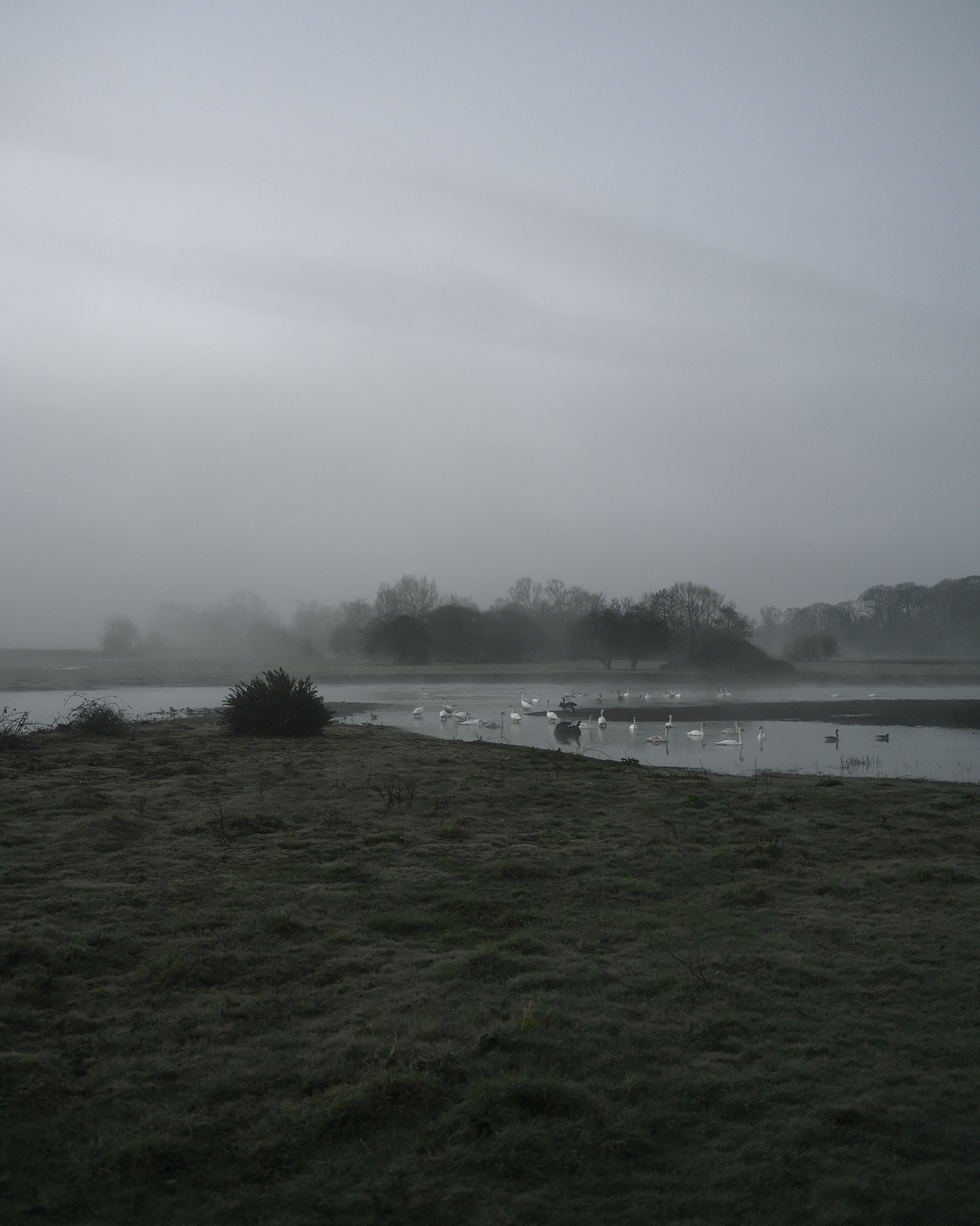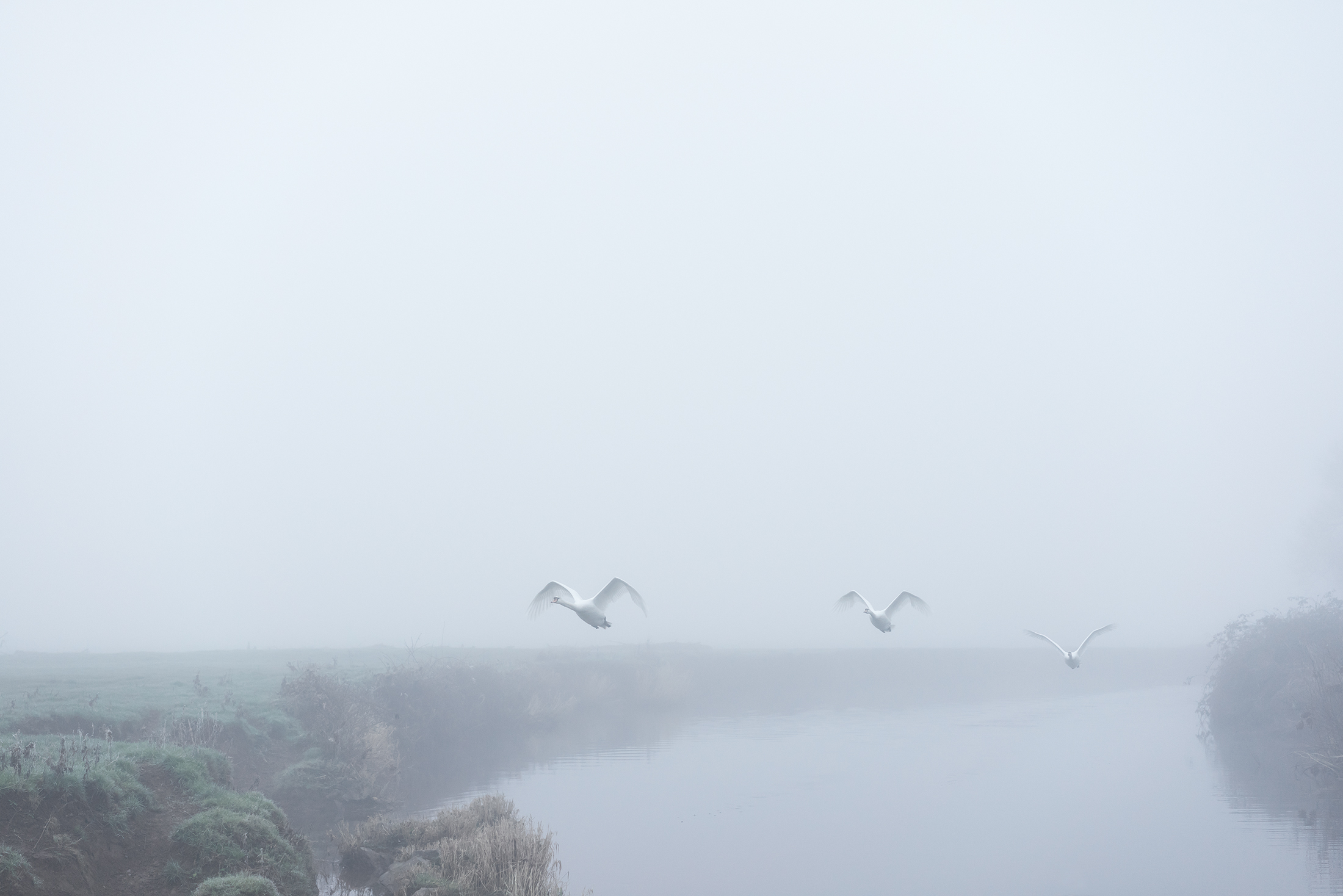 JEM SOUTHAM
WEBSITE (HUXLEY-PARLOUR GALLERY)
INSTAGRAM
Subscribe to FRAMES Photography Podcast.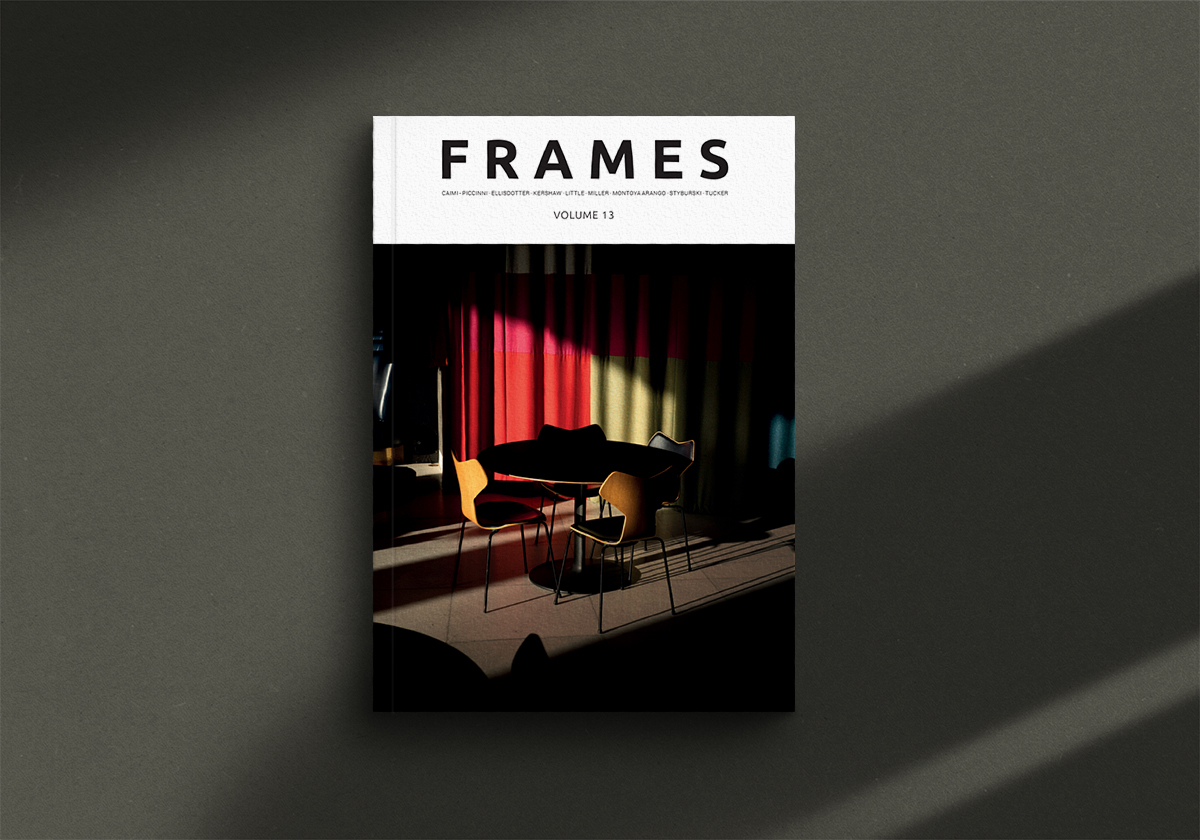 Every year we release four quarterly printed editions of FRAMES Magazine. Each issue contains 112 pages printed on the highest quality 140g uncoated paper. You receive the magazine delivered straight to your doorstep. We feature both established and emerging photographers of different genres. We pay very close attention to new, visually striking, thought-provoking imagery, while respecting the long-lasting tradition of photography in its purest incarnation. Learn more >>>
---