On today's episode of the FRAMES Photography Podcast, W. Scott Olsen is talking to American portrait photographer Jessica Todd Harper.
You can listen to this interview using our podcast player below, but we strongly encourage you to subscribe to the podcast in your podcast app, so that you don't miss any future episodes of the show.
Jessica Todd Harper spent much of her childhood wandering around museums with a sketchbook, copying paintings. This traditional artistic preparation took an unexpected course when she started making photographs as a teenager, but the familiar canvases of her childhood heroes – John Singer Sargent, Whistler, Vermeer – still have their influences today: she is interested in making intimate, psychological portraits, where environment plays a large role.
Jessica Todd Harper uses portraiture to explore the subtle tensions within daily family interactions and the complexity of human relationships. Her work is grounded in art historical tradition, but with a psychological undercurrent that marks its modernity.
A silver medalist in the Prix de la Photographie in Paris (2014), she was an Outwin Boochever Portrait Competition prizewinner (2016) and selected that same year for the Taylor Wessing Portrait competition at the National Portrait Gallery in London. Her work will be significantly represented in Kinship, opening at the Smithosonian's National Portrait Gallery in late 2022, and running until 2024. Harper has published two prize-winning books of photography, Interior Exposure(2008) and The Home Stage (2014) (both Damiani Editore). Damiani's third book of her work, Here, is due out in late 2022.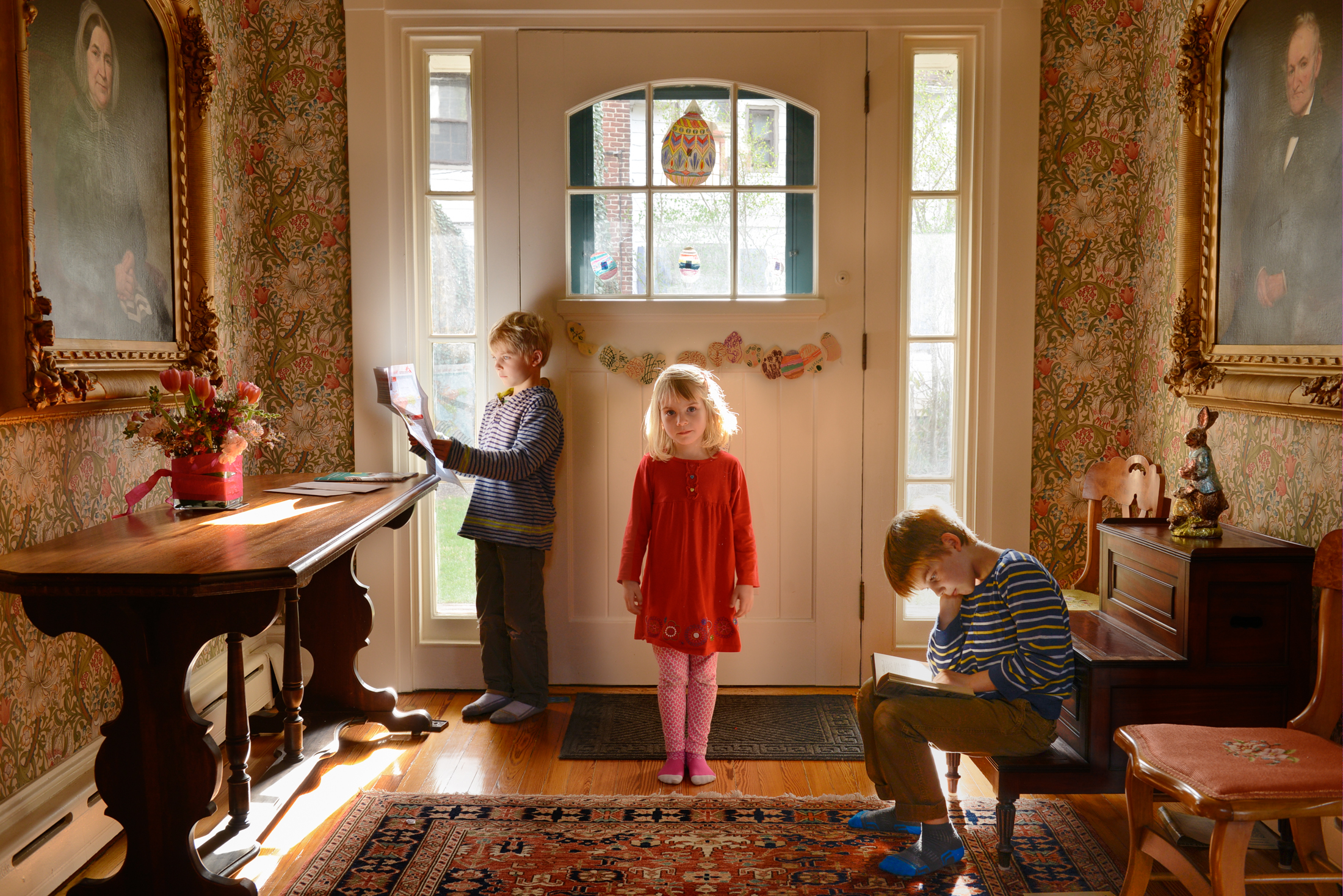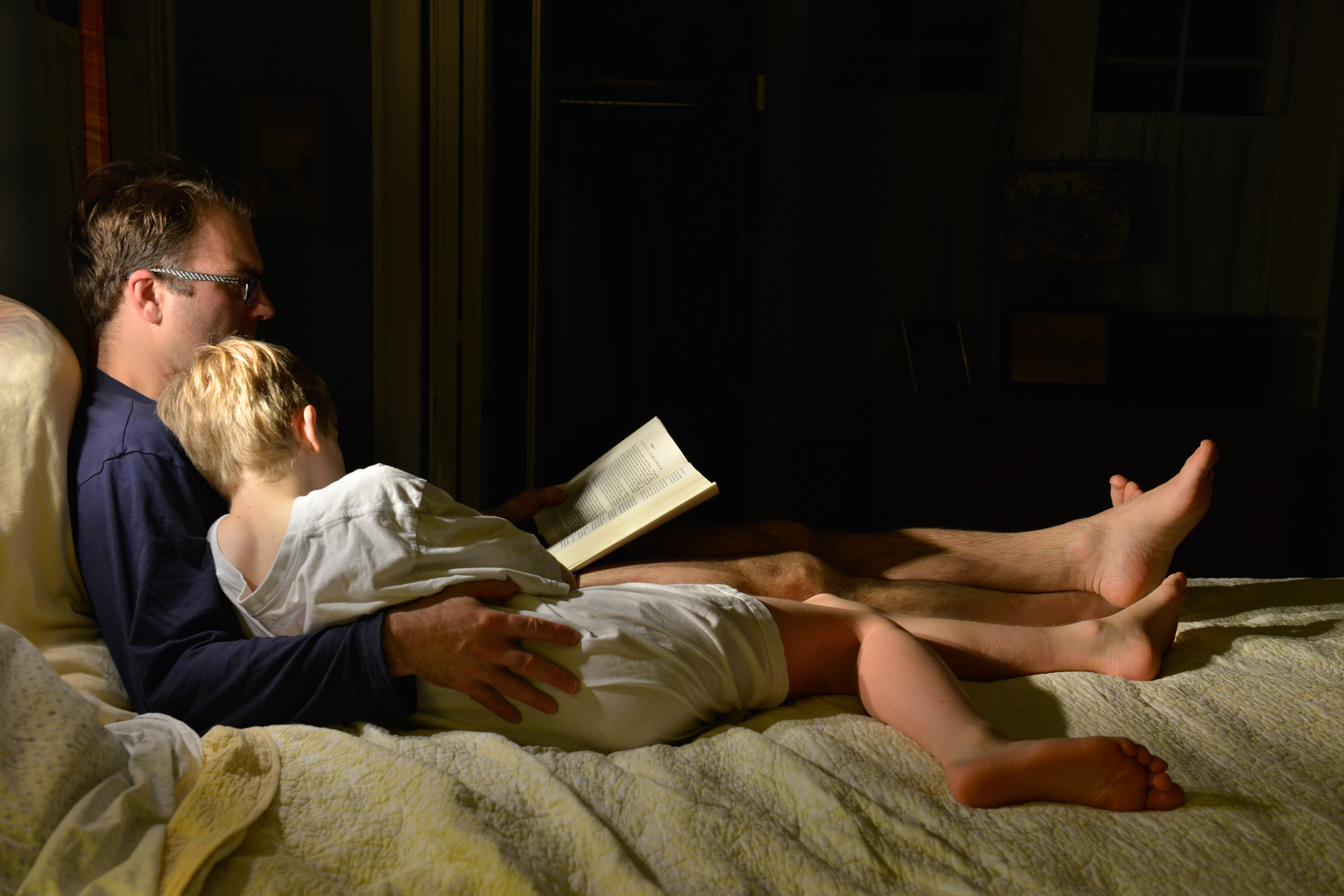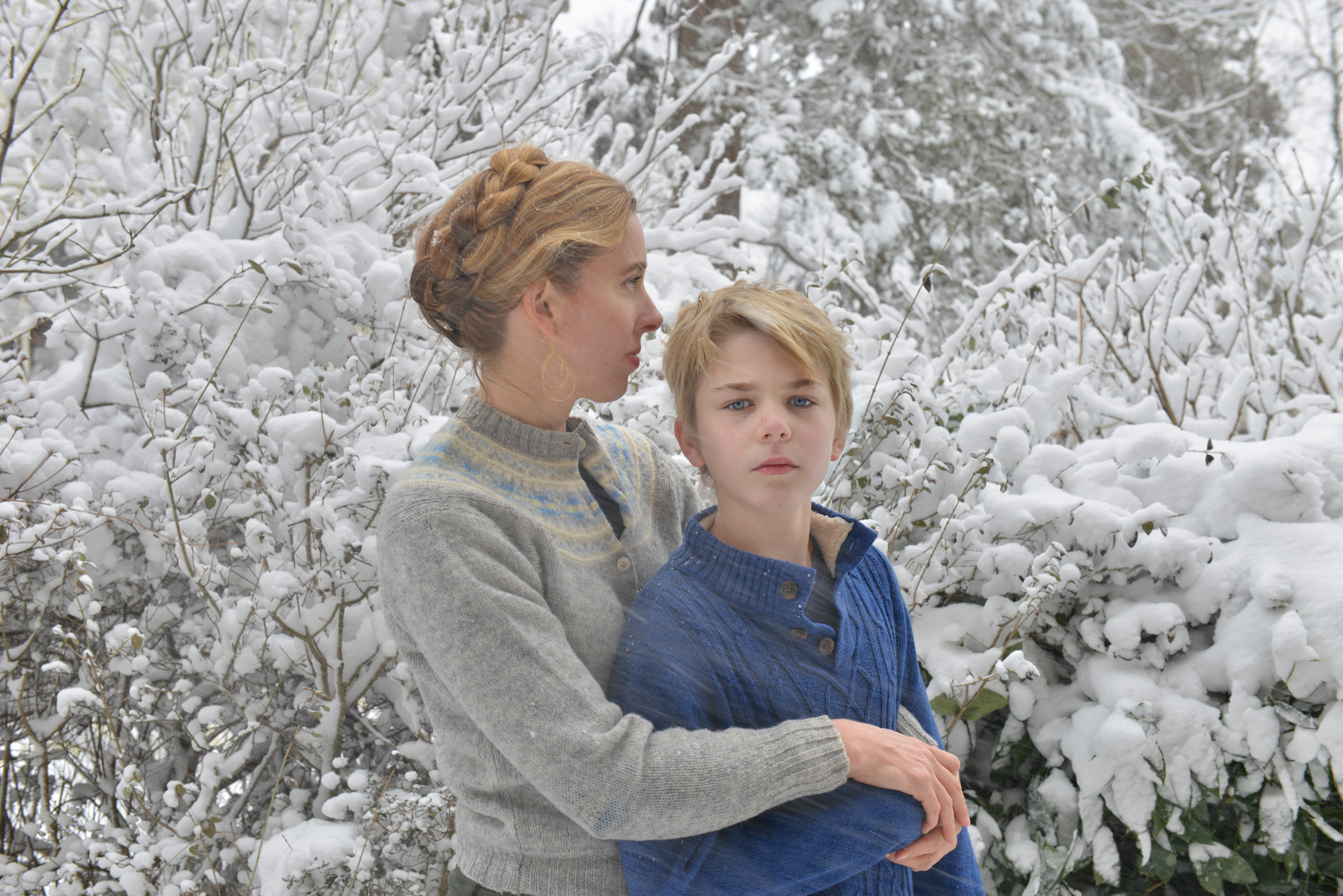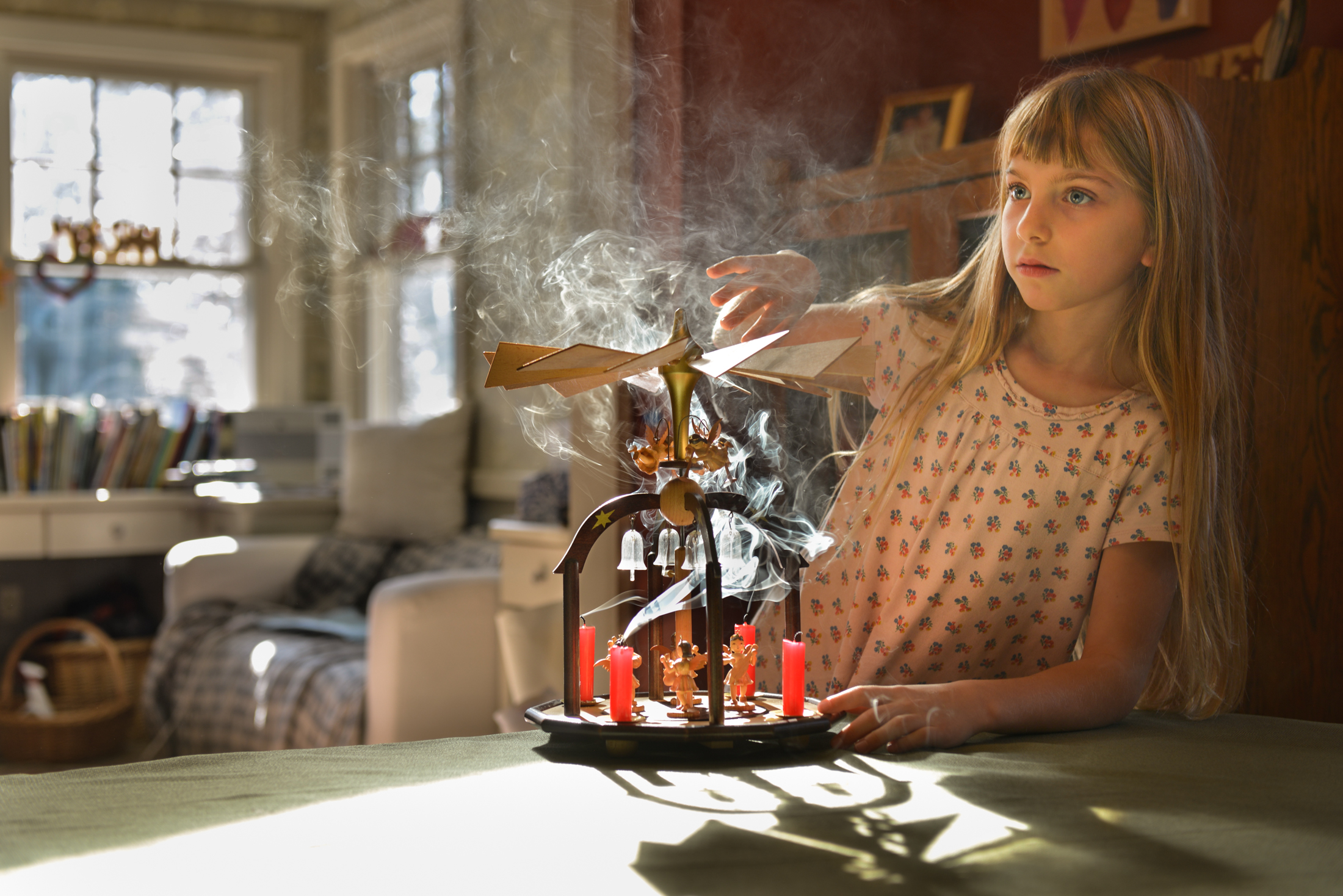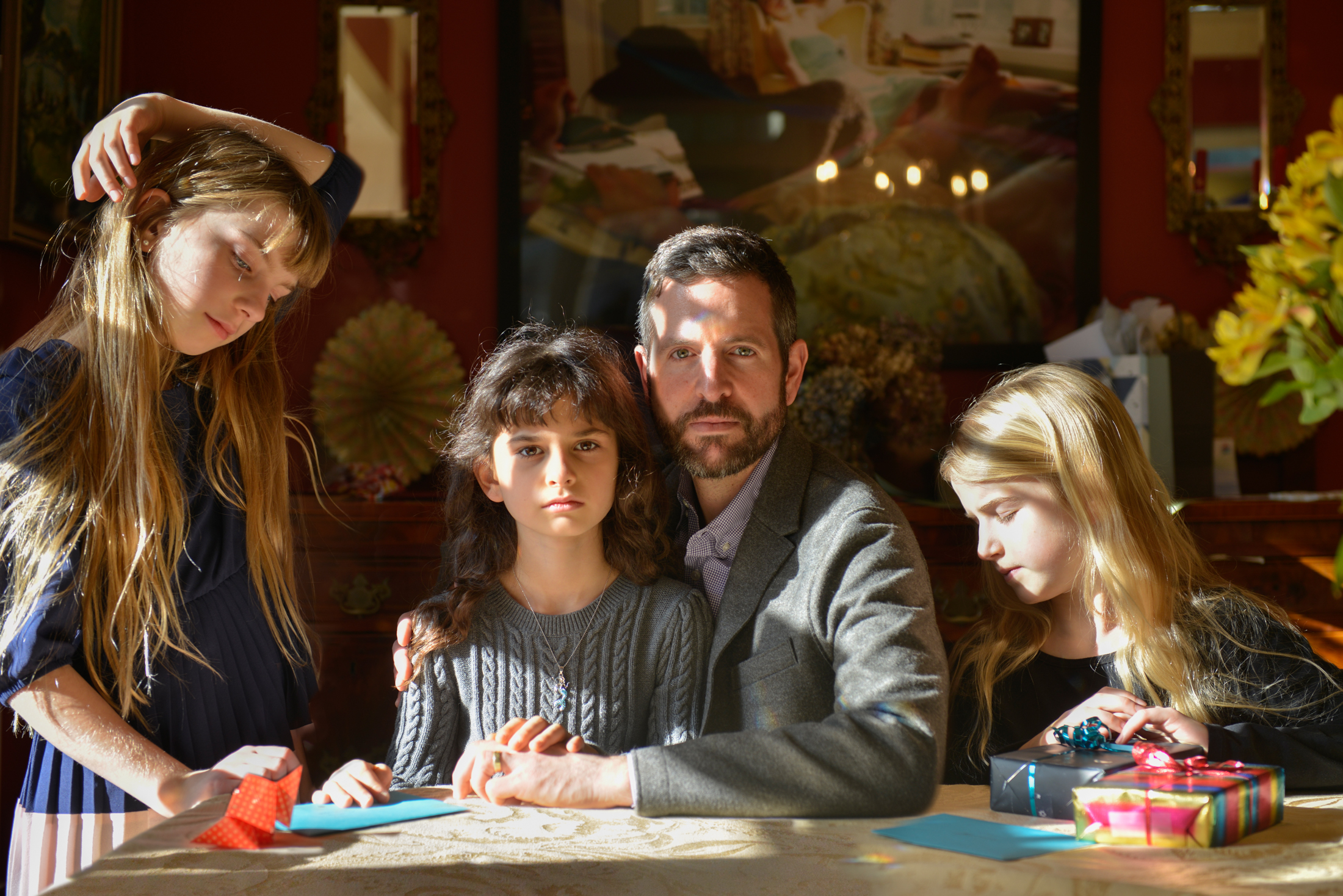 JESSICA TODD HARPER
Subscribe to FRAMES Photography Podcast.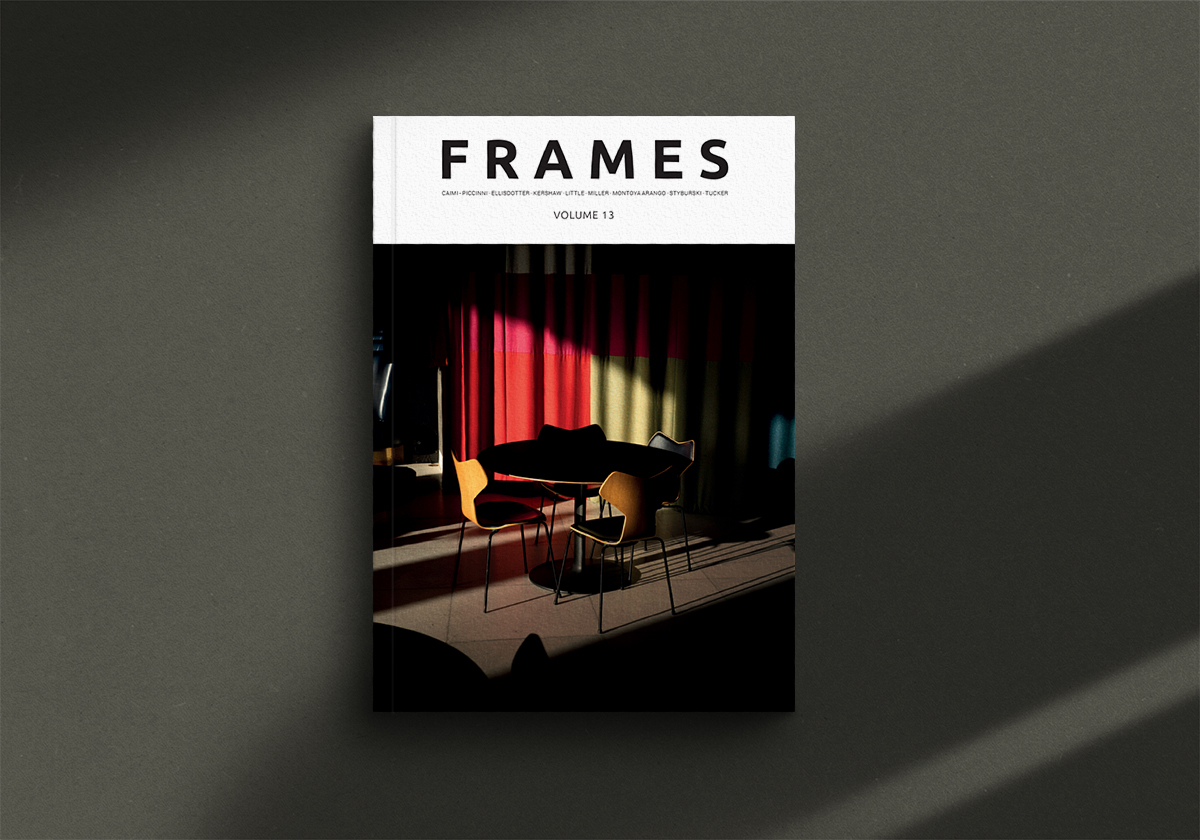 Every year we release four quarterly printed editions of FRAMES Magazine. Each issue contains 112 pages printed on the highest quality 140g uncoated paper. You receive the magazine delivered straight to your doorstep. We feature both established and emerging photographers of different genres. We pay very close attention to new, visually striking, thought-provoking imagery, while respecting the long-lasting tradition of photography in its purest incarnation. Learn more >>>
---