On today's episode of the FRAMES Photography Podcast W. Scott Olsen is talking to Jim Grover, a social-documentary photographer based in Clapham, South London.
You can listen to this interview using our podcast player below, but we strongly encourage you to subscribe to the podcast in your podcast app, so that you don't miss any future episodes of the show.
Jim's particular passion is using images to tell stories… especially to celebrate daily life, people, local communities and traditions… and to make the unseen seen.
Jim's images have appeared in many publications and online including The Times; The Sunday Times; The Observer; the BBC (TV, on-line, radio); The Guardian; The Guardian Magazine; The Daily Telegraph; Time Out; The British Journal of Photography; Black + White Photography; Leica Forum; Amateur Photographer, and many others.
His images have been recognized in various competitions including The Sony World Photography Awards, and the Landscape Photographer of the Year Awards.  In 2015 he won the 'Faith Through a Lens' competition; the judging panel was chaired by the internationally renowned photographer Sir Don McCullin CBE. His work has appeared in both solo and joint exhibitions. In May 2018 his solo exhibition in the Oxo Gallery on London's South Bank, 'Windrush: Portrait of a Generation', received extensive national media coverage ('One of 2018's must see shows…') and attracted 13,000 visitors. The exhibition has been re-exhibited four times and enjoyed by well over 20,000 visitors. This followed his 2016 solo exhibition, 'Of Things Not Seen', also exhibited in the Oxo Gallery and at the 2017 Edinburgh Festival, and his 2017 solo exhibition, '48 Hours On Clapham High Street'.
In May 2019 Jim exhibited, 'Here Am I', in the Oxo Gallery. 8 months in the making, it was commissioned to celebrate the 25th anniversary, in 2019, of the ordination of women in the Church of England. It attracted 7,800 visitors over its 12 day run, and national media coverage including by the BBC, The Guardian, and The Times. Jim's recent exhibition, 'Covid Tales from Tom's Bench', here, was featured in The Guardian (including the double-page 'Eyewitness' feature in the newspaper).
Jim is currently working on various photo-stories in south London including a major exhibition to celebrate the life of Maurice Dorfman, the grandson of Jewish emigres, who spent 60 years serving the local community from his haberdashery shop, Jeanette Fashions, on Clapham High Street until his death in 2020. The major exhibition opened in Clapham on April 1st 2022.
Jim teaches at Leica Akademie UK. He is the current Chair of the V&A Museum's Photographs Acquisition Group. In 2016 he was a member of the judging panel at the MIA Photo Fair in Milan.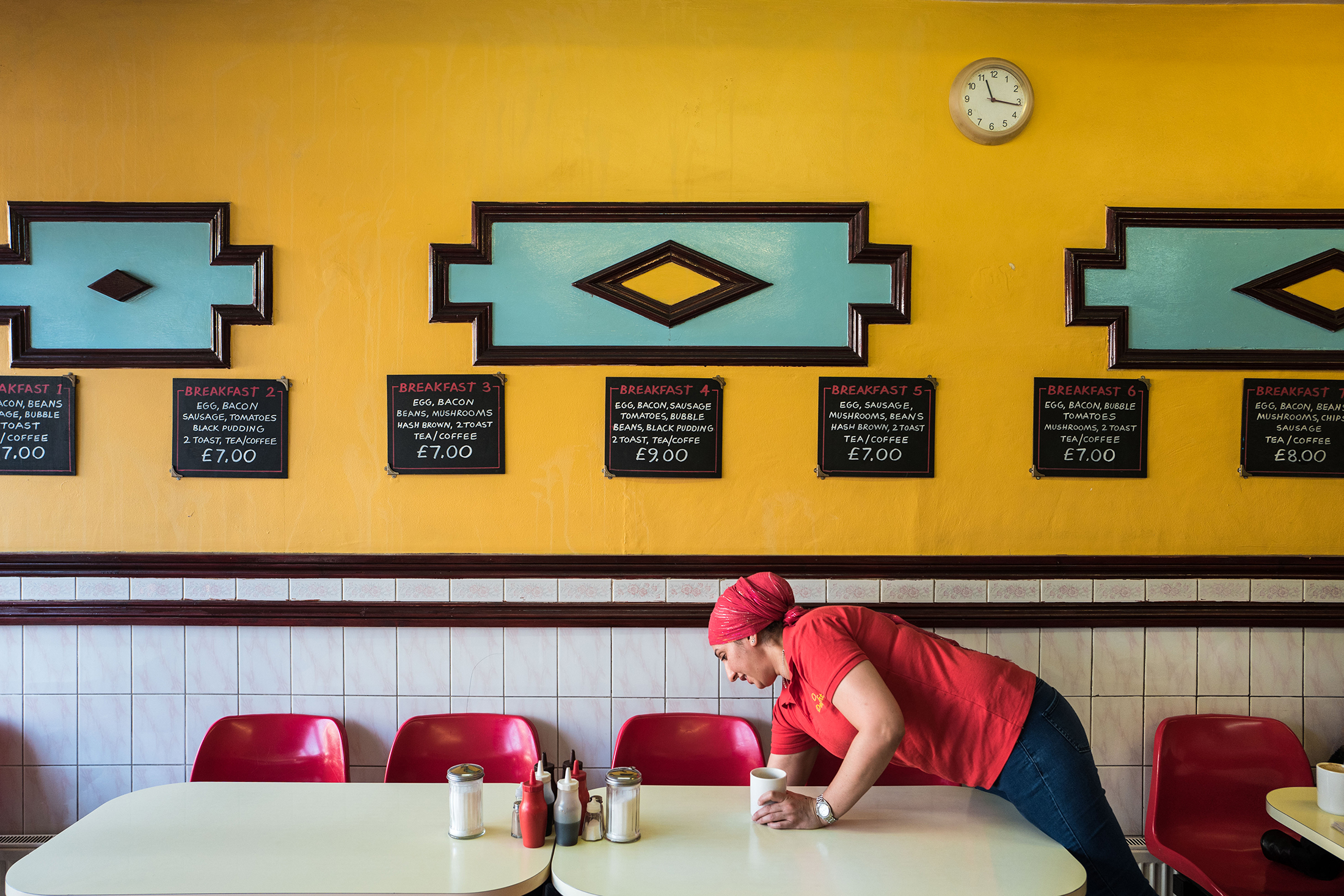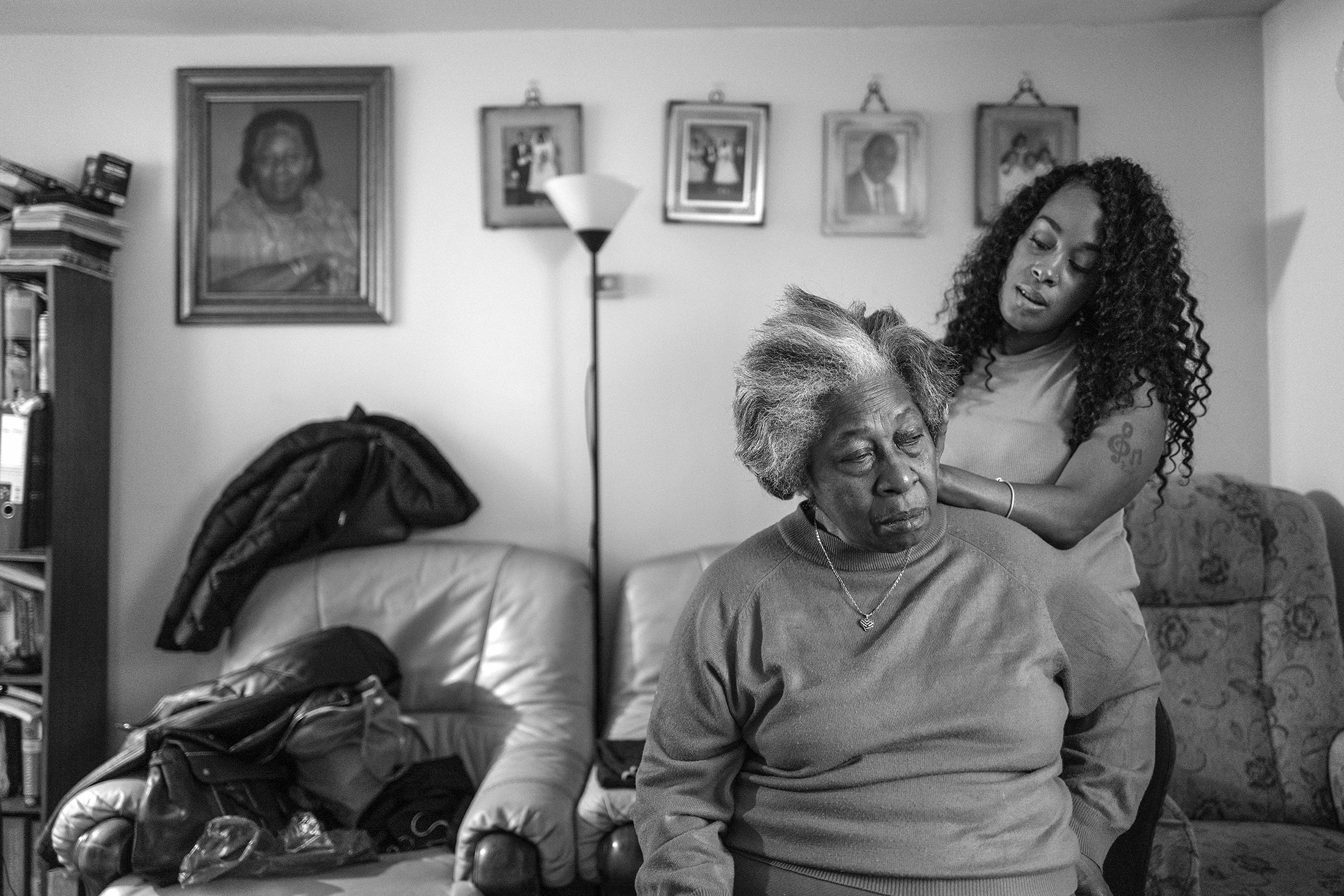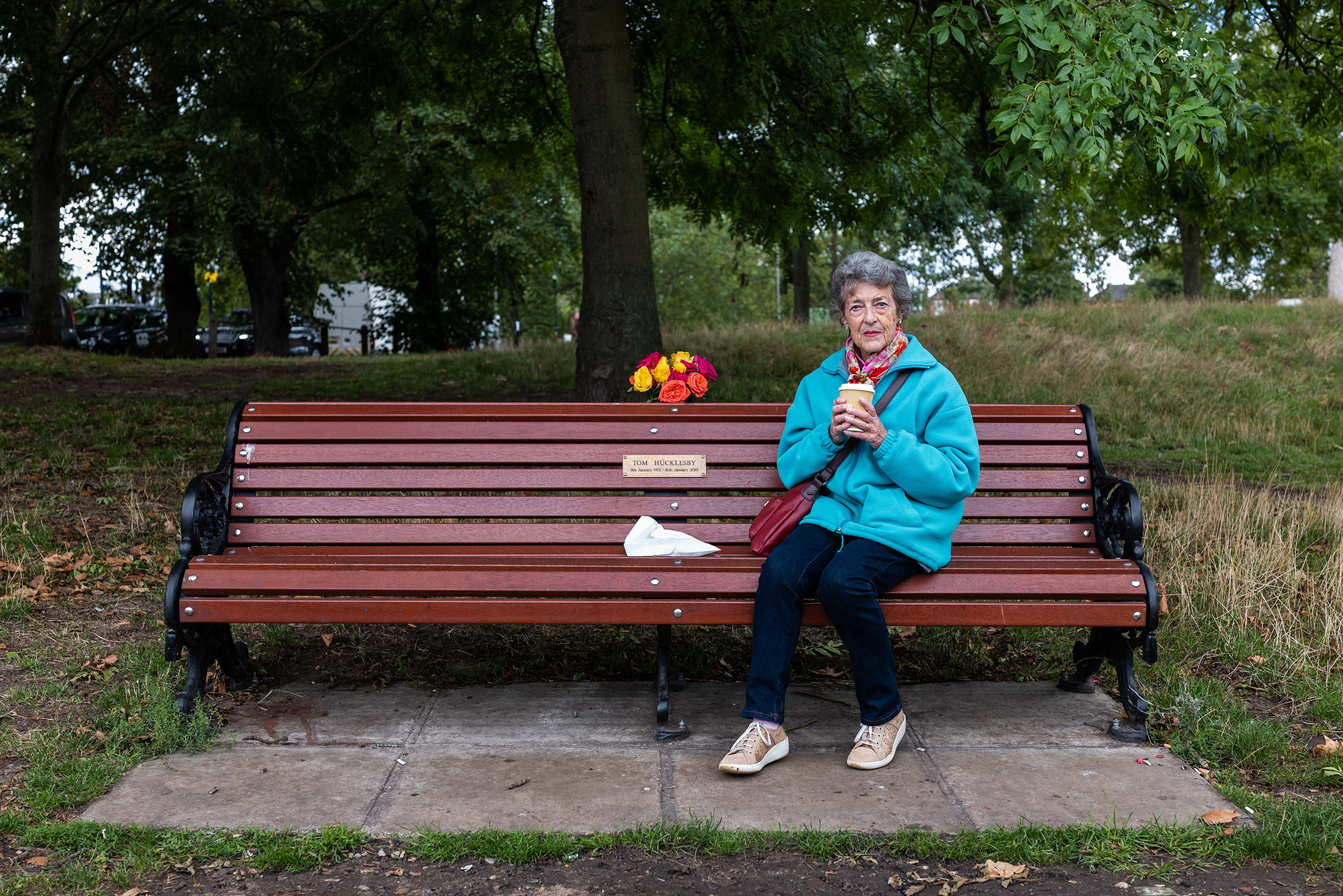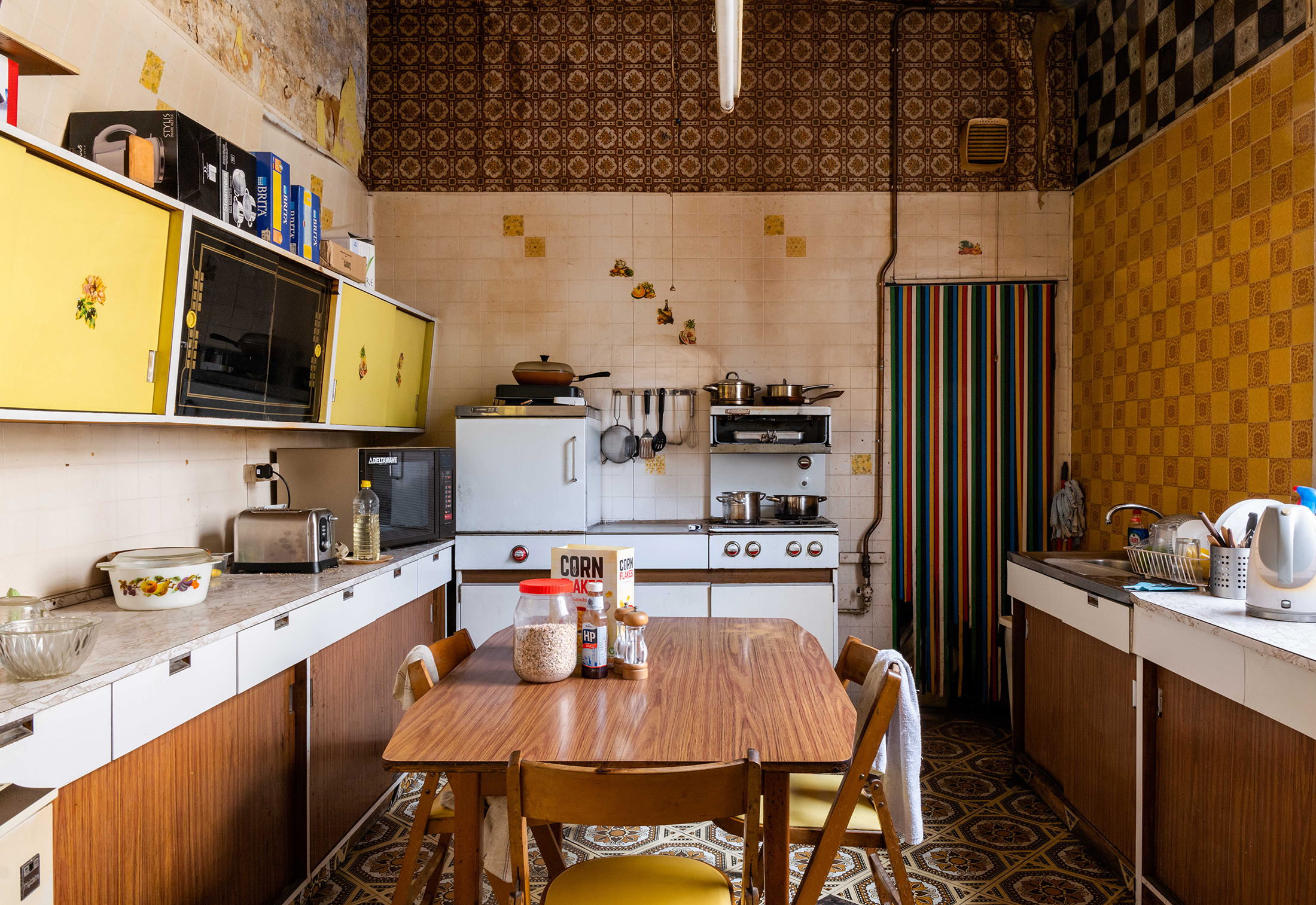 JIM GROVER
Subscribe to FRAMES Photography Podcast.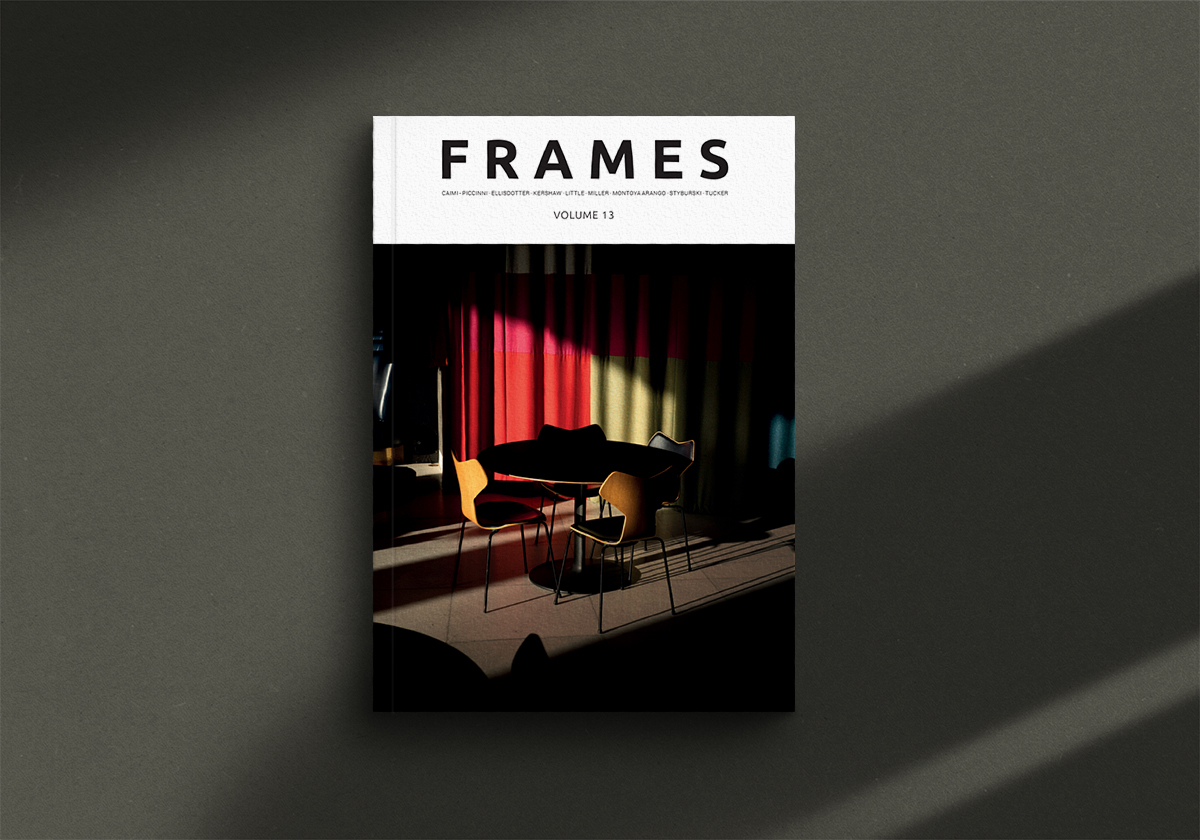 Every year we release four quarterly printed editions of FRAMES Magazine. Each issue contains 112 pages printed on the highest quality 140g uncoated paper. You receive the magazine delivered straight to your doorstep. We feature both established and emerging photographers of different genres. We pay very close attention to new, visually striking, thought-provoking imagery, while respecting the long-lasting tradition of photography in its purest incarnation. Learn more >>>
---