On today's episode of the FRAMES Photography Podcast W. Scott Olsen is talking to Jo-Anne McArthur, award-winning animal photojournalist, sought-after speaker, and the founder of We Animals Media.
You can listen to this interview using our podcast player below, but we strongly encourage you to subscribe to the podcast in your podcast app, so that you don't miss any future episodes of the show.
Jo-Anne McArthur has documented our fraught relationship with animals for almost two decades.
She is the author of three books, We Animals (2014), Captive (2017), and HIDDEN: Animals in the Anthropocene (2020) and was the subject of Canadian filmmaker Liz Marshall's acclaimed documentary, The Ghosts in Our Machine.
Jo-Anne is based in Toronto, Canada and travels many months each year to document and share the stories of animals worldwide.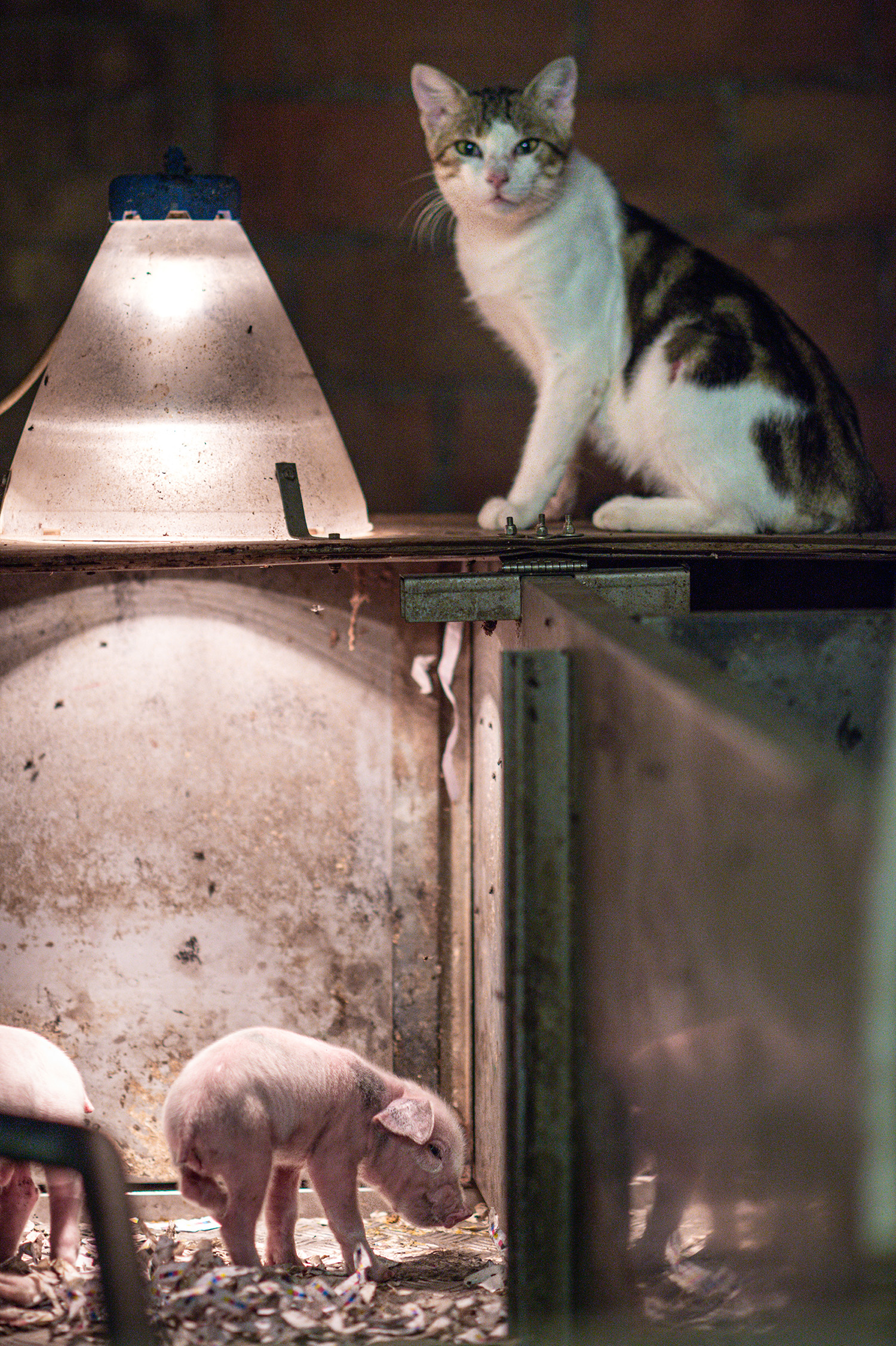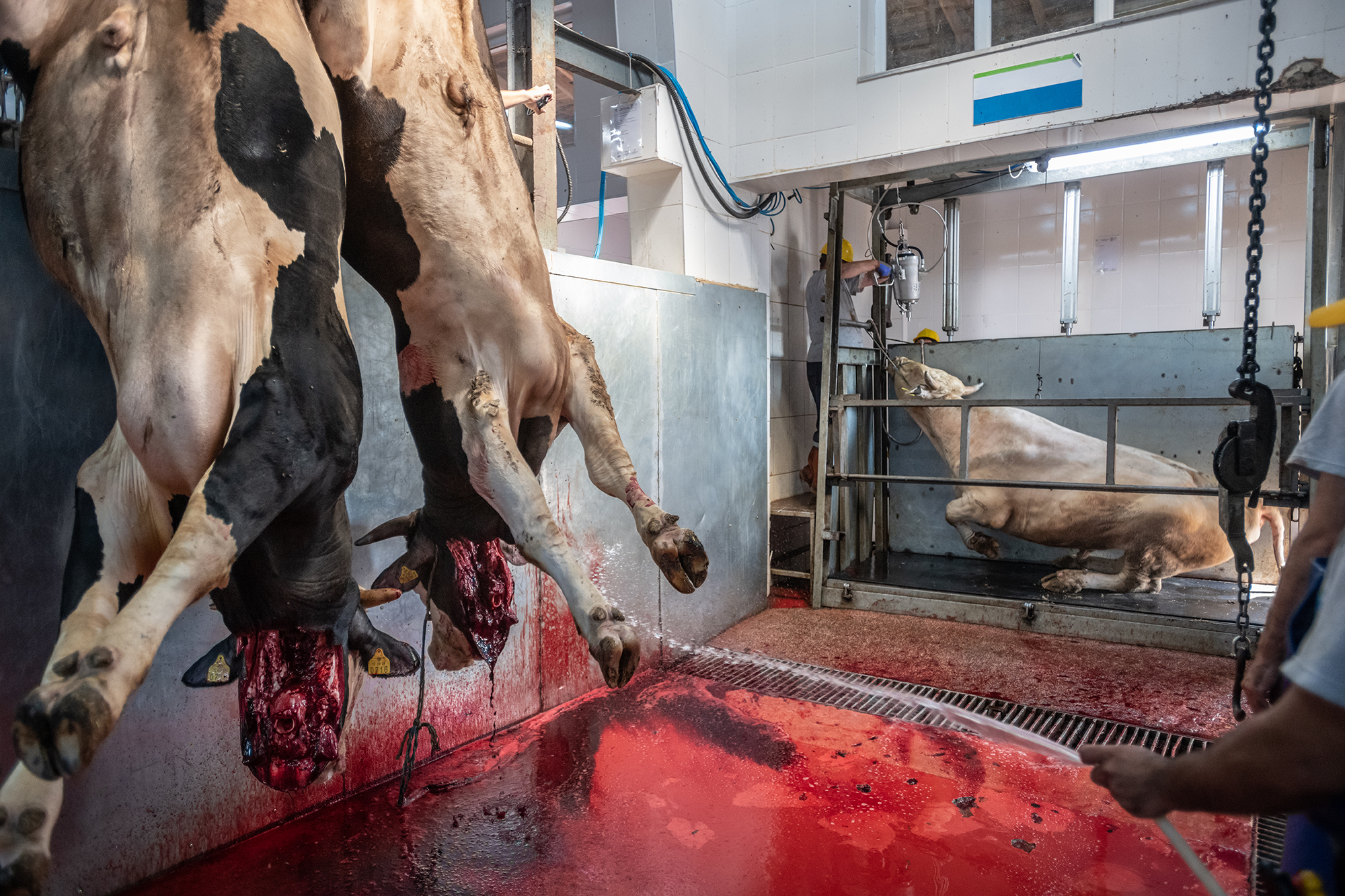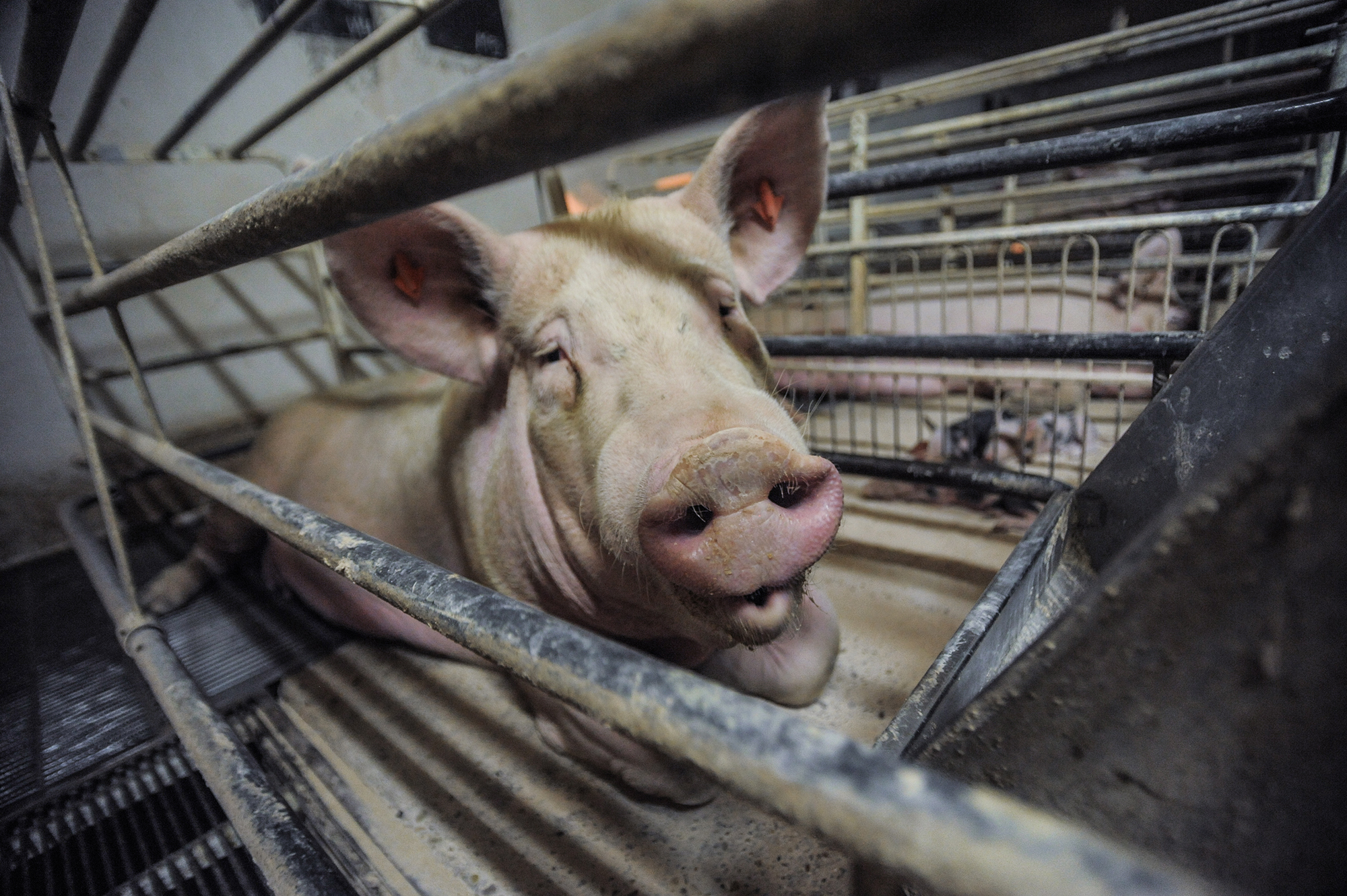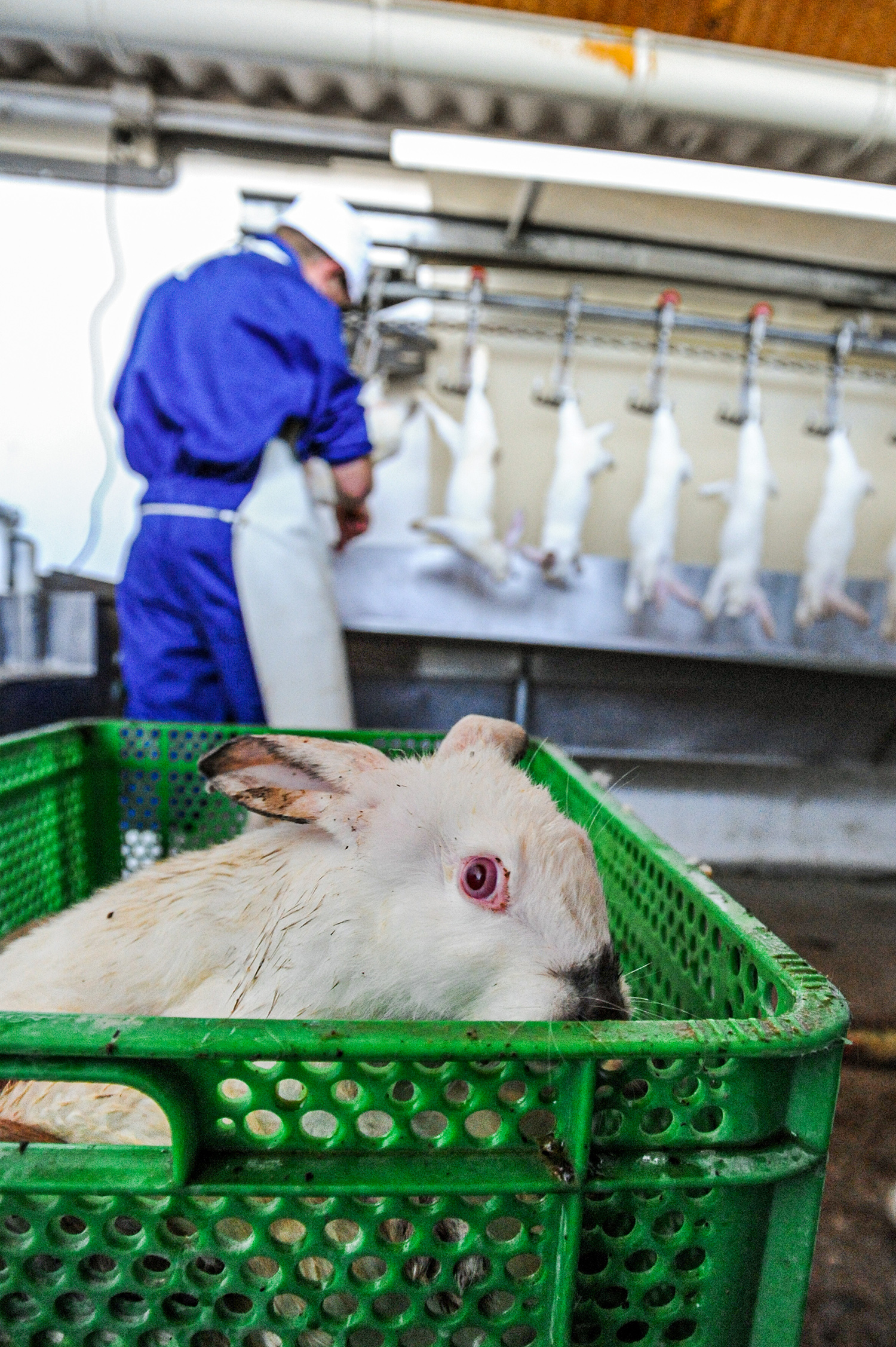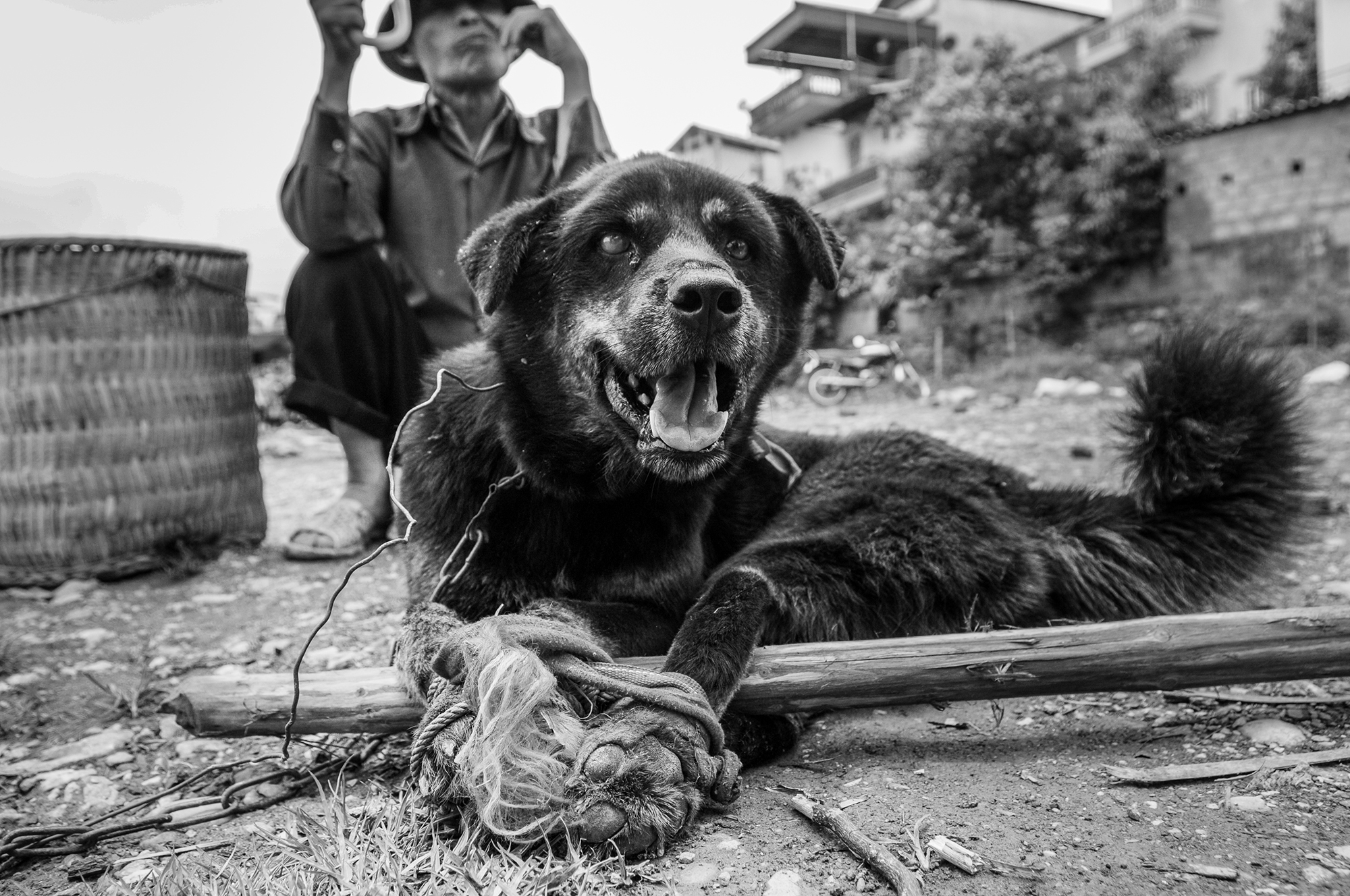 JO-ANNE MCARTHUR
Subscribe to FRAMES Photography Podcast.
---
FRAMES Magazine
Every year we release four quarterly printed editions of FRAMES Magazine. Each issue contains 112 pages printed on the highest quality 140g uncoated paper. You receive the magazine delivered straight to your doorstep. We feature both established and emerging photographers of different genres. We pay very close attention to new, visually striking, thought-provoking imagery, while respecting the long-lasting tradition of photography in its purest incarnation.
Learn more >>>
---