On today's episode of the FRAMES Photography Podcast W. Scott Olsen is talking to John Dolan, fine art wedding photographer from New York City.
You can listen to this interview using our podcast player below, but we strongly encourage you to subscribe to the podcast in your podcast app, so that you don't miss any future episodes of the show.
John Dolan has woven a career of advertising, editorial and fine art photographs. Dolan has influenced a generation of contemporary wedding photographers, redefining the genre over 30 years of work.
He is an artist who chose weddings as his subject, fascinated by the complexity of this shared ritual.
His work has been widely published and celebrated in major magazines and sought after by a variety of thoughtful clients from Johnny Cash to Gwyneth Paltrow.
His book The Perfect Imperfect, The Wedding Photographs of John Dolan will be published this fall by Damiani Editions.
He splits his time between New York, the Berkshires and Ireland.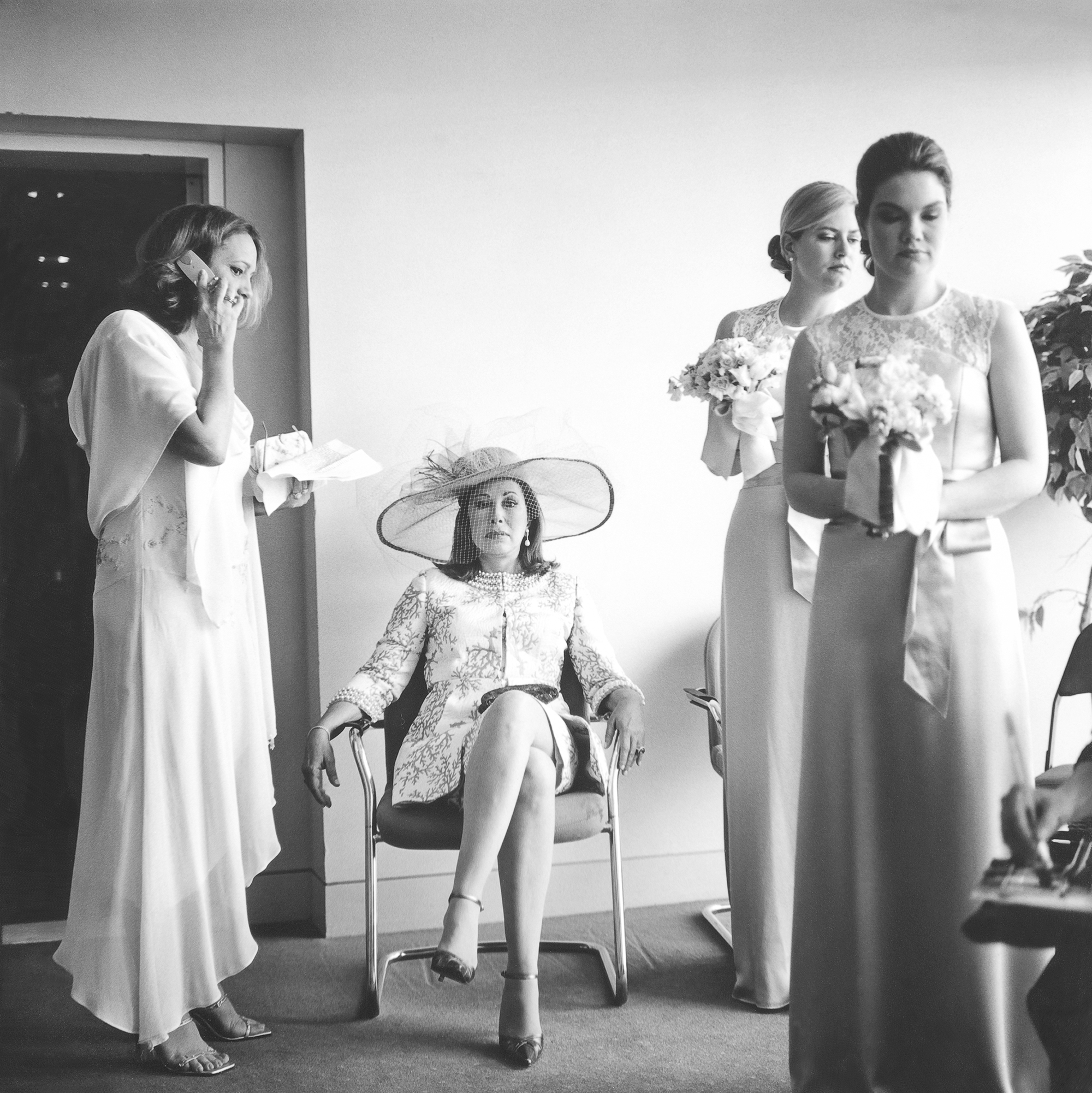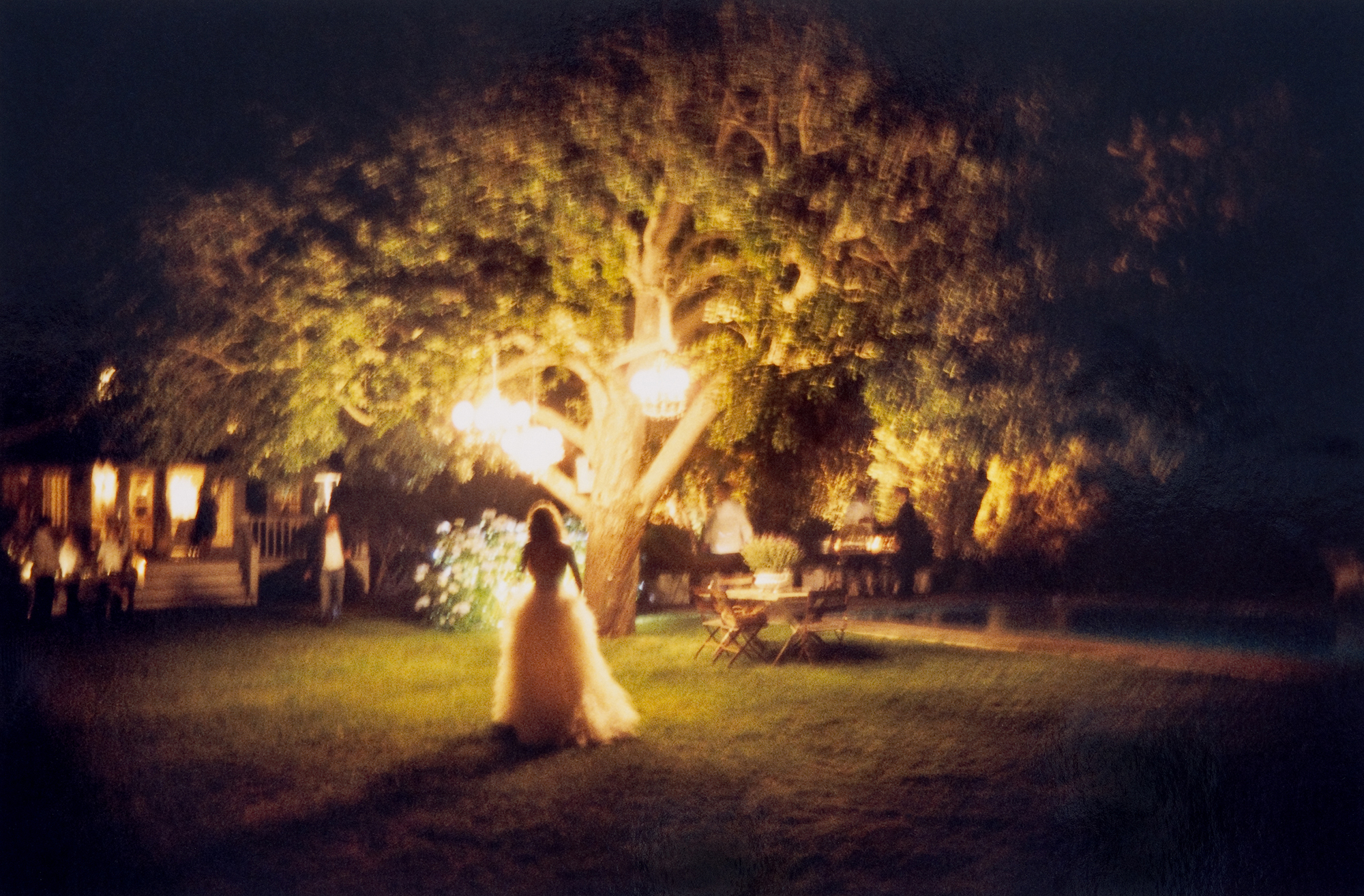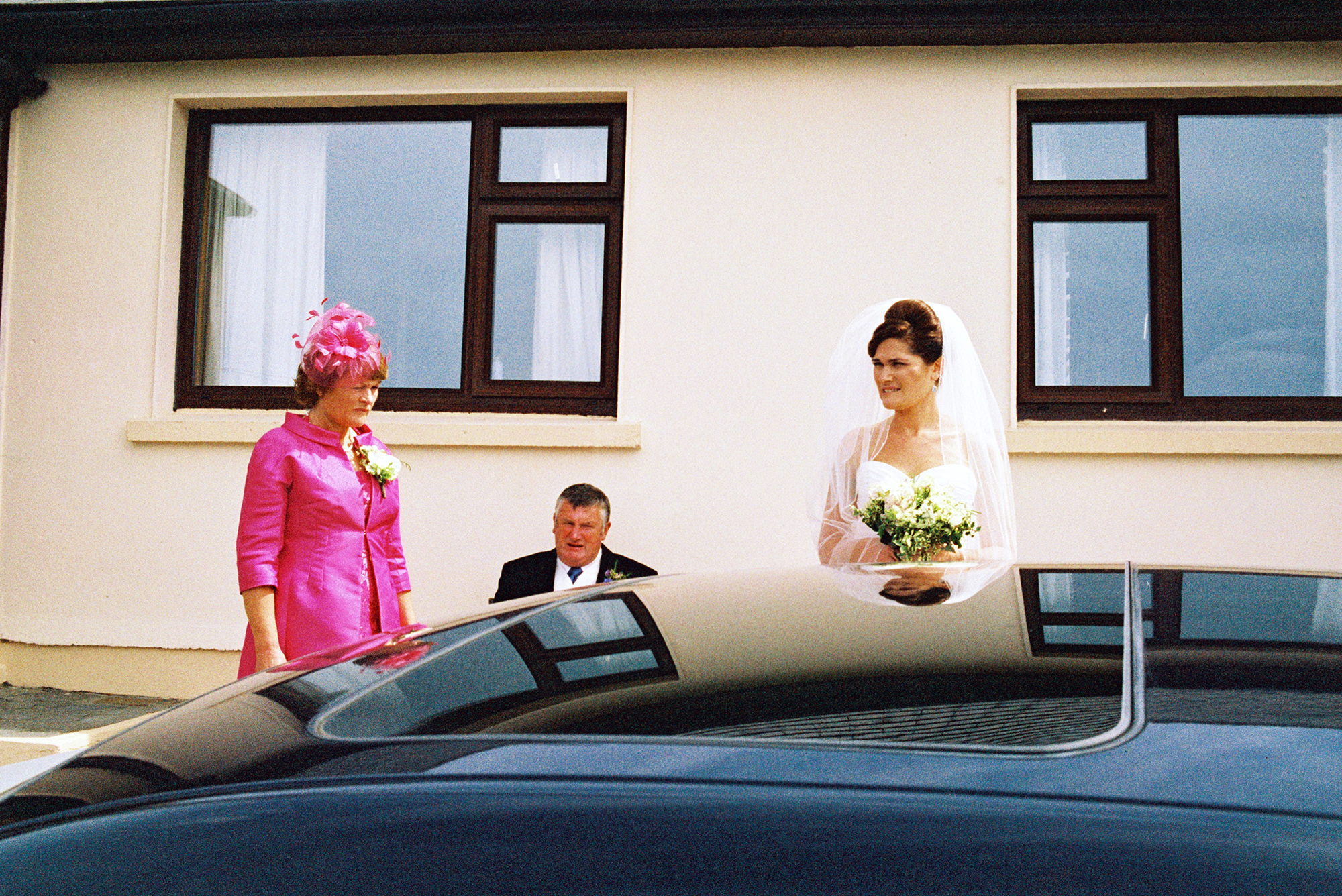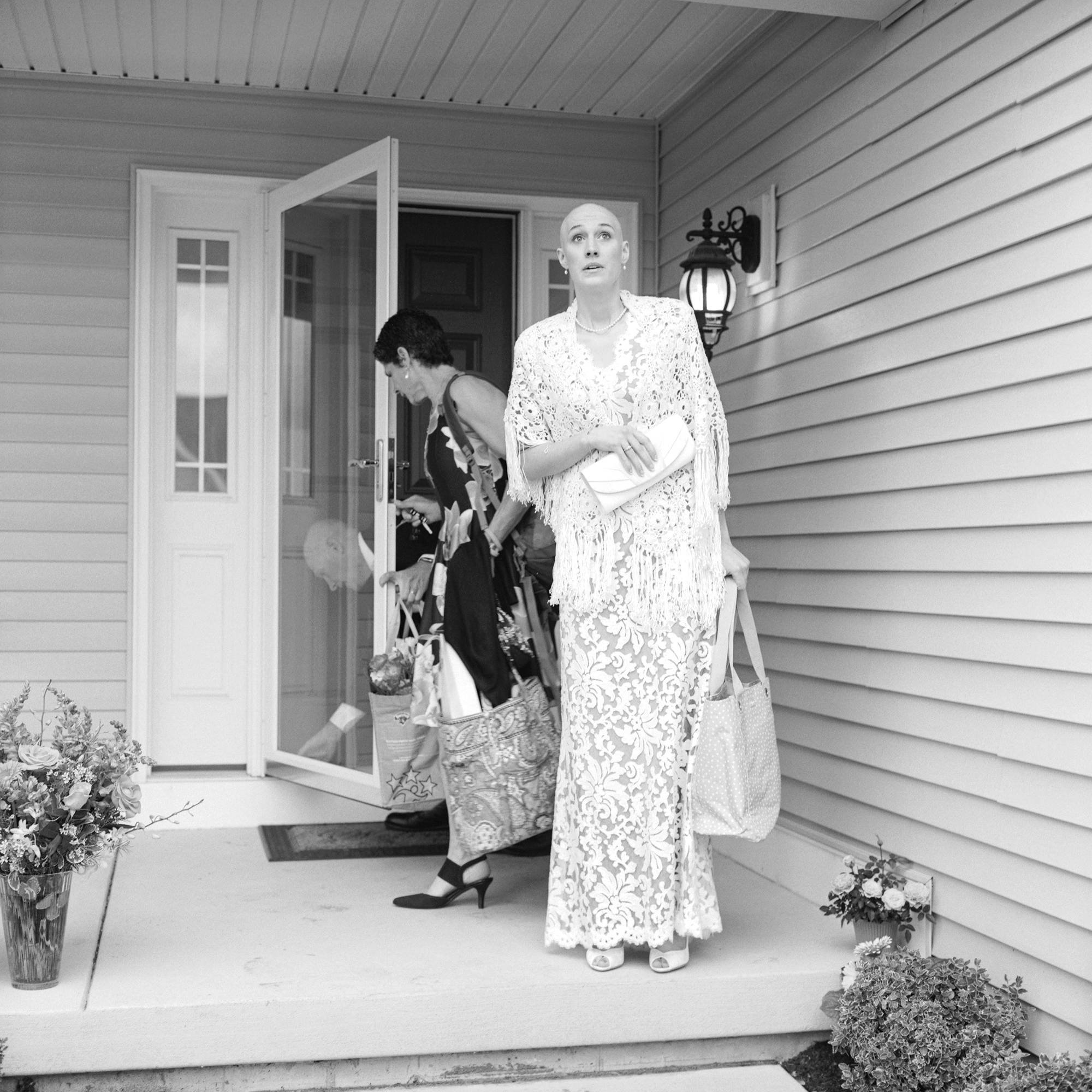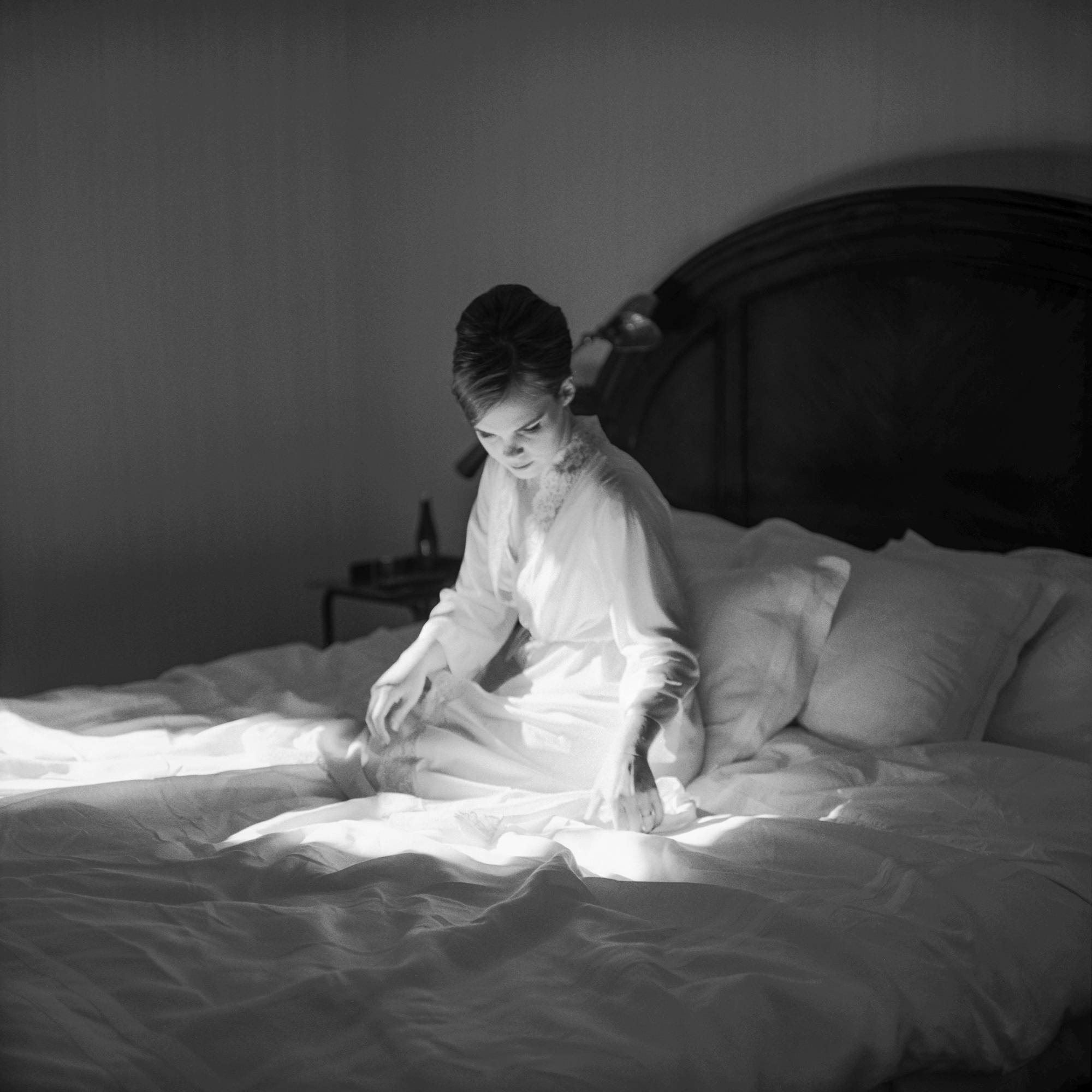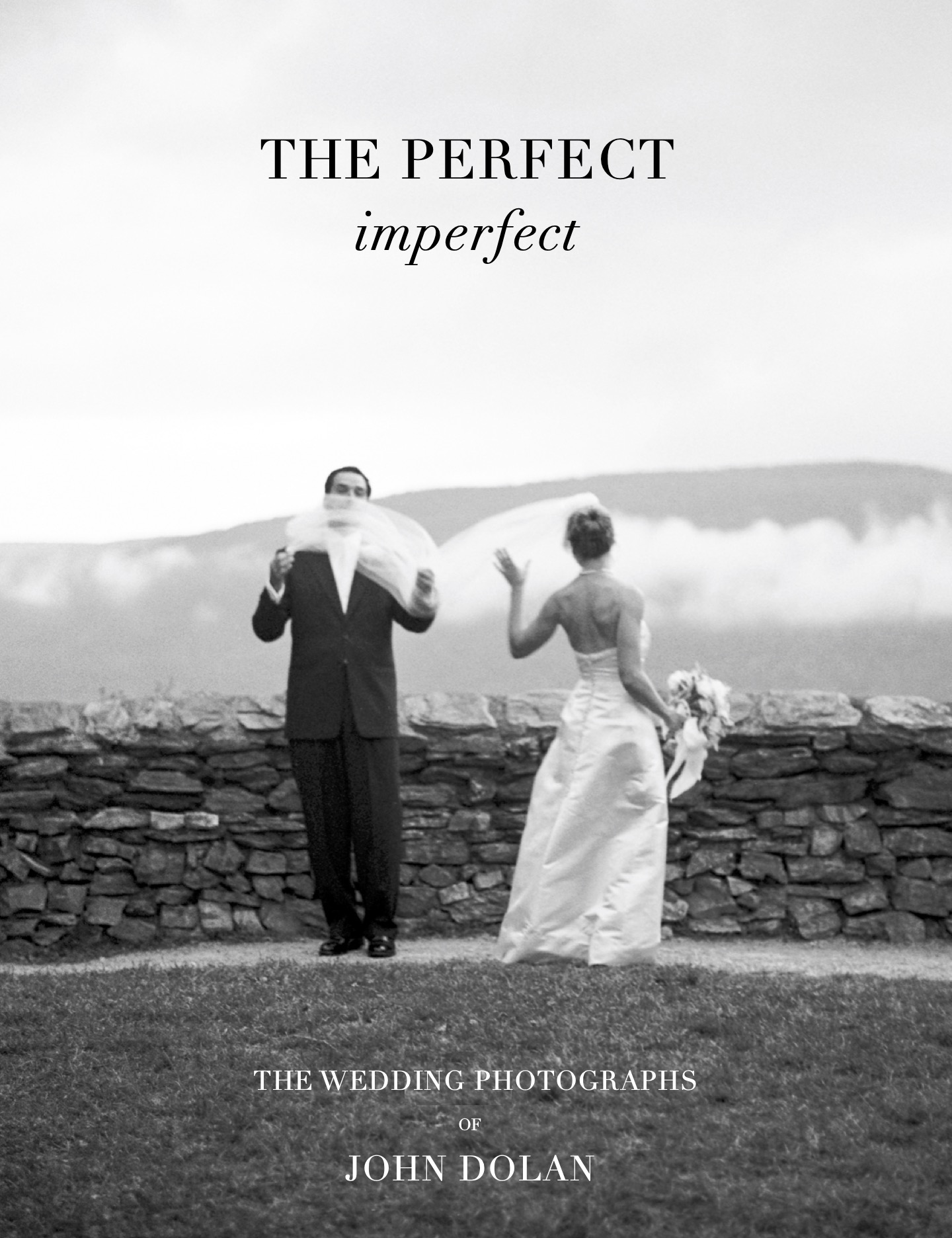 JOHN DOLAN
Subscribe to FRAMES Photography Podcast.
---
FRAMES Magazine
Every year we release four quarterly printed editions of FRAMES Magazine. Each issue contains 112 pages printed on the highest quality 140g uncoated paper. You receive the magazine delivered straight to your doorstep. We feature both established and emerging photographers of different genres. We pay very close attention to new, visually striking, thought-provoking imagery, while respecting the long-lasting tradition of photography in its purest incarnation.
Learn more >>>
---