On today's episode of the FRAMES Photography Podcast, W. Scott Olsen is talking to Kat Zhou, winner of the 2023 Underwater Photographer of the Year competition.
You can listen to this interview using our podcast player below, but we strongly encourage you to subscribe to the podcast in your podcast app, so that you don't miss any future episodes of the show.
Kat Zhou loves underwater, landscape, and wildlife photography. She's particularly drawn to the underwater world for its diversity and vibrance, and she loves learning about and photographing all forms of marine life.
Her recent accolades include being named Underwater Photographer of the Year 2023 in the prestigious Underwater Photographer of the Year competition and winning the overall "Best in Show" award in Ocean Art 2022, becoming the first woman to earn this designation.
Kat is based in San Francisco, California, where she works as a software engineer. She also plans itineraries, organises trips, and leads expeditions for One Step Beyond: Travel & Experiences – a travel company that specialises in crafting unique adventure itineraries around the world for private groups or individuals that inspire guests to form connections while exploring the unknown, pushing comfort zones, and developing new skills.
Her other interests include cats, hiking, gastronomy, craft cocktails, meowing at cats, dancing crazily to 150+ BPM music, aesthetically pleasing bathtubs, hugging cats, and dismantling the heteropatriarchy.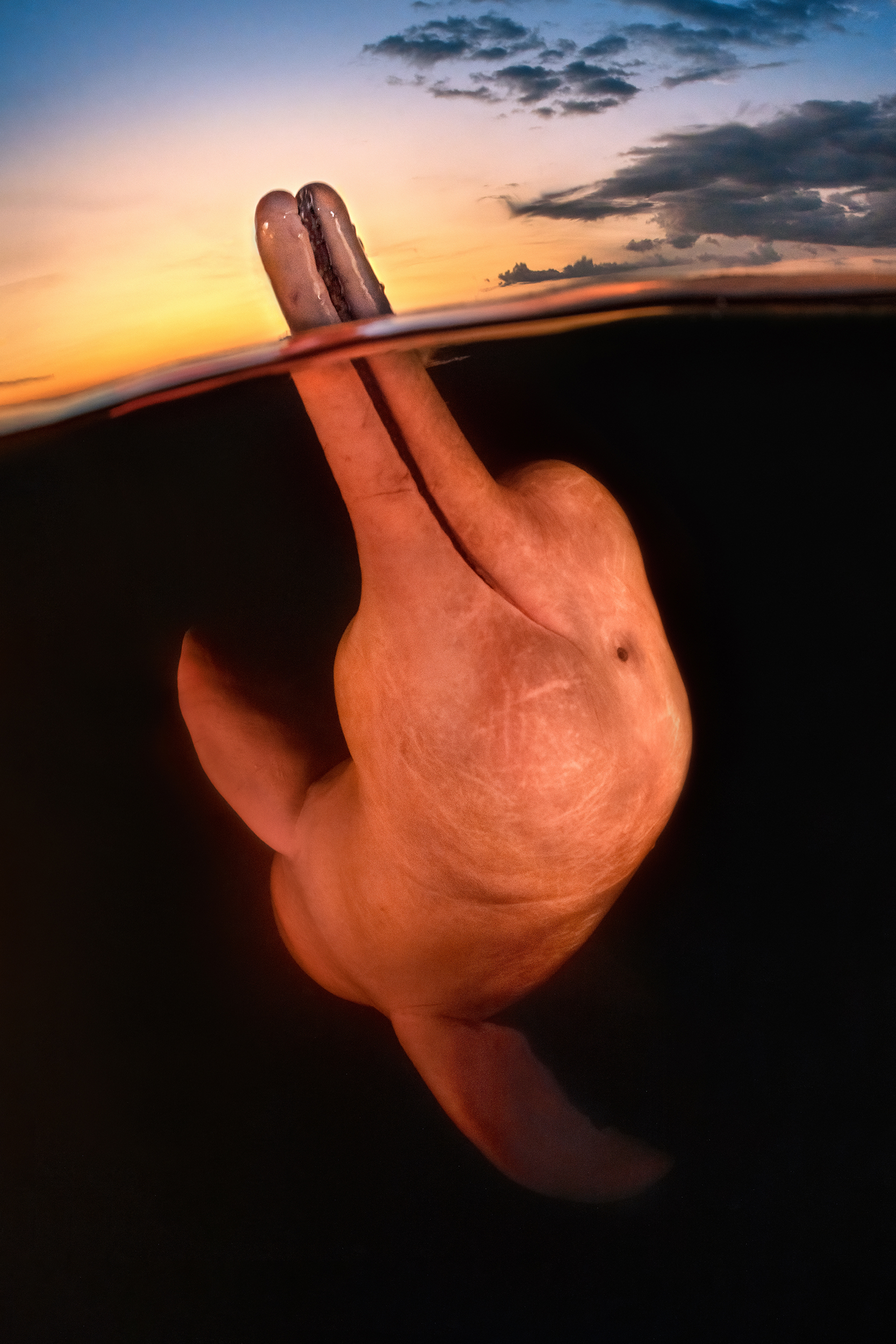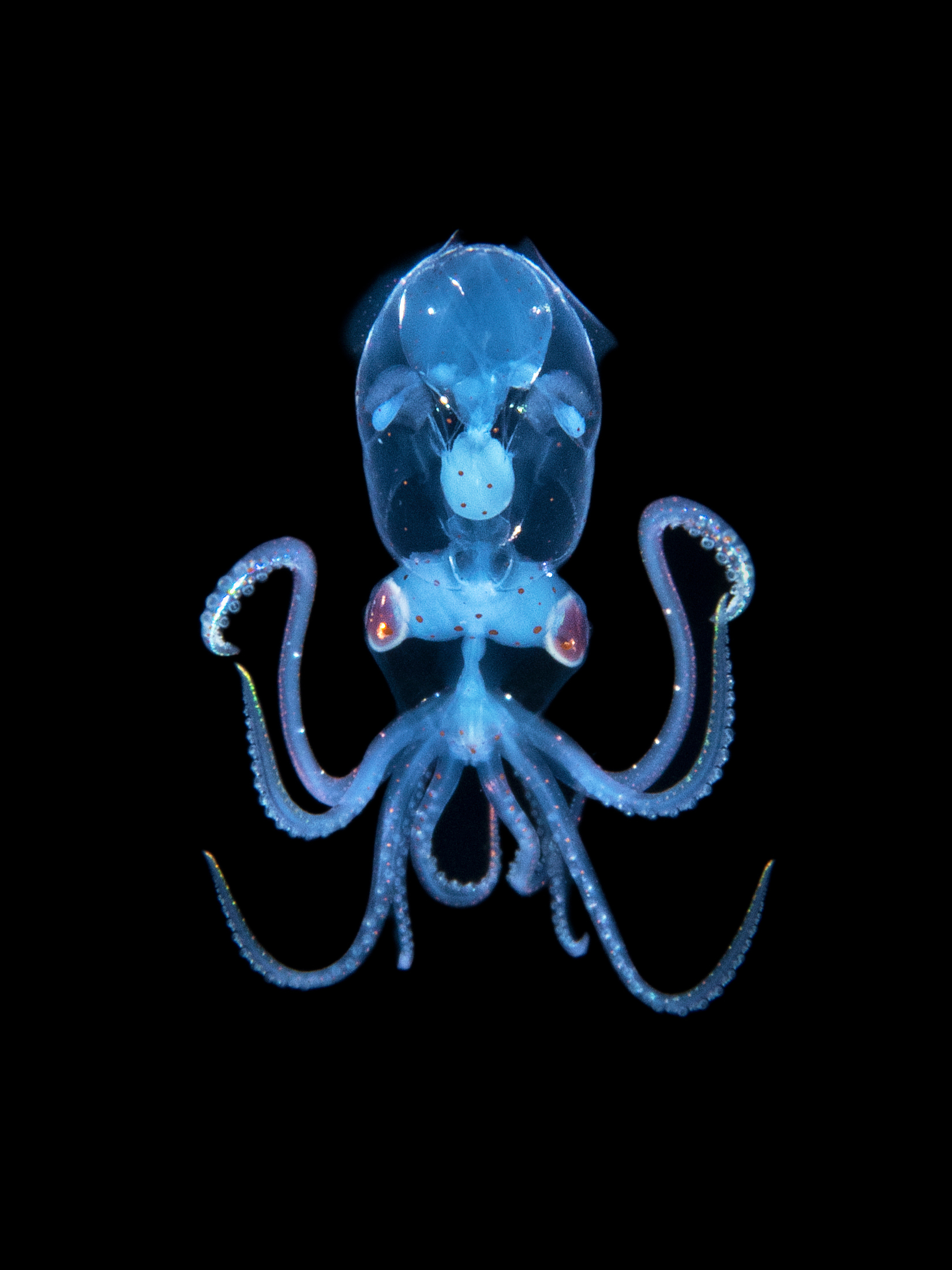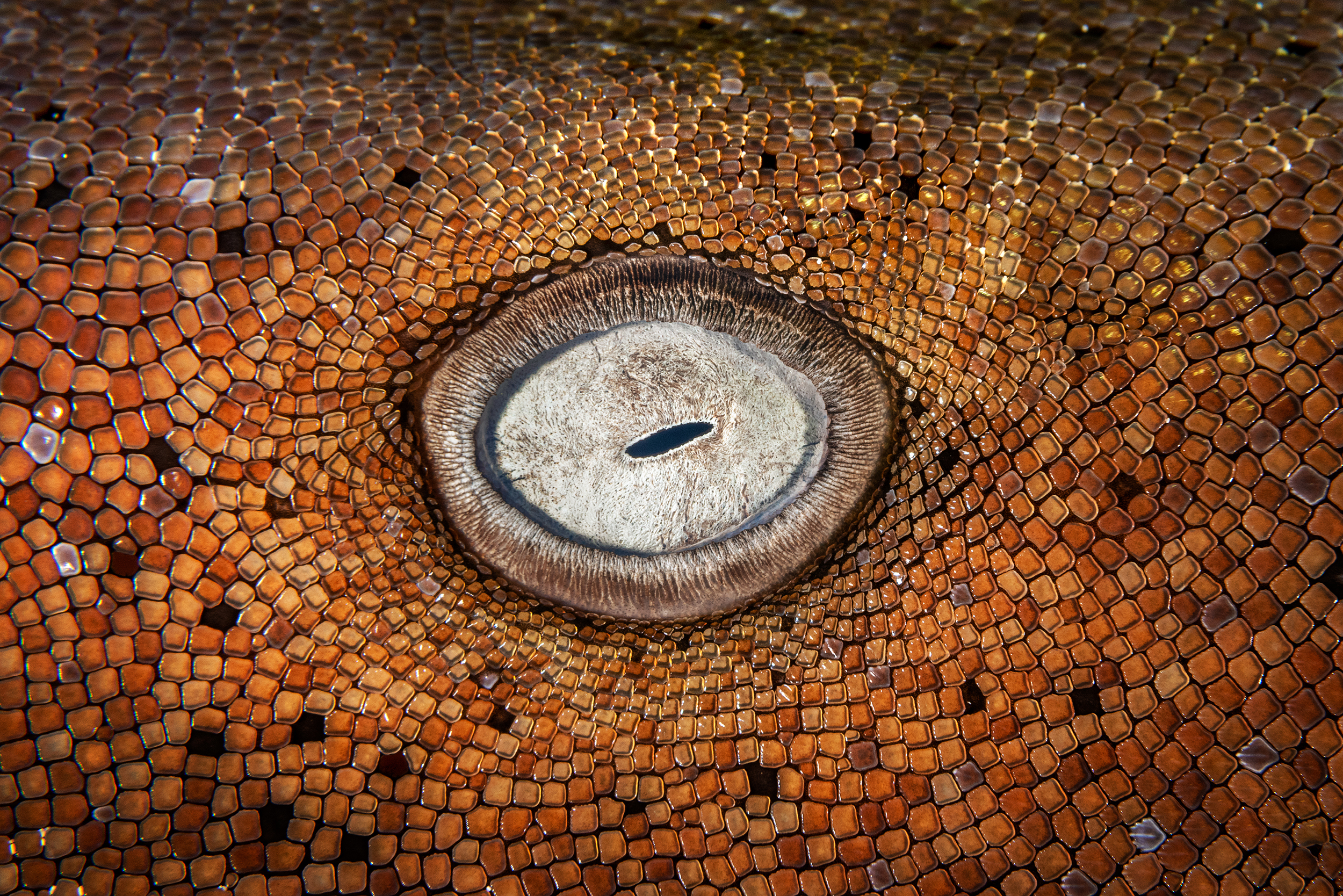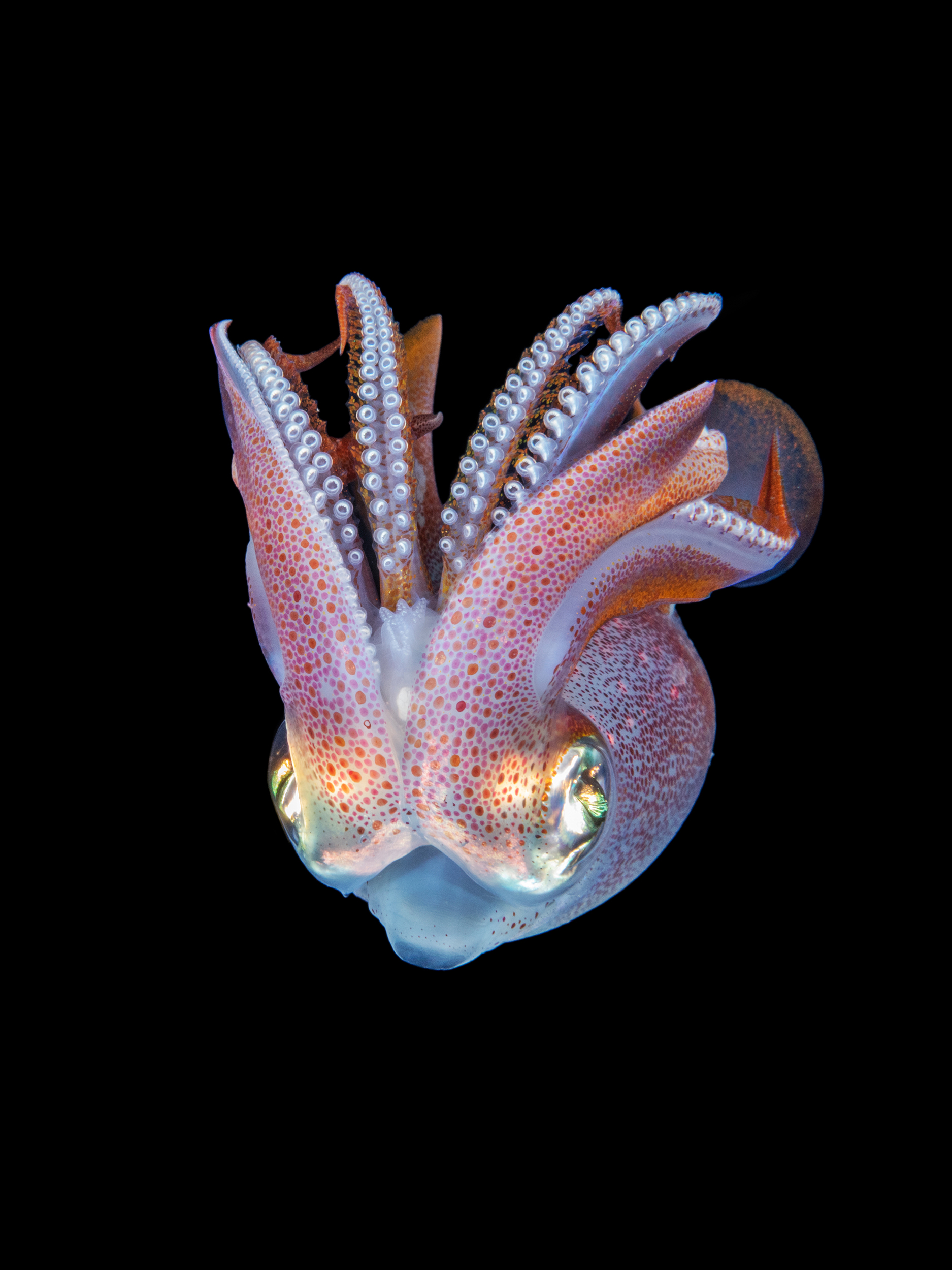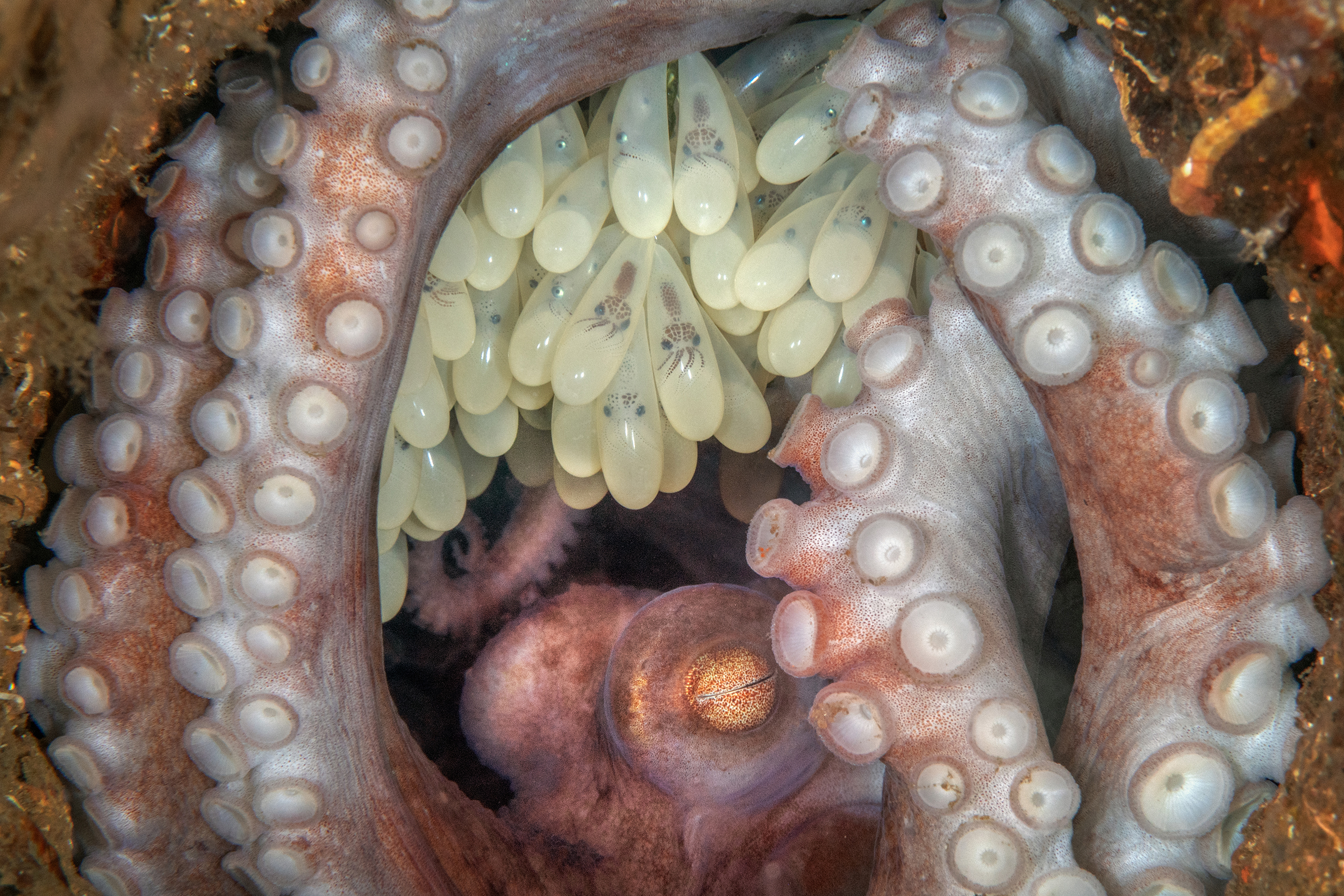 KAT ZHOU
Subscribe to FRAMES Photography Podcast.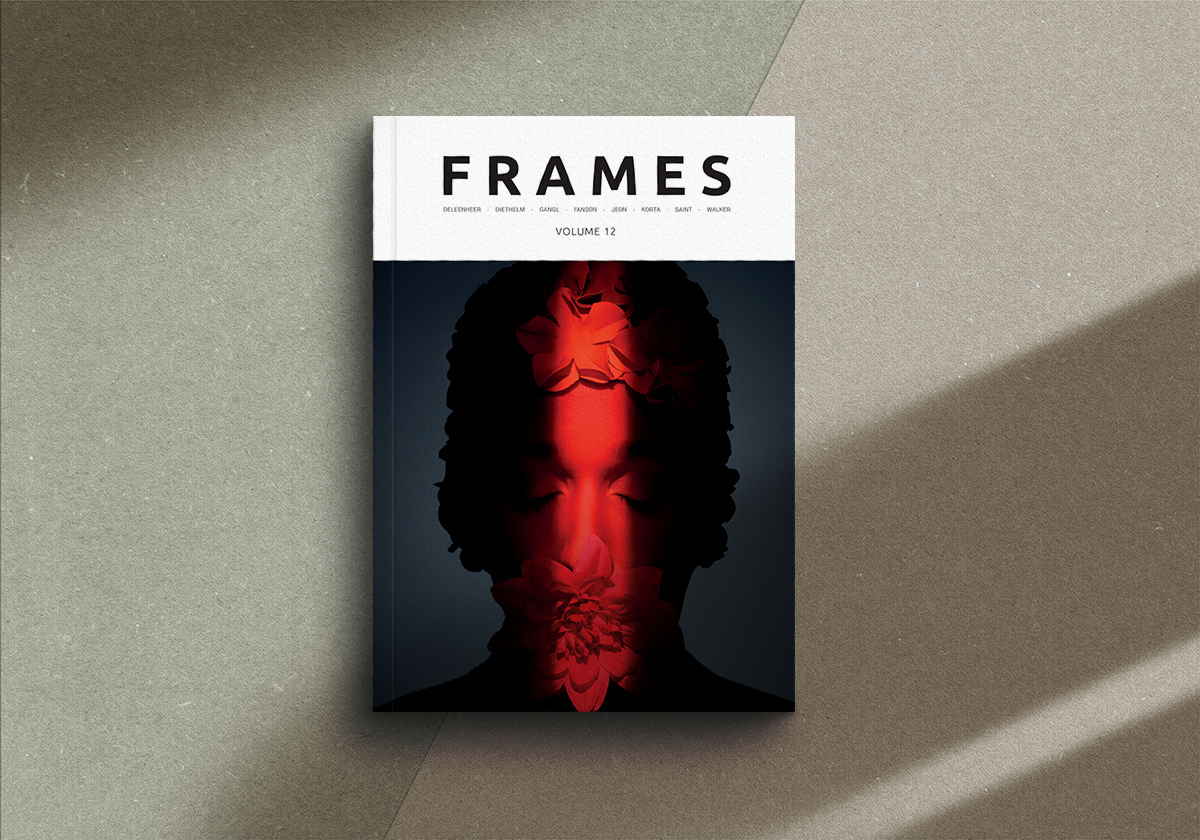 Every year we release four quarterly printed editions of FRAMES Magazine. Each issue contains 112 pages printed on the highest quality 140g uncoated paper. You receive the magazine delivered straight to your doorstep. We feature both established and emerging photographers of different genres. We pay very close attention to new, visually striking, thought-provoking imagery, while respecting the long-lasting tradition of photography in its purest incarnation. Learn more >>>
---