On today's episode of the FRAMES Photography Podcast, W. Scott Olsen is talking to Kate Barclay, Norfolk photographer specialising in dramatic landscapes and seascapes from around the UK.
You can listen to this interview using our podcast player below, but we strongly encourage you to subscribe to the podcast in your podcast app, so that you don't miss any future episodes of the show.
Kate Barclay is a Norfolk based photographer who has been developing her art of landscape photography for the last 15 years.
She is originally from New Zealand where she studied to become a costume designer. By the time she was 20 she had itchy feet, she wanted to see what lay beyond the blue seas of New Zealand. After 2 years of traveling with a backpack, she landed in the UK and has lived there ever since.
She worked in television in London for many years before giving it all up to move to Norfolk and become a mum to 3 boys.
She transferred her artistic talent to photography some 15 years ago using a blend of traditional and abstract techniques to develop a unique look to her images.
She has been published in many magazines over the years but more recently in FRAMES (digital version), ICM Photography Magazine and LEMAG (long exposure magazine).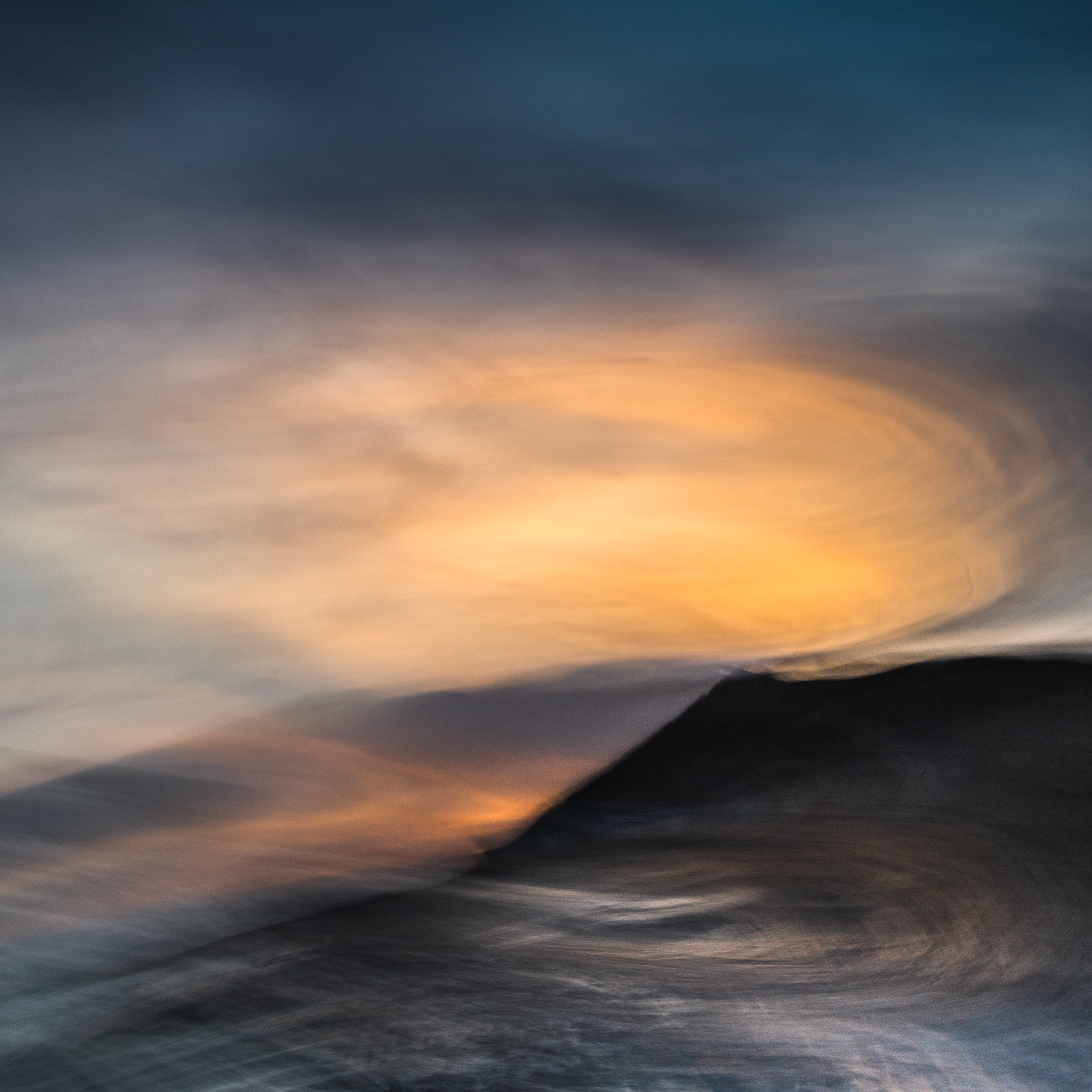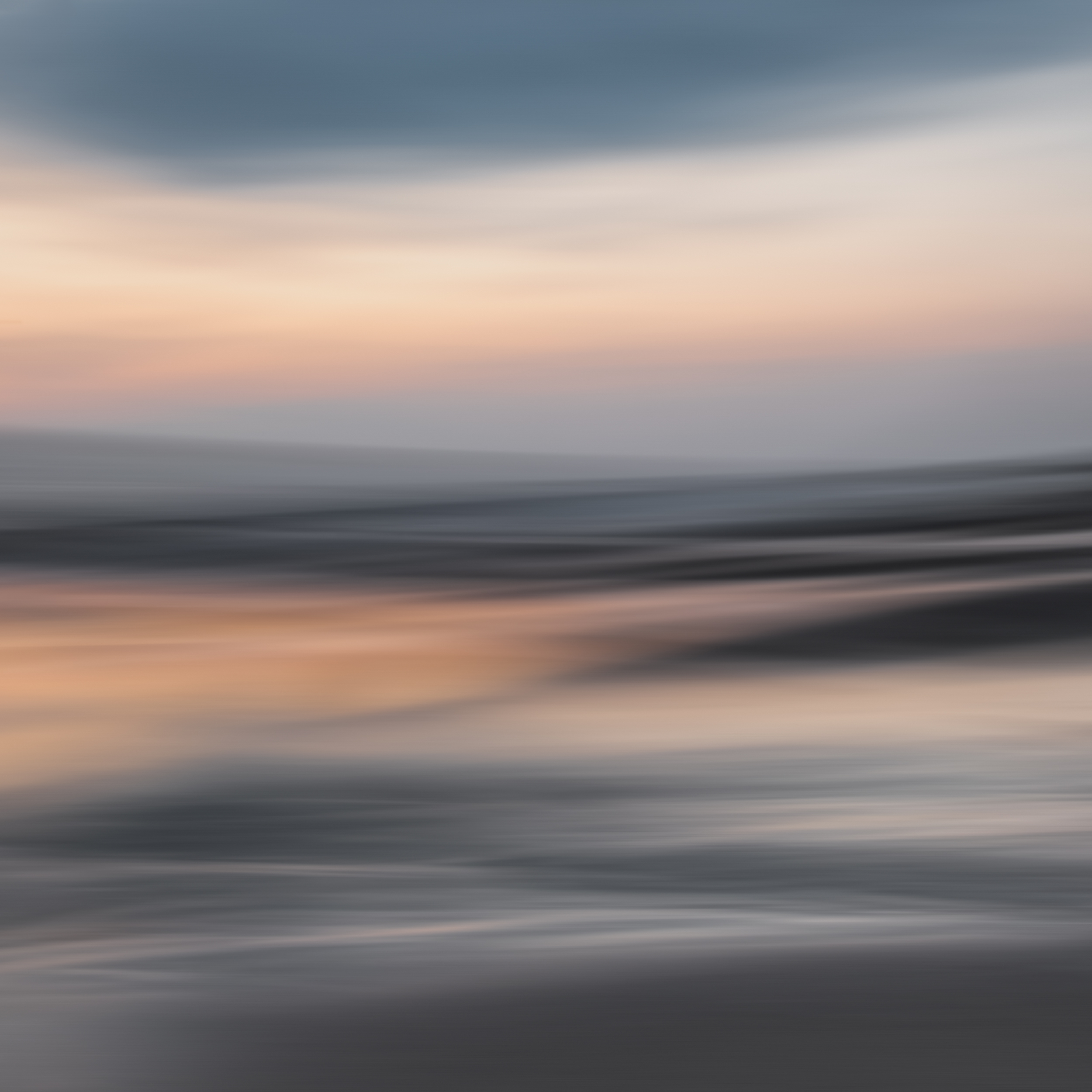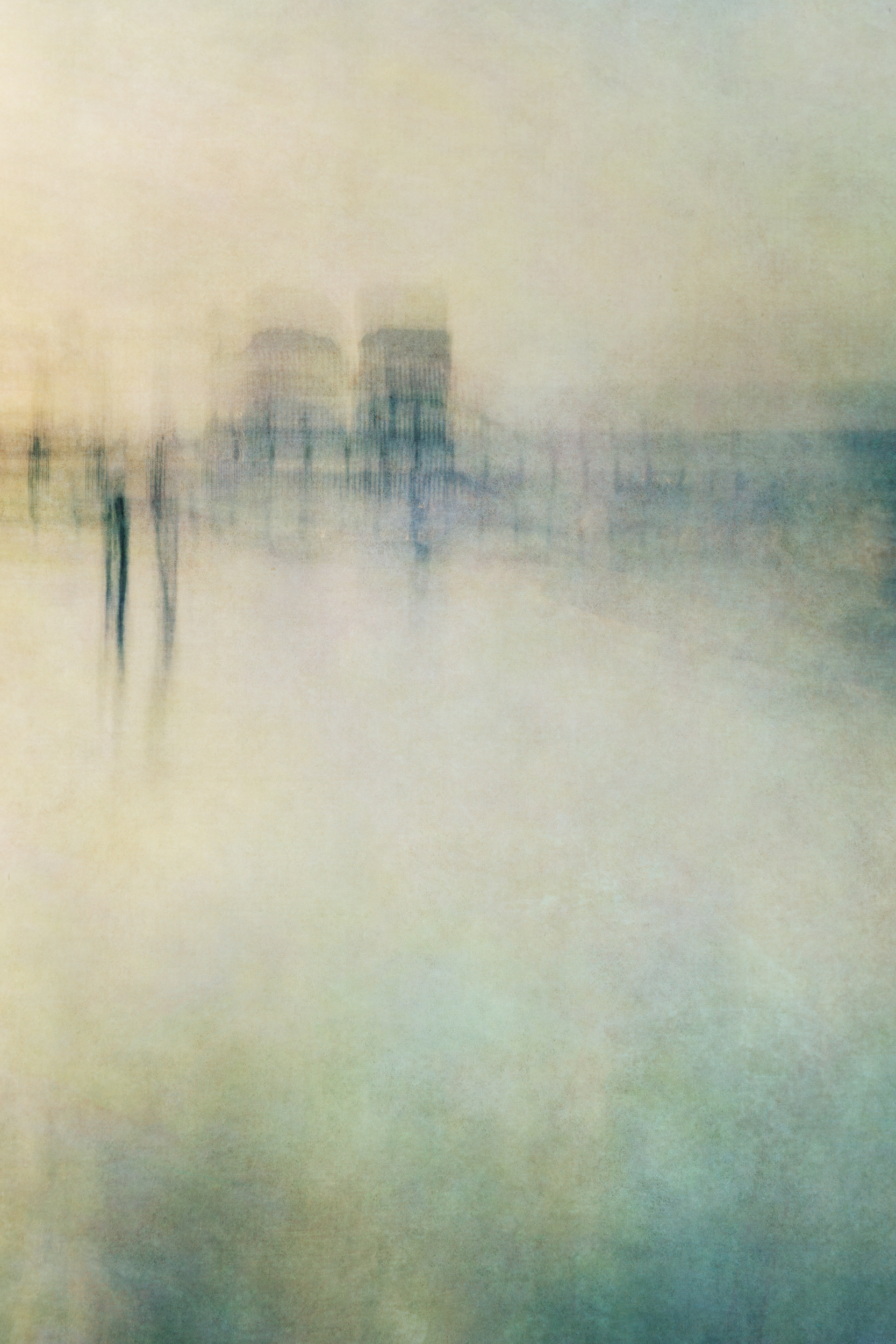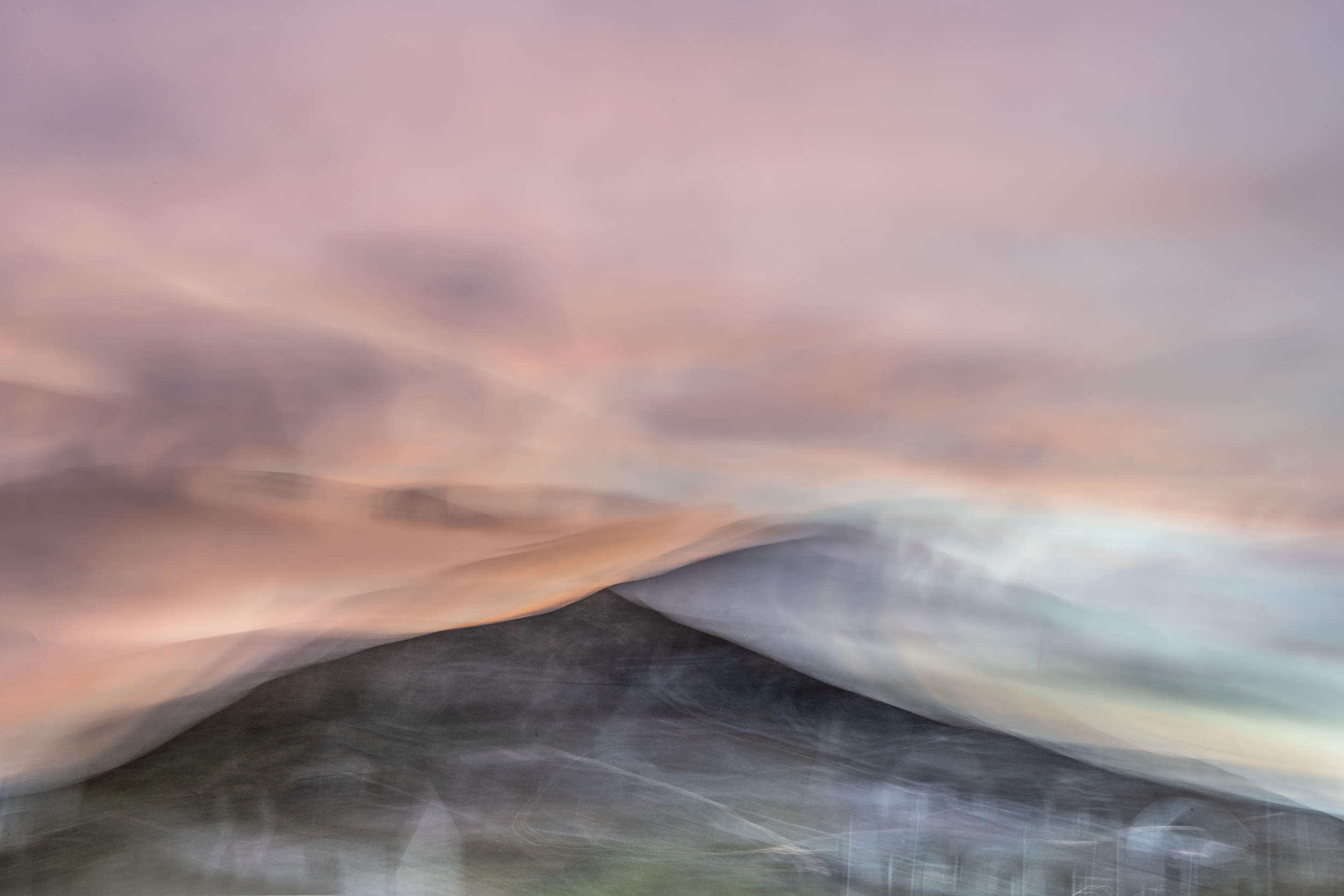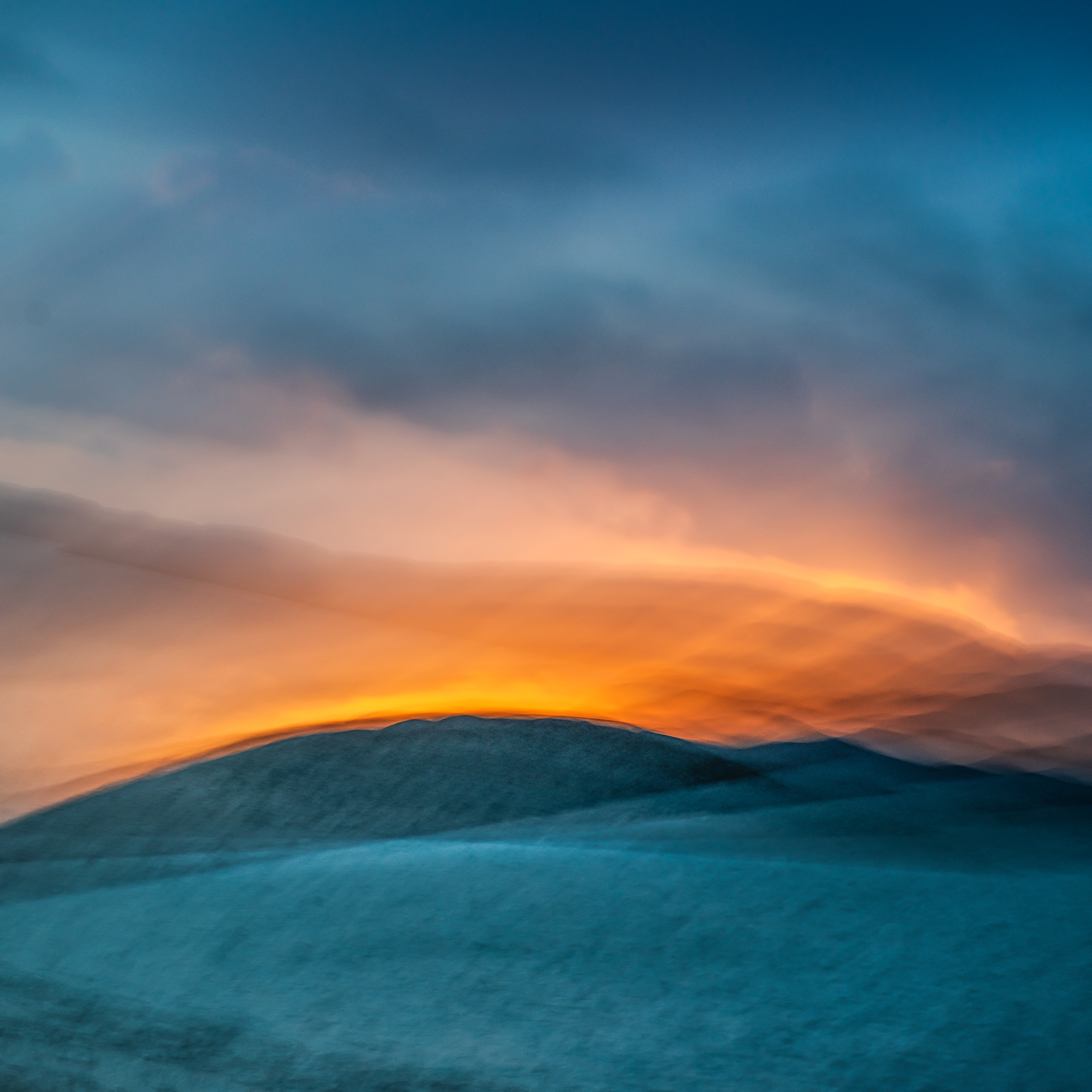 KATE BARCLAY
Subscribe to FRAMES Photography Podcast.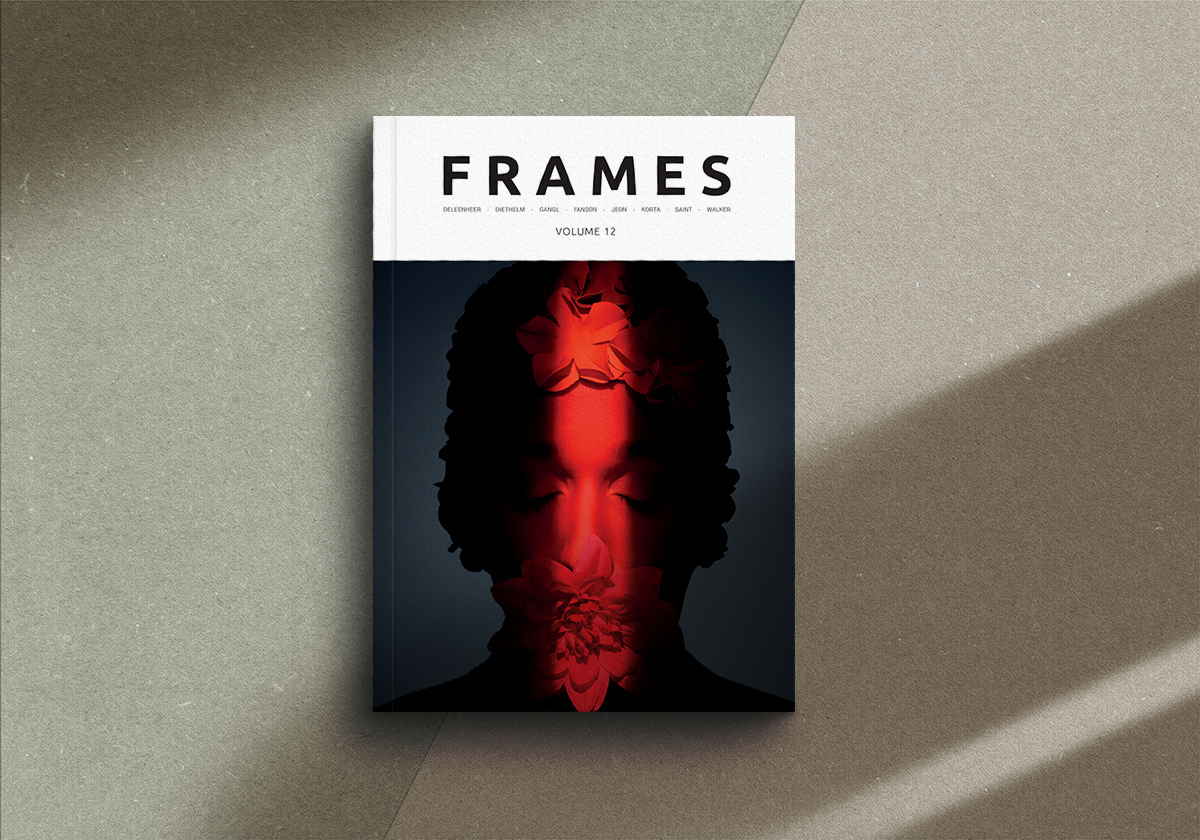 Every year we release four quarterly printed editions of FRAMES Magazine. Each issue contains 112 pages printed on the highest quality 140g uncoated paper. You receive the magazine delivered straight to your doorstep. We feature both established and emerging photographers of different genres. We pay very close attention to new, visually striking, thought-provoking imagery, while respecting the long-lasting tradition of photography in its purest incarnation. Learn more >>>
---