On today's episode of the FRAMES Photography Podcast, W. Scott Olsen is talking to Kate Zari Roberts, award winning artist and fine art photographer from Boulder, Colorado.
You can listen to this interview using our podcast player below, but we strongly encourage you to subscribe to the podcast in your podcast app, so that you don't miss any future episodes of the show.
I have been an award winning artist and photographer for over 35 years. I'm deeply connected to the land, hence my love of landscape photography. My landscape and garden photos have been published in books and magazines around the world and have been exhibited extensively in the USA, Ireland, Spain, Italy, South Africa and England.
I've recently begun using an iphone for my work after using mostly medium format cameras for most of my career. The iPhone has opened up new avenues of creativity and genres and I especially enjoy creating innovative portraits and accept commissions.
As a commercial photographer, I've been commissioned by architects, landscape architects, interior designers, book publishers and magazine publishers who recognize my eye for composition. I was awarded the coveted "Photographer of the Year" award from the American Institute of Architects.
I've taught photography for Open Space and Mountain Parks and have lectured at The Dairy Center for the Arts. I offer photography, iPhone art/photography and Photoshop classes on a one to one basis.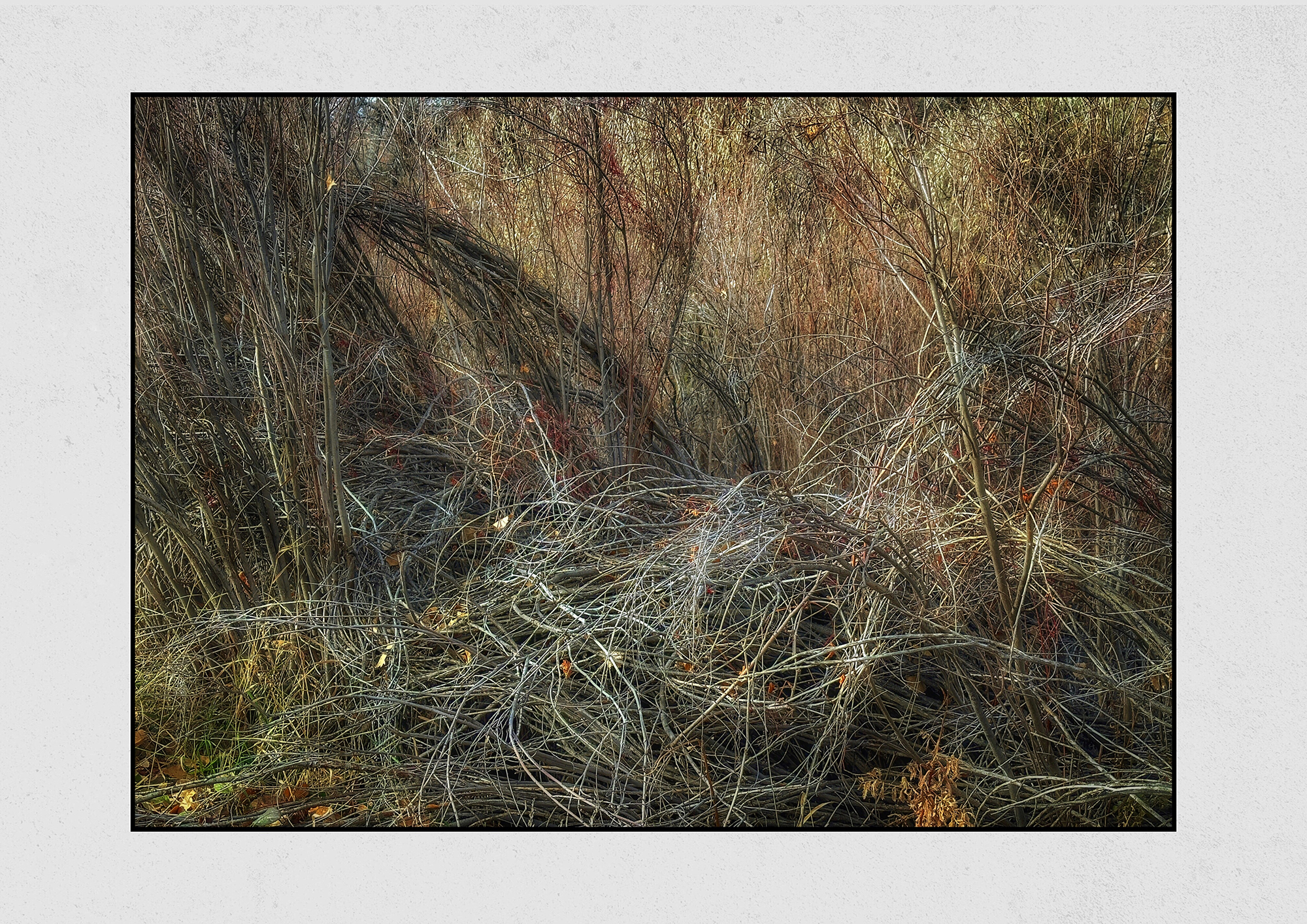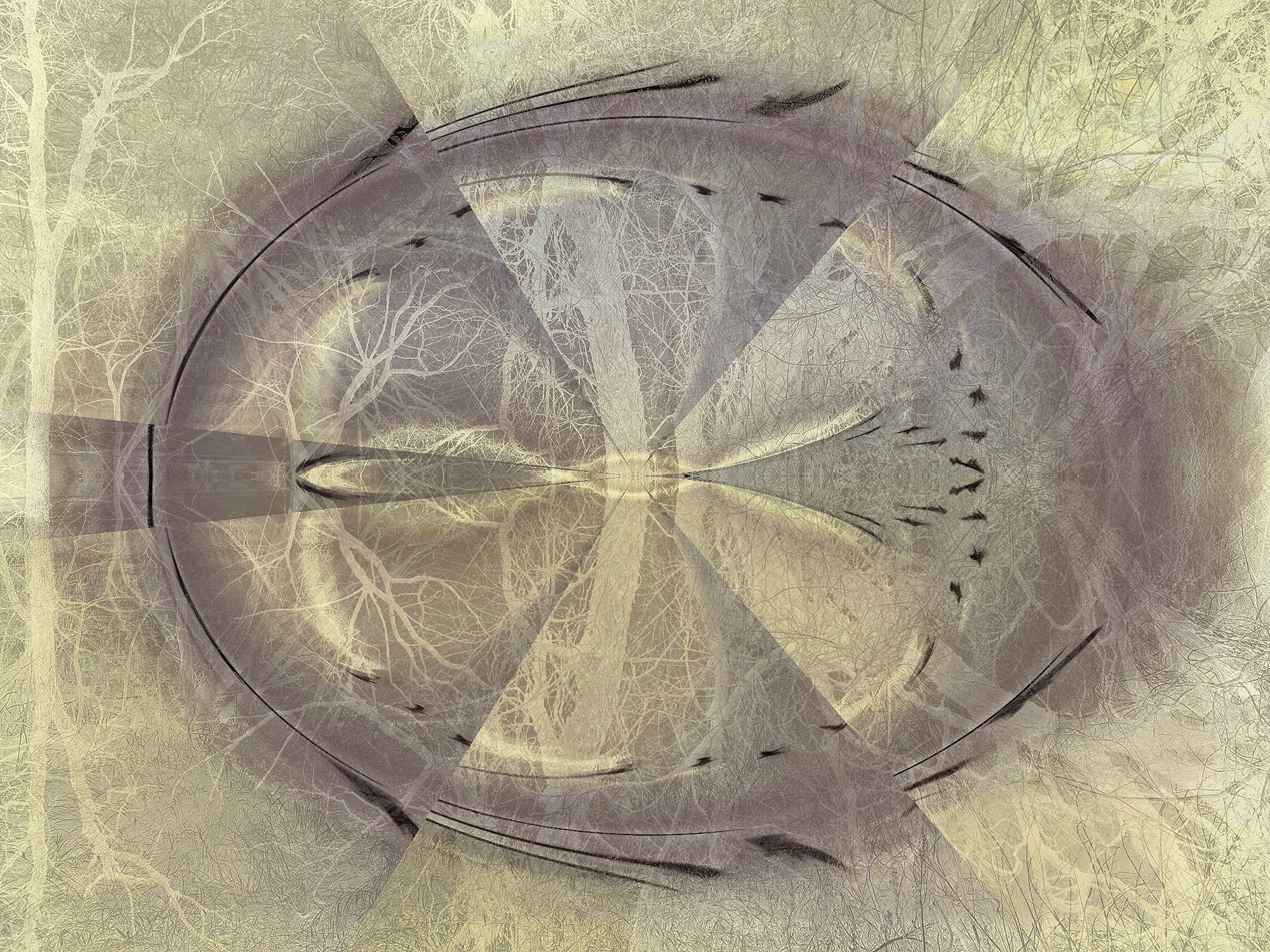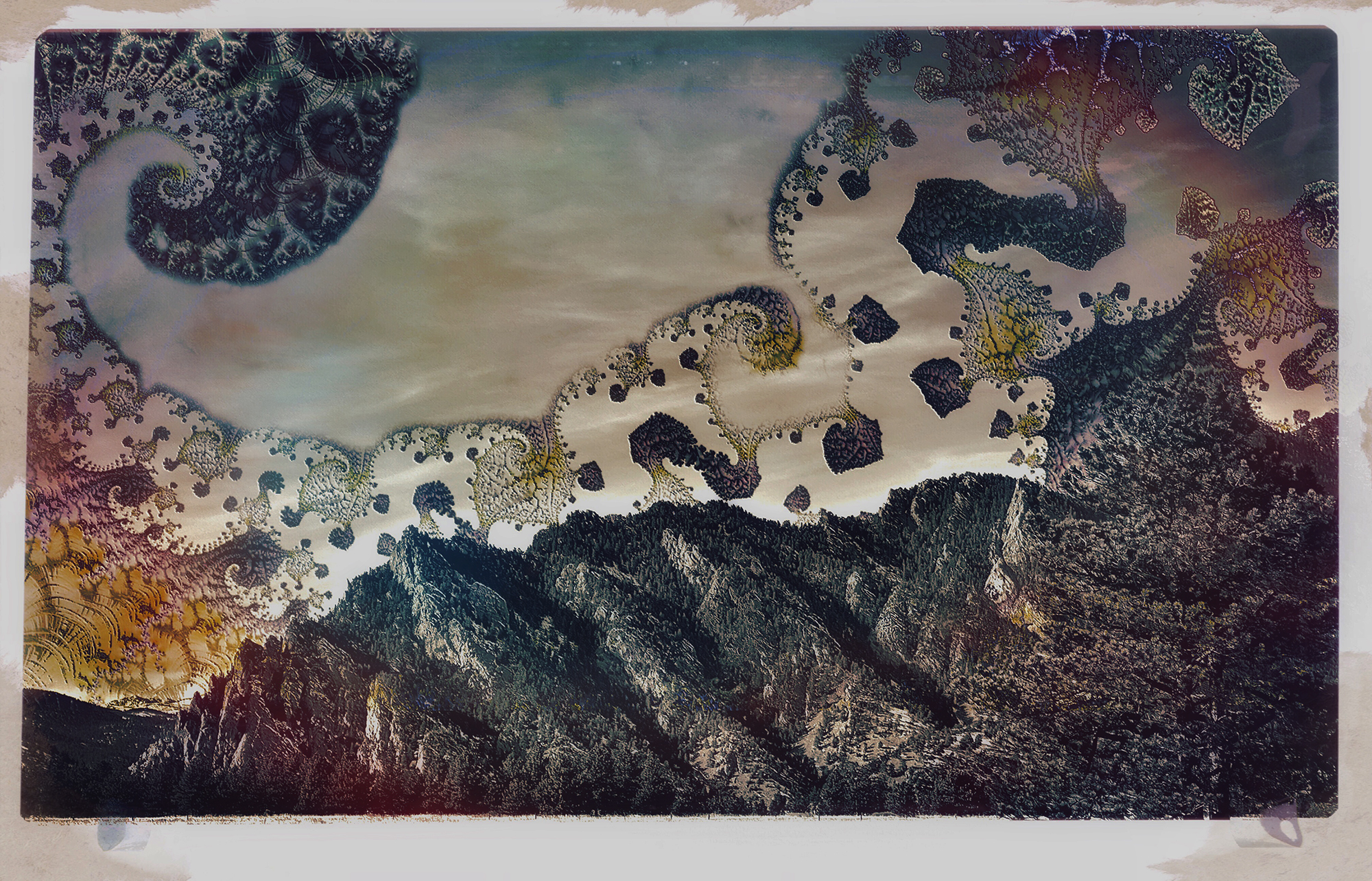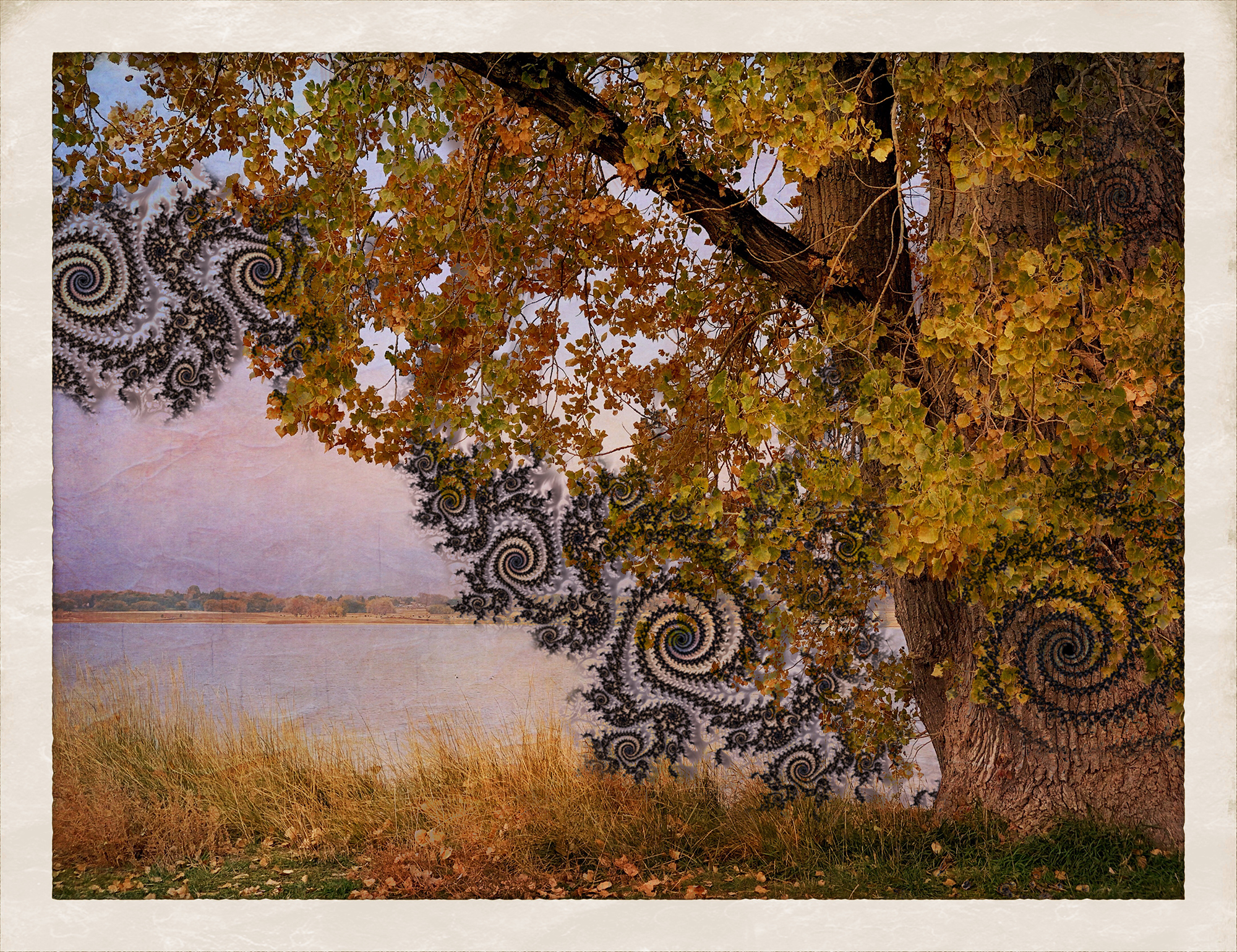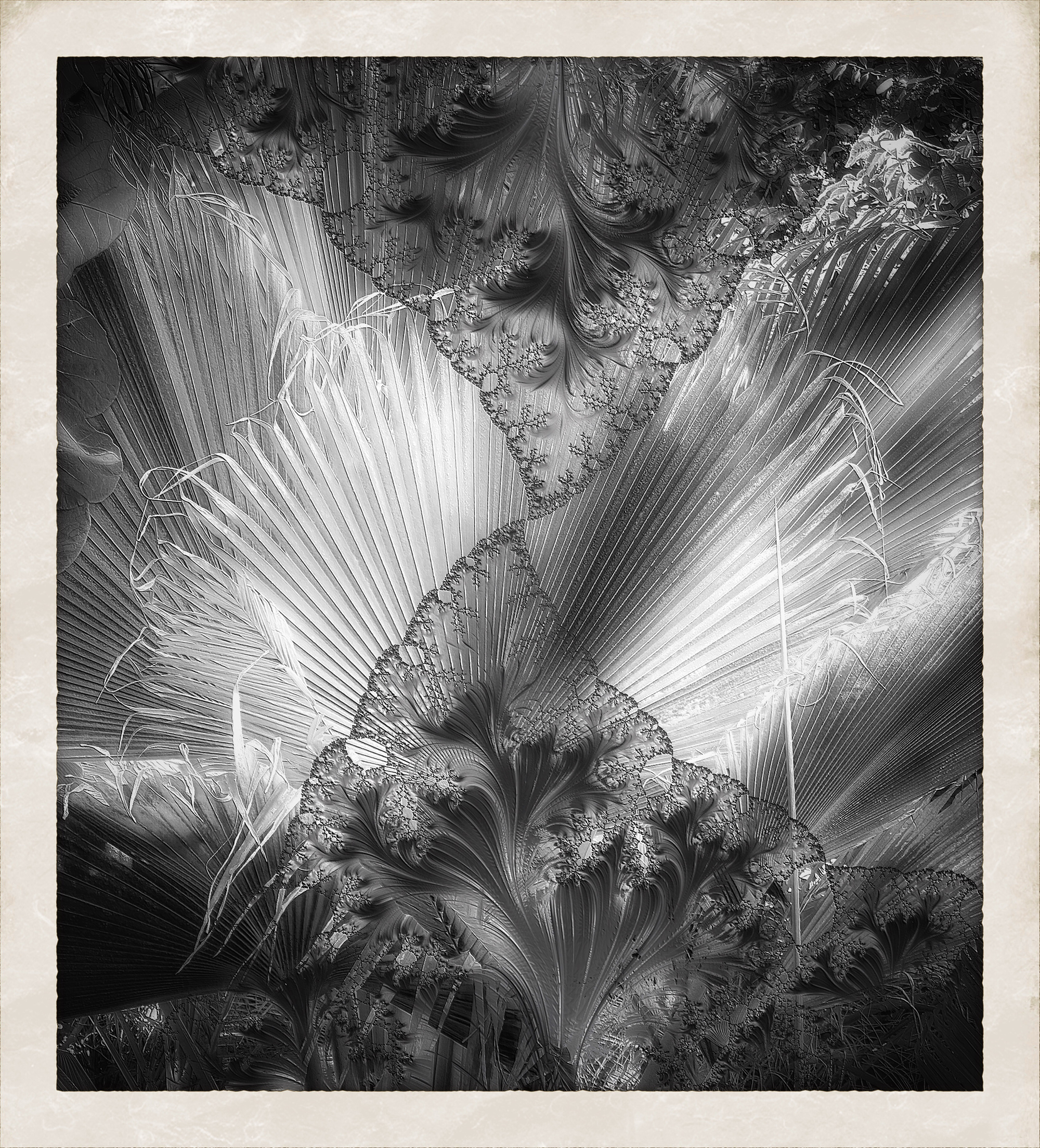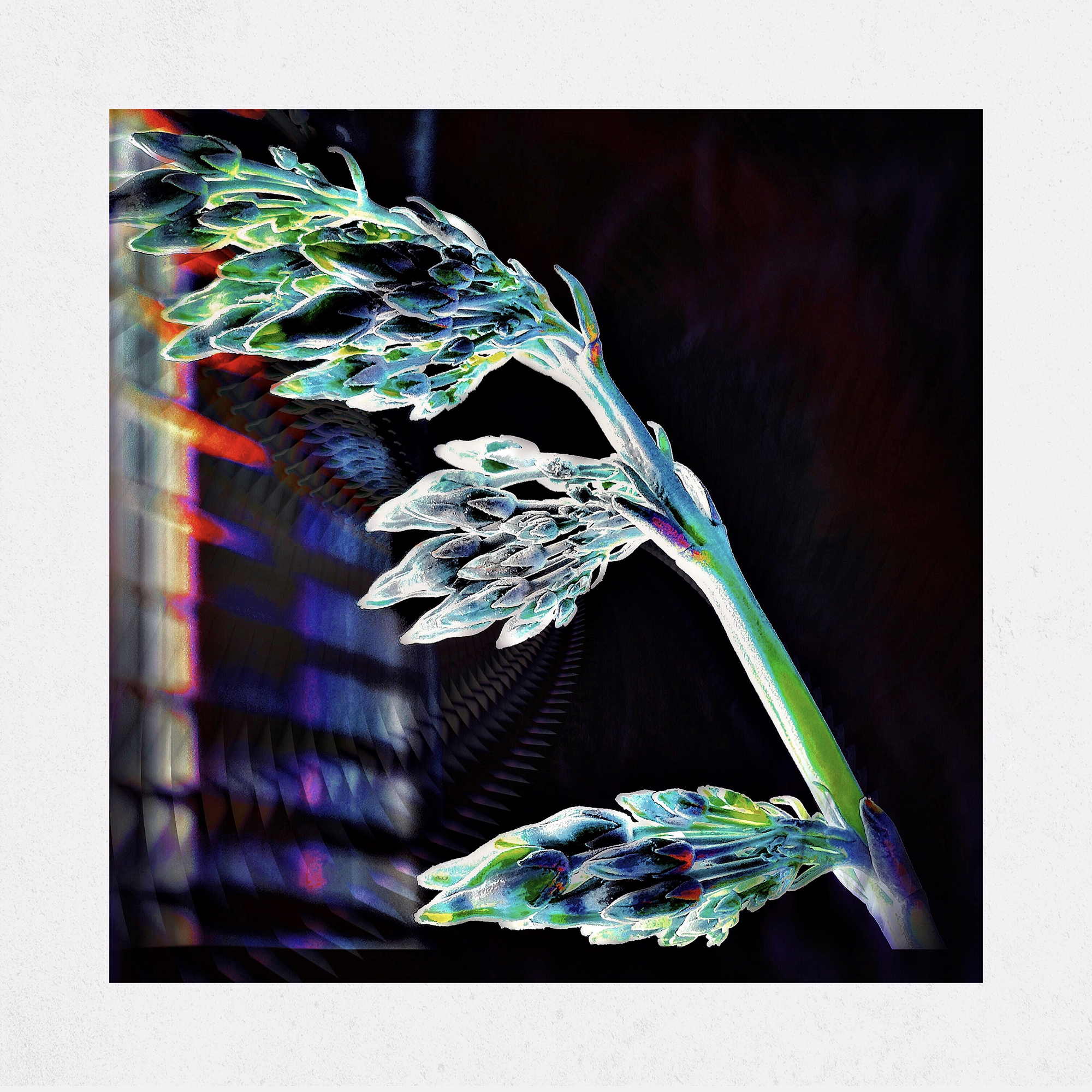 KATE ZARI ROBERTS
Subscribe to FRAMES Photography Podcast.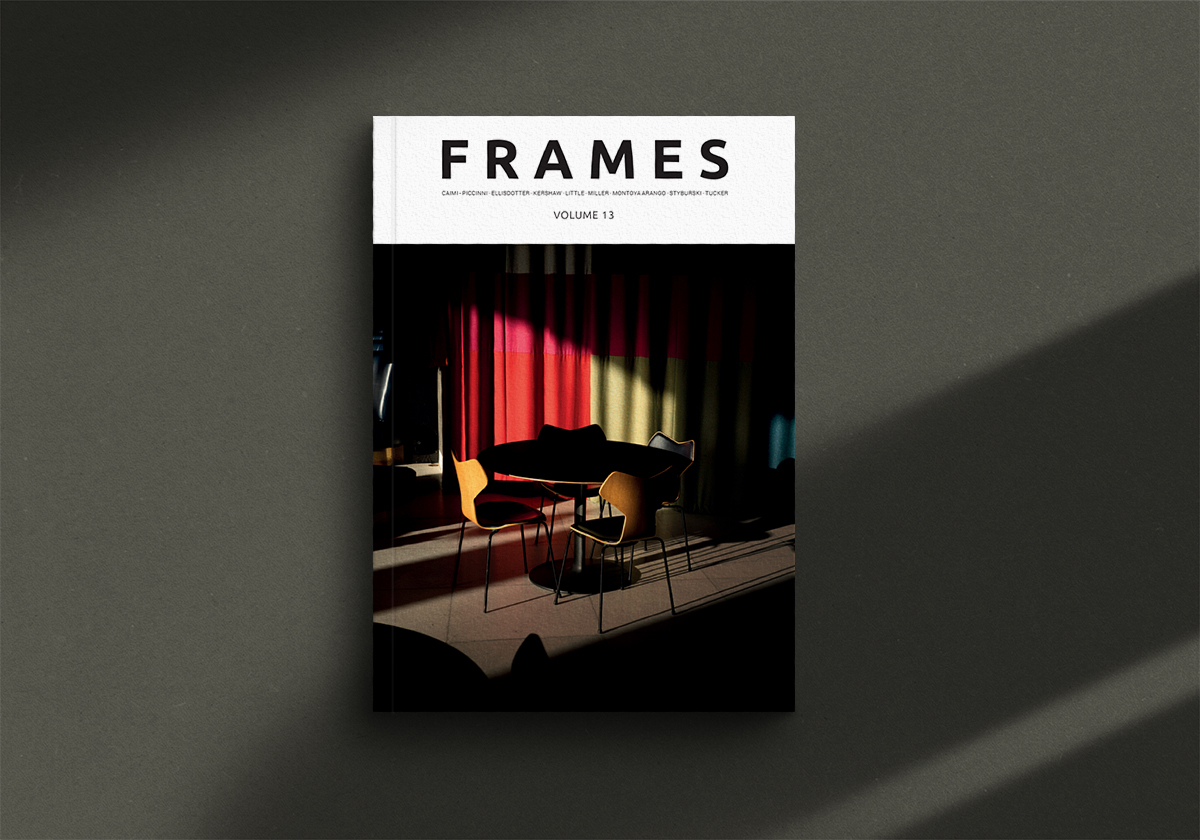 Every year we release four quarterly printed editions of FRAMES Magazine. Each issue contains 112 pages printed on the highest quality 140g uncoated paper. You receive the magazine delivered straight to your doorstep. We feature both established and emerging photographers of different genres. We pay very close attention to new, visually striking, thought-provoking imagery, while respecting the long-lasting tradition of photography in its purest incarnation. Learn more >>>
---