On today's episode of the FRAMES Photography Podcast W. Scott Olsen is talking to Lauren Walsh, who teaches at The New School and New York University, where she is the Director of the Gallatin Photojournalism Lab. She is also the Director of Lost Rolls America, a national archive of photography and memory.
You can listen to this interview using our podcast player below, but we strongly encourage you to subscribe to the podcast in your podcast app, so that you don't miss any future episodes of the show.
Lauren Walsh's newest book is Through the Lens: The Pandemic and Black Lives Matter (2022). Her other books include Conversations on Conflict Photography (2019) and Shadow of Memory (2021, co-author); and she is co-editor of The Future of Text and Image: Collected Essays on Literary and Visual Conjunctures (2012) and The Millennium Villages Project (2016), and photo editor of Macondo: Memories of the Colombian Conflict (2017). She has published widely in mainstream and academic journals and anthologies. In addition to her appearances on CNN and BBC, Walsh has appeared as an expert on photography in radio programs, podcasts, and documentary films.
She is the co-director of Biography of a Photo, an in-progress documentary about two iconic photographs of conflict, and she gives lectures and leads photography workshops globally.
She is interested in the politics and ethics of photography. She focuses particularly on photojournalism, with a specialty in conflict photography and peace journalism. She was awarded the Excellence in Teaching Award from NYU.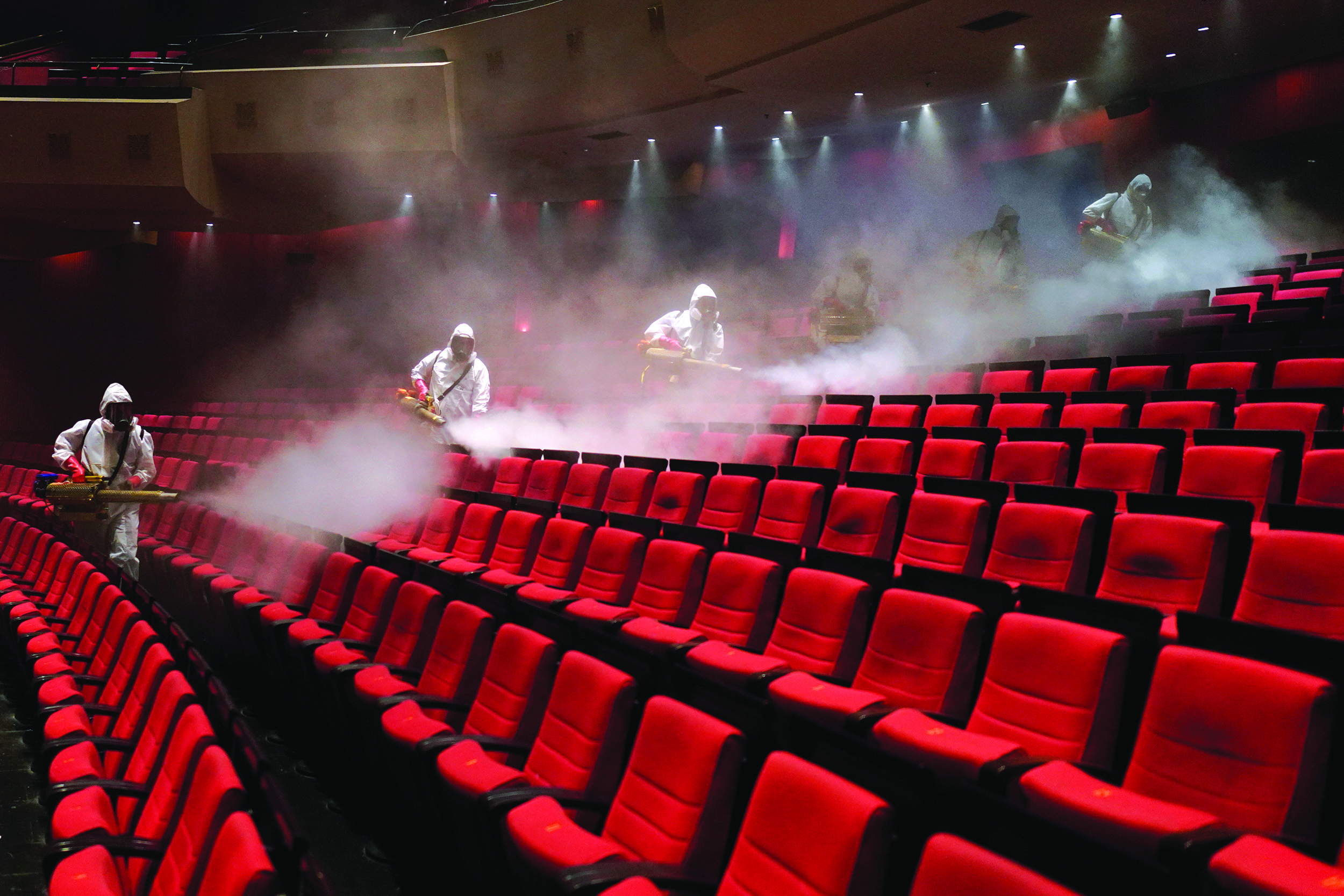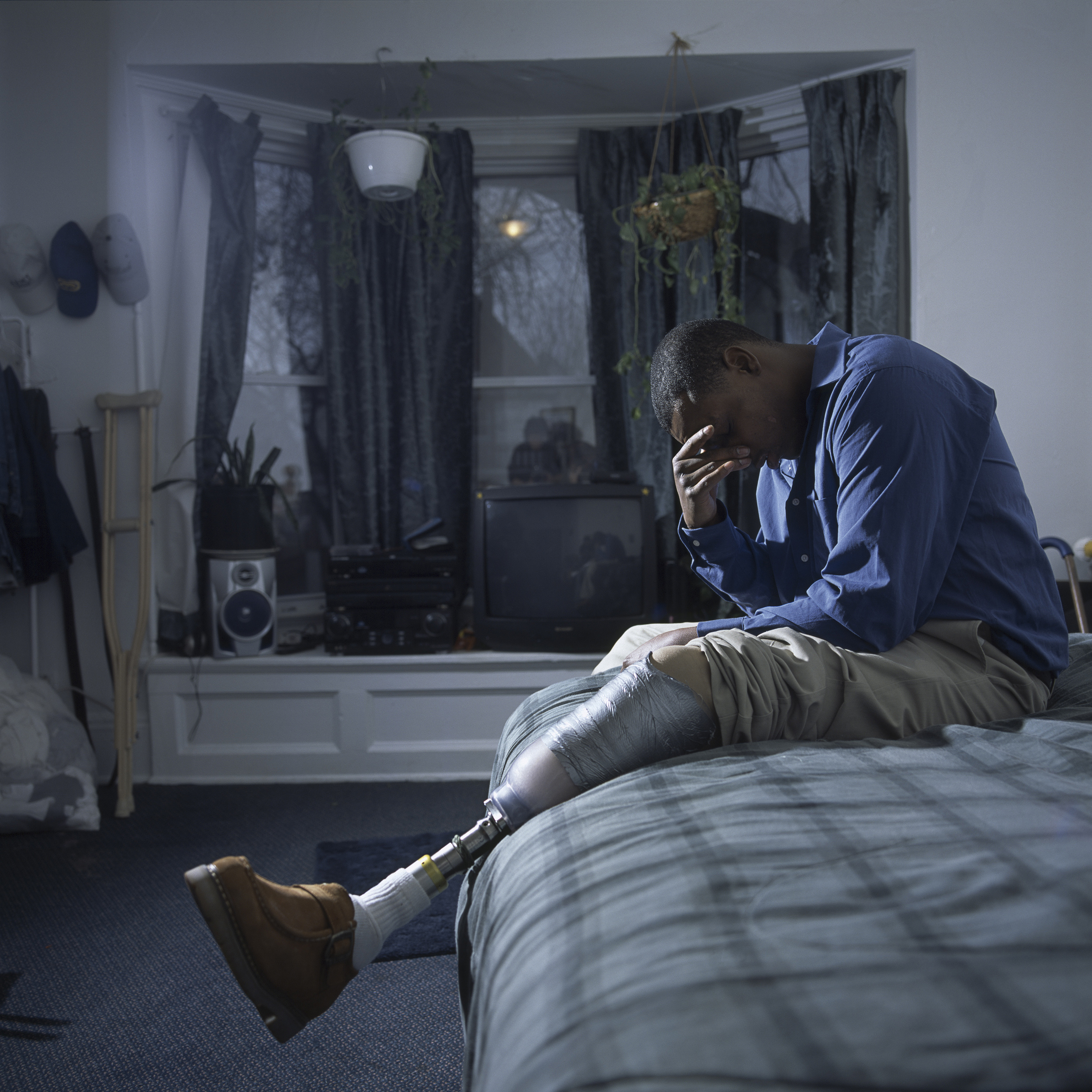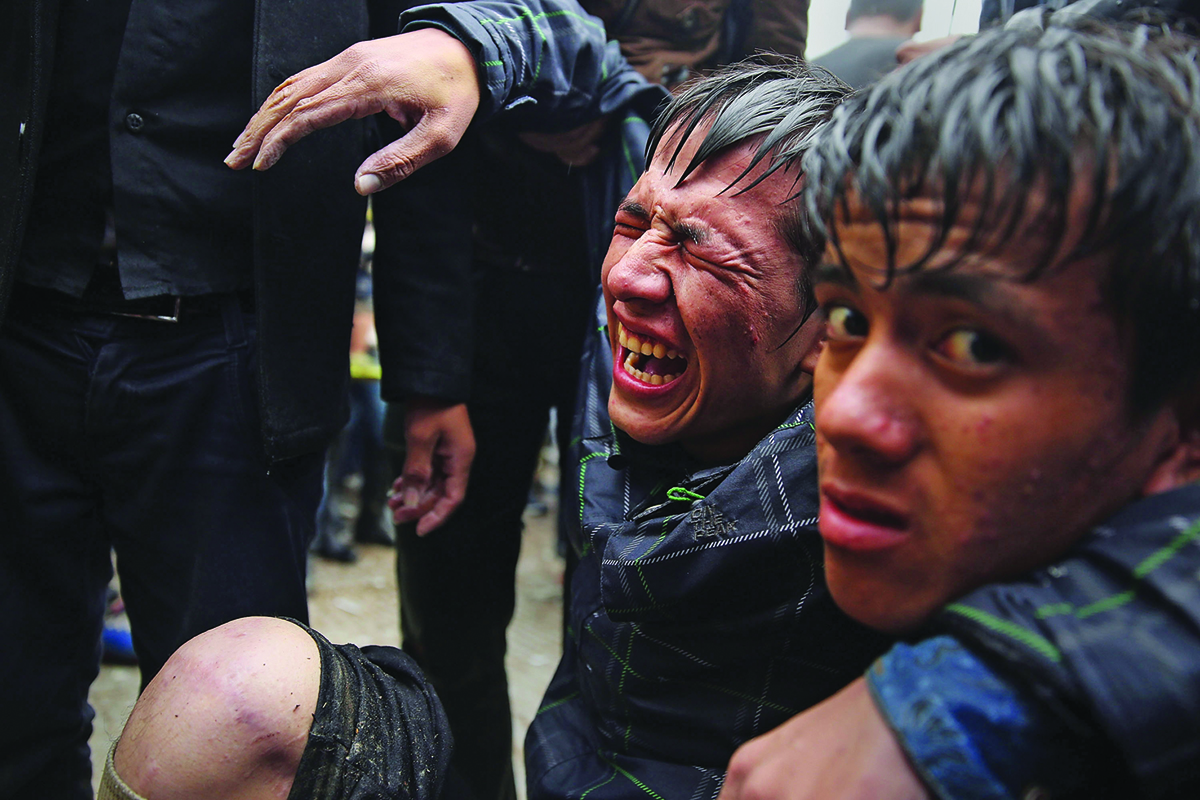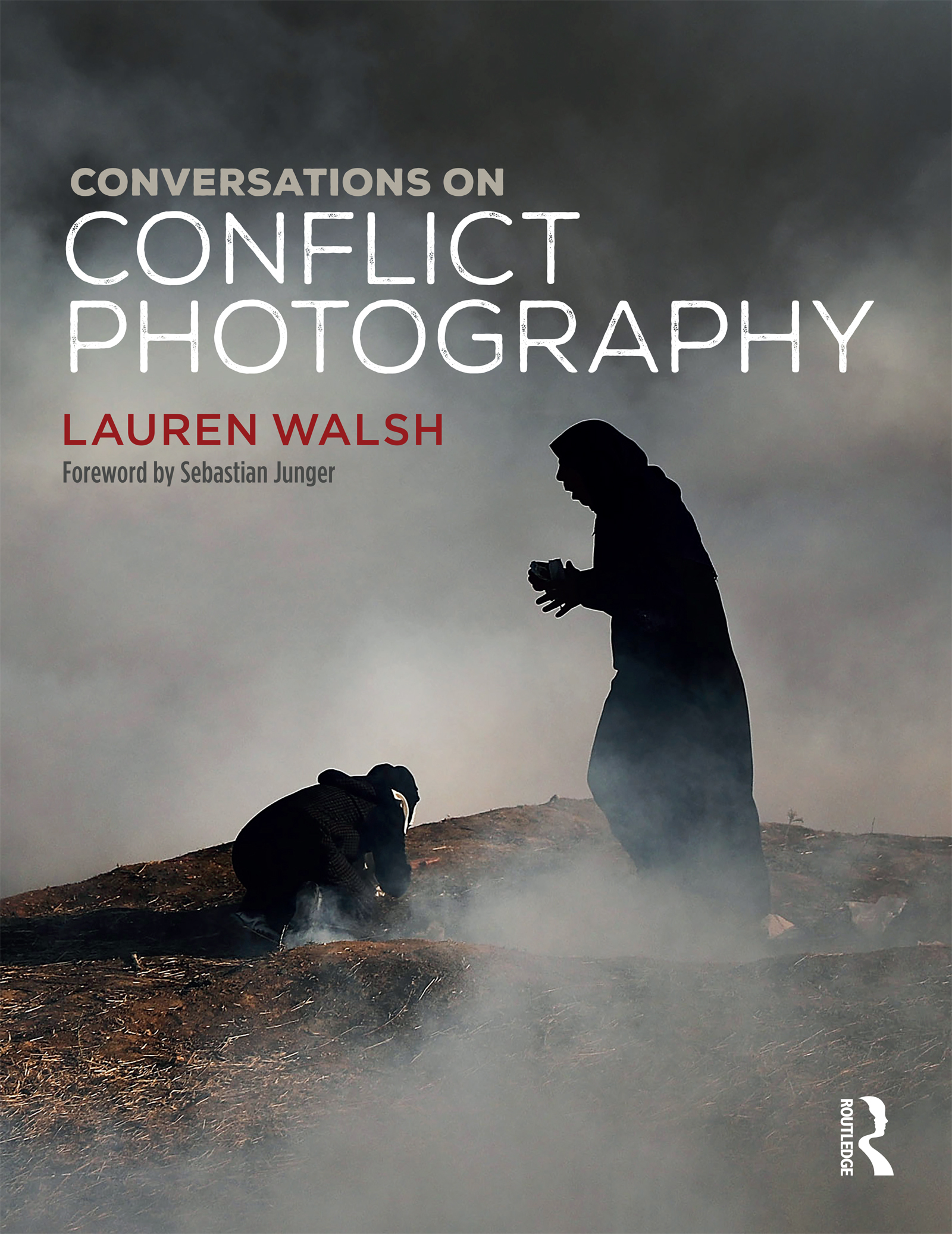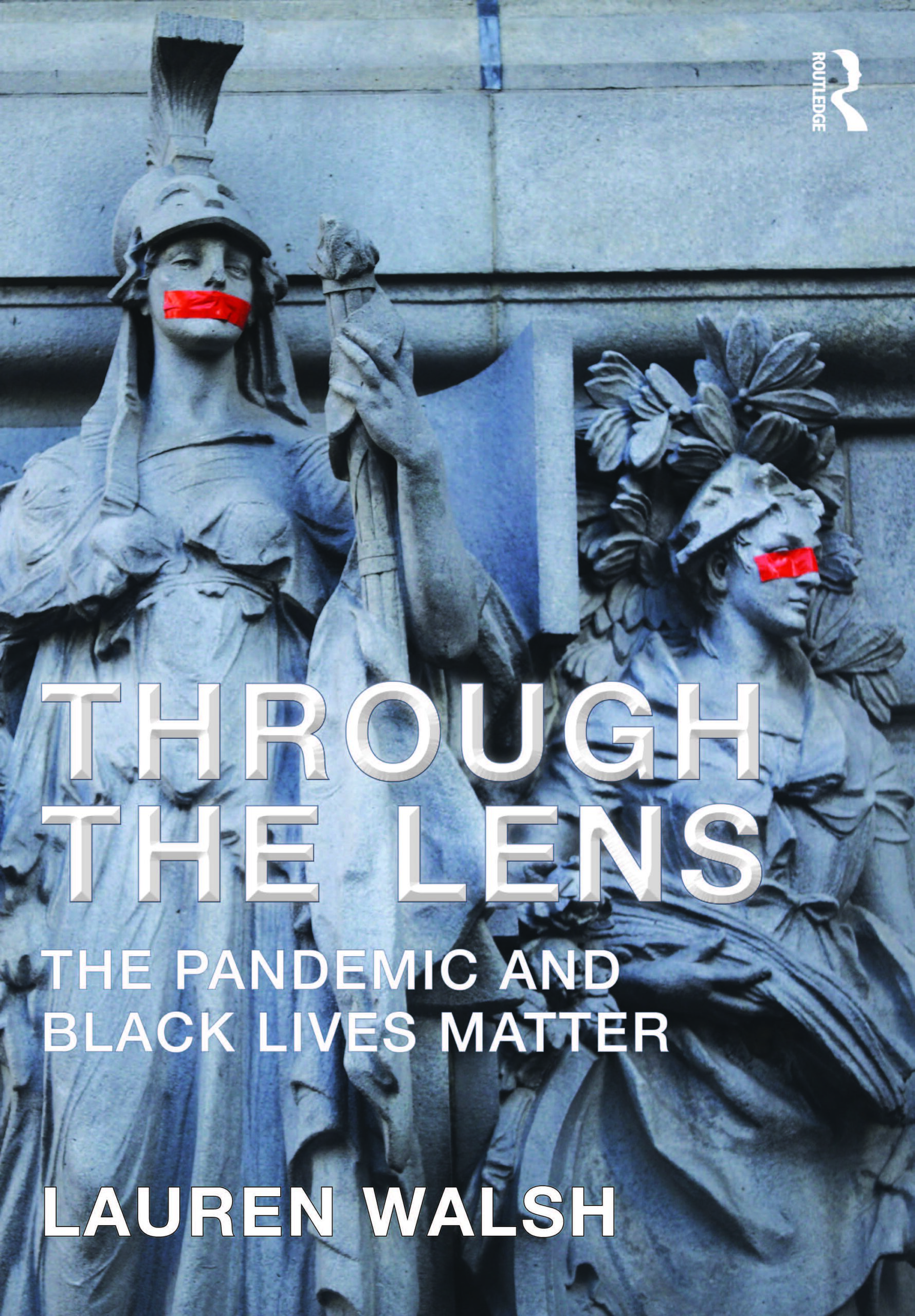 LAUREN WALSH
BOOKS
THROUGH THE LENS
CONVERSATIONS ON CONFLICT PHOTOGRAPHY
Subscribe to FRAMES Photography Podcast.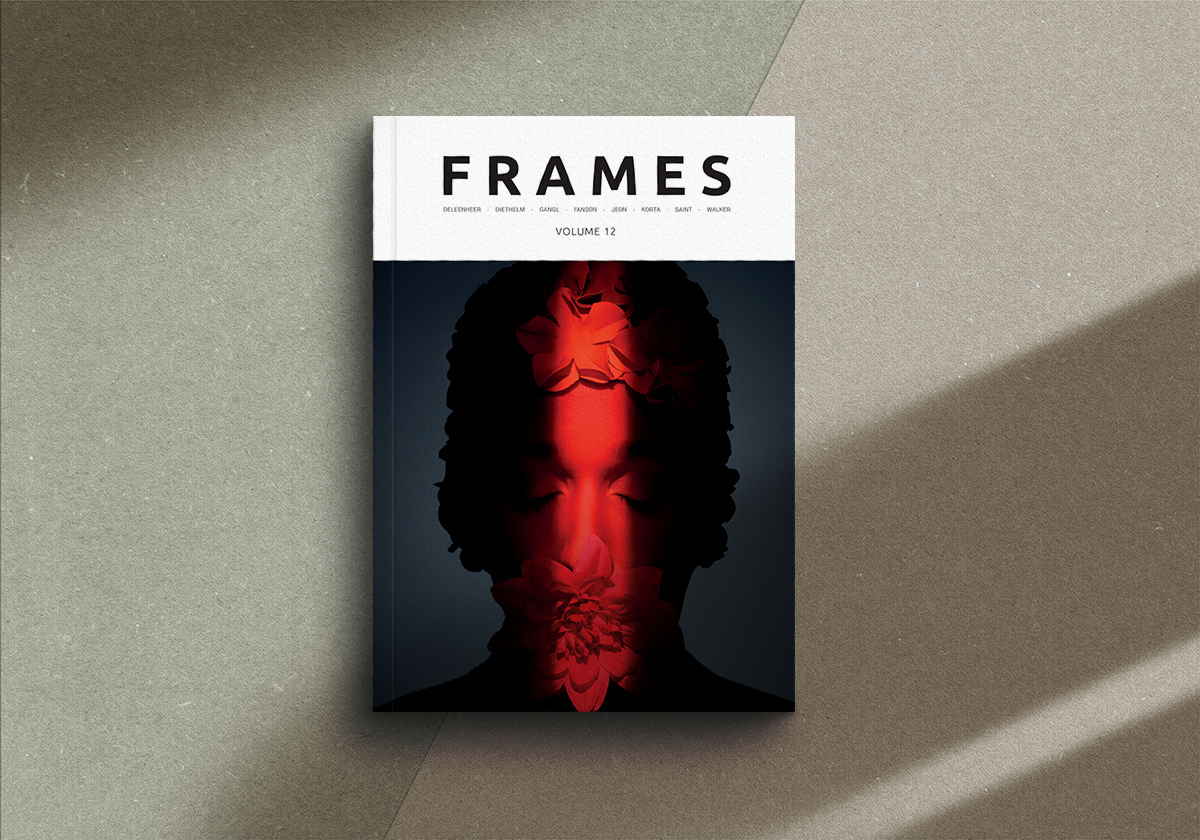 Every year we release four quarterly printed editions of FRAMES Magazine. Each issue contains 112 pages printed on the highest quality 140g uncoated paper. You receive the magazine delivered straight to your doorstep. We feature both established and emerging photographers of different genres. We pay very close attention to new, visually striking, thought-provoking imagery, while respecting the long-lasting tradition of photography in its purest incarnation. Learn more >>>
---