On today's episode of the FRAMES Photography Podcast W. Scott Olsen is talking to Liron Gertsman, 21 year old award-winning nature photographer based in British Columbia, Canada.
You can listen to this interview using our podcast player below, but we strongly encourage you to subscribe to the podcast in your podcast app, so that you don't miss any future episodes of the show.
You may have seen him on CBC's "The National", heard his voice on CBC Radio One, or seen his work in publications such Canadian Geographic magazine, The Guardian, GEO magazine, and others. At 21 years old, Liron Gertsman is already an accomplished nature photographer.
His work has been experienced by millions in some of the largest museums across the world, including the Natural History Museum in London and the Smithsonian in Washington D.C. Liron uses his photos to educate on the importance of preserving the natural world for the continued health and existence of all who live on our planet. As a naturalist and photographer, he feels it is his duty to show people the essence of Earth, by thinking outside the box to create eye-catching images that connect people with the environment.
Liron's work has been widely recognized and awarded, sweeping the youth category of the 2018 Audubon Photography Awards and earning a highly commended designation in the prestigious Wildlife Photographer of the Year competition. Liron currently studies biology at the University of British Columbia as he continues to build upon his passion and commitment to the environment.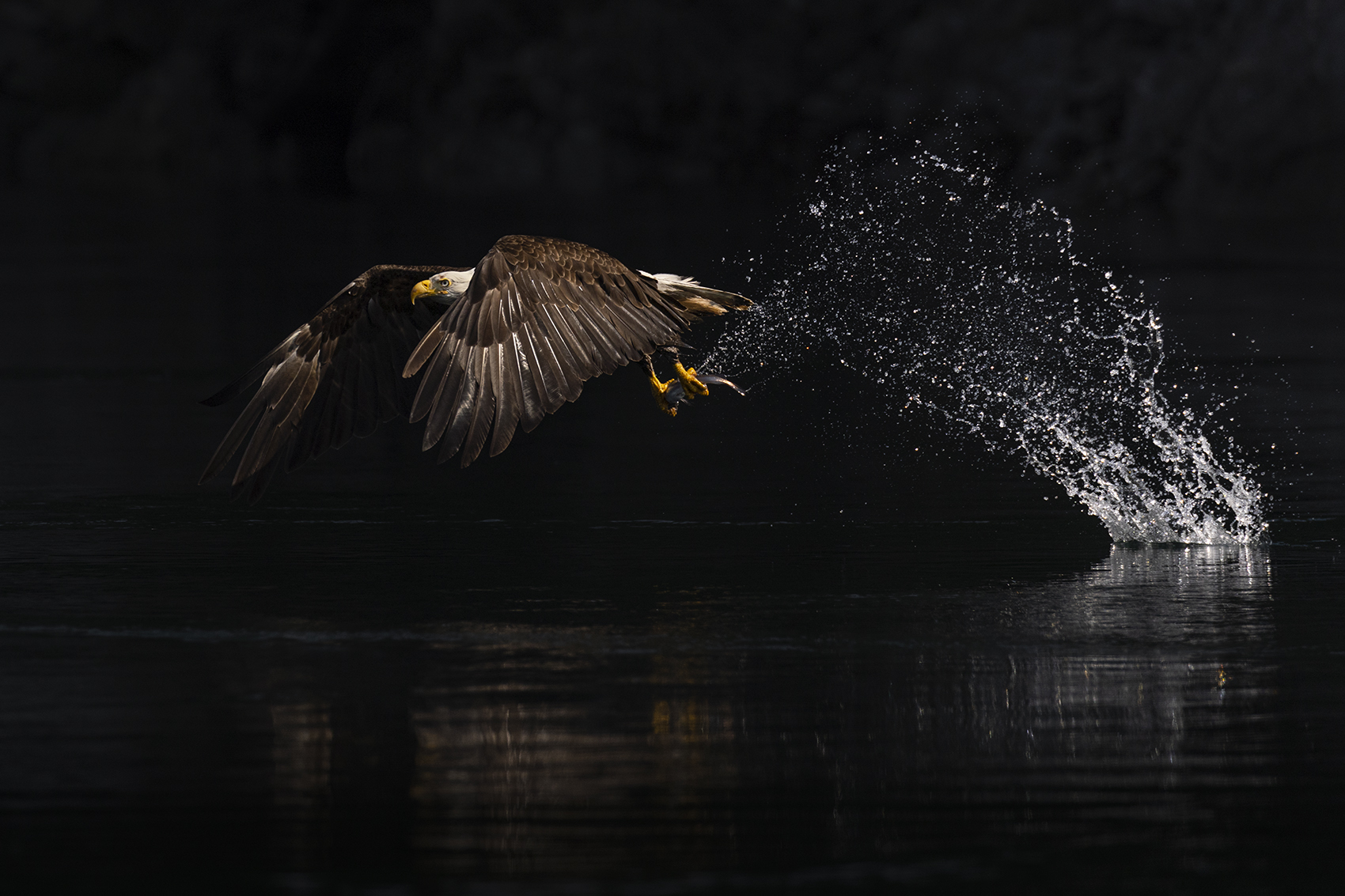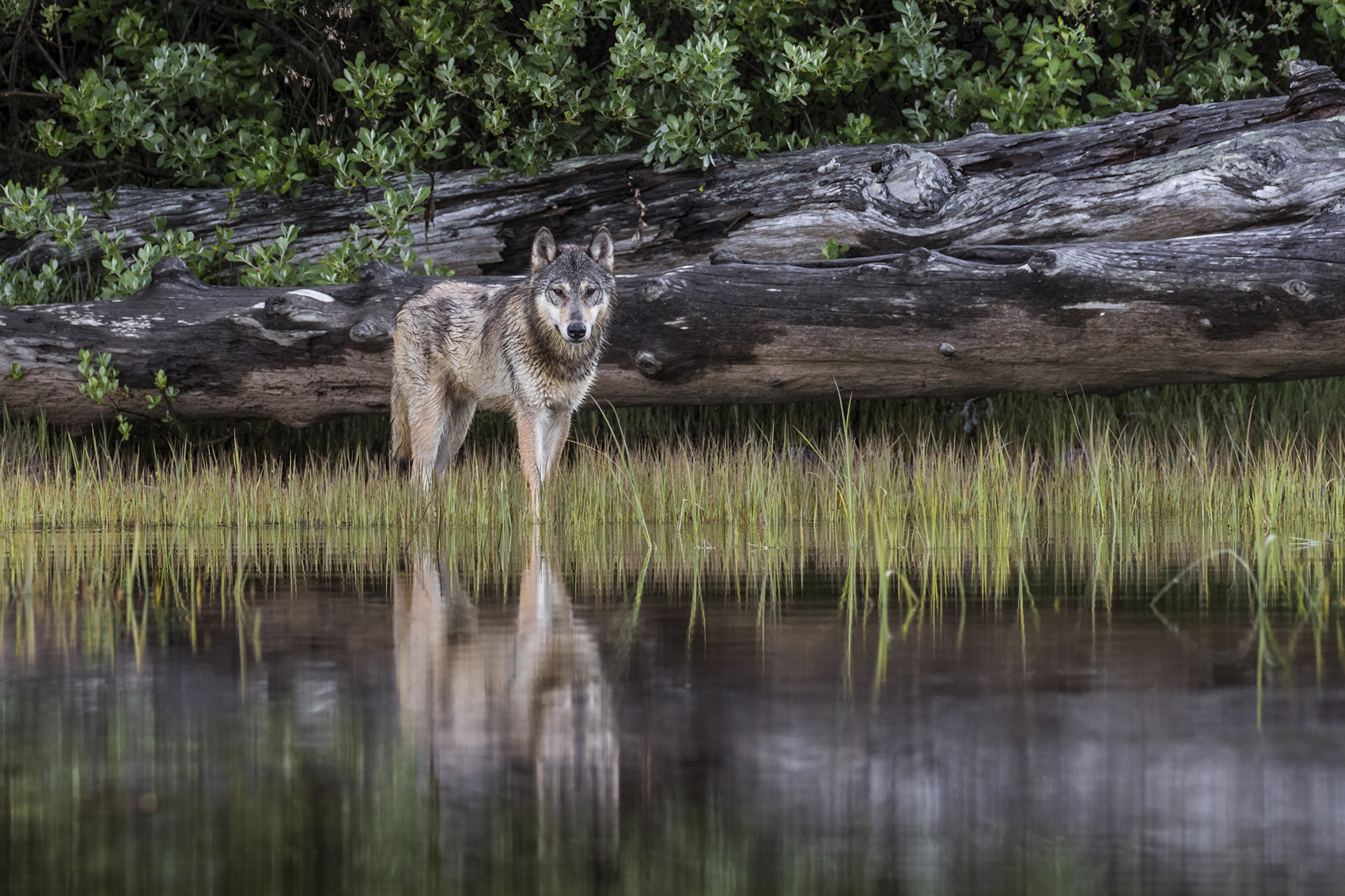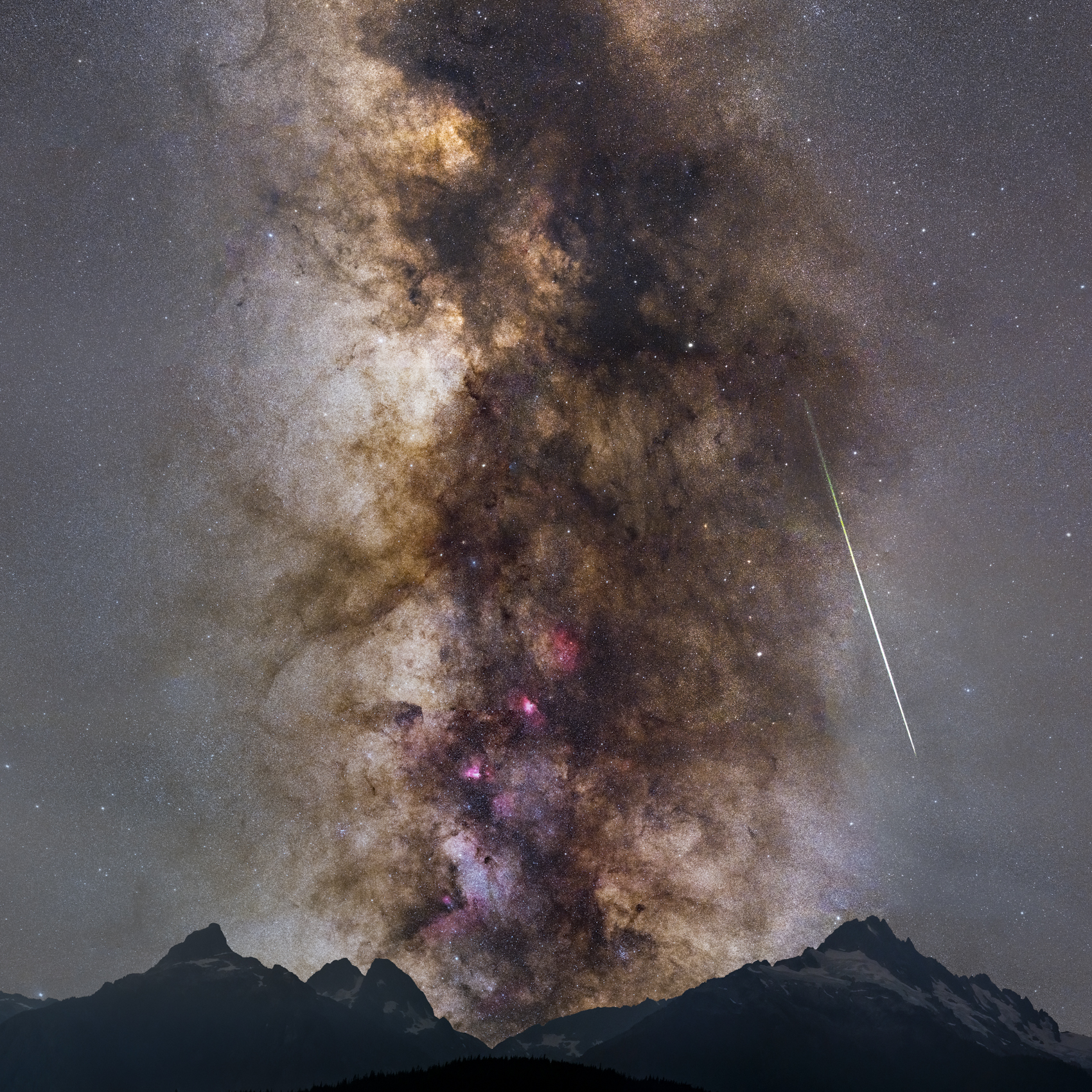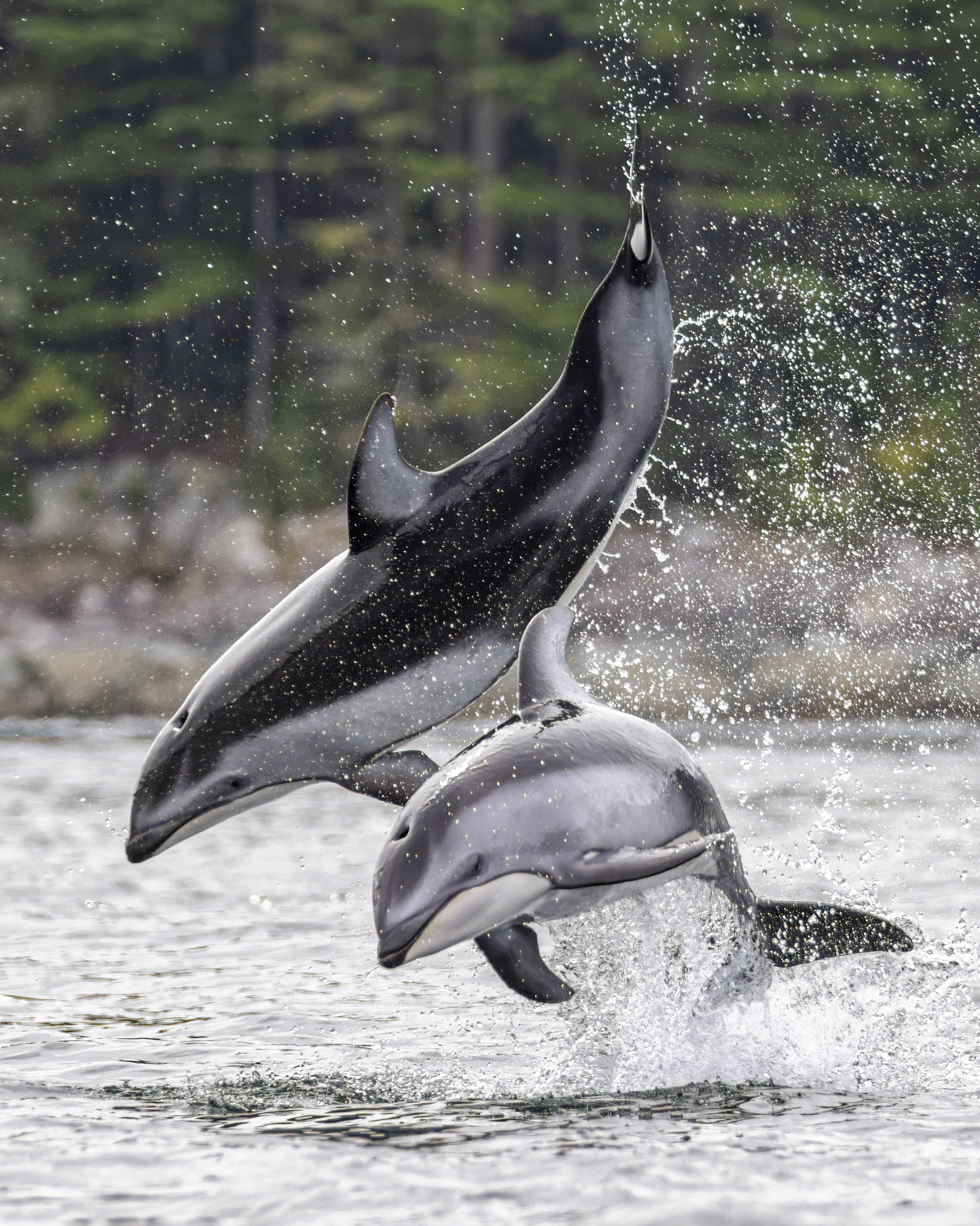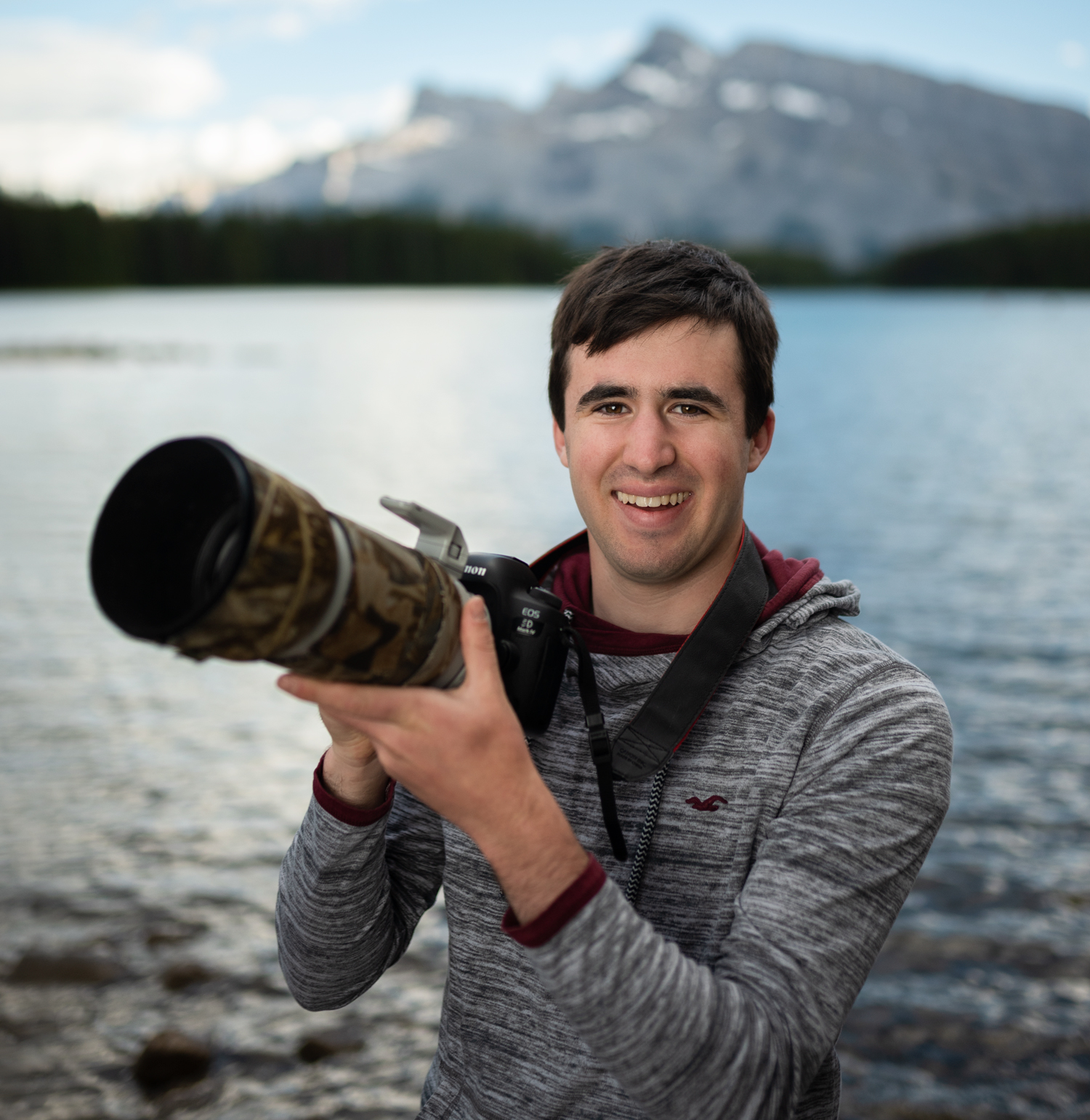 LIRON GERTSMAN
WEBSITE
INSTAGRAM
FACEBOOK
YOUTUBE
Subscribe to FRAMES Photography Podcast.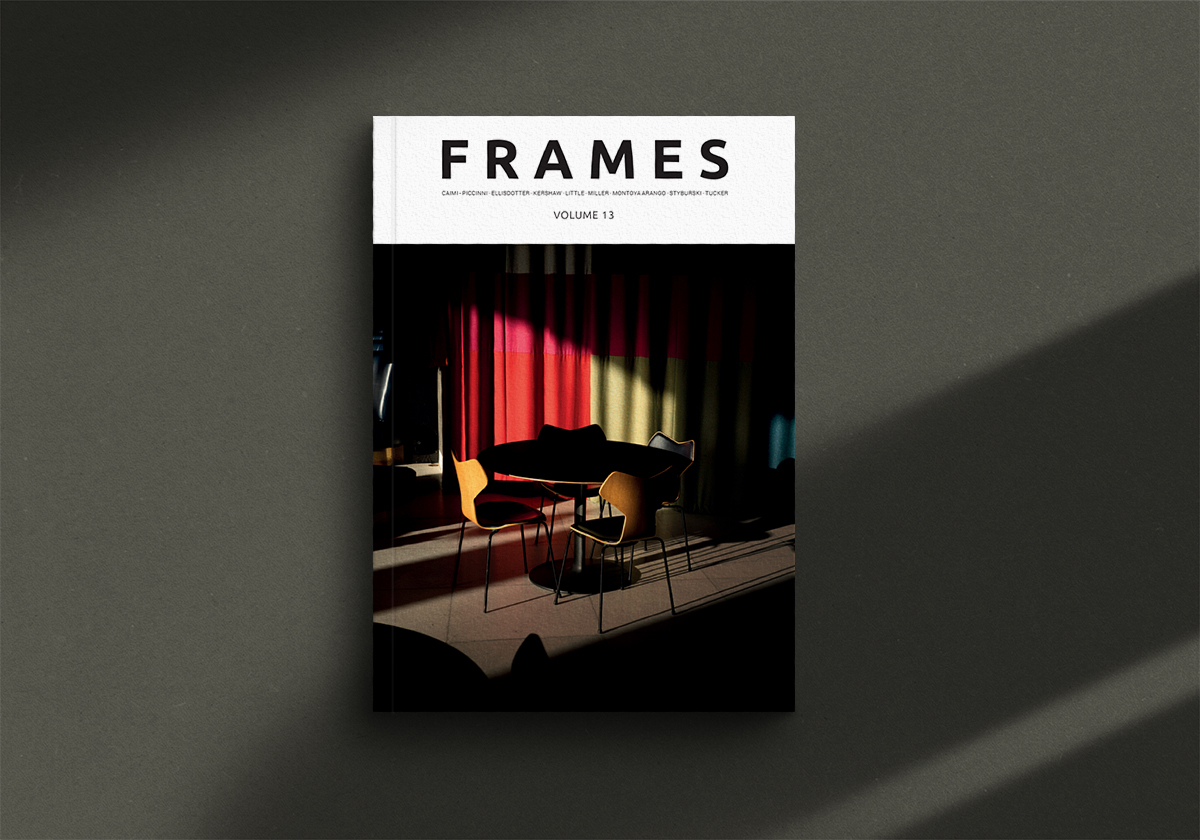 Every year we release four quarterly printed editions of FRAMES Magazine. Each issue contains 112 pages printed on the highest quality 140g uncoated paper. You receive the magazine delivered straight to your doorstep. We feature both established and emerging photographers of different genres. We pay very close attention to new, visually striking, thought-provoking imagery, while respecting the long-lasting tradition of photography in its purest incarnation. Learn more >>>
---