On today's episode of the FRAMES Photography Podcast, W. Scott Olsen is talking to Michael Morris – fine art, nude and landscape photographer based in Luxembourg.
You can listen to this interview using our podcast player below, but we strongly encourage you to subscribe to the podcast in your podcast app, so that you don't miss any future episodes of the show.
Michael Morris began photographing in 1984, visualising his sense of connection and had an immediate interest in flowers and nature.
Since 2020, he has been using the Phase One XF IQ4 (150mp), a specially made Zone Plate with the Phase One IQ3 100mp digital back, Leica M10-Monochrom and Leica M11, along with the Linhof Technika, and Mamiya C330 analog cameras.
He has exhibited in Amsterdam, at the Berlin Photo Week, and at the Milan Design Week since his wife's death from breast cancer in 2019.
He describes himself as nature-orientated, living in a house built in 1766 surrounded by flowers, fruit bushes, and trees planted together with the women he photographs.
Michael's photography became a therapy after his wife's death from a breast cancer in 2019. Creating these images is essential for his healing and he feels grateful to the women and men involved for their help and creativity.
With his images, he wants to celebrate our Earth, Emotion, Women, and most importantly honour his beloved wife.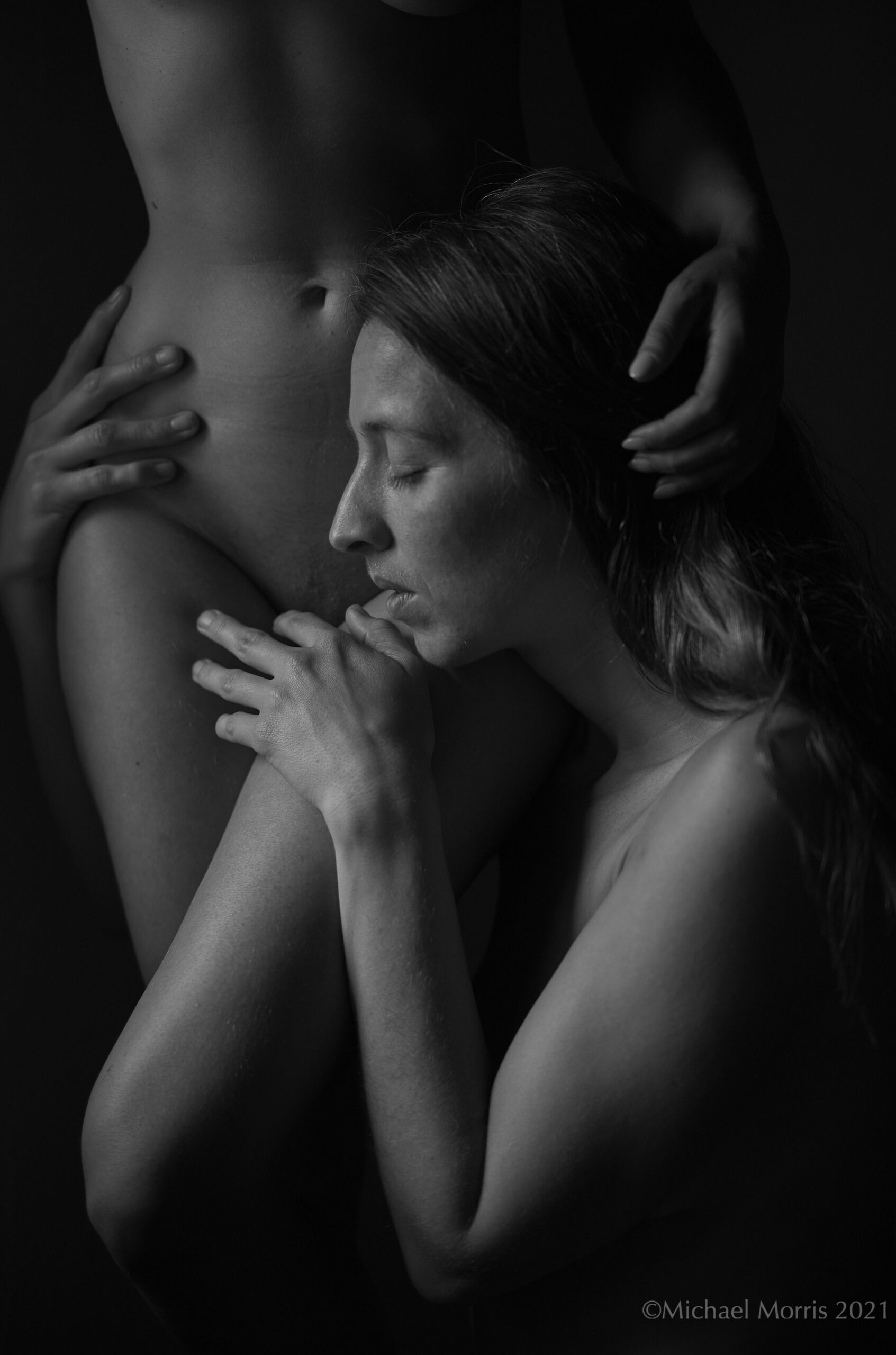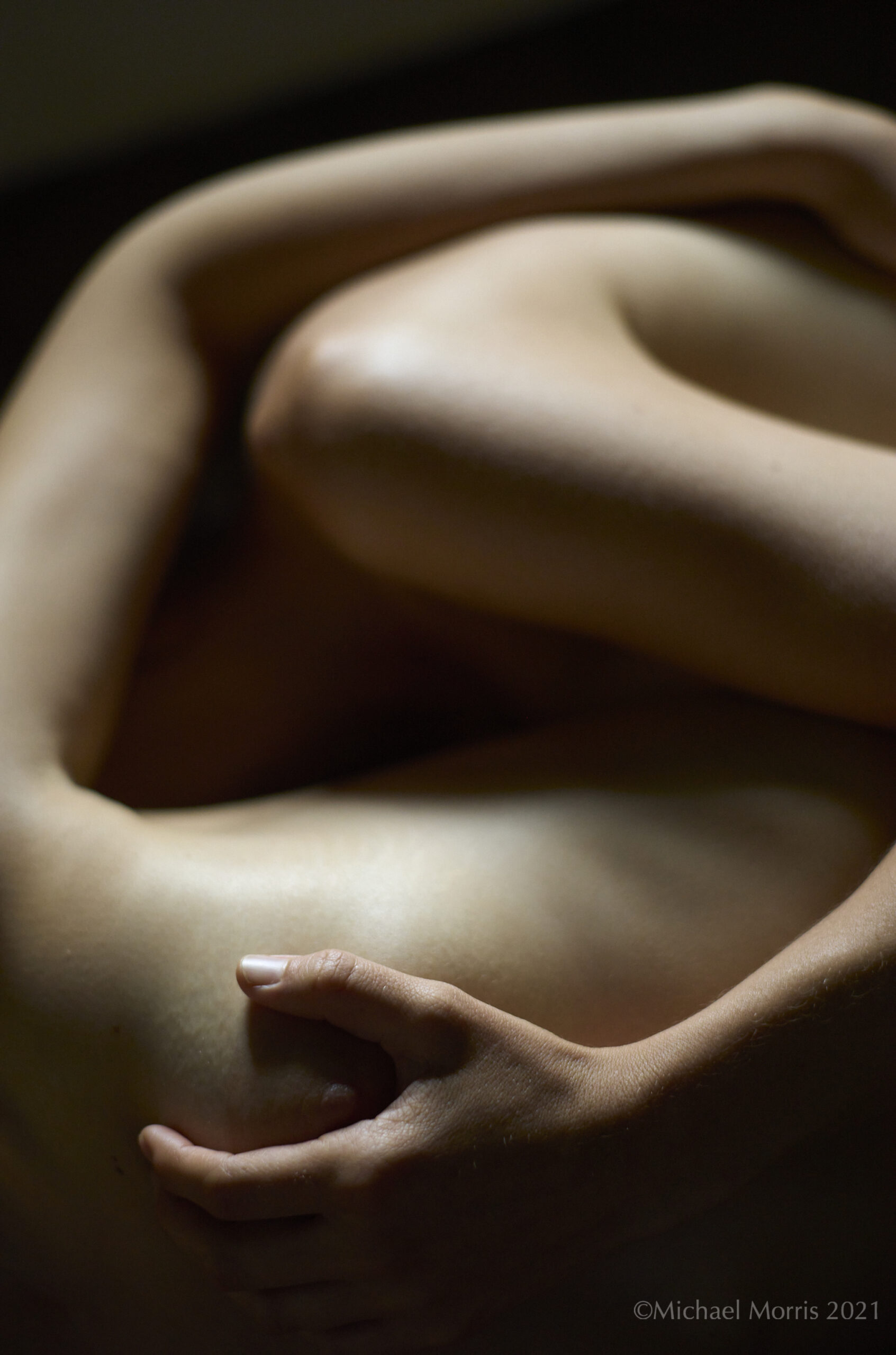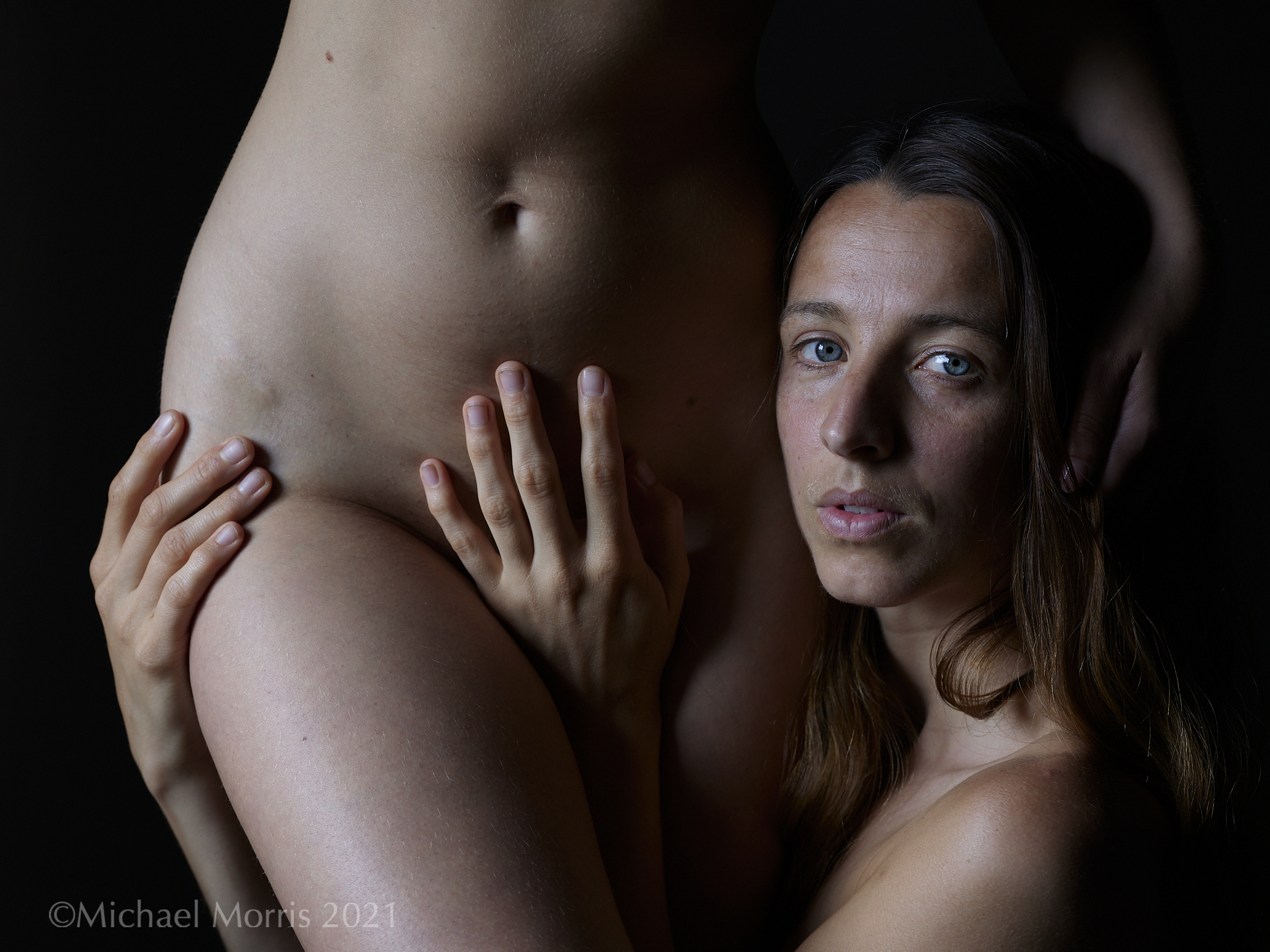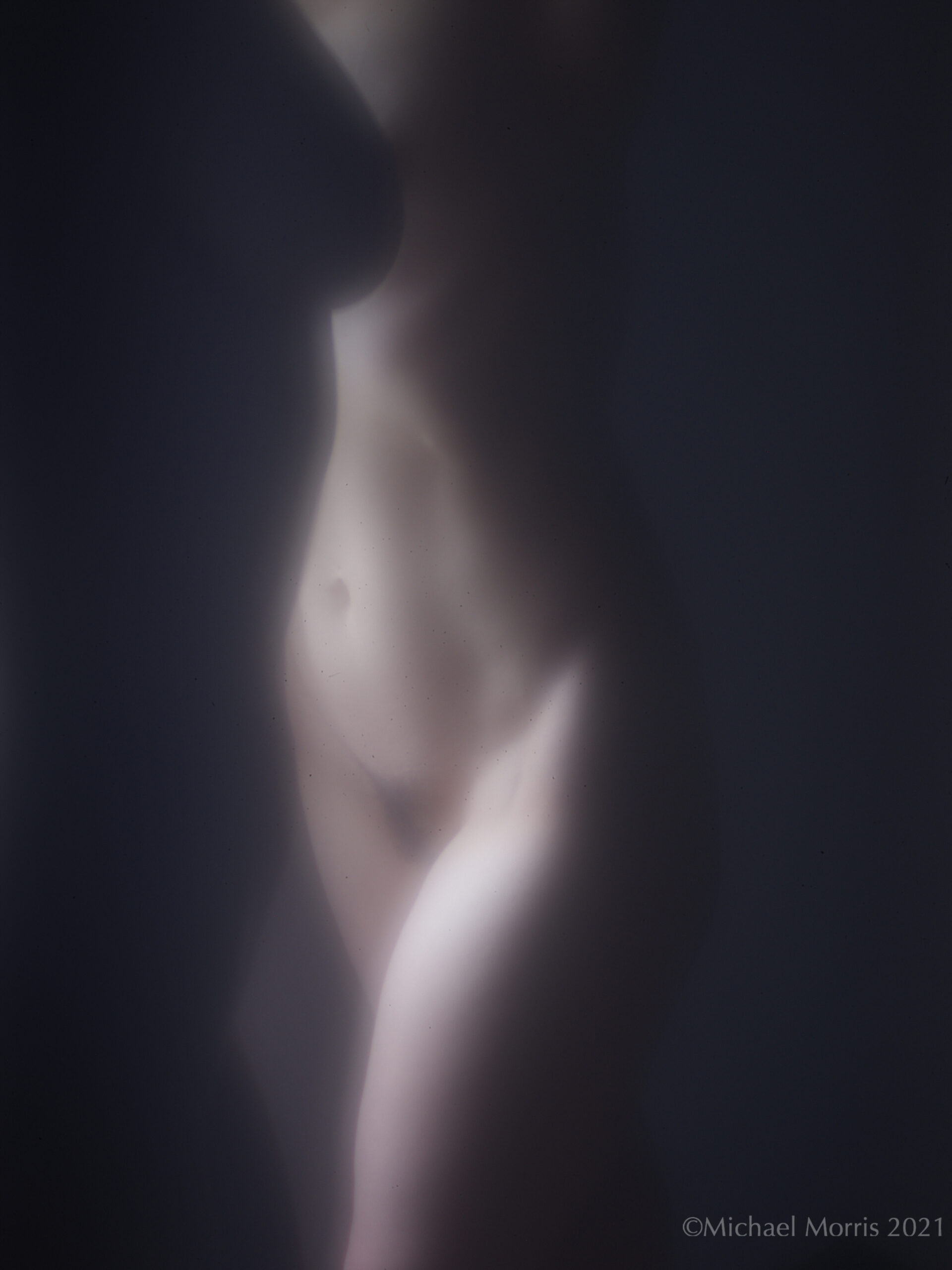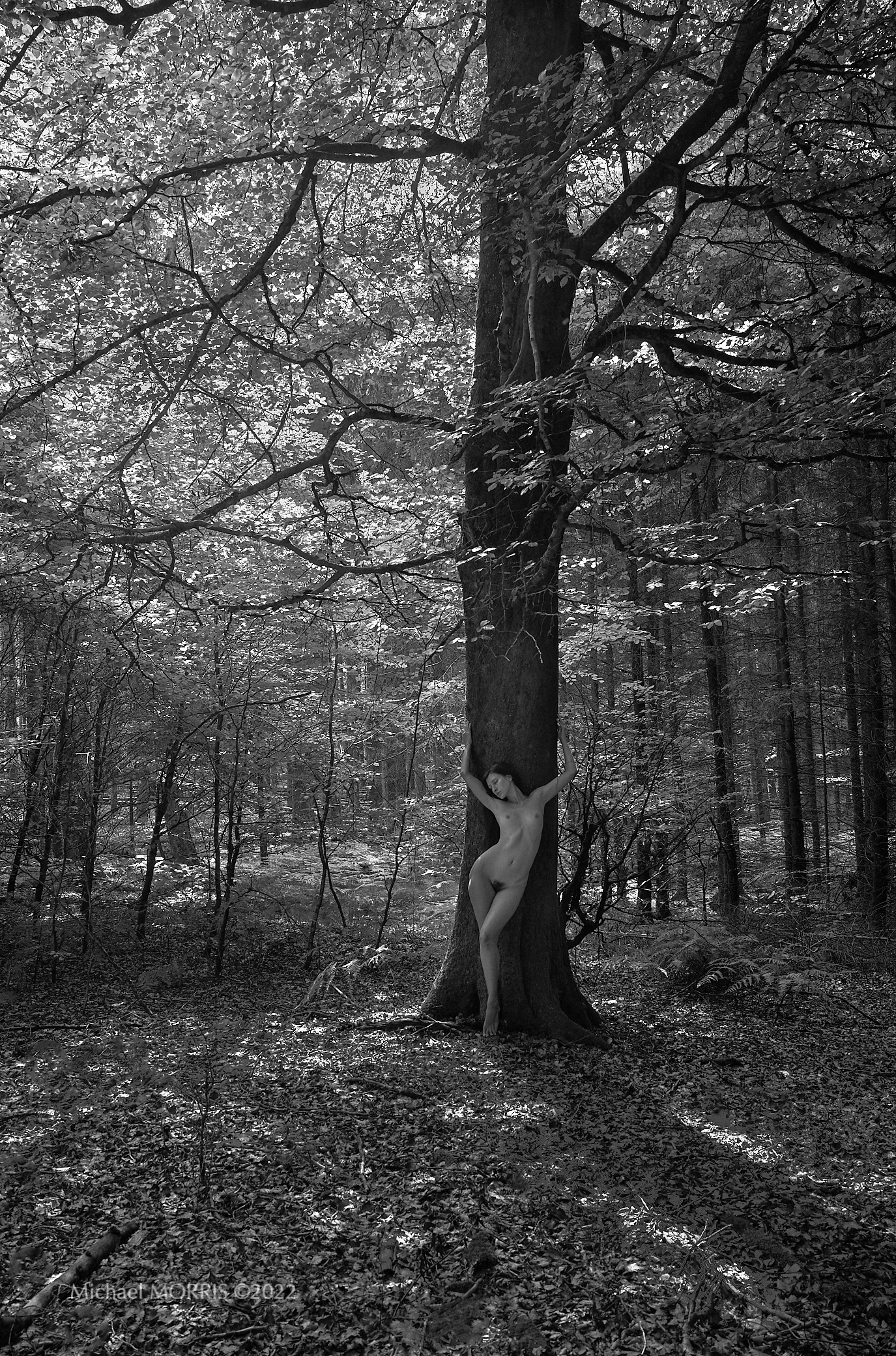 MICHAEL MORRIS
Subscribe to FRAMES Photography Podcast.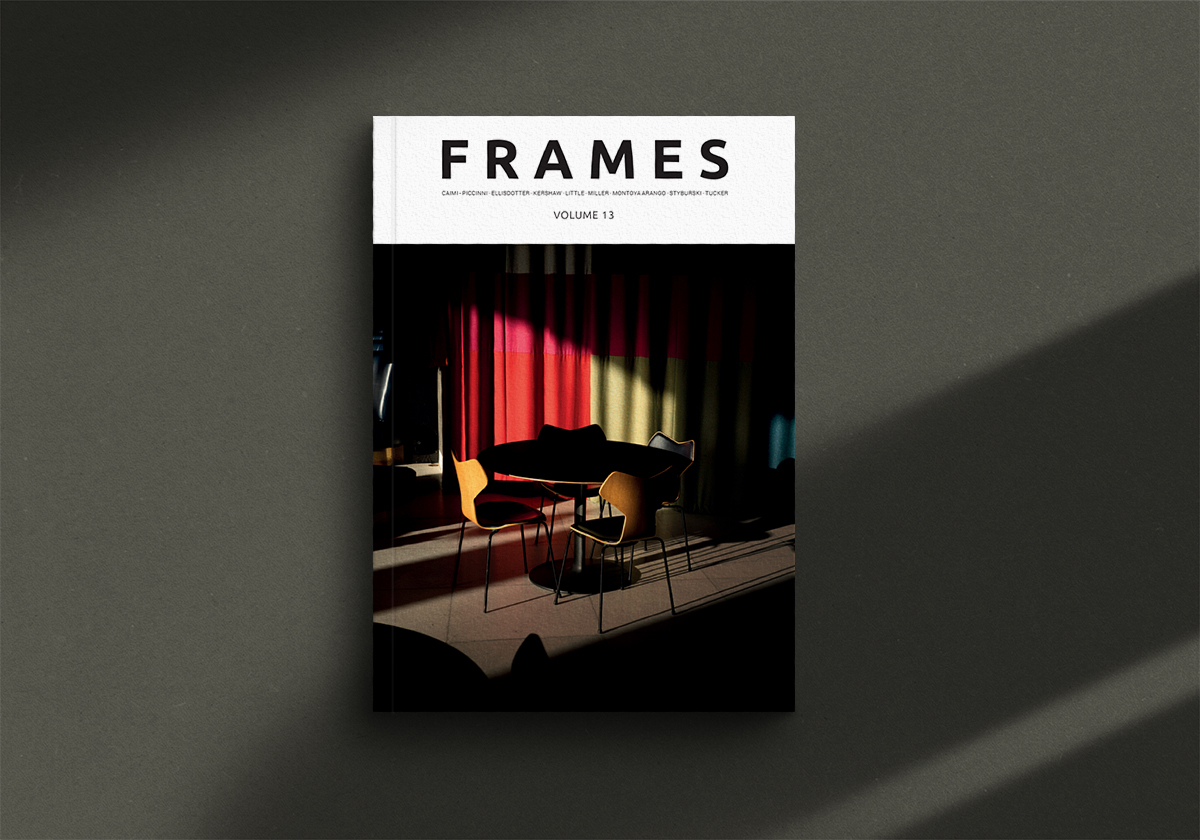 Every year we release four quarterly printed editions of FRAMES Magazine. Each issue contains 112 pages printed on the highest quality 140g uncoated paper. You receive the magazine delivered straight to your doorstep. We feature both established and emerging photographers of different genres. We pay very close attention to new, visually striking, thought-provoking imagery, while respecting the long-lasting tradition of photography in its purest incarnation. Learn more >>>
---