On today's episode of the FRAMES Photography Podcast, W. Scott Olsen is talking to Peter Wantula, photographer from the Washington DC area.
You can listen to this interview using our podcast player below, but we strongly encourage you to subscribe to the podcast in your podcast app, so that you don't miss any future episodes of the show.
Part creative outlet, part therapy.
That's how photography found a place throughout Peter's life. It has often been the framework for questioning and understanding the world as it goes barreling by, and it has fed a never-ending desire to create. Picture taking has been a constant companion alongside a career in advertising and marketing that has weaved it's way between the creative and the business sides, an ongoing right brain, left brain battle, to which it's so perfectly suited.
For Peter, the process is about gleaning how things relate to each other – whether it's people, landscapes, or objects – and placing that relationship into the frame. There is a great randomness in how the world and its objects arrange themselves. This accidental choreography, this dance, is constantly happening all around us, showing us how life aligns itself, and how every relationship is temporary, imperfect, and a work of art.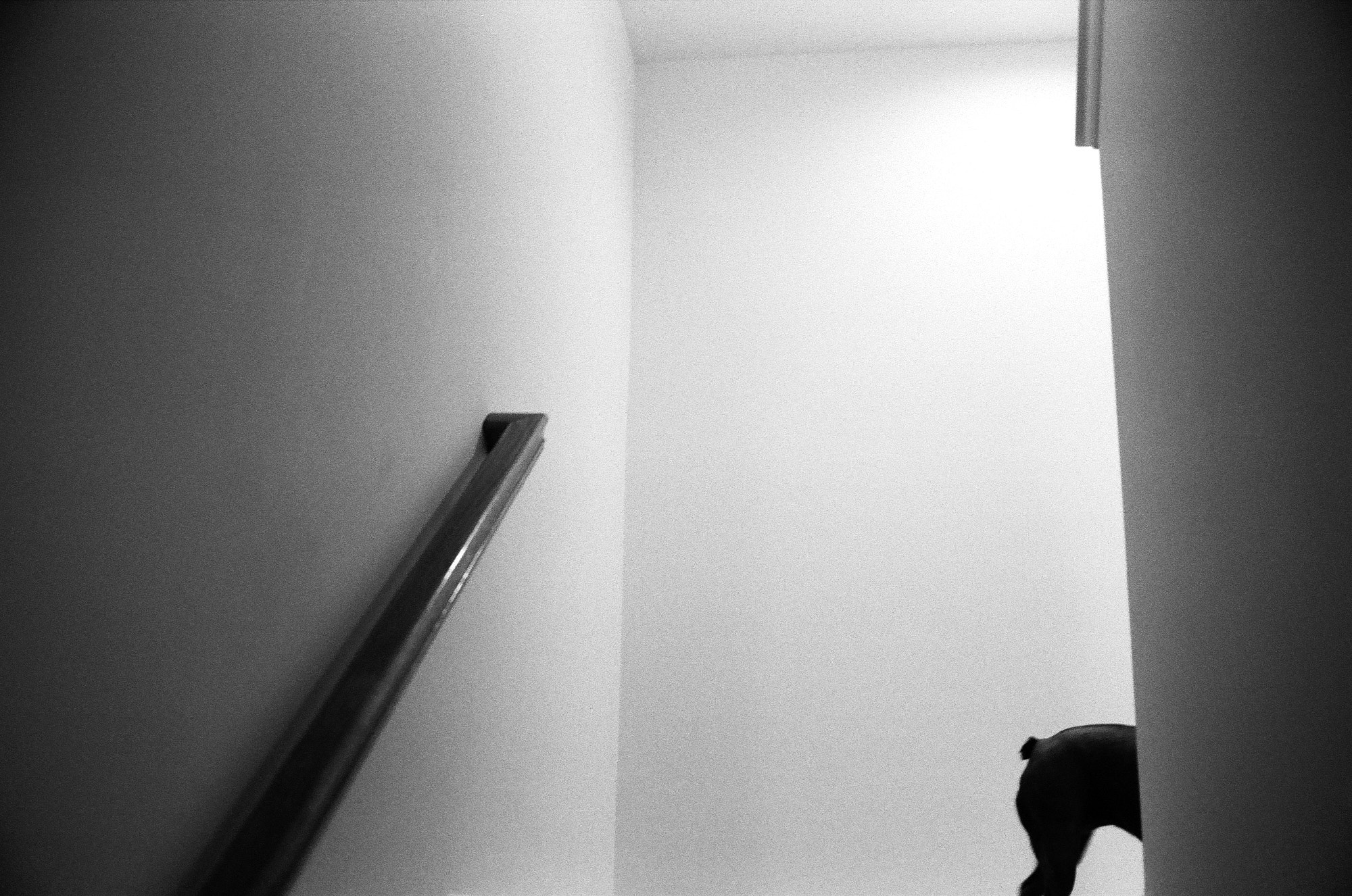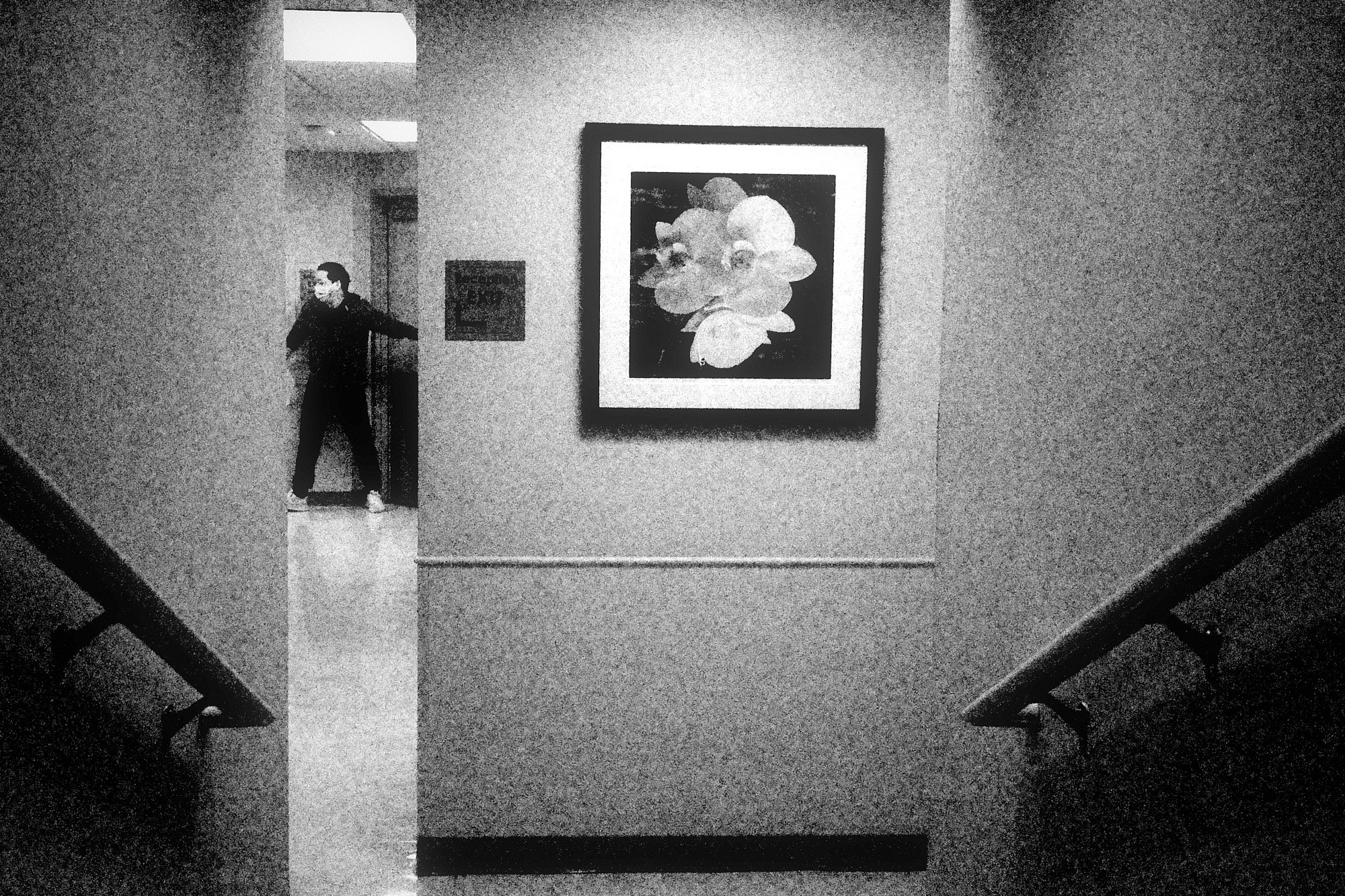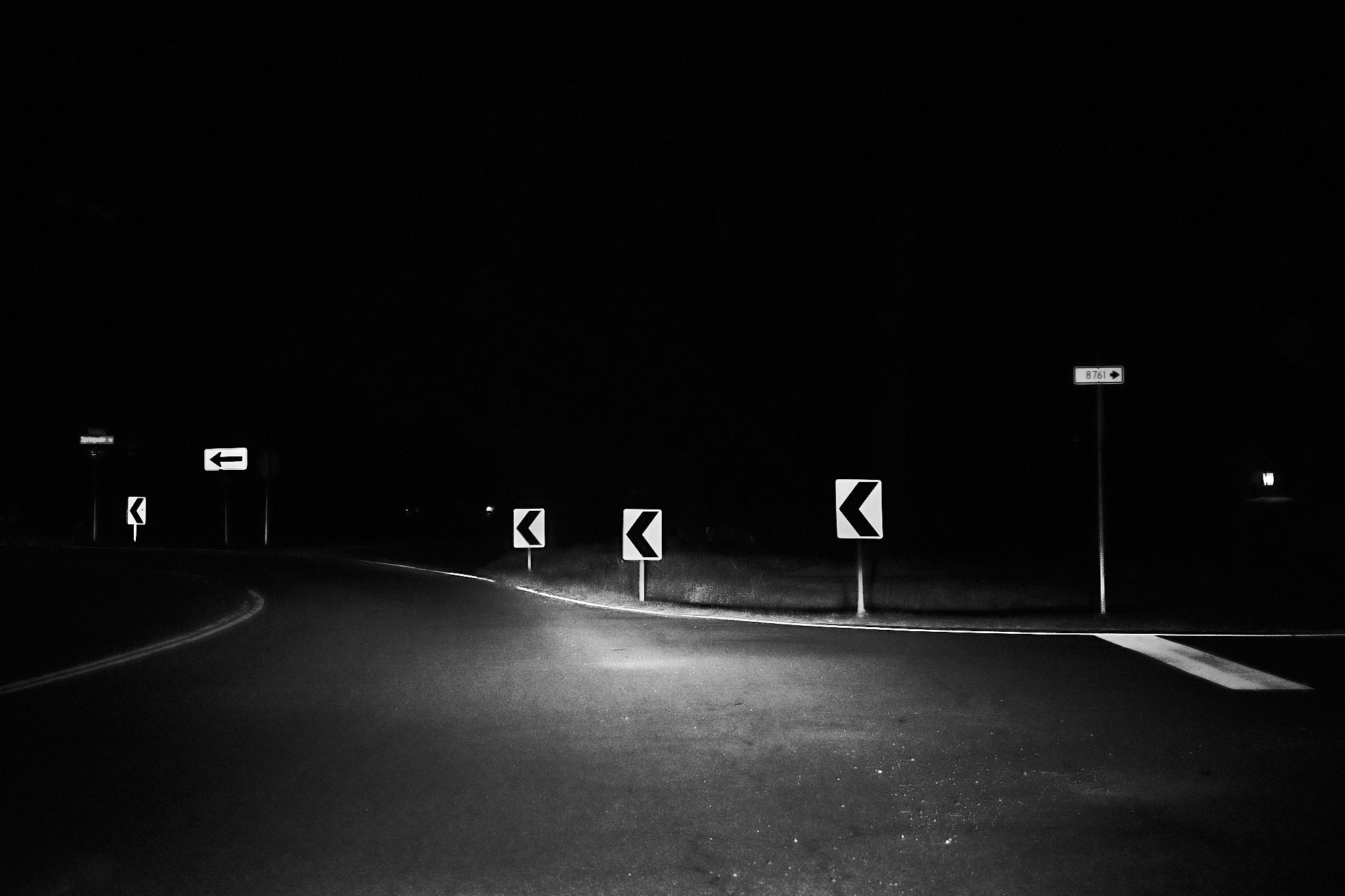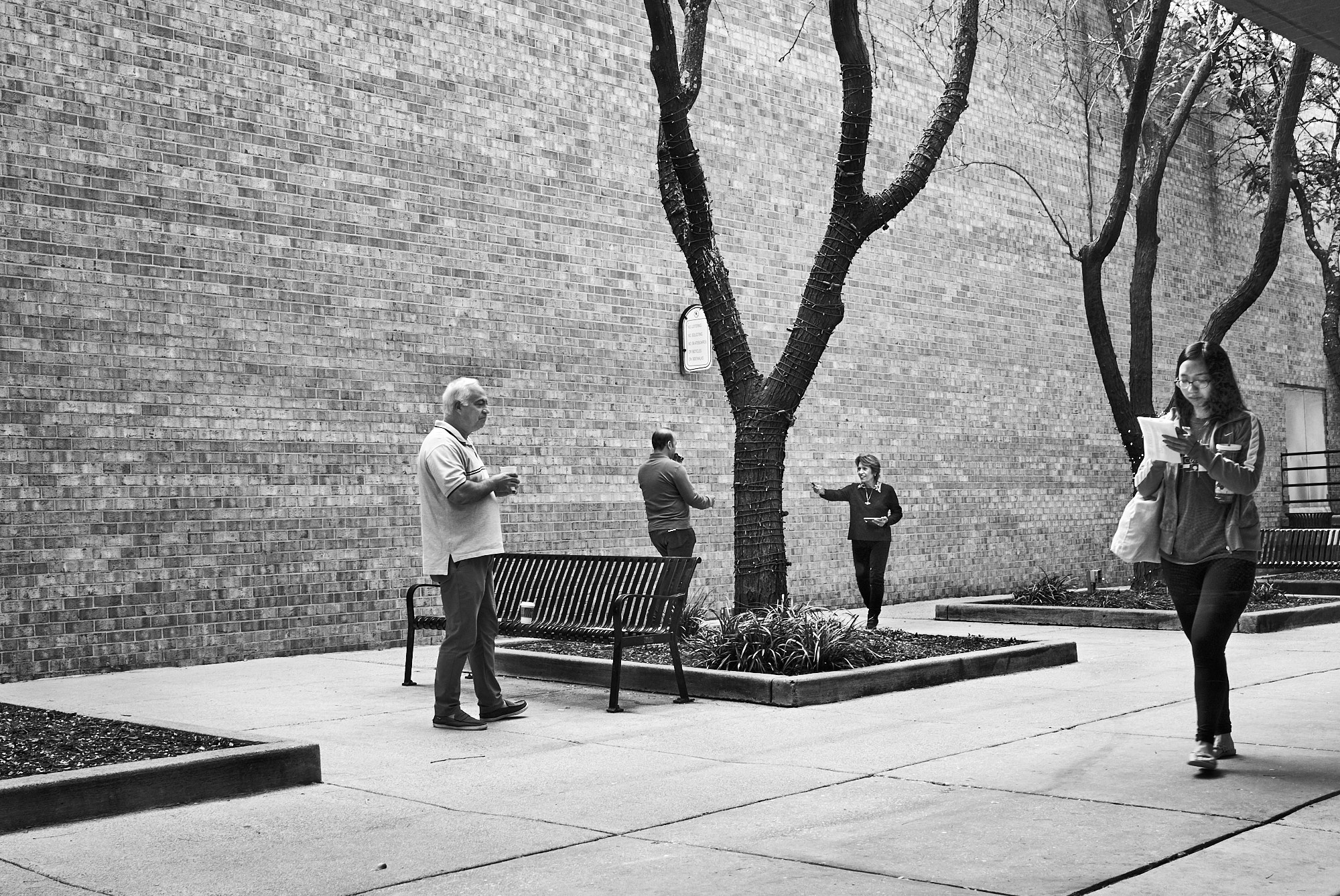 PETER WANTULA
Subscribe to FRAMES Photography Podcast.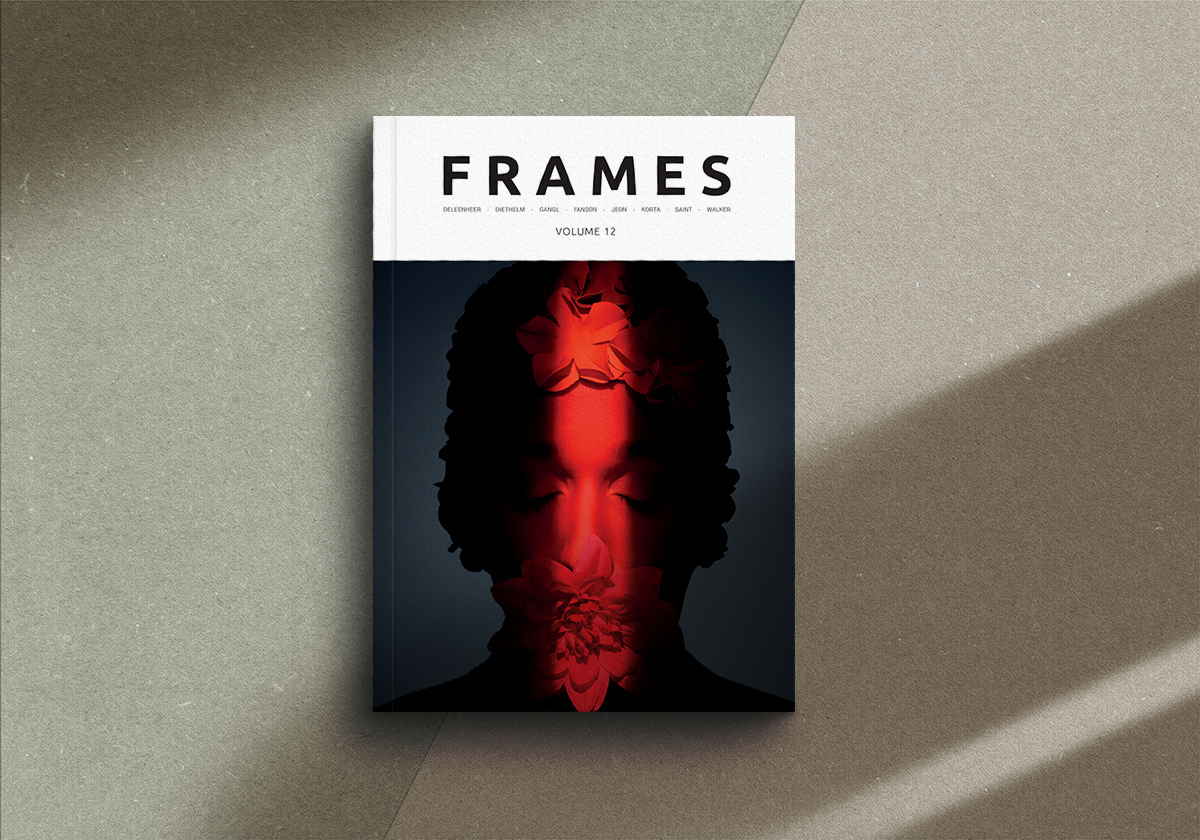 Every year we release four quarterly printed editions of FRAMES Magazine. Each issue contains 112 pages printed on the highest quality 140g uncoated paper. You receive the magazine delivered straight to your doorstep. We feature both established and emerging photographers of different genres. We pay very close attention to new, visually striking, thought-provoking imagery, while respecting the long-lasting tradition of photography in its purest incarnation. Learn more >>>
---