On today's episode of the FRAMES Photography Podcast, W. Scott Olsen is talking to Rob Hammer – an advertising/documentary photographer based in San Diego, California.
You can listen to this interview using our podcast player below, but we strongly encourage you to subscribe to the podcast in your podcast app, so that you don't miss any future episodes of the show.
Rob Hammer is most known for his unique way of shooting athletes, fitness, and adventure. To date, he has been very lucky to shoot with legends like Kobe Bryant, Shaquille O'Neal, Kevin Durant, Steph Curry, James Harden, Russell Westbrook, Damian Lillard, Chris Paul, Draymond Green, Blake Griffin, John Wall and many others for clients like Nike, Adidas, Under Armour, Reebok, Foot Locker, Fox Sports, New Balance, Vans, Puma, Uber, Skullcandy, ESPN, Sports Illustrated, Smithsonian WWE, TRX, Gym Shark, GNC, NBATV, SLAM, Outside Magazine, Runner's World, New York Times, Benelli, Fishpond, The Drake, Game&Fish, Uppercut Deluxe, and Andis to name a few.
"All of that makes me sound really important, but the truth is I just love being a photographer. Doesn't matter if I'm photographing an elite athlete or a random guy on a river. I like using the camera to tell stories. Whether that story helps to define your brand or simply to give the viewer a glimpse into an unfamiliar world, the goal is always the same, to make great images."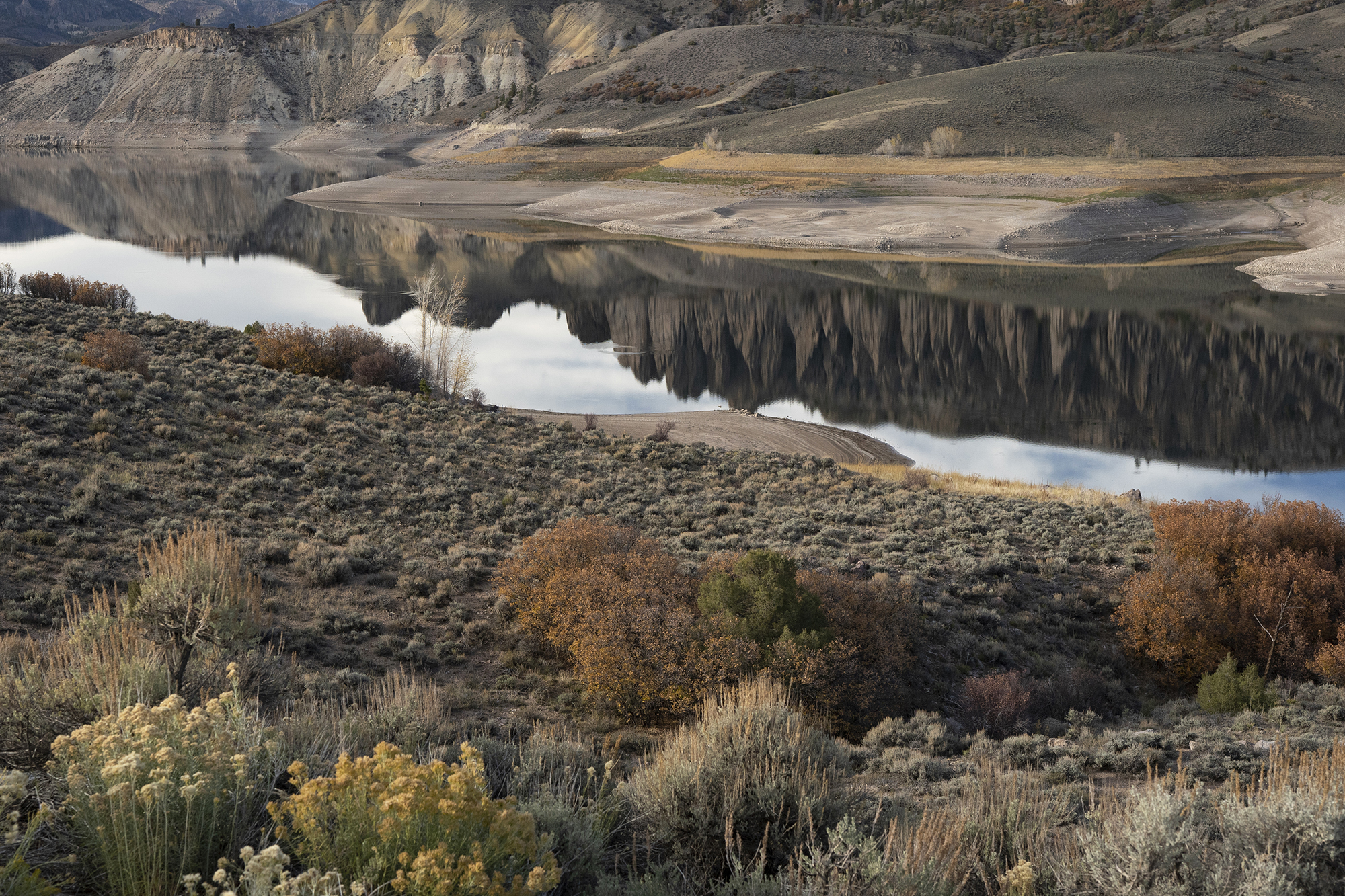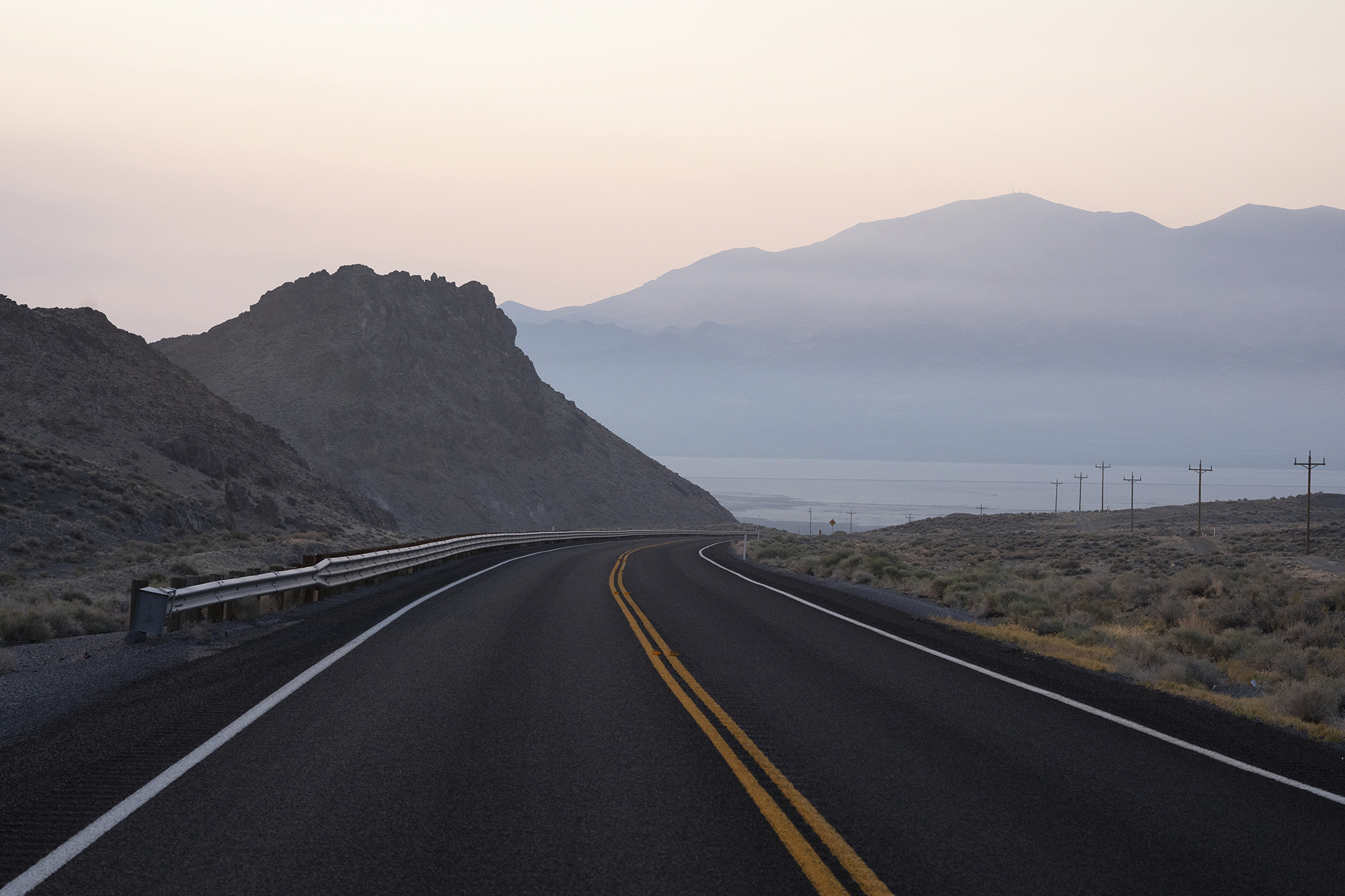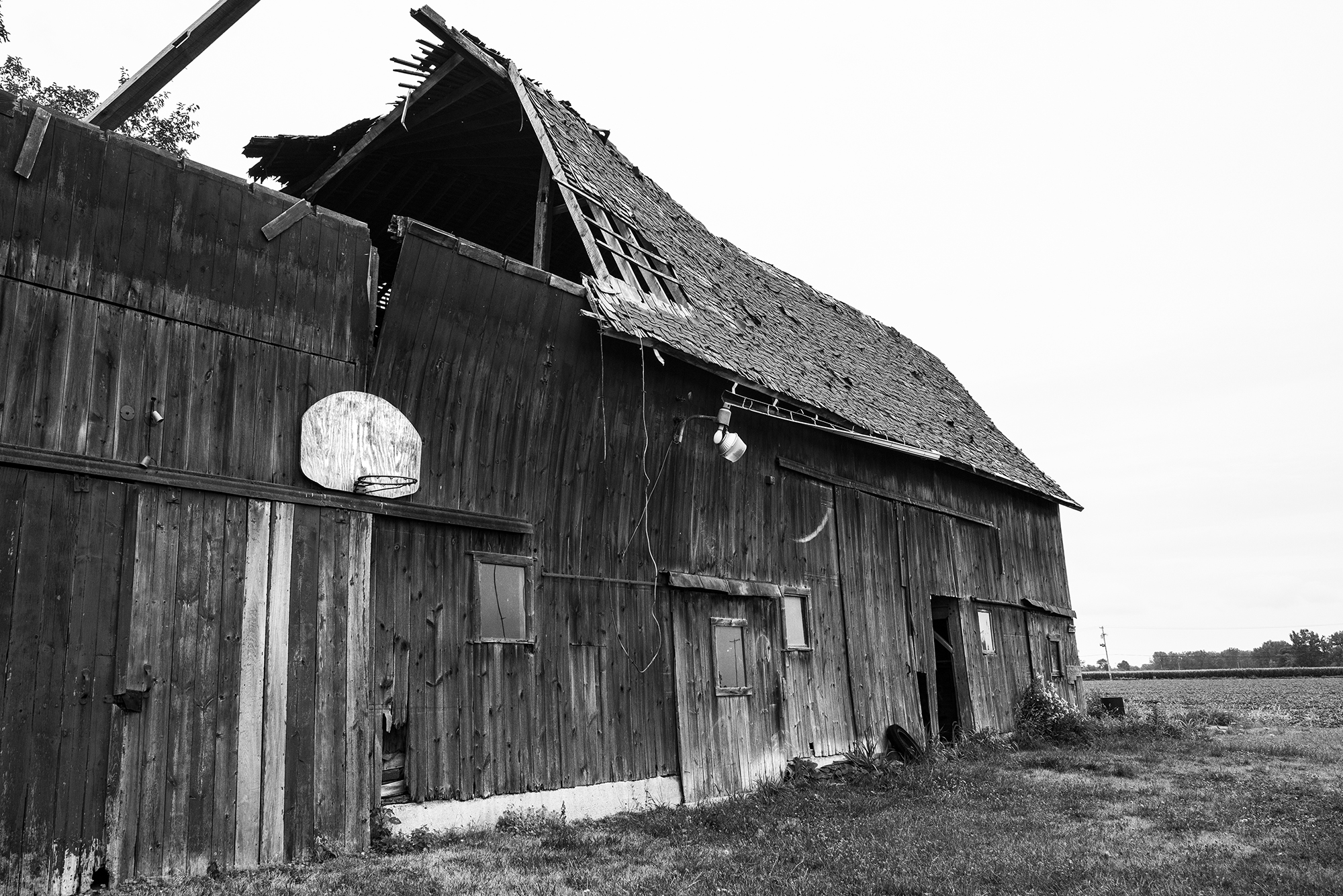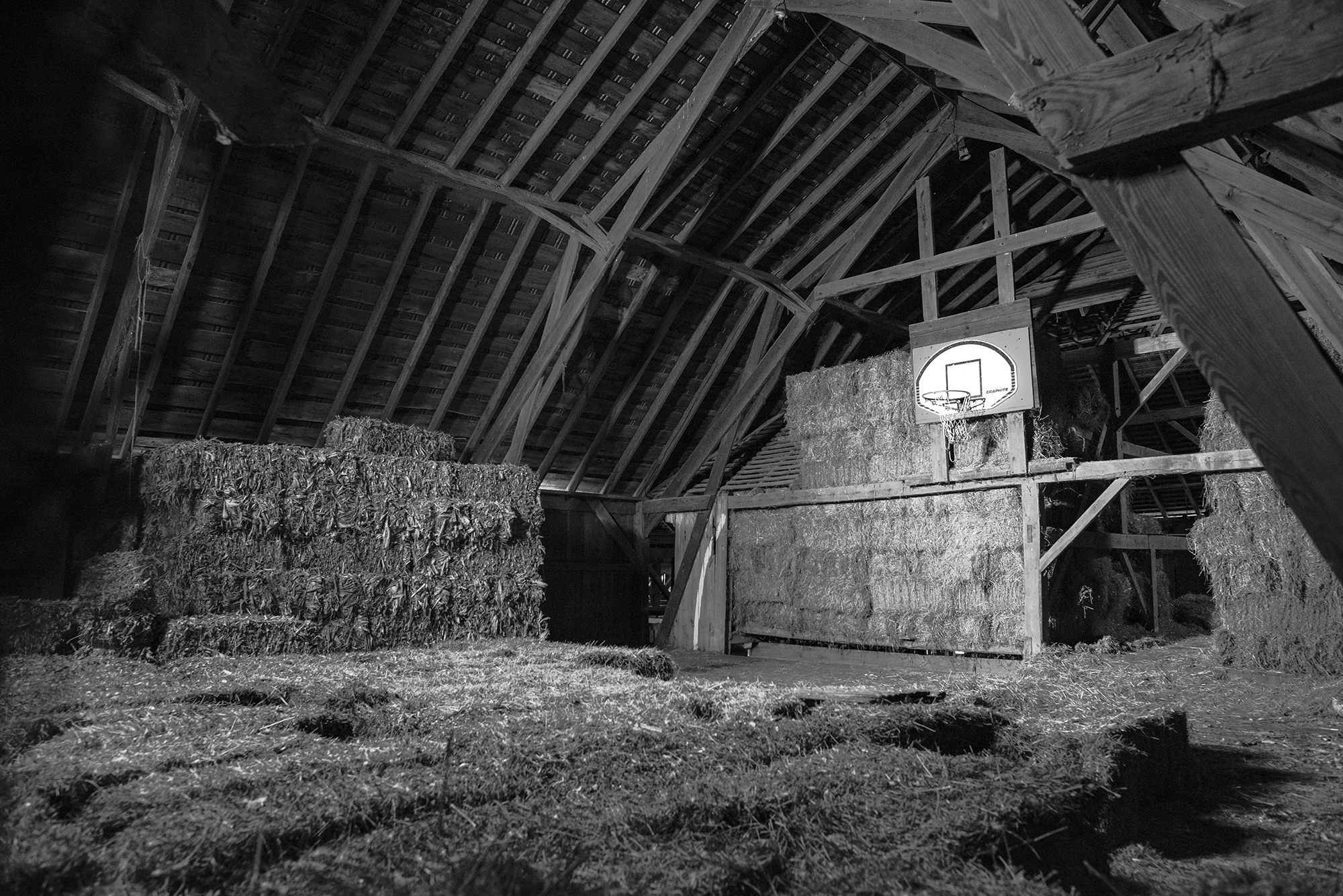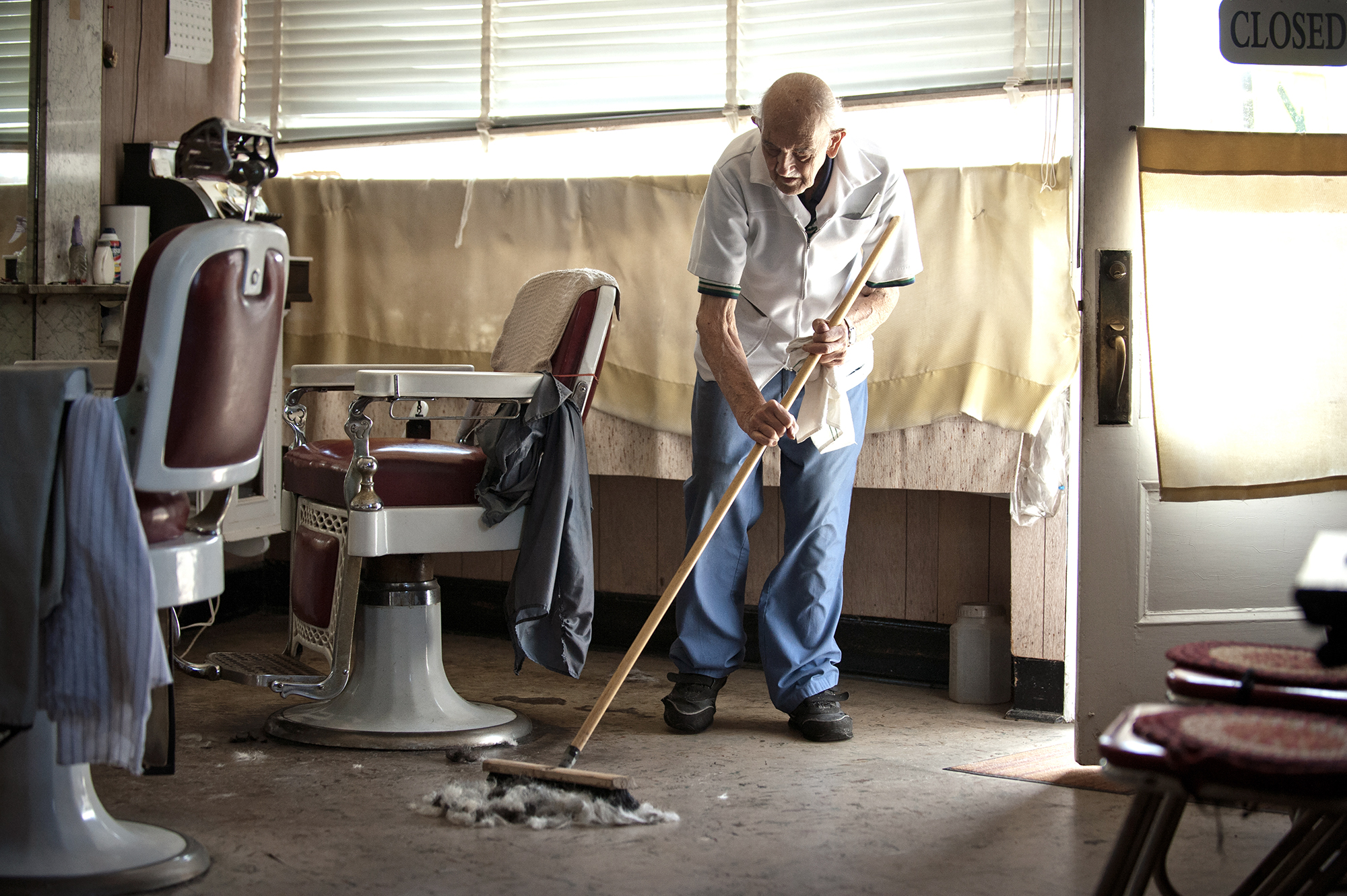 ROB HAMMER
Subscribe to FRAMES Photography Podcast.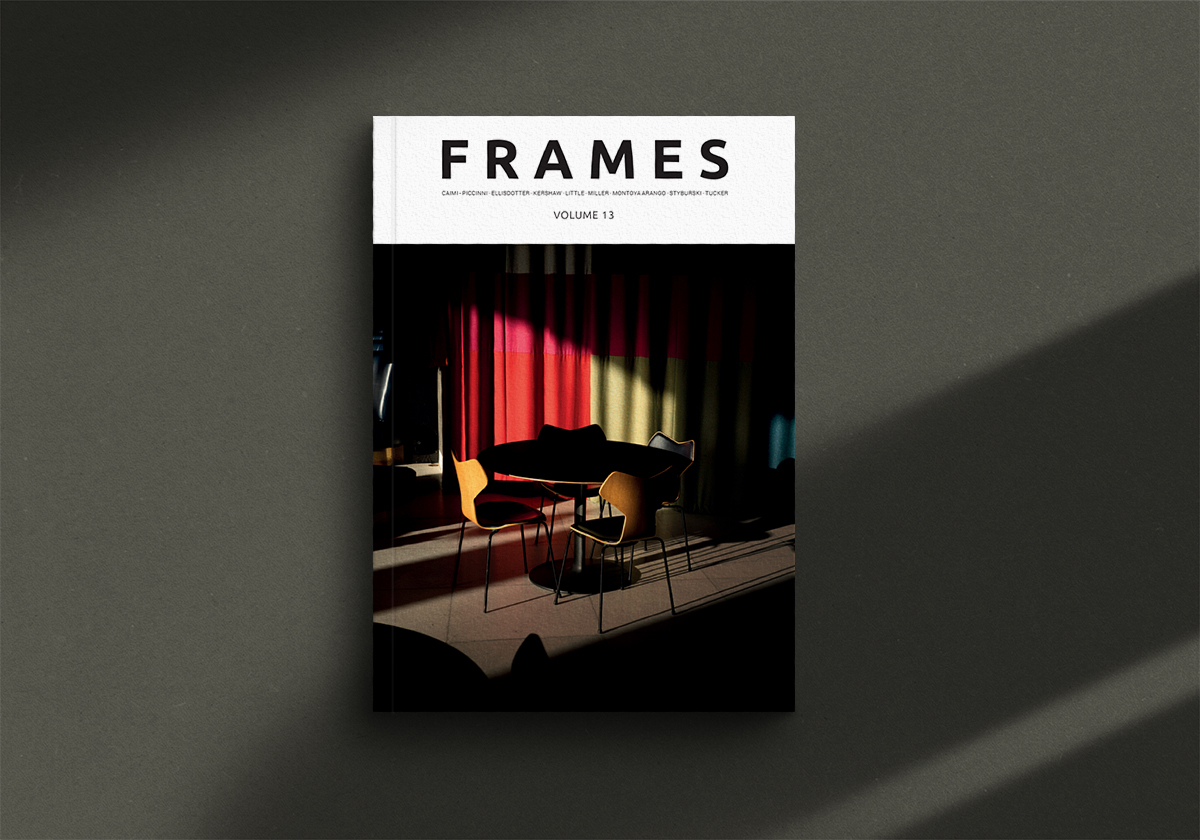 Every year we release four quarterly printed editions of FRAMES Magazine. Each issue contains 112 pages printed on the highest quality 140g uncoated paper. You receive the magazine delivered straight to your doorstep. We feature both established and emerging photographers of different genres. We pay very close attention to new, visually striking, thought-provoking imagery, while respecting the long-lasting tradition of photography in its purest incarnation. Learn more >>>
---