On today's episode of the FRAMES Photography Podcast, W. Scott Olsen is talking to Rudransh Nagi, photographer from New Delhi (India), currently based in Florence, Italy.
You can listen to this interview using our podcast player below, but we strongly encourage you to subscribe to the podcast in your podcast app, so that you don't miss any future episodes of the show.
An accidental photographer born in New Delhi, India, 1990. After attaining political science and sociological degrees, he went to Paris, where he studied photography at Spéos. Then, he attended his two years of MFA in Photography in Florence, Italy (2019-2021).
His goal is to use the photographic documentary language to witness and create a record of sociologically and anthropologically relevant situations. He is also interested in conceptual/diaristic uses of photography as a way to represent his own psychological life. His current works entail all the genres mentioned above.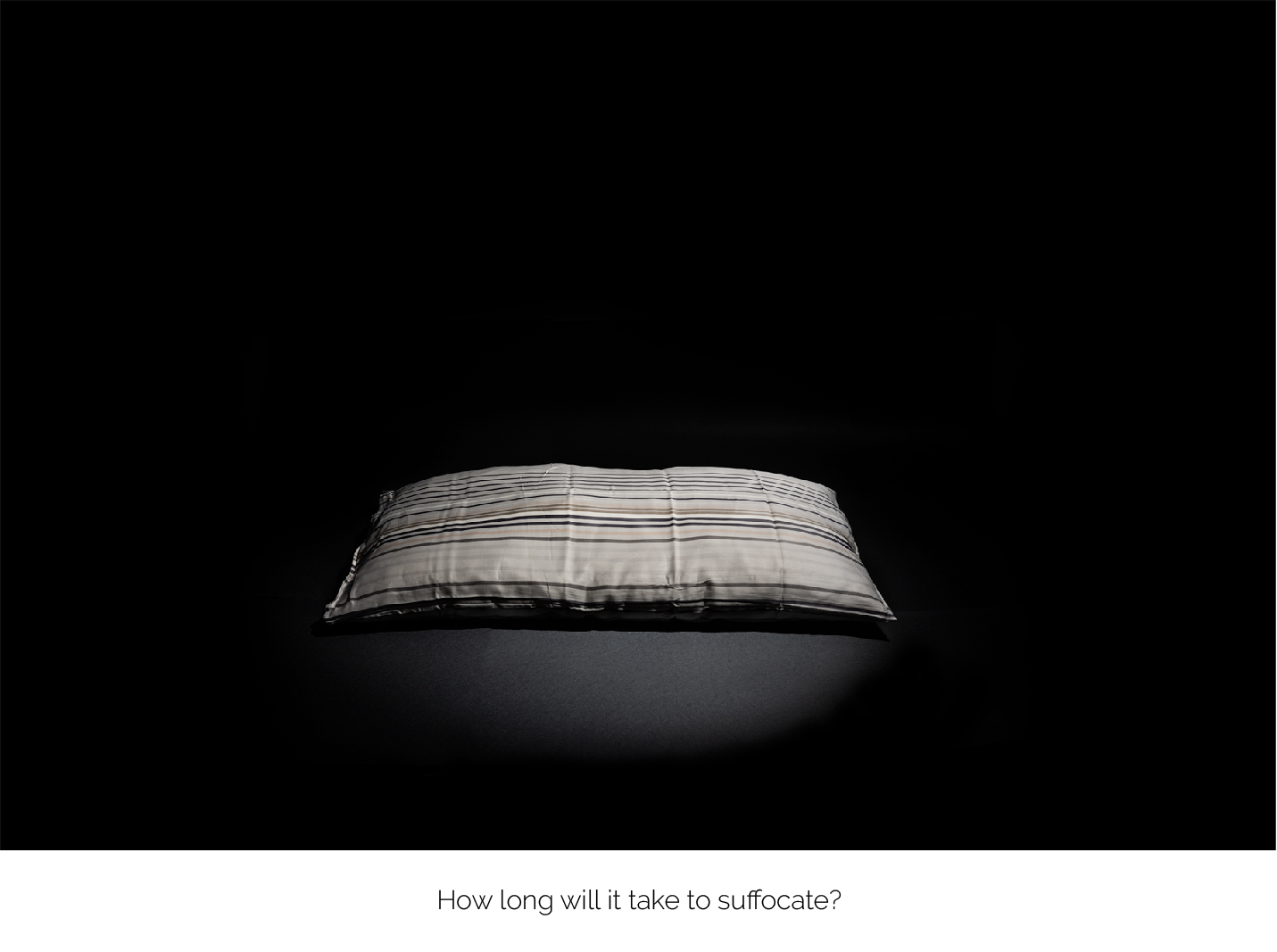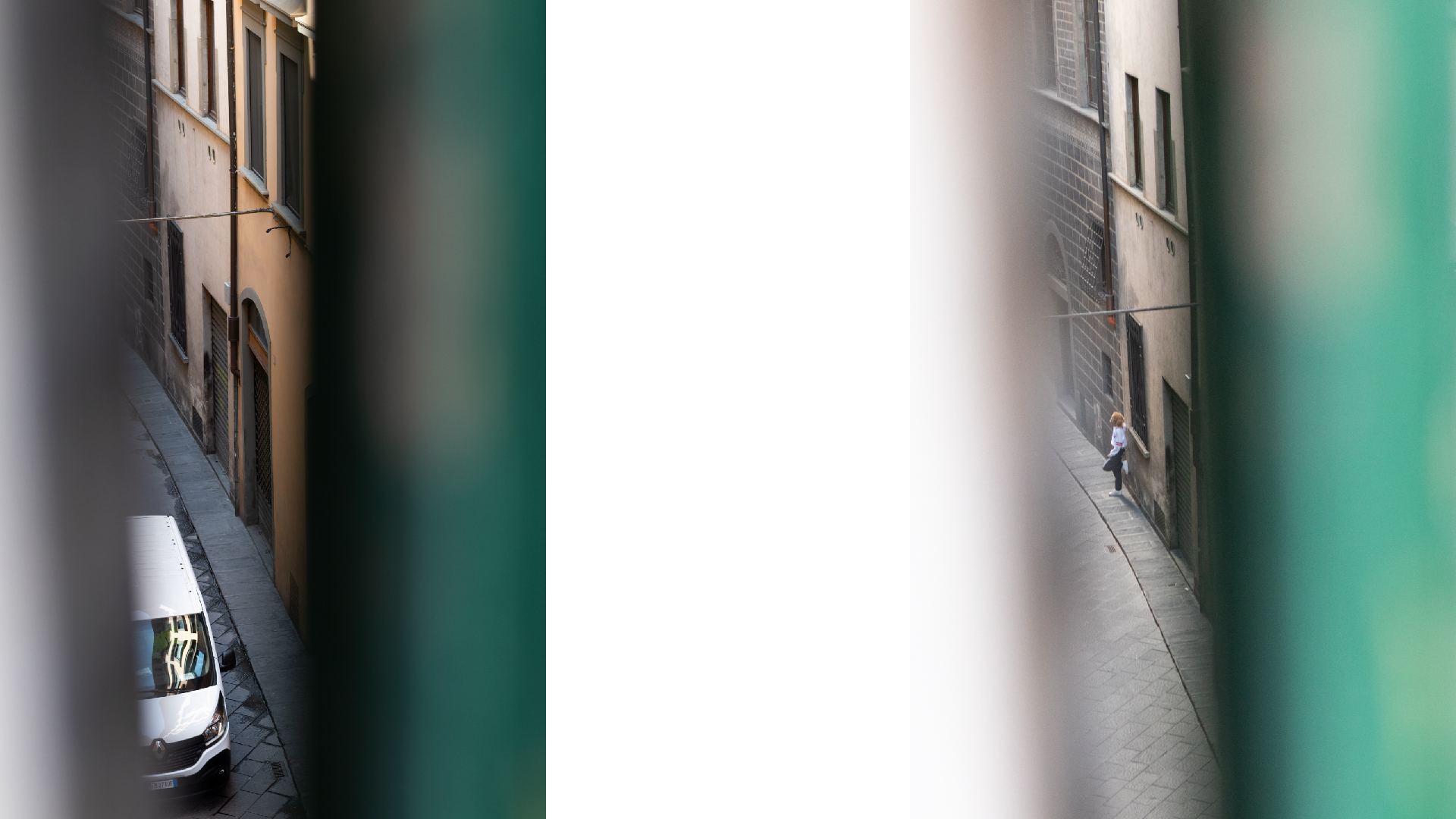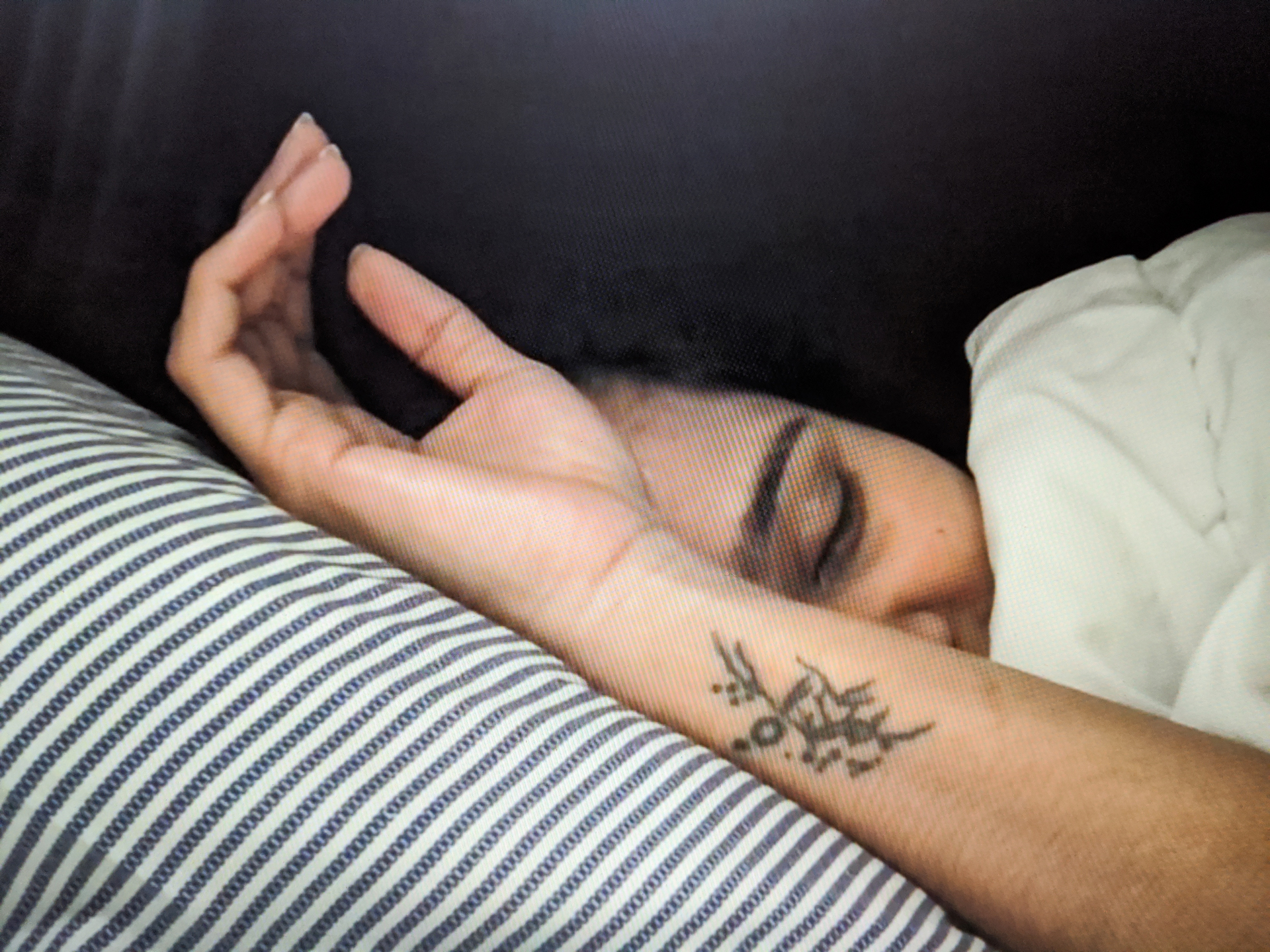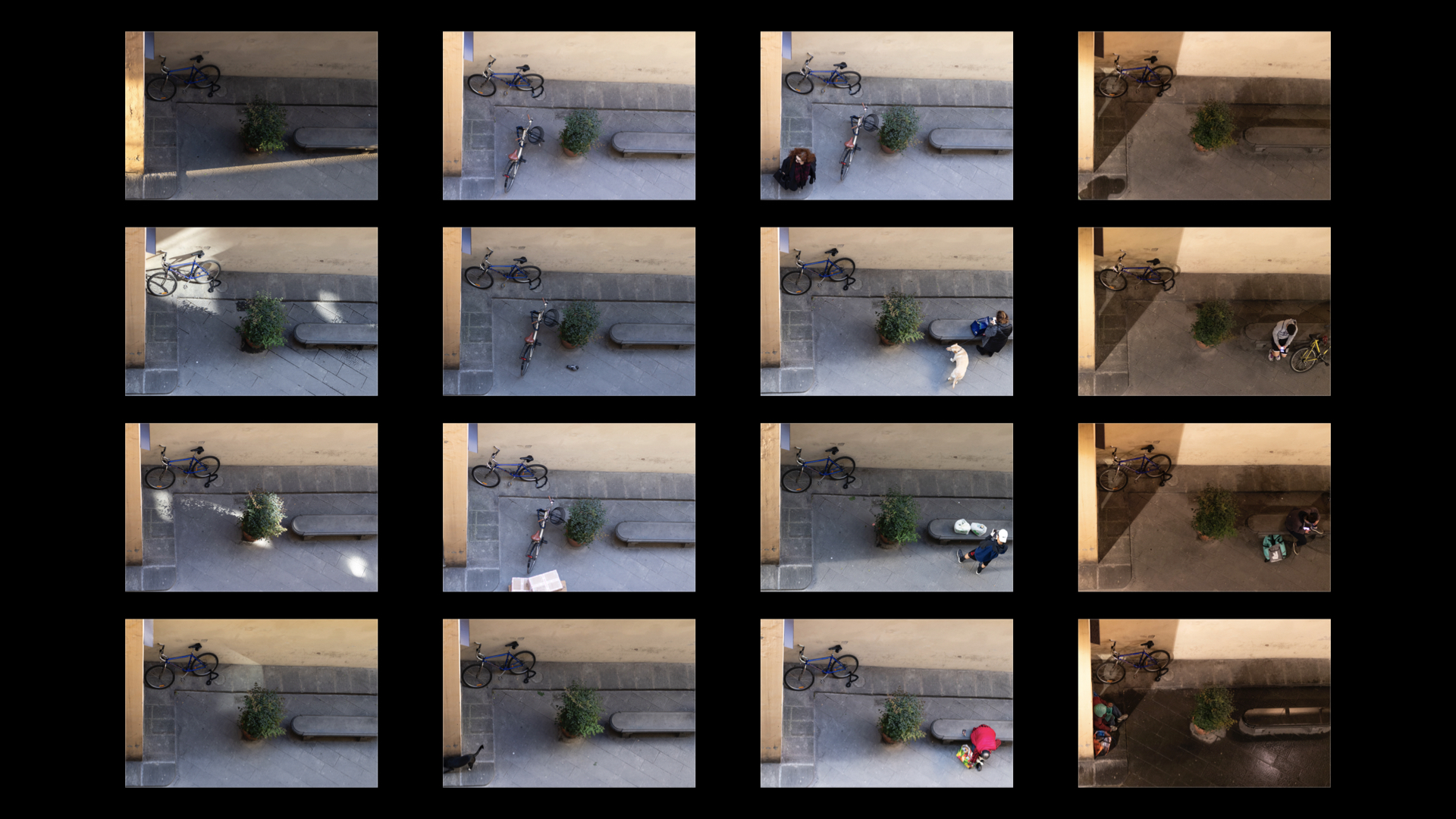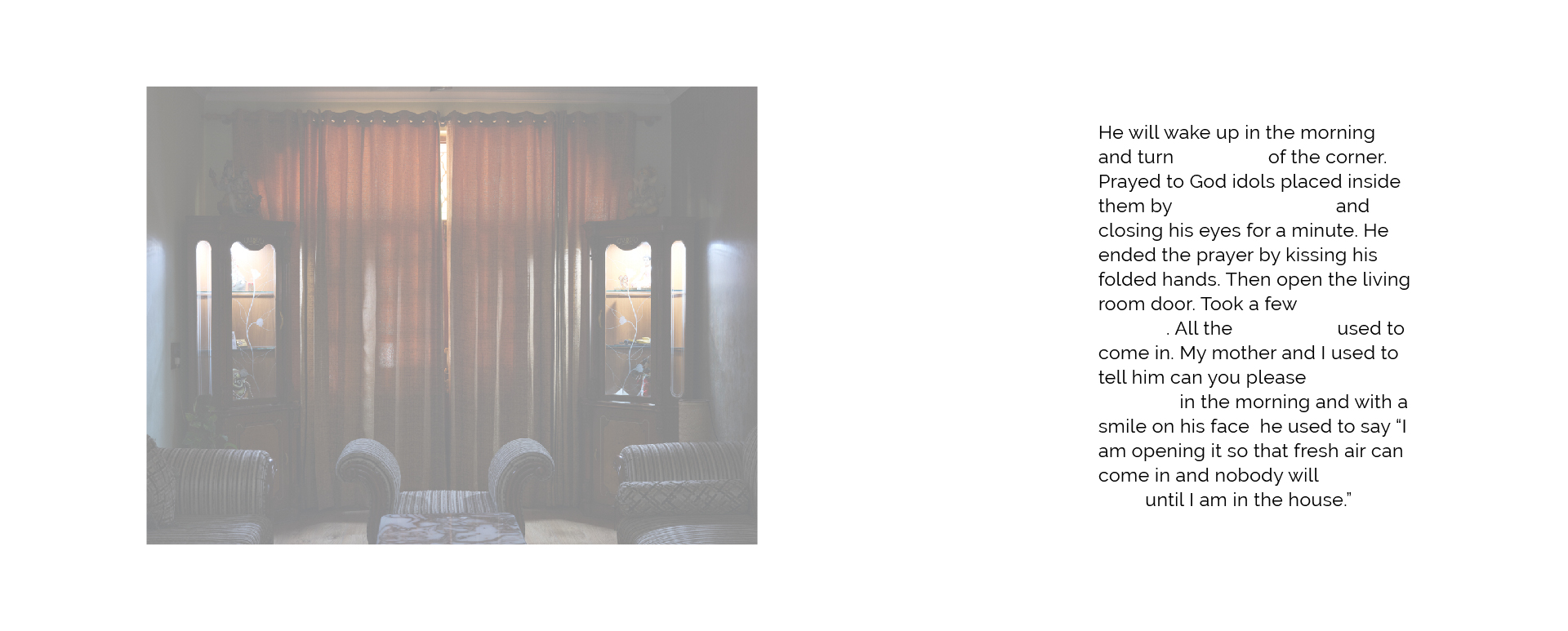 RUDRANSH NAGI
Subscribe to FRAMES Photography Podcast.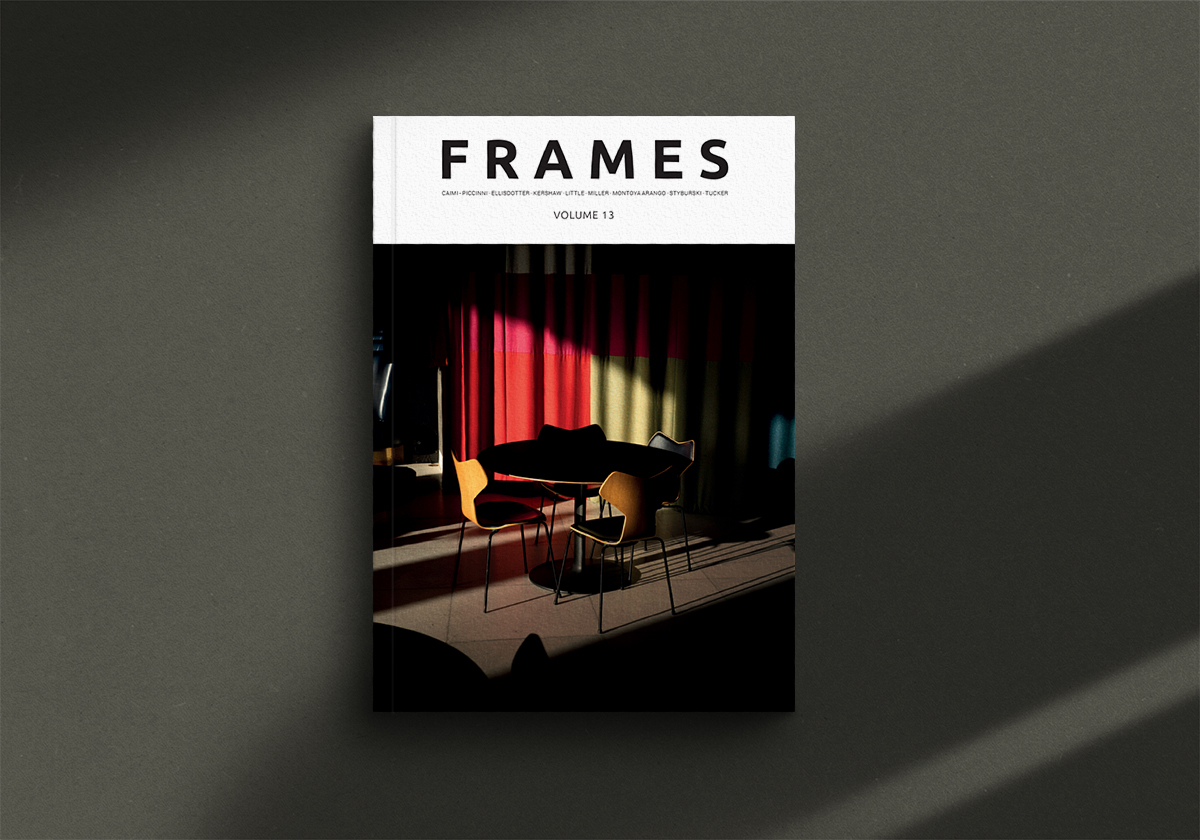 Every year we release four quarterly printed editions of FRAMES Magazine. Each issue contains 112 pages printed on the highest quality 140g uncoated paper. You receive the magazine delivered straight to your doorstep. We feature both established and emerging photographers of different genres. We pay very close attention to new, visually striking, thought-provoking imagery, while respecting the long-lasting tradition of photography in its purest incarnation. Learn more >>>
---