On today's episode of the FRAMES Photography Podcast W. Scott Olsen is talking to Ryan West, Los Angeles fashion and portrait photographer.
You can listen to this interview using our podcast player below, but we strongly encourage you to subscribe to the podcast in your podcast app, so that you don't miss any future episodes of the show.
Los Angeles photographer Ryan West specializes in documenting moments of beauty and emotion, making the subject look exceptional in an effortless way. From soft and sensual to edgy and dramatic, his photos use incredible lighting to capture a diverse range of moods while his team provides the highest quality production value possible to ensure clients always receive exactly what they need. From authentic to polished, the visuals are aspirational and connect. His work can be seen worldwide in both editorial magazines and advertising campaigns.
Ryan continues to gain momentum in the photo industry both in the luxury and celebrity realms. He credits this to the time he moved to New York and assisted Alexi Lubomirski for several months before ultimately moving to LA to set up his own studio. He currently resides in Los Angeles with his wife Anna and their two-year old son Christian.
Being biracial Ryan has both a unique perspective in his work, and he encourages diversity in the hiring of his team and project crew.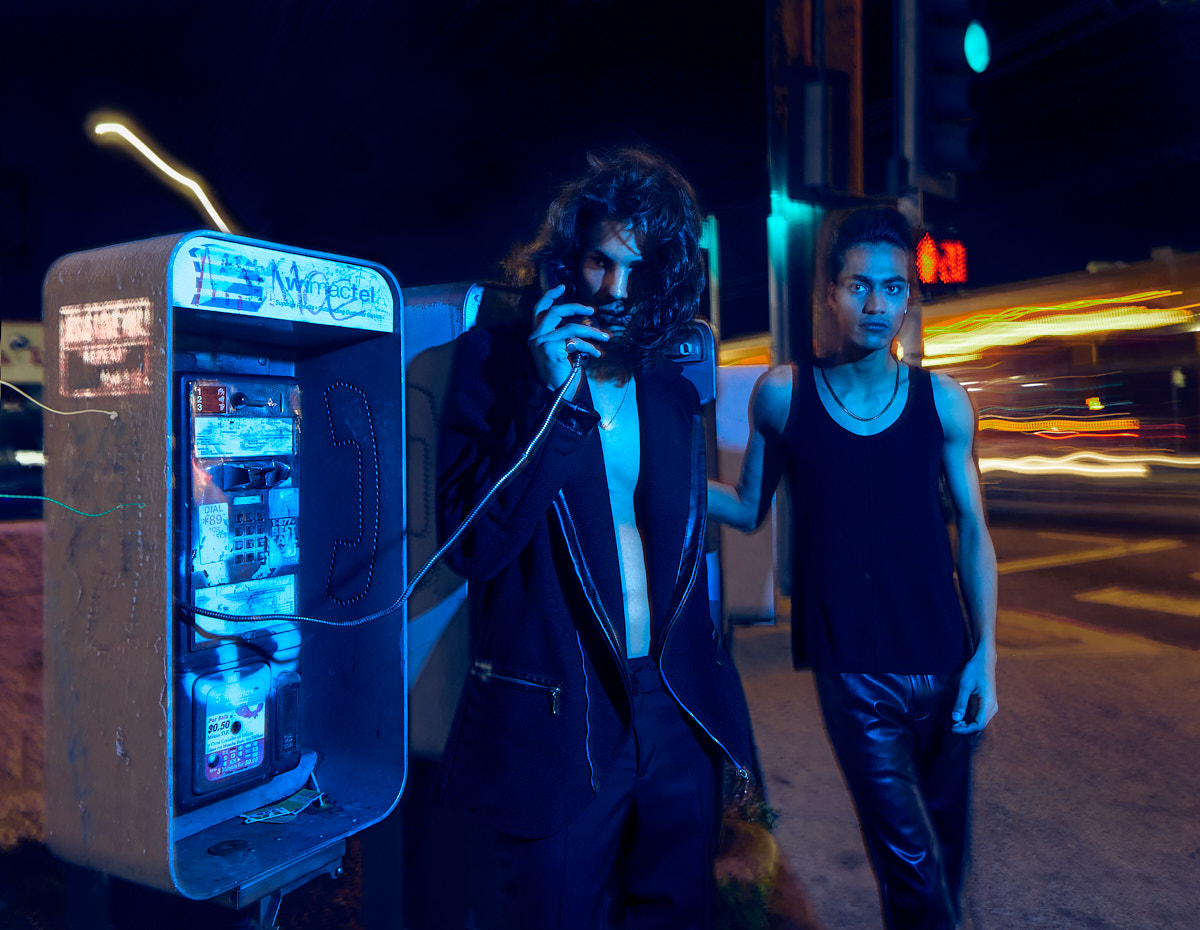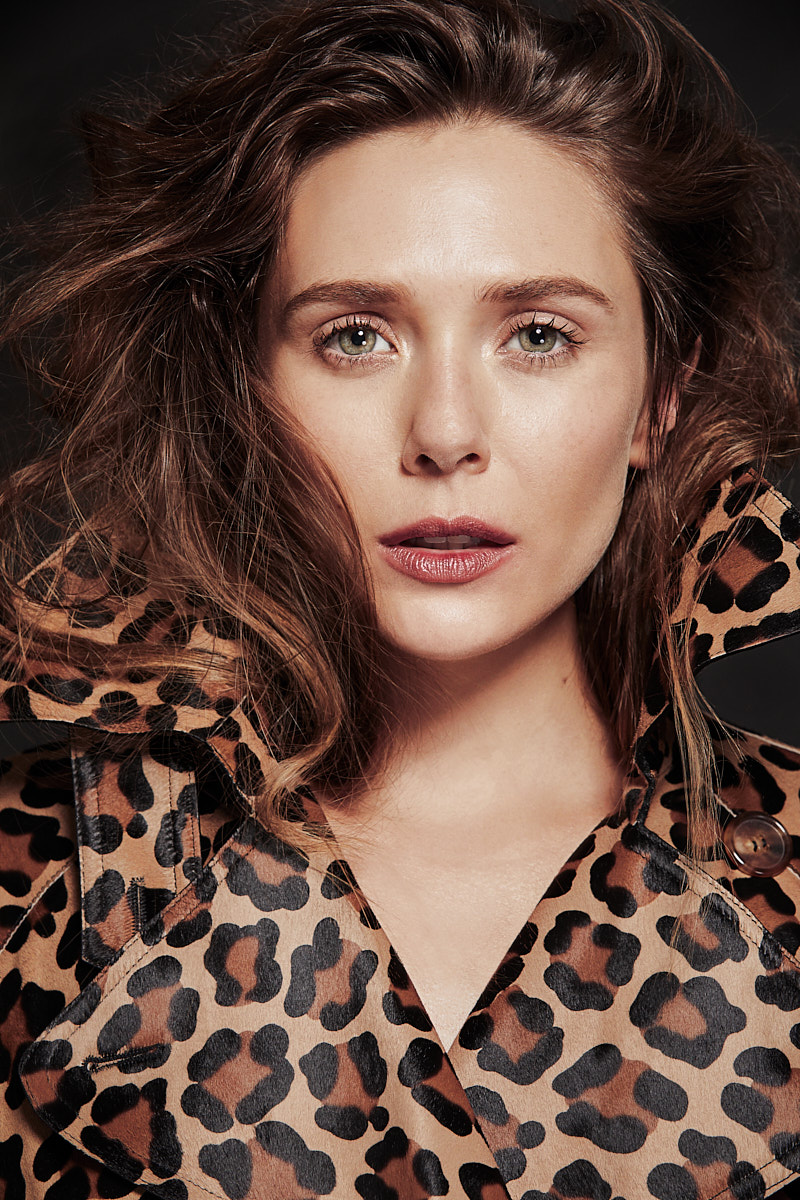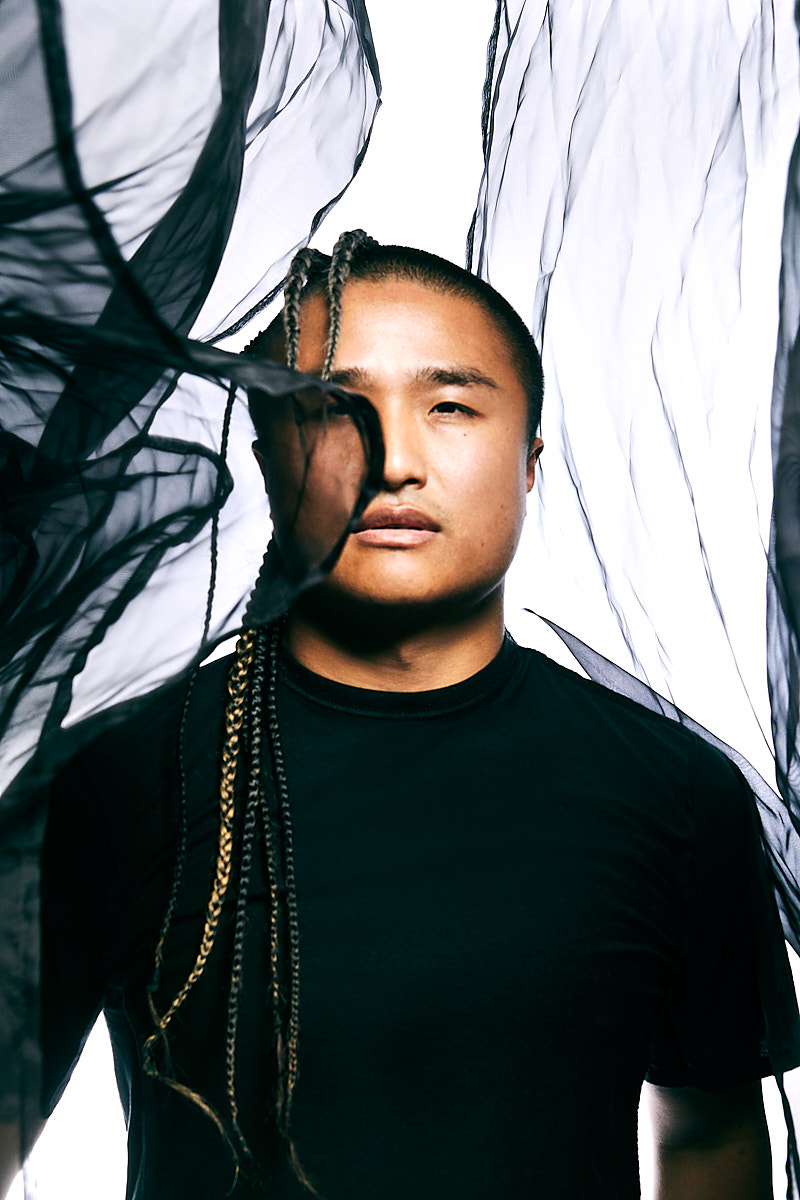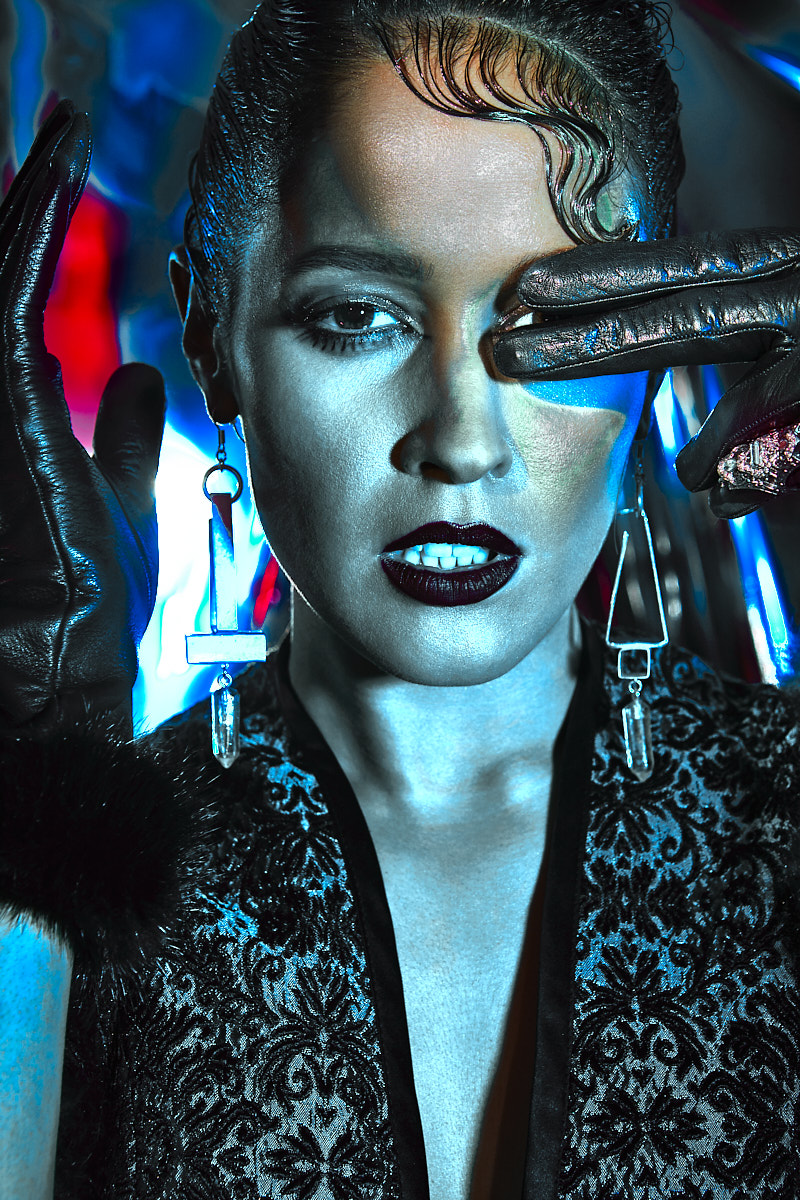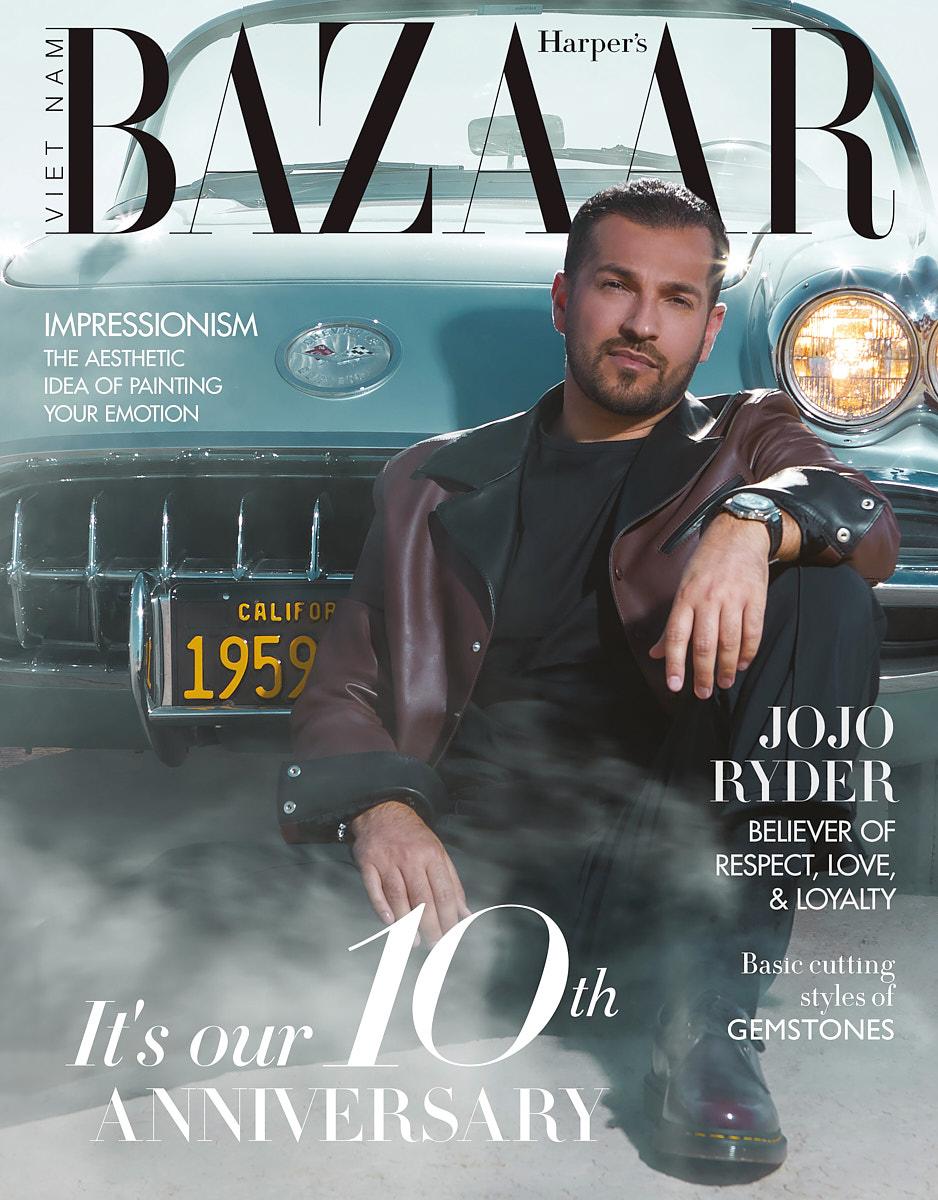 RYAN WEST
Subscribe to FRAMES Photography Podcast.
---
FRAMES Magazine
Every year we release four quarterly printed editions of FRAMES Magazine. Each issue contains 112 pages printed on the highest quality 140g uncoated paper. You receive the magazine delivered straight to your doorstep. We feature both established and emerging photographers of different genres. We pay very close attention to new, visually striking, thought-provoking imagery, while respecting the long-lasting tradition of photography in its purest incarnation.
Learn more >>>
---