On today's episode of the FRAMES Photography Podcast W. Scott Olsen is talking to Susan Gans, photographer and printmaker from Seattle, WA.
You can listen to this interview using our podcast player below, but we strongly encourage you to subscribe to the podcast in your podcast app, so that you don't miss any future episodes of the show.
Susan Gans is a photographer and occasional printmaker in Seattle, WA. She has an MA in Art Education and Printmaking from New York University and a BA in Studio Arts from the University of Maryland, College Park. In 1994, she completed a 1 year certificate in Printmaking to update skills and in 2000, a 1 year Certificate in Photography – both from the University of Washington Extension Program in Seattle, WA. Susan also completed the Artist Trust EDGE Professional Development Program for Visual Artists in 2008.
Additional workshops/master classes in photography have been completed at the Photographic Center NW, Seattle, the former Newspace Center for Photography, Portland and the Pacific NW Art School, Coupeville, WA.
Susan's work has been shown primarily in the Pacific Northwest over the past 20 years, but also in a 2012 New York City exhibition at the former .NO Gallery juried by Mary Ellen Mark. Her photograph was awarded First Place in its category. She is an Affiliate member of Gallery 110, a non-profit artist space in Seattle, WA. She has exhibited at other Pacific Northwest venues including Black Lab Gallery and the Schack Arts Center in Everett, WA, 10 x 10 Tieton, WA and at the Center on Contemporary Art and at the Photographic Center NW in Seattle. Her work is in public and private collections on both coasts.
Her background includes working in museums and arts centers for more than 20 years while living on the East Coast and in the public sector for more than 15 years since moving to Seattle in 1990. Presently, she is a full-time artist.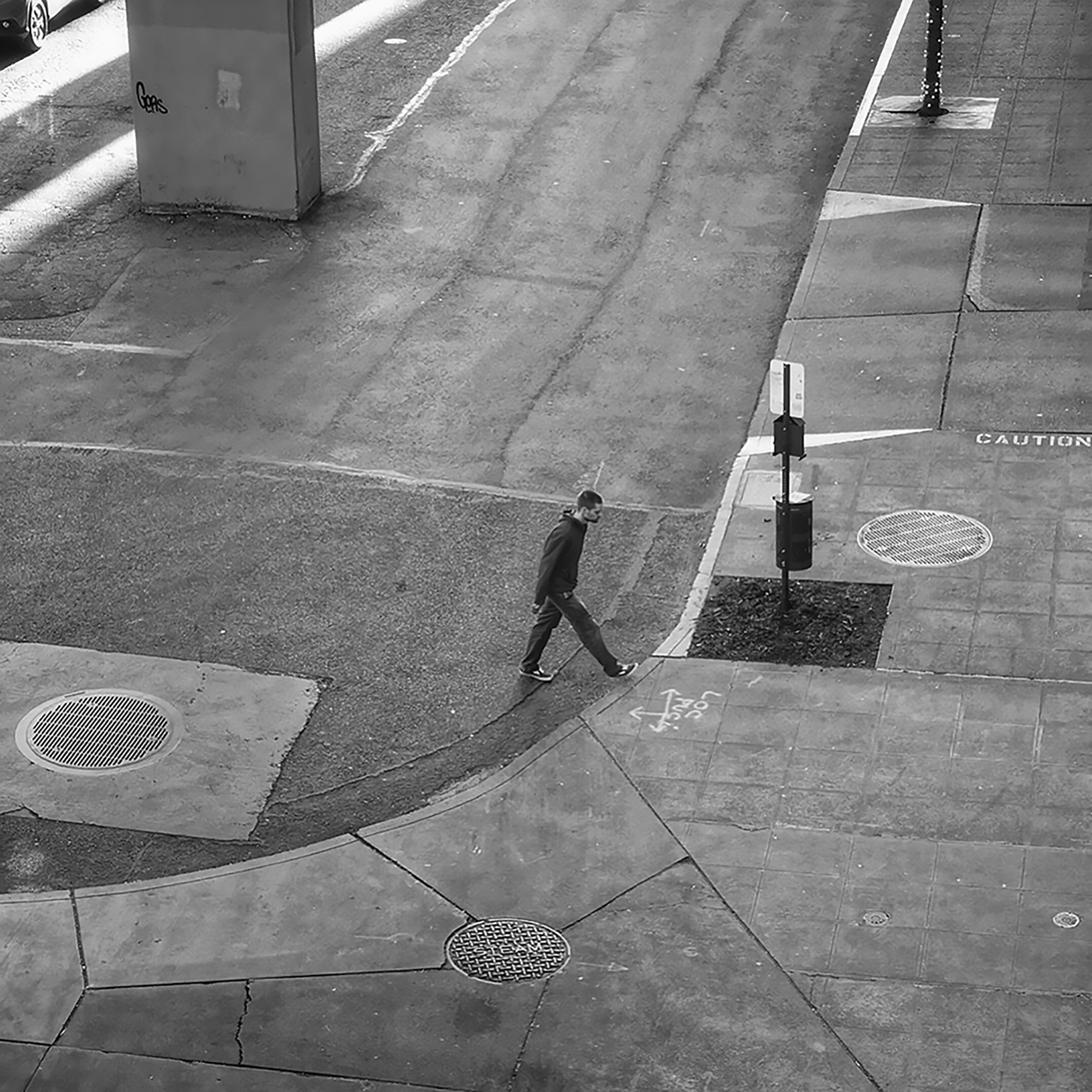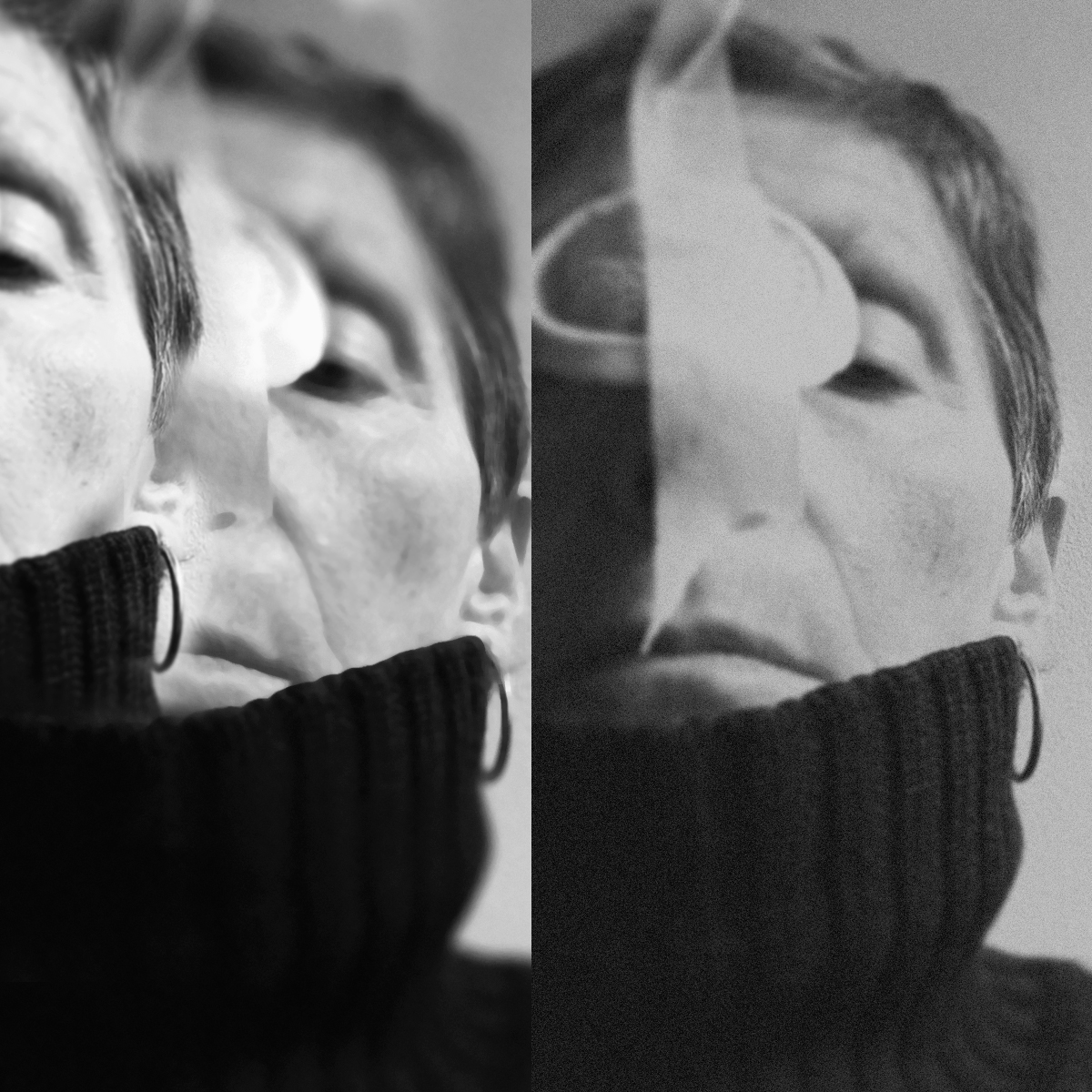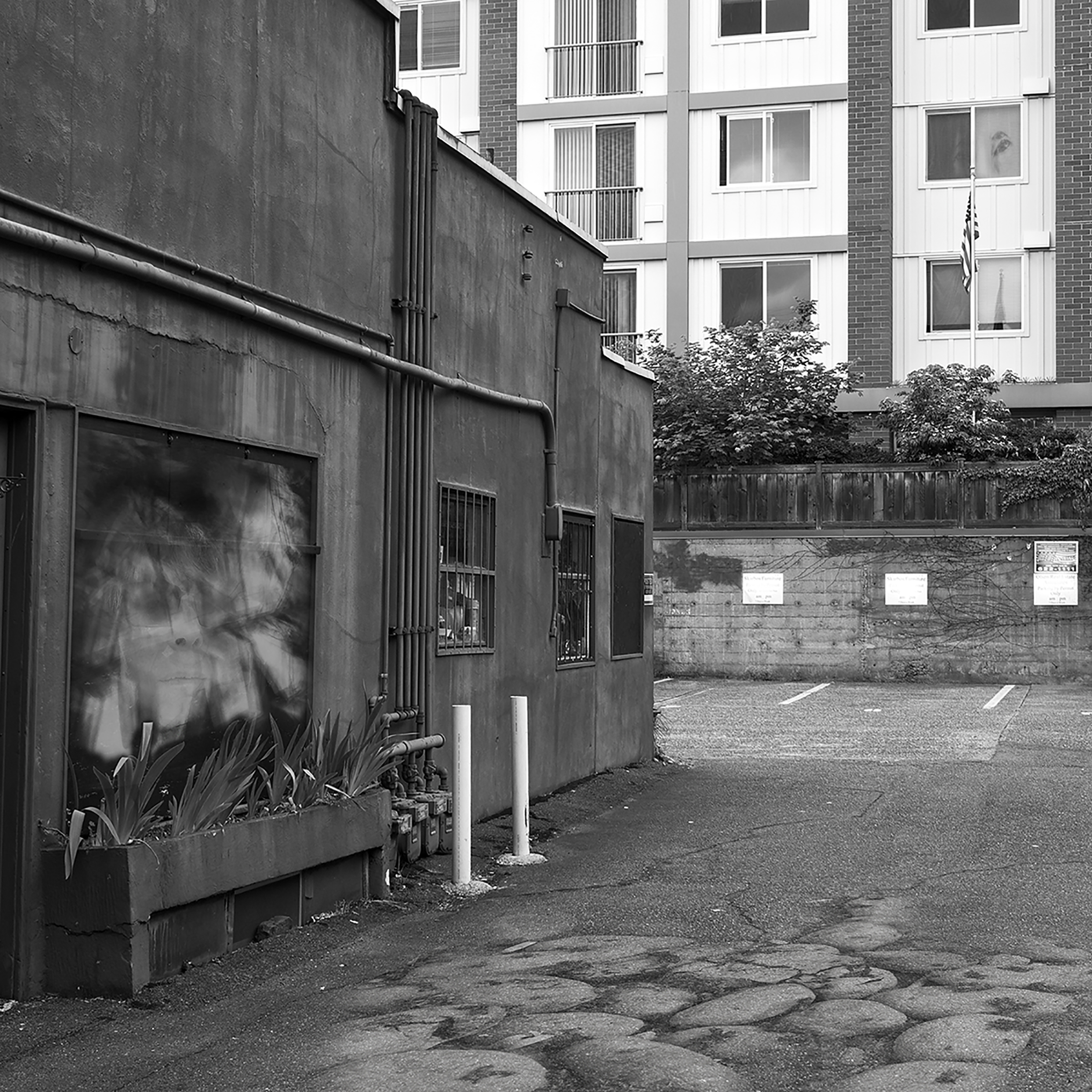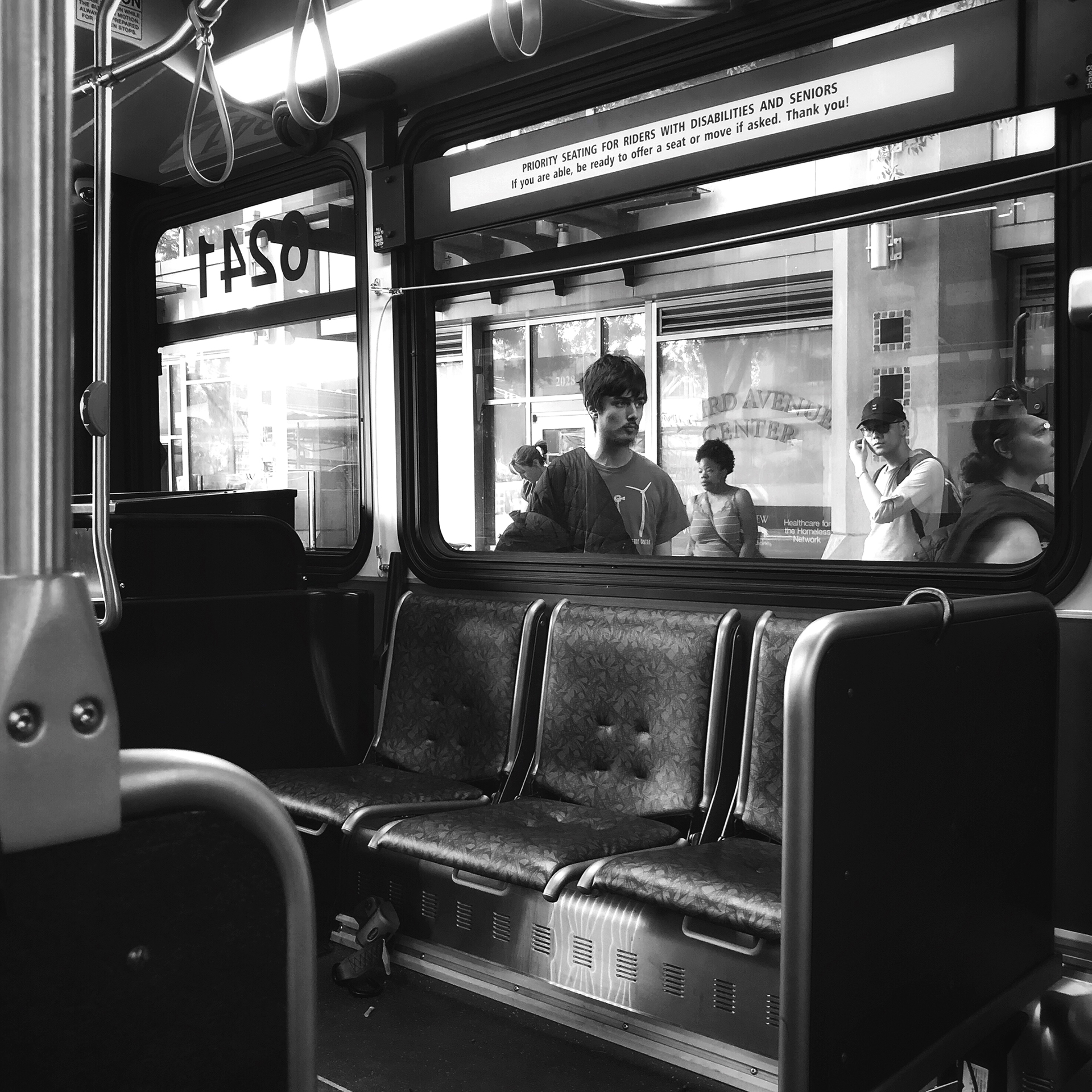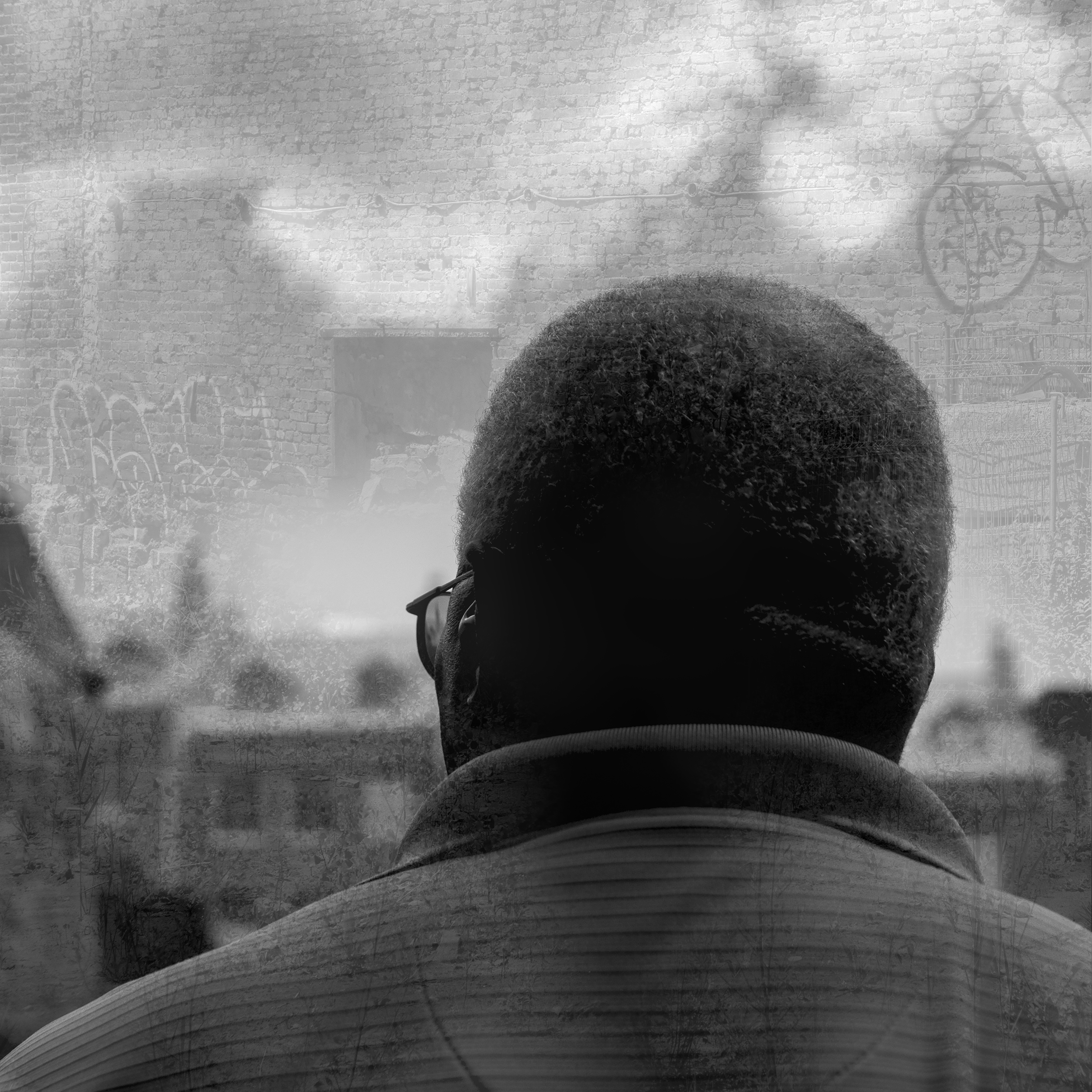 SUSAN GANS
Subscribe to FRAMES Photography Podcast.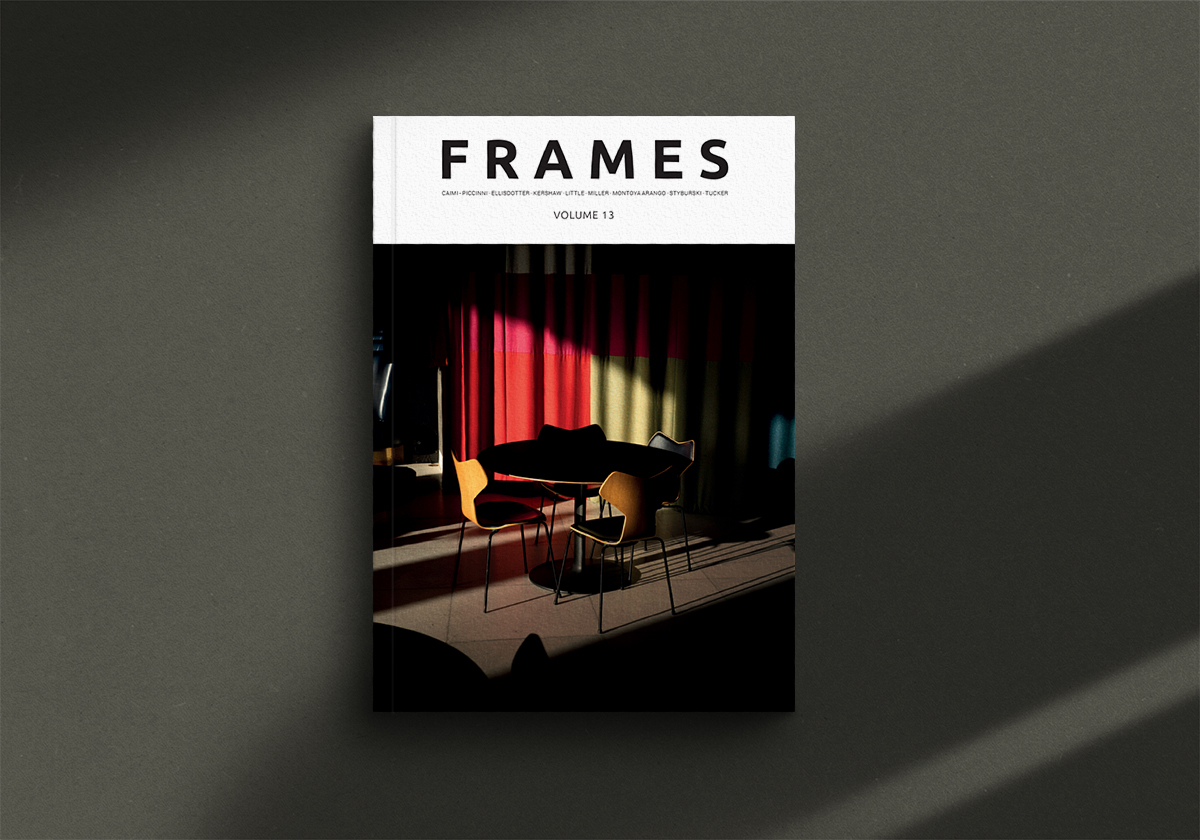 Every year we release four quarterly printed editions of FRAMES Magazine. Each issue contains 112 pages printed on the highest quality 140g uncoated paper. You receive the magazine delivered straight to your doorstep. We feature both established and emerging photographers of different genres. We pay very close attention to new, visually striking, thought-provoking imagery, while respecting the long-lasting tradition of photography in its purest incarnation. Learn more >>>
---