On today's episode of the FRAMES Photography Podcast, Tomasz Trzebiatowski is talking to Sven Eisenhut, the Founding Director of Photo Basel, Switzerland's first and only international art fair dedicated to photography.
You can listen to this interview using our podcast player below, but we strongly encourage you to subscribe to the podcast in your podcast app, so that you don't miss any future episodes of the show.
Sven Eisenhut is a Basel based entrepreneur. He co-founded photo basel in 2015. The fair runs annually each June during acclaimed Art Basel week and shows roughly 40 international galleries and their represented artists. In addition to the Basel edition, the fair expanded to Berlin. Furthermore, the fair established a truly virtual art fair approach with Berlin based start-up Kunstmatrix.
Sven is a permanent jury member of the entrepreneurial class of his alma mater, Ecole hôtelière de Lausanne. He is part of various juries of festivals and fairs, ranging from Lenzburg to Kyiv.
In addition to planning and executing photo basel fairs, he is busy as a business angel for Artysco and Artdaysworld.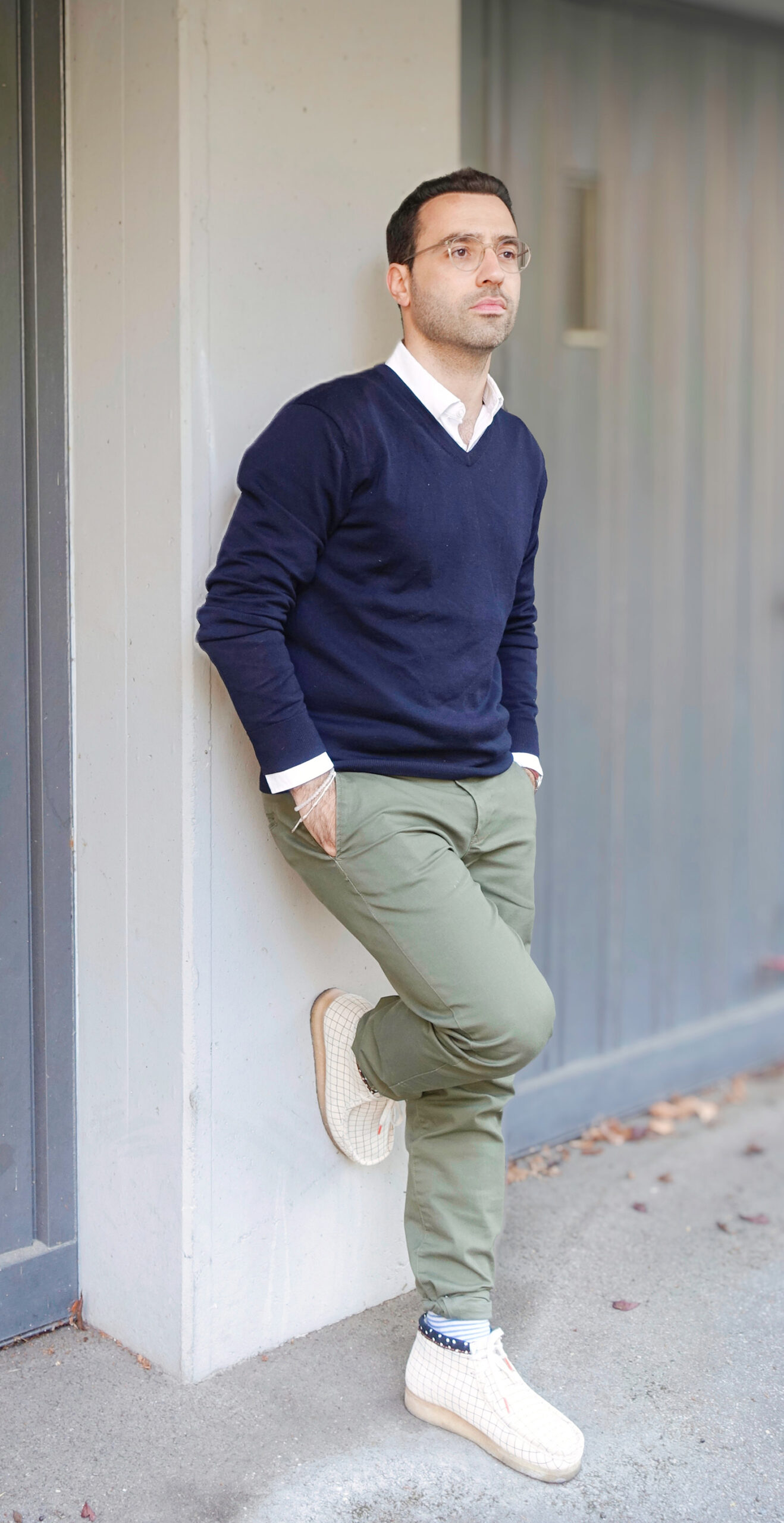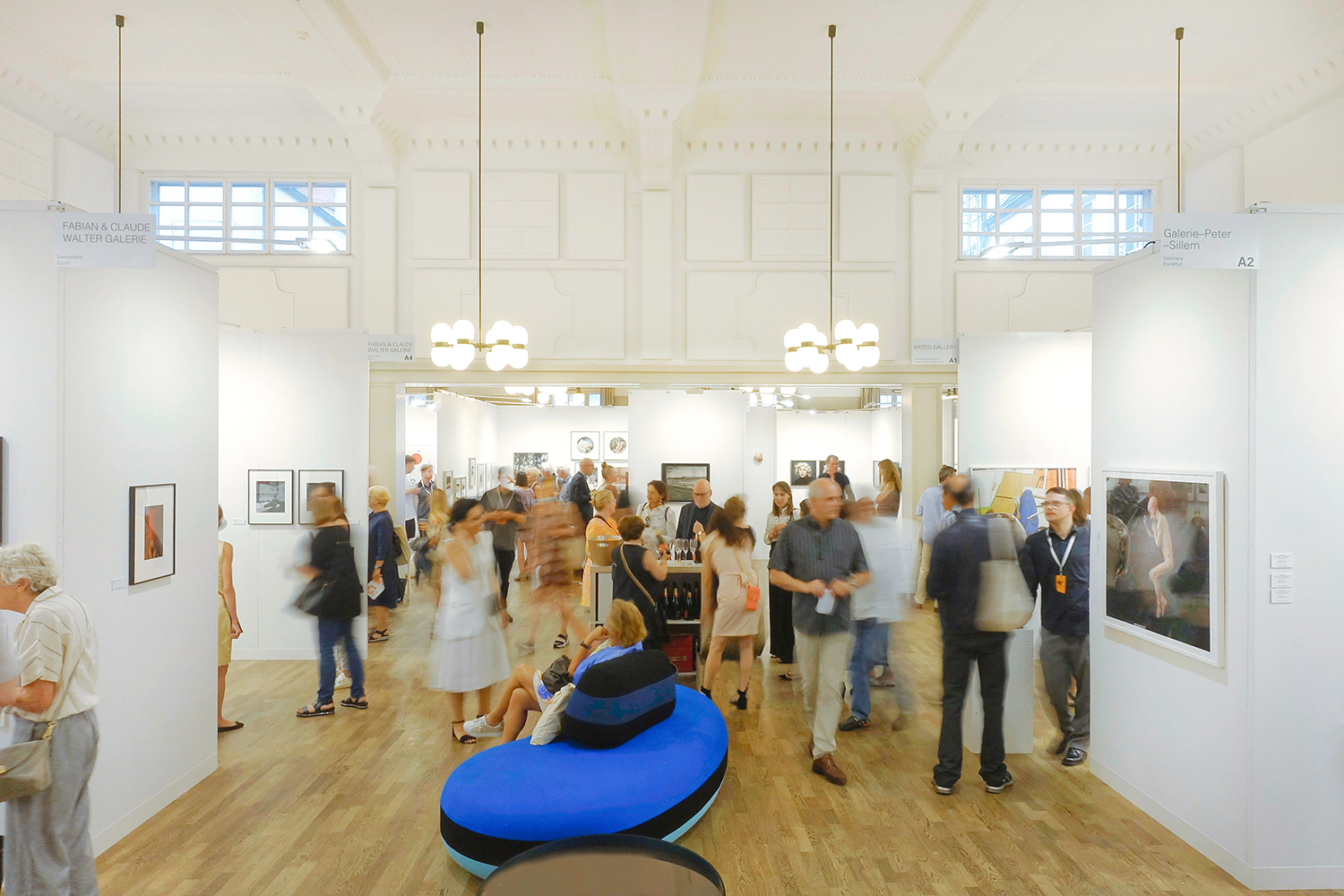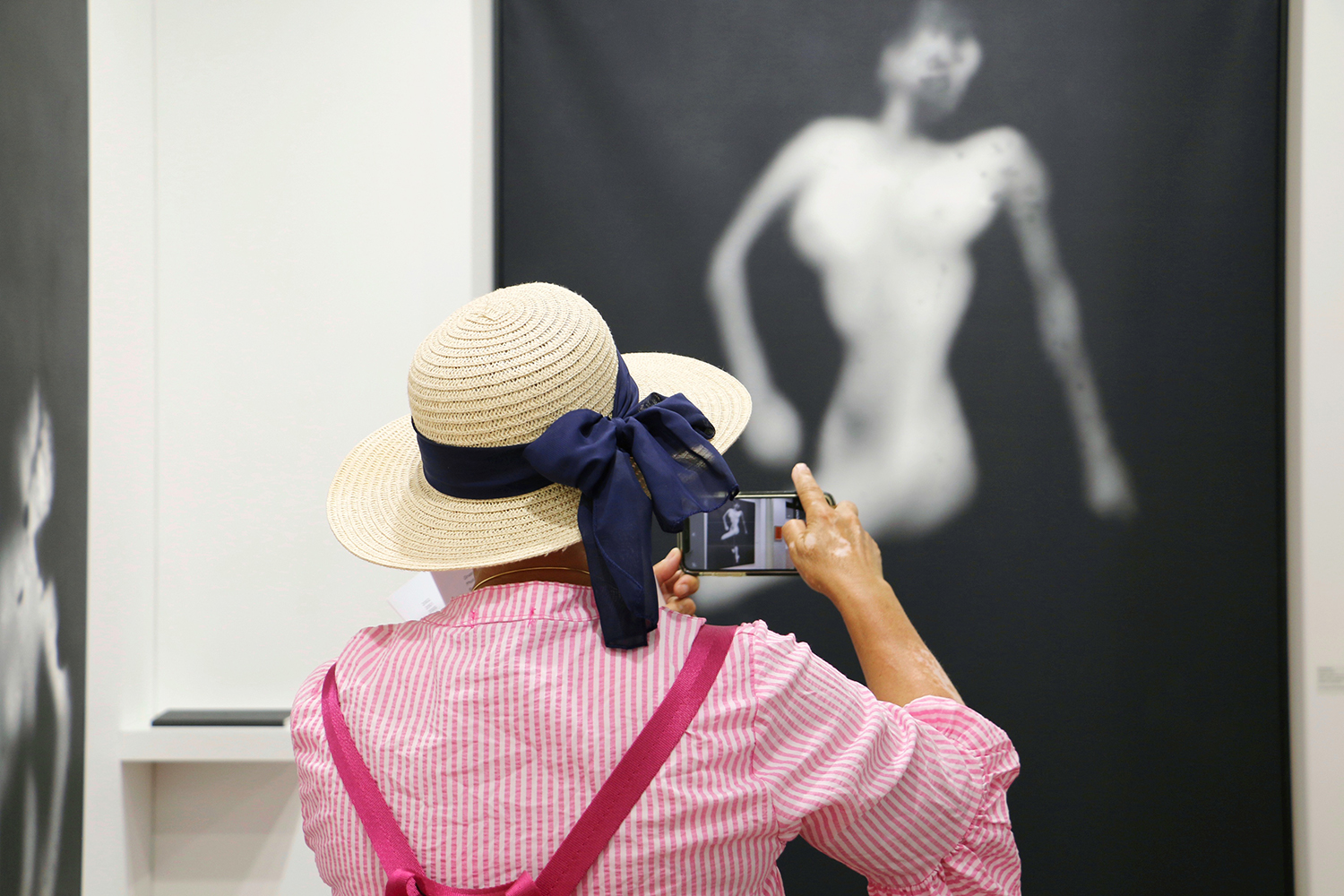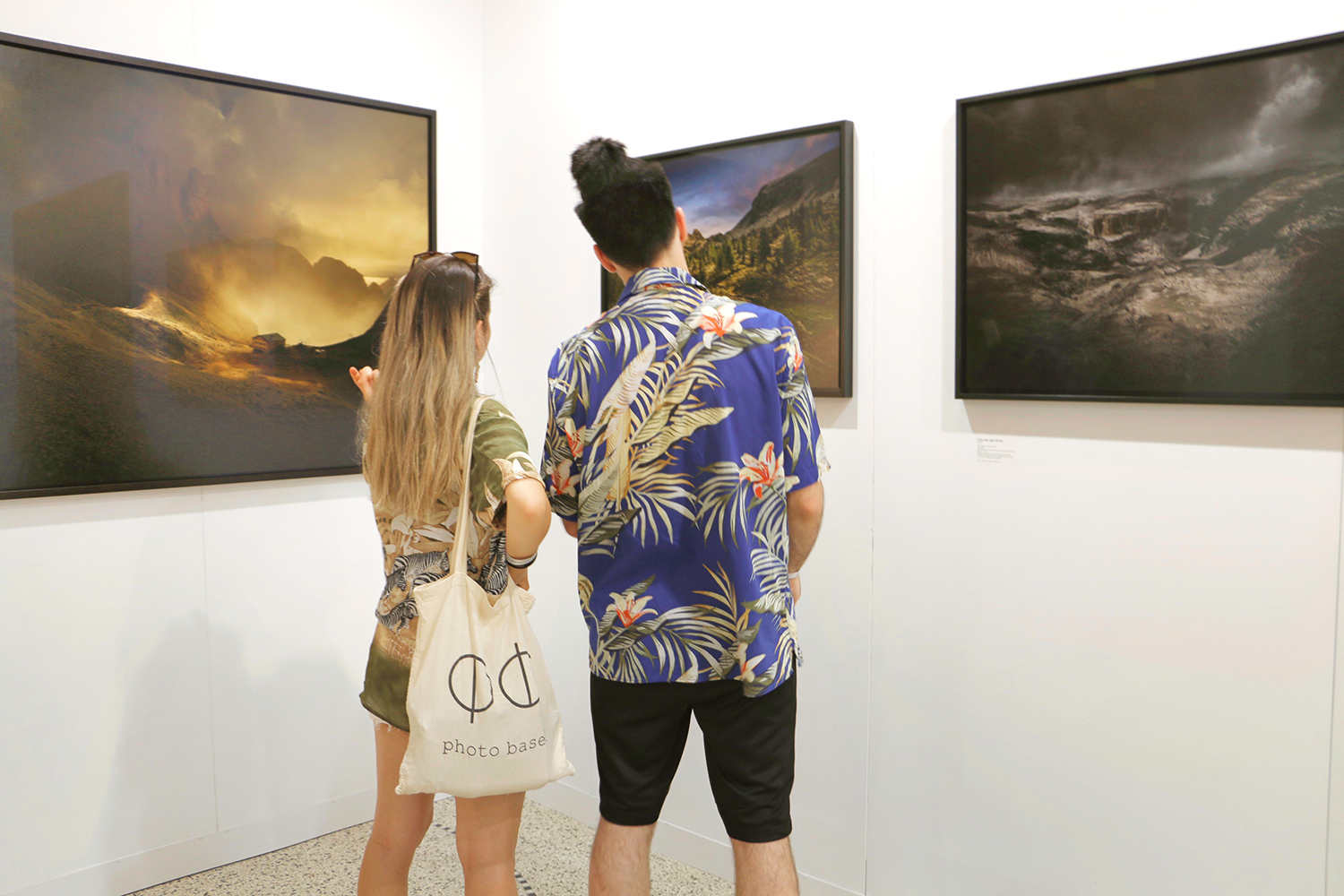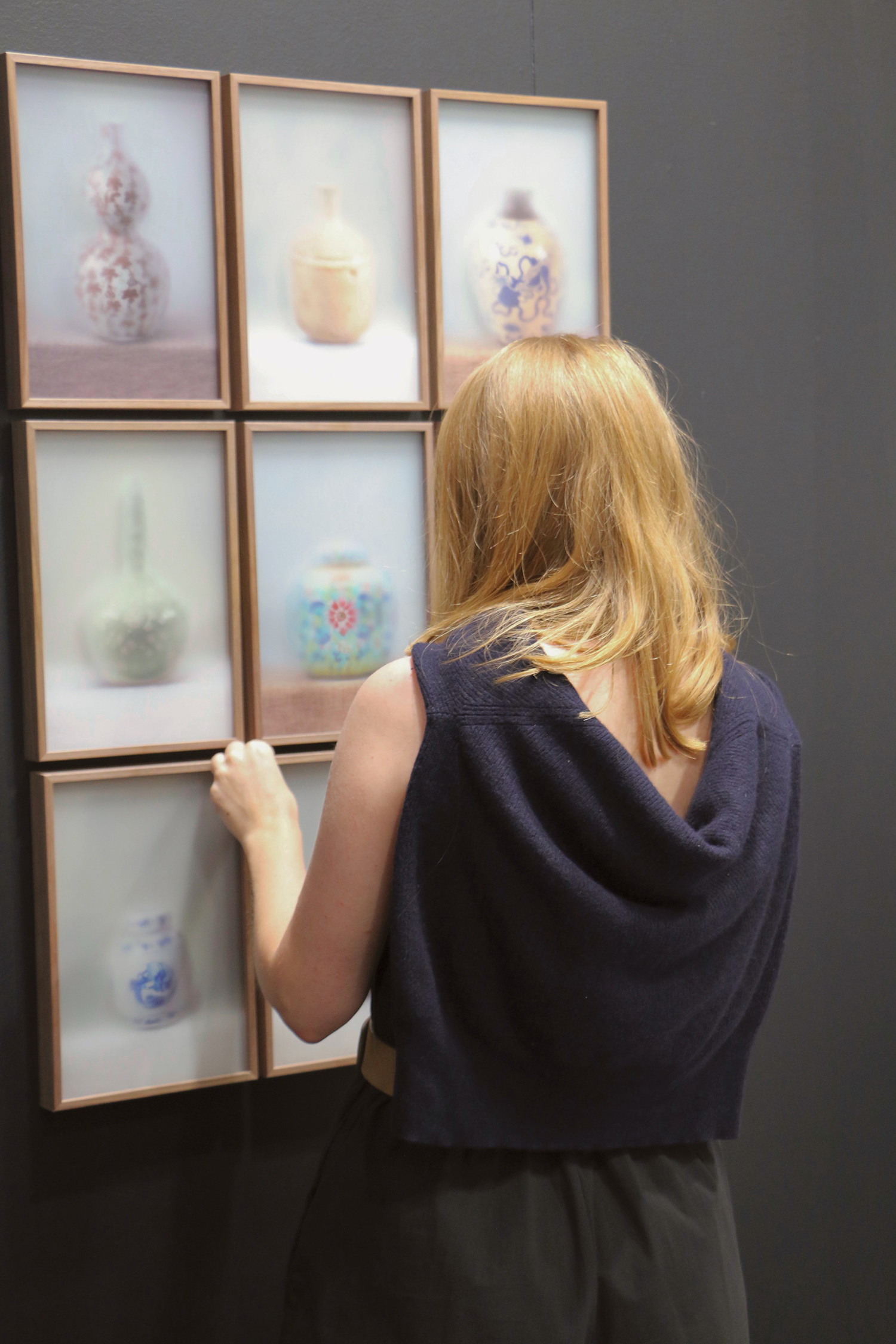 PHOTO BASEL
Subscribe to FRAMES Photography Podcast.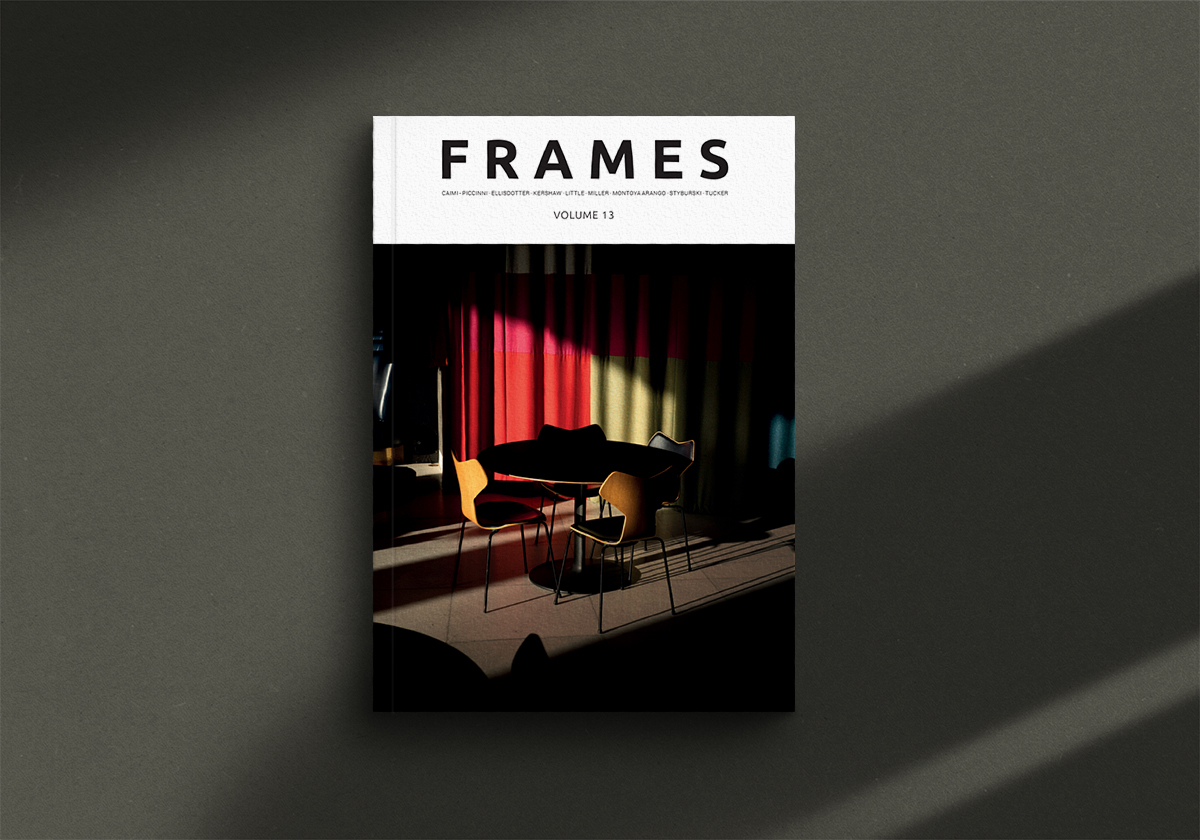 Every year we release four quarterly printed editions of FRAMES Magazine. Each issue contains 112 pages printed on the highest quality 140g uncoated paper. You receive the magazine delivered straight to your doorstep. We feature both established and emerging photographers of different genres. We pay very close attention to new, visually striking, thought-provoking imagery, while respecting the long-lasting tradition of photography in its purest incarnation. Learn more >>>
---