On today's episode of the FRAMES Photography Podcast W. Scott Olsen is talking to the Nikon Ambassador and National Geographic magazine photographer and filmmaker Ami Vitale about her newest non-profit project Vital Impacts.
You can listen to this interview using our podcast player below, but we strongly encourage you to subscribe to the podcast in your podcast app, so that you don't miss any future episodes of the show.
Ami Vitale is a Nikon Ambassador and National Geographic magazine photographer and filmmaker. She has lived in mud huts and war zones, contracted malaria, and donned a panda suit – all in keeping with her philosophy of "living the story." She has traveled to more than 100 countries, bearing witness not only to violence and conflict, but also to surreal beauty and to the enduring power of the human spirit. She has turned her lens to compelling wildlife stories, such as returning critically endangered, captive-born species like the giant pandas back to the wild, and efforts to save the last living northern white rhinos from extinction.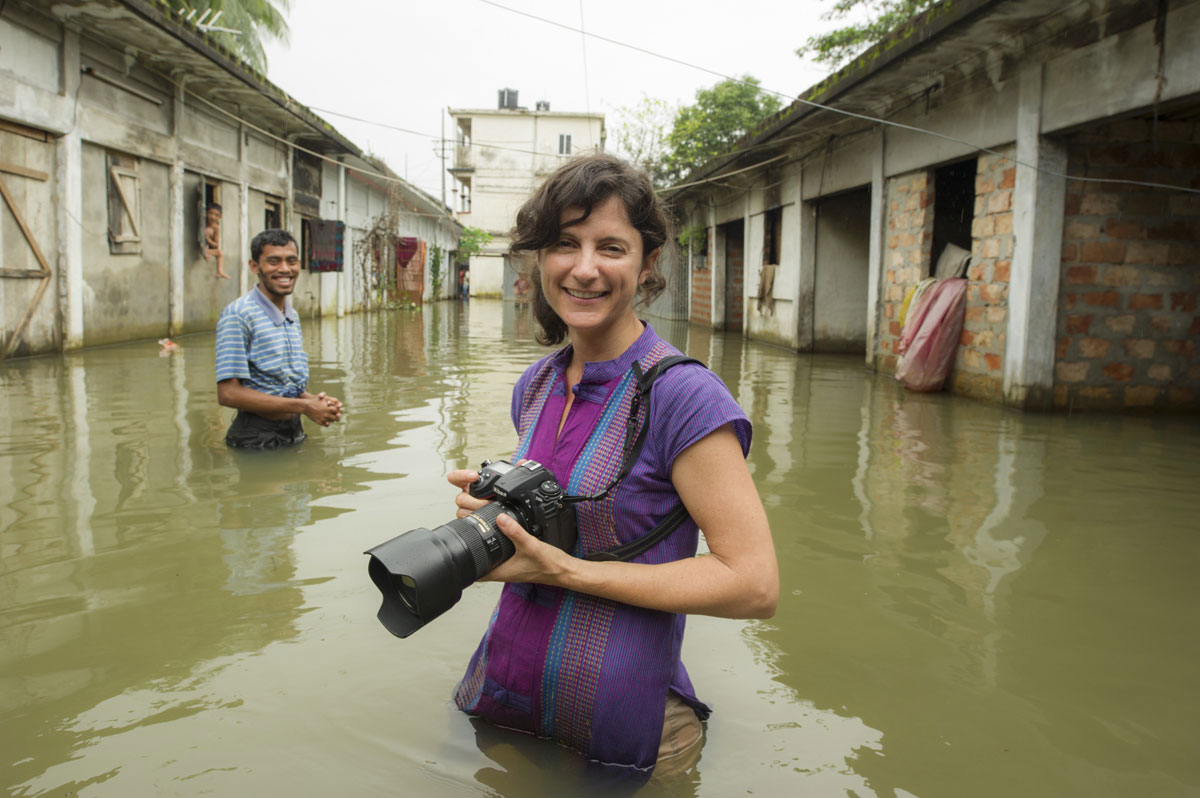 Vitale's work is exhibited worldwide in museums, galleries, and private collections. She has garnered prestigious awards including six prizes from World Press Photo, the International Photographer of the Year prize, and the Daniel Pearl Award for Outstanding Reporting. She has also been named Magazine Photographer of the Year by the National Press Photographers Association.
She is Executive Director of Vital Impacts whose mission is to support grassroots organizations who are protecting people, wildlife and habitats. She is also a founding member of Ripple Effect Images, a collective of scientists, writers, photographers and filmmakers who document challenges facing women and girls in developing countries. She is chair of the Photographers Advisory Board for National Geographic magazine photographers and also a member of the Executive Advisory Committee of the Alexia Foundations Photojournalism Advisory Board. Based in Montana, Vitale is a contract photographer with National Geographic magazine and frequently gives inspiring talks and workshops throughout the world.
VITAL IMPACTS
Photography is the ultimate tool for creating empathy, awareness and understanding across cultures; a tool for helping us see that the survival of the planet is intertwined with our own survival. There's a strong connection between images and empathy; when we see something, it helps us to connect our brains and hearts to feel love and compassion for other living beings.
That is the impetus behind Vital Impacts, a non-profit founded by award-winning National Geographic photographer Ami Vitale and journalist Eileen Mignoni. They are having a print sale with some serious names involved including Paul Nicklen, Nick Brandt, Jimmy Chin, and incredibly, even hand signed prints by Dr. Jane Goodall, herself. If you want to buy art and support a great cause, you can do so until December 31st.
The list of 100 names is basically a who's who of National Geographic and fine art photographers, as well as some up-and-coming talents. The photographers who have been selected for this sale are renowned for their dedication to the planet and are donating to support the grassroots conservation campaigns: Big Life Foundation, Jane Goodall Institute's Roots and Shoots program, Great Plains Conservation Project Ranger and Sea Legacy.
Ami Vitale
Some of the photographs available as part of the Vital Impacts fine prints sale (the sale ends December 31st, 2021):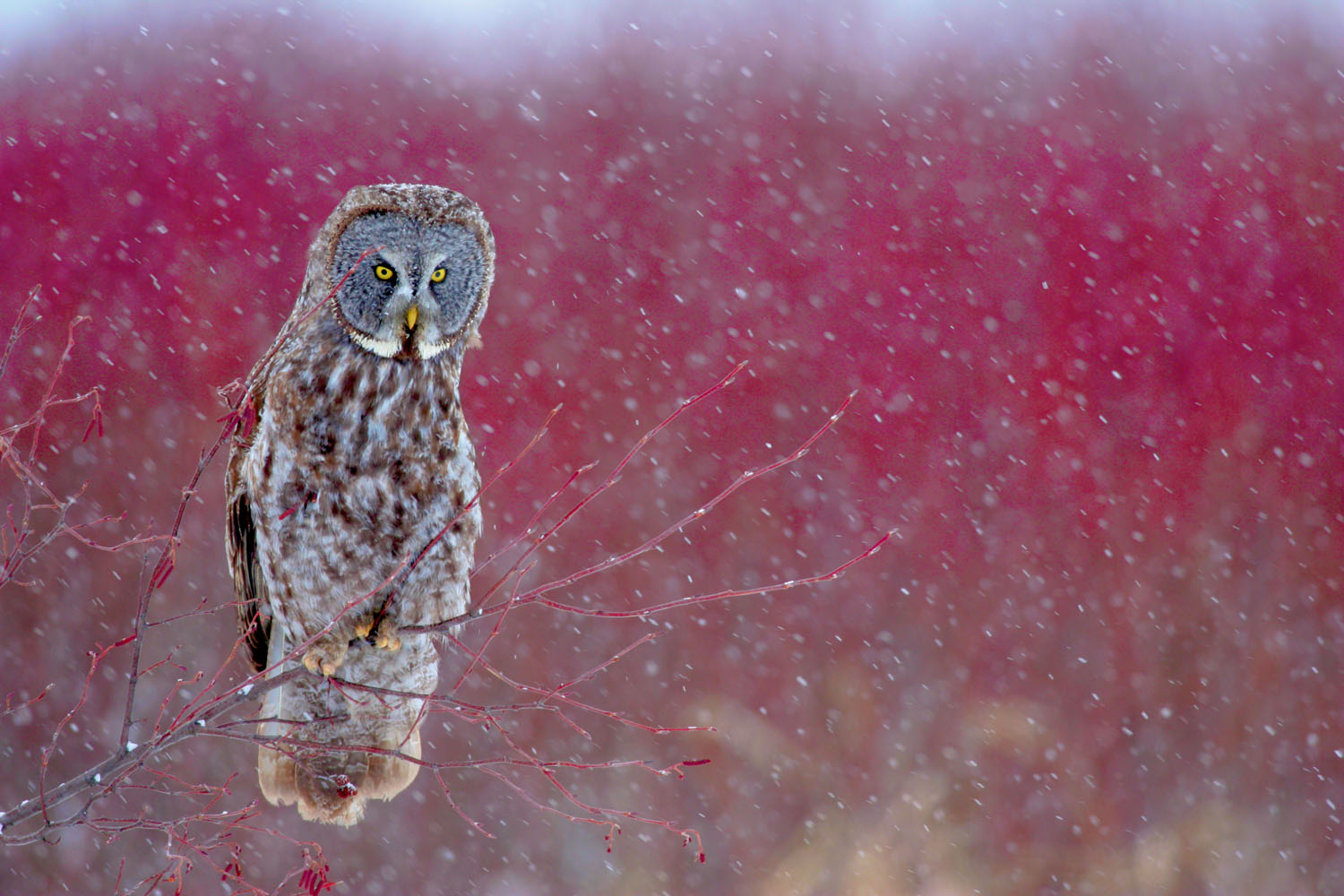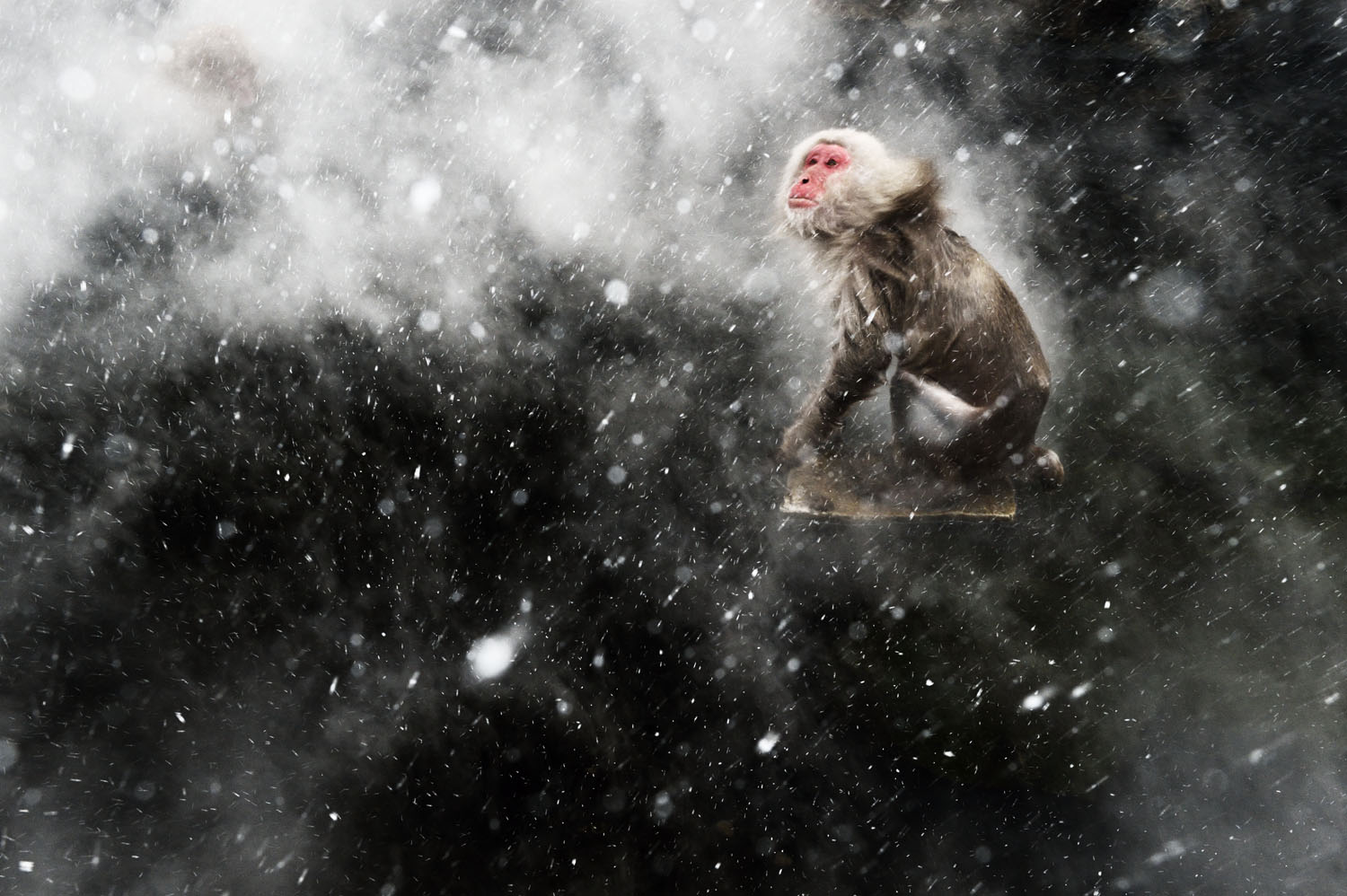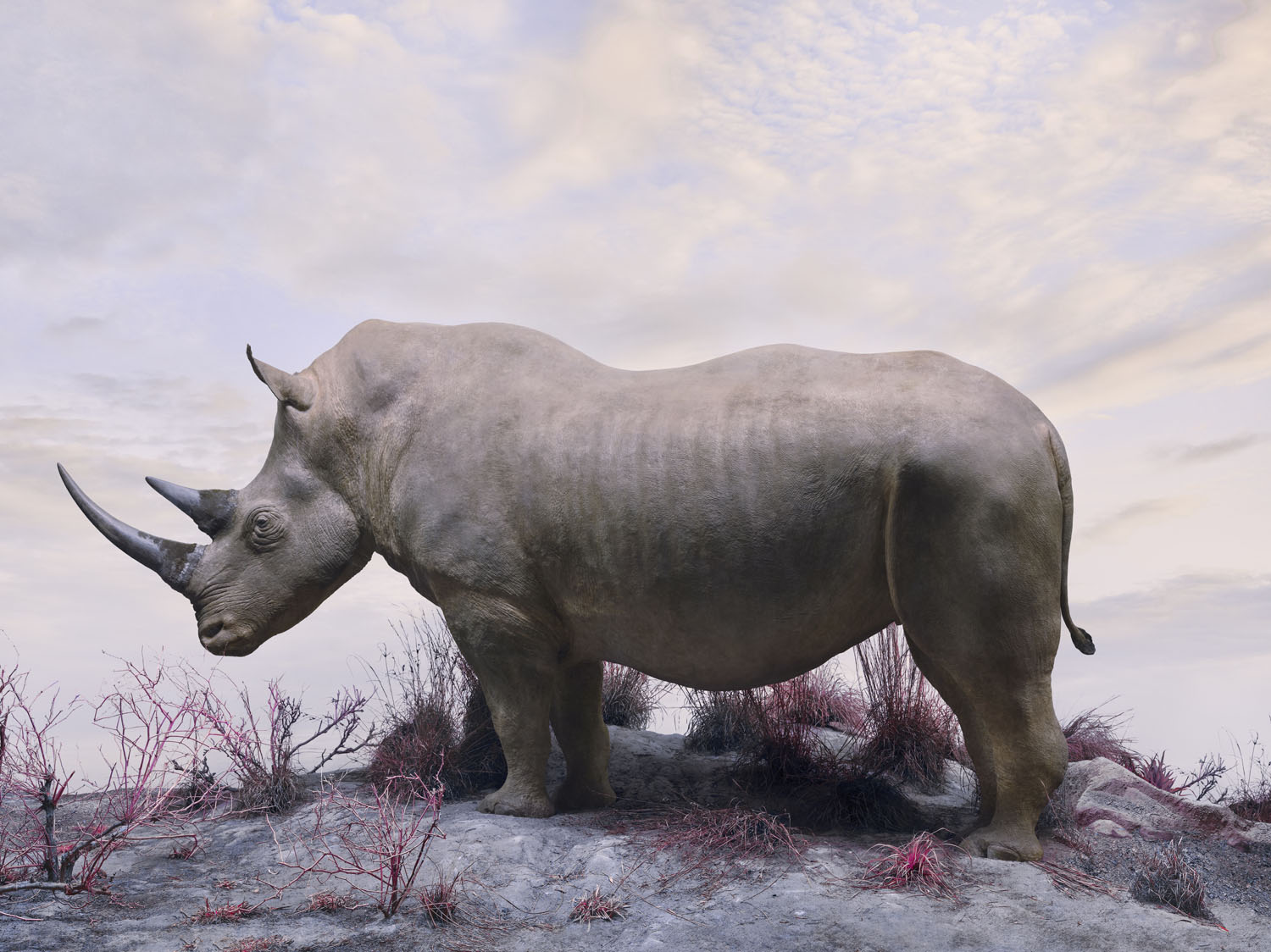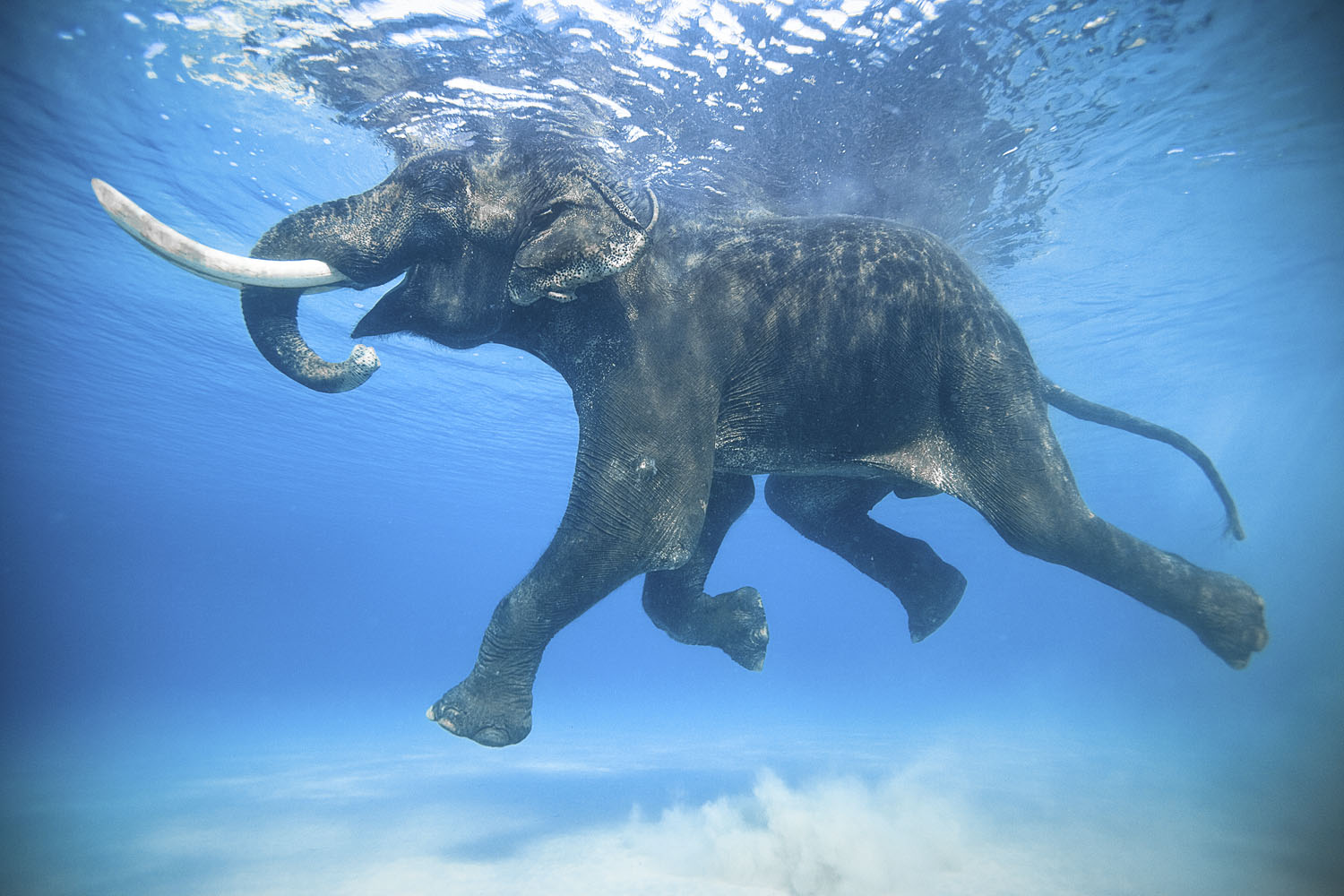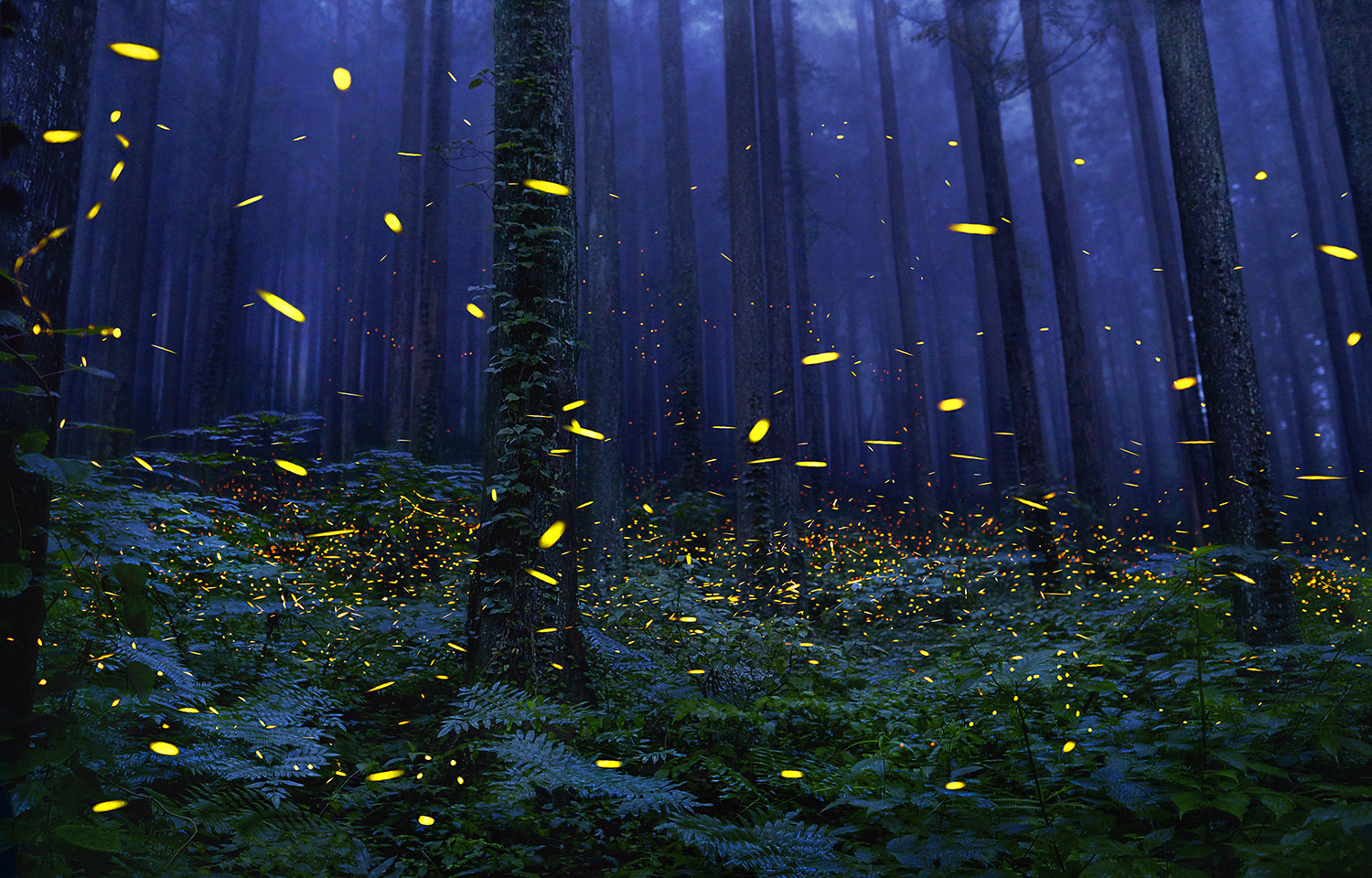 Subscribe to FRAMES Photography Podcast.
---
FRAMES Magazine
Every year we release four quarterly printed editions of FRAMES Magazine. Each issue contains 112 pages printed on the highest quality 140g uncoated paper. You receive the magazine delivered straight to your doorstep. We feature both established and emerging photographers of different genres. We pay very close attention to new, visually striking, thought-provoking imagery, while respecting the long-lasting tradition of photography in its purest incarnation.
Learn more >>>
---