On today's episode of the FRAMES Photography Podcast W. Scott Olsen is talking to Ave Pildas, American photographer and designer.
You can listen to this interview using our podcast player below, but we strongly encourage you to subscribe to the podcast in your podcast app, so that you don't miss any future episodes of the show.
Born and raised in Cincinnati, Ohio, Ave Pildas worked early in his career as a photo stringer for Downbeat Magazine in the Ohio Valley and Pennsylvania in the 1960's, and has been a successful photographer and educator for the past 40 years.
In 1971 Pildas began working as the Art Director at Capitol Records in Hollywood and designed and photographed album covers for the label's recording artists. He launched a career as a freelance photographer and designer soon after, specializing in architectural and corporate photography. His photographs have been exhibited in one man shows at the: Contemporary Arts Center, Cincinnati, Photographers Gallery, London, Janus Gallery, Los Angeles, Gallerie Diaframma, Milan, Cannon Gallery, Amsterdam, Gallerie 38, Zurich and numerous group shows. They have been featured in: The New York Times Magazine, 'ZOOM', 'PHOTO', 'CAMERA', 'photographic' and many publications both in the United States and abroad.
Photographs by Ave Pildas are included in the collections of the Museum of Modern Art, New York; the Bibliotheca National, Paris; the University of Arizona as well as numerous other public and private collections. He is a Professor Emeritus at Otis College of Design. 
He created intimate portraits of Jazz greats in live performance, at small clubs and Jazz Festivals in the Midwest, many have never been seen before. Ave currently lives in Santa Monica, CA in the solar powered, zero scaped home and studio he collaborated on with W3 Architects. He is digitally archiving his vintage work, and continues with new projects while inspiring, polishing and guiding young talent.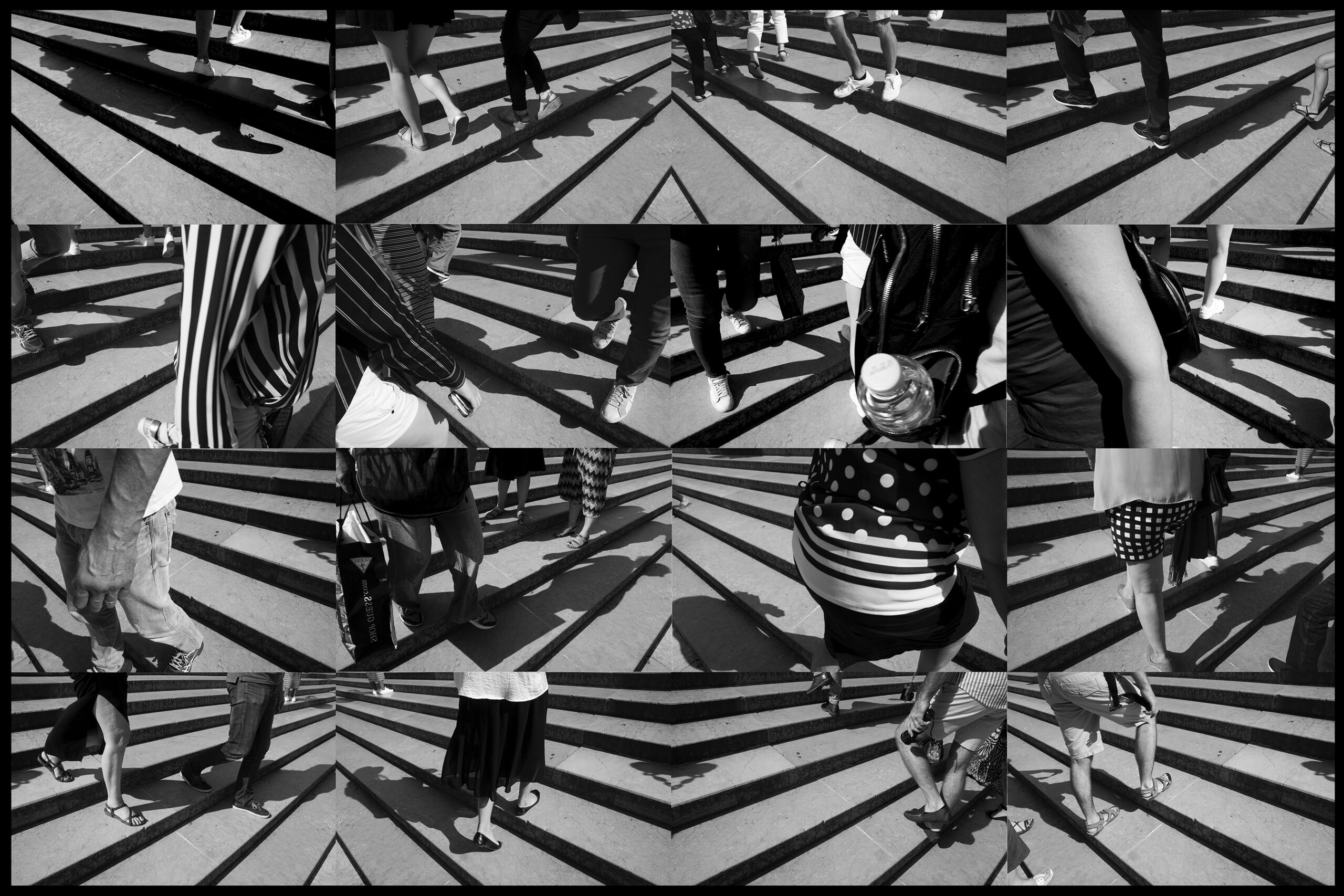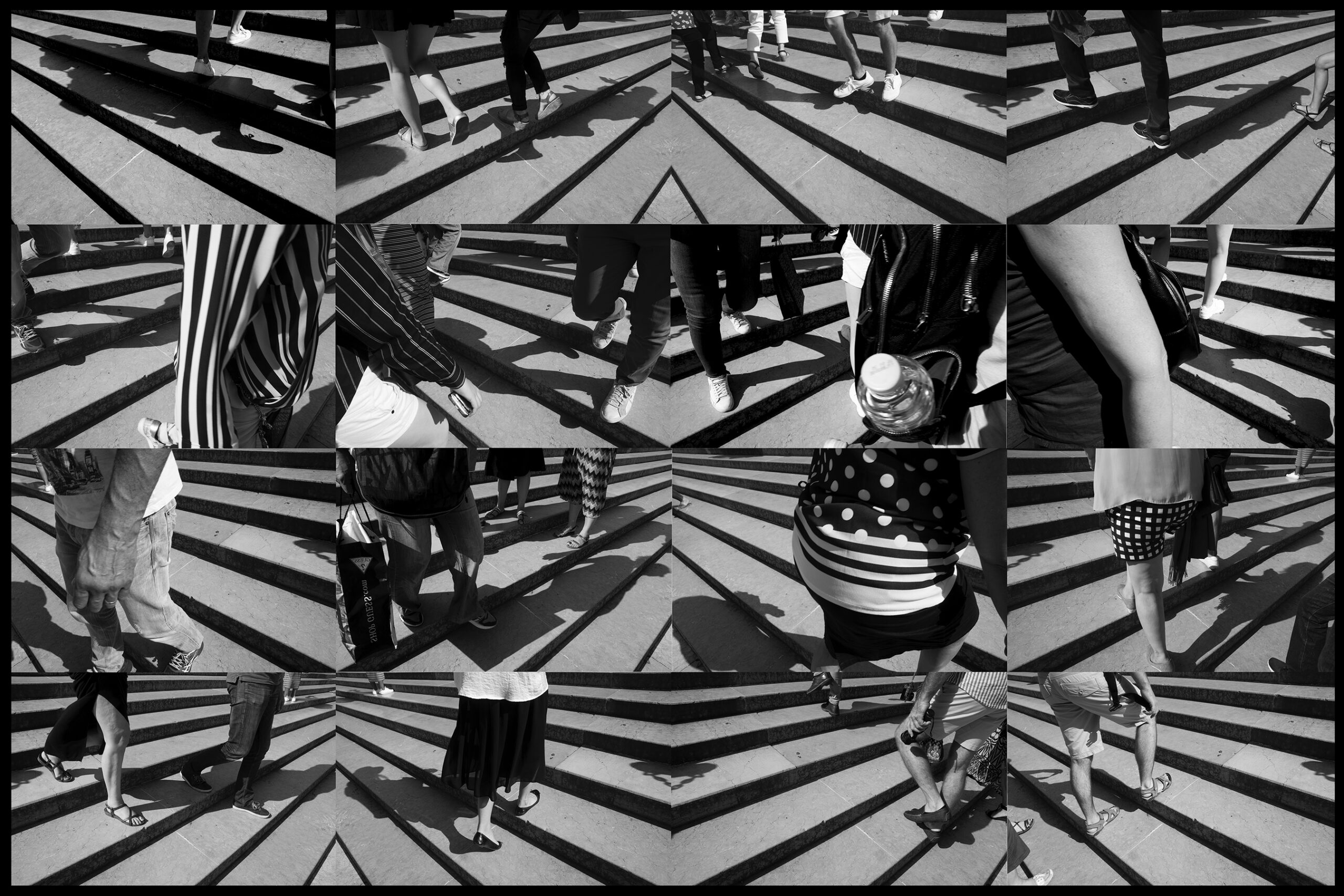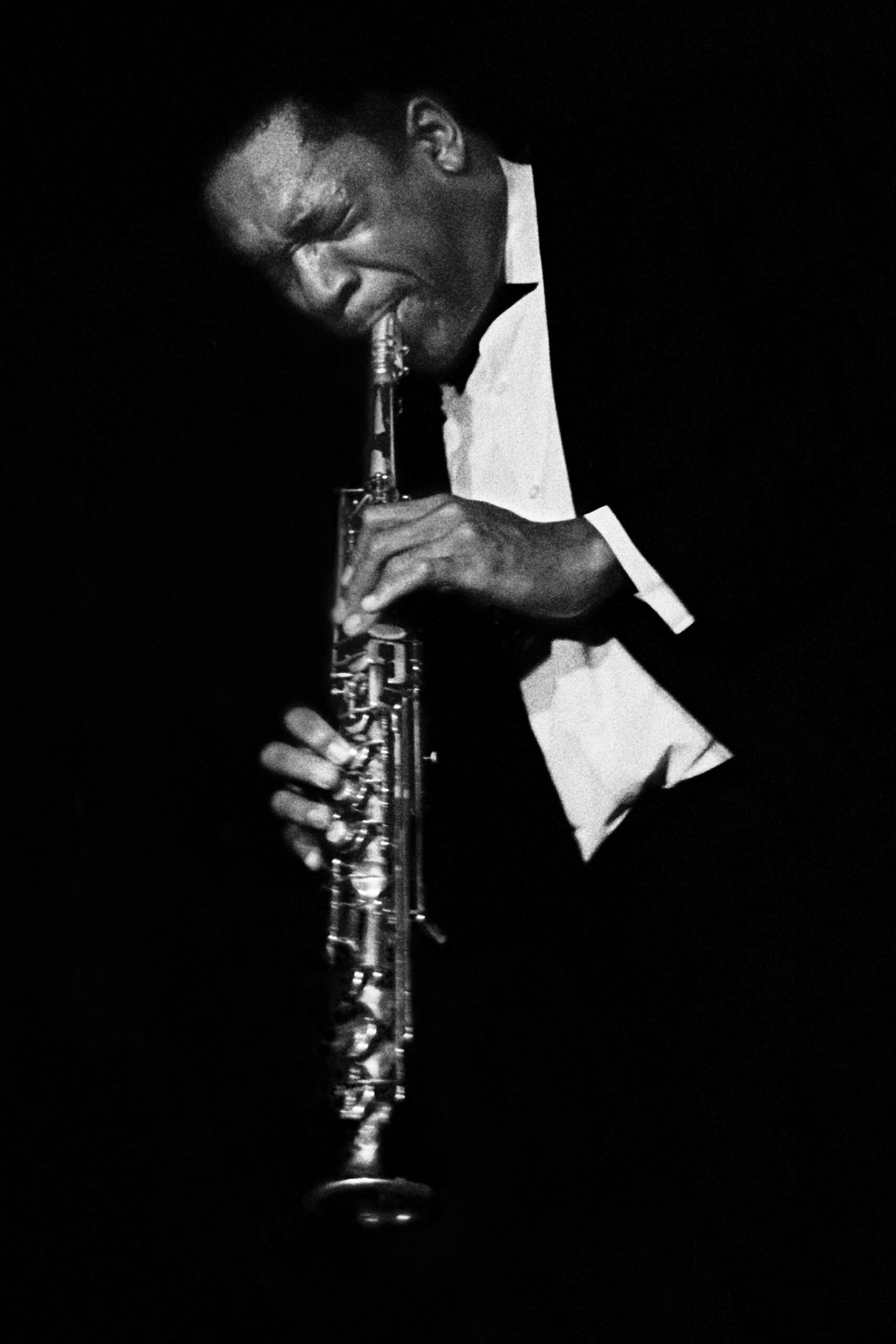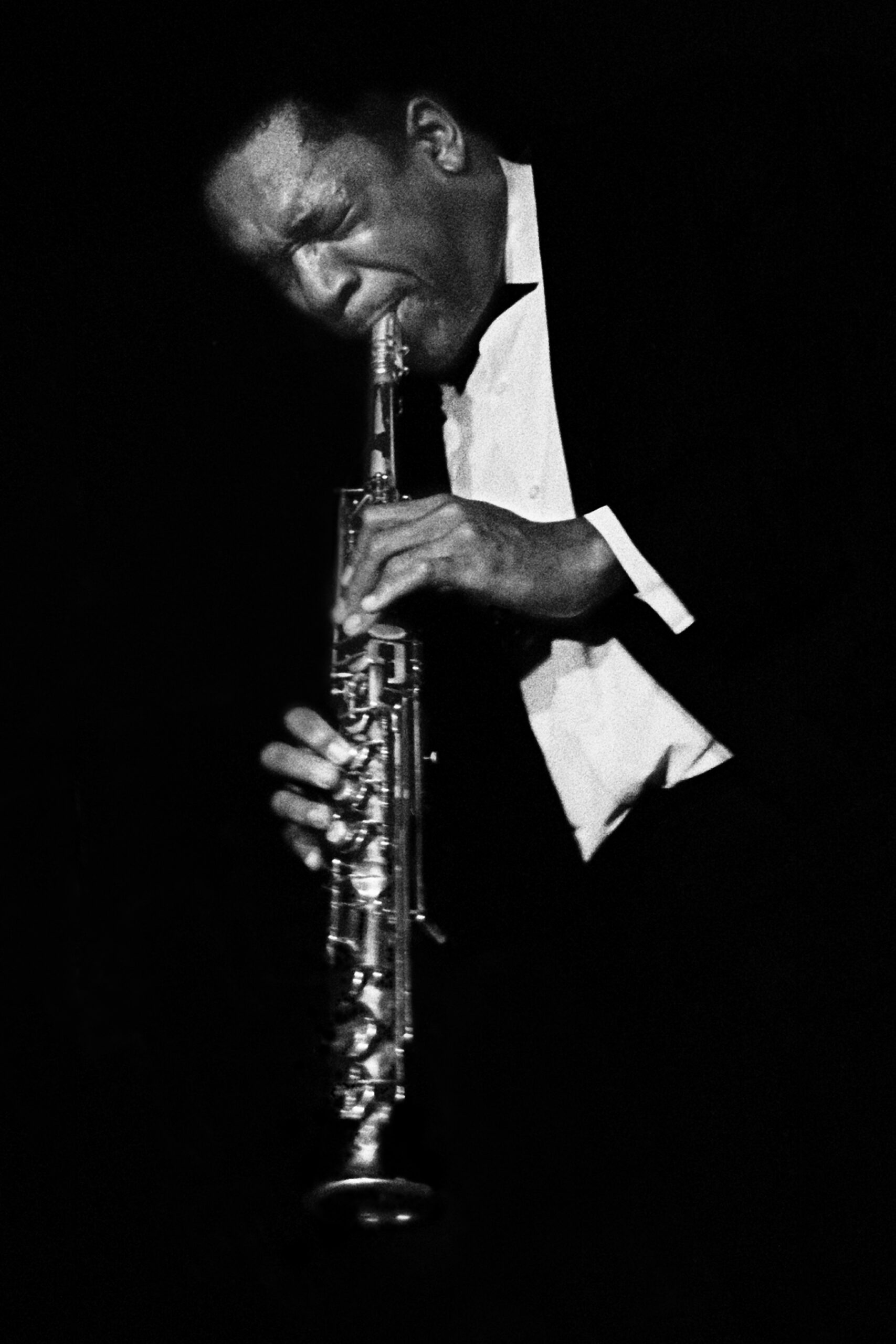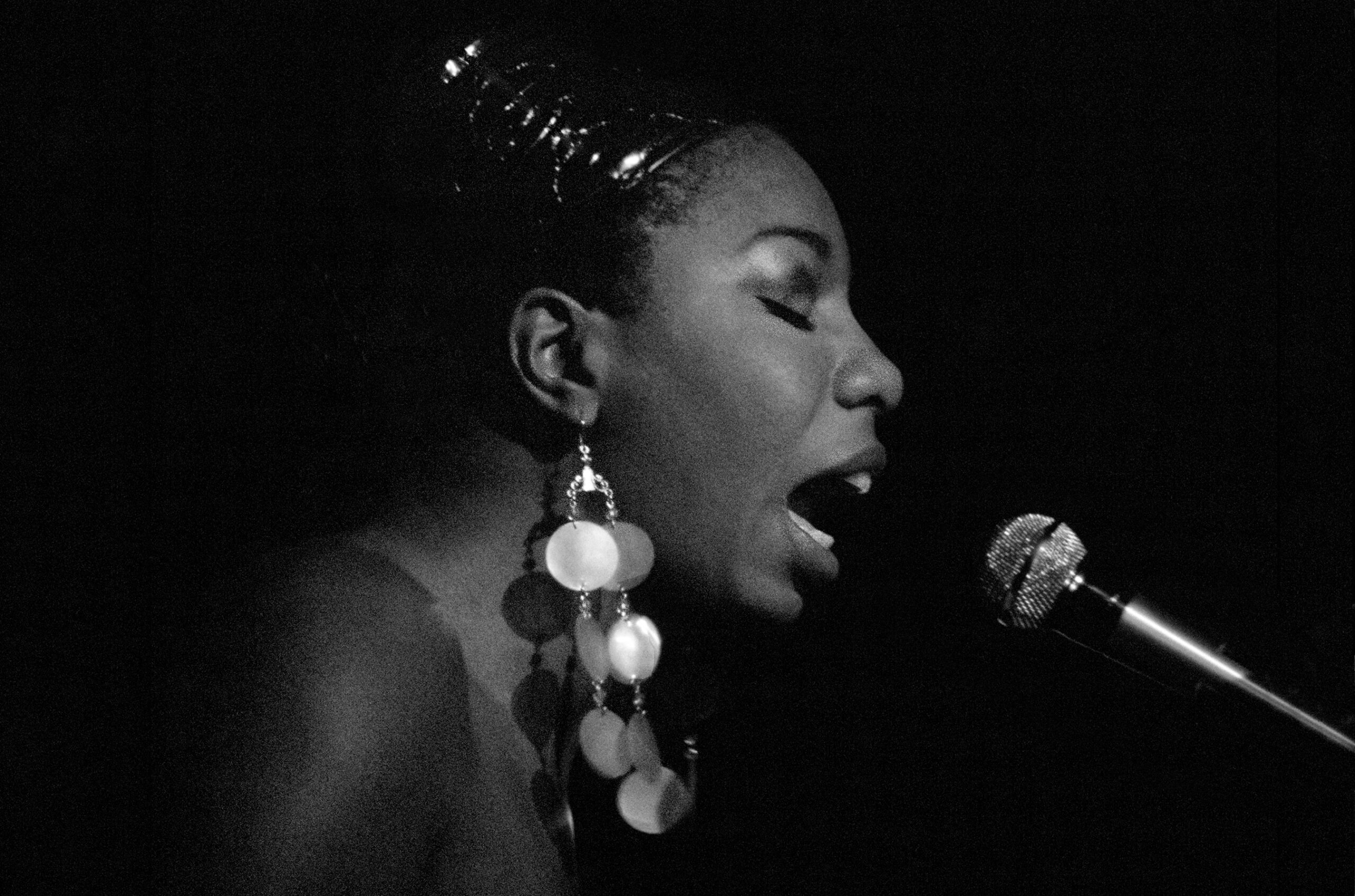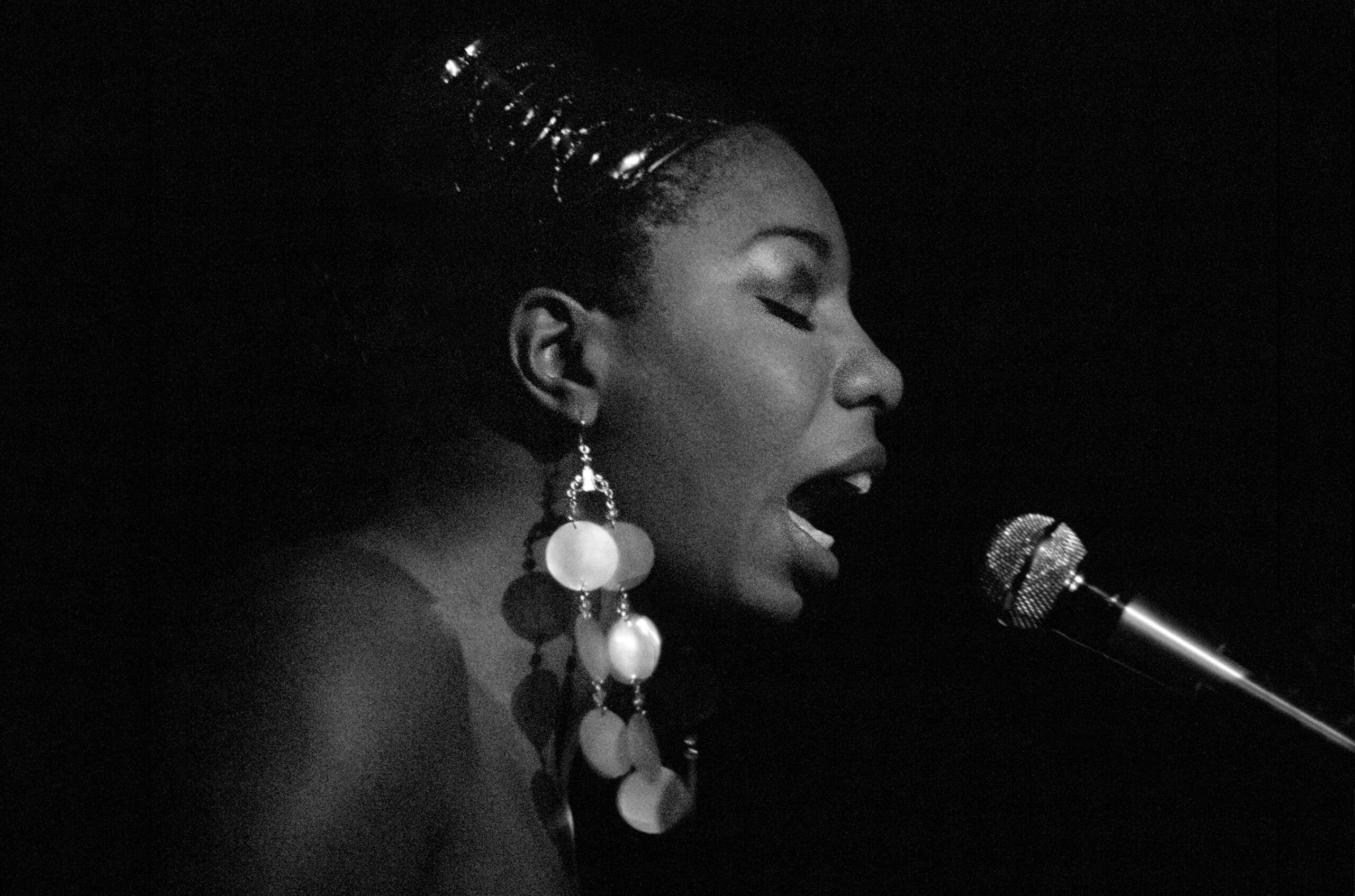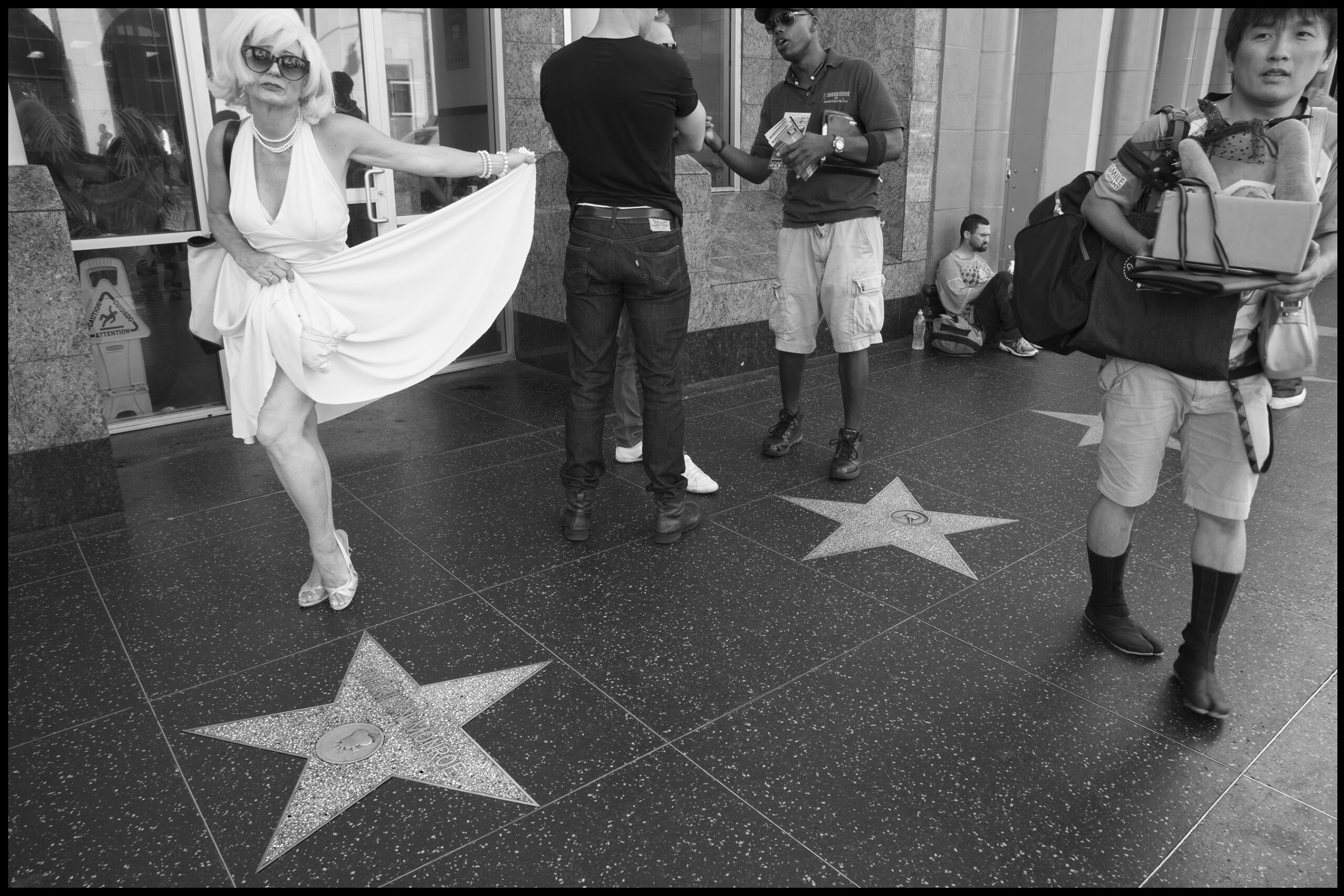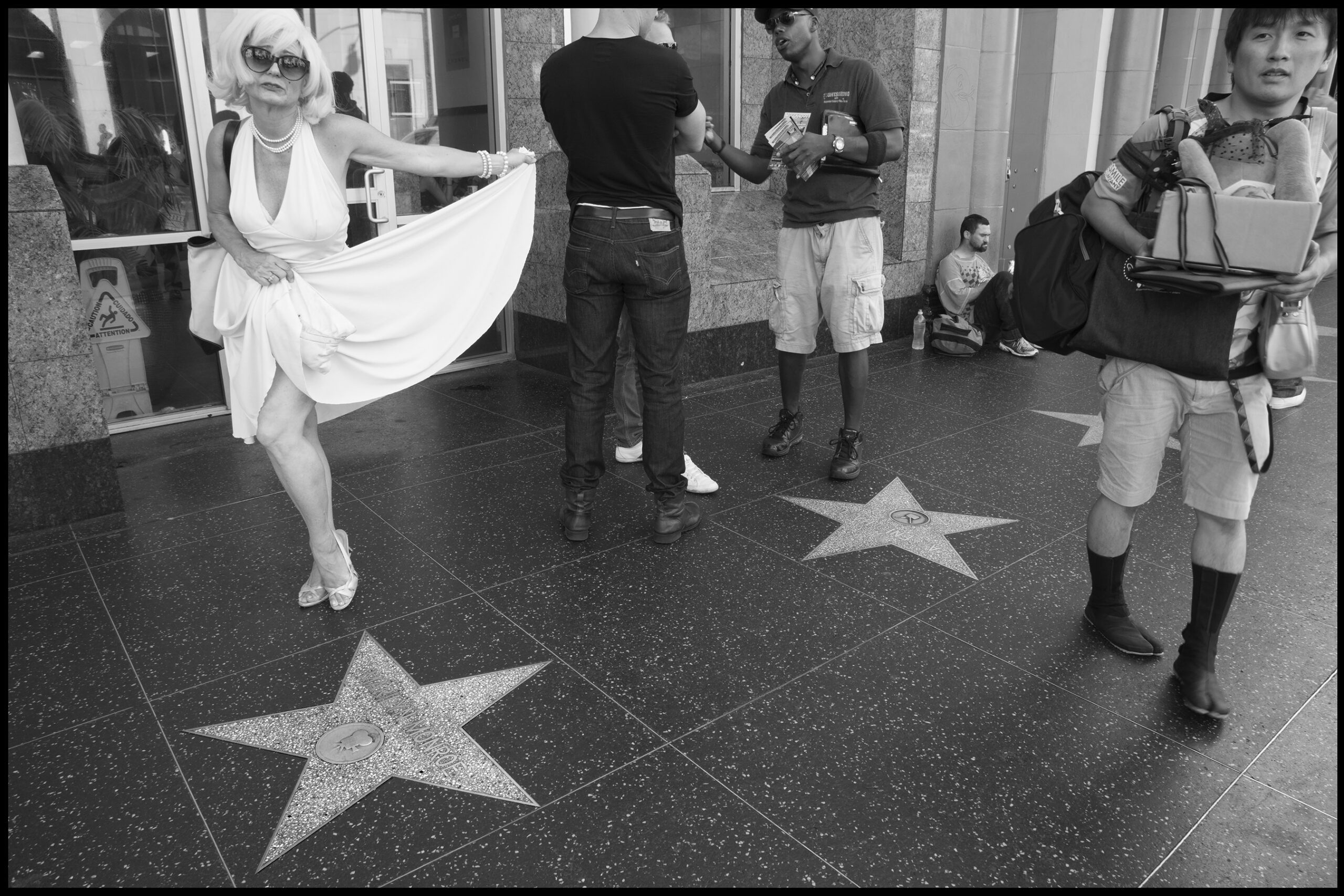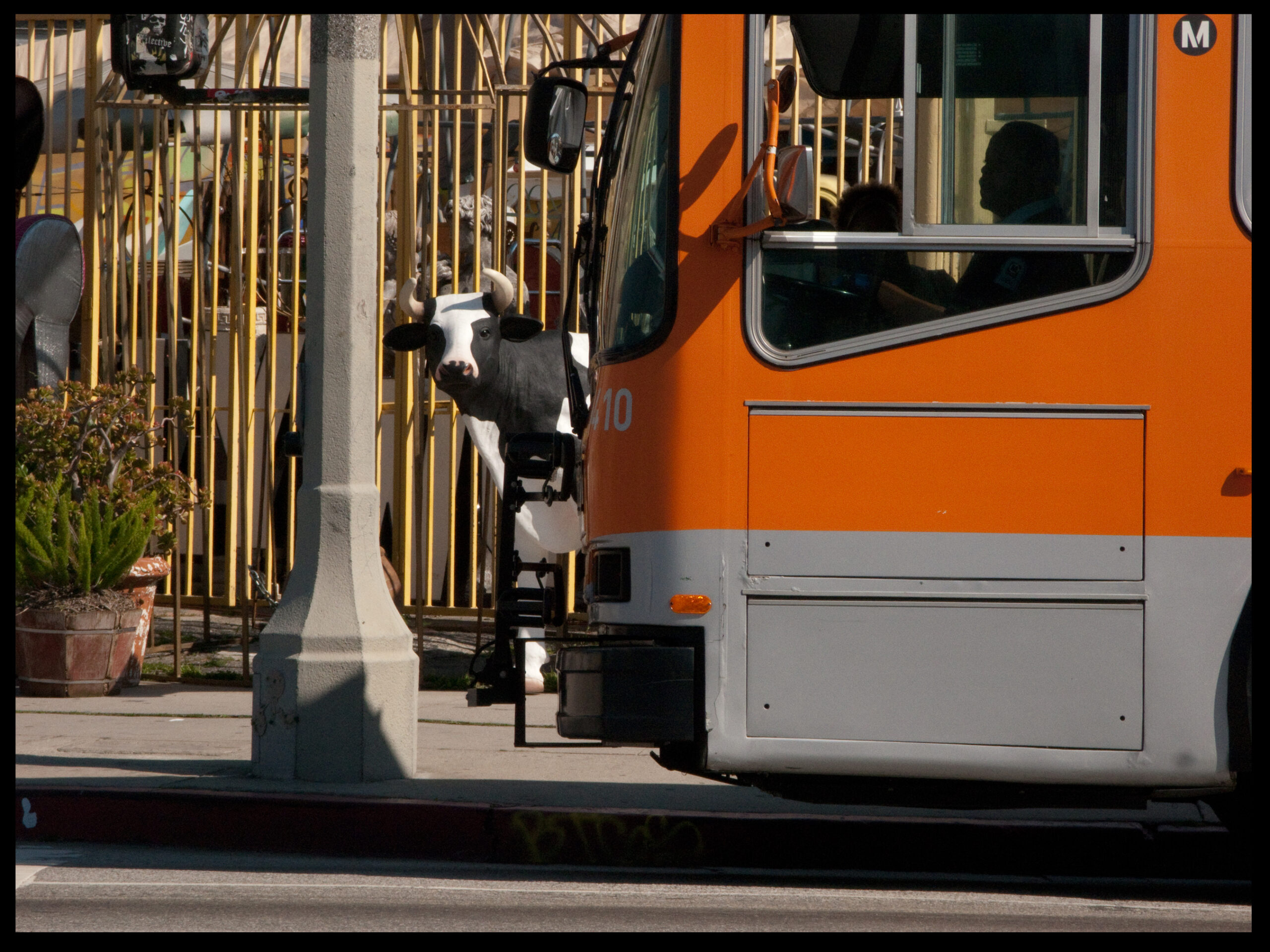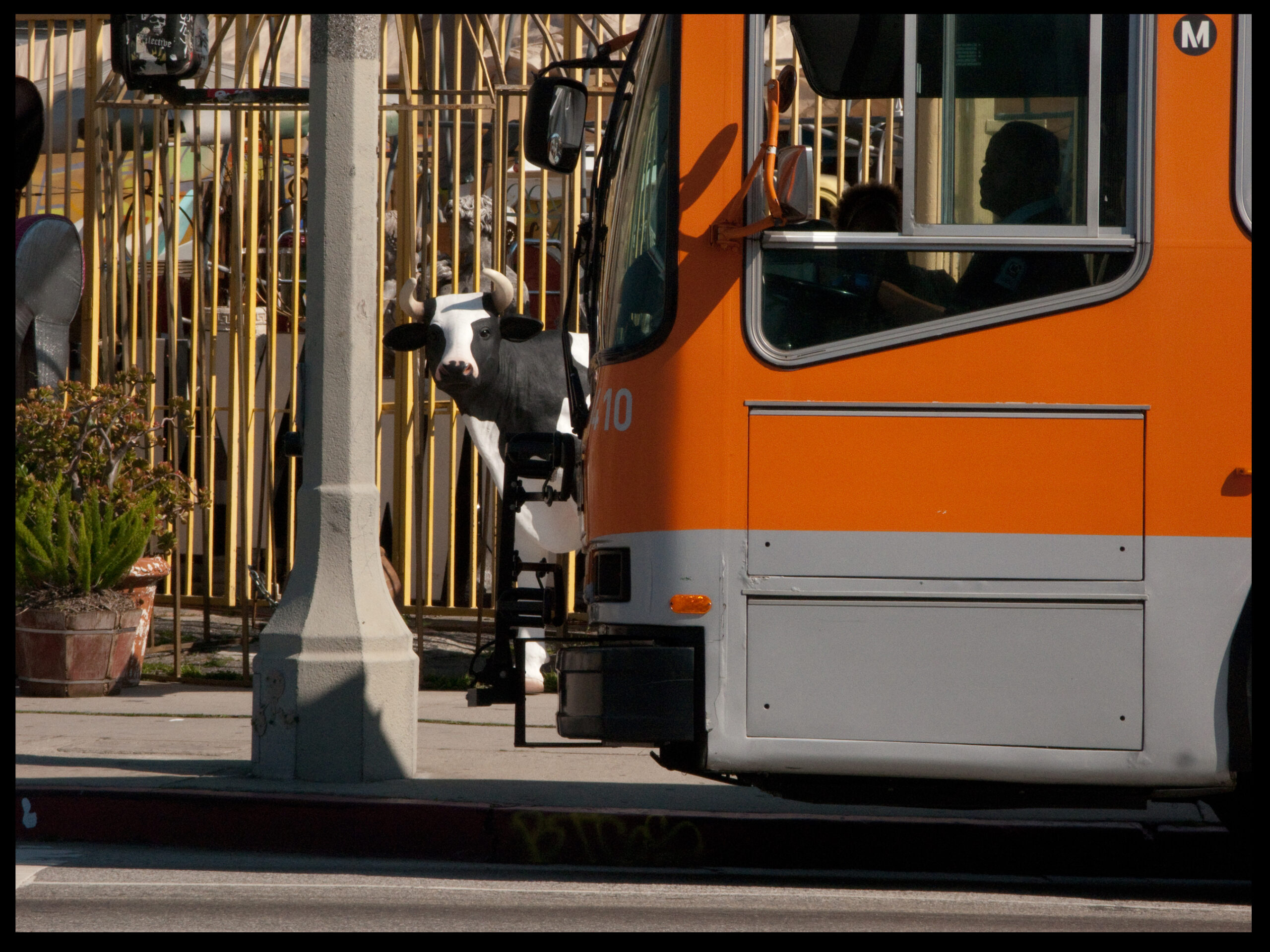 AVE PILDAS
Subscribe to FRAMES Photography Podcast.
---
FRAMES Magazine
Every year we release four quarterly printed editions of FRAMES Magazine. Each issue contains 112 pages printed on the highest quality 140g uncoated paper. You receive the magazine delivered straight to your doorstep. We feature both established and emerging photographers of different genres. We pay very close attention to new, visually striking, thought-provoking imagery, while respecting the long-lasting tradition of photography in its purest incarnation.
Learn more >>>
---