On today's episode of the FRAMES Photography Podcast W. Scott Olsen is talking to Brigitte Kuckenberg-Wagner, master of photo manipulation, matte painting and digital art from Germany. Her work was featured in the 4th edition of FRAMES Magazine.
You can listen to this interview using our podcast player below, but we strongly encourage you to subscribe to the podcast in your podcast app, so that you don't miss any future episodes of the show.
Brigitte Kuckenberg-Wagner lives in Solingen, Germany. Originally, she studied free painting and graphic. About 10 years ago she started working with digiart because the technical possibilities fascinated her. She mainly uses Photoshop, sometimes in combination with Blender, to create parts she can't photograph. She taught herself both of these packages.
In her work, she tries to realize thoughts and dreams, to create new worlds with fragments of reality. She likes to tell little stories. She gets her inspiration from many things – from everyday life, books, news – sometimes only one word is enough to create a picture in her mind.
For her work, Brigitte only uses her own photos, no stock images from the internet. That sometimes makes implementation difficult, but it is important for her. She has successfully participated in several national and international competitions.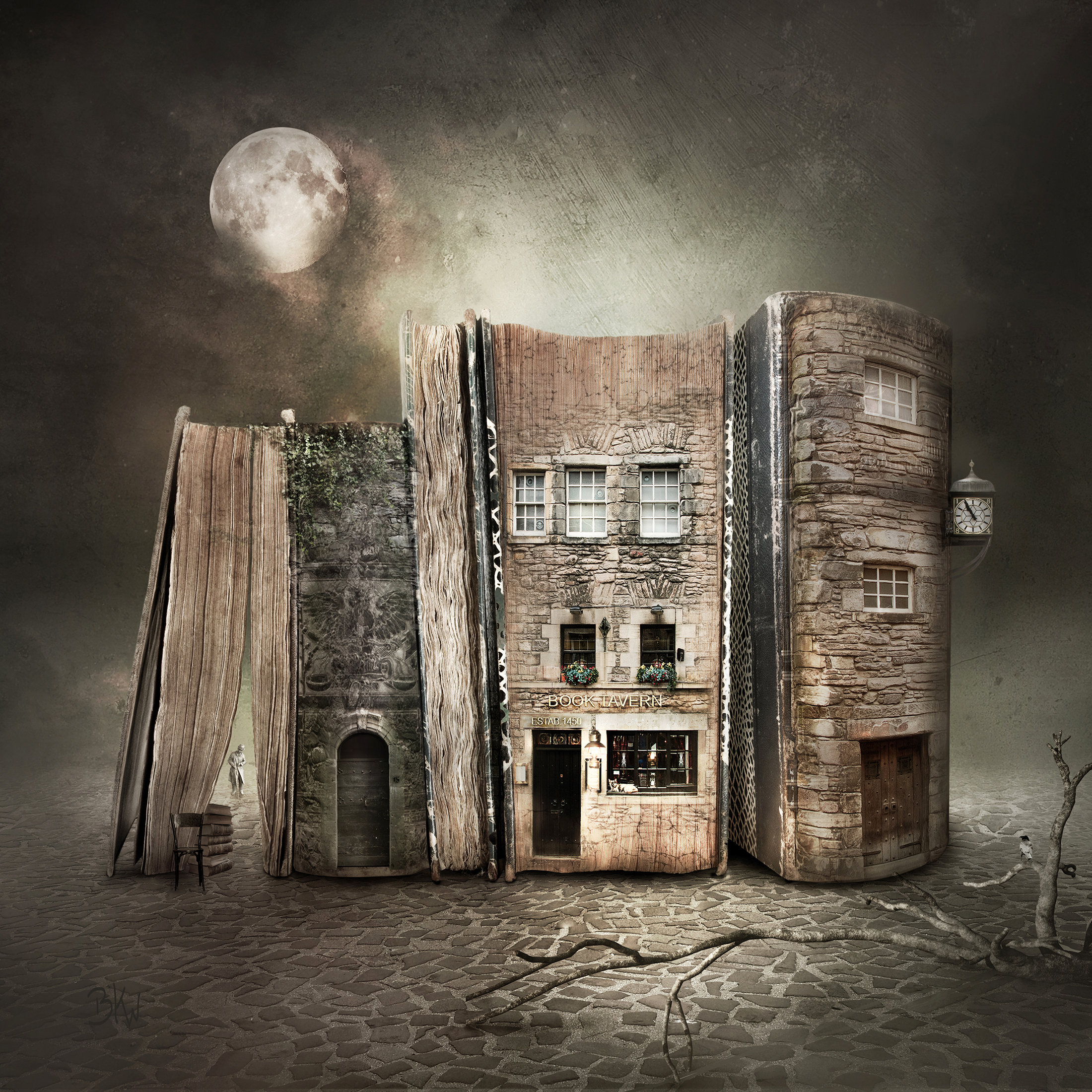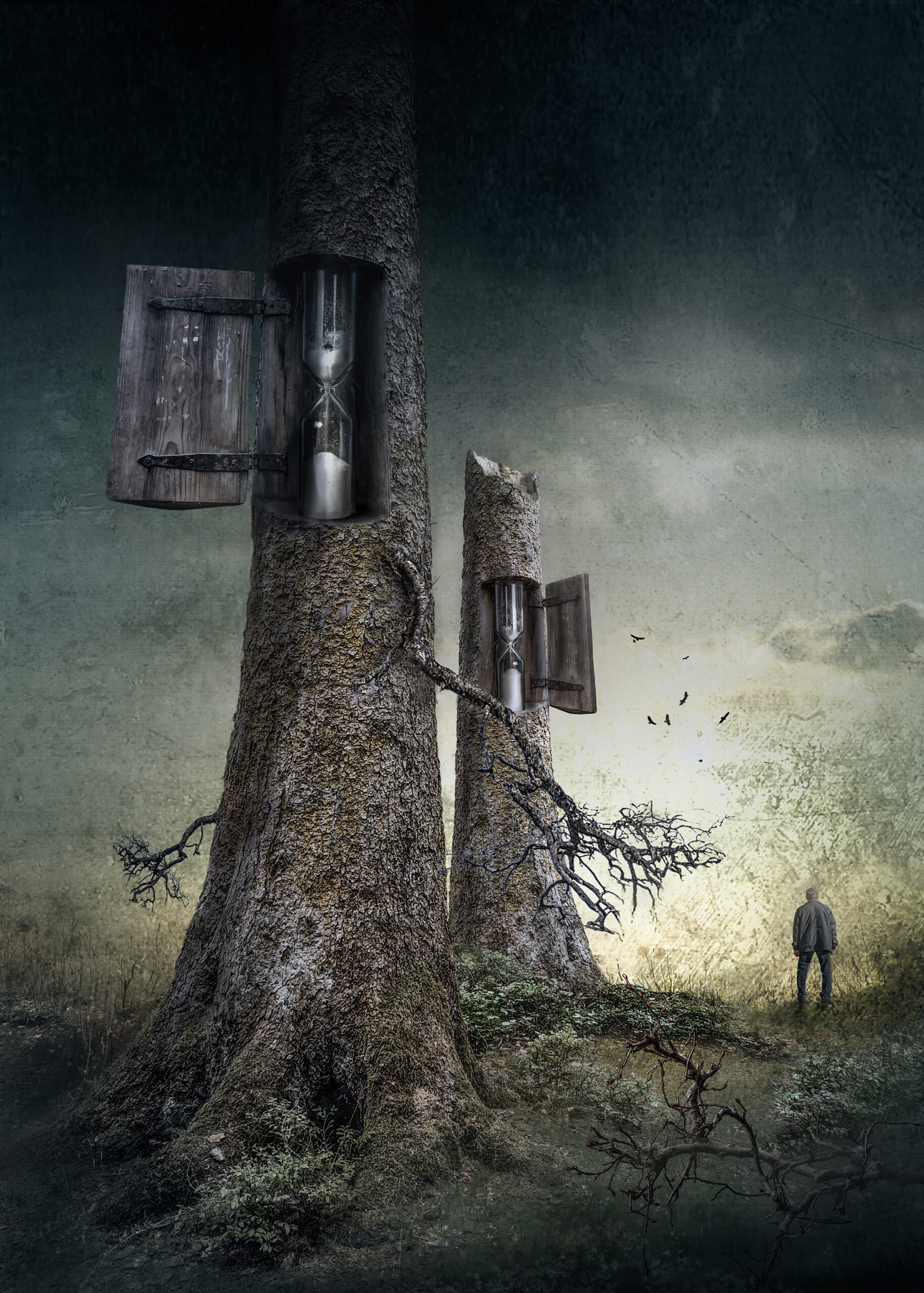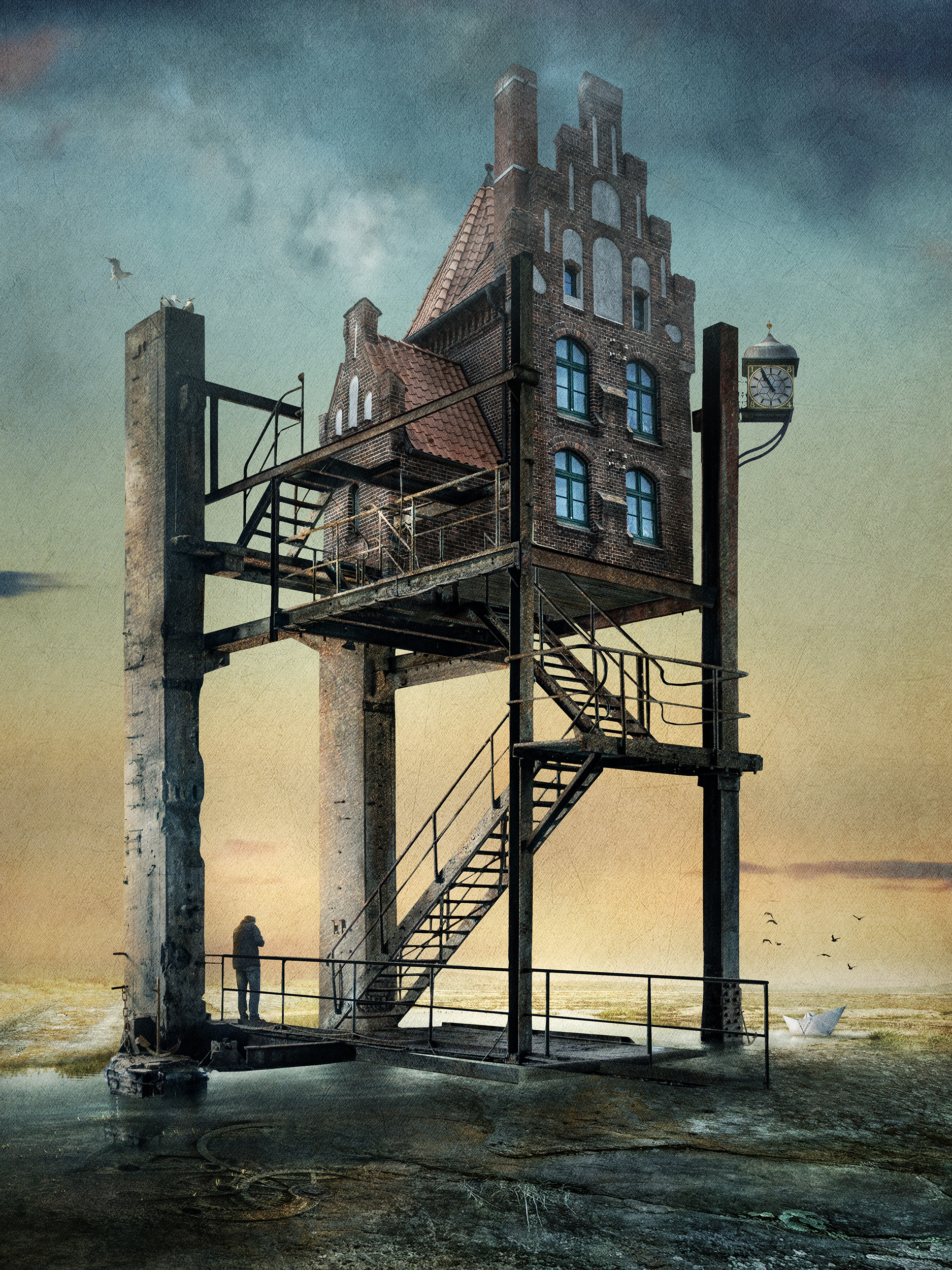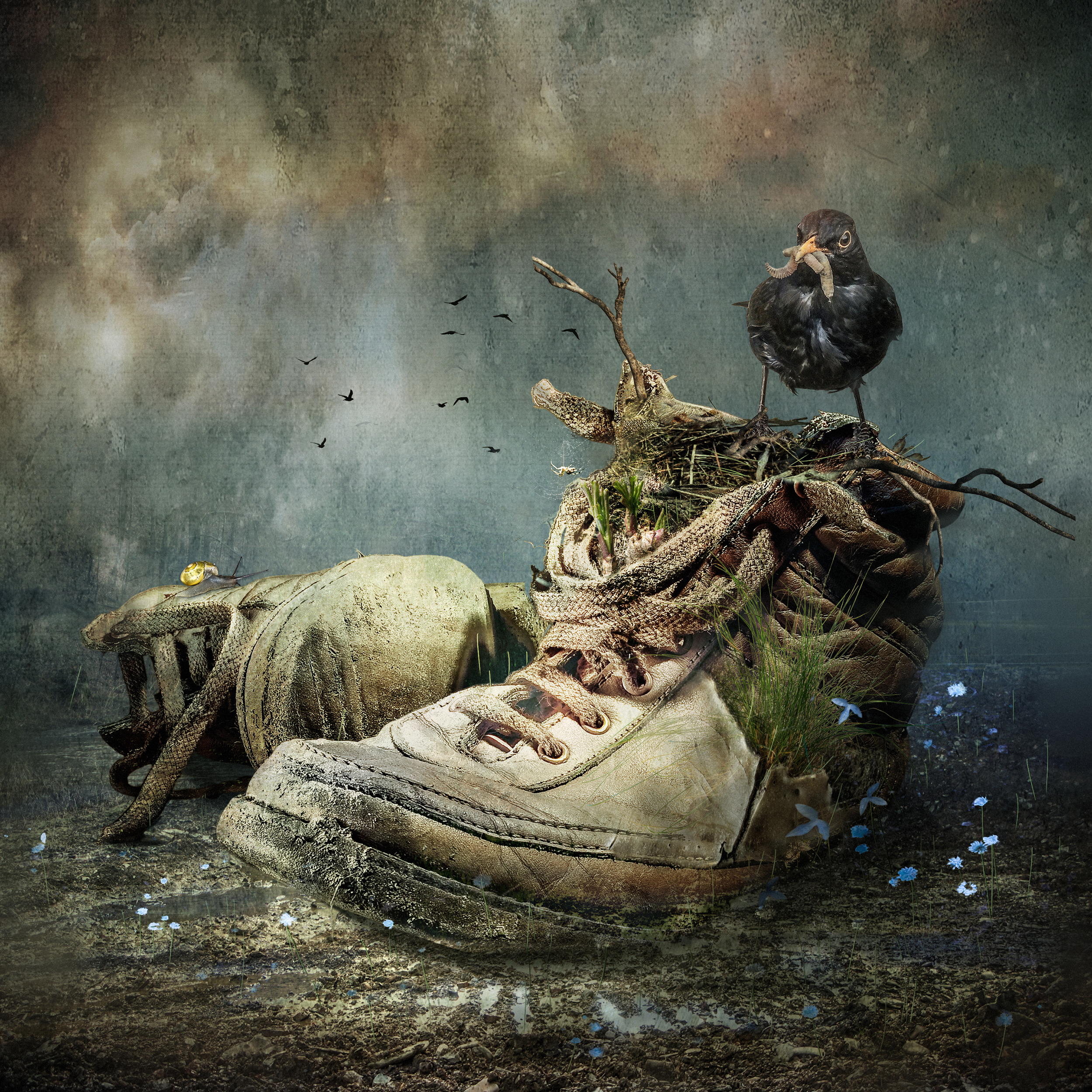 Brigitte Kuckenberg-Wagner
Subscribe to FRAMES Photography Podcast.
---
FRAMES Magazine
Every year we release four quarterly printed editions of FRAMES Magazine. Each issue contains 112 pages printed on the highest quality 140g uncoated paper. You receive the magazine delivered straight to your doorstep. We feature both established and emerging photographers of different genres. We pay very close attention to new, visually striking, thought-provoking imagery, while respecting the long-lasting tradition of photography in its purest incarnation.
Learn more >>>
---